PHOTOS
Bam Margera Details 'Mental Breakdown' & Says His Young Son Stopped Him From Killing Himself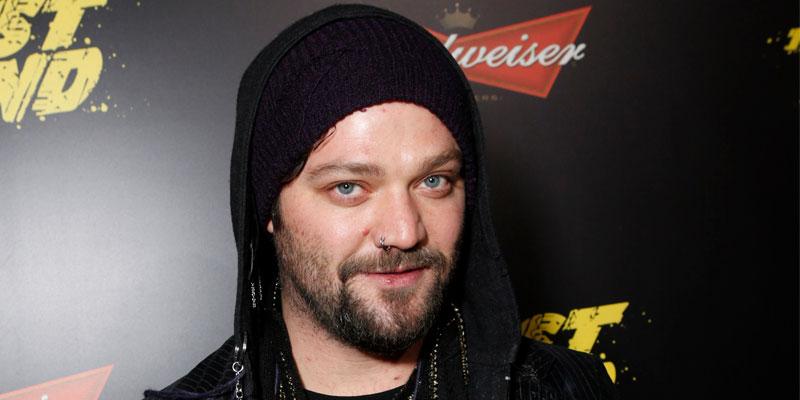 Bam Margera revealed in an interview with Dr. Phil that aired on September 9 that he had a "mental breakdown" and considered suicide. The Viva La Bam star said his mother April and his wife Nicole triggered his spiral in August but it was his 1-year-old son Phoenix who saved him.
Article continues below advertisement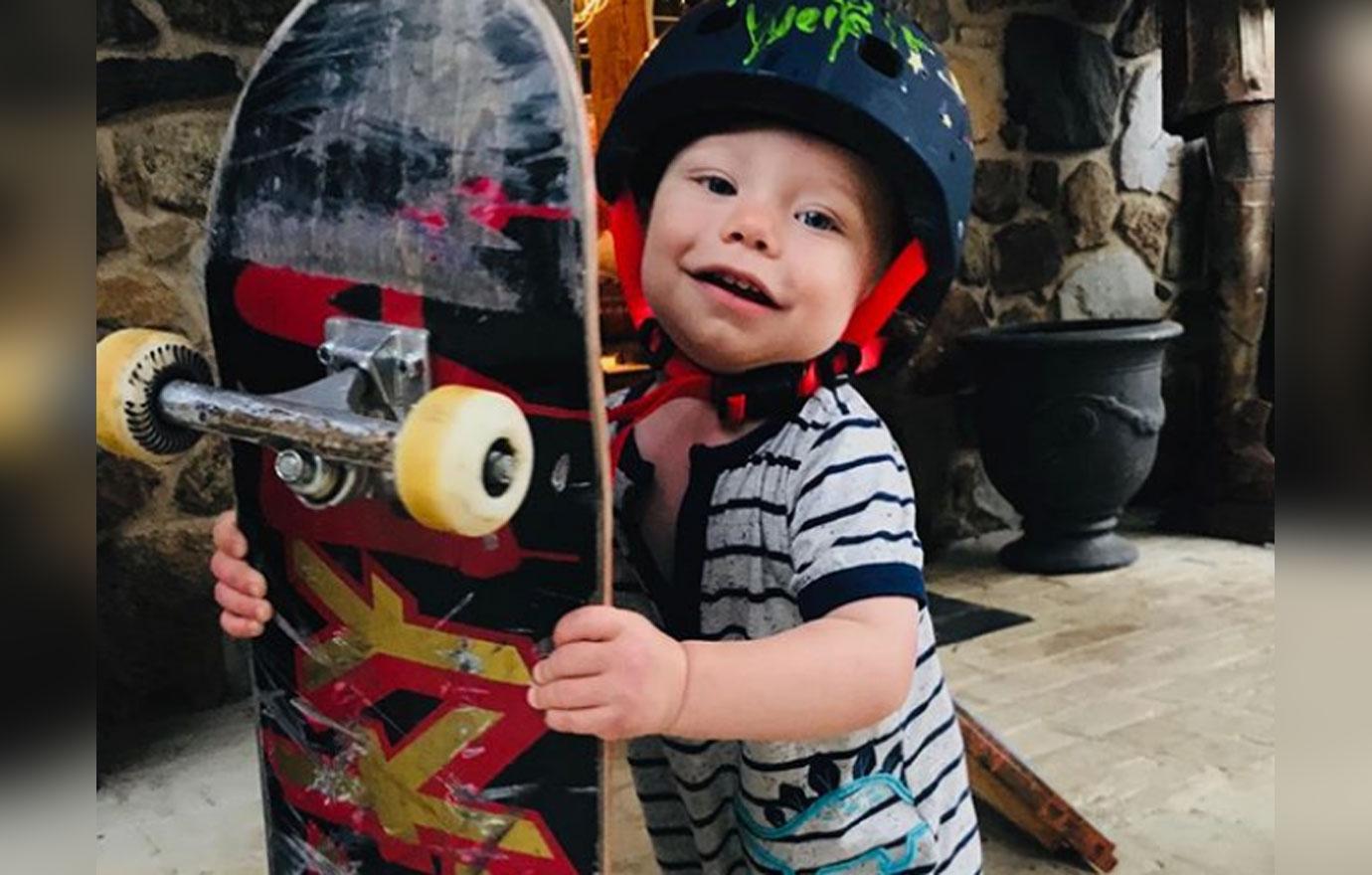 Bam, 39, teared up in the special that was filmed on August 5. He told Dr. Phil, 69, "Phoenix is the raddest kid ever. He's so interested in skateboarding. I have all these toys everywhere and he just goes right to the skateboard. He's like my best friend and I've known him for not even two years. He's perfect." The toddler will turn 2 in December.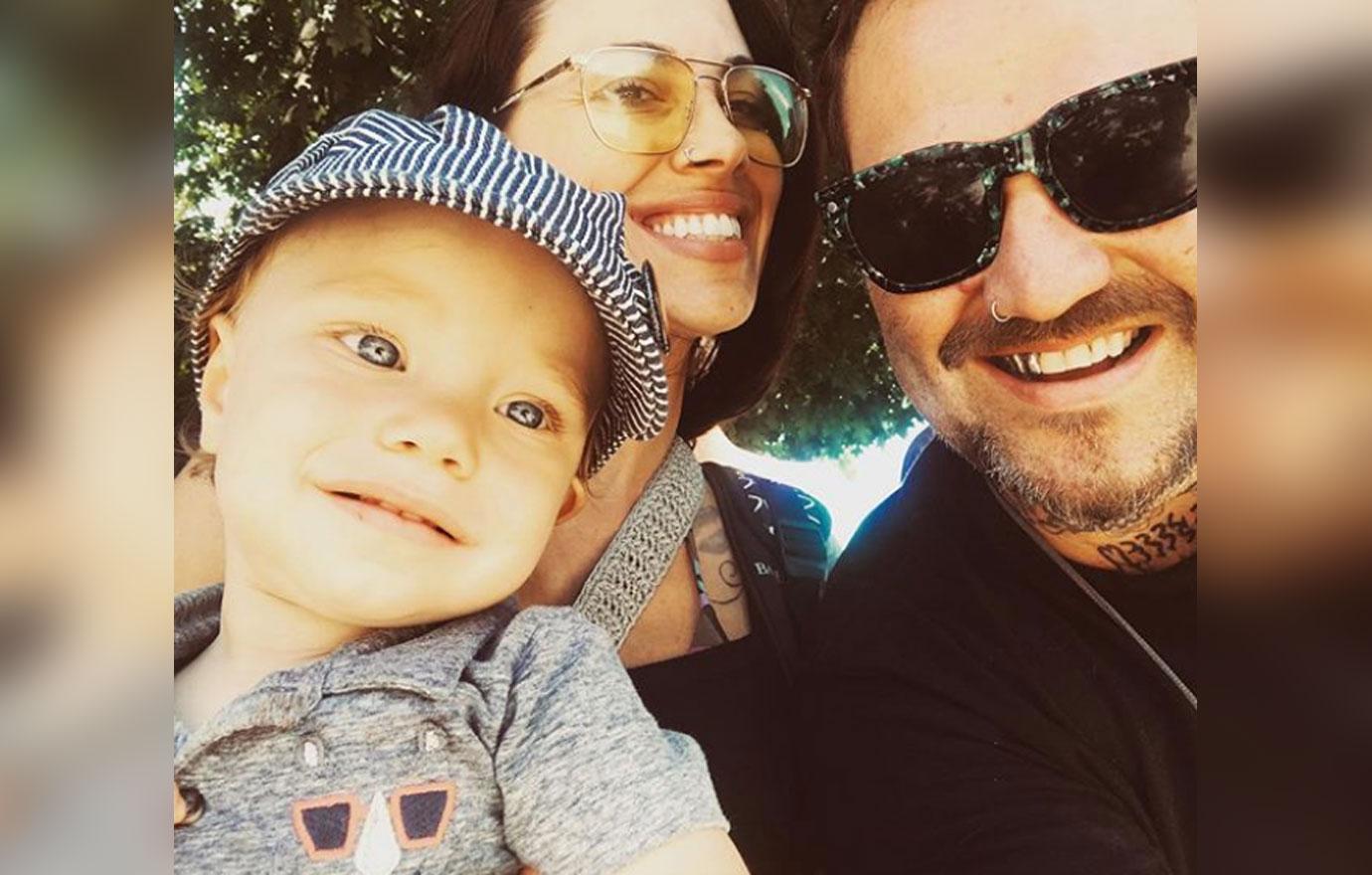 "I can't even put into words. Like, I would dive into any train or anything and get stabbed or shot or whatever just to make sure he didn't," he added.
Article continues below advertisement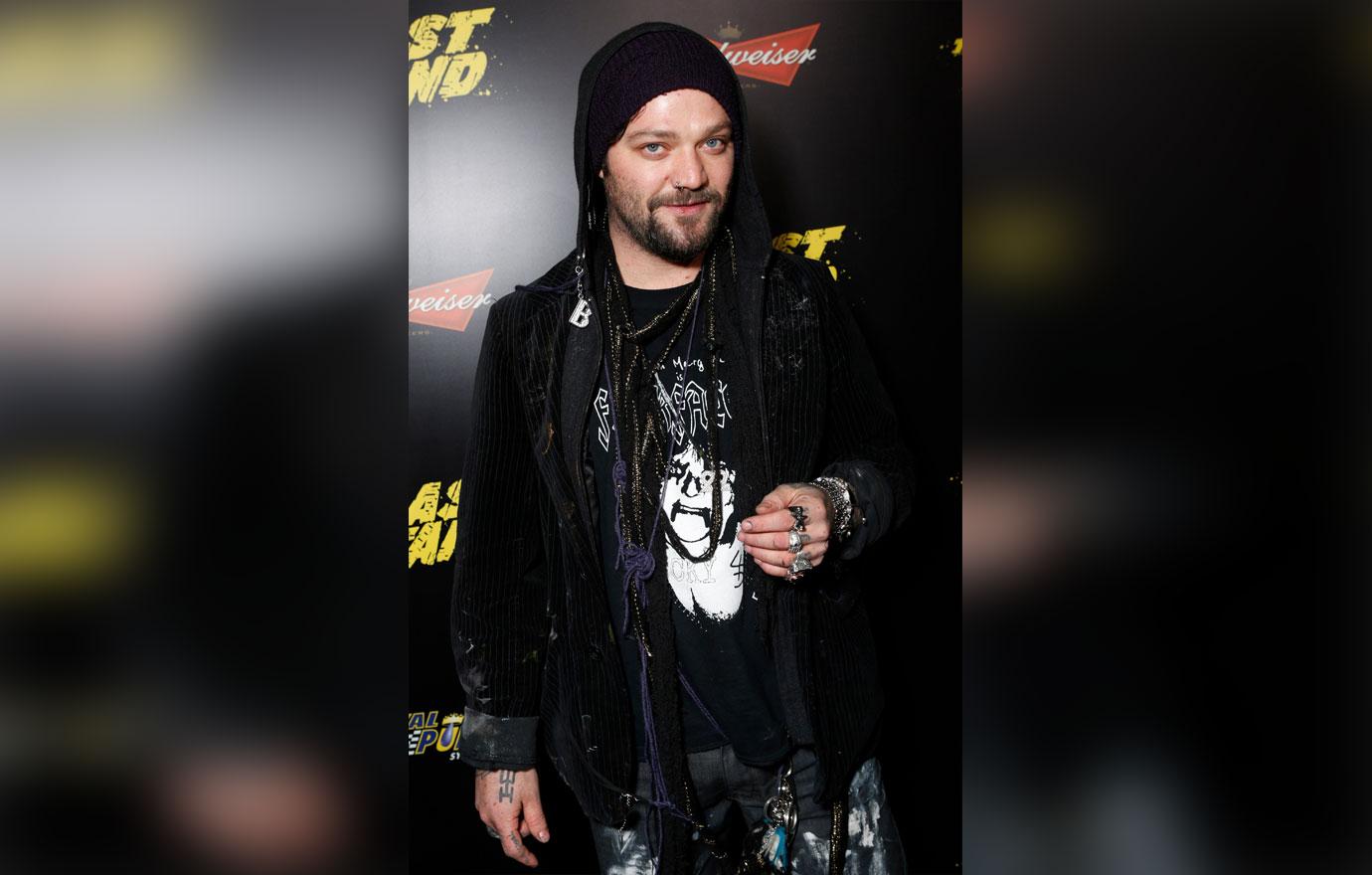 The former MTV star admitted he would die for his son, which prompted Dr. Phil to ask, "Will you live for him?"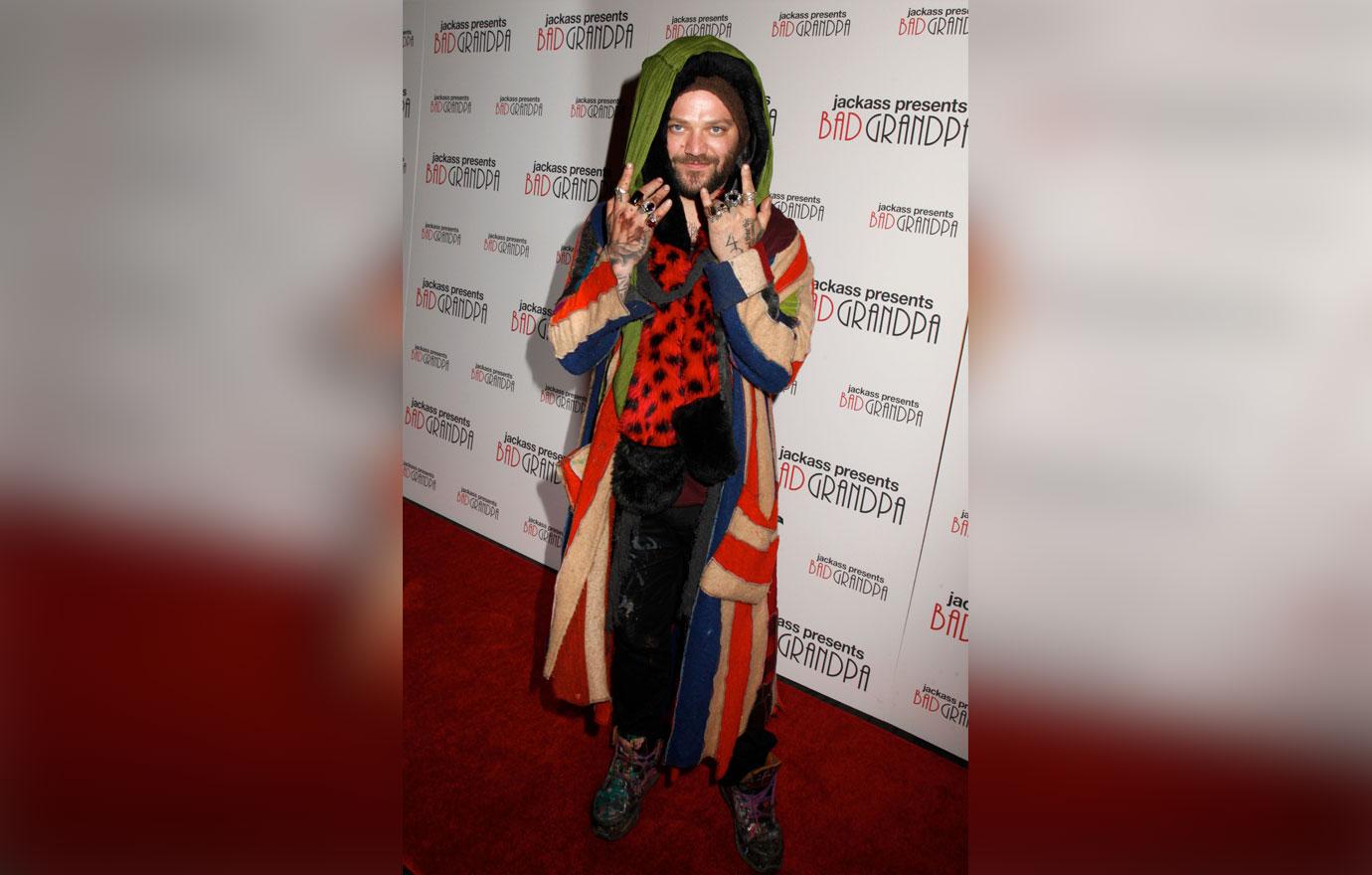 "Well, that's the thing. I had such a mental breakdown that I really thought like I could just go to the lake and be free," Bam revealed. "Whatever breaking point there is to a person, I've reached it."
Article continues below advertisement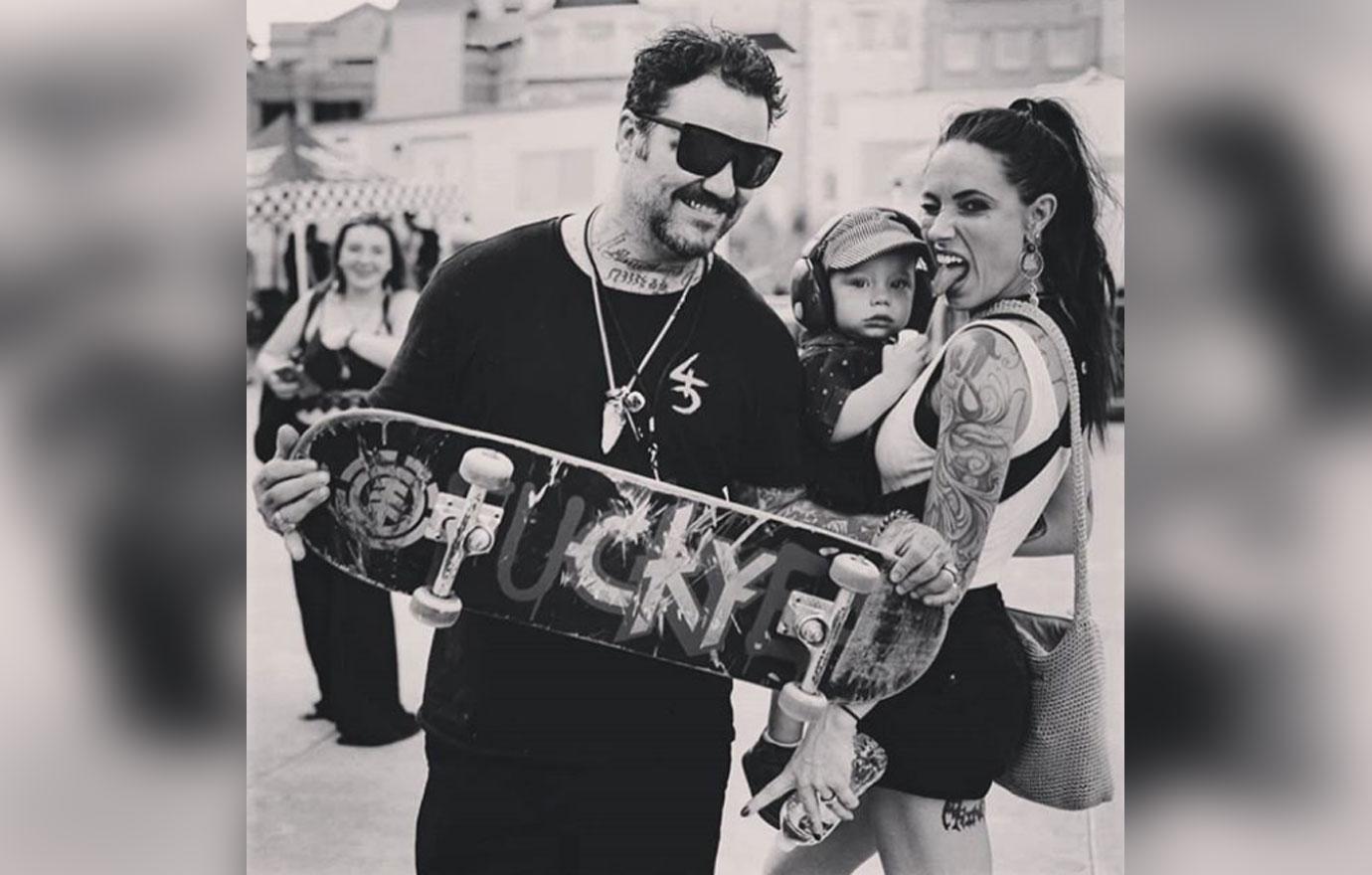 The Jacka** star explained his frustrations with his mom and wife lead to his breakdown. However, he was around his son when he began to spiral. "If I didn't see Phoenix, who knows where I'd be," he said.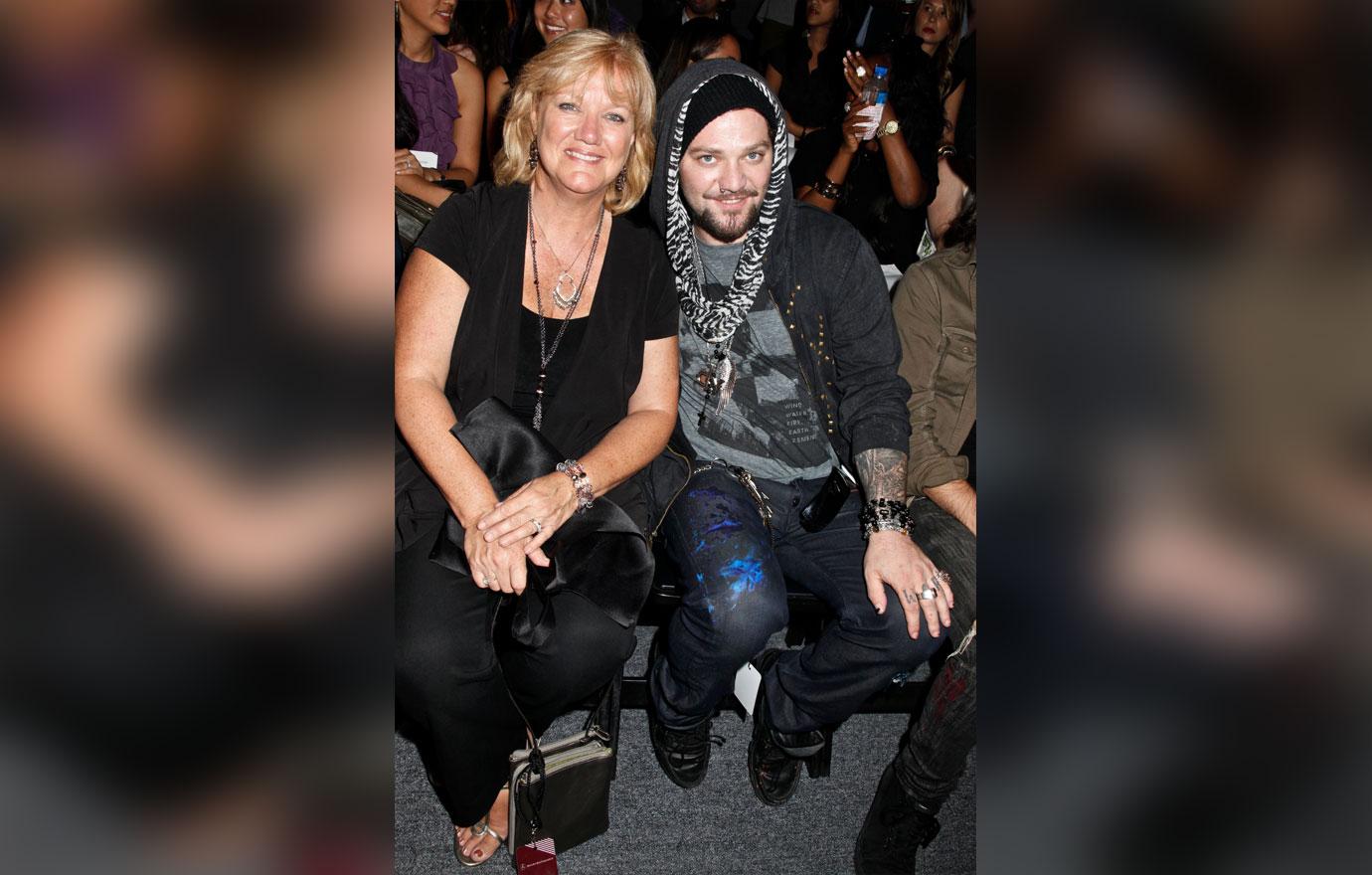 Bam posted a plea to Instagram on August 4 asking for Dr. Phil's help. The skateboarder claimed to have seen 28 doctors and been to four rehab facilities but nothing was working. "My family is in shambles. It's worse than it's ever been, ever," he said.
Article continues below advertisement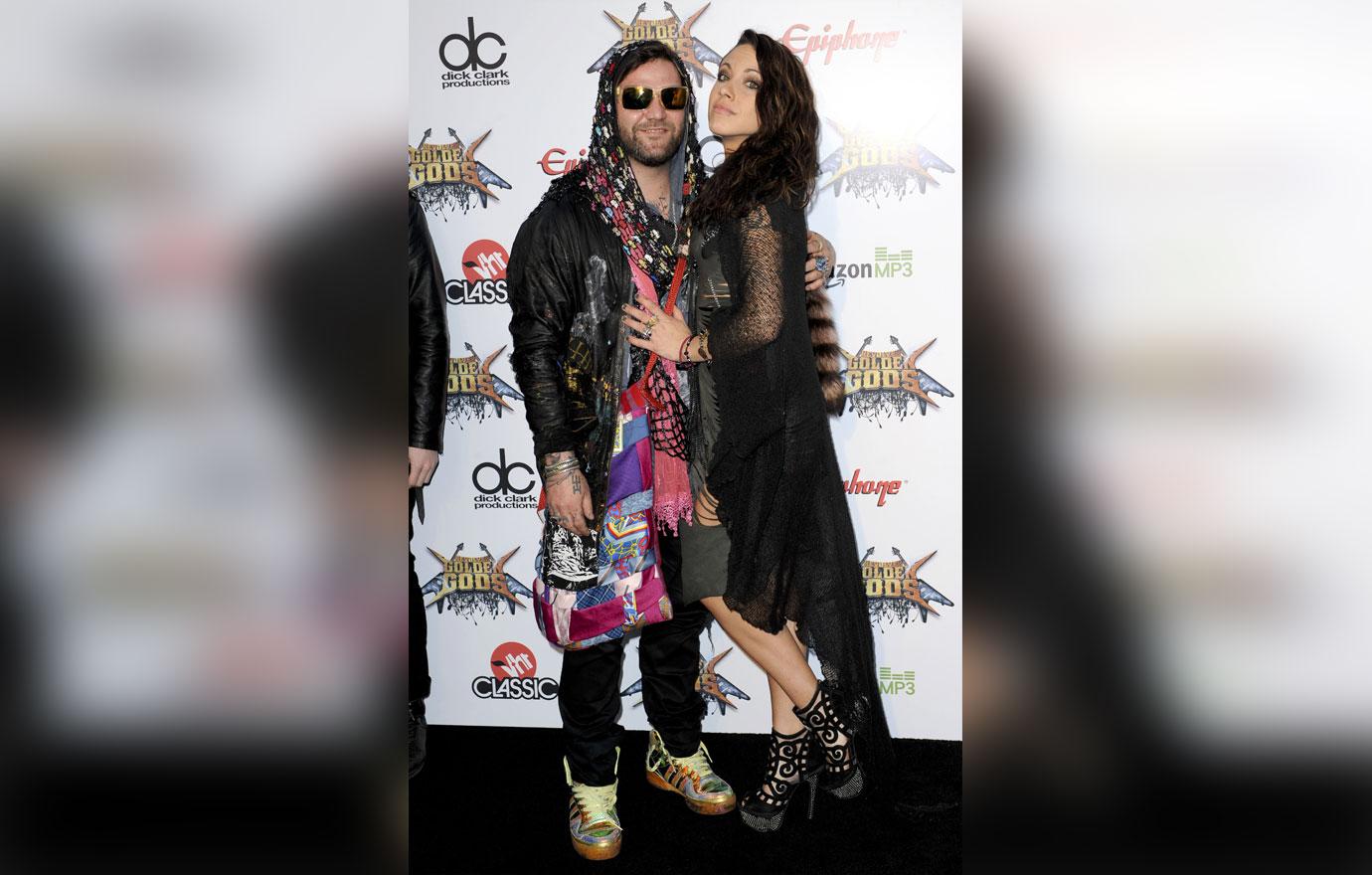 He also said he has "disowned" his mom and believed his estranged wife was using their son as leverage during their divorce. "I have an 18-month son and he's the best, and I love him to death and Nikki knows that," he said in another video. "And if we separate I know she's gonna use him as bait and I ain't playing that f**king game so you can have him."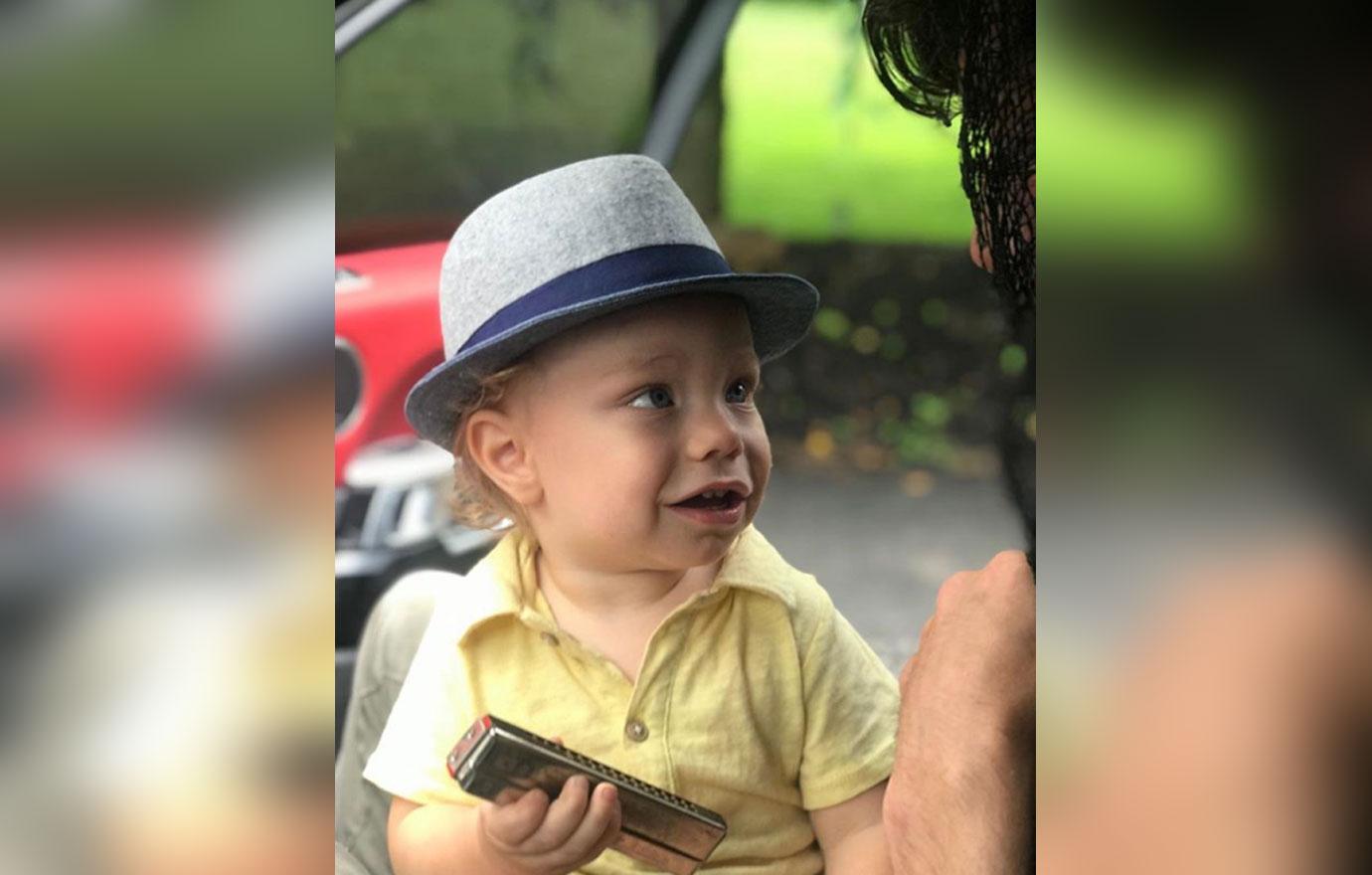 Contrary to Bam's claims on the video, Nicole told Dr. Phil, "I need him as partner and Phoenix needs him as a dad." Bam went to rehab following his meeting with Dr. Phil to seek help for drug and alcohol addiction.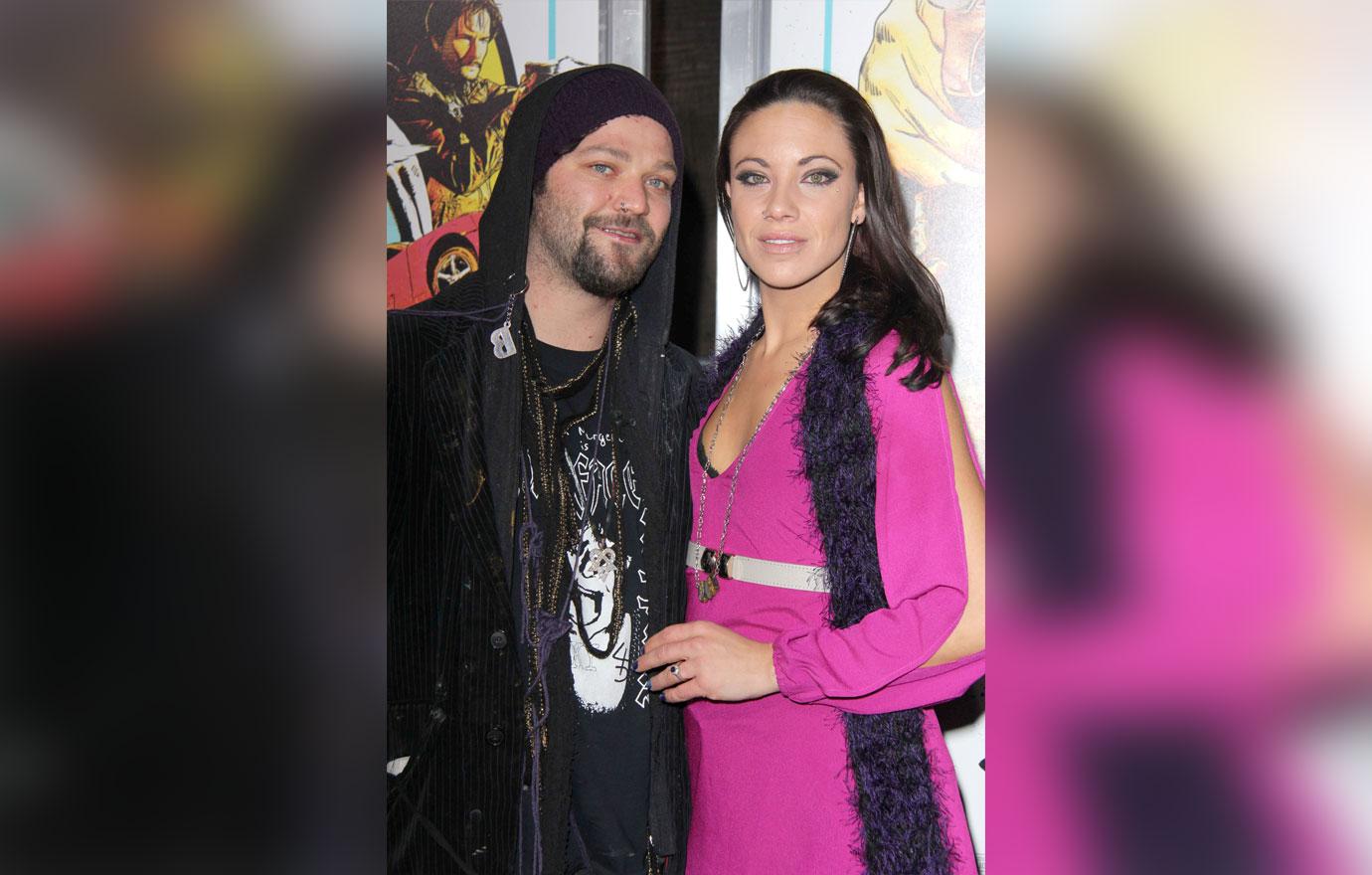 If you or someone you know is considering suicide, please contact the National Suicide Prevention Lifeline at 1-800-273-TALK (8255), text "home" to the Crisis Text Line at 741-741 or go to suicidepreventionlifeline.org.