PHOTOS
Bar Rafaeli Shows Off Her Flat Pregnant Belly! See The Bikni Photo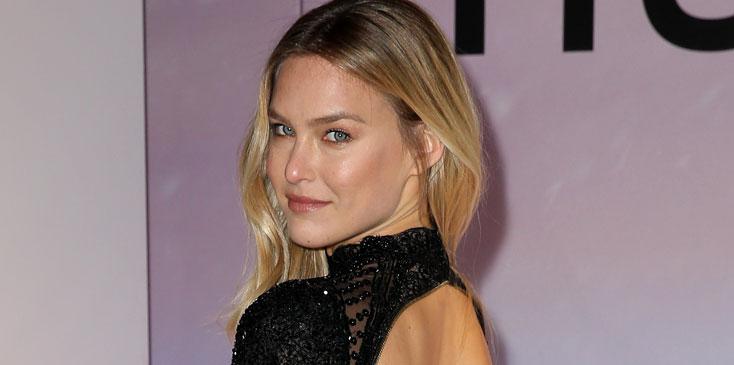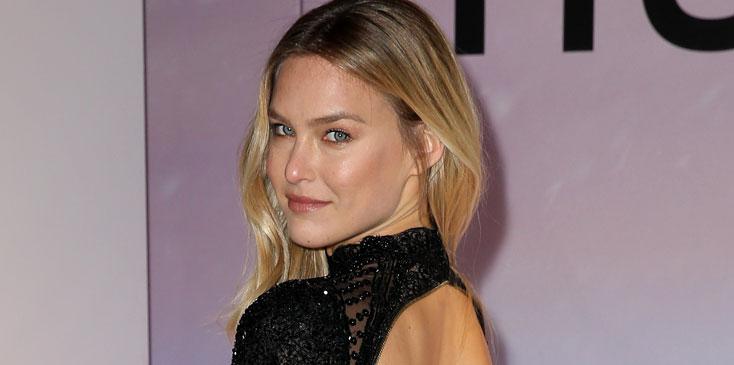 Bar Rafaeli may be pregnant but you sure wouldn't know it by the size of her stomach!
Article continues below advertisement
The Sports illustrated model, 30, showed off her flat belly at five months into her pregnancy. "My girl craved some vitamin D #5months," she captioned the photo.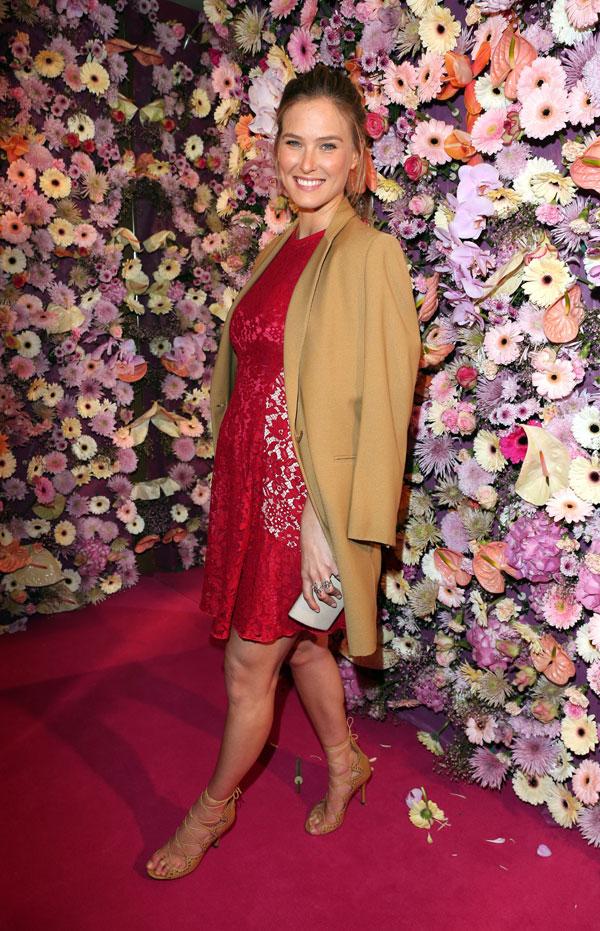 Refaeli announced she was expecting her first child with husband Adi Ezra back in December.
Article continues below advertisement
"2016 is going to be like... Happy & Healthy New Year!" she revealed in an Instagram photo of her pregnancy test.
spl490840_002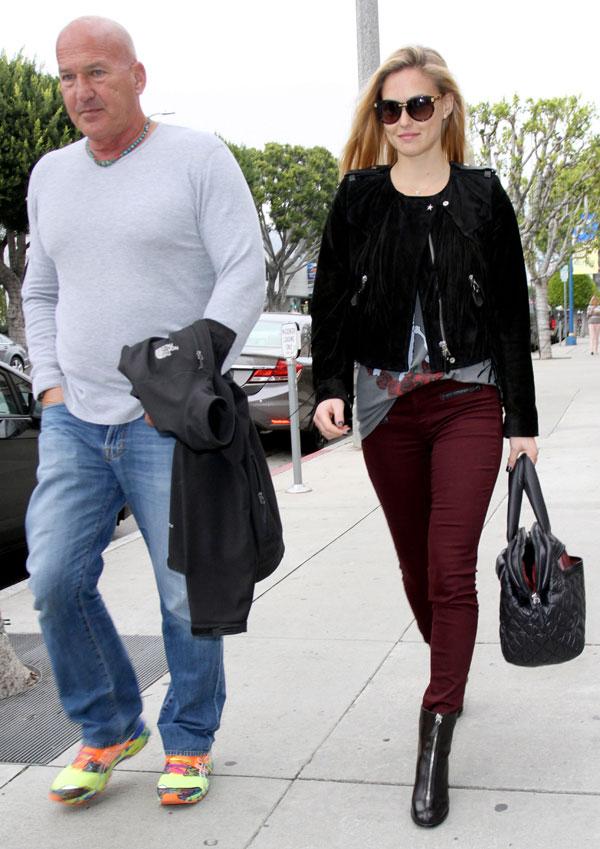 Bar, who was previously dated Leonardo DiCaprio, tied the knot with Ezra in September 2015.
spl926008_001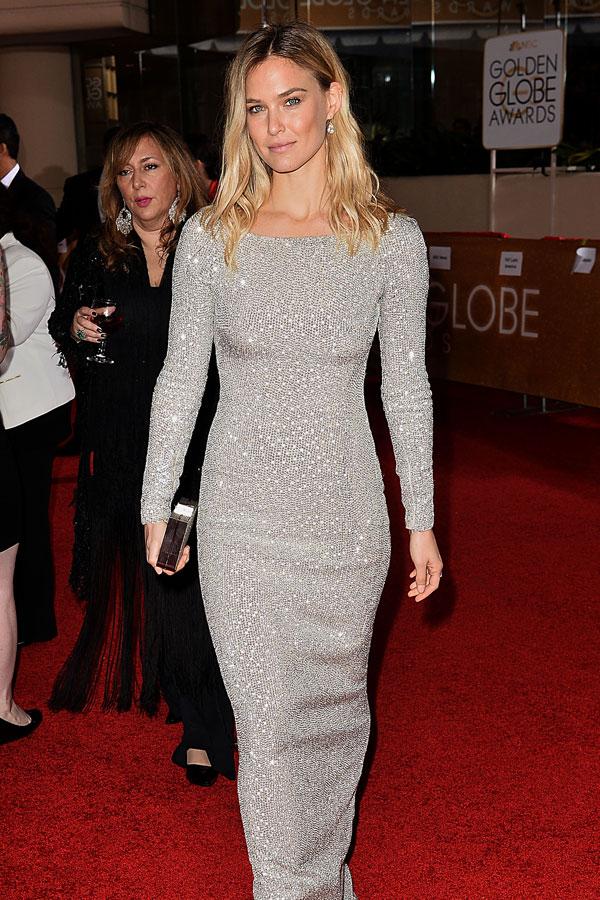 What do you think of Bar's flat tummy? Let us know in the comments!