PHOTOS
Supermodel Barbara Palvin Says She's 'Very Much In Love' With Dylan Sprouse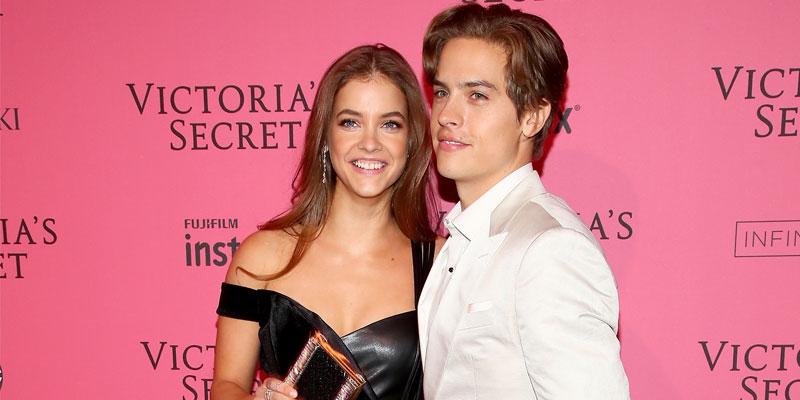 It hasn't been long since Barbara Palvin and Dylan Sprouse first started dating but according to Vogue Australia, the couple is apparently already head-over-heels for each other. Recently, the model teamed up with the magazine to shoot a video of what a typical day off looks like for her. Scroll through to get all the details.
Article continues below advertisement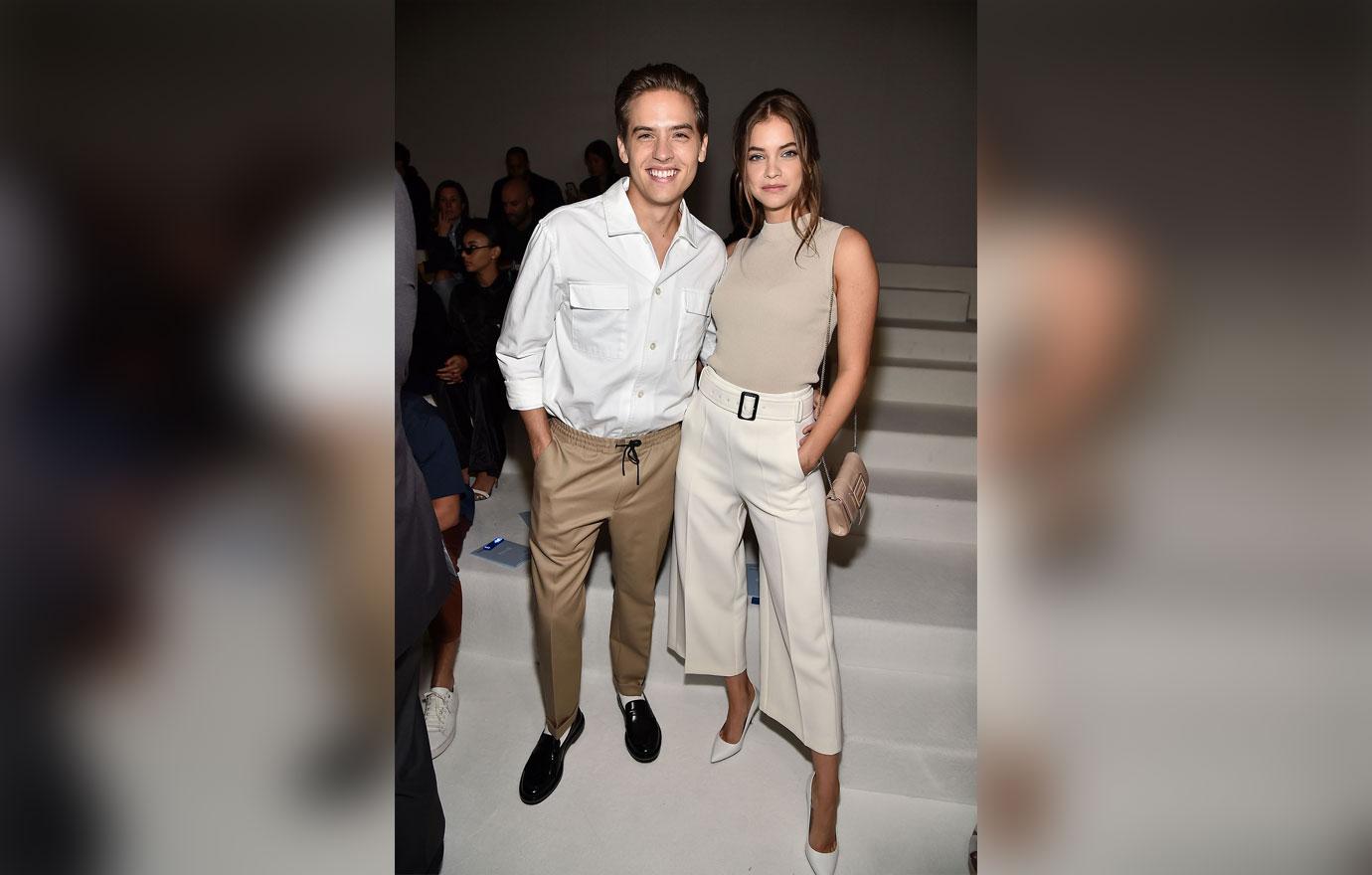 While fans can't be sure what the model does on all of her days off, its pretty obvious she likes to spend as much time with her beau as possible. In the Vogue Australia video, we see the model who recently walked in the Victoria's Secret fashion show start her day with coffee and a good workout. After, she meets the former Suite Life of Zach & Cody star for lunch in the park.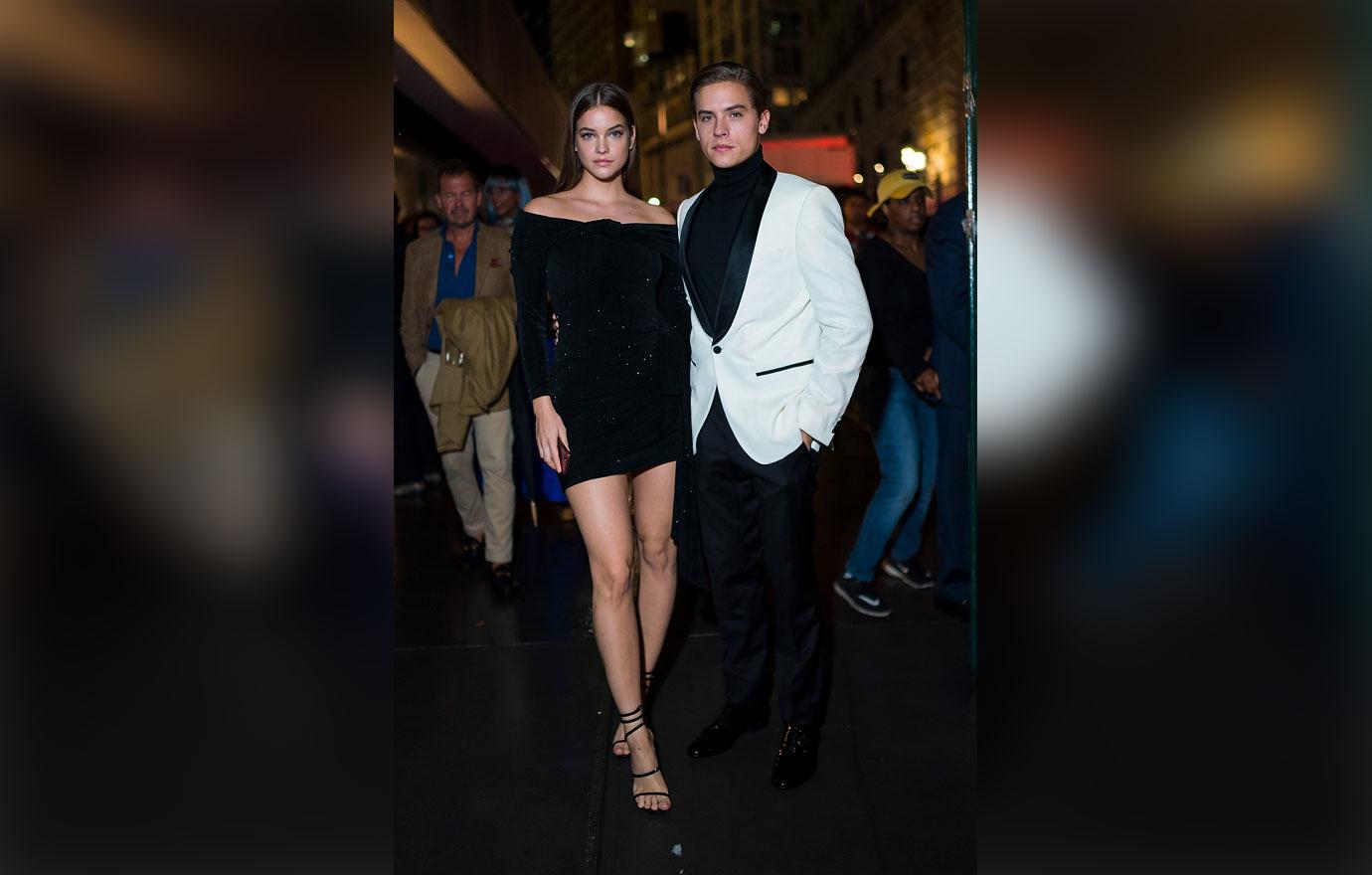 "It's not normal for me to have a boyfriend. I was single for six years," the 25-year-old revealed. "It did pay off, I feel like I found the perfect guy. He's very kind and gentle."
Article continues below advertisement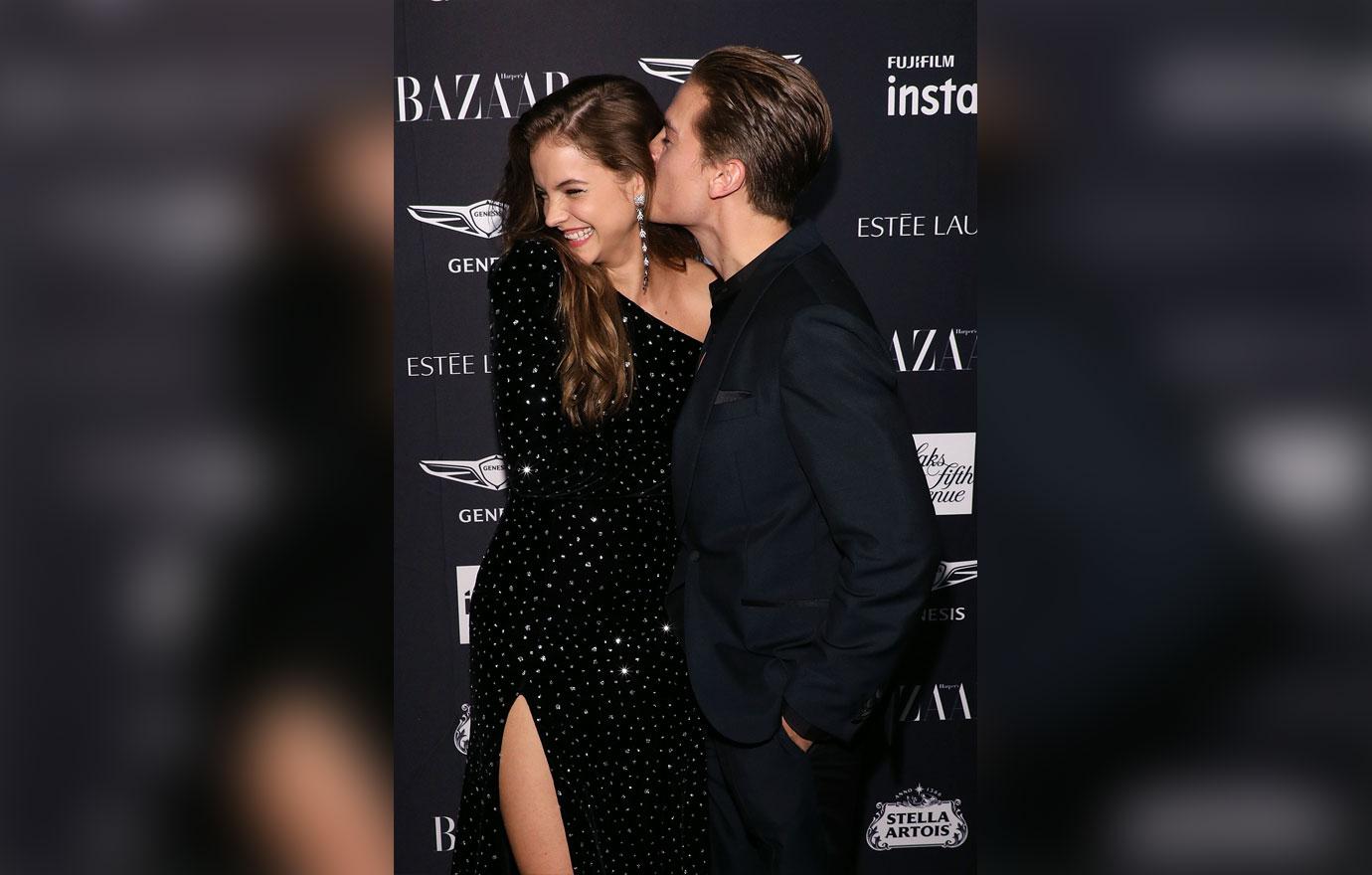 The Hungarian model added, "That's what I do on my day off: I spend it with the people I love and I'm very much in love right now." And it seems like the feeling is mutual. It is pretty obvious that Dylan would do pretty much anything for his leading lady. Recently he walked the pink carpet with a bag full of Shake Shack burgers that the supermodel requested to eat after the Victoria's Secret fashion show last week.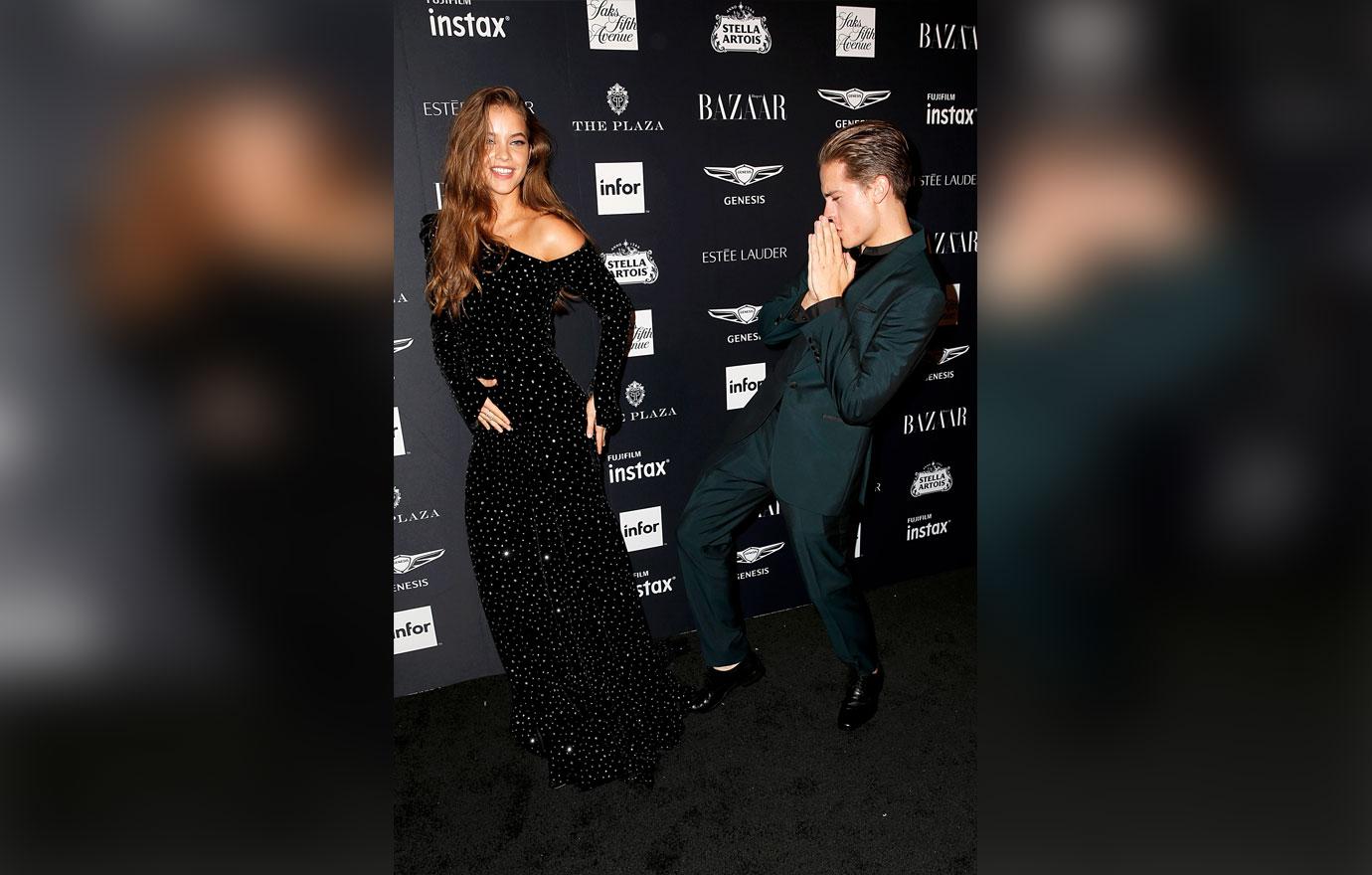 Throughout the short video fans see Barbara and Dylan show off their cloud-nine affection with tons of PDA while they stroll through the park and eventually go to a pinball-bar. Although, the brunette admitted she may not be a huge fan of her boyfriend's public affection.
Article continues below advertisement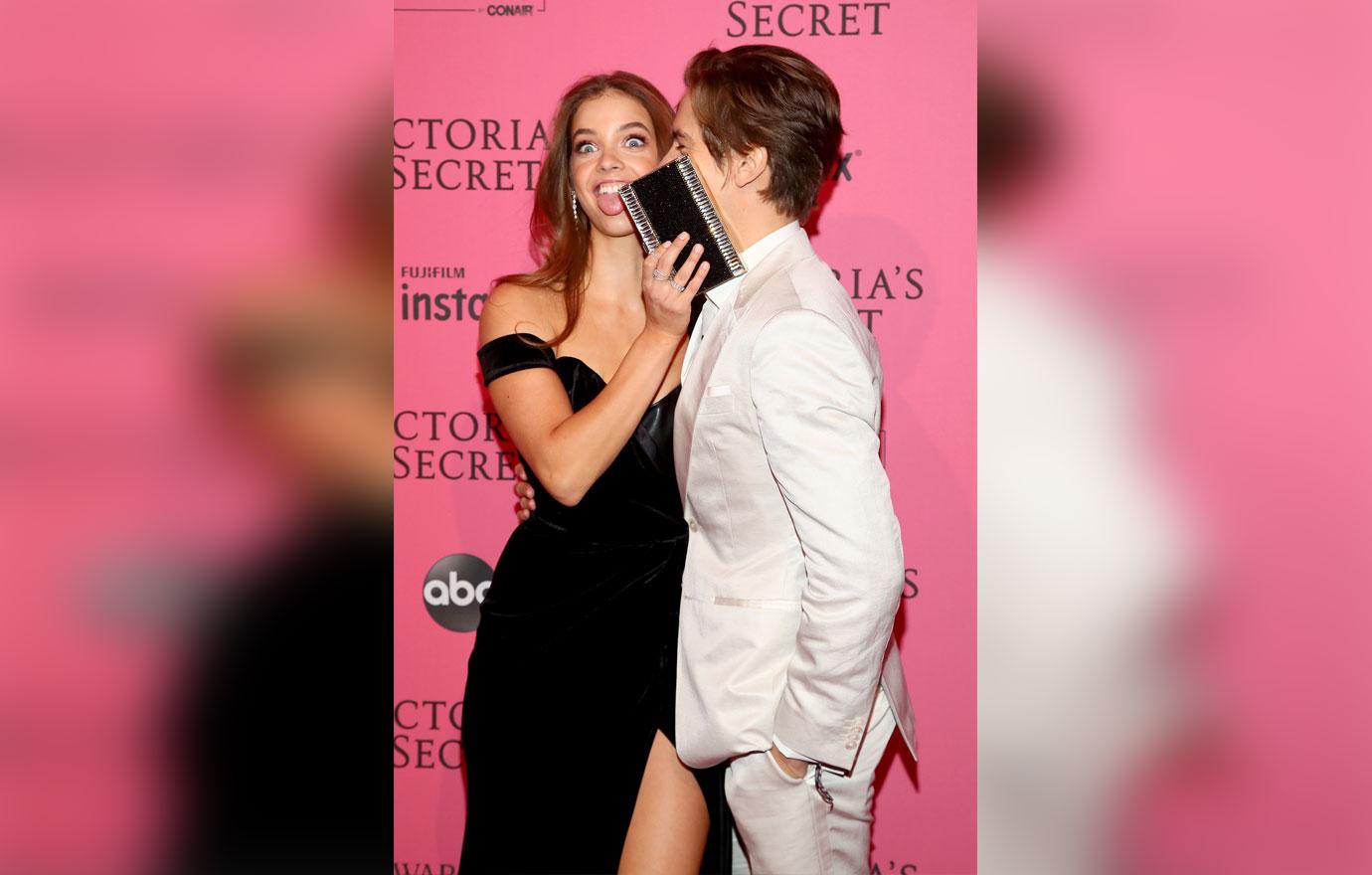 "She doesn't like cuddling very much," the actor revealed. "I try to give her hugs and she's like, ugh." Barbara jokingly added, "I'm a strong, independent woman who wants to be free with you."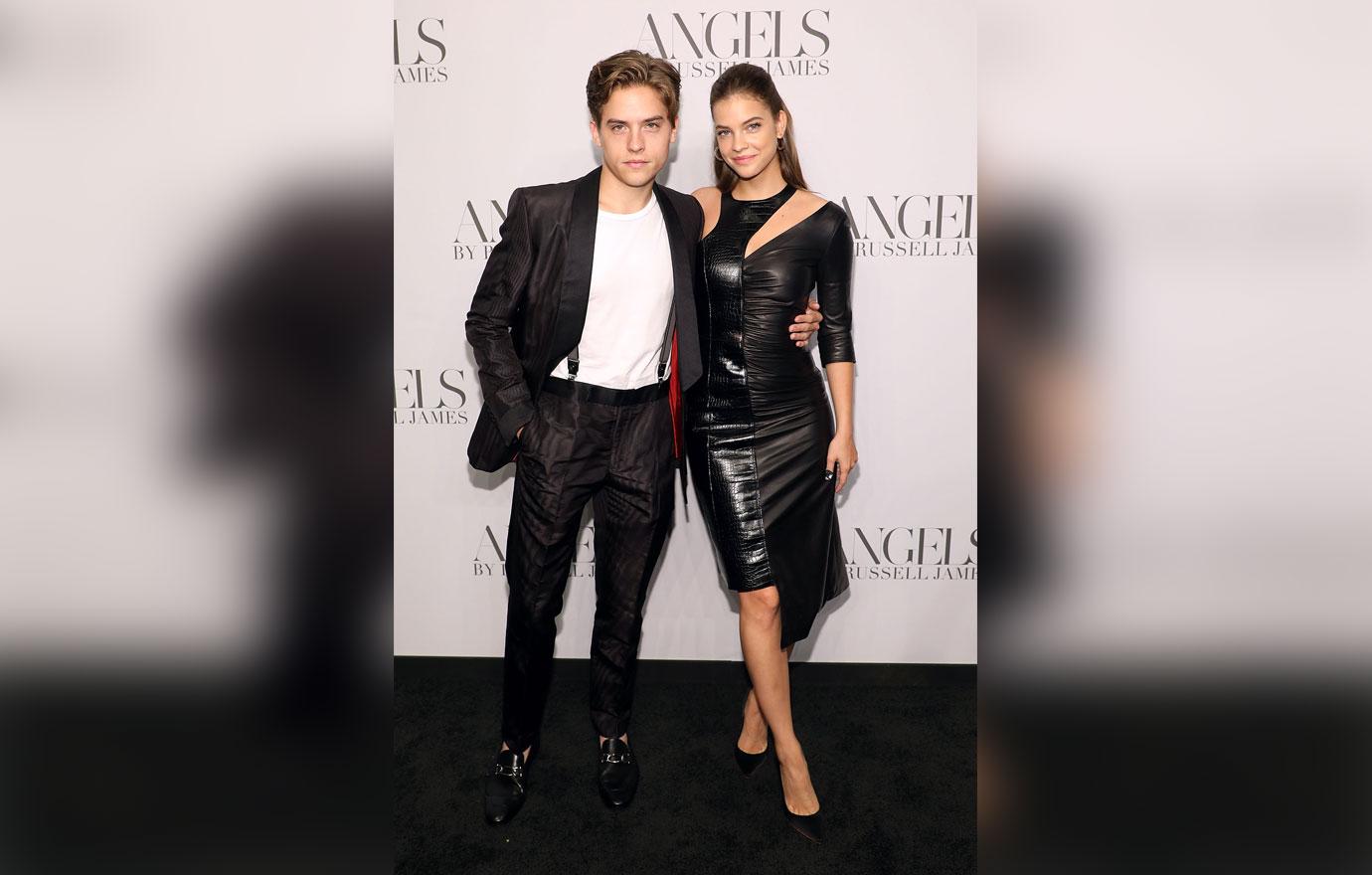 What do you think of the couple's adorable relationship? Let us know in the comments!