PHOTOS
Desperate 'Barbie' Producers Recruit Margot Robbie To Revive Cursed Live Action Film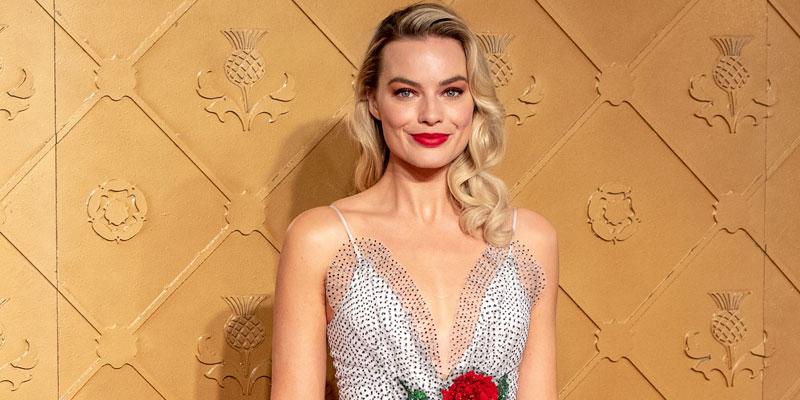 The Barbie live action film has been in constant limbo for over a year now. After its original star, Amy Schumer, dropped out in 2017, production on the project has been pushed back as the production company scrambles to find a star to play Mattel's iconic doll. Finally, they've found their A-lister, and she's an Oscar-nominated knockout. Keep reading for more details.
Article continues below advertisement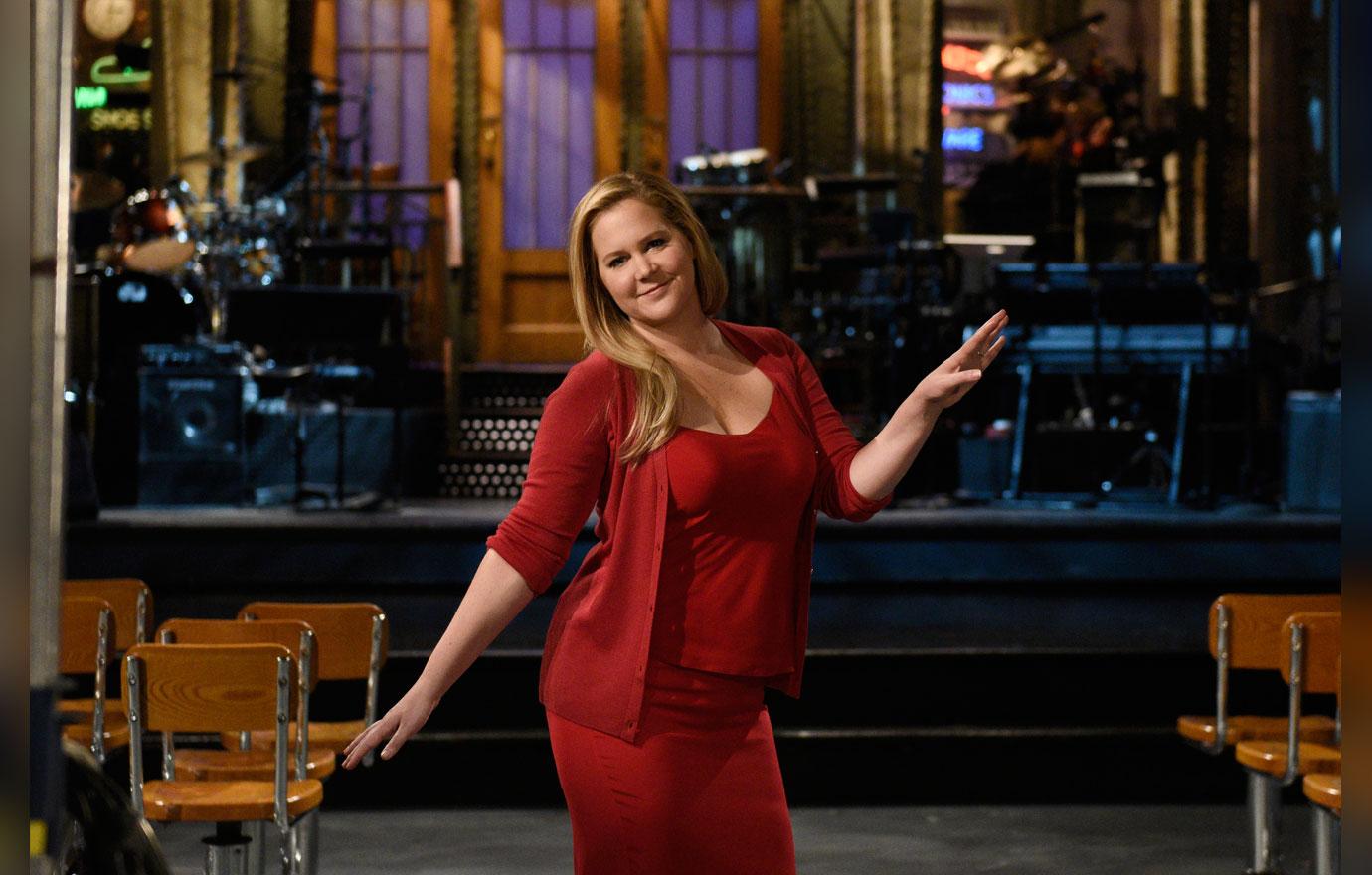 Amy was slated to star in the film when it was originally scheduled to begin production in June 2017. The comedian had to step aside from the project because of scheduling conflicts with her Snatched promotional tour and the filming of another movie.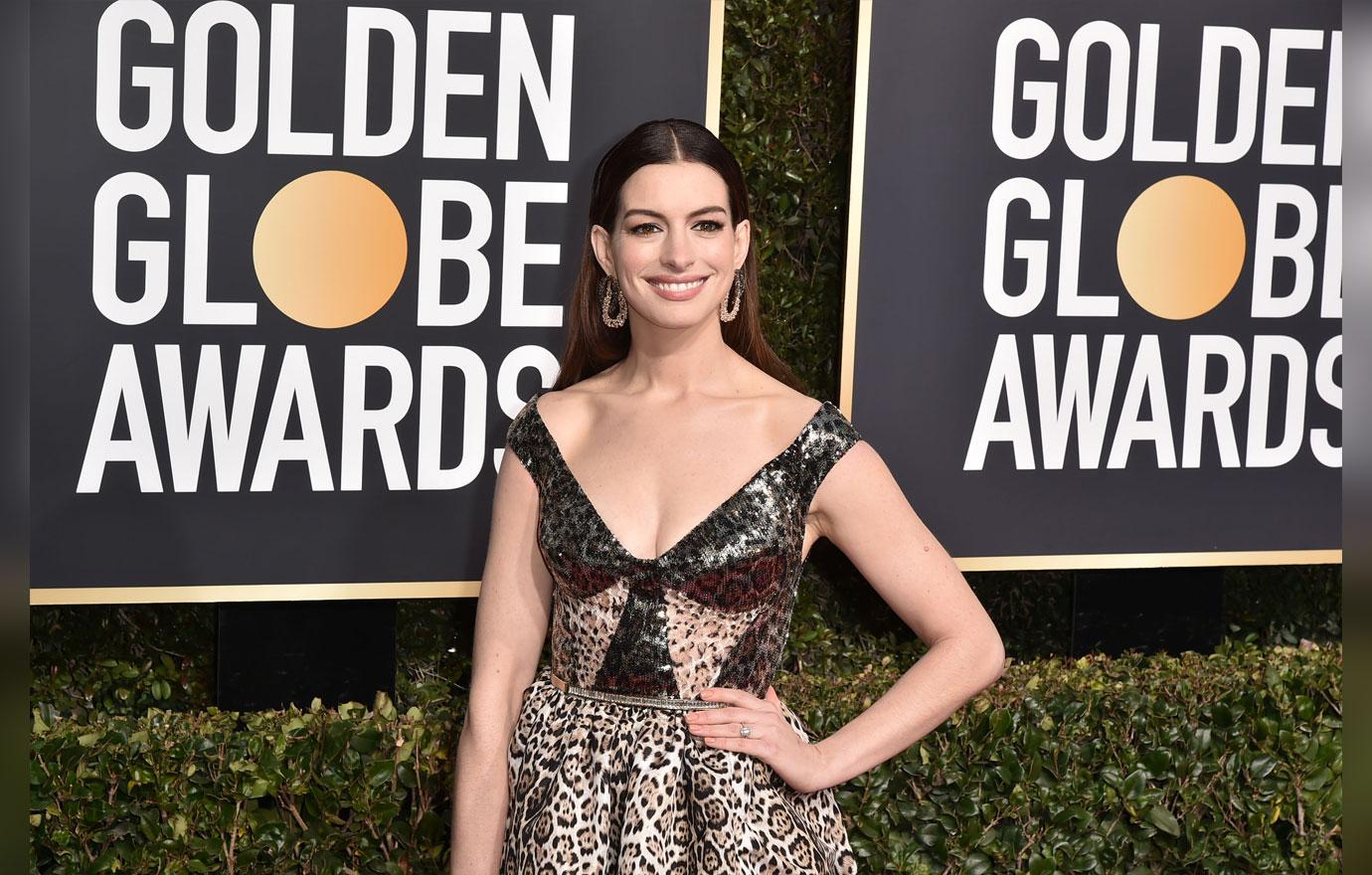 Article continues below advertisement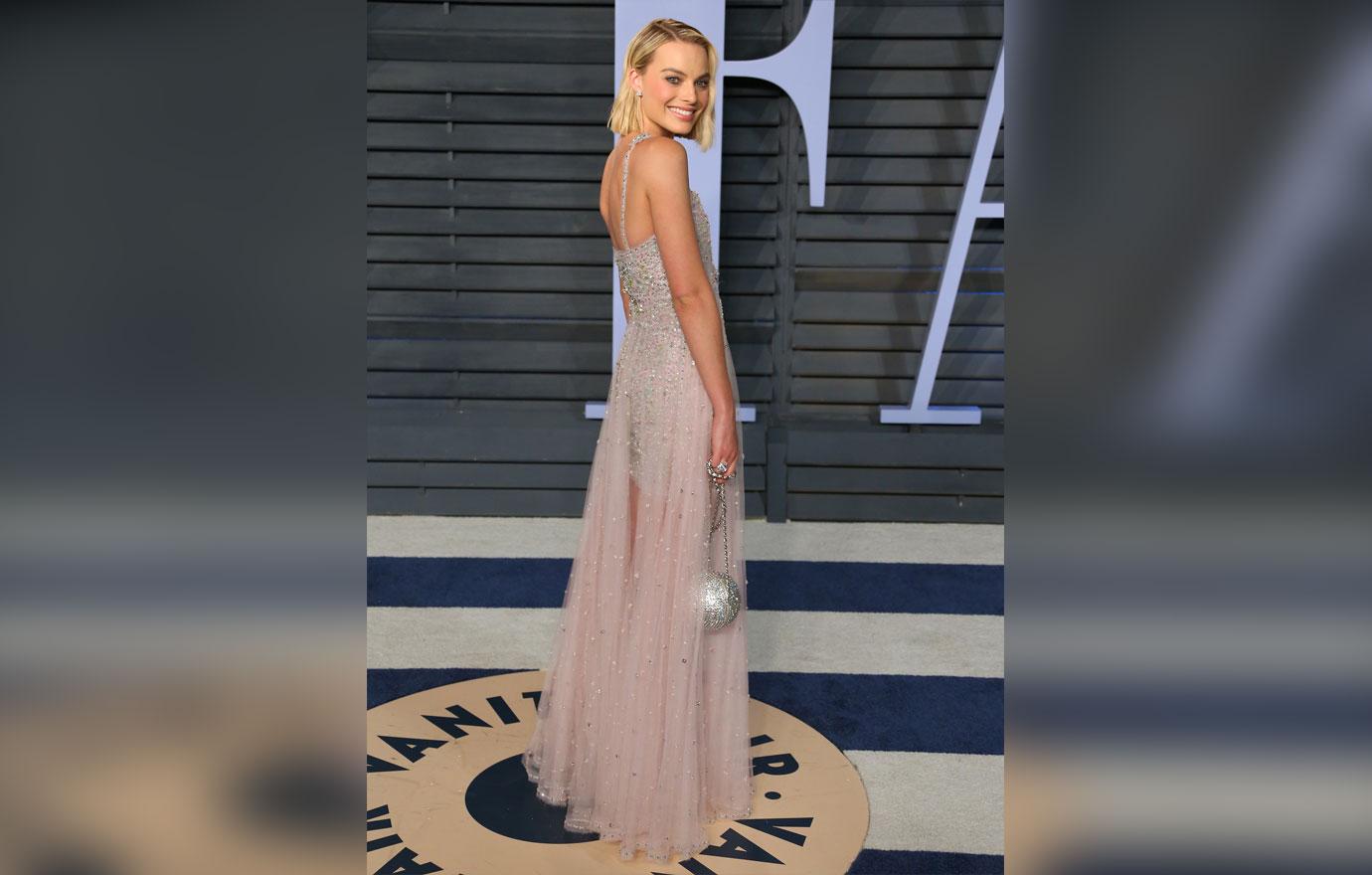 That fell through too. Now, almost two years after it was set to begin production, the movie has its Barbie doll: Margot Robbie! The actress will also co-produce the film.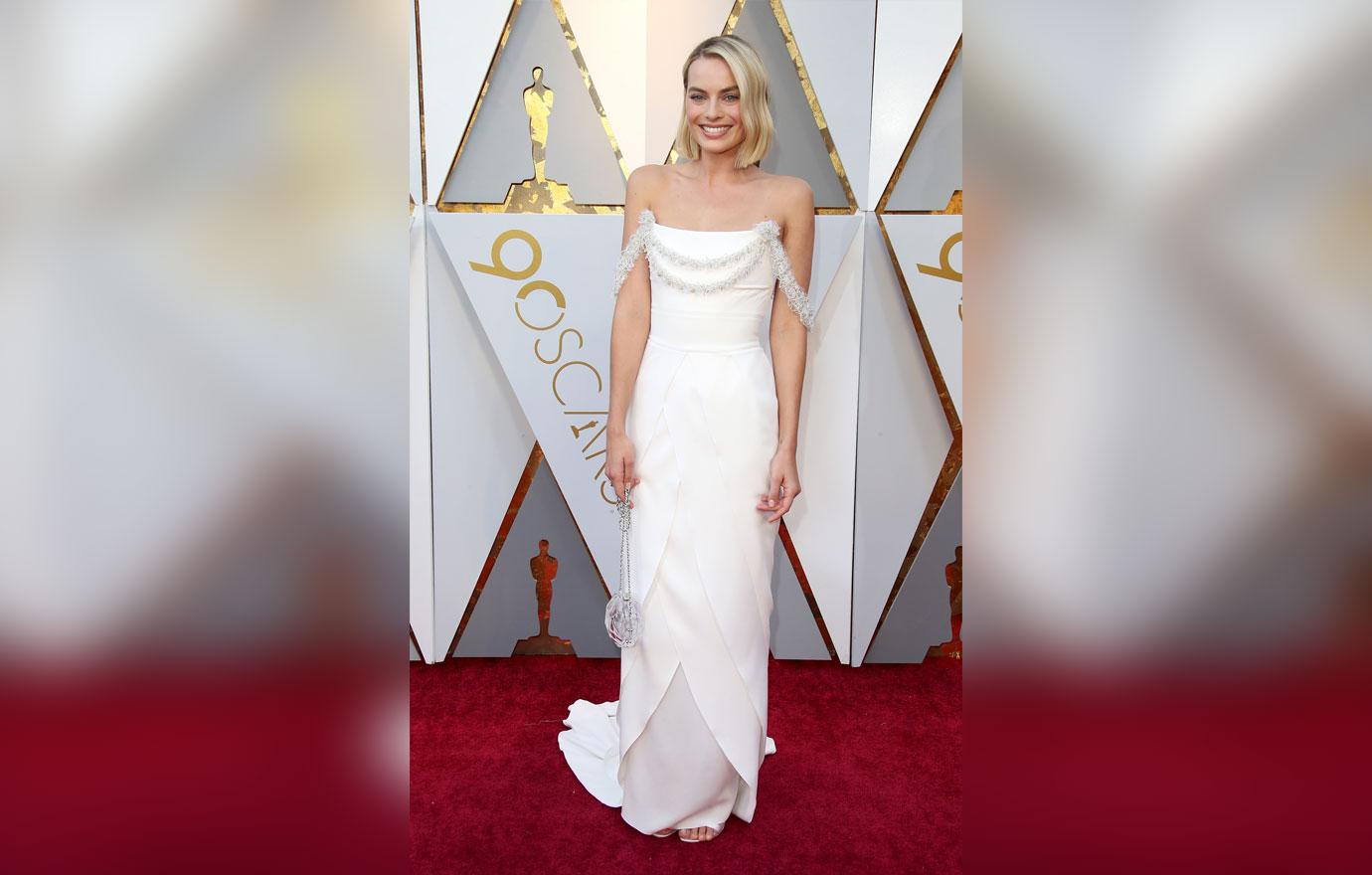 The 28-year-old, who earned herself an Oscar nomination for her role as Tonya Harding in I Tonya, released a statement via Variety. "Playing with Barbie promotes confidence, curiosity and communication throughout a child's journey to self-discovery. Over the brand's almost 60 years, Barbie has empowered kids to imagine themselves in aspirational roles from a princess to president," she said.
Article continues below advertisement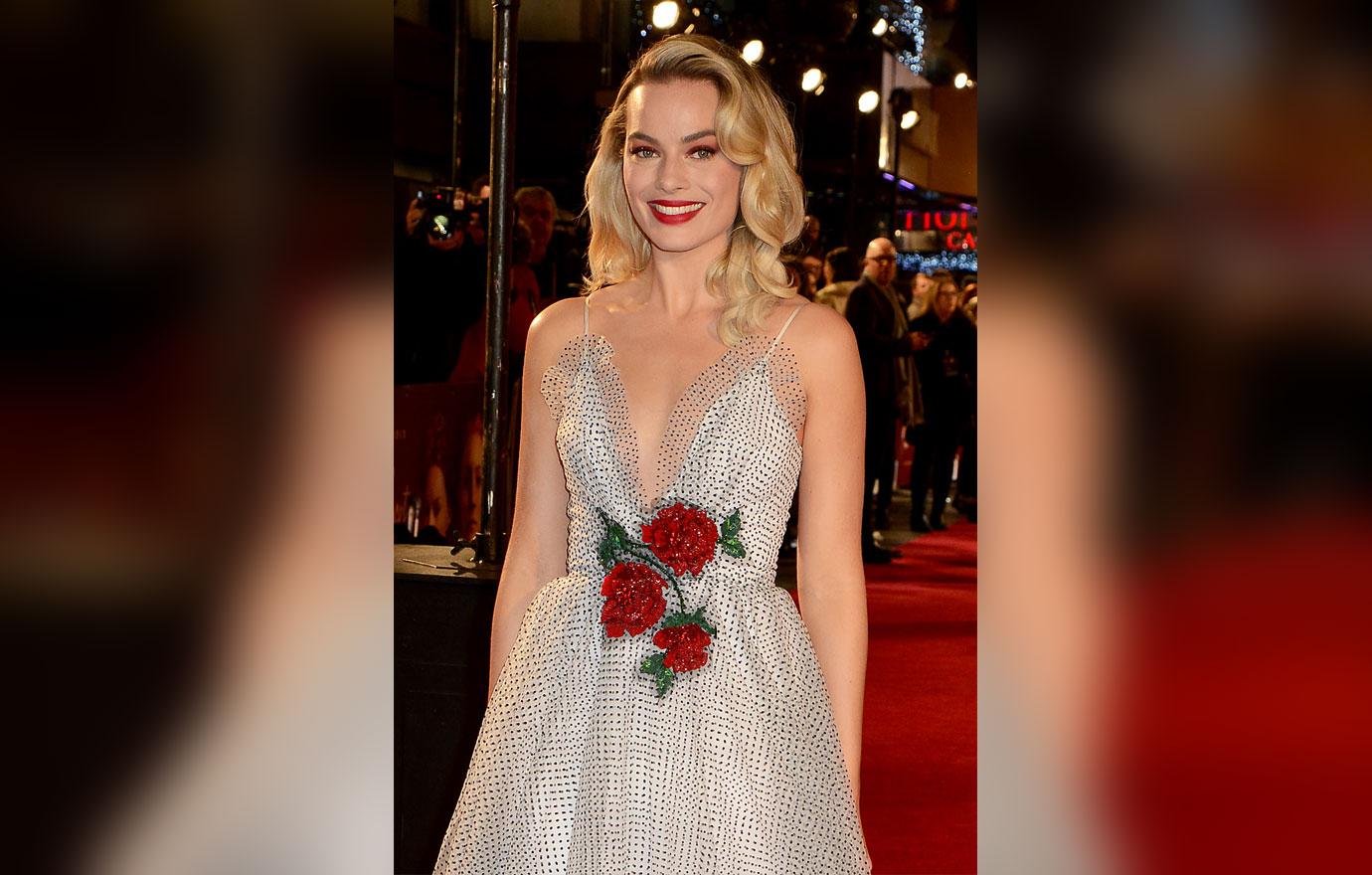 "I am so honored to take on this role and produce a film that I believe will have a tremendously positive impact on children and audiences worldwide. I can't imagine better partners than Warner Bros and Mattel to bring this film to the big screen," she continued.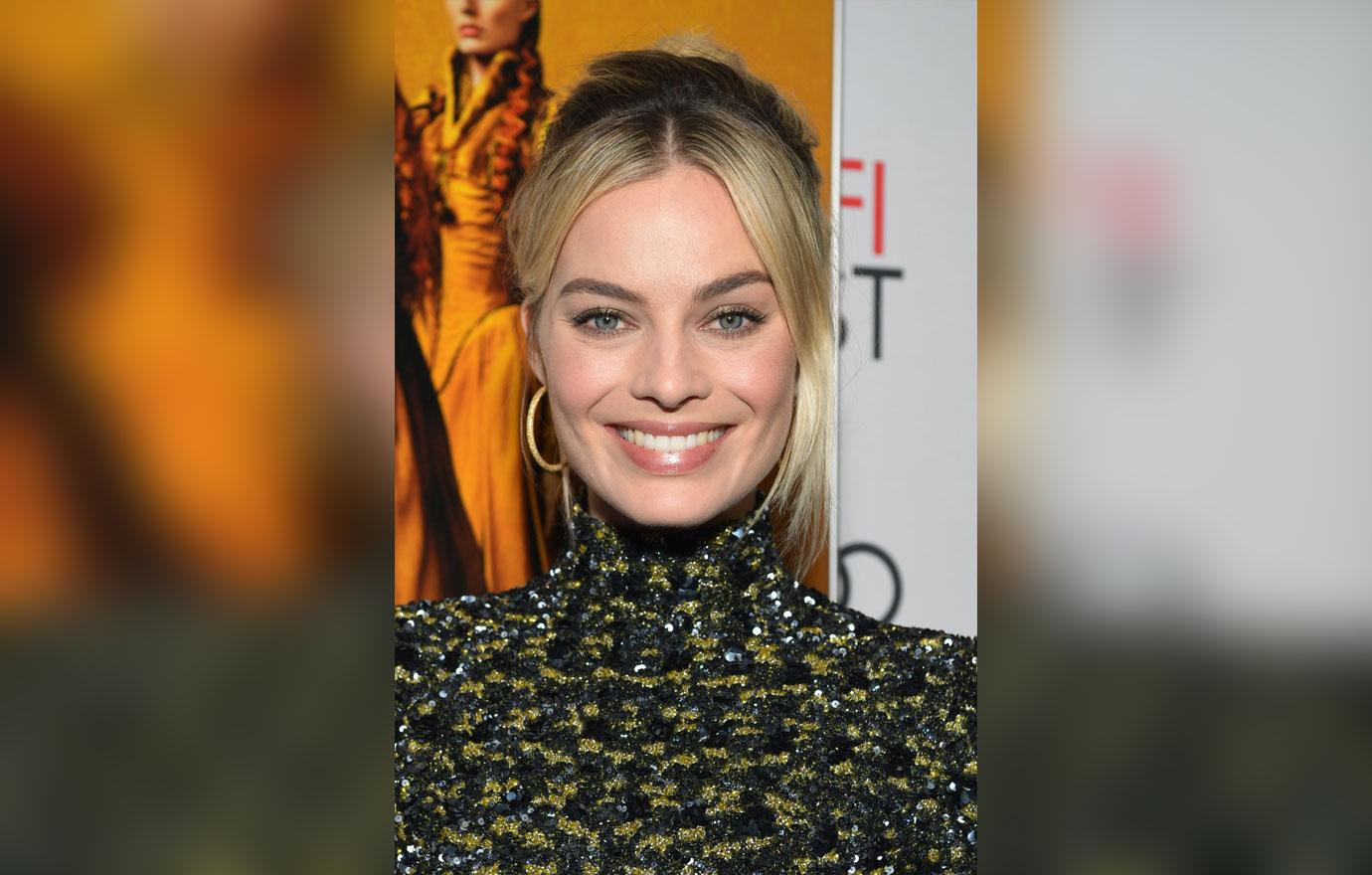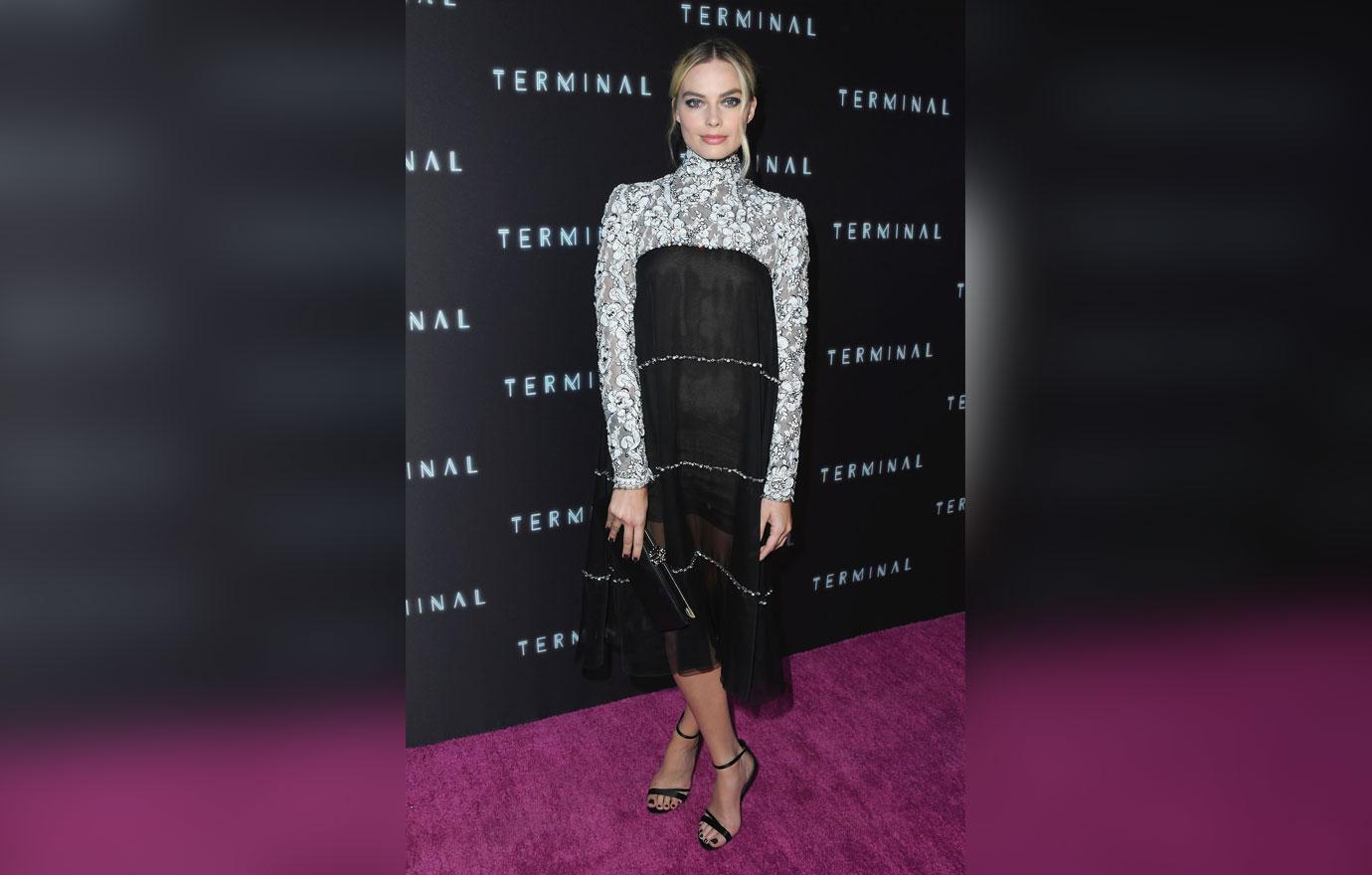 What do you think of Margot starring as Barbie? Let us know in the comments.