PHOTOS
James Corden Gets Barbra Streisand To Sing 'Funny Girl' In An EPIC Teaser For 'Carpool Karaoke'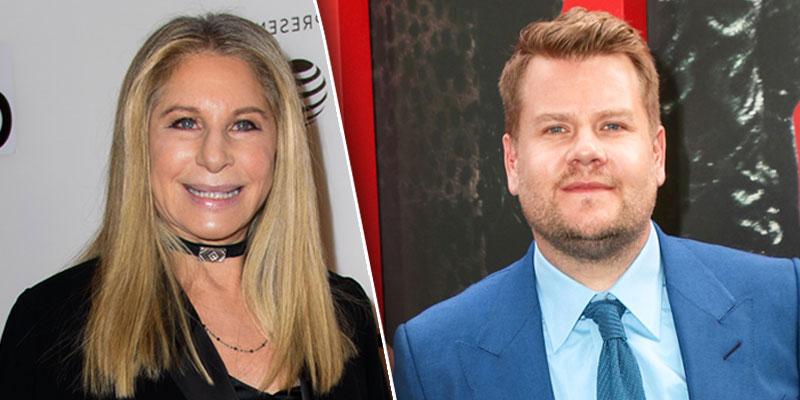 You know you've made it when you can get the legendary Barbra Streisand to sing one of her famous songs while hanging out with her in her car. That's exactly what James Corden did in an upcoming episode of Carpool Karaoke. Read on for more details and to watch a teaser!
Article continues below advertisement
As shown in the video clip, James first appeared stressed because he was stranded without a ride. But it was all good; he made a quick call to a friend and moments later they showed up in a mysterious black car.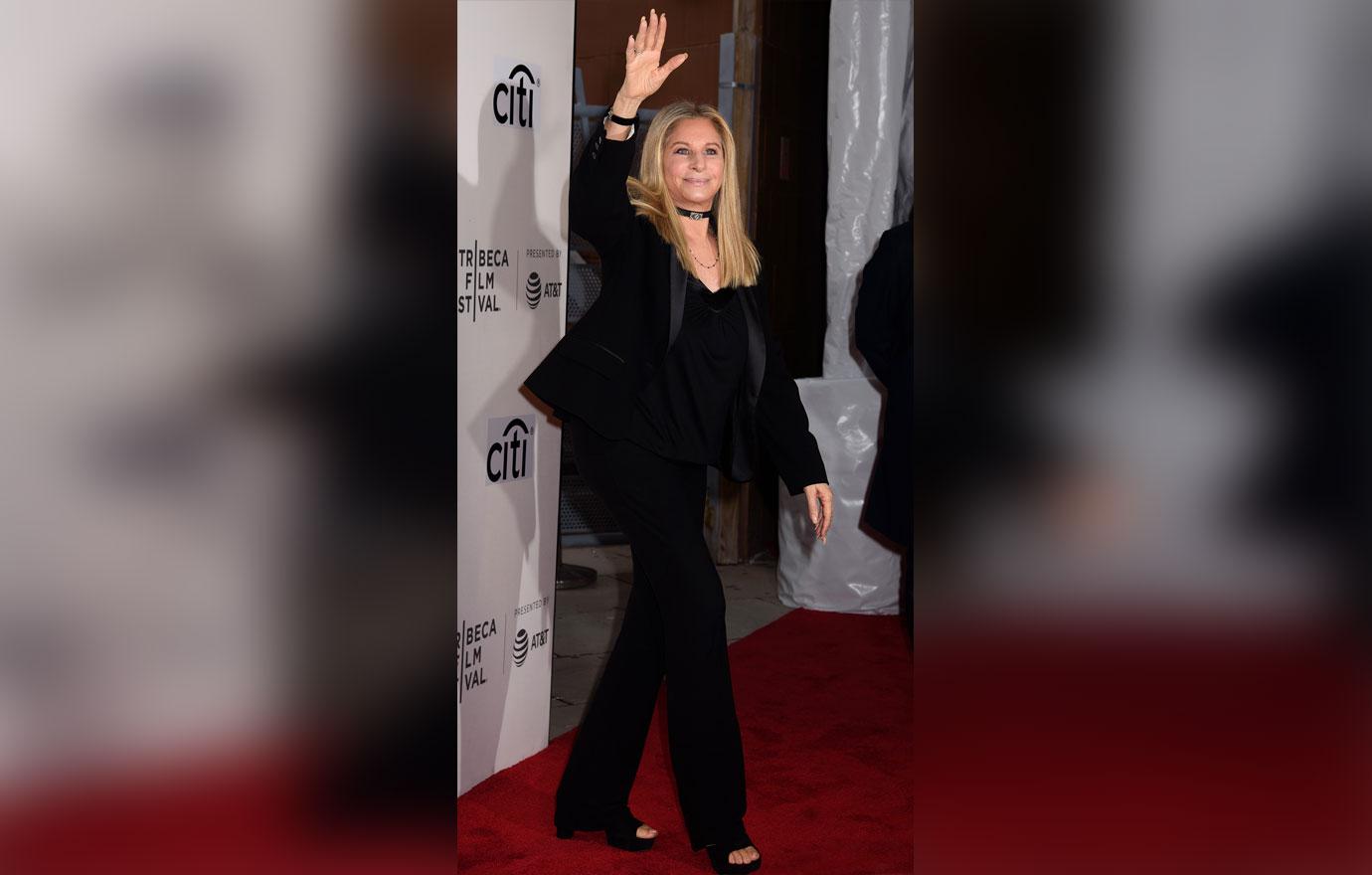 And it was Barbra! She rolled up calm and collected as the Late Late Show host hopped in.
Article continues below advertisement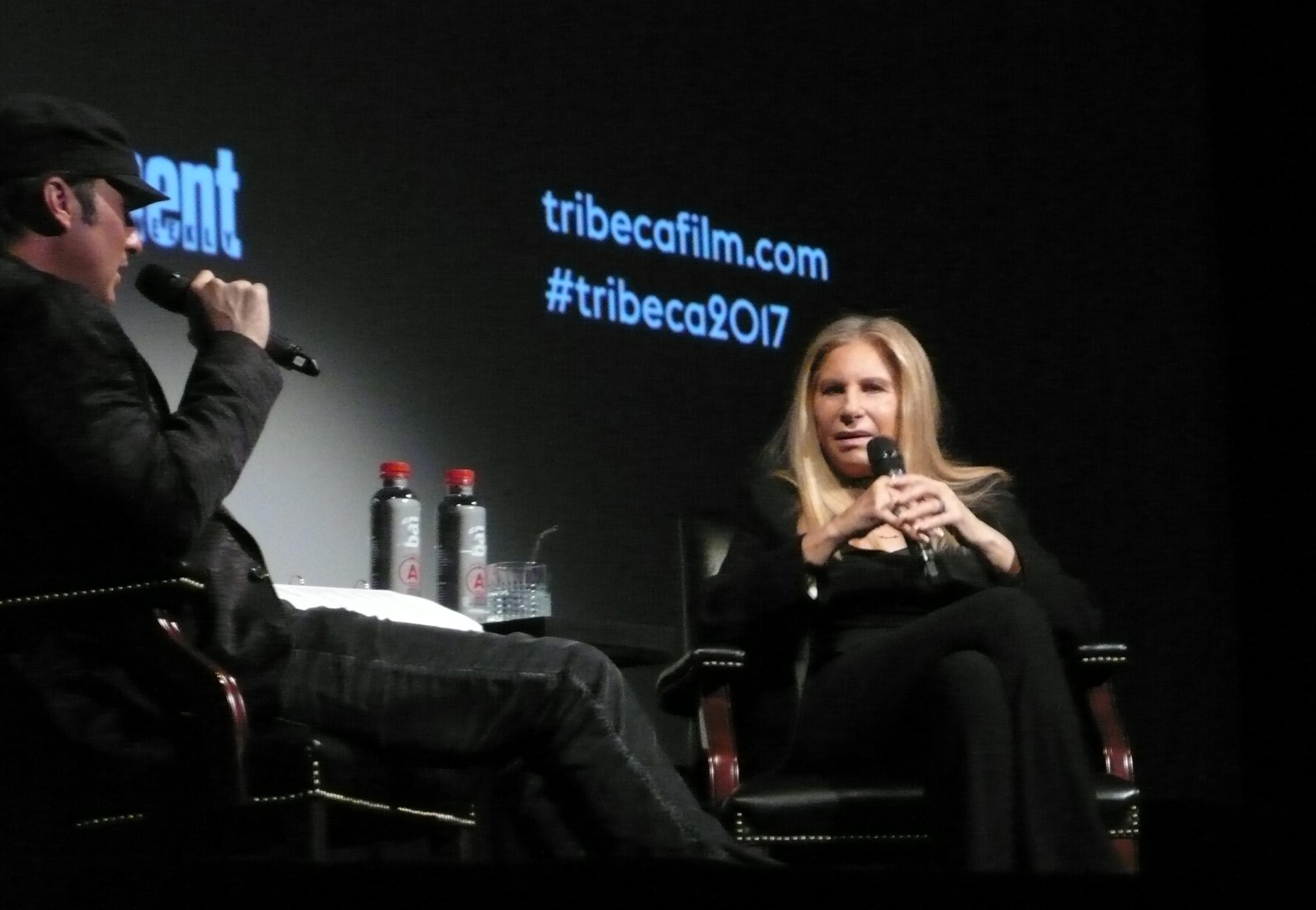 He asked her if they could listen to some music while they ride and she flashed him a look and said, "I don't really listen to music in the car."
MORE ON:
Late Late Show with James Corden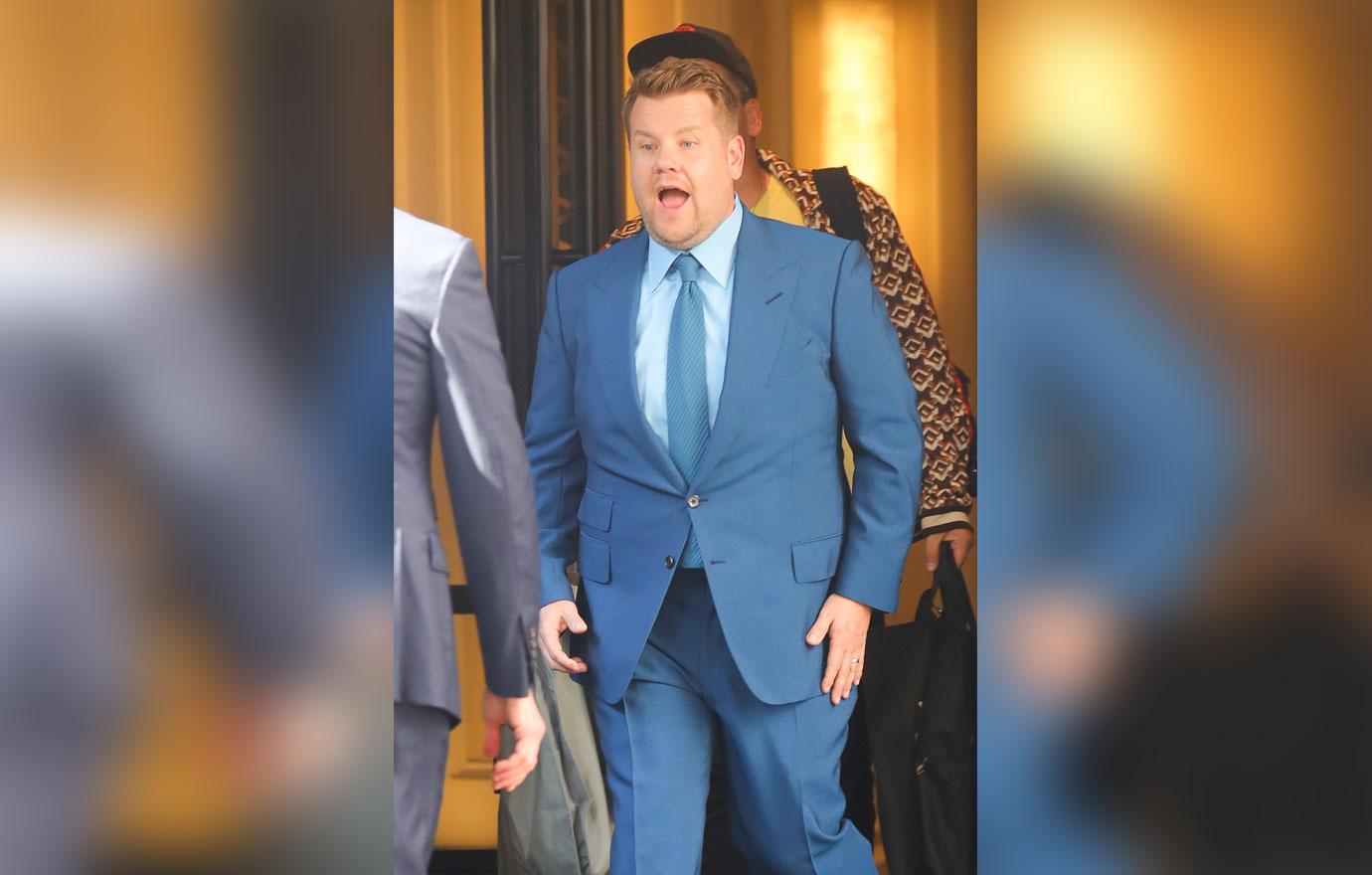 But seconds later they were both belting out the lyrics to one of her most famous songs ever, "Funny Girl!"
Article continues below advertisement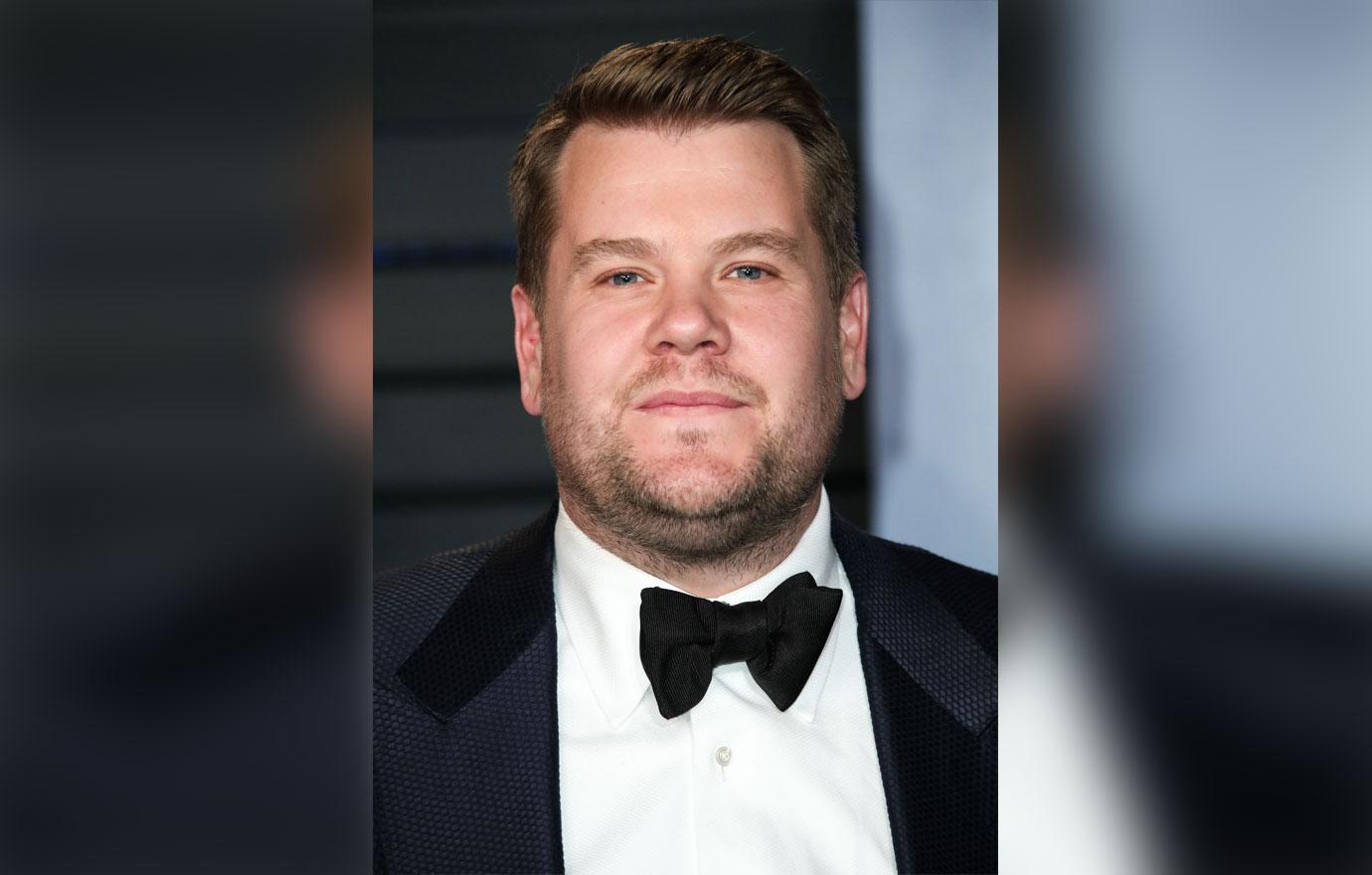 And they didn't sound half bad either.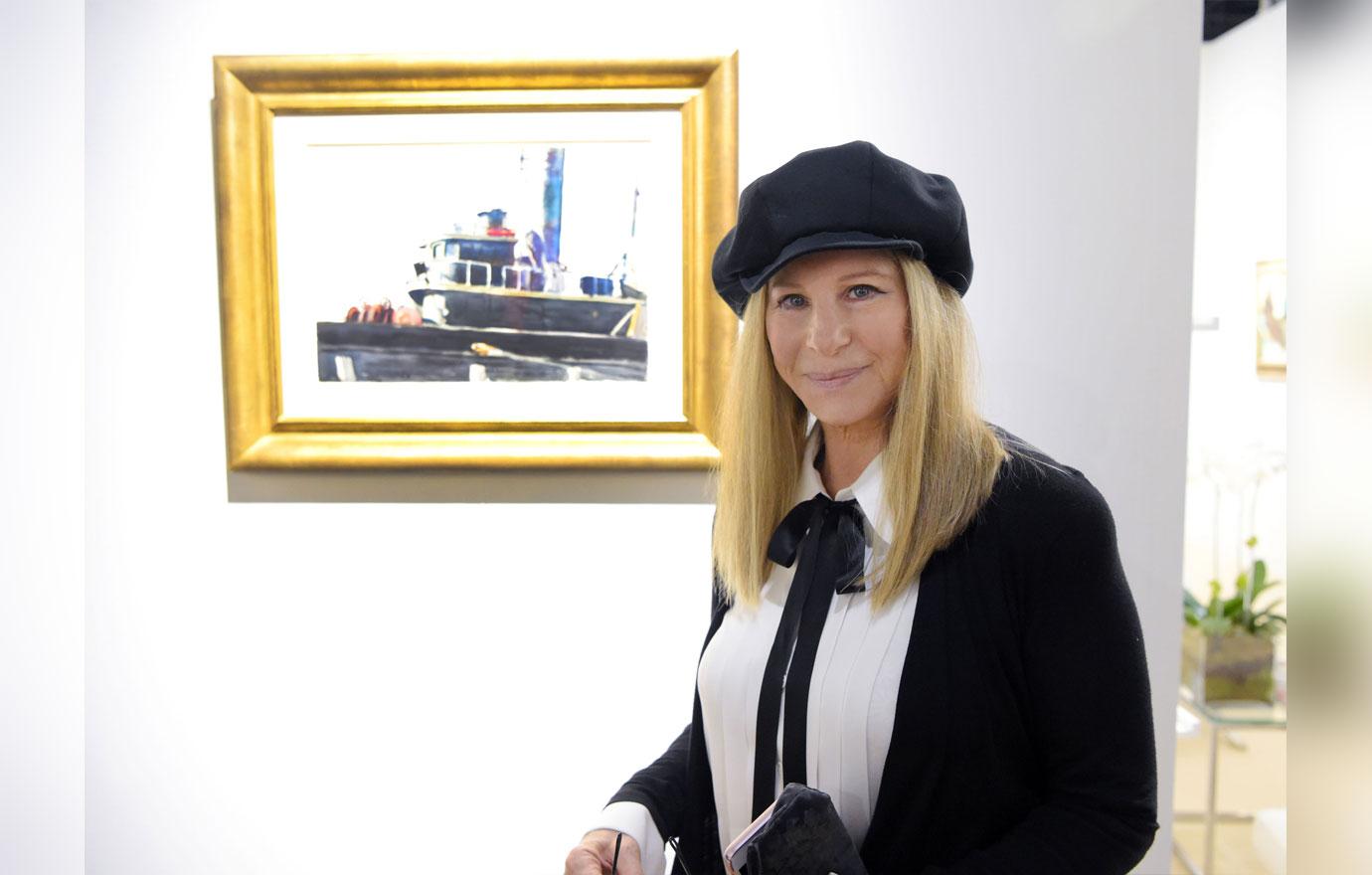 Are you excited to see Barbra on Carpool Karaoke? Sound off in the comment section!