PHOTOS
Barbra Streisand Still 'Doesn't Enjoy' Performing After Suffering Stage Fright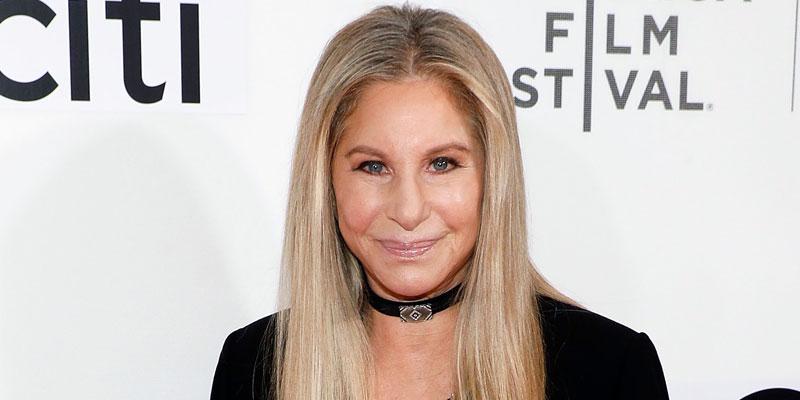 Barbra Streisand broke major news on The Late Late Show with James Corden Thursday. On the November 1 episode, the singer sang some of her hits like "Funny Girl" — but she didn't just belt out tunes. Barbra discussed how she feels before performing, after taking 27 years off because of stage fright. She also shared her driving skills. Scroll through for video of their discussion.
Article continues below advertisement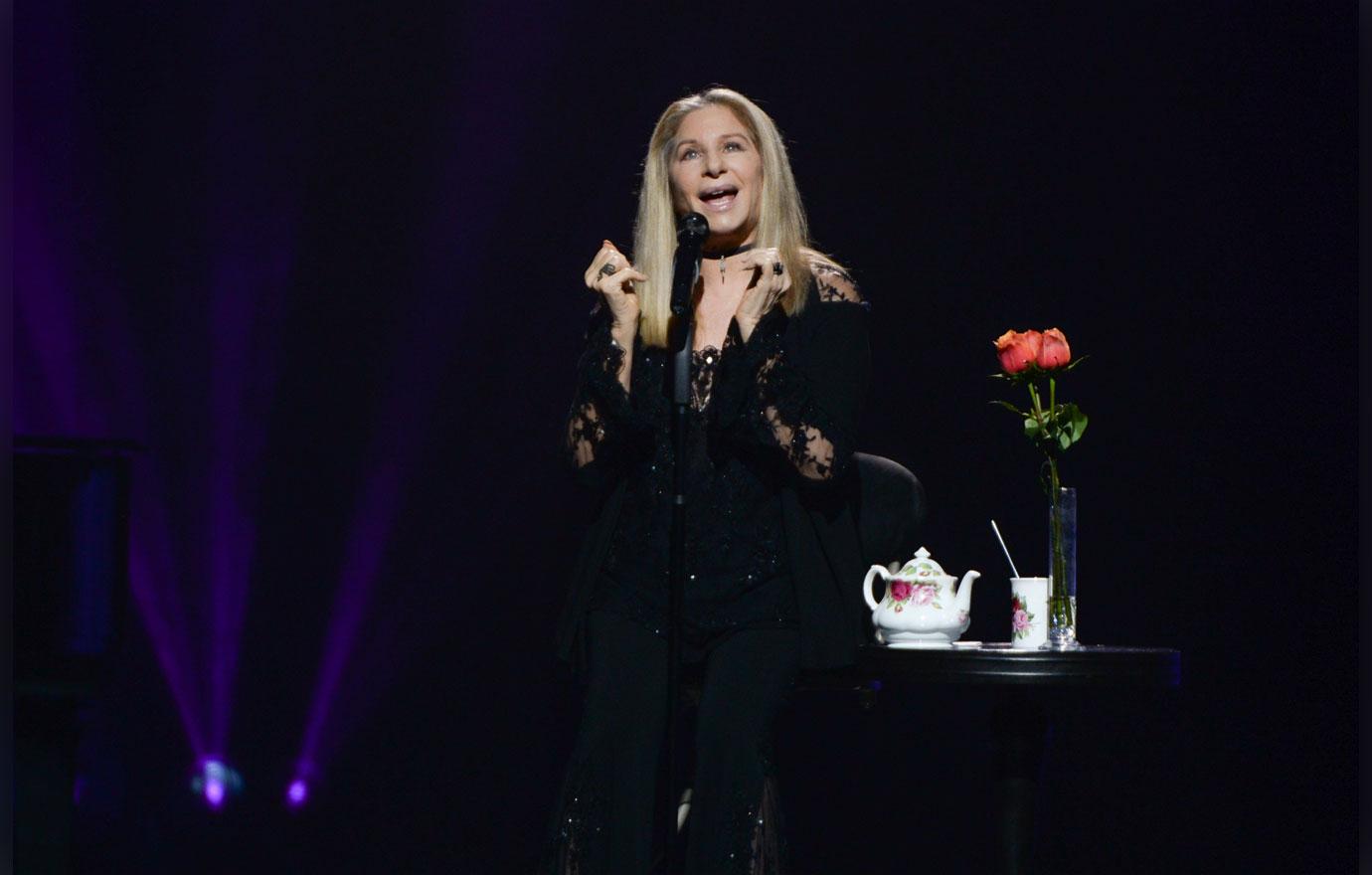 Barbra turned Carpool Karaoke into an episode of carpool confessions with James. She told James, "I get scared, I don't want to disappoint people" when he asked her stage fright.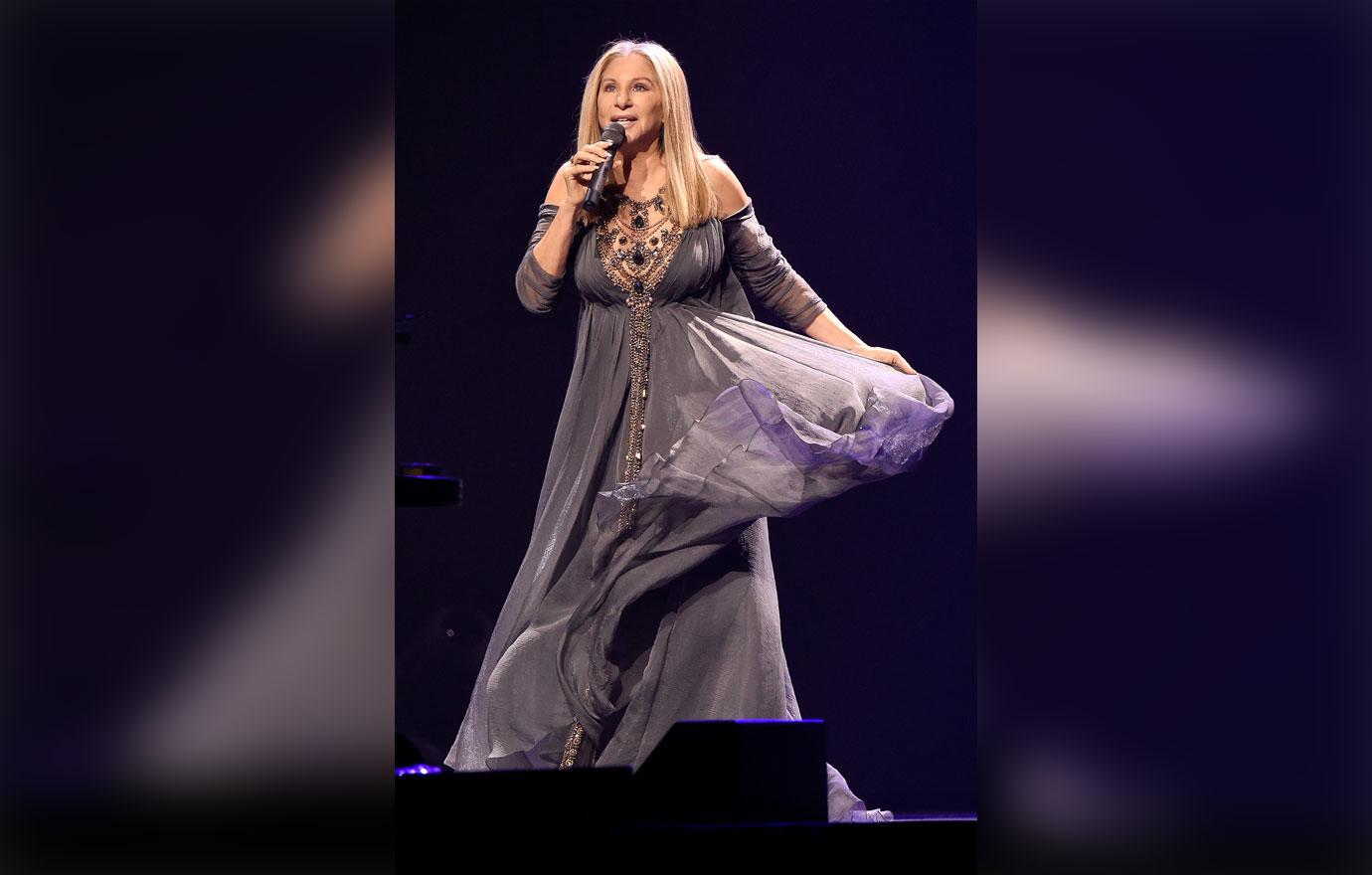 The Grammy award winner also shared a secret that may have had the TV host second-guessing his decision to be the passenger and let her get behind the wheel. "I had to do the writing test exam. I failed three times," she said.
Article continues below advertisement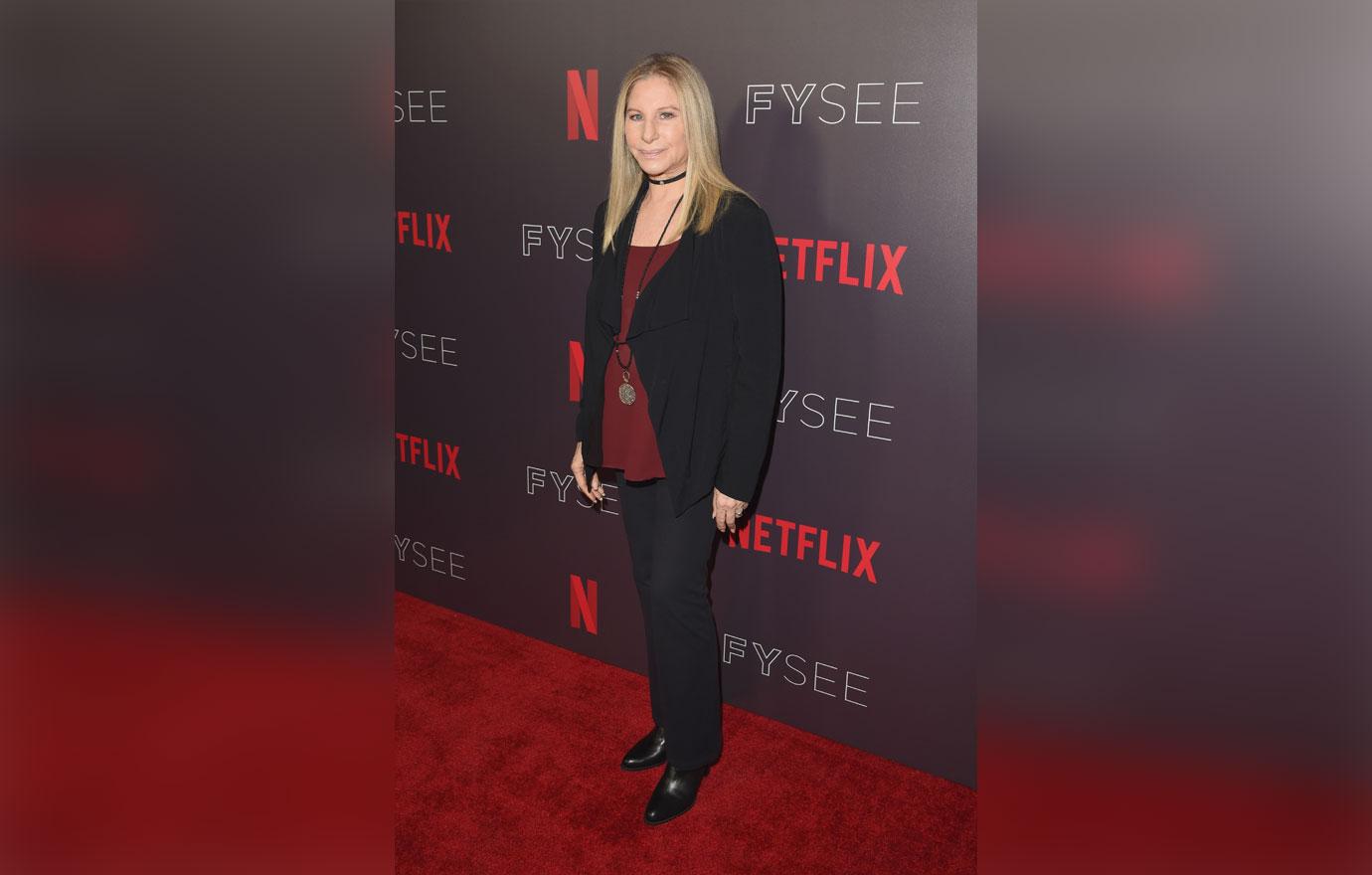 James seemed to take the news well, telling her, "To be honest if this is how I go out, I'll take it. It's a good way to go out."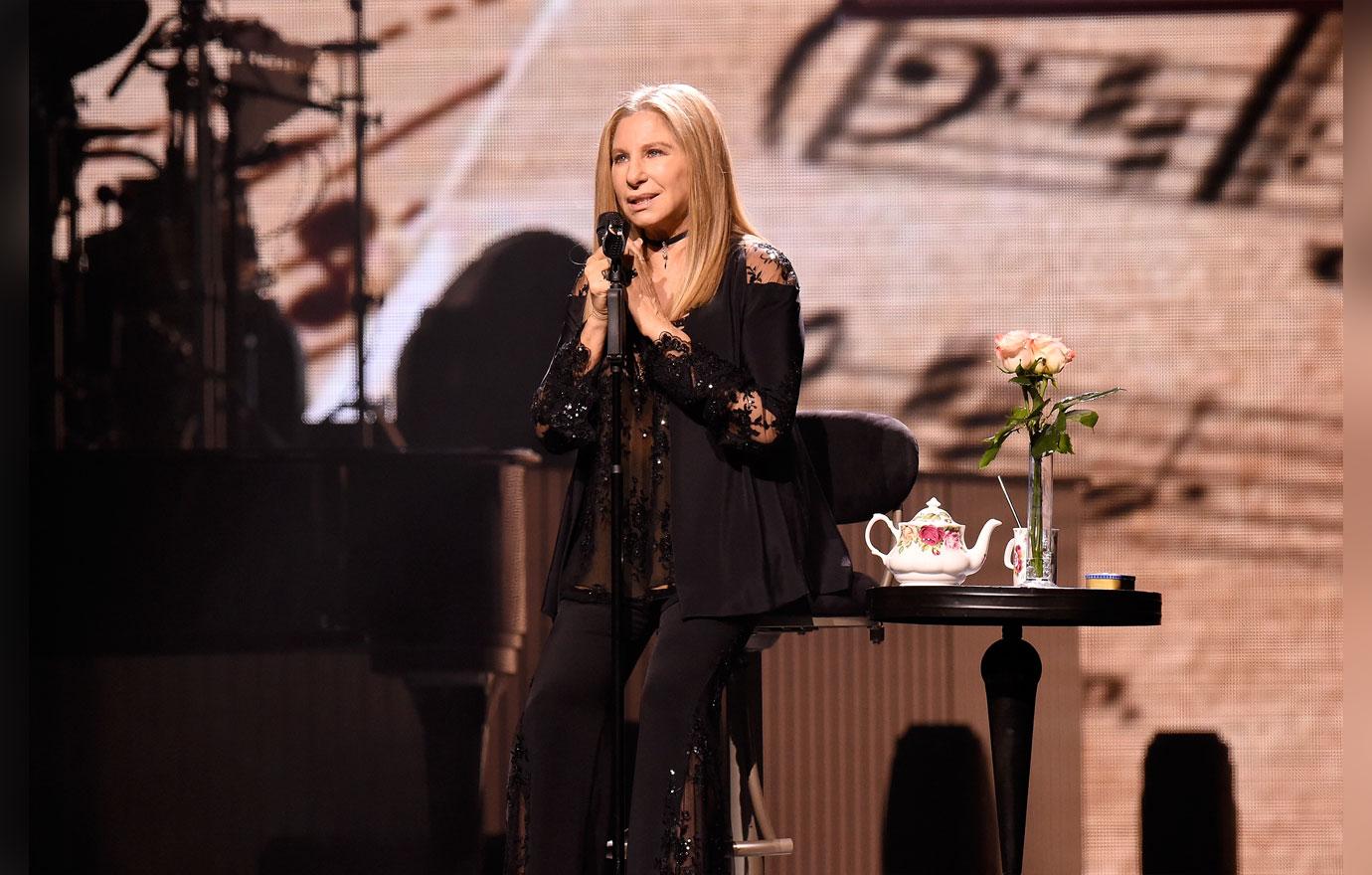 Article continues below advertisement
Watch Barbra's vulnerable confession on how she feels about performing in the video above.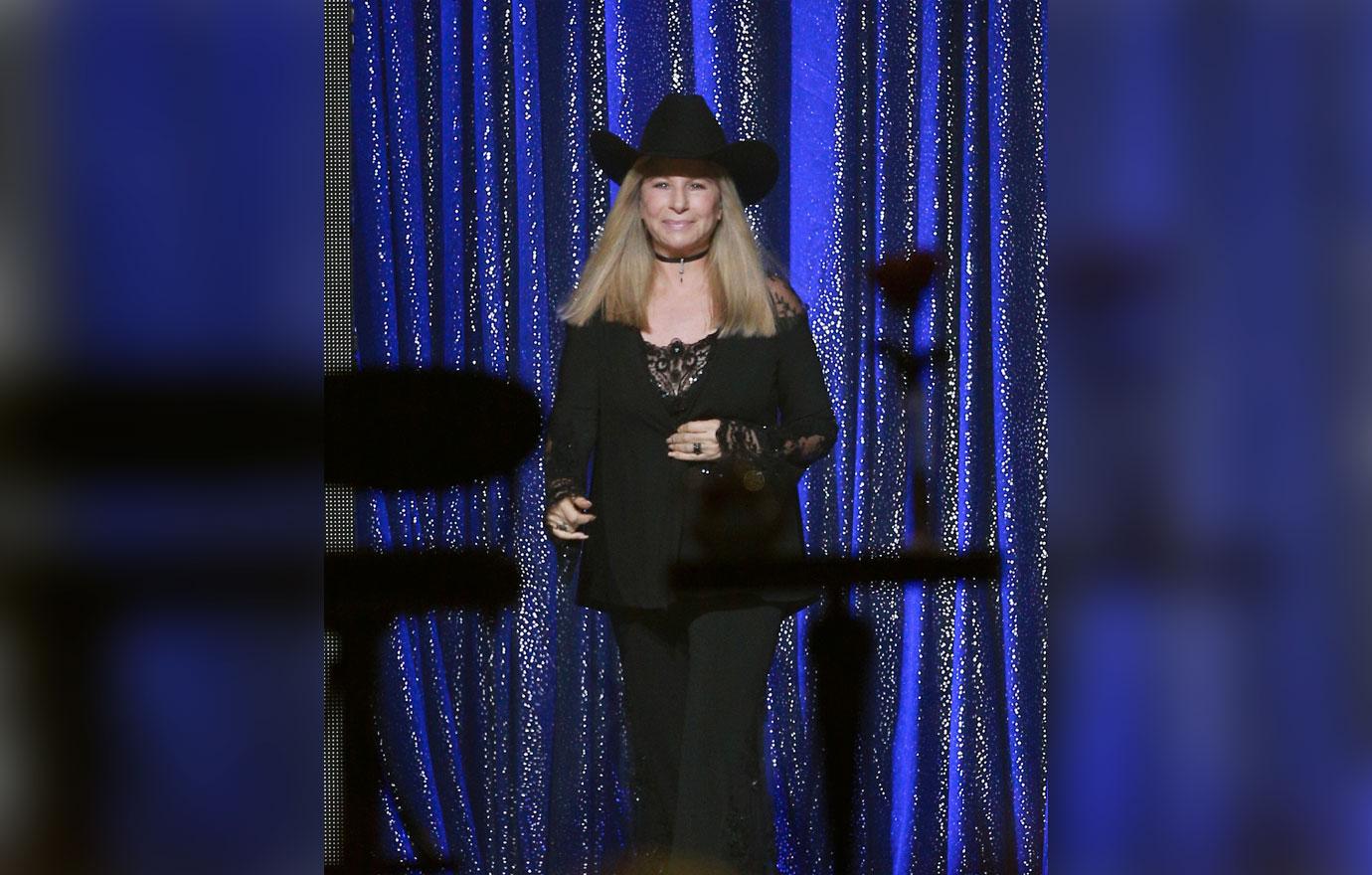 What do you think of Barbra sharing the news? Let us know in the comments.