PHOTOS
Jackie Christie & Malaysia Pargo Get Into A Serious Altercation On 'Basketball Wives'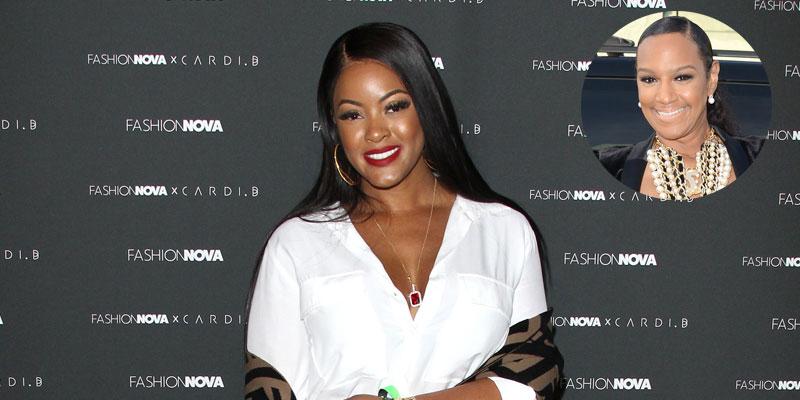 Jackie Christy and Malaysia Pargo have some drama to settle on an upcoming Basketball Wives episode.
Article continues below advertisement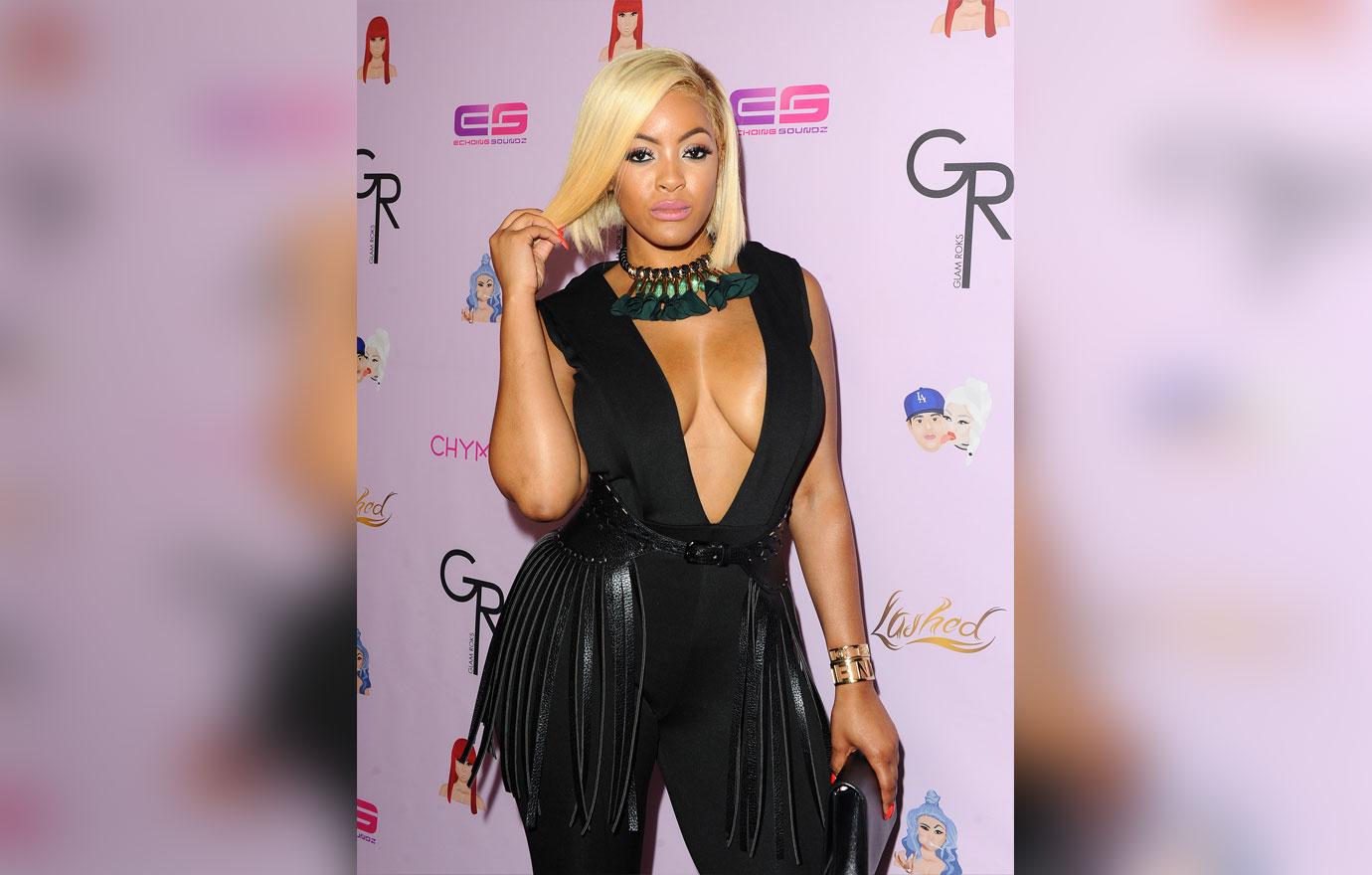 In a profanity-laced clip of the reality TV series, Jackie, 50, and Malaysia, 38, caused drama while away on vacation in Costa Rica. They argued and bickered as their costars watched in shock. In the final few seconds, Jackie is seen charging at Malaysia with a chair.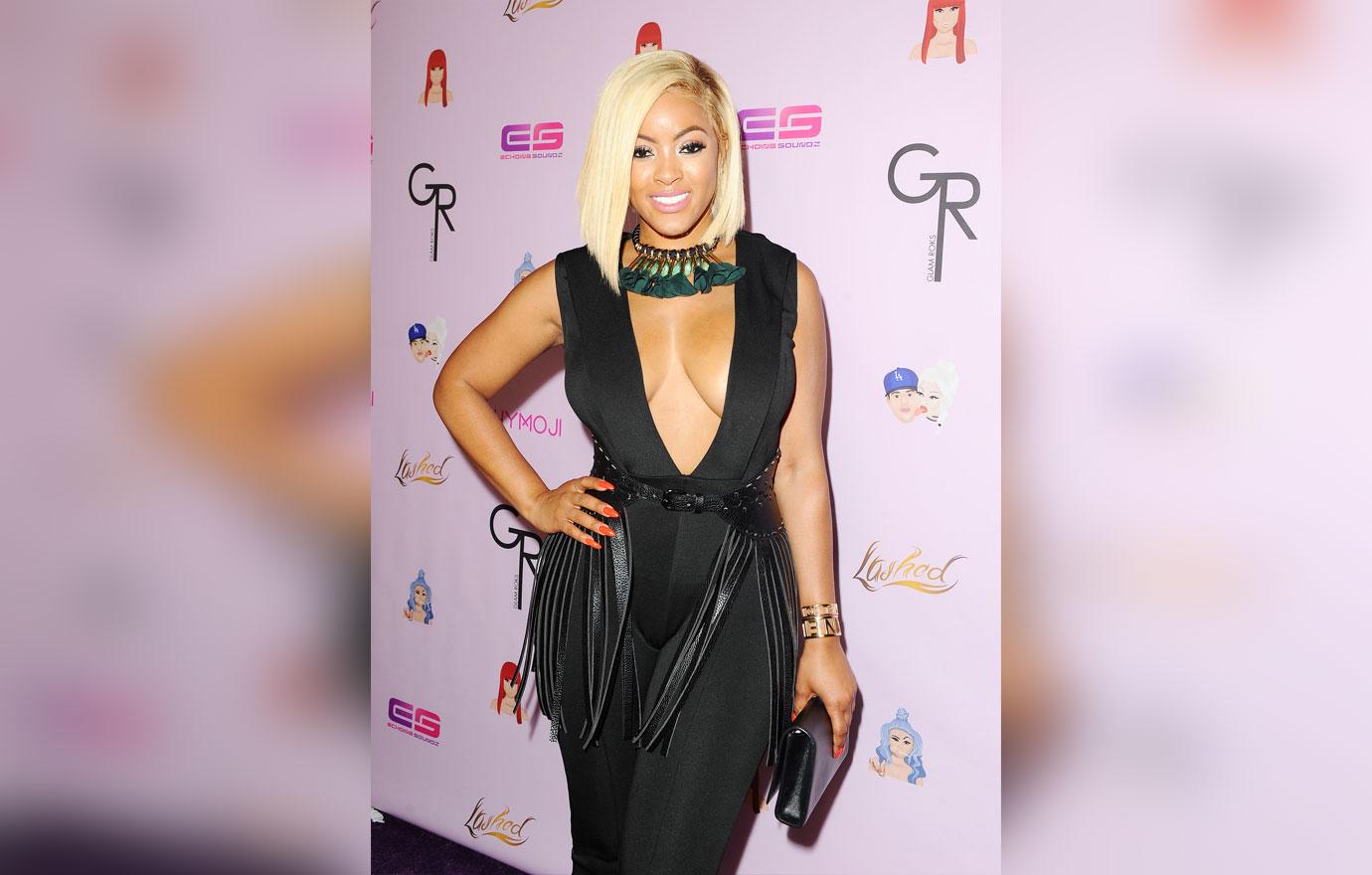 Fans flocked to the comments section to take their guess on what went down between the two reality stars.
Article continues below advertisement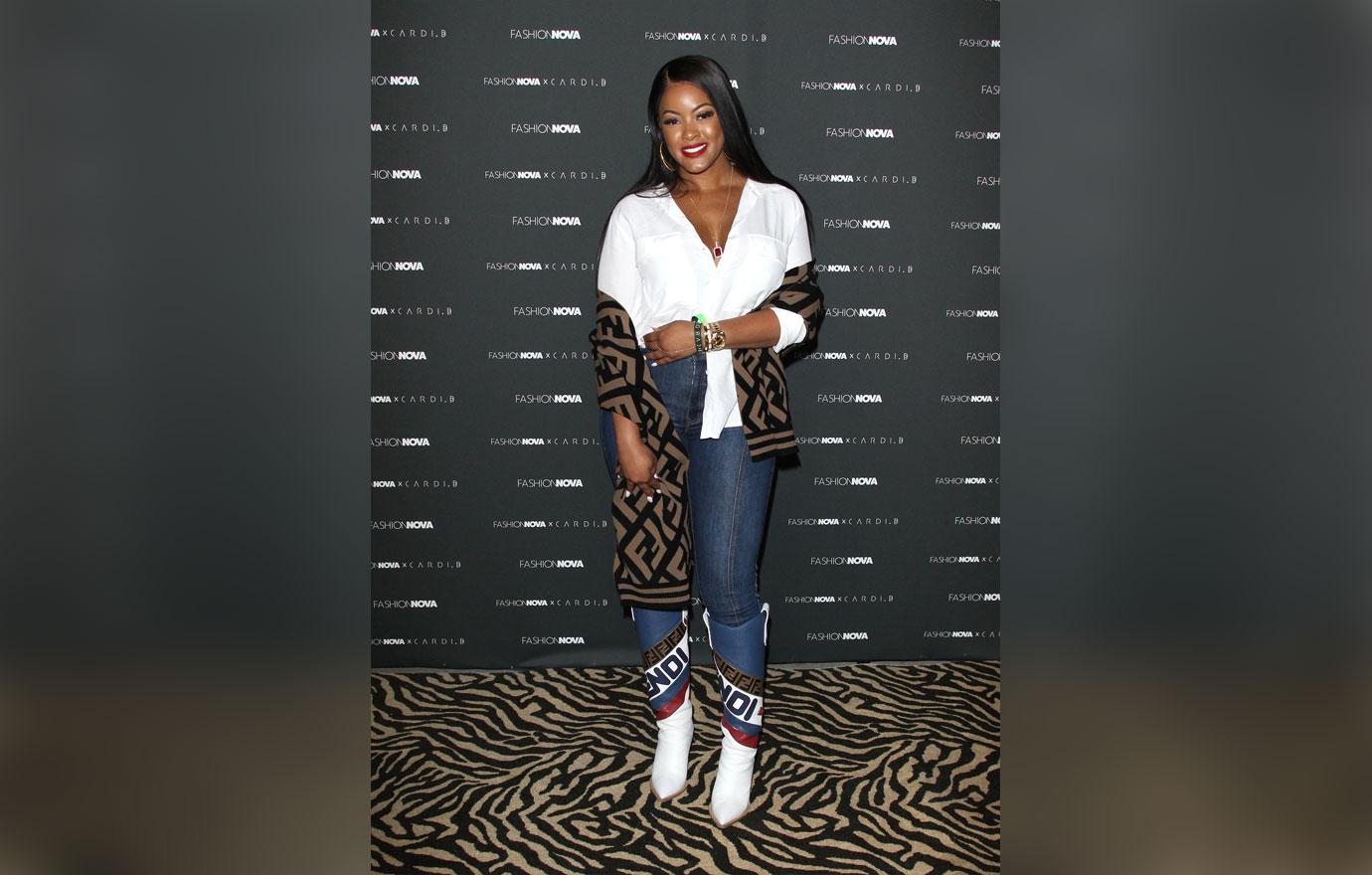 "This going be the episode where I take my shower, make sure dinner is done and sit back and relax and phone on Do Not Disturb" an excited follower wrote, ready for any drama about to unfold. "Whaaaat? Jackie been real calm lately so I wonder what brought this on," a concerned fan chimed in.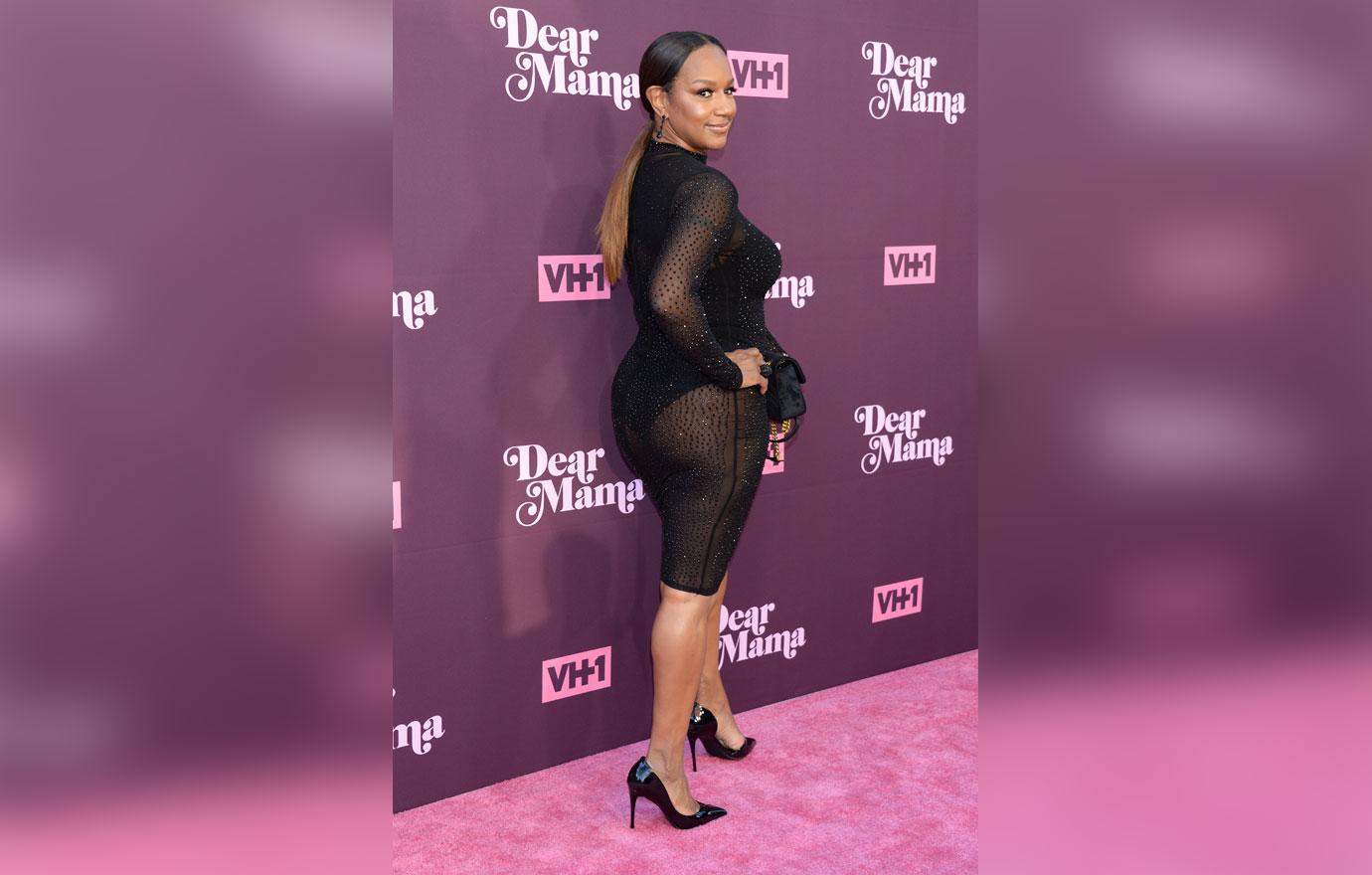 Some fans think Malaysia can take Jackie any day. "Jackie don't want NO smoke with Malaysia" one fan commented. "Malaysia seems like the silent, but deadly type."
Article continues below advertisement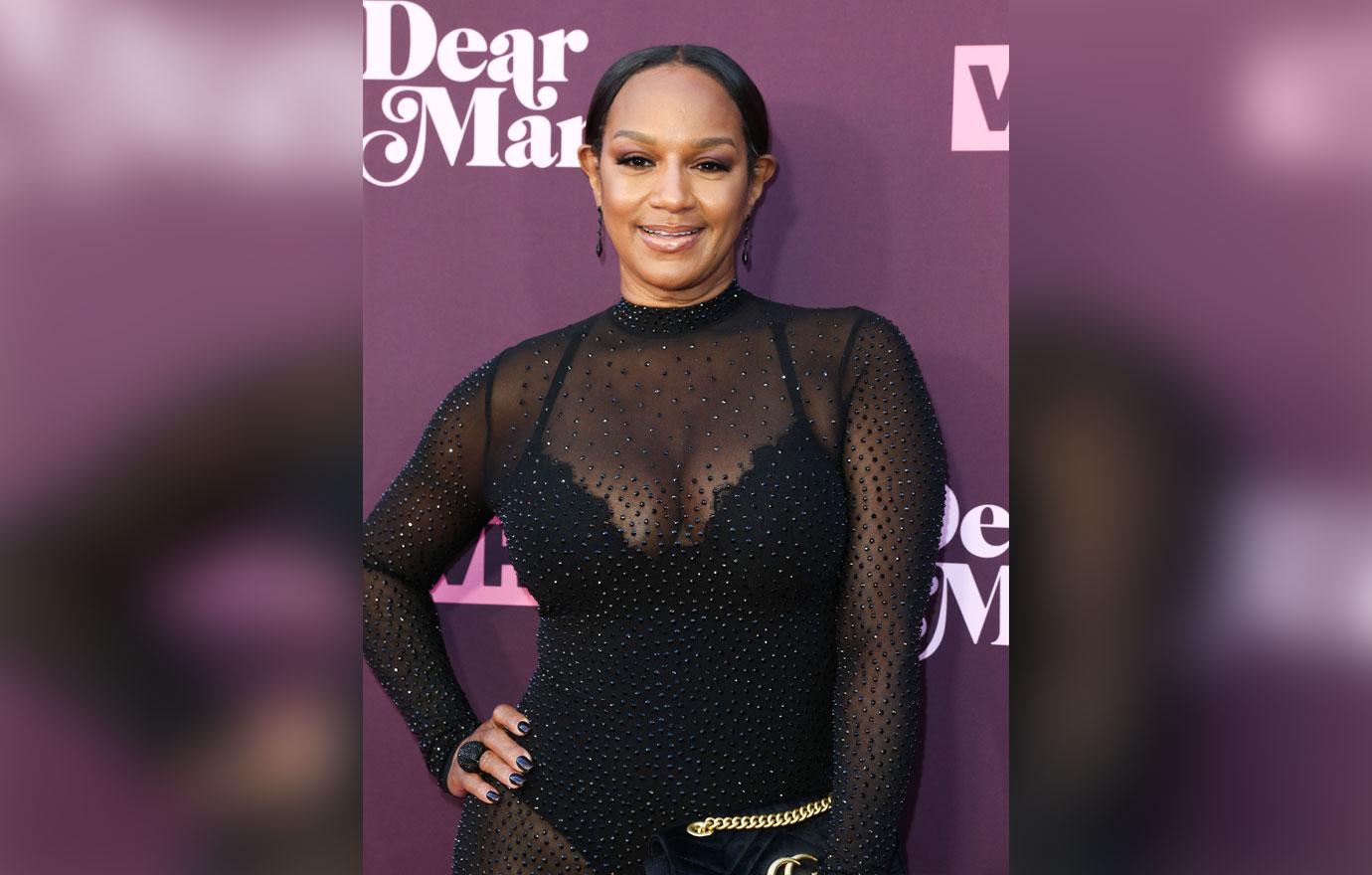 Other fans leaned more on Jackie's side. "Jackie grabbed that chair with one hand lord," a shocked follower commented. "Jackie is BRAVE af. That's all I gotta say," someone else offered.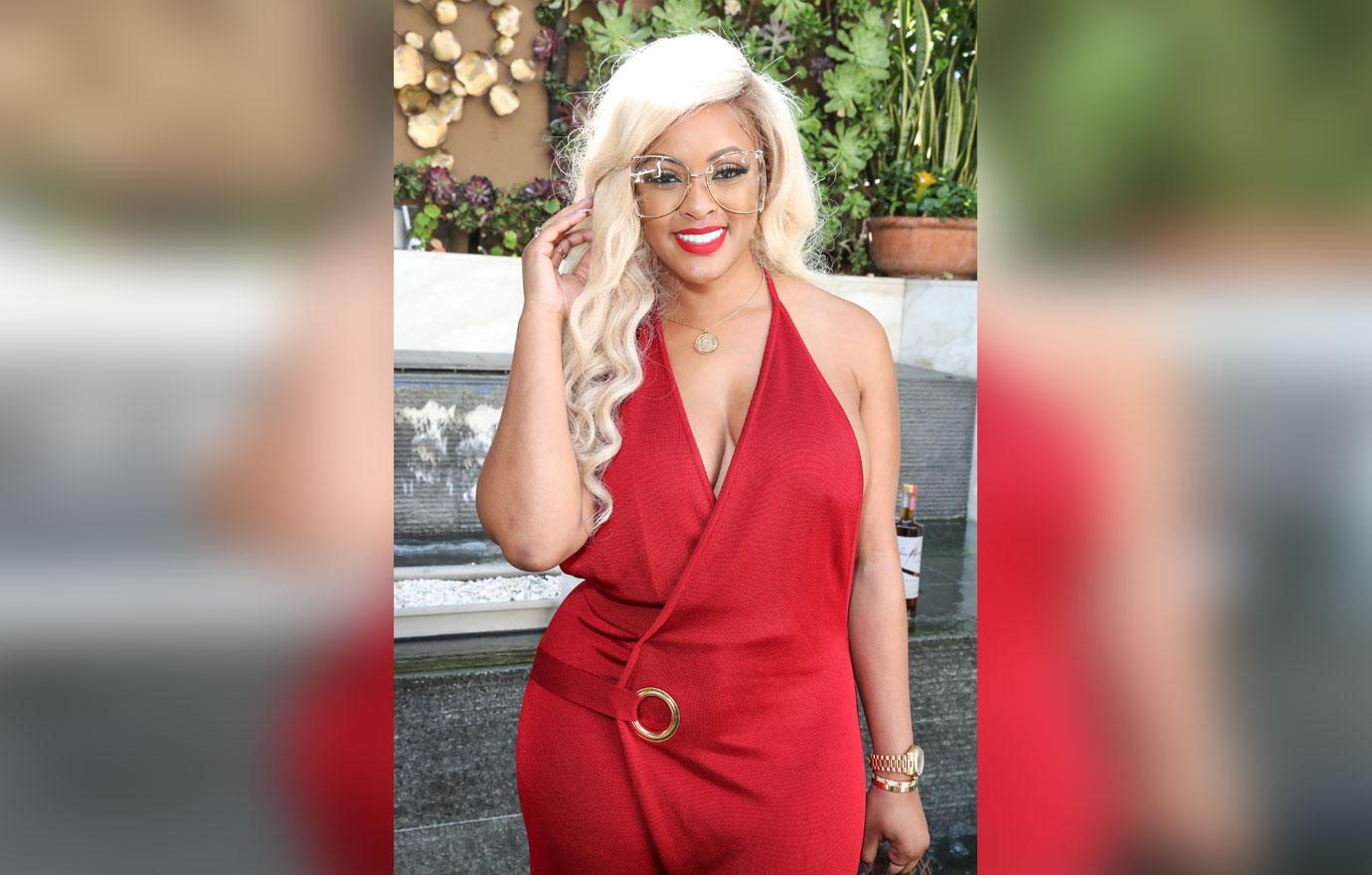 Another added, "Jackie is the real STAR. She checked Malaysia at her kids party in front of Malaysia entire family and was ready to brawl!" New episodes of Basketball Wives are set to premiere on August 7.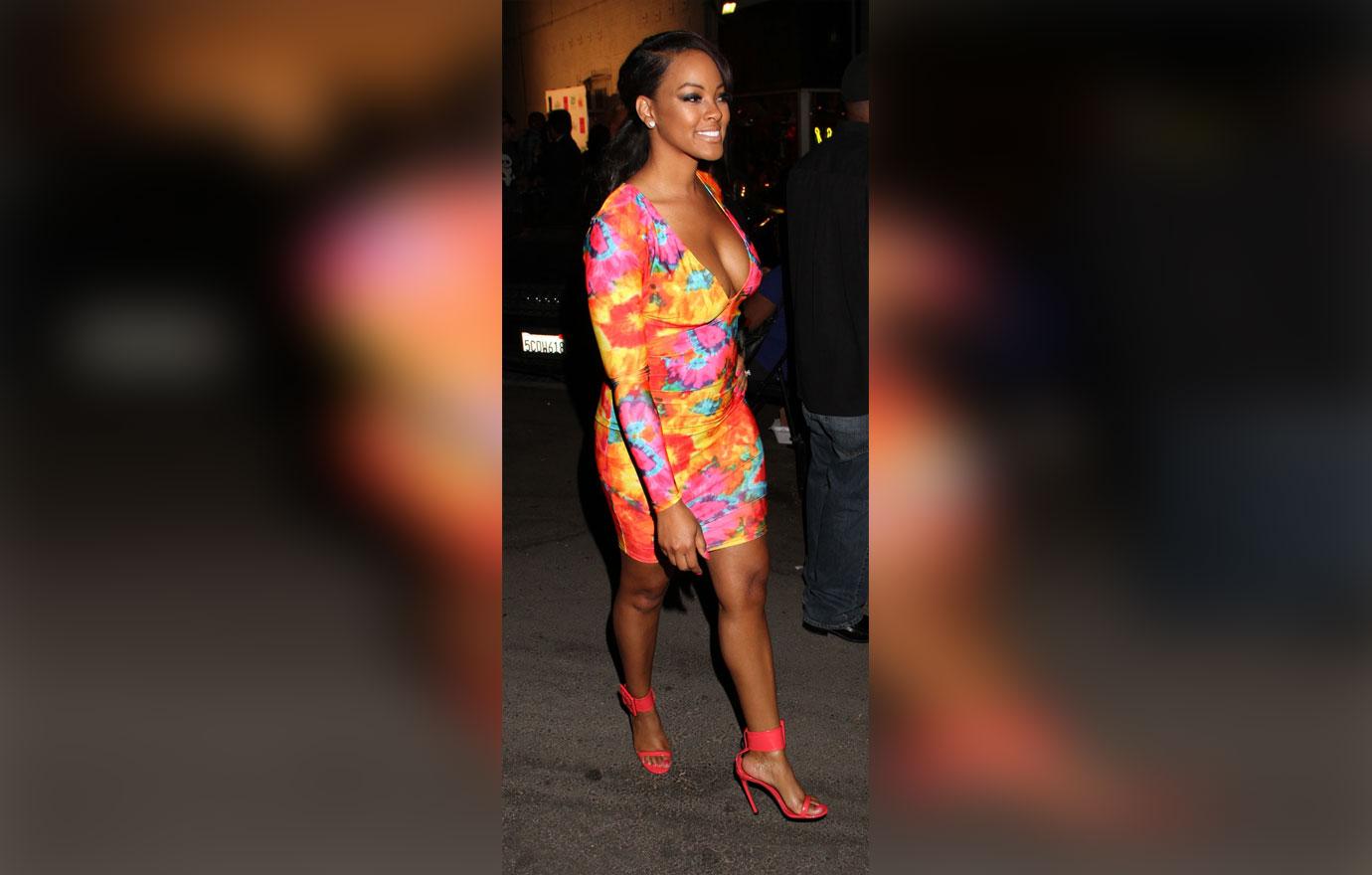 What do you think happened between Jackie and Malaysia? Sound off in the comments below!