PHOTOS
Back Together? 'Basketball Wives' Star Shaunie O'Neal Explains The Status Of Her Very Close Relationship With Ex Shaq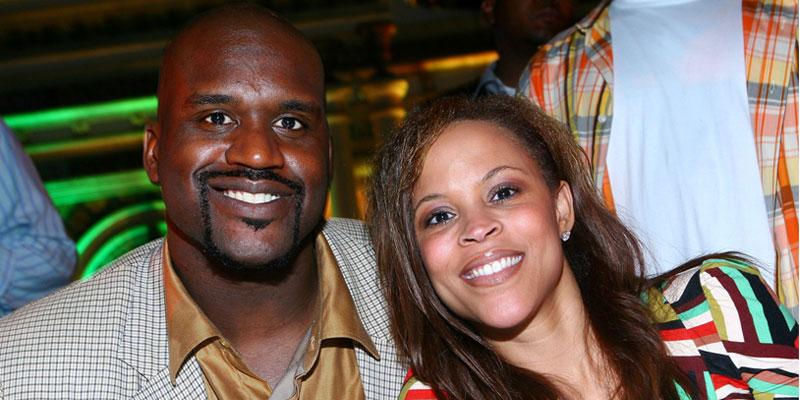 Recent footage of Shaquille O'Neal and ex-wife Shaunie getting cozy together (and exchanging flirty messages on social media) has fans wondering: could they be rekindling their love nine years after their divorce? During the season 8 premiere of Basketball Wives, their son Shareef underwent open heart surgery. While the family prepared for the procedure, Shaunie spoke candidly about Shaq's role as her support system, and the status of their relationship.
Article continues below advertisement
Shaunie, 44, revealed that Shareef was suffering from a right anomalous coronary artery. "It's an artery that just grows in the wrong place. He was born with it," she explained before adding, "He could've died from it."
Article continues below advertisement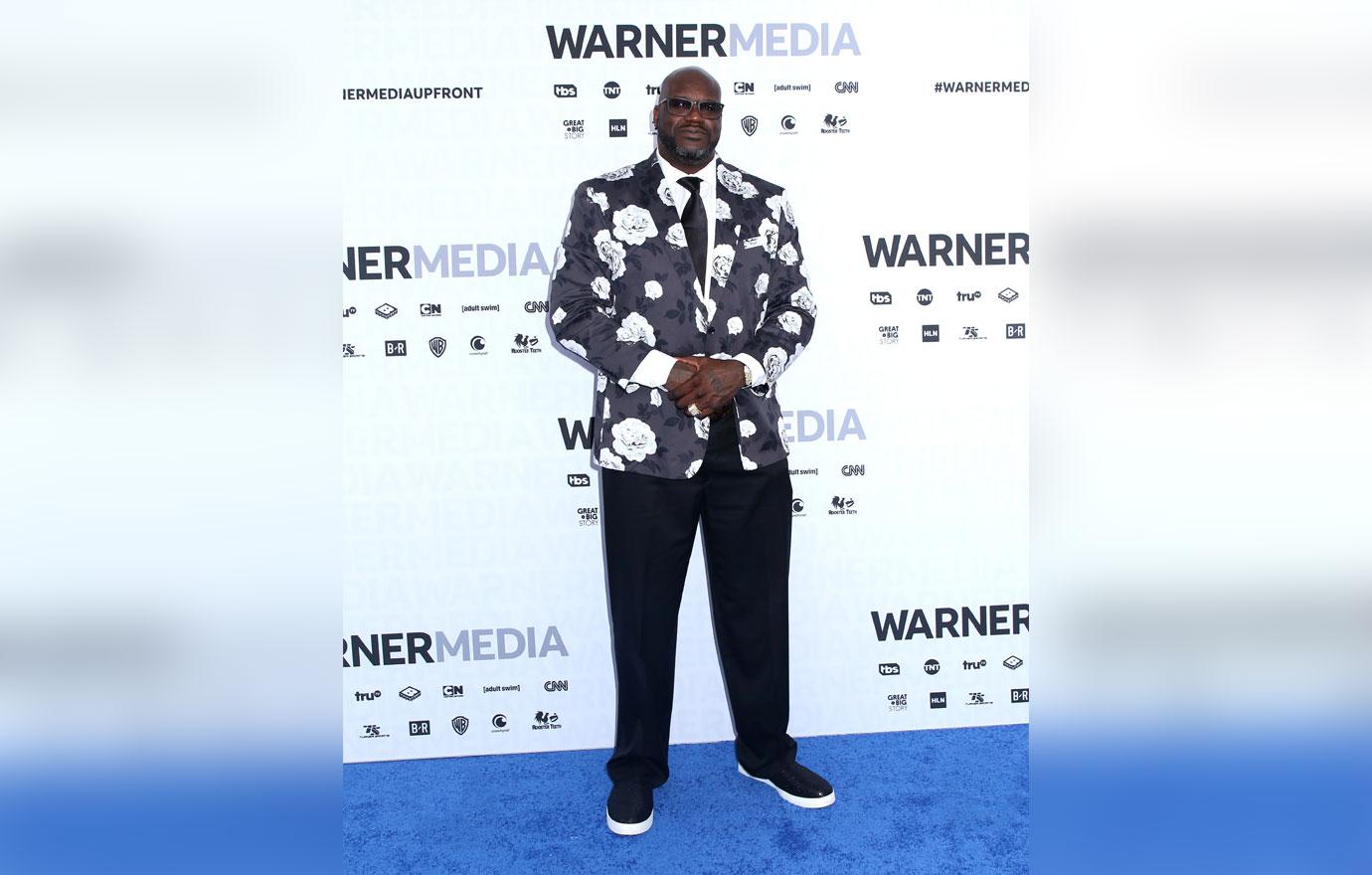 Ahead of the surgery, the mom of five admitted that she "shut down" and found it difficult to put on a brave face in front of the rest of her children. However, she found solace her ex-husband.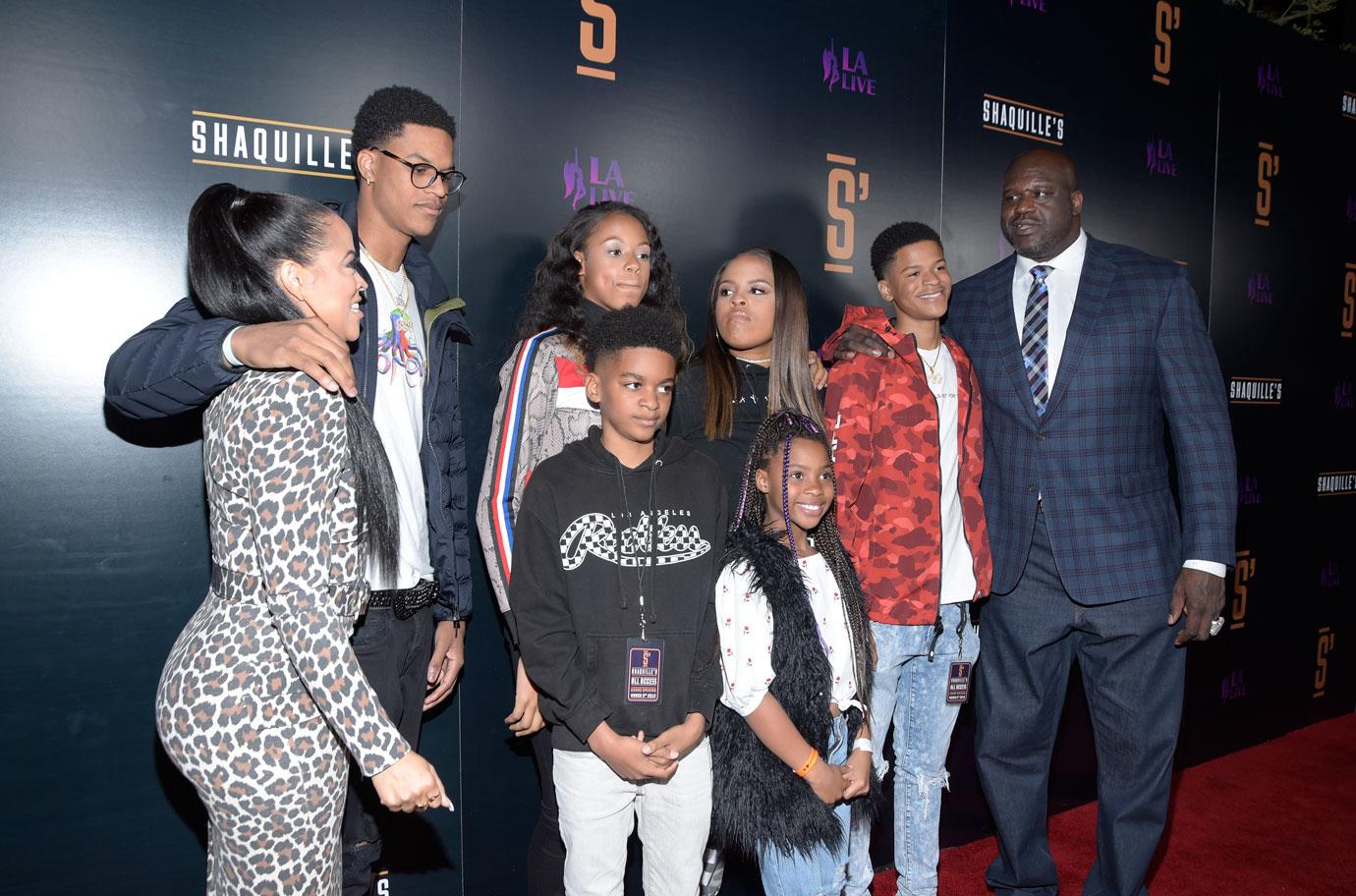 "We're grabbing all of the kids, Shaquille and I and our extended family, everybody is packing up and going up North for Shareef's surgery," Shaunie said during her confessional interview.
Article continues below advertisement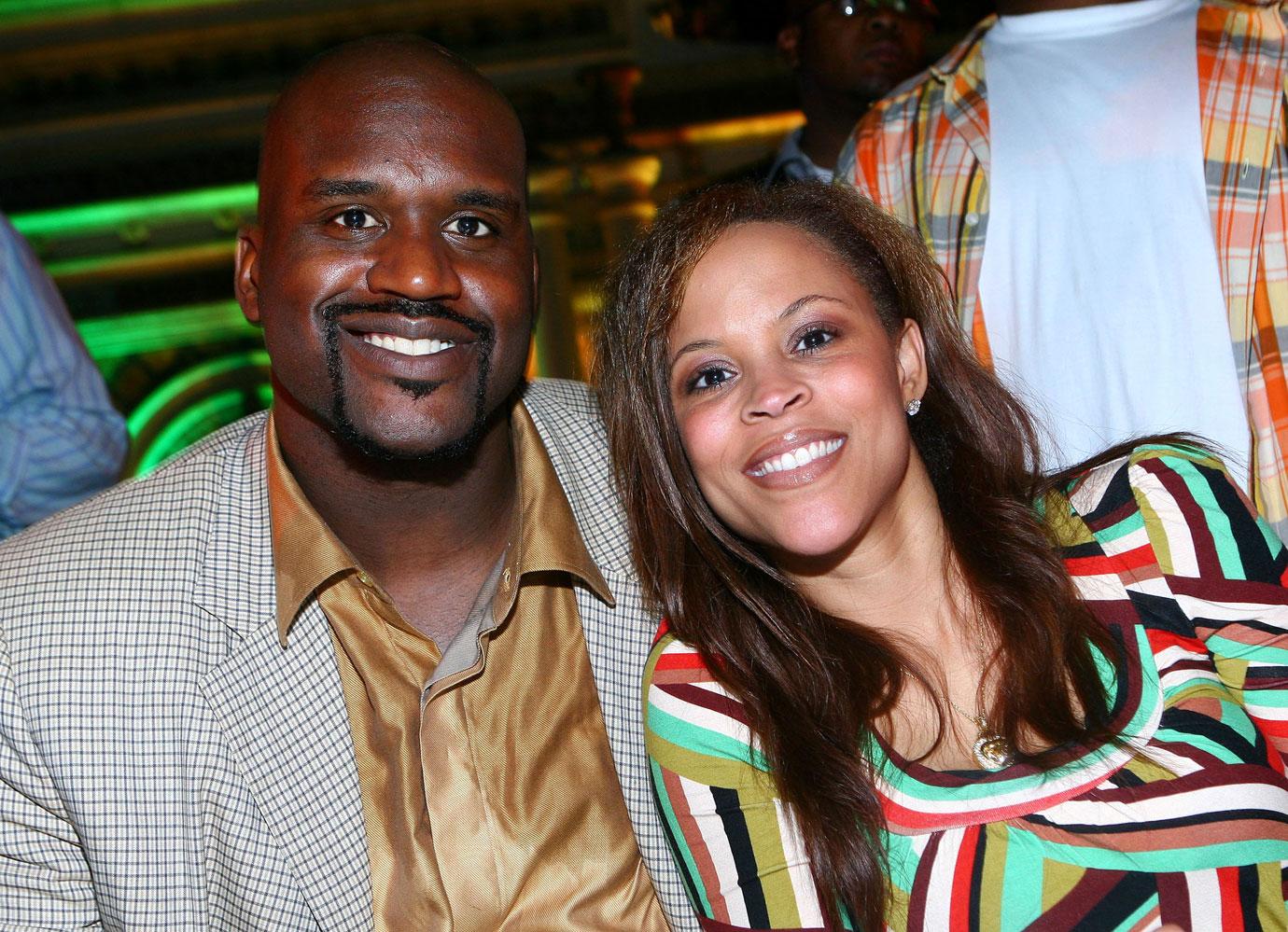 Shaunie later admitted that she and Shaquille, 47, have developed a close and functioning coparenting relationship.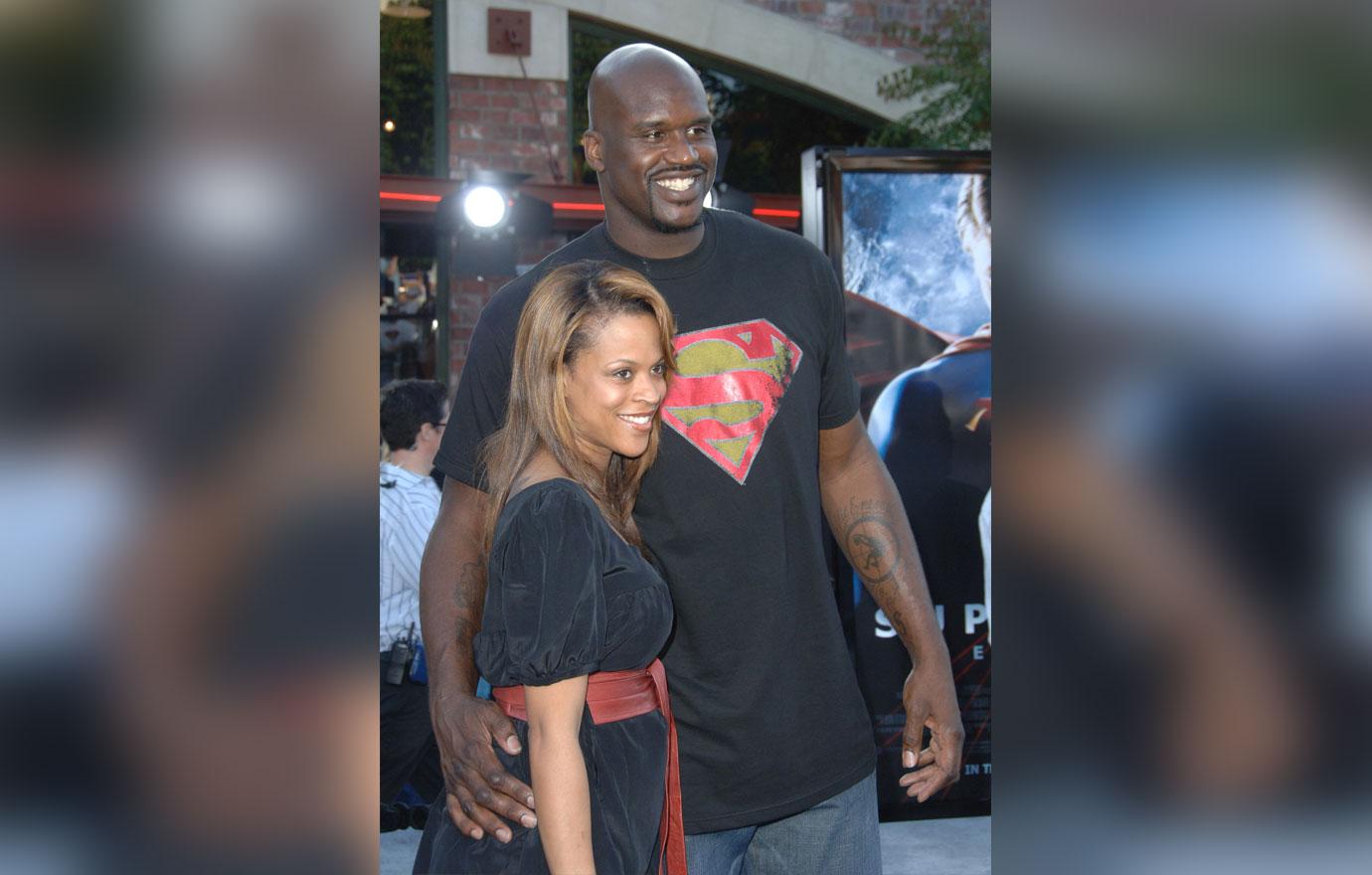 This isn't the first time the divorced pair have sparked reconciliation rumors. Earlier this month, the couple was spotted getting cozy during a family event.
Article continues below advertisement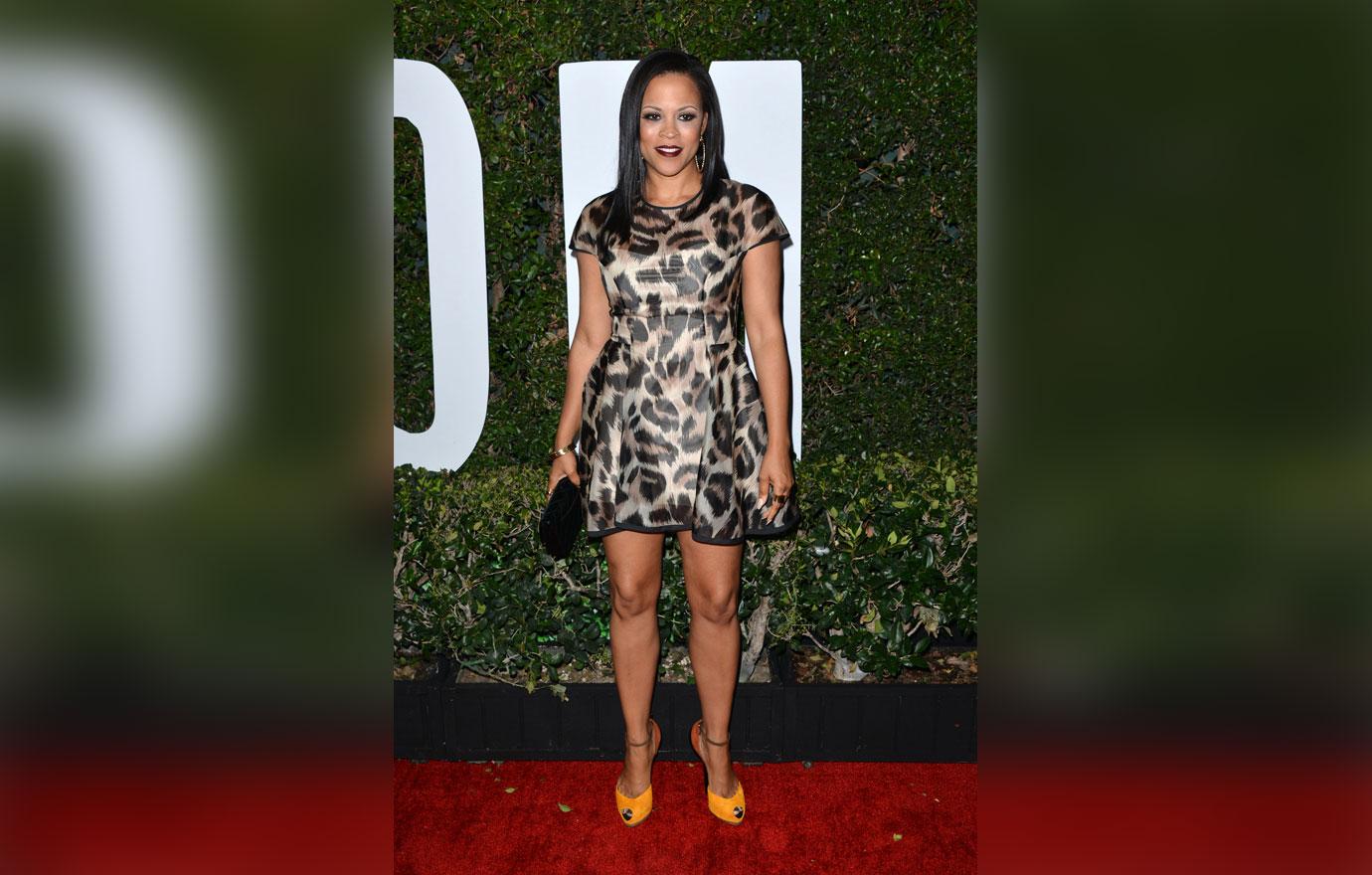 Under an Instagram picture of the former Los Angeles Lakers player wrapping his arms around a smiling Shaunie, he wrote simply, "That's mine."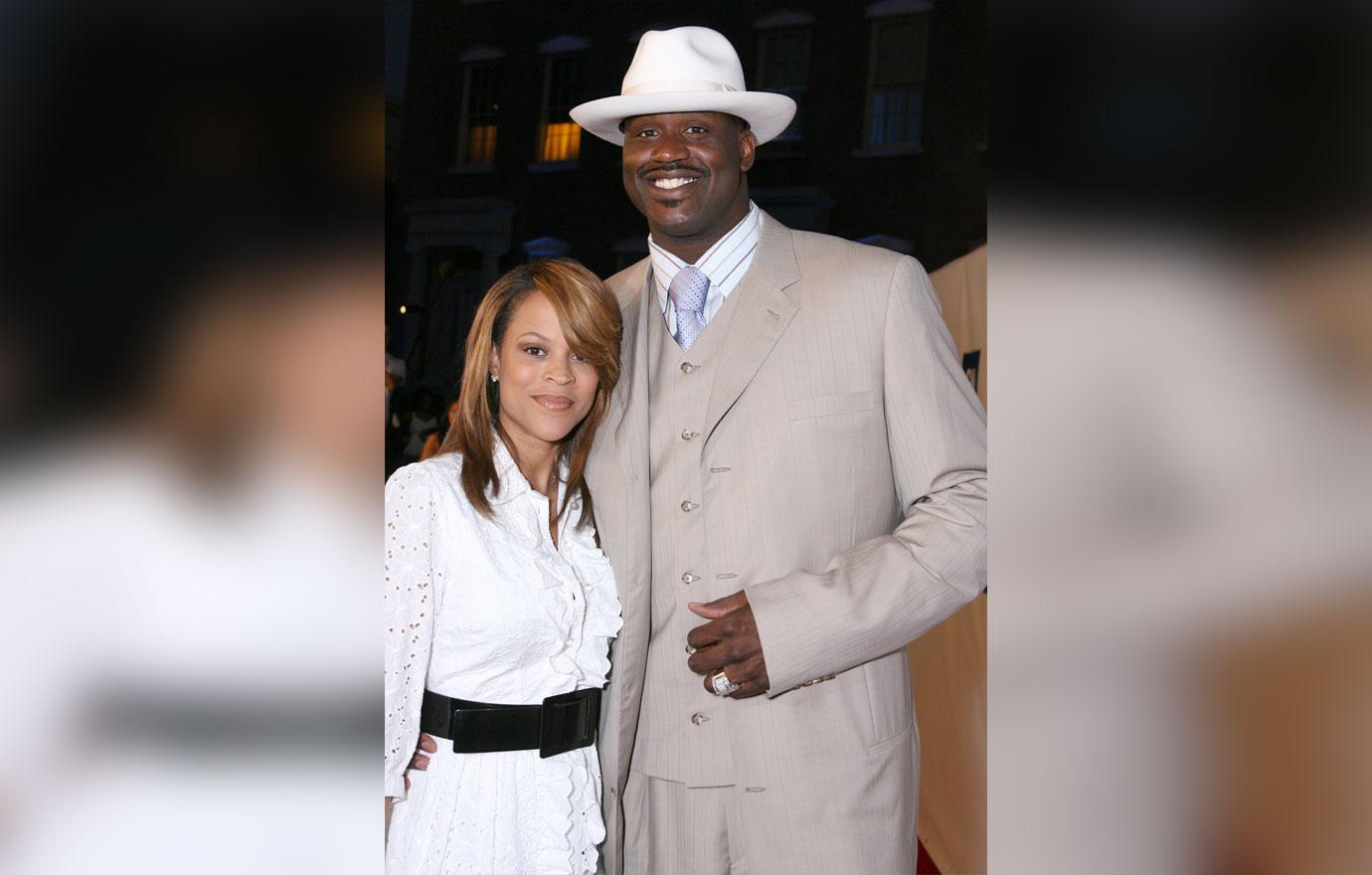 Do you think Shaquille and Shaunie are getting back together? Share your thoughts in the comments section.