PHOTOS
Tami Roman Makes Shocking Allegations In New Diss Track About 'Basketball Wives' Costar Jennifer Williams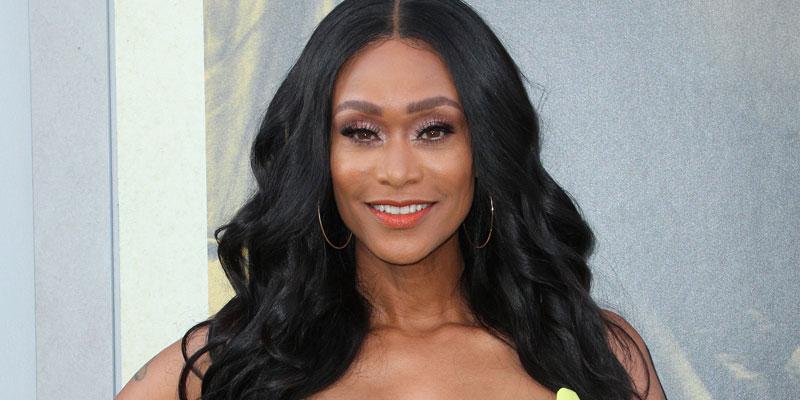 Article continues below advertisement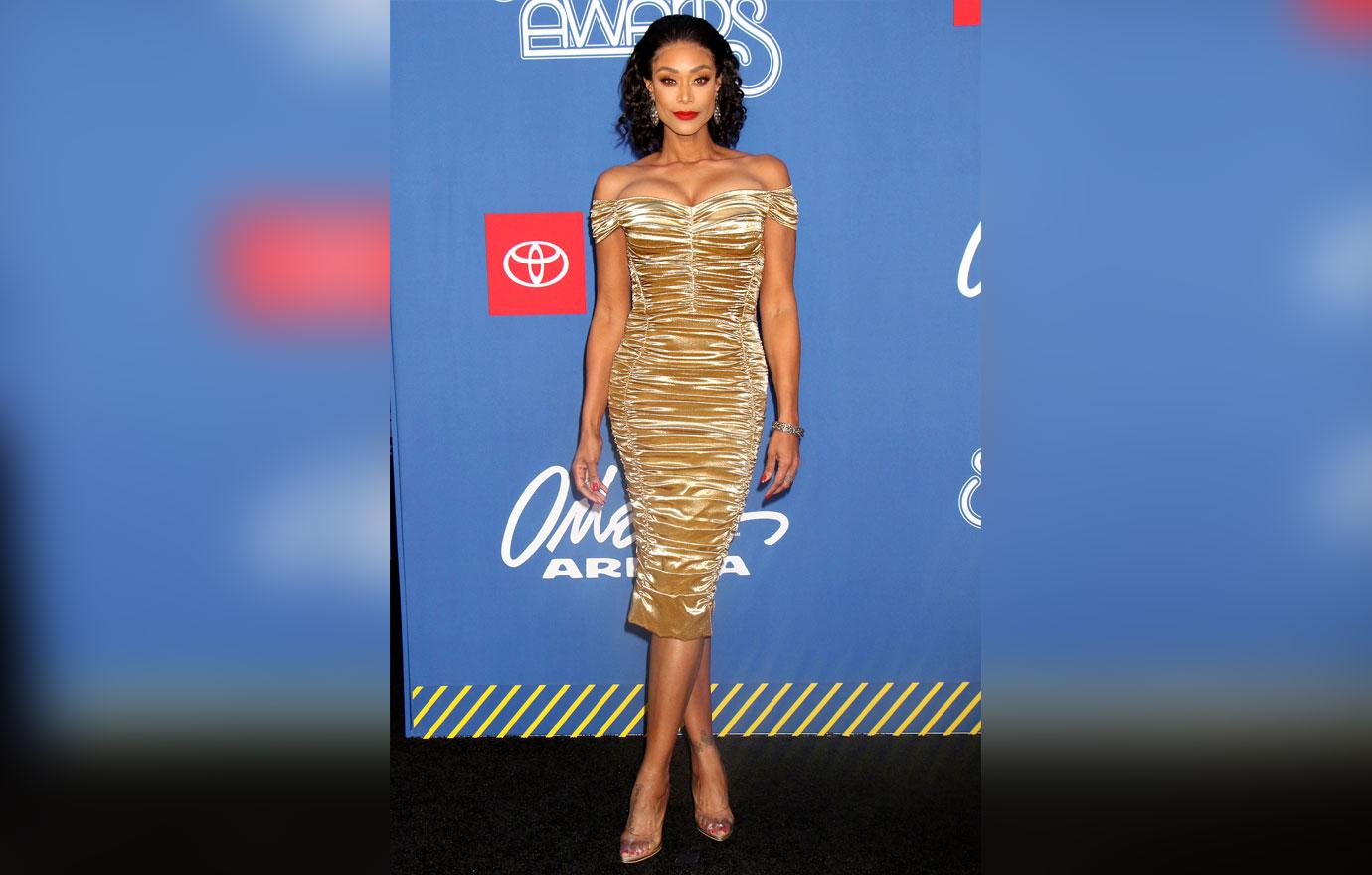 The two ladies are in the middle of a nasty feud. In a preview for the upcoming episode, cast member Evelyn Lozada, 43, claimed that Jennifer, 44, told her that Tami's credit card got declined when she tried to return clothes she had already worn to the store.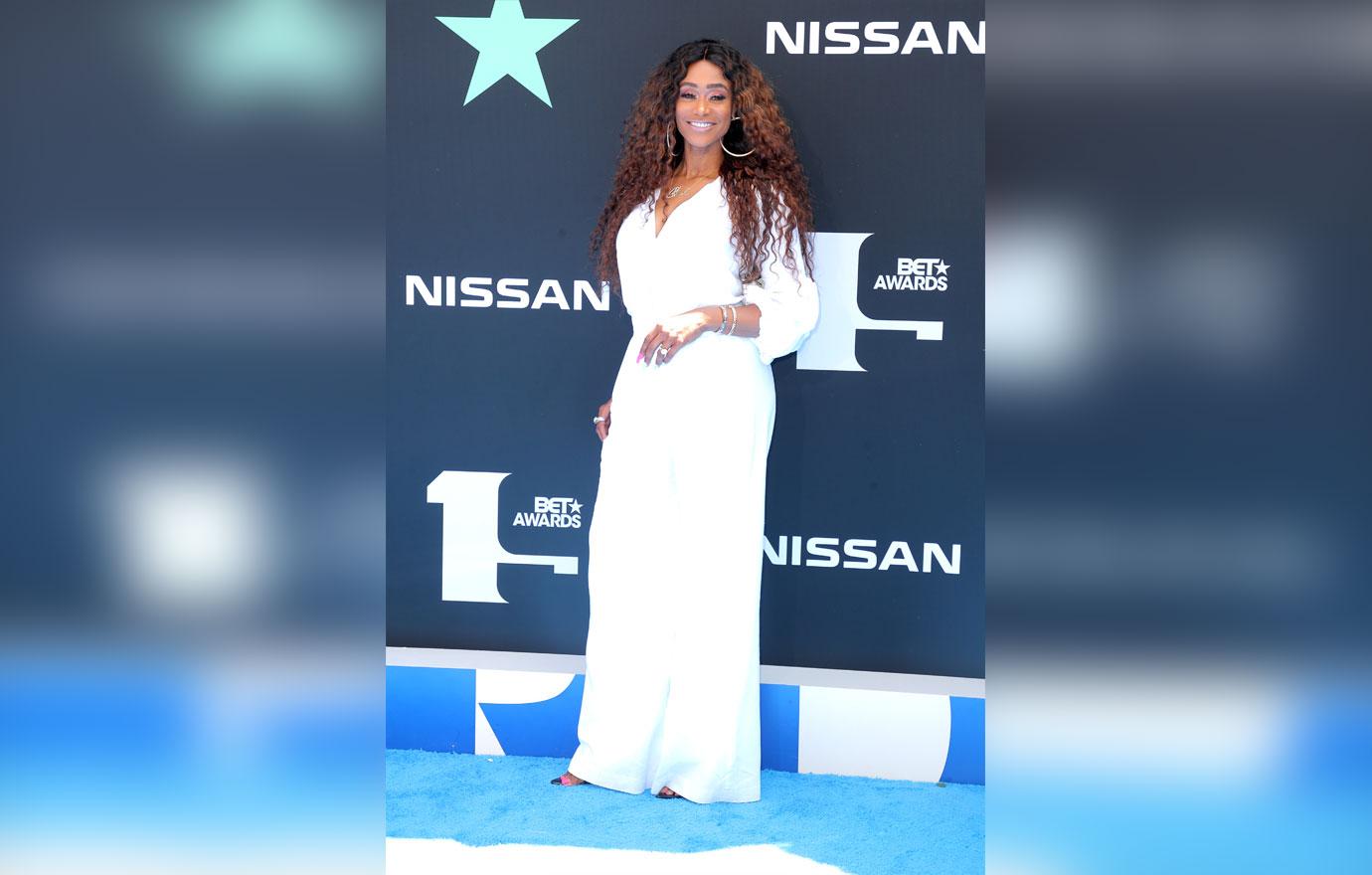 Tami decided to let her epic diss track do the talking and took multiple swipes at Jennifer in the tune.
Article continues below advertisement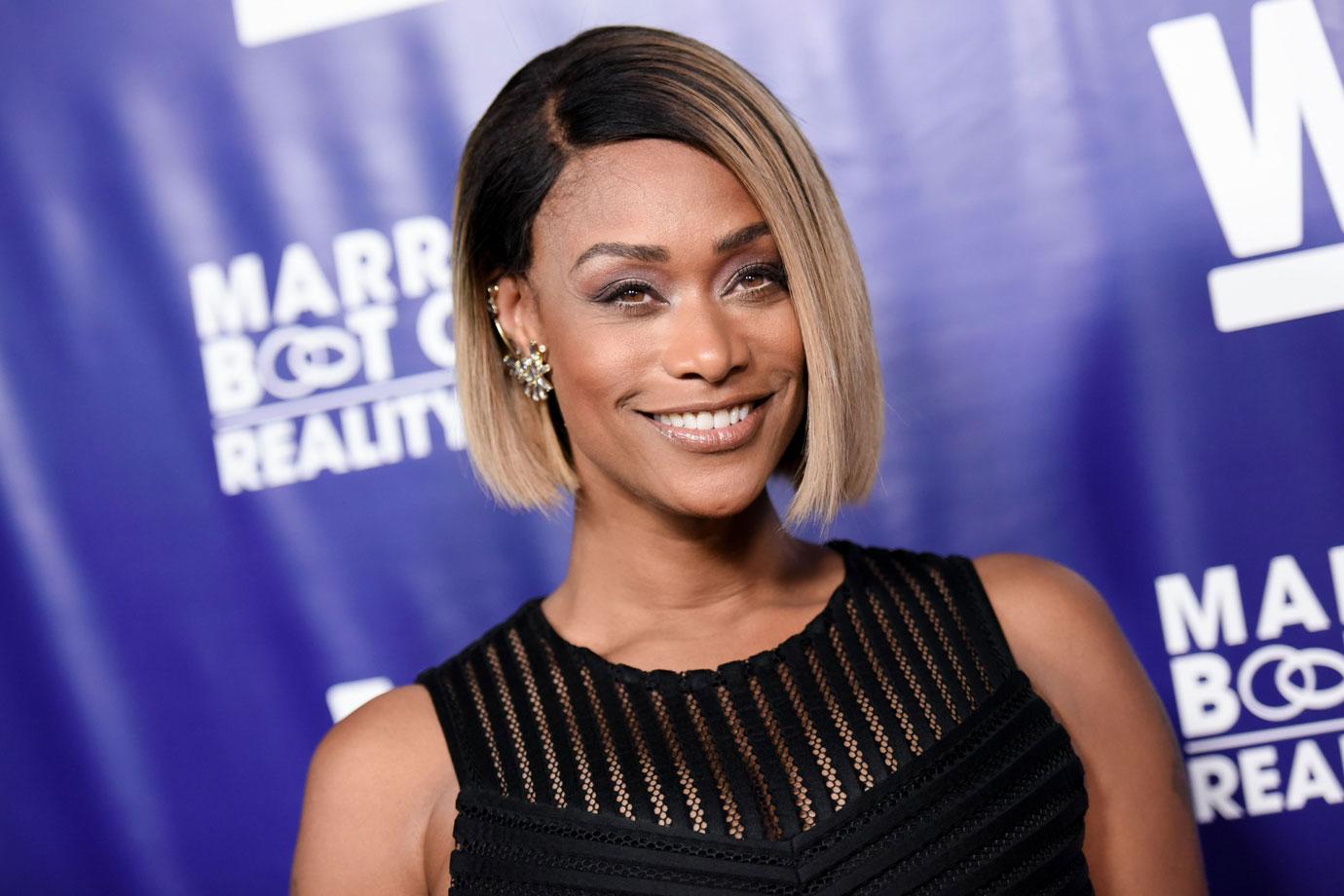 "Here's what I think about you. F**k you. God damn I'm glad you set it off, begging me to put you on when you couldn't even get a job," Tami began.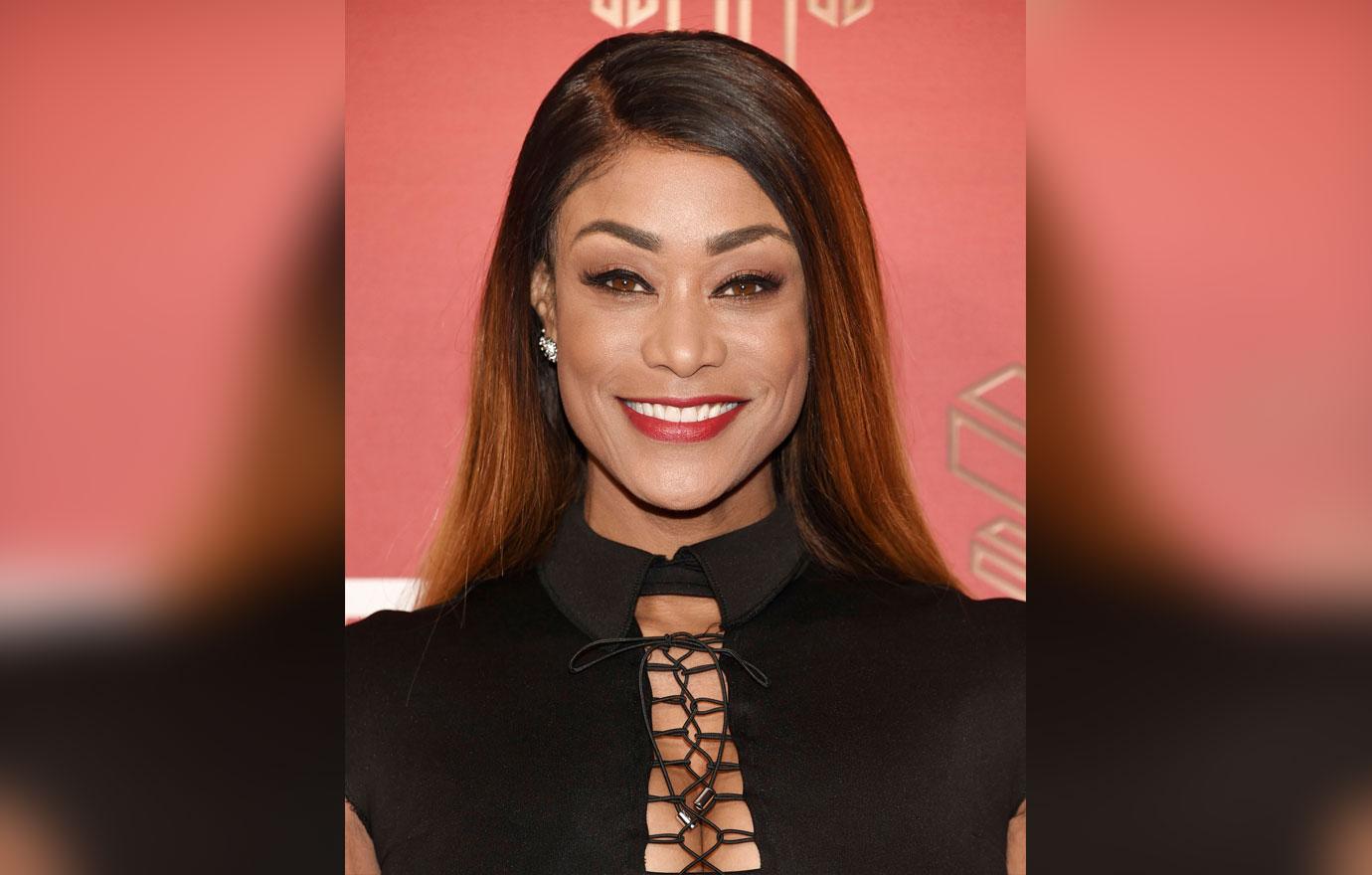 "This right here is raw no Vaseline, so far up Evelyn's ass you almost touched her spleen," she continued.
Article continues below advertisement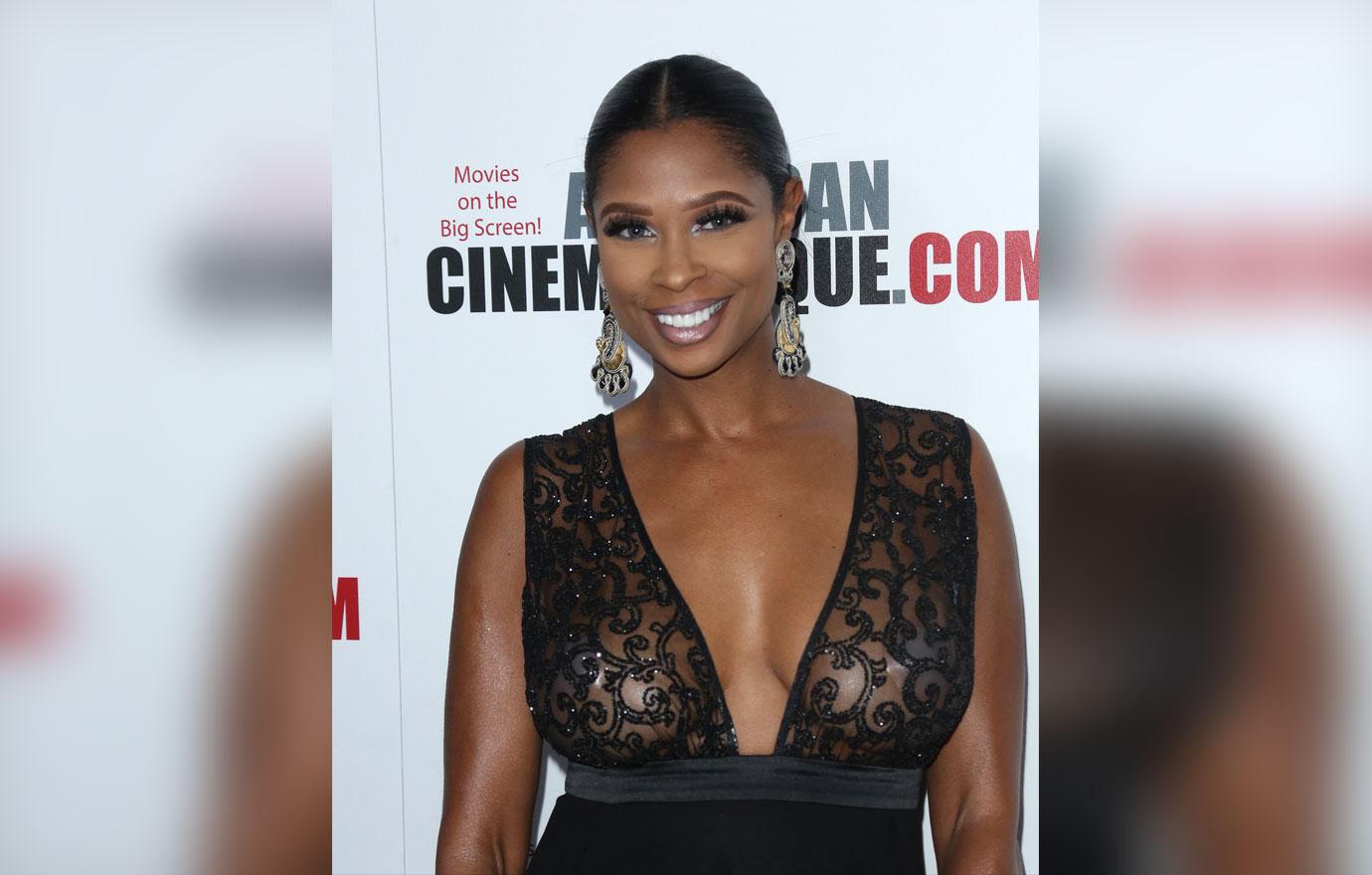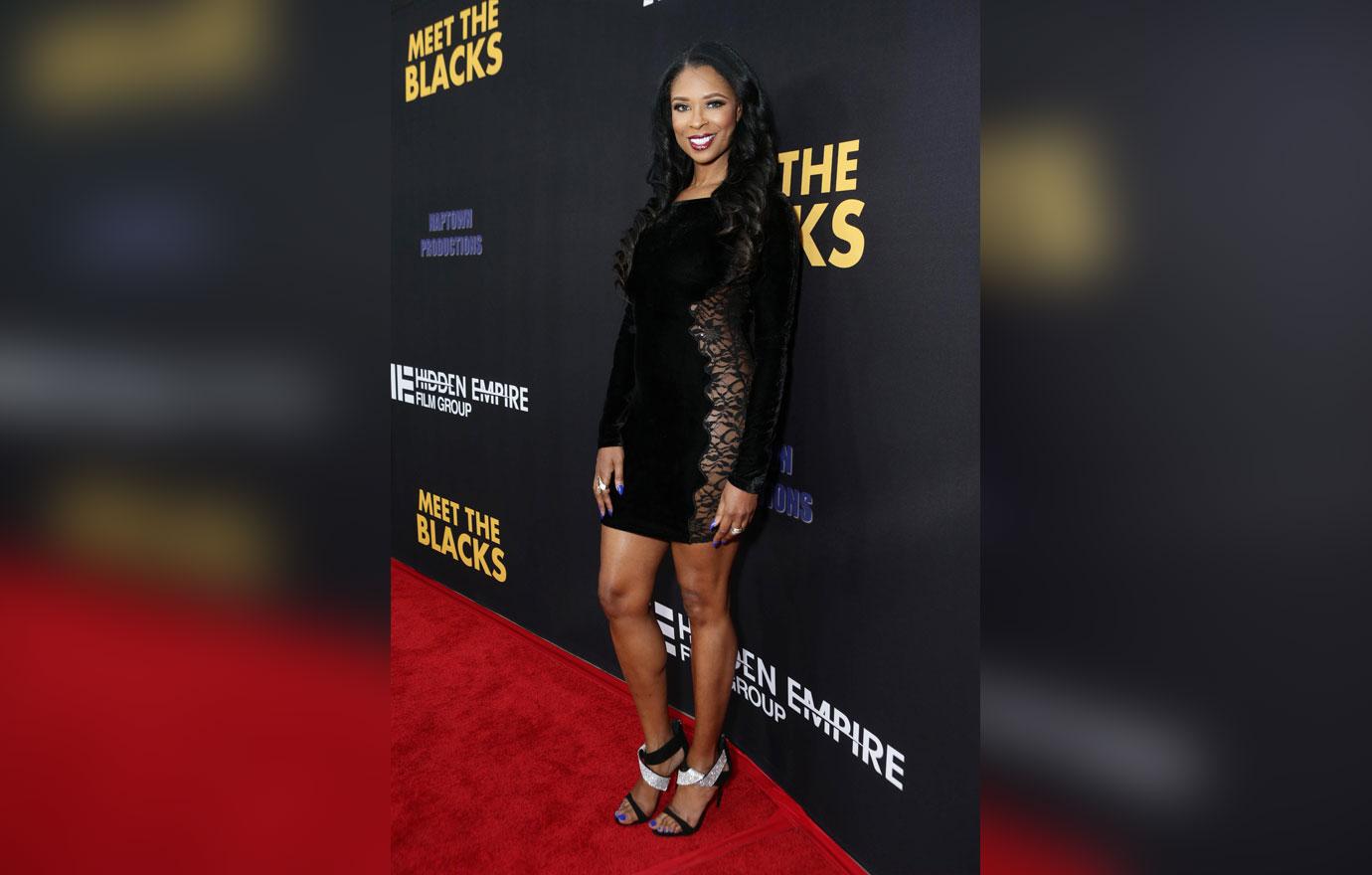 "I had to step back like MJ. You was messing with MJ, let him hit it like a sansei. And yes I'm talking about 23, he was playing in the Chi when you let him give you the D," she rapped.
Article continues below advertisement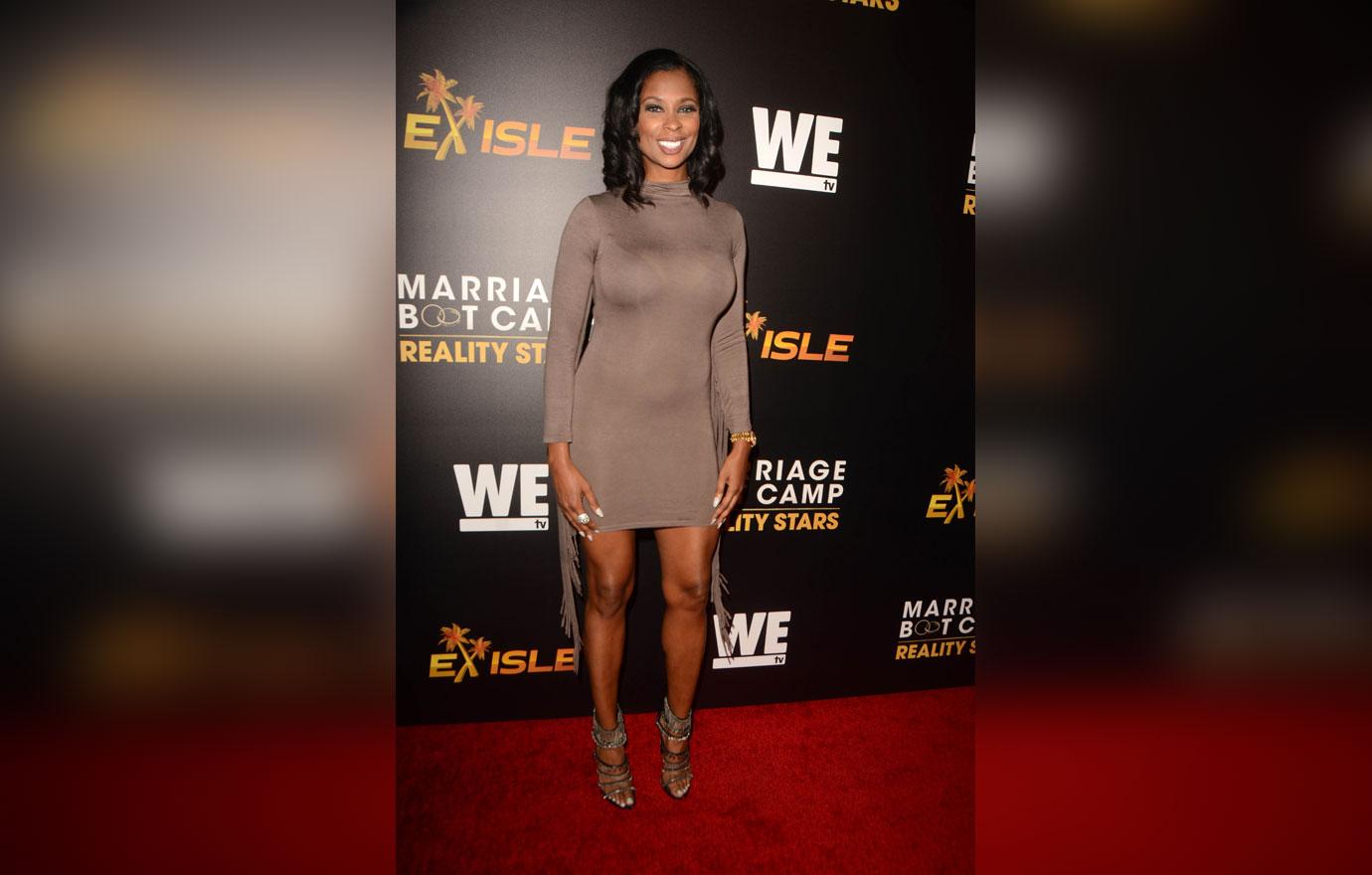 Jennifer didn't take the insults lying down and responded, "A hit dog will holla ... we got the receipts boo."