PHOTOS
Christina Milian's Amazing Bikini Body Will Have You Running To The Gym
Christina Milian is one of many Hollywood mothers proving that women only get finer with time. The curvy swimsuit babe looked incredible in Miami as she spent time working on her tan while with her daughter Violet.
Article continues below advertisement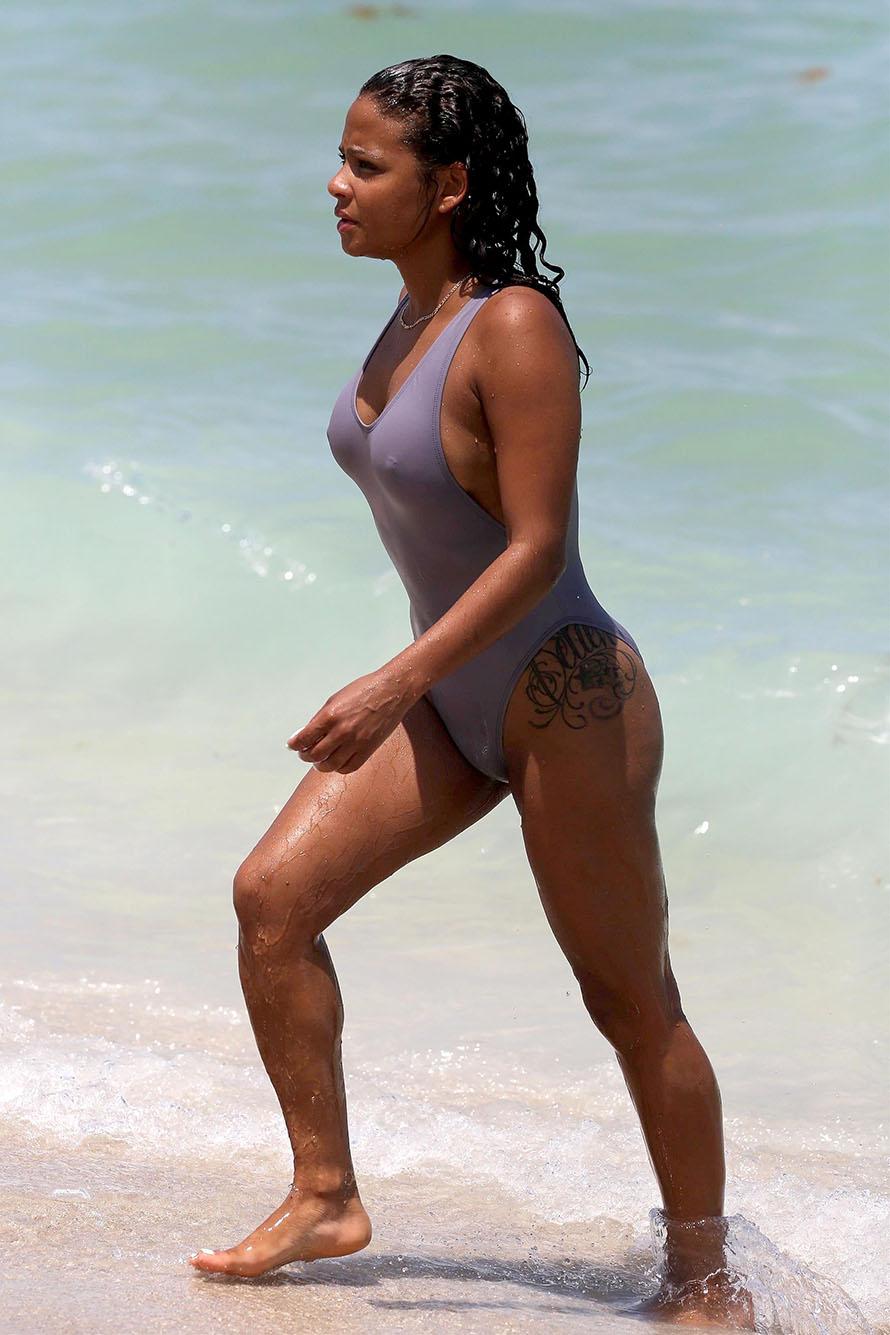 Since her Dip it Low days, the singer and television personality has had a jaw-dropping body, and spoke to Essence last year about how she maintains those washboard abs.
Article continues below advertisement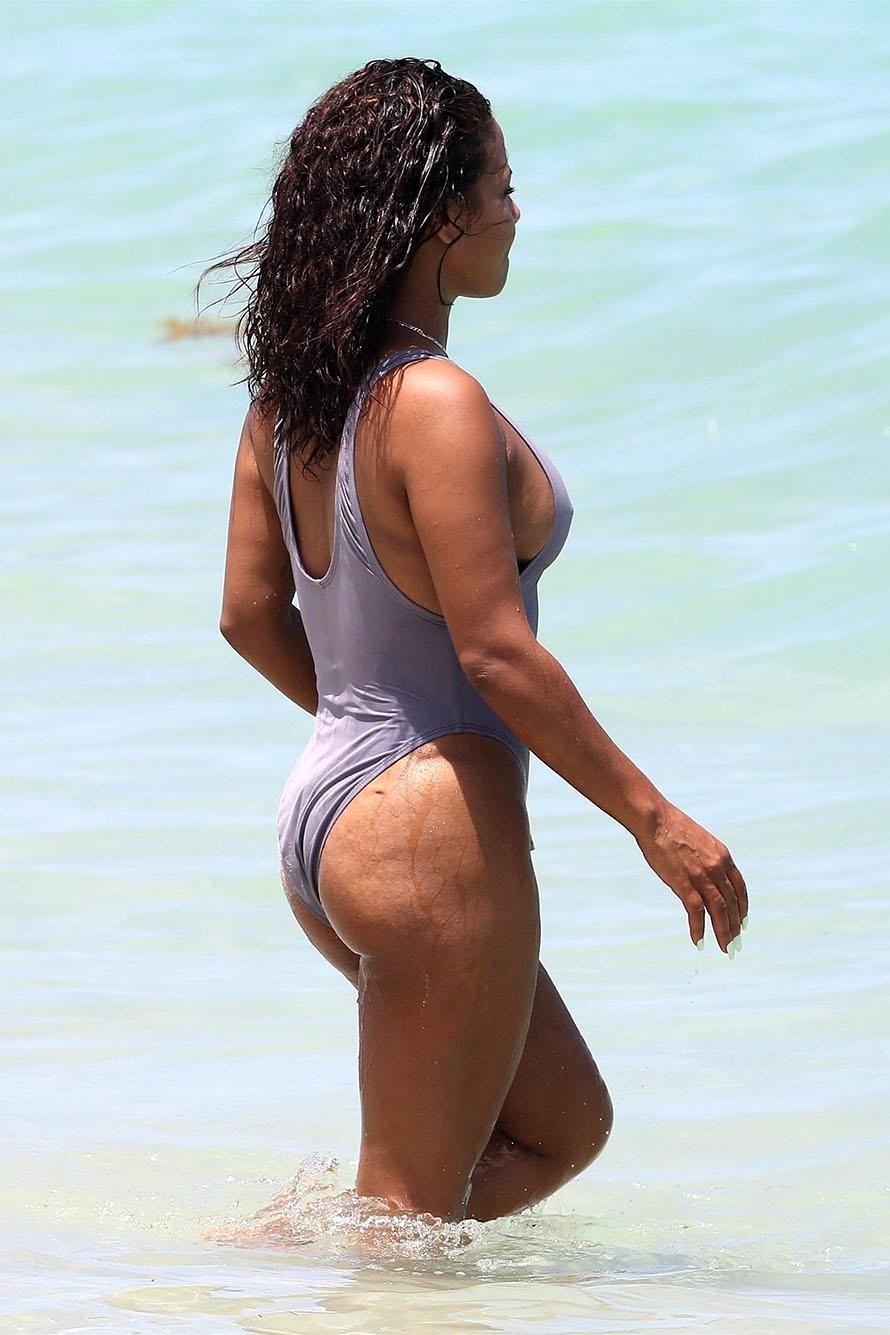 "I love outdoor workouts," said the 35-year-old. "In LA I'll hike up the Canyons at a steady pace; something that gets my heart rate going. I also like to do a combination of cardio and strength training. I've never really been crazy about bootcamps and CrossFit; those are too rough for me."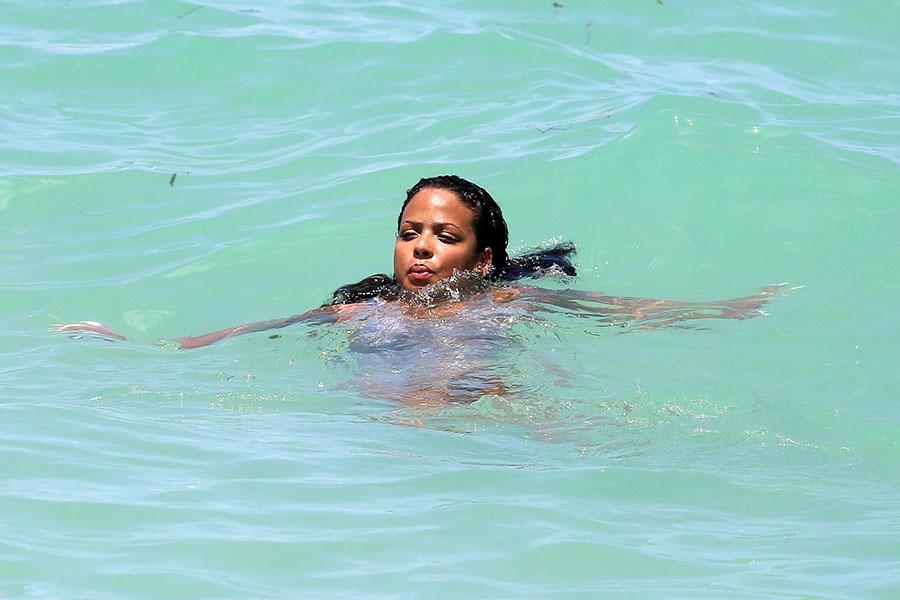 But she doesn't drive herself crazy. "Sometimes I get completely focused and I'll go in and work out— sometimes even twice a day— at least three times a week because I'm so excited and really into it. There's other times when my schedule gets really crazy and I have to figure out when to fit it in. And then sometimes I'm just lazy— and it's okay to be lazy. That's balance for me."
Article continues below advertisement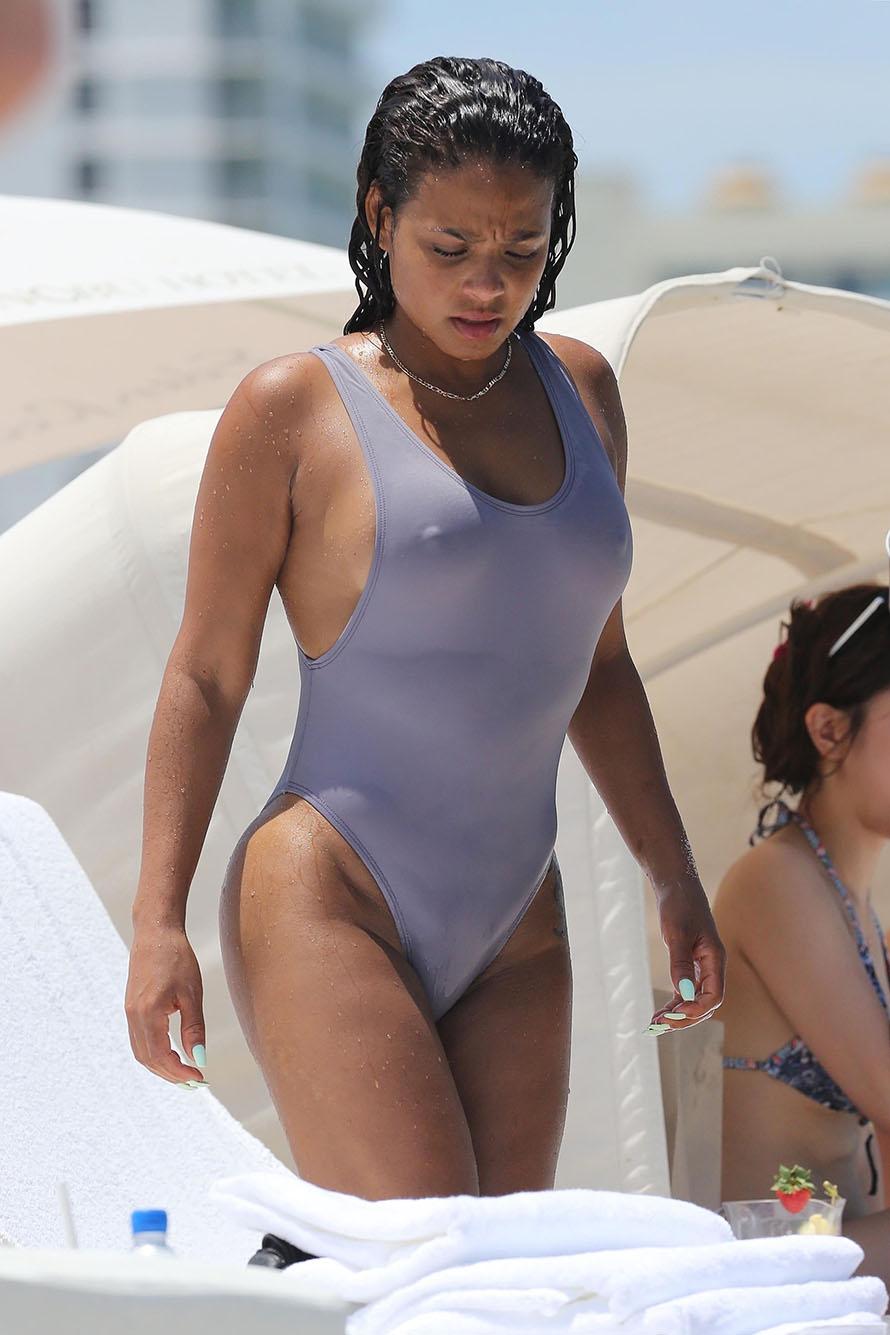 Based on how she looks we doubt she really is lazy for long!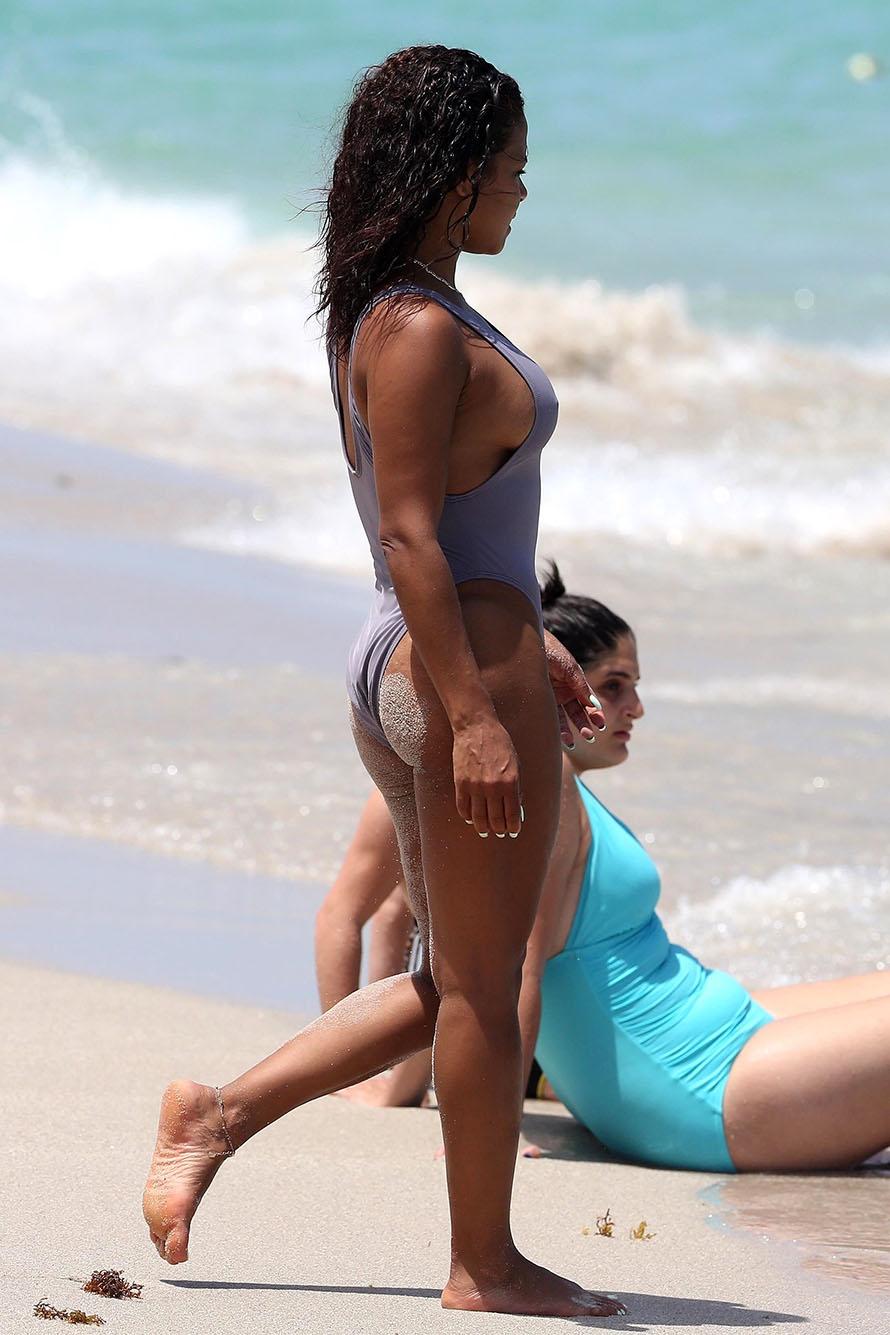 Let us know what you think about Christina's beach look in the comments section.