PHOTOS
Beach Babe! Halle Berry Celebrates Turning 50 In A SKIMPY Bikini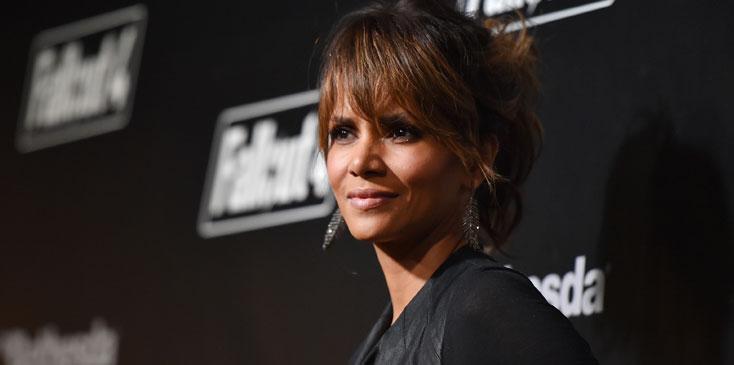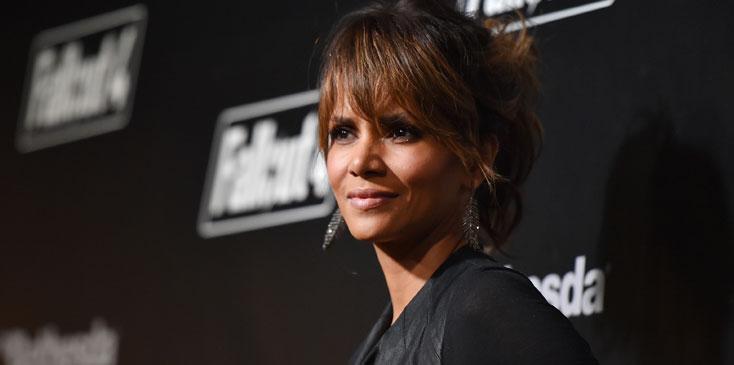 If 50-years-old looks this good, sign us up! Halle Berry, who celebrated the milestone birthday August 14, posed on the beach in black bikini, and she's still got it!
Article continues below advertisement
Her figure looks as incredible as it did in 2002 when she played Bond girl Giacinta "Jinx" Johnson. And while she is openly embracing turning 50, her friends have not been as understanding.
She told USA Today, "For the last year, people have said to me, 'You're turning 50. Oh, God. How does that make you feel?' Well, I feel great. I've never been defined by a number or my age. And I've never felt better."
Article continues below advertisement
Halle also revealed her Instagram account, which she recently started, will be primarily about the beauty of aging gracefully.
"This whole year is going to be about 50," she said. "My Instagram is going to be blown up with what 50 looks like, feels like, thinks like," said Berry. "It's going to be a '50 year' for me and I cannot wait."
What are your thoughts on Halle's shape? Let us know in the comments section.