PHOTOS
7 Beauty Products That Actually Do What They Say They Will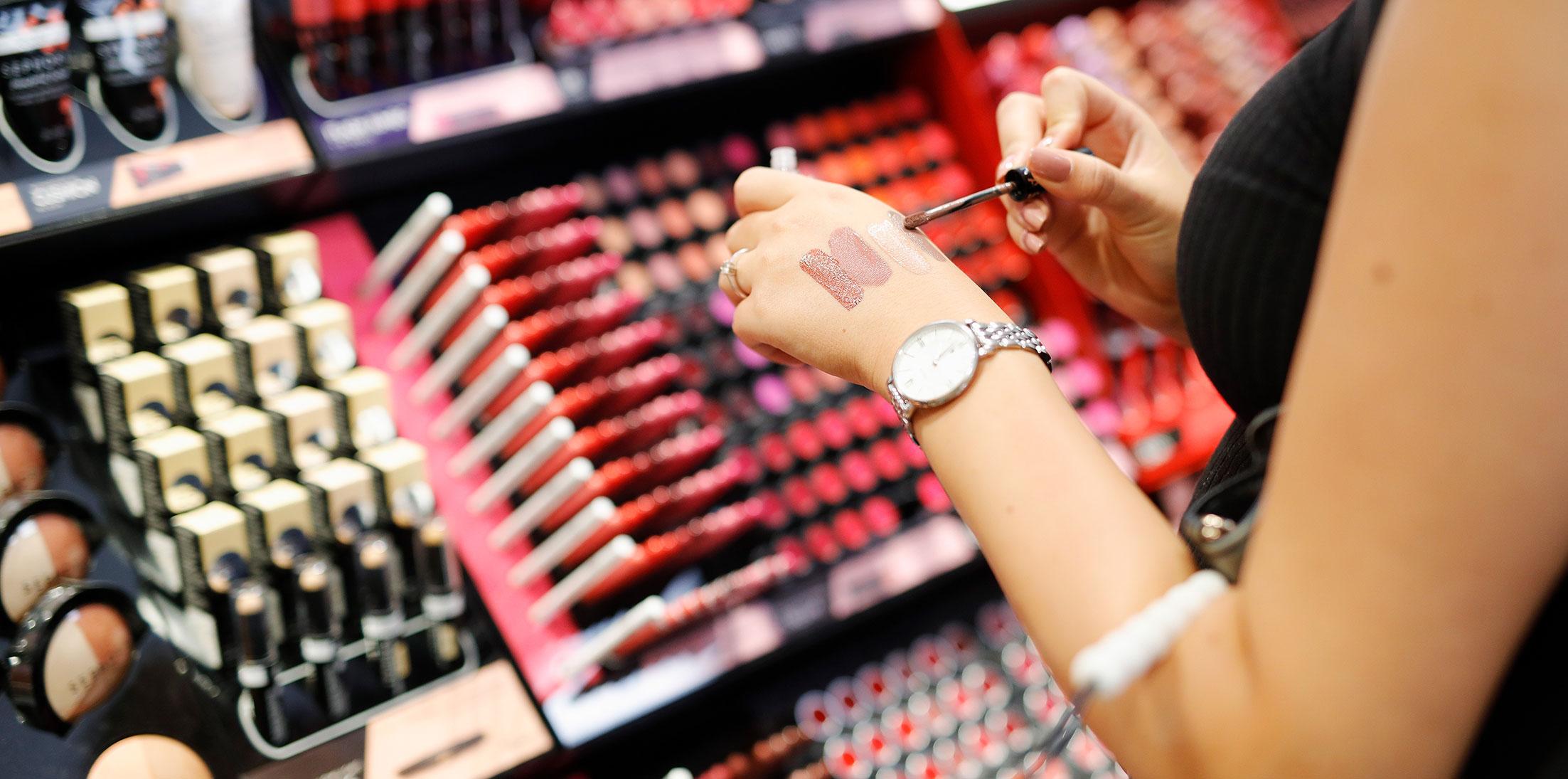 A lot of beauty brands make bold claims about how their products can elevate your look and routine, but which ones are actually worth your hard-earned cash? OKmagazine.com helps you sort through the sea of products to find the goodies that will not disappoint.
Article continues below advertisement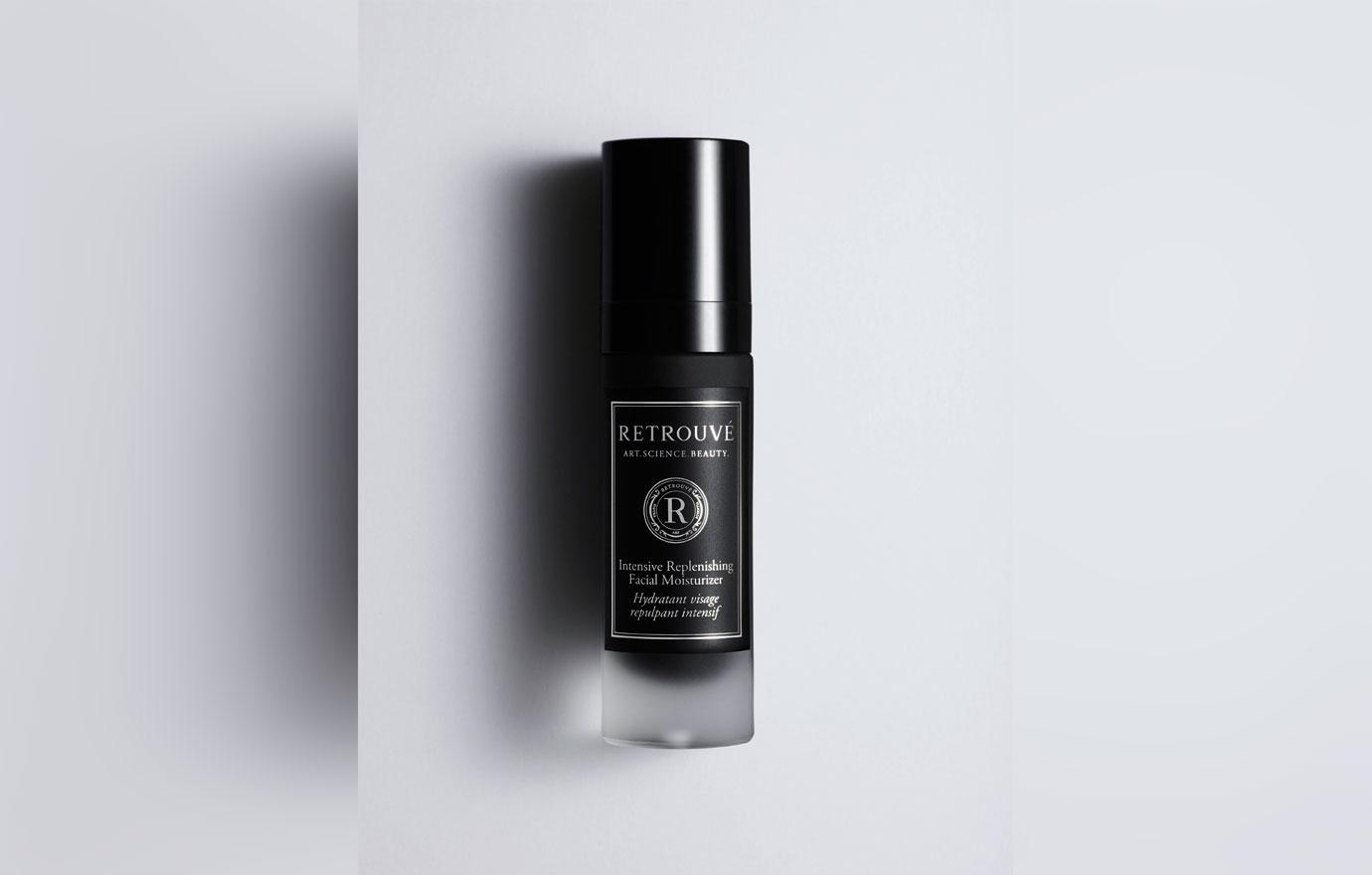 Perhaps you're wondering how a moisturizer could be worth $445 dollars. The proof is in the pudding! The Retrouvé Intensive Replenishing Facial Moisturizer is a skin miracle, leaving skin unbelievably supple. $445, retrouve.com.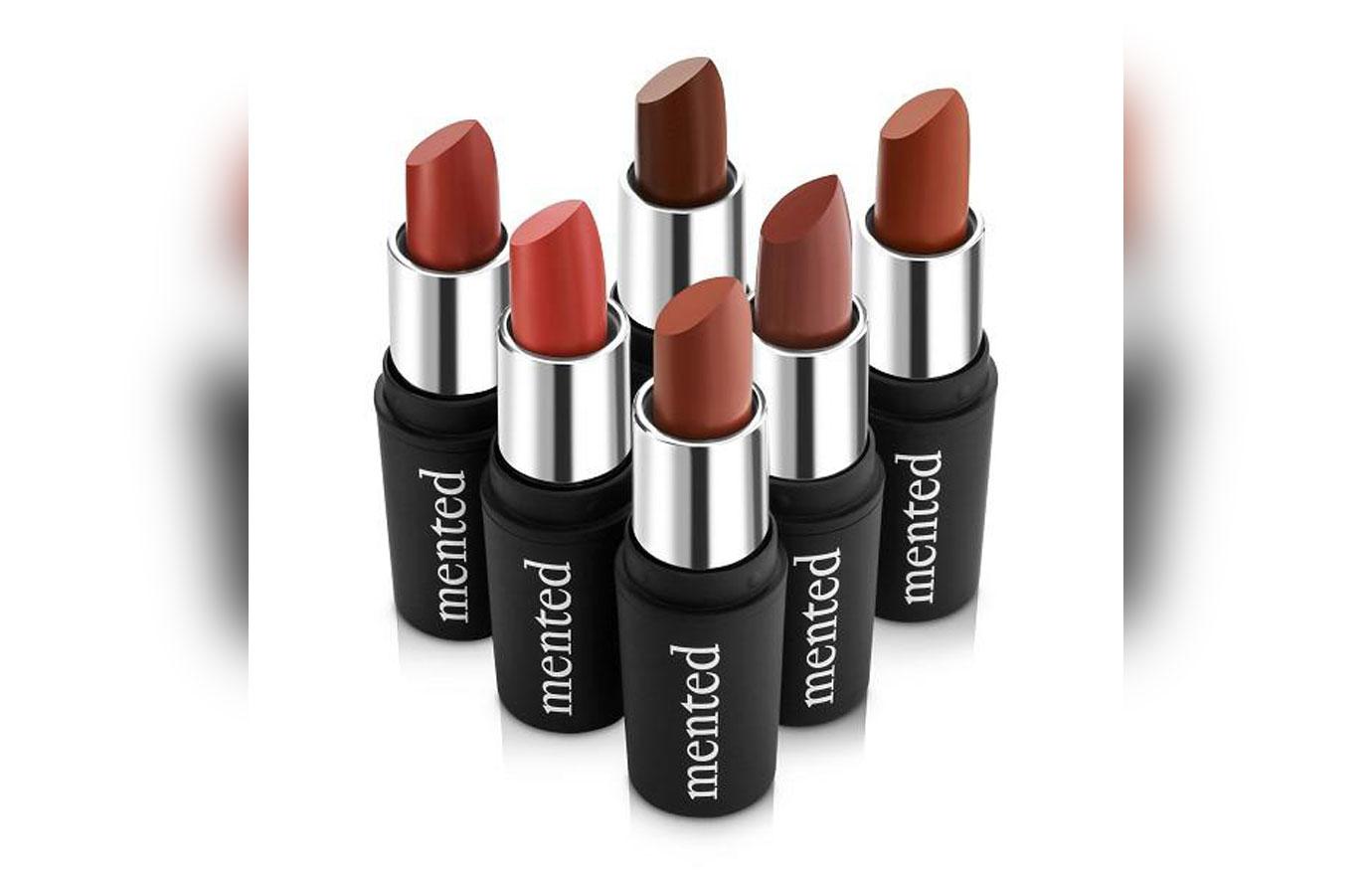 Looking for the perfect deep neutral lipstick? Mented Cosmetics really does have the one you've been searching for. Bonus? The super-moisturizing formula will leave your lips soft and supple. $17, mentedcostmetics.com.
Article continues below advertisement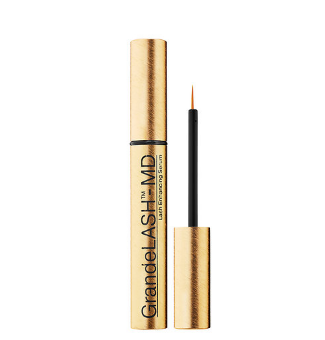 GrandeLASH-MD serum sounds too good to be true, but it really does help you grow lashes so long that people will swear they are falsies, and those results are no fluke. The product has a 4.6/5 Sephora star rating based on hundreds of reviews. $65, grandecosmetics.com.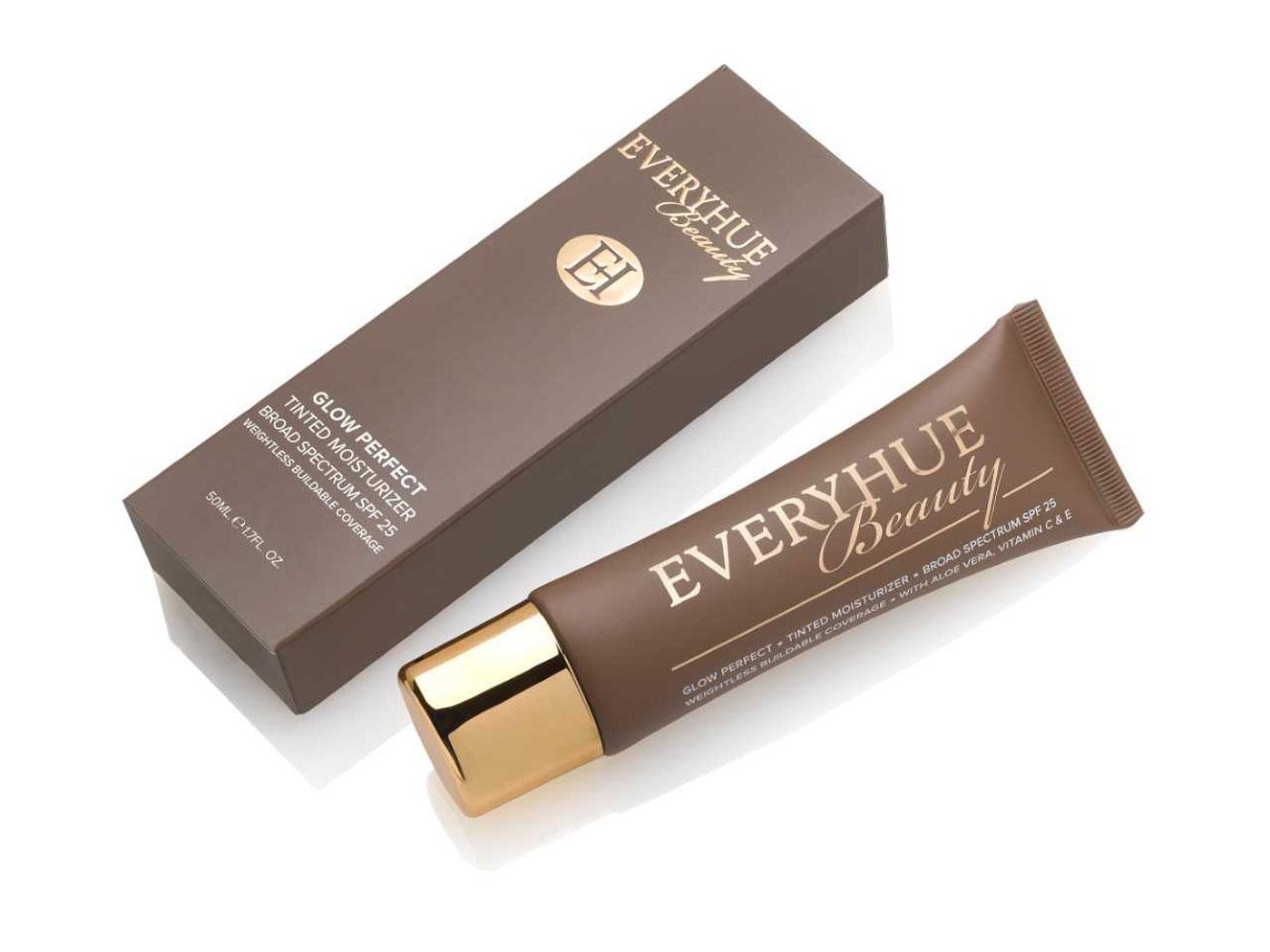 For people of color, finding the perfect shade of tinted moisturizer can be a challenge. Thankfully, Real Housewives of Potomac star Gizelle Bryant has co-founded Everyhue Beauty, taking the time to understand all of the beautiful nuances in every woman's skin, from shade to undertone. Their line of tinted moisturizers leaves the skin glowing, while providing excellent coverage. $36, everyhuebeauty.com.
Article continues below advertisement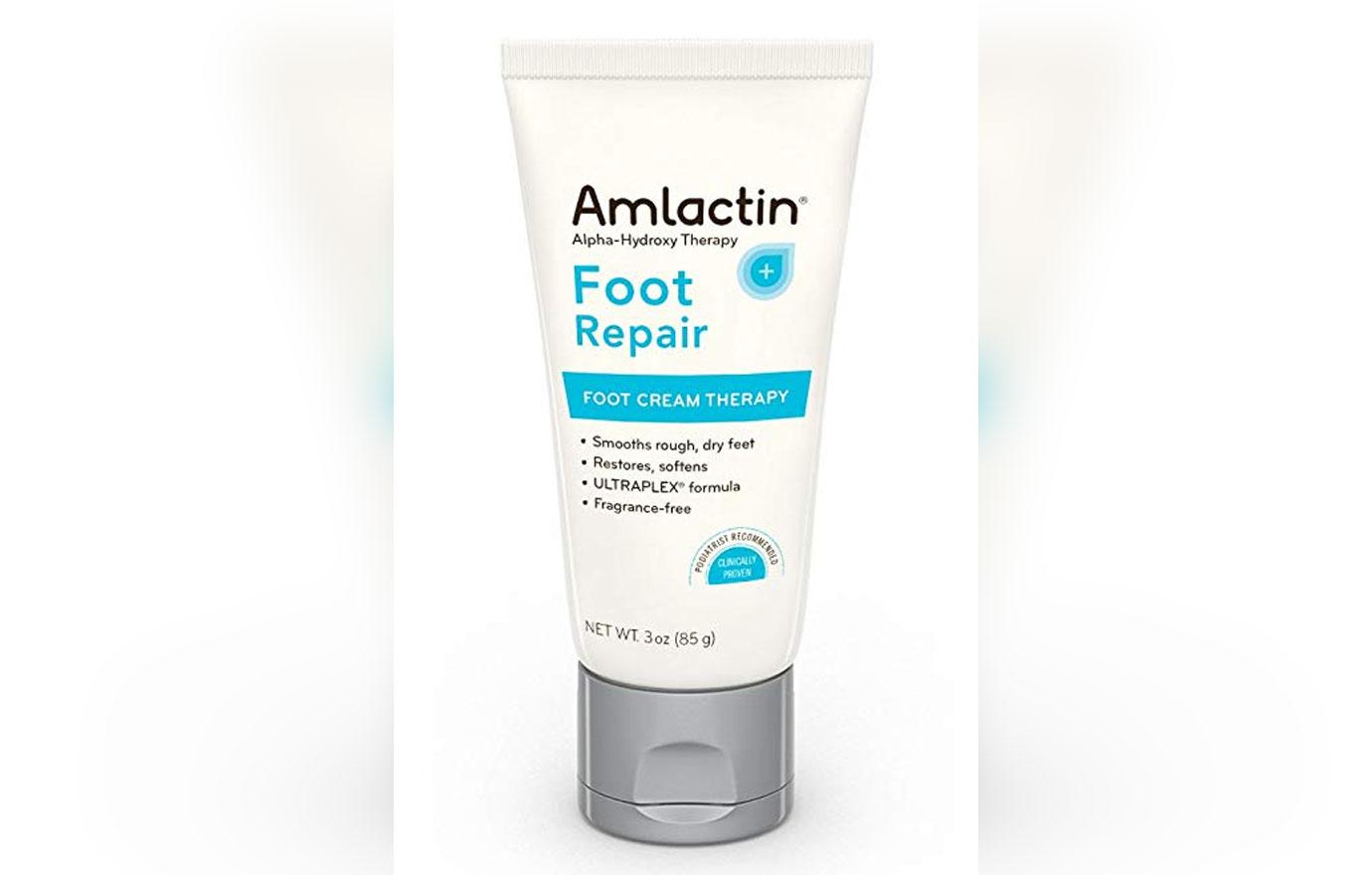 Whether it is sandal season or the dead of winter, nobody wants their feet to feel and look dry and rough. AmLactin Foot Repair is not here to smell nice (it's fragrance free), it's here to completely transform the appearance and texture of your feet. This dermatologist-approved formula is everything you ever needed in a foot cream, and the results only get better over time. $9, Amazon.com.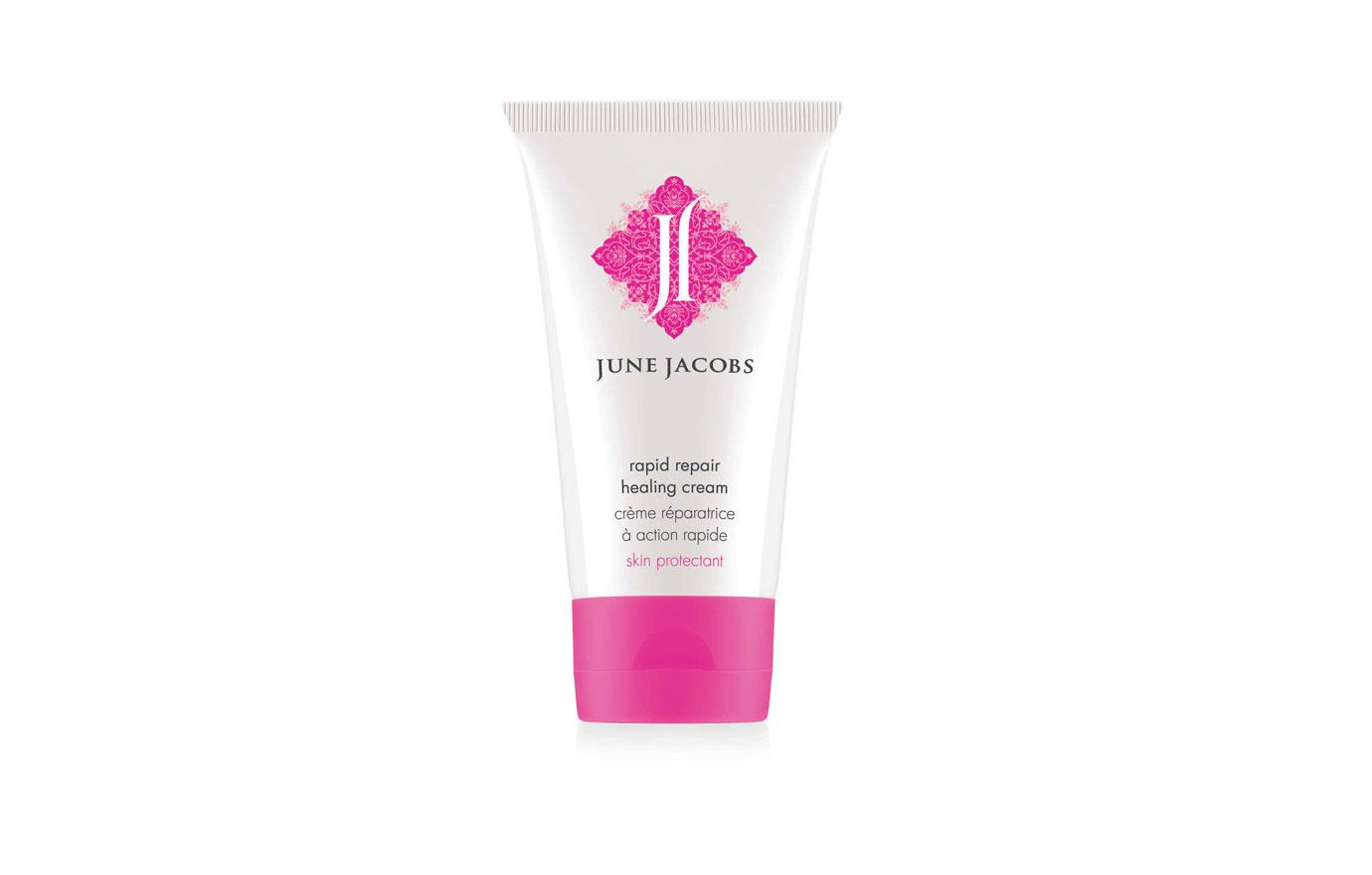 The price tag may seem steep, but there is a reason why this June Jacobs Rapid Repair Healing Cream costs more than your run of the mill lotion. It truly revives weathered winter skin. One use, and you'll never want to use regular moisturizer again. $60, junejacobs.com.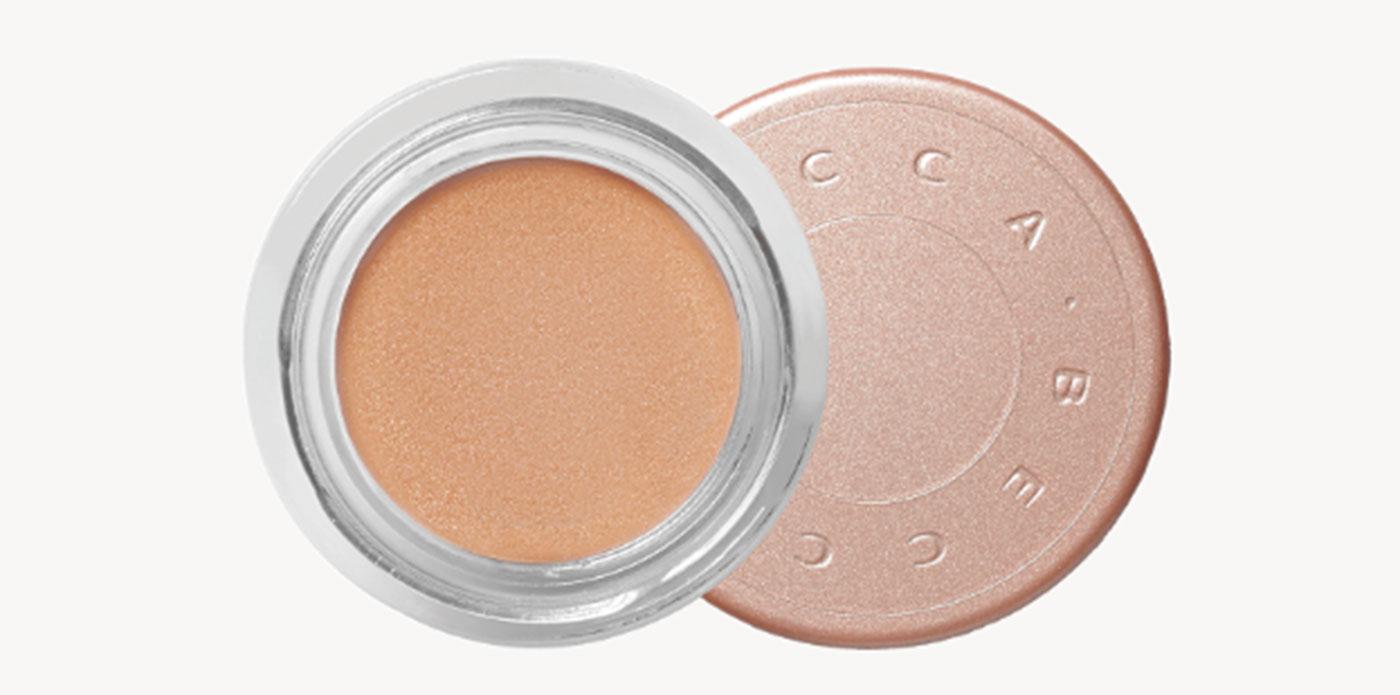 If you're a beauty junkie, you probably already own an under-eye concealer. Throw it in the trash. This one is better. BECCA Under Eye Brightening Corrector is the next best thing to photoshop. A tiny bit of product erases dark circles instantaneously, leaving you looking refreshed and radiant. $32, beccacostmetics.com.