PHOTOS
Bebe Rexha Denies Plastic Surgery Rumors — 'If I Got Work Done, I Would Definitely Say It'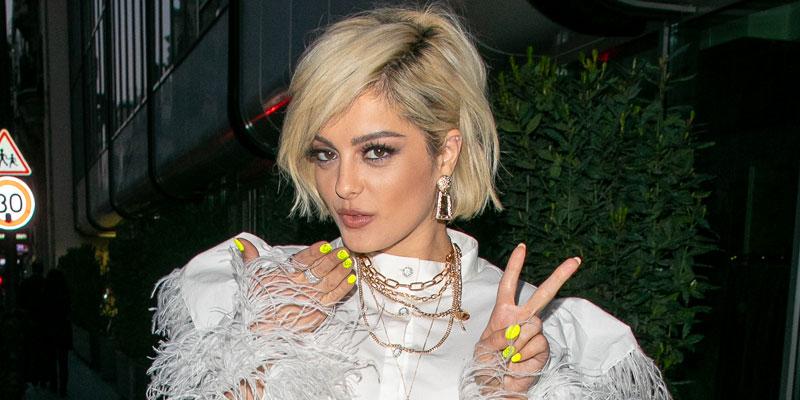 Bebe Rexha is shutting down all plastic surgery rumors! The "Meant To Be" singer is Health Magazine's June cover girl, and in the issue, released on May 8, she opens up about her body insecurities. She even addresses the possibility of getting cosmetic work done in the future. Scroll for more details.
Article continues below advertisement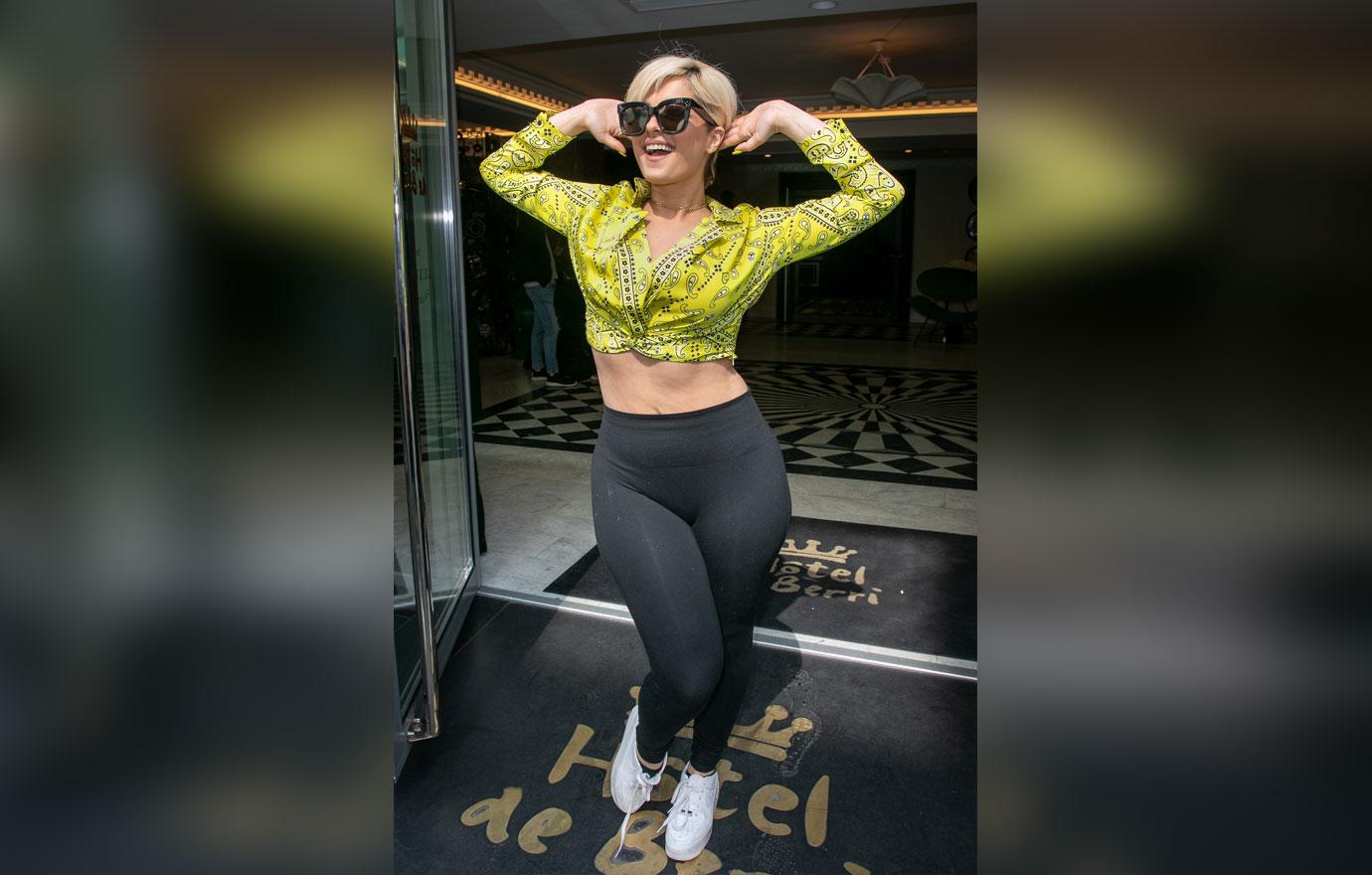 Bebe, 29, told Health, "I think the rumors are funny. My friend's a stylist, and he works with other people in the industry, and they've talked about my butt, not knowing he's my best friend. They're like, 'It's so fake.' And he's like, 'I've known this girl forever; that ass is not fake.'"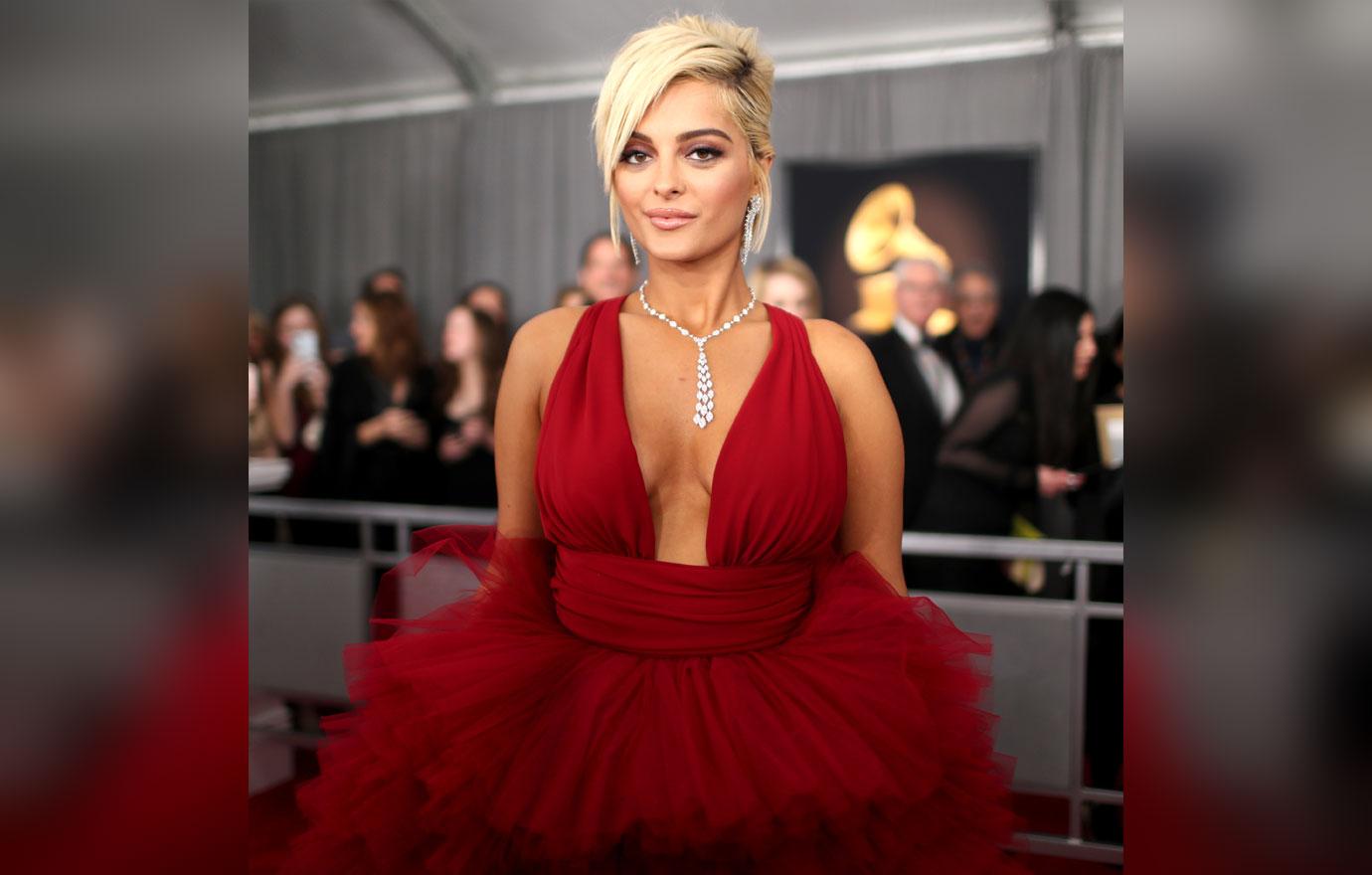 She denied rumors and said, "I've never had my butt done. I've never had my nose done."
Article continues below advertisement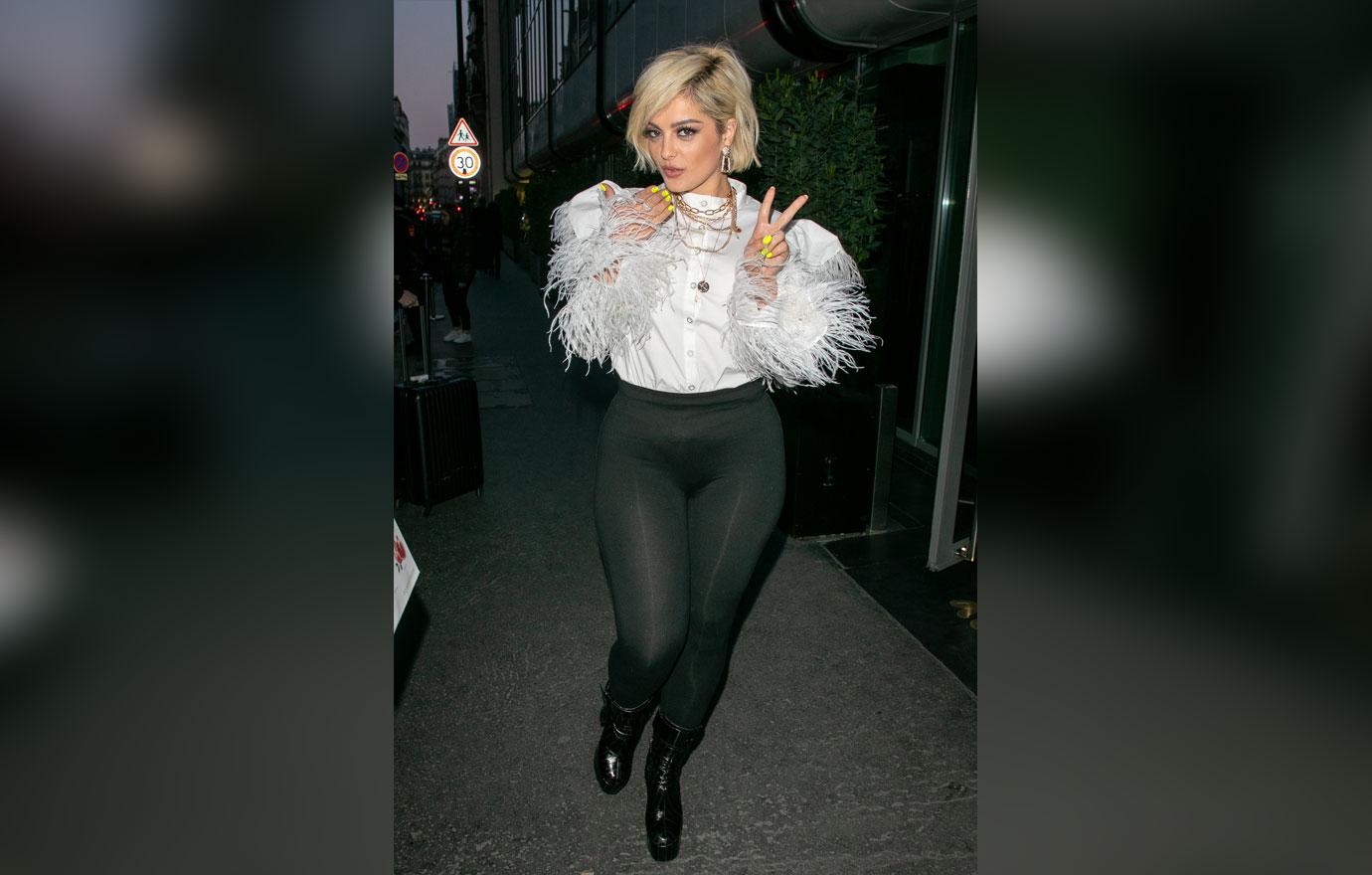 The "I'm A Mess" singer did admit she needs to get plastic surgery for a medical concern, but it probably won't happen. "Actually, I have a deviated septum, and I keep getting sinus infections, and I'm scared to get that fixed. I'm scared to go under the knife — I don't want it to mess up my nose!" she said.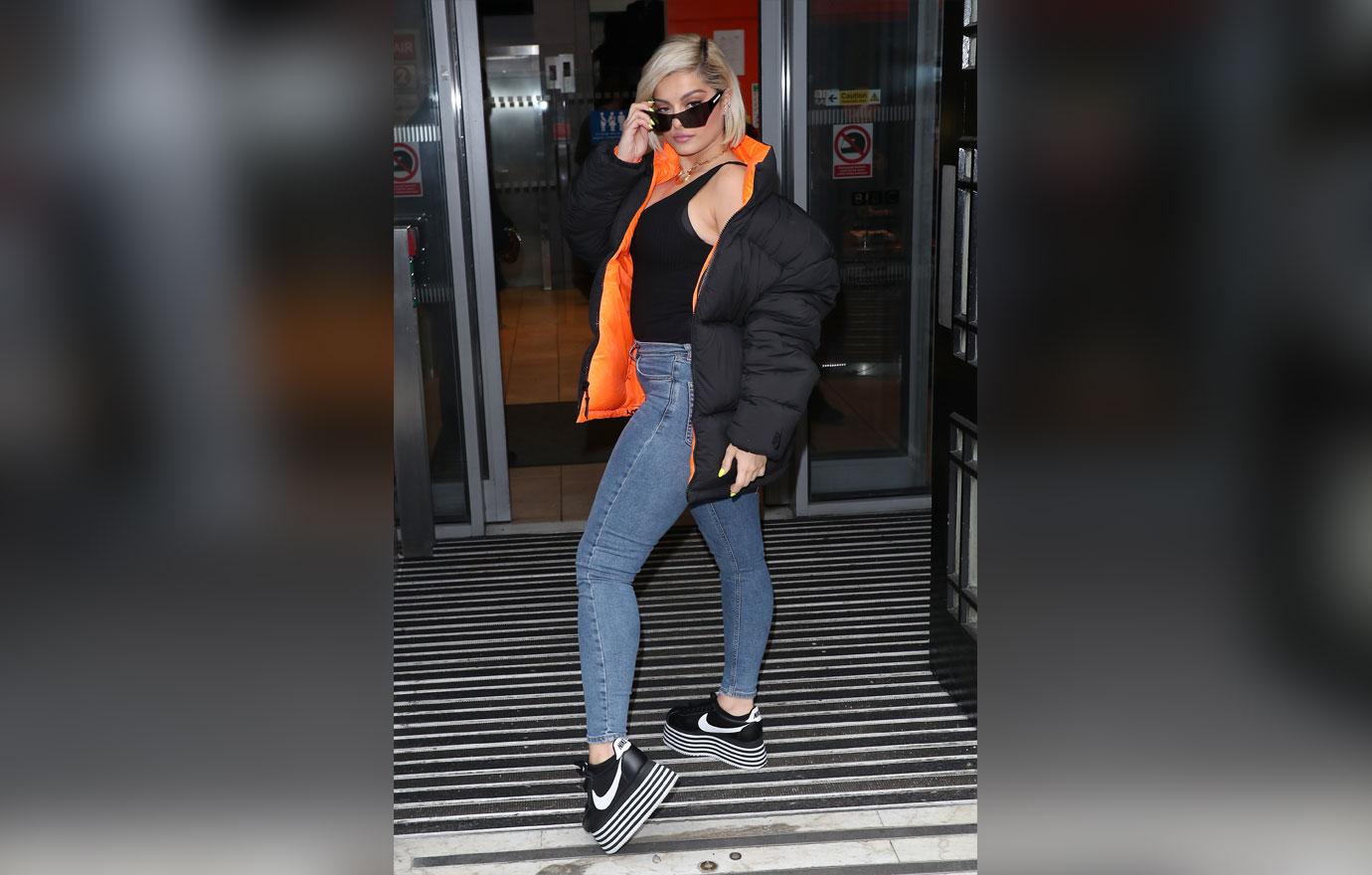 Bebe admitted, "If I got work done, I would definitely say it. I definitely want to get my boobs lifted one day. If it makes me feel better and sexy? I'm like, do whatever you want."
Article continues below advertisement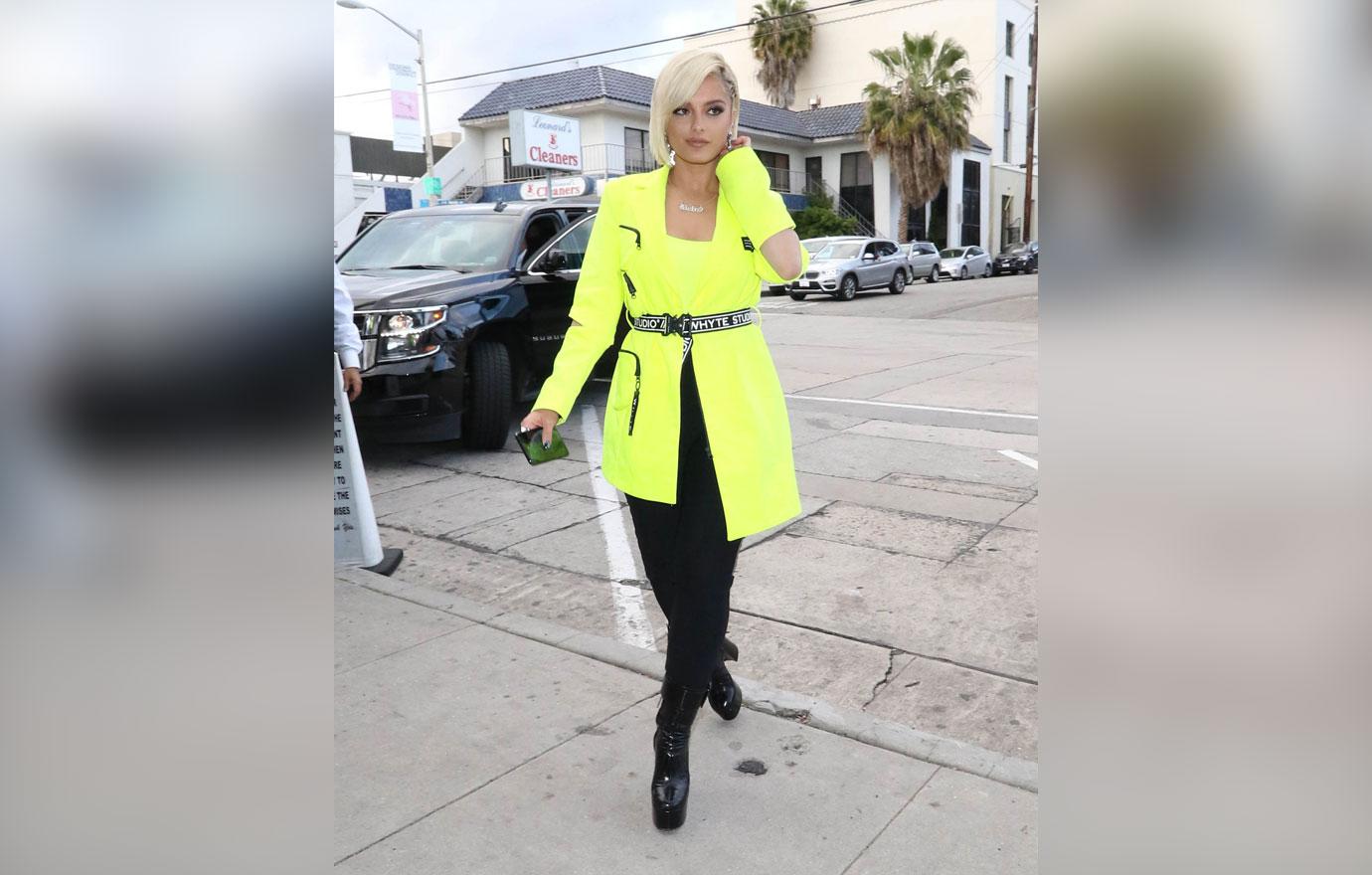 The singer admitted when she first got into the industry, she was forced to go on crazy diets because of her naturally curvier figure. "They told me to lose 20 pounds, and it kind of messed me up. I've done it before, where I was 120-something pounds — and I was just miserable. I was always cold, never eating; I had no ass. Now I look at those pictures like, 'Oh my God, I was so skinny.' But I wouldn't go back there."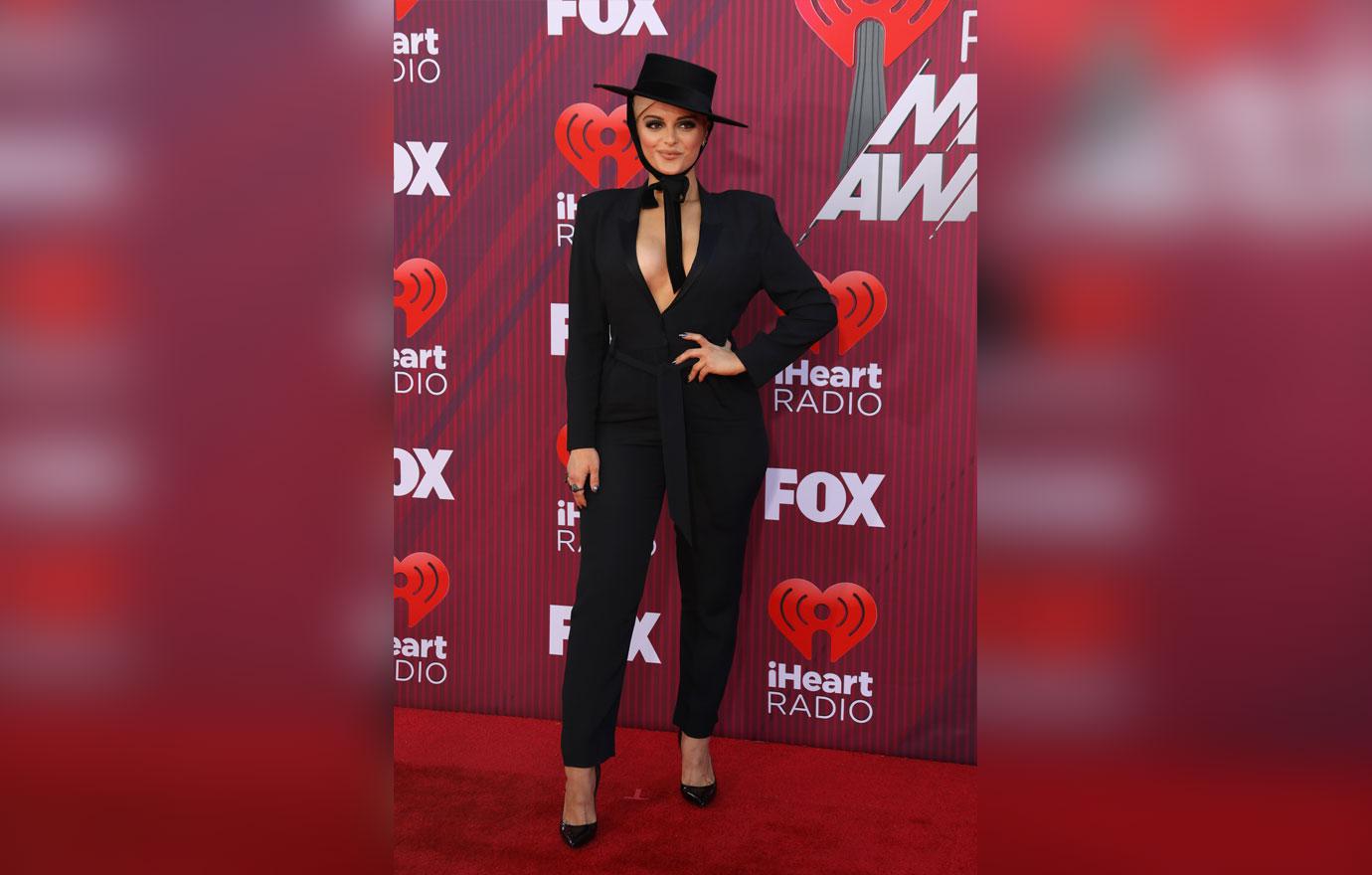 What do you think about Bebe's thoughts on plastic surgery? Sound off in the comments below!