PHOTOS
Bebe Rexha Was 'Really Hurt' After Designers Refused To Dress Her At The Grammys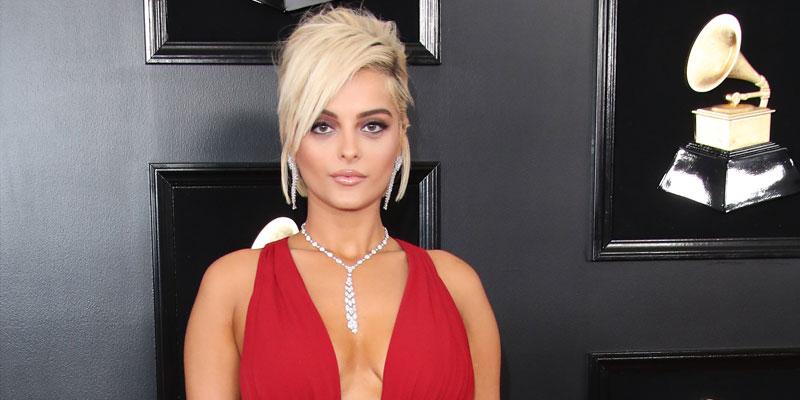 A few months ago, Bebe Rexha took to social media before attending the 2019 Grammys to express her frustration towards designers that refused to dress her for the monumental night in music due to her size 8 frame. In a recent interview the singer further discussed the incident and said she was "really hurt." Scroll through for all the details.
Article continues below advertisement
"I finally get nominated at the Grammys and it's like the coolest thing ever," Bebe, 29, said on January 21 via Instagram. "So I had my team hit out a lot of designers and a lot of them do not want to dress me because I'm too big."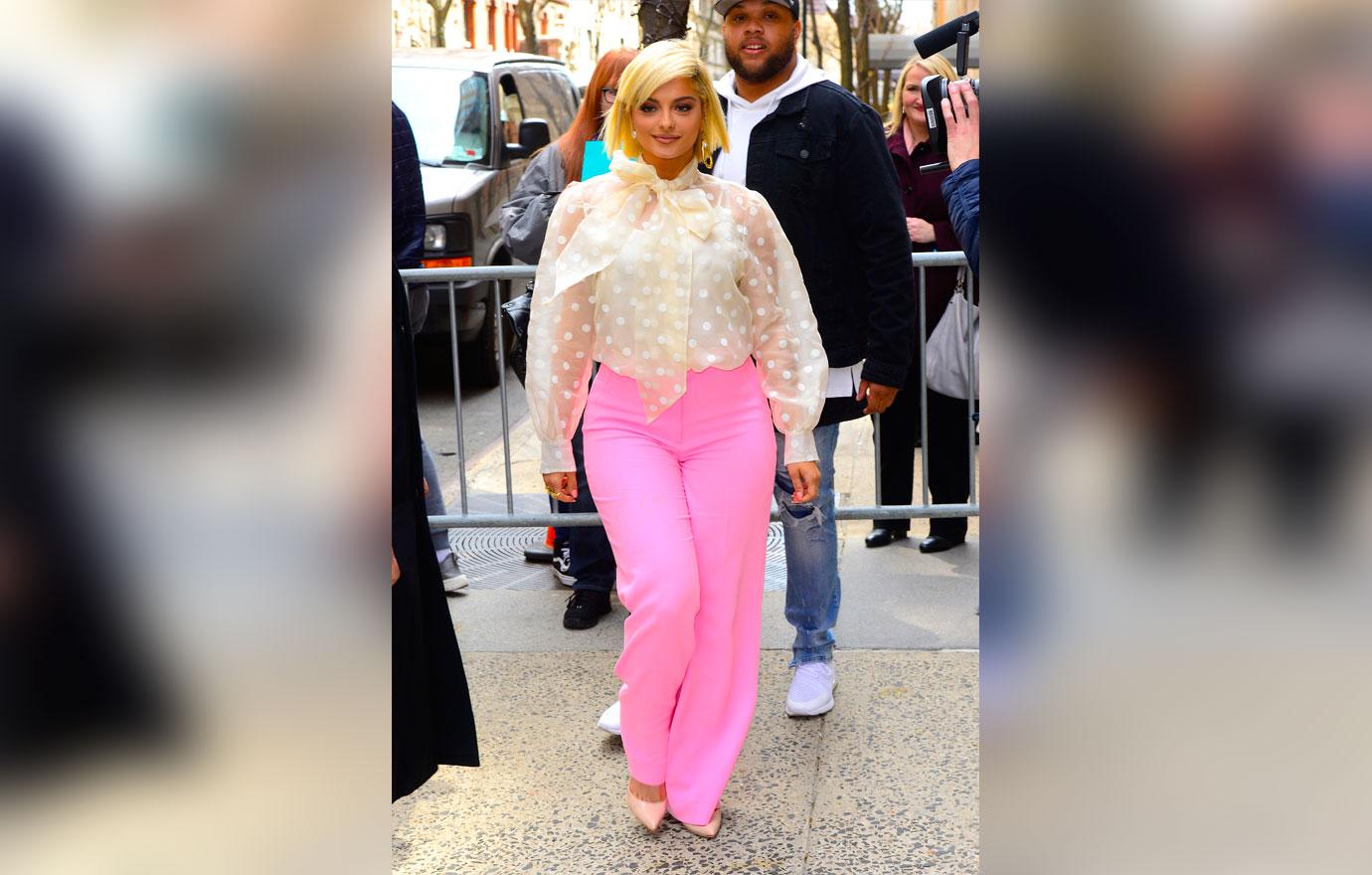 "If a size 6, 8, is too big, then I don't know what to tell you. Then I don't want to wear your f**king dresses. Because that's crazy. You're saying that all the women in the world that are size 8 and up are not beautiful, and they cannot wear your dresses," she added at the time.
Article continues below advertisement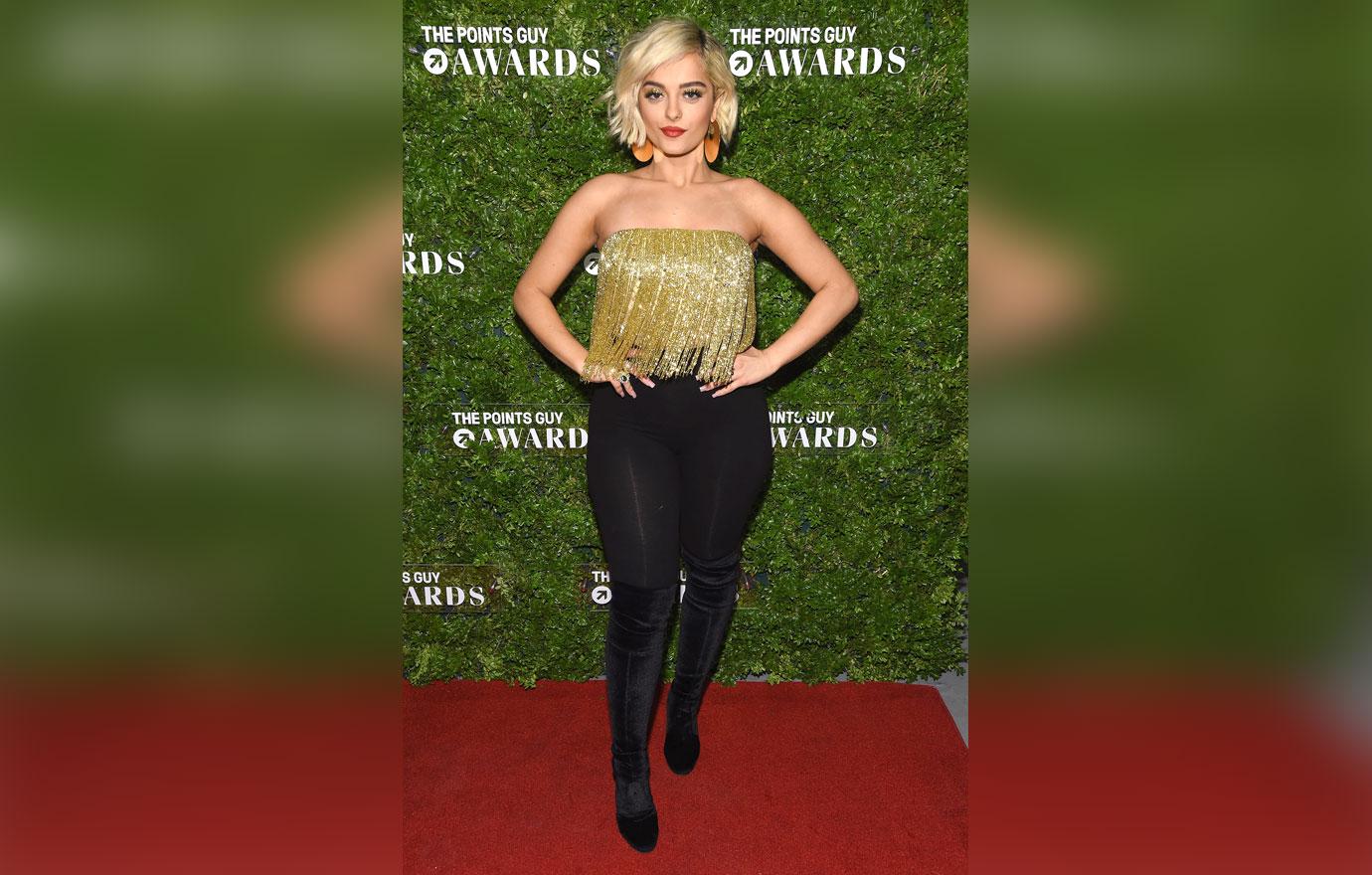 "So all the people that said that I'm thick and I can't wear dresses? F**k you, I don't want to wear your f**king dresses," the 29-year-old concluded.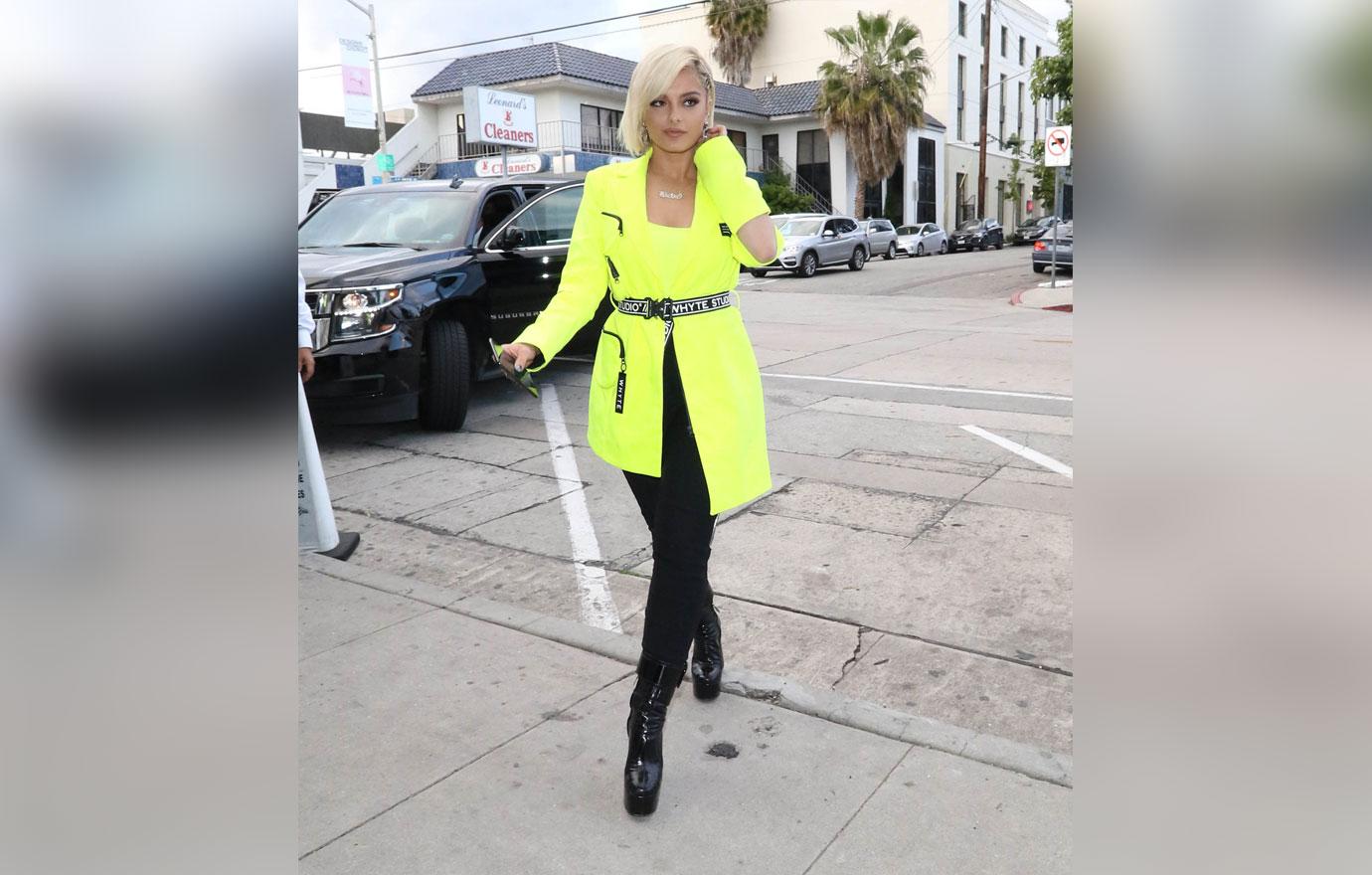 On the April 5 episode of Lorraine, Bebe got candid about the whole situation. "I love my body, I'm a curvy girl, but I put the video up because I was really hurt," she said. "I had been nominated for two Grammys, my parents were flying out and when my friend told me about it I was really upset."
Article continues below advertisement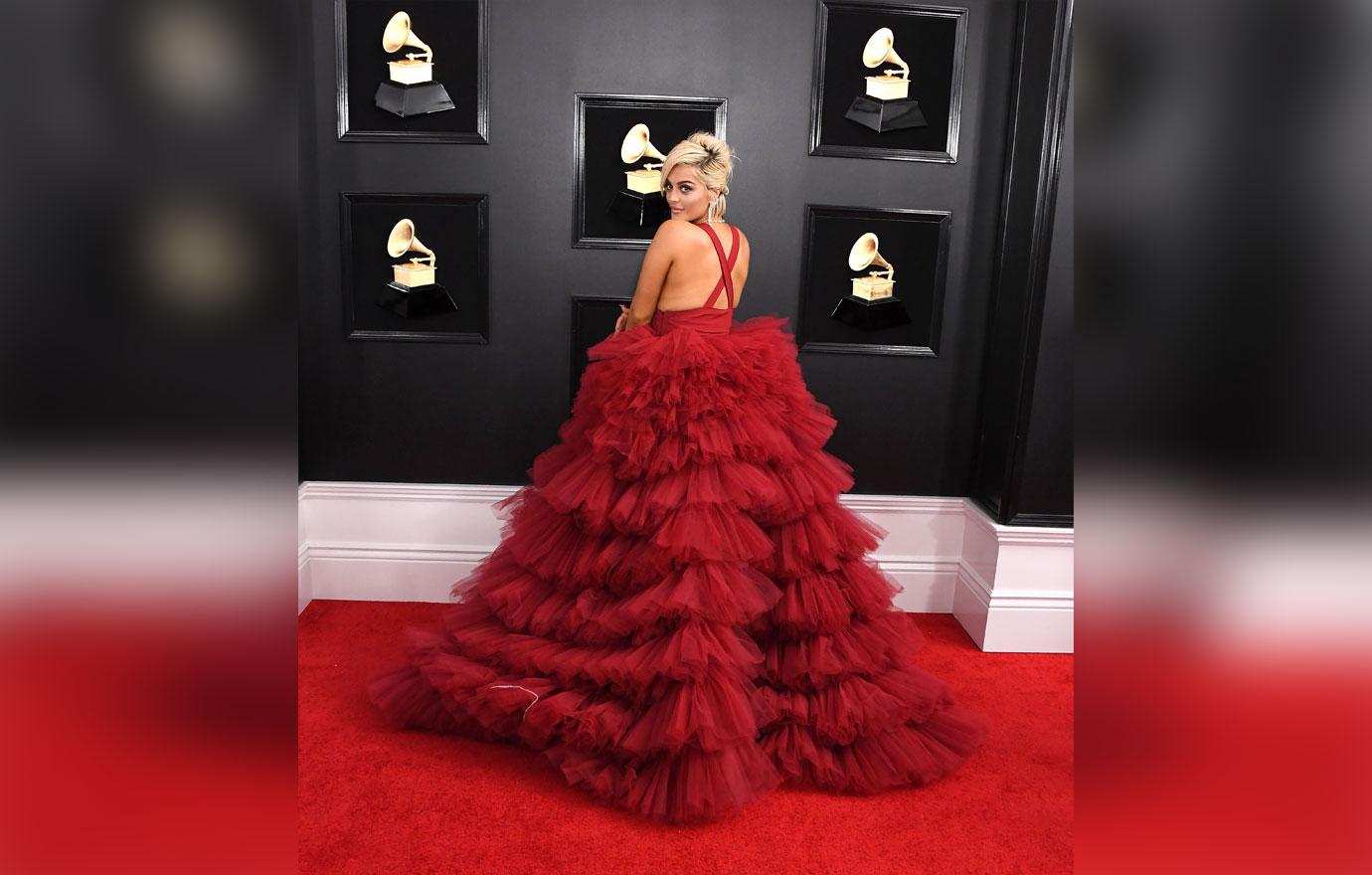 Nevertheless, the two time Grammy nominee ended up rocking the red carpet in a stunning red Monsoori gown. "I loved it, I felt like a princess." she told host Lorraine Kelly.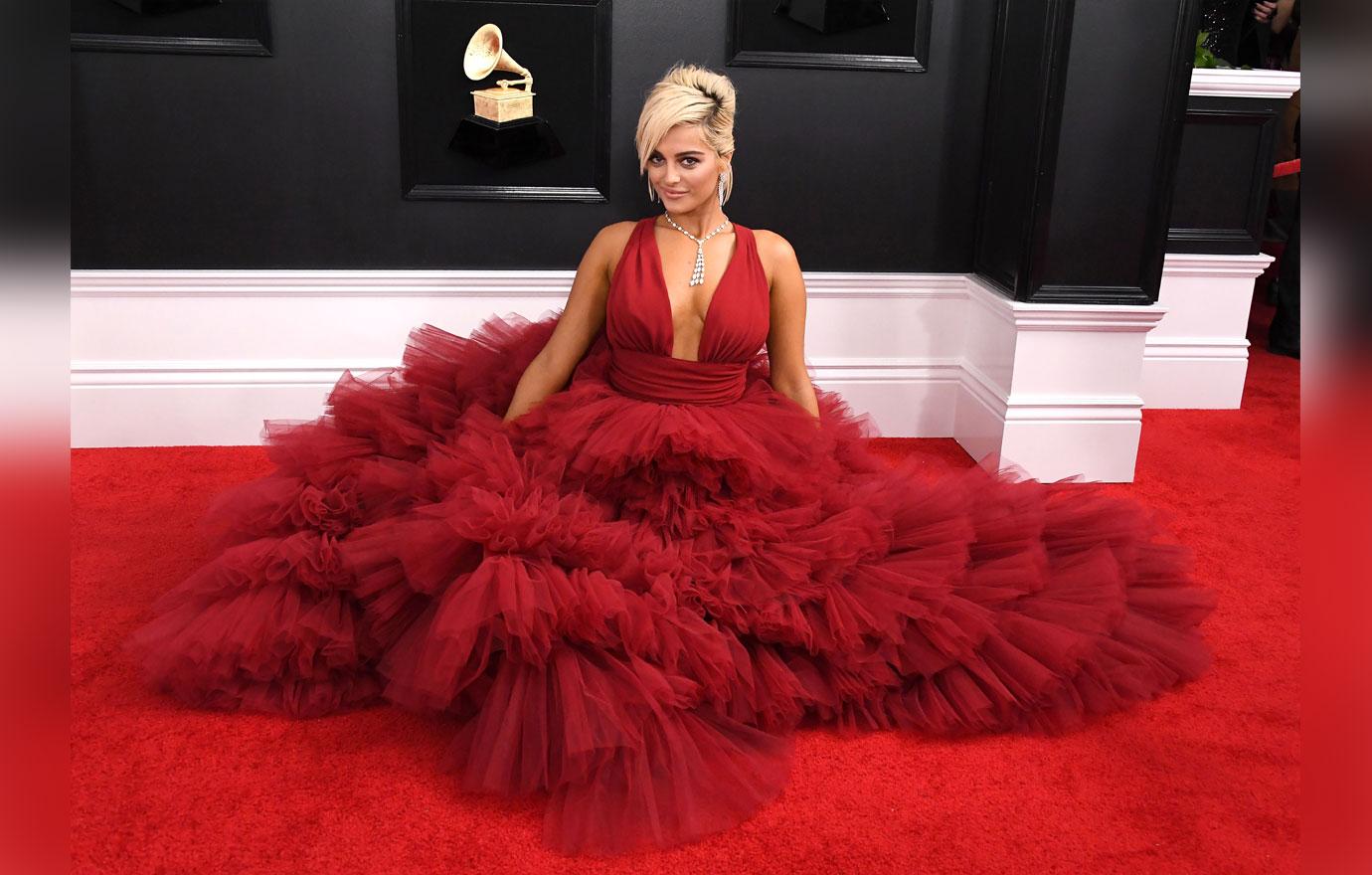 She also revealed to Ryan Seacrest that many designers including, Jeremy Scott of Moschino, Project Runway's Christian Siriano, and even the late Karl Lagerfeld reached out after watching her video.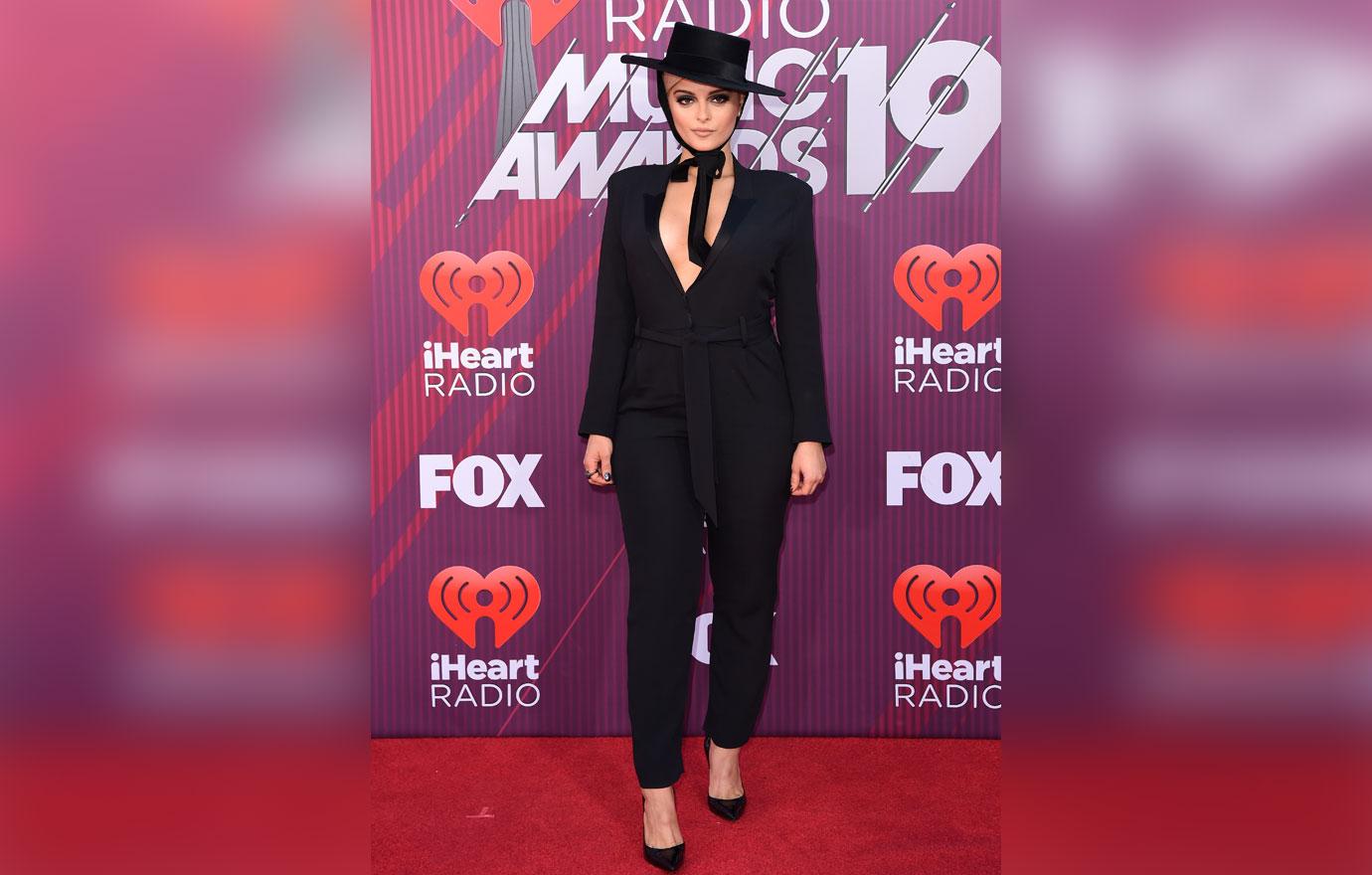 What do you think of Bebe being upset about designers refusing to work with her? Let us know in the comments below.