PHOTOS
Bebe Rexha Lost Role In Jennifer Lopez's Stripper Movie To Lili Reinhart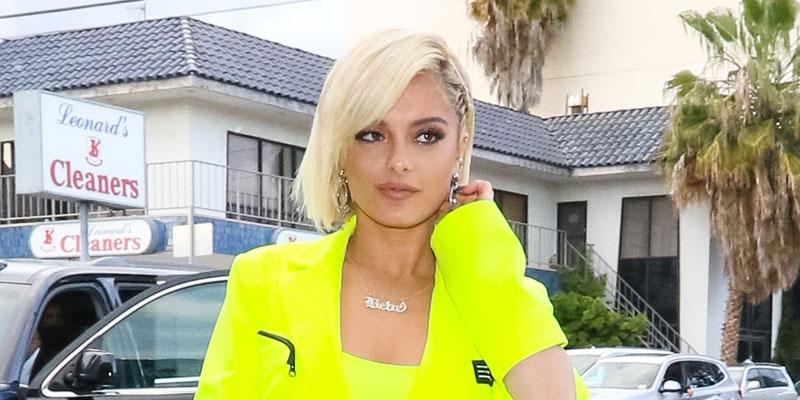 Bebe Rexha may be a famous pop star, but she once almost added the title of "actress" to her resume. She revealed that she lost a role in Jennifer Lopez's highly anticipated stripperfilm Hustlers to another young star.
Article continues below advertisement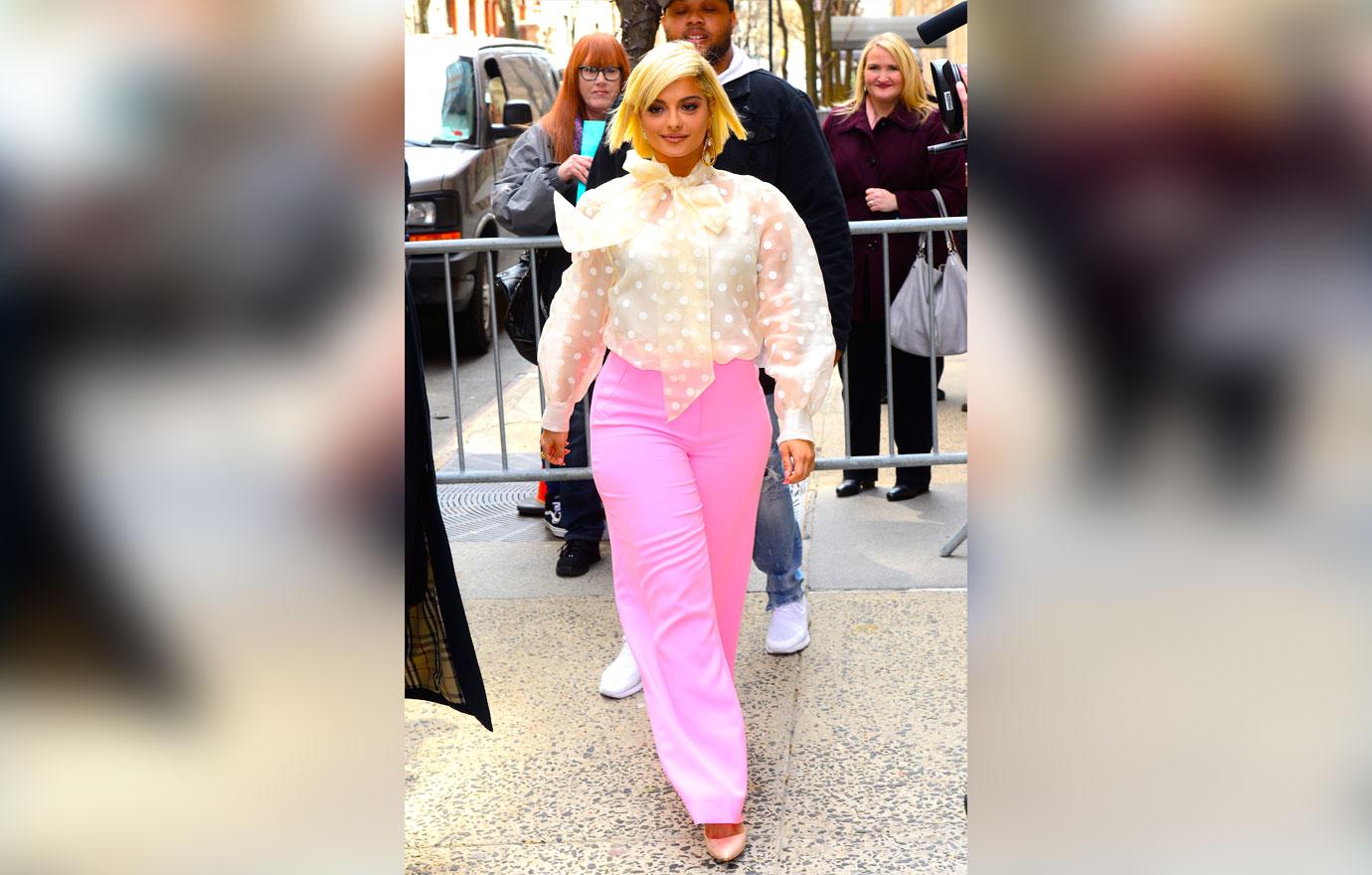 The 29-year-old singer confessed in an interview with Beats 1 that she was in the running for a role as a "Russian girl stripper from New York" in the flick.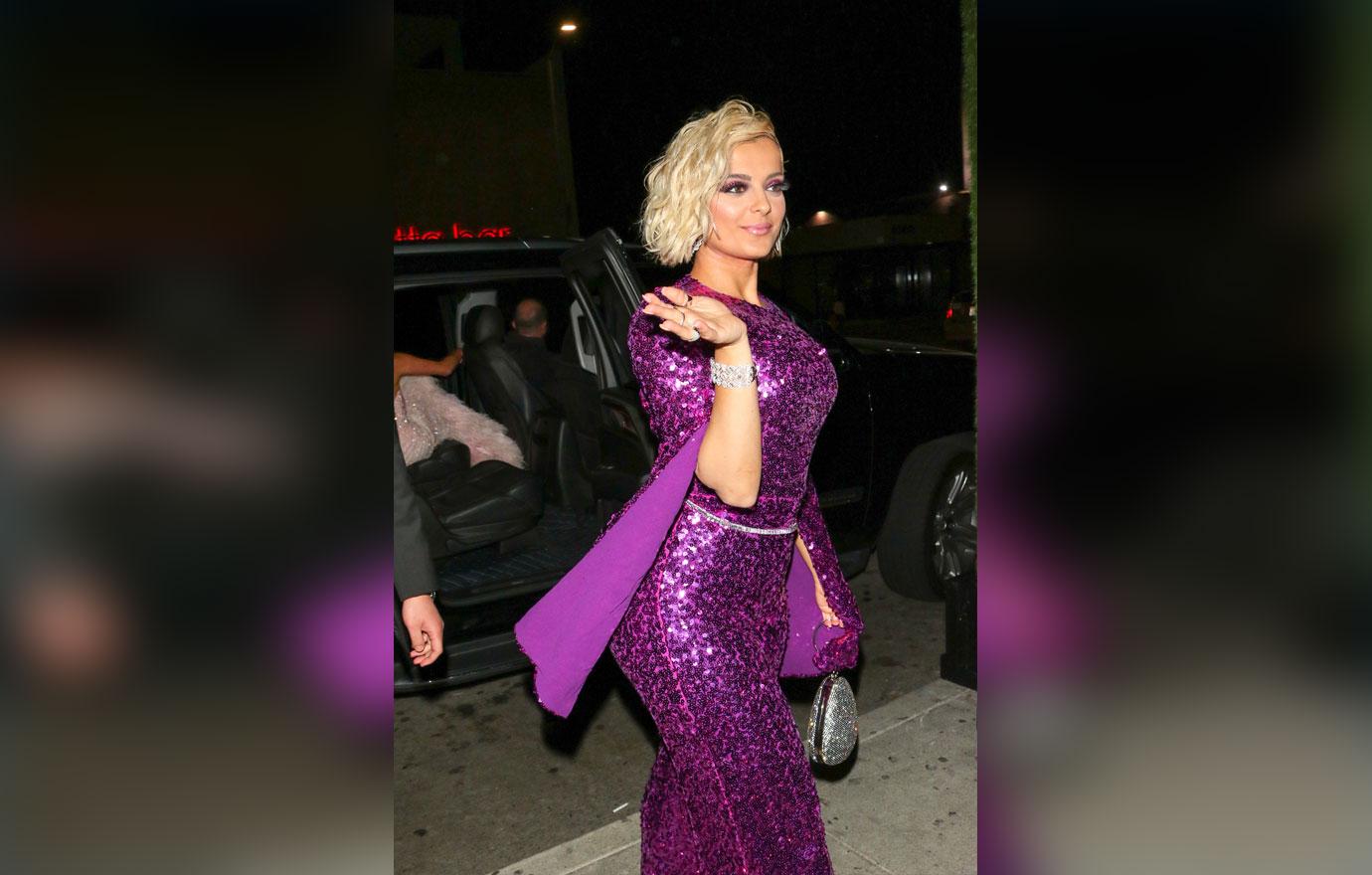 The "Meant To Be" songstress said, "I auditioned for a movie recently, but I didn't get it. It went to Cardi B, but that's fine — it didn't go to Cardi, no, she didn't have that spot, it was a different girl, the blonde girl."
Article continues below advertisement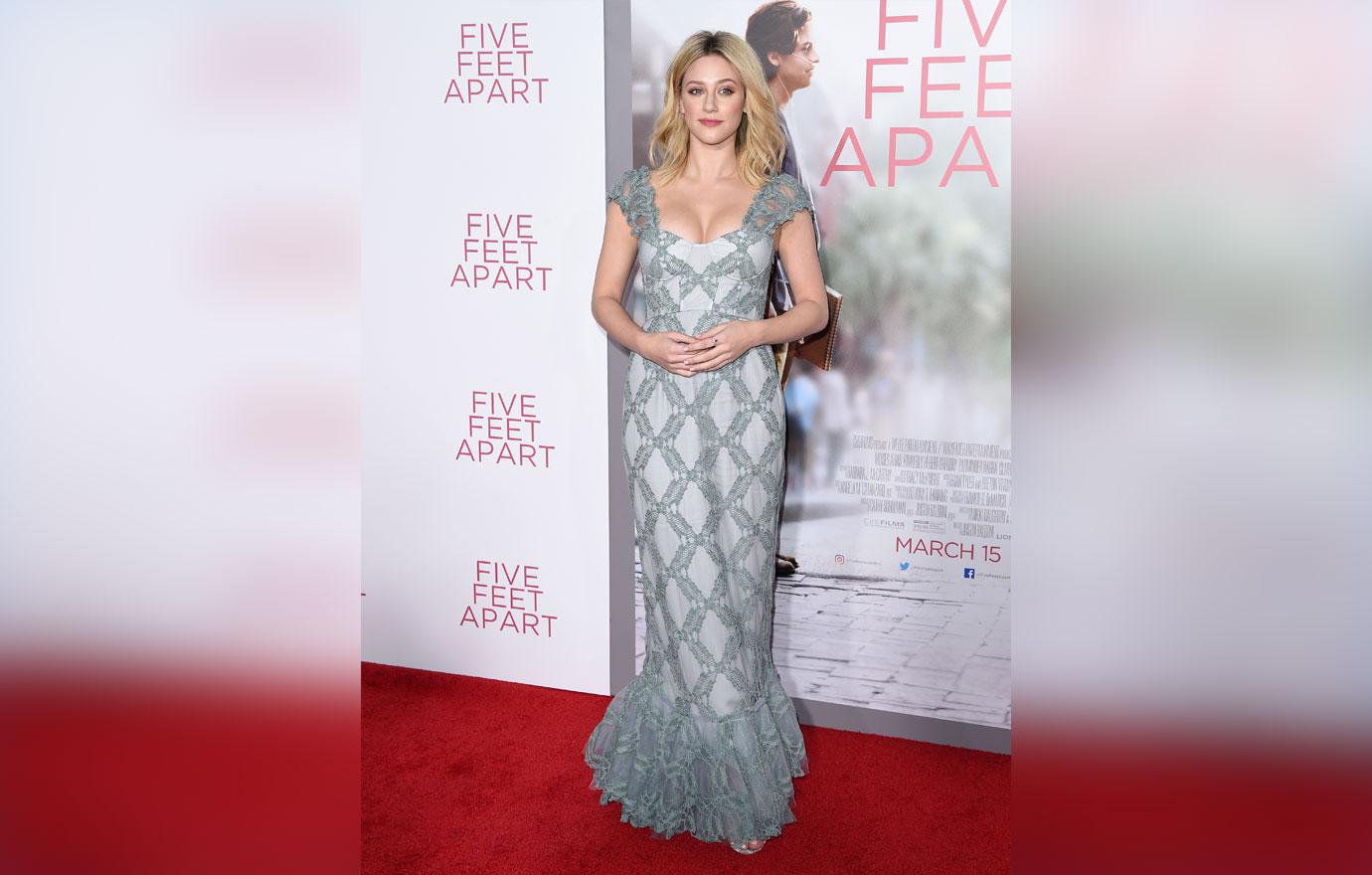 Bebe was referring to actress Lili Reinhart, who stars in the movie with Cardi, JLo, Keke Palmer, Julia Stiles and Constance Wu.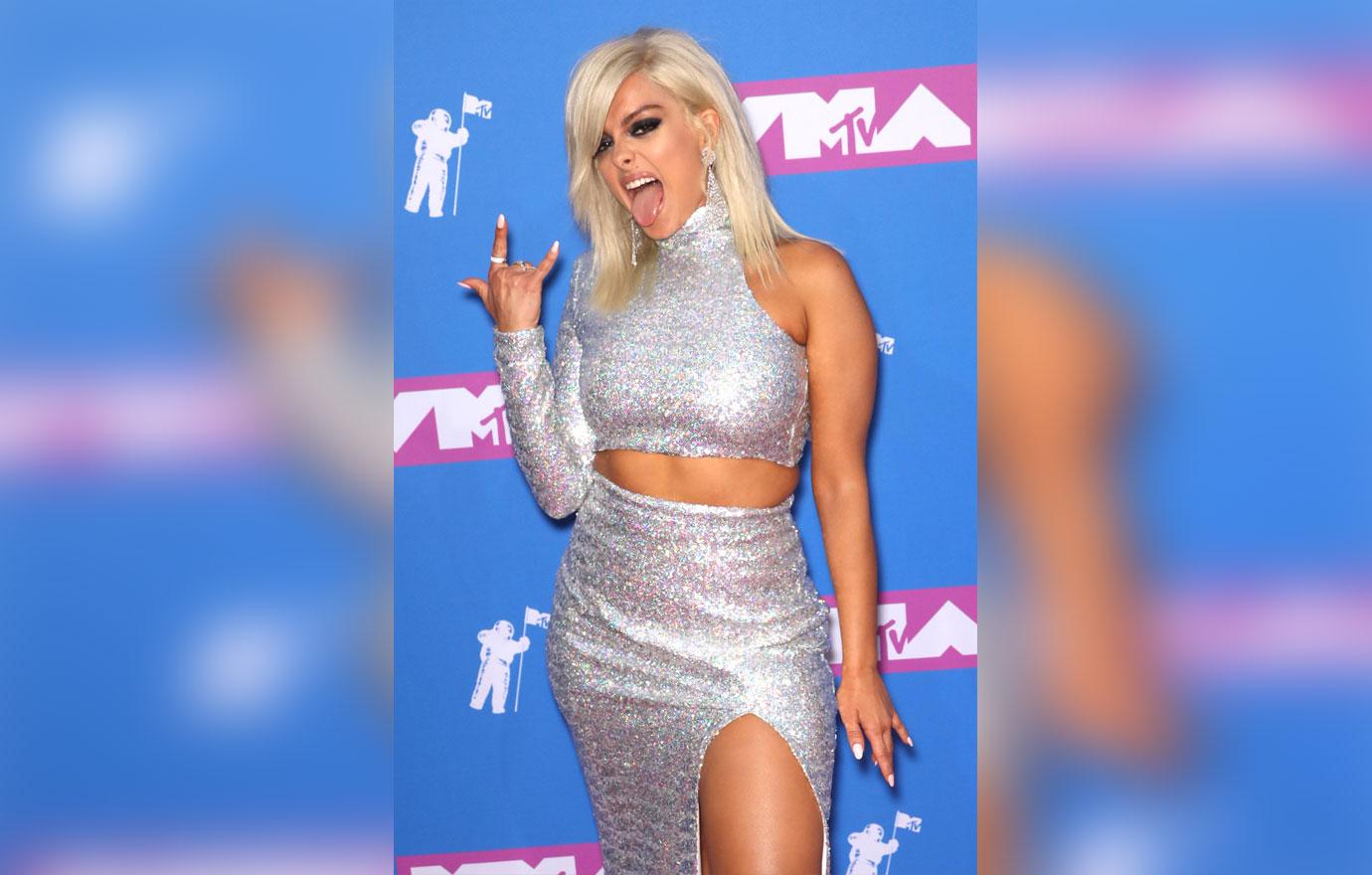 But it was all for the best when Bebe shared that her mom wasn't happy that she would be playing a stripper. The Grammy-nominated singer also admitted that she even hired an acting coach when she was asked to audition.
Article continues below advertisement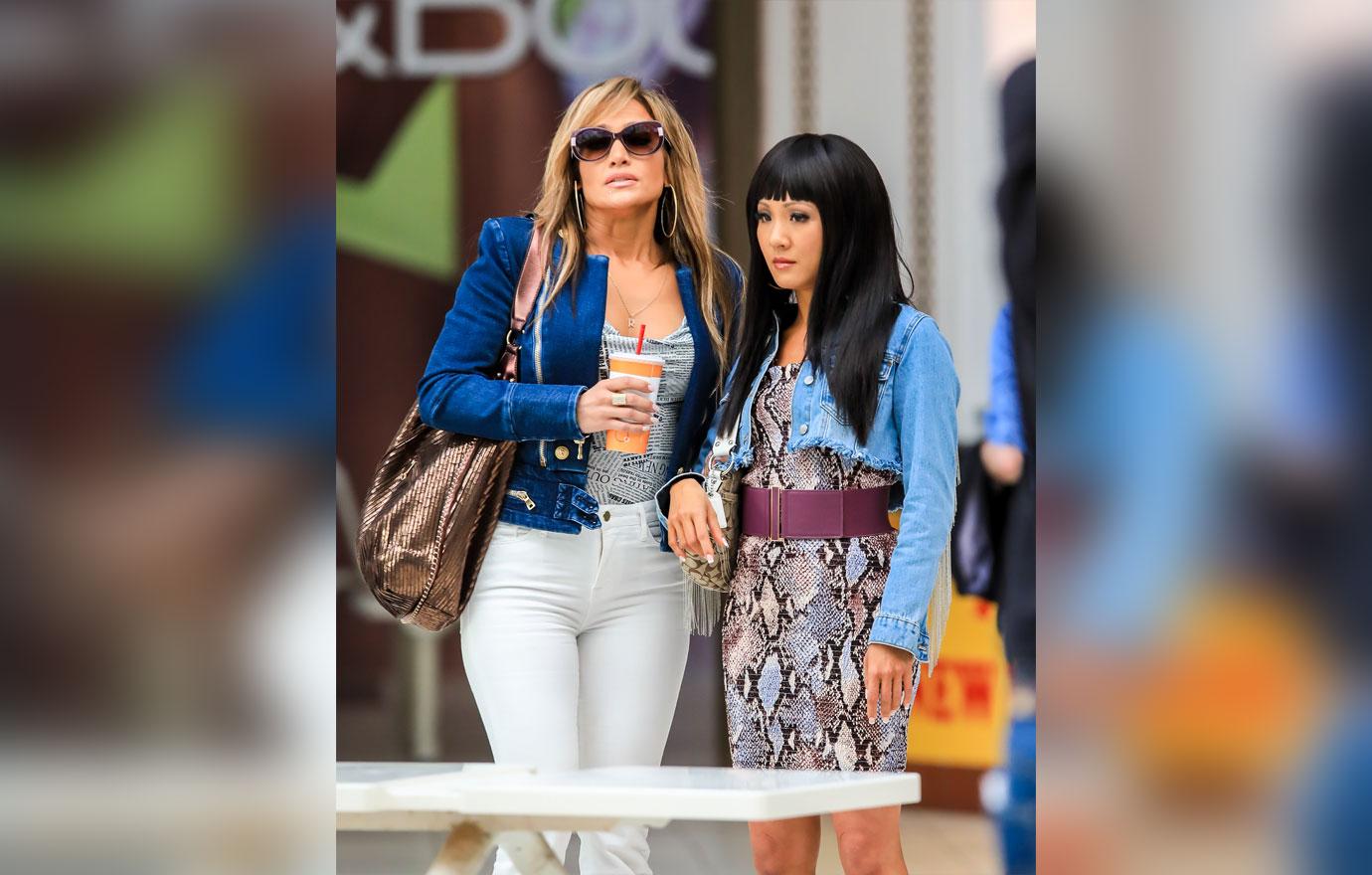 Hustlers will premiere in 2020 and will follow the story of a group of strippers stealing thousands of dollars from their Wall Street clients. The movie started filming in New York City earlier this month.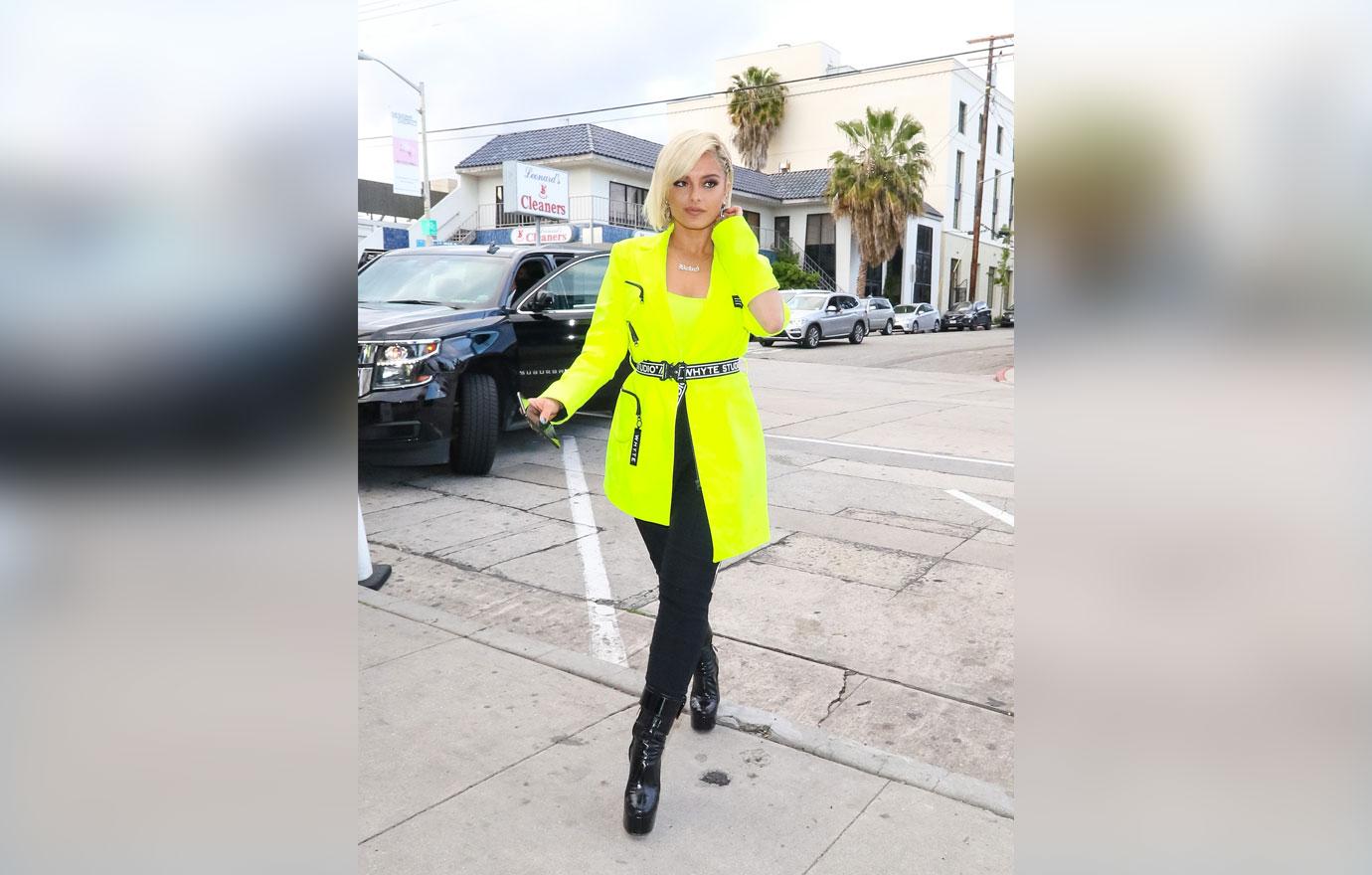 What are your thoughts on Bebe not getting the role? Sound off in the comments below!