PHOTOS
Bebe Rexha Visits Albania After Disastrous Earthquake To Help Rebuild Homes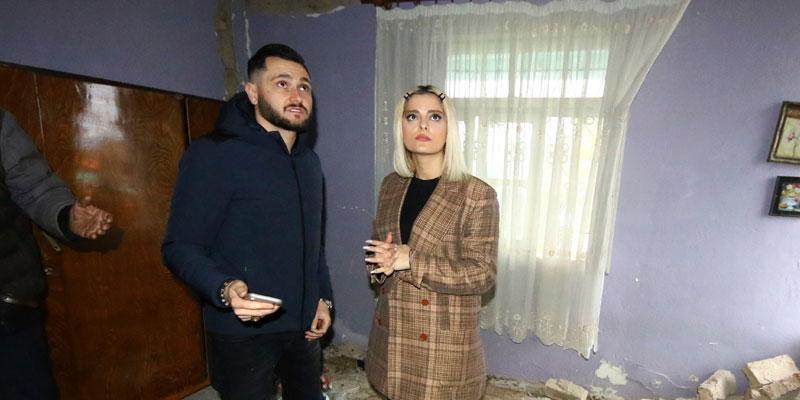 Bebe Rexha is giving back. On December 2, the "Say My Name" singer headed to Albania to help rebuild homes, as the country experienced a 6.4 magnitude earthquake on November 26. Bebe, 30, is of ethnic Albanian origin. She stated in a press release regarding her trip that she will never forget where she came from, and that her heart breaks for the victims of the deadly earthquake.
Article continues below advertisement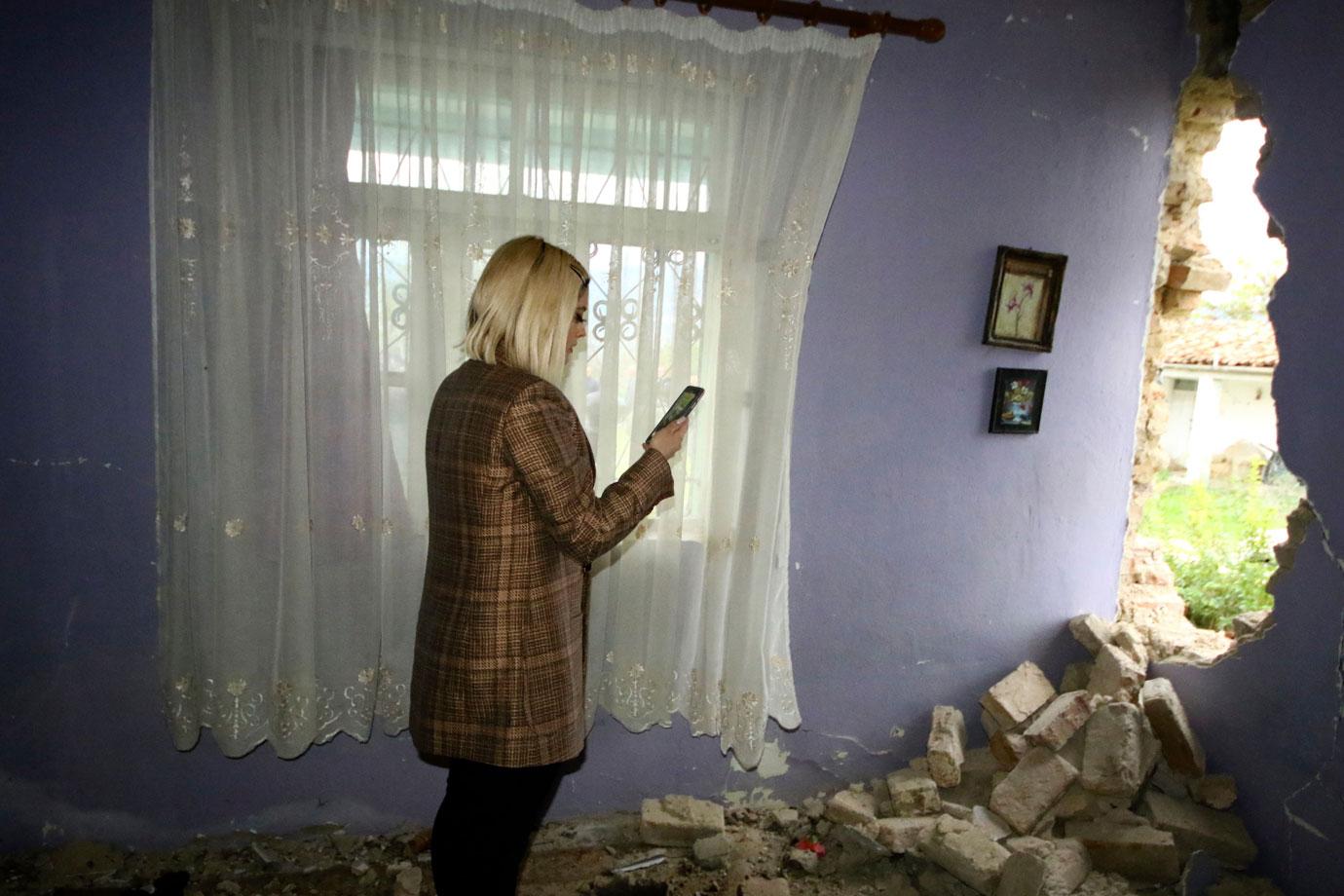 During her two days off while on tour, Bebe jetted to Albania. "I will personally jump off the tour in my two days off, fly to Albania and personally give people food and water and help to rebuild their houses so I will be making sure the money goes to good use," she wrote on social media.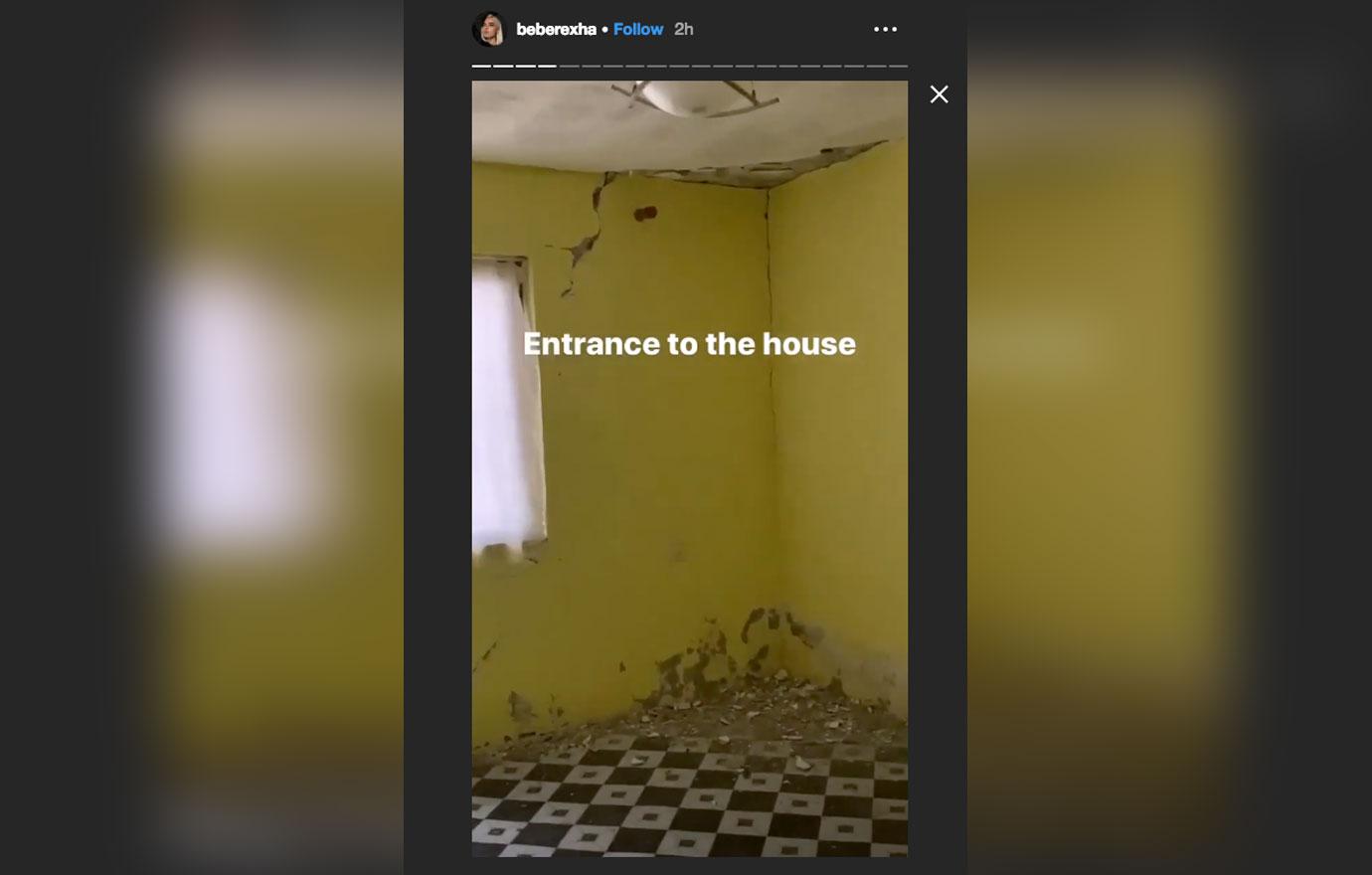 The "Meant To Be" songstress documented her visits of two homes in Albania that experienced severe damage from the earthquake. She wrote that the Musa family's house was "unlivable"— walls were caved in and rubble was everywhere.The family will stay in a tent until their home is fixed.
Article continues below advertisement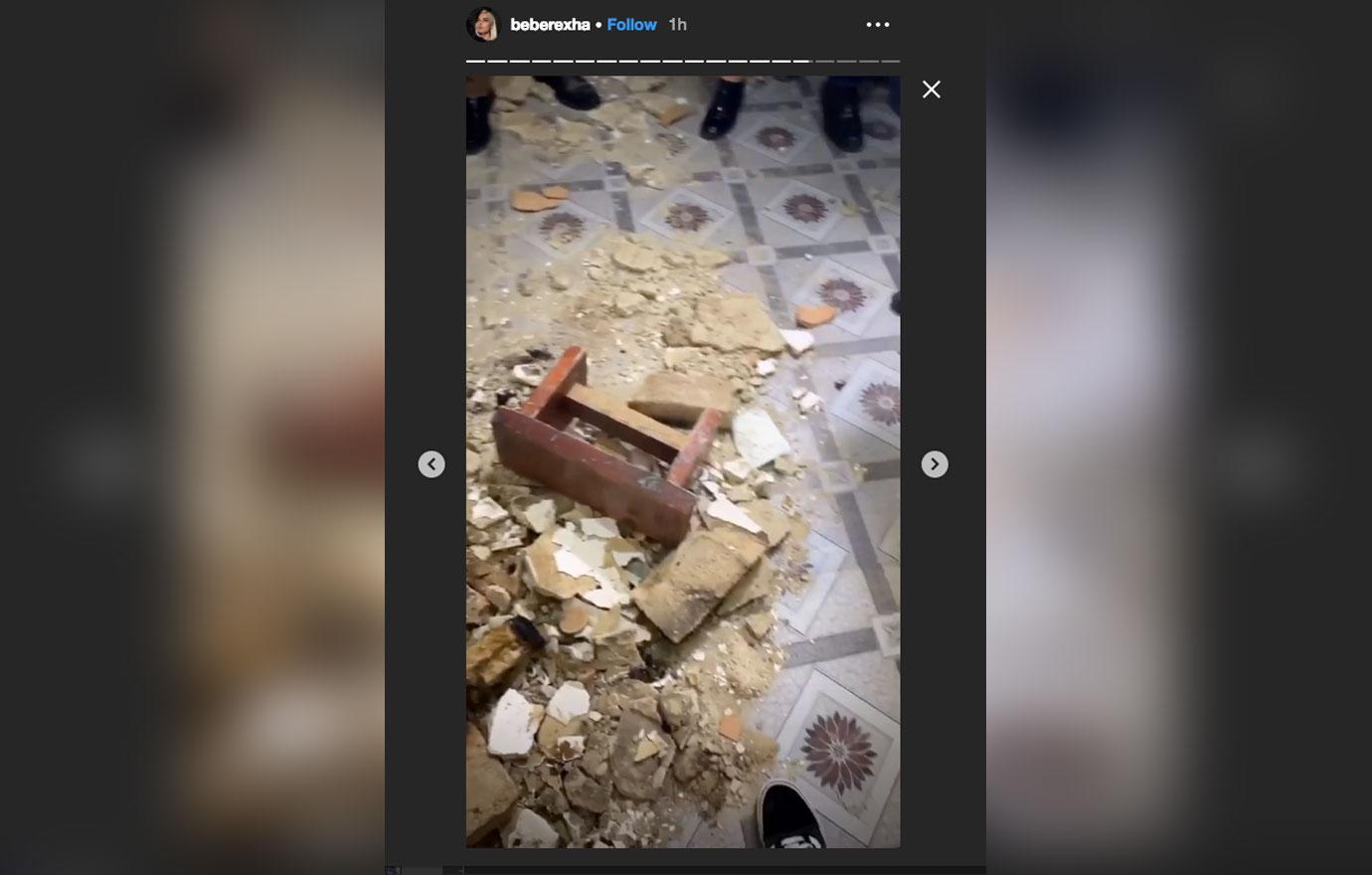 Bebe also went to the Bushi family's house. There, the fireplace had caved in, which destroyed beautiful tiled floor. Walls also crumbled in the bedroom, and everything was covered in dust.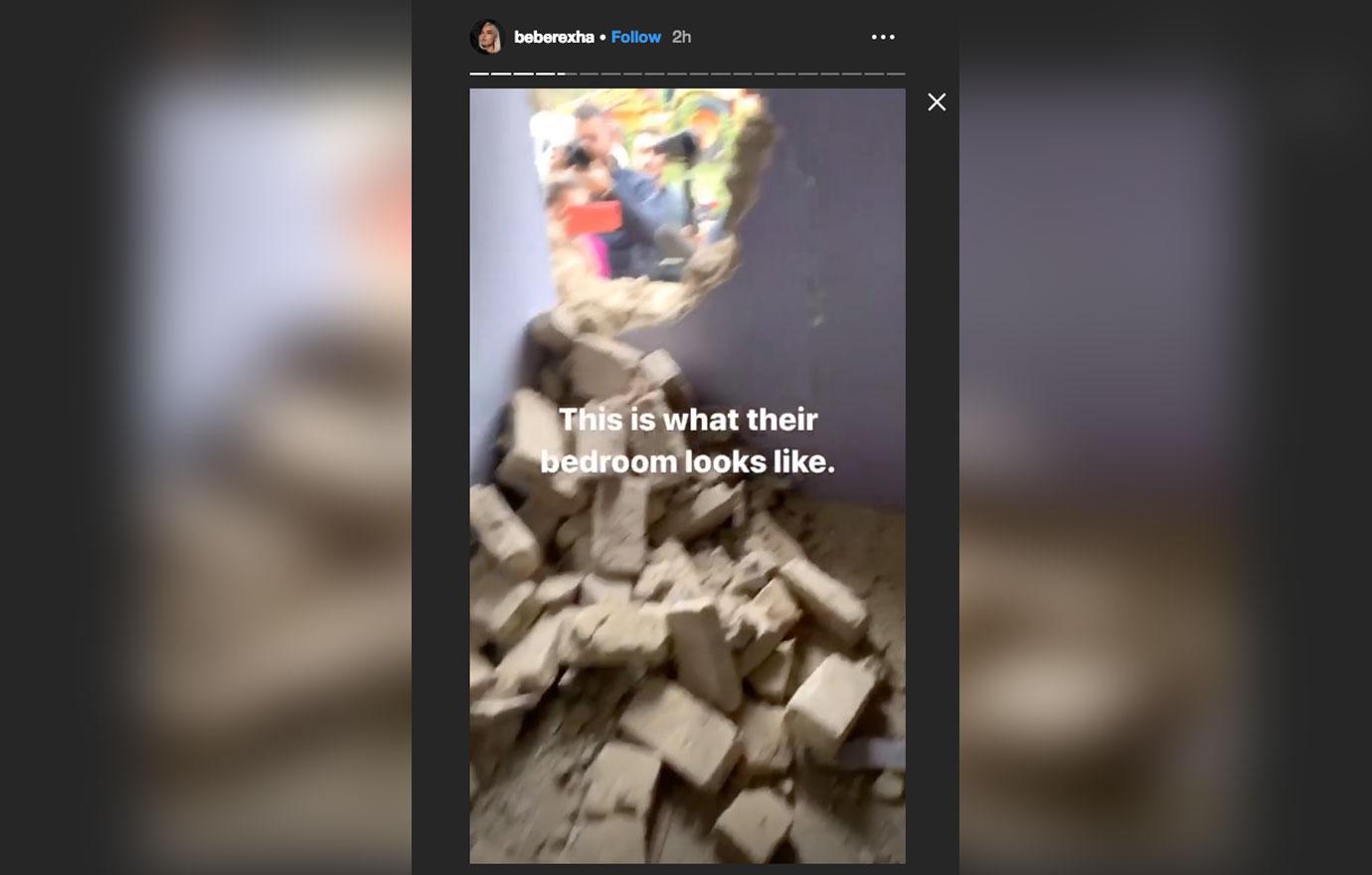 The 6.4 magnitude earthquake hit Albania on November 26. According to the New York Times, the country's deadliest earthquake left 4,000 people homeless, 2,000 injured, and 51 people dead.
Article continues below advertisement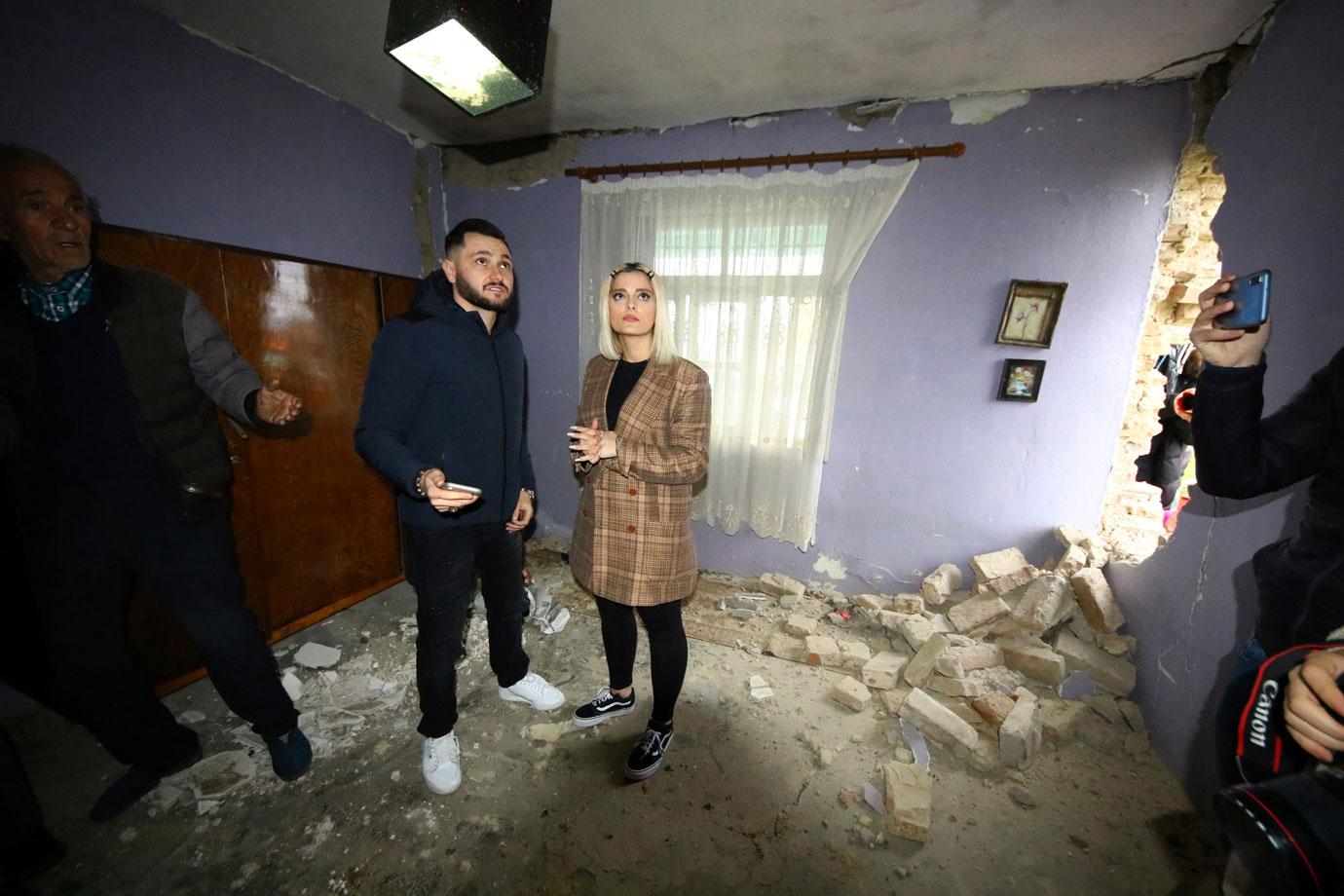 Bebe set up a GoFundMe page to raise money for those affected by the disaster. "On Tuesday, November 26th, Albania was hit by its worst earthquake in decades," she wrote.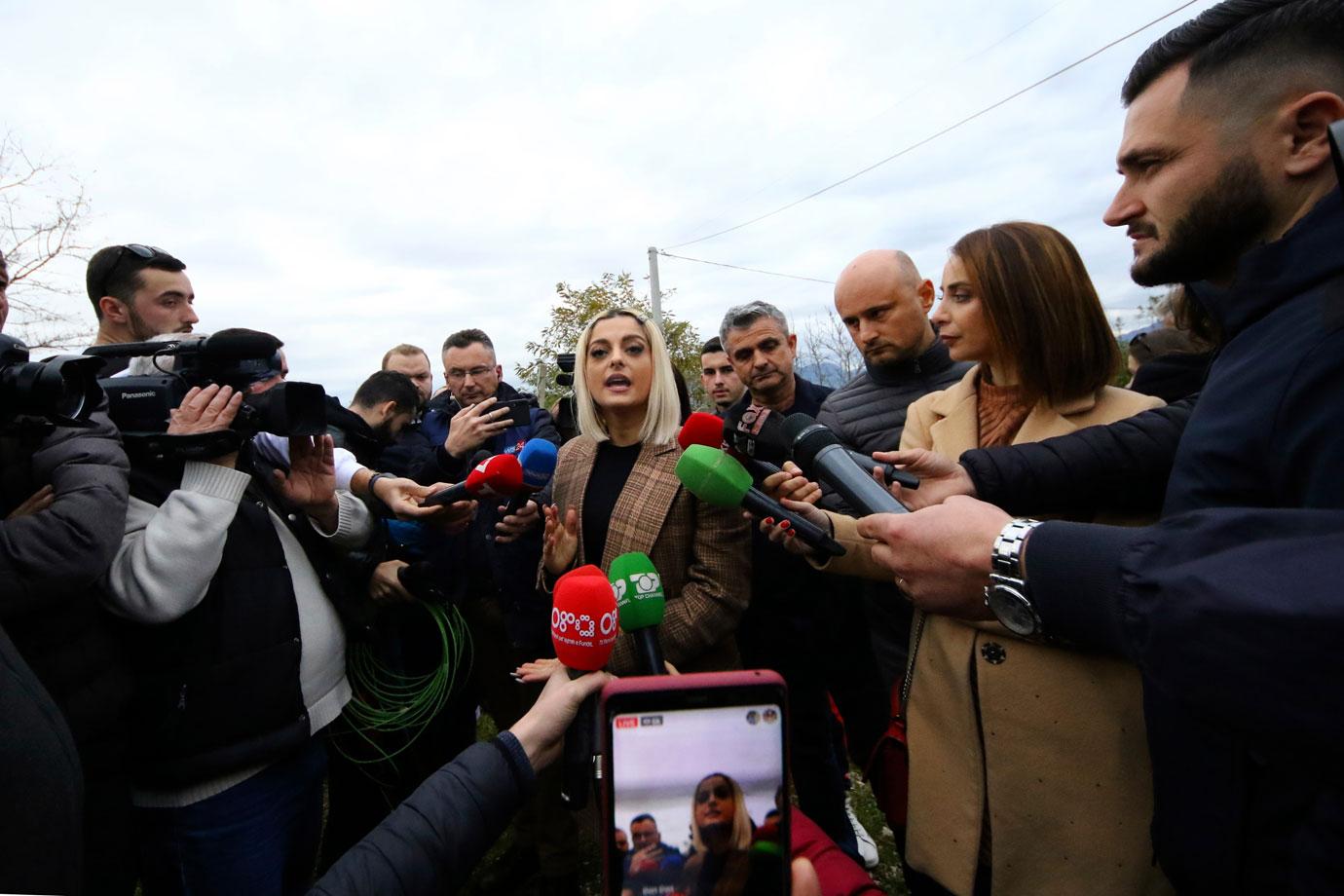 The popstar added, "Please consider donating if possible or simply share this page with others. Thank you #PrayForAlbania." So far, the fundraiser has collected over $87K of its $100K goal.
Article continues below advertisement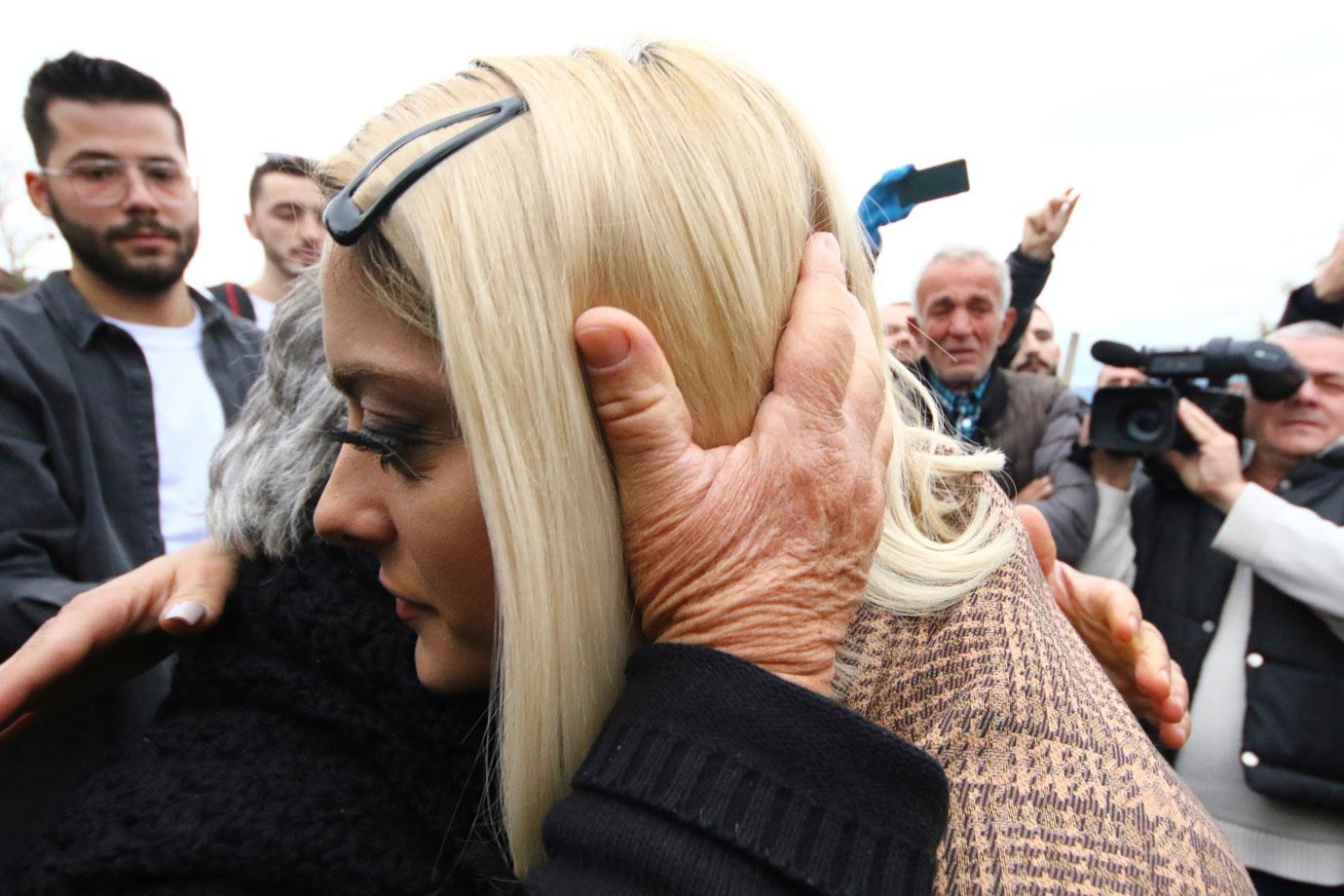 In a press release from the Albanian Daily News, the songwriter said that she was grateful to all that helped Albania during these difficult times. "I will never forget where I come from," she stated. Bebe also mentioned that her future plans to aid the country include rebuilding schools.