PHOTOS
Becca Kufrin Defends Garrett Yrigoyen's Offensive Instagram Posts On The Live 'Bachelorette' Finale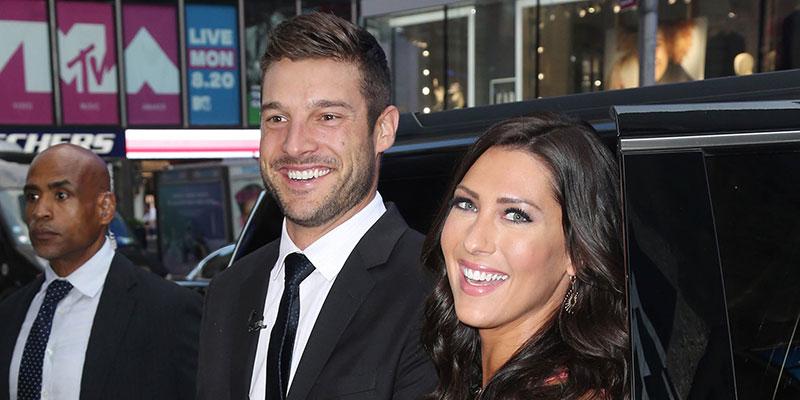 Becca Kufrin made the decision to stand by her new fiancé Garrett Yrigoyen's controversial Instagram posts during the live Bachelorette finale last night. Social media, on the other hand, wasn't exactly thrilled with her doing so.
Article continues below advertisement
Controversial posts that Garrett liked on his original Instagram page surfaced on social media shortly after the first episode of The Bachelorette aired this season.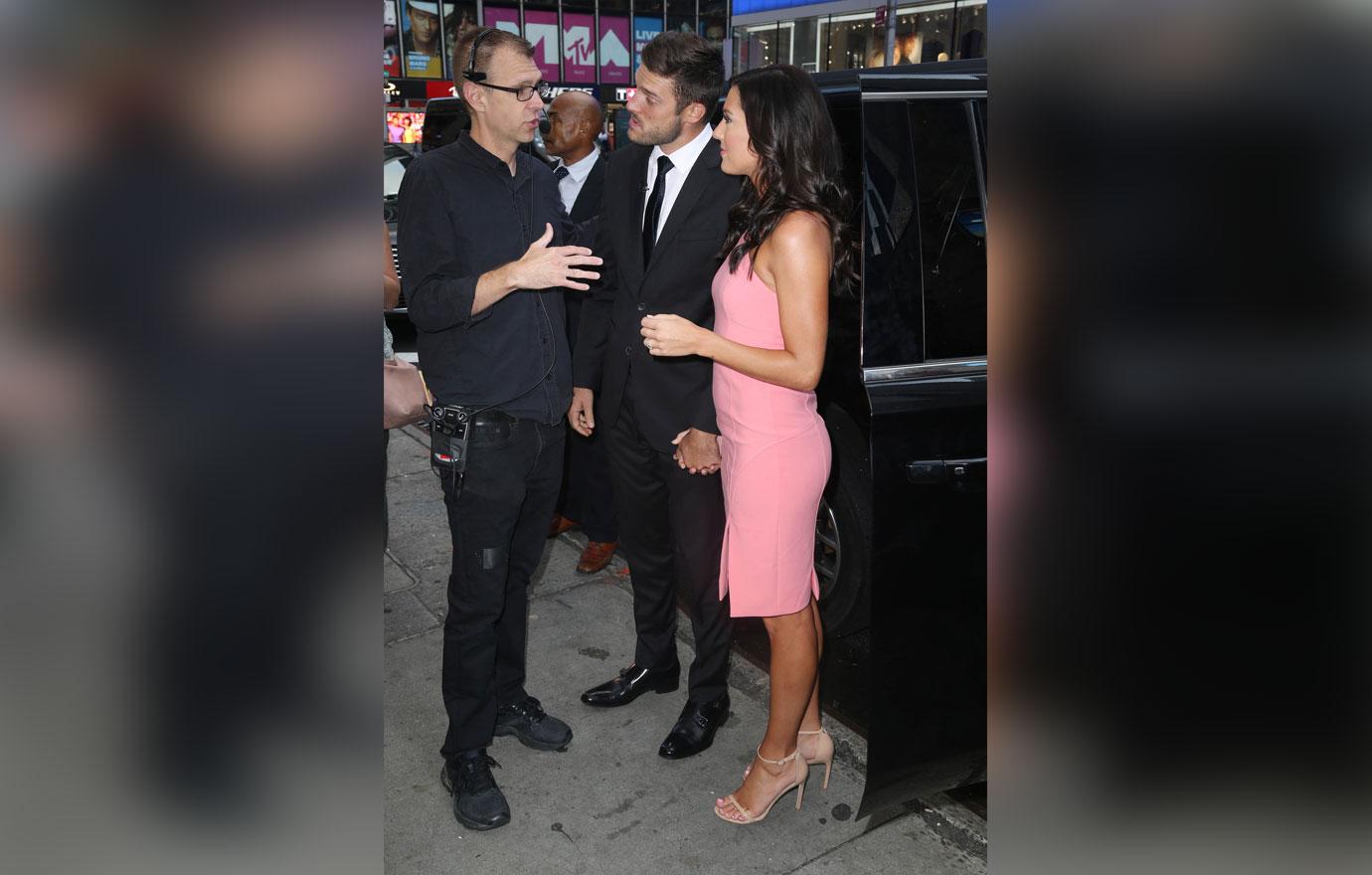 The series of posts that he double tapped were seen as racist and transphobic by many, for which he issued an apology. "I am sorry to those who I offended, and I also take full responsibility for my 'likes' on Instagram that were hurtful and offensive," he wrote in a lengthy statement to fans he shared from his new account.
Article continues below advertisement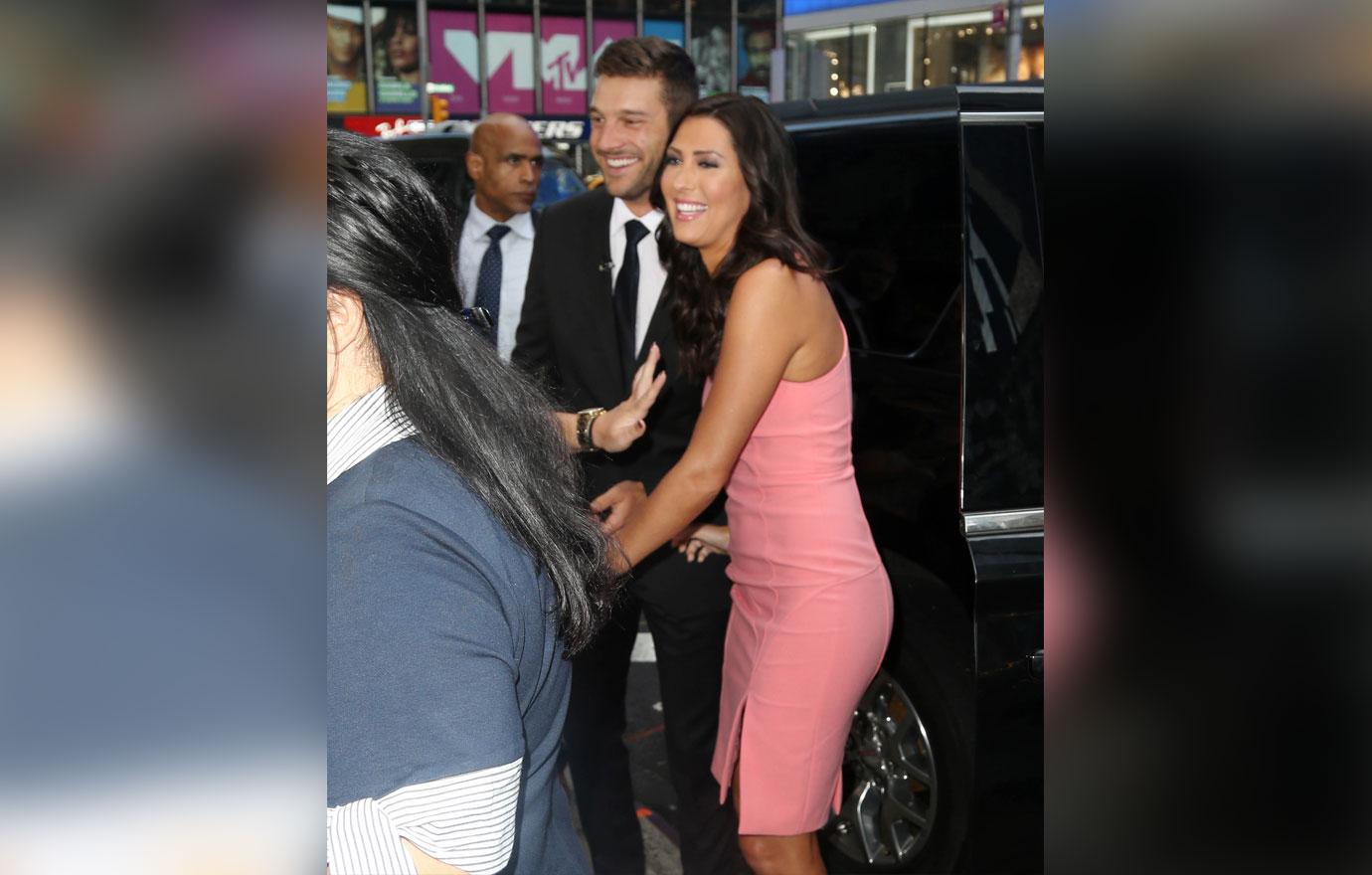 Bachelorette host Chris Harrison brought up the whole ordeal during the live finale, where Garrett once again apologized for his actions. "I'm just trying to grow as a person, be a better person on a daily basis. She's helped me through everything," he told viewers. "We've been honest and open and transparent with one another since the beginning. And when that all came out, we attacked it, because I feel like when I was liking things, it was going against what she stands for, and that made it really hard on us as a couple. So when we started talking about that, we got through that together, and we're growing, we're progressing and we're moving forward."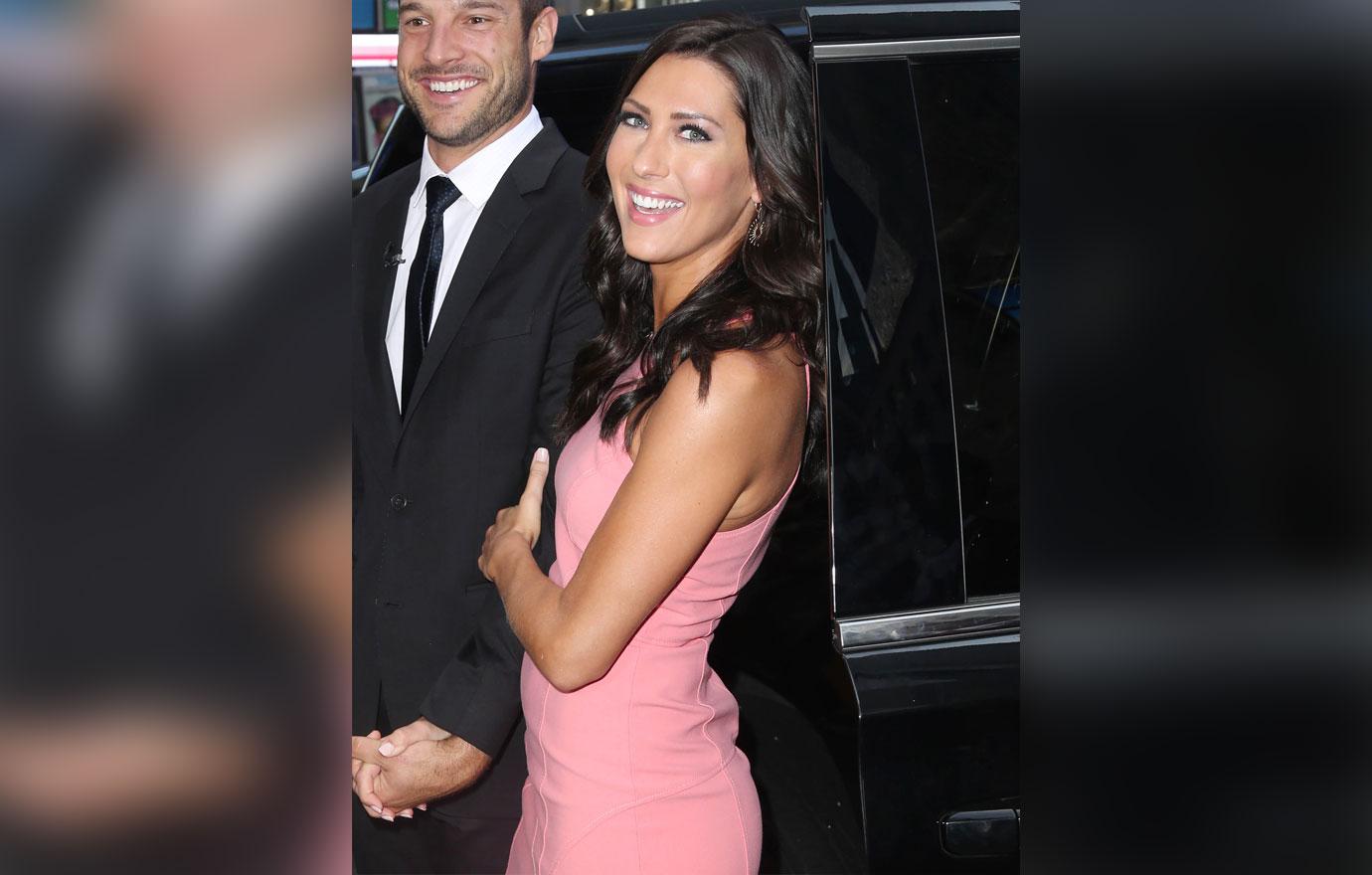 Becca stood up for her man as all amid all the controversy. "I got to see who he is — his heart, his soul," she explained. "And the Instagram situation, I don't condone that, and I know that he stands by his apology and he feels so bad for everyone that he did offend and he didn't mean it. But I just want to move forward and to learn and to grow and to continue to educate ourselves."
Article continues below advertisement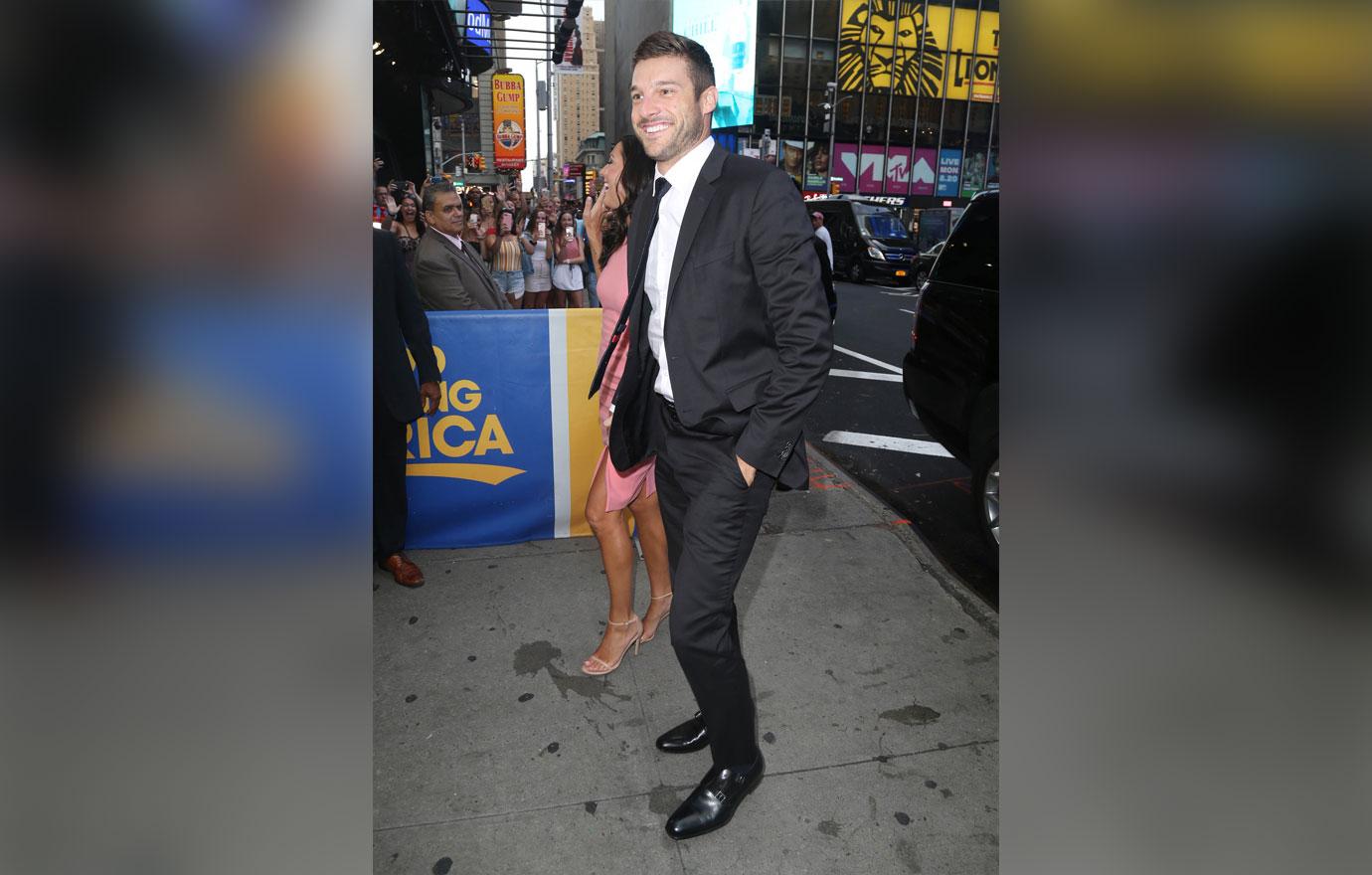 Social media wasn't feeling Garrett's apology, nor Becca's decision, for the most part. "You picked the love you think you deserve. Fake. Won't last. Plan ahead because you will not be together by the end if the year. Doesn't look like you have anything in common but lust. Blake was too good for Becca. Hope he is the next Bachelor," one user commented.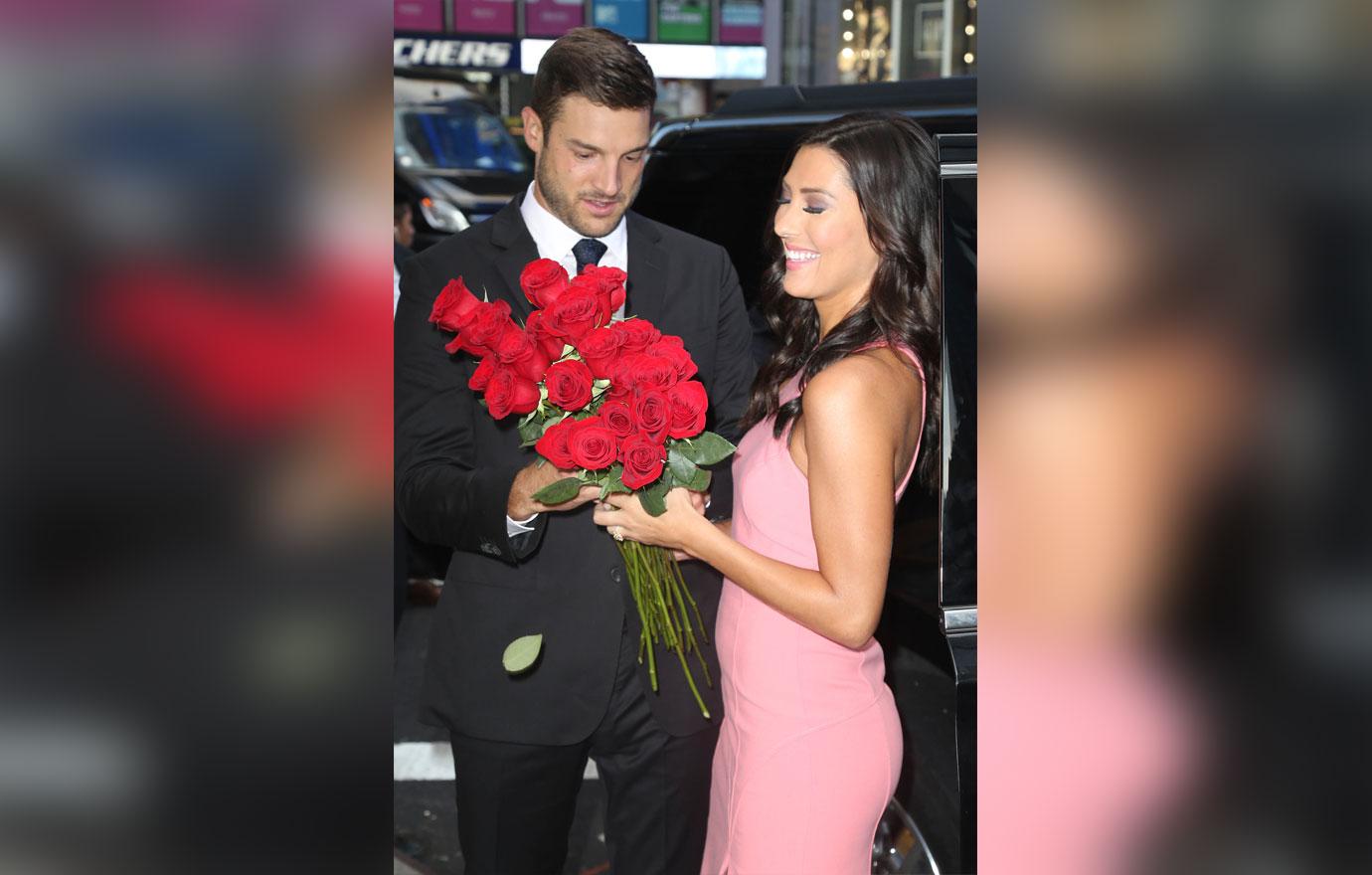 Did Becca make the wrong decision? Sound off in the comments.