PHOTOS
Becca Kufrin Drops A Hint About Who Wins 'The Bachelorette'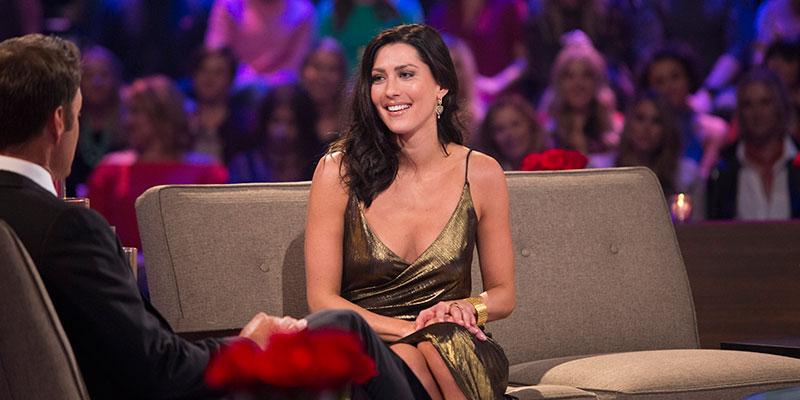 Even before the new season of The Bachelorette started, Becca Kufrin revealed that she became engaged to the man she chose in the end. Now she's dropped some hints as to who wins her heart, saying that he's "different" from her infamous ex Arie Luyendyk Jr.
Article continues below advertisement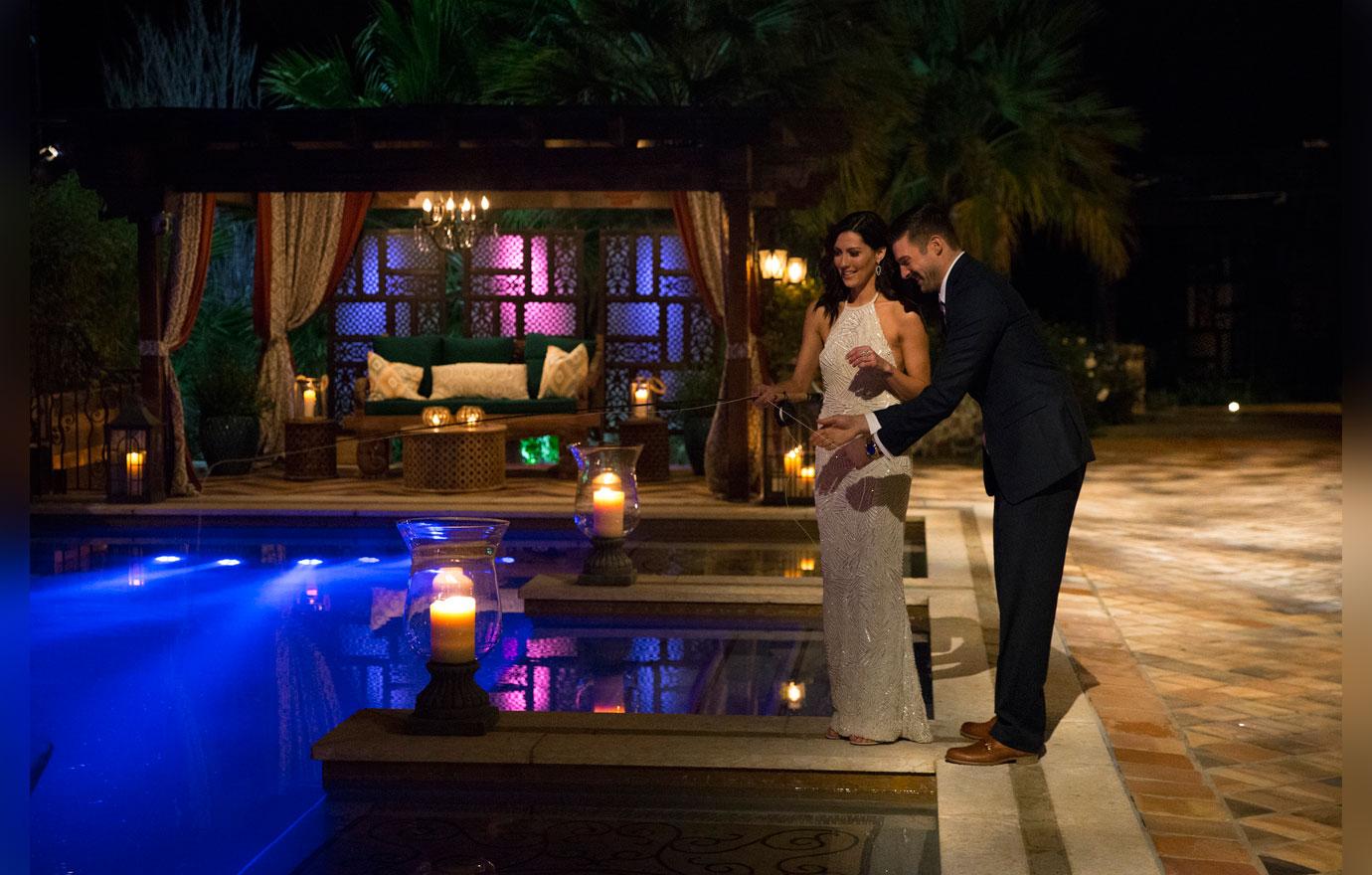 Bachelor Nation watched Becca start her journey to finding true love on Monday night, where one particular suitor impressed more than anyone else: medical sales rep Garrett, who earned the first impression rose as she revealed that he "made me feel so comfortable." So is he the one to win it all in the end?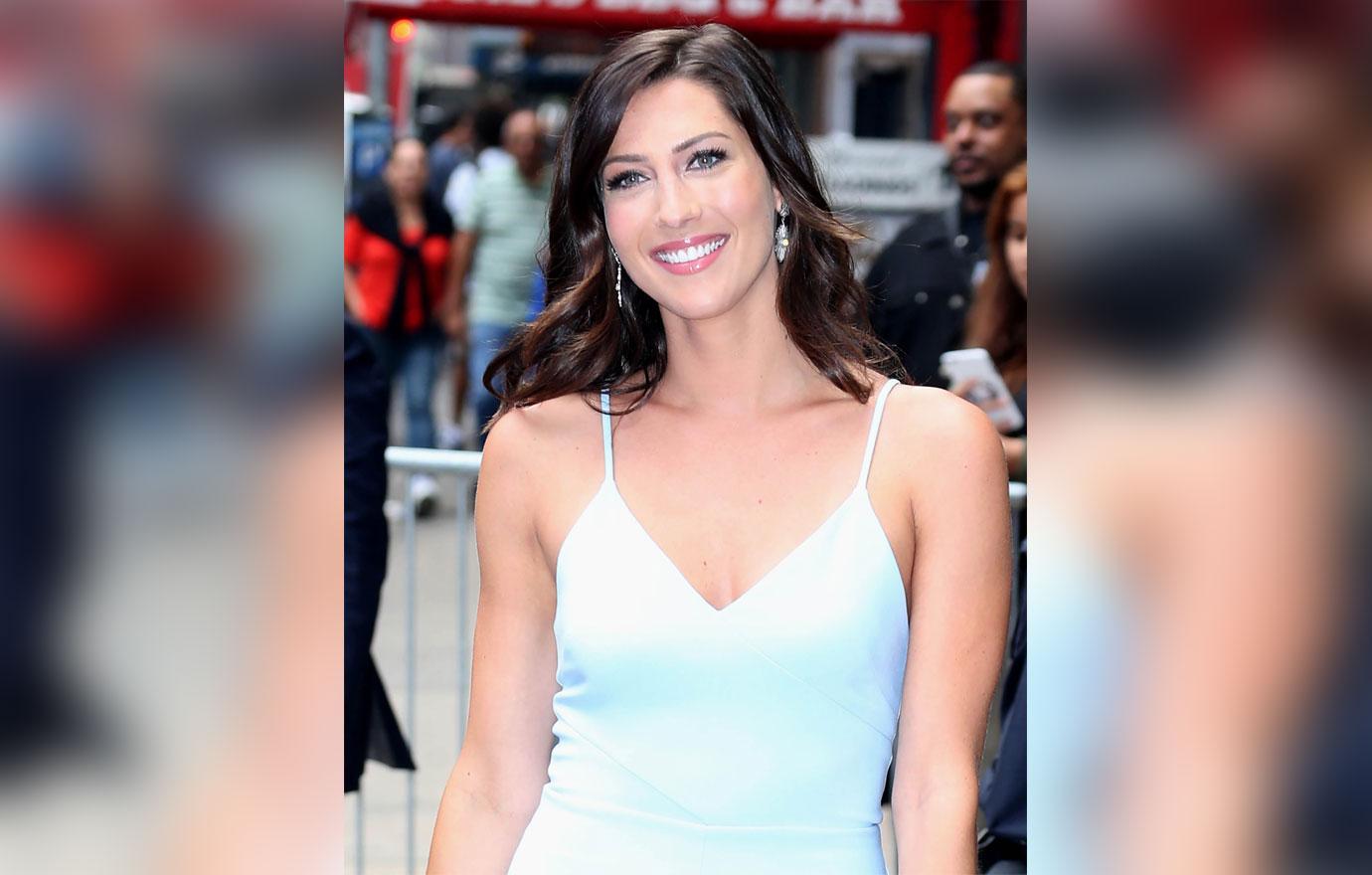 Becca spoke with Entertainment Tonight about the man of her choosing. "It feels so different because the relationship and the guy is different. And this time, it feels better suited for me. It's like, this better fit for me and what I need in my life," she explained. "And I am willing to do anything it takes to make it work to support my partner."
Article continues below advertisement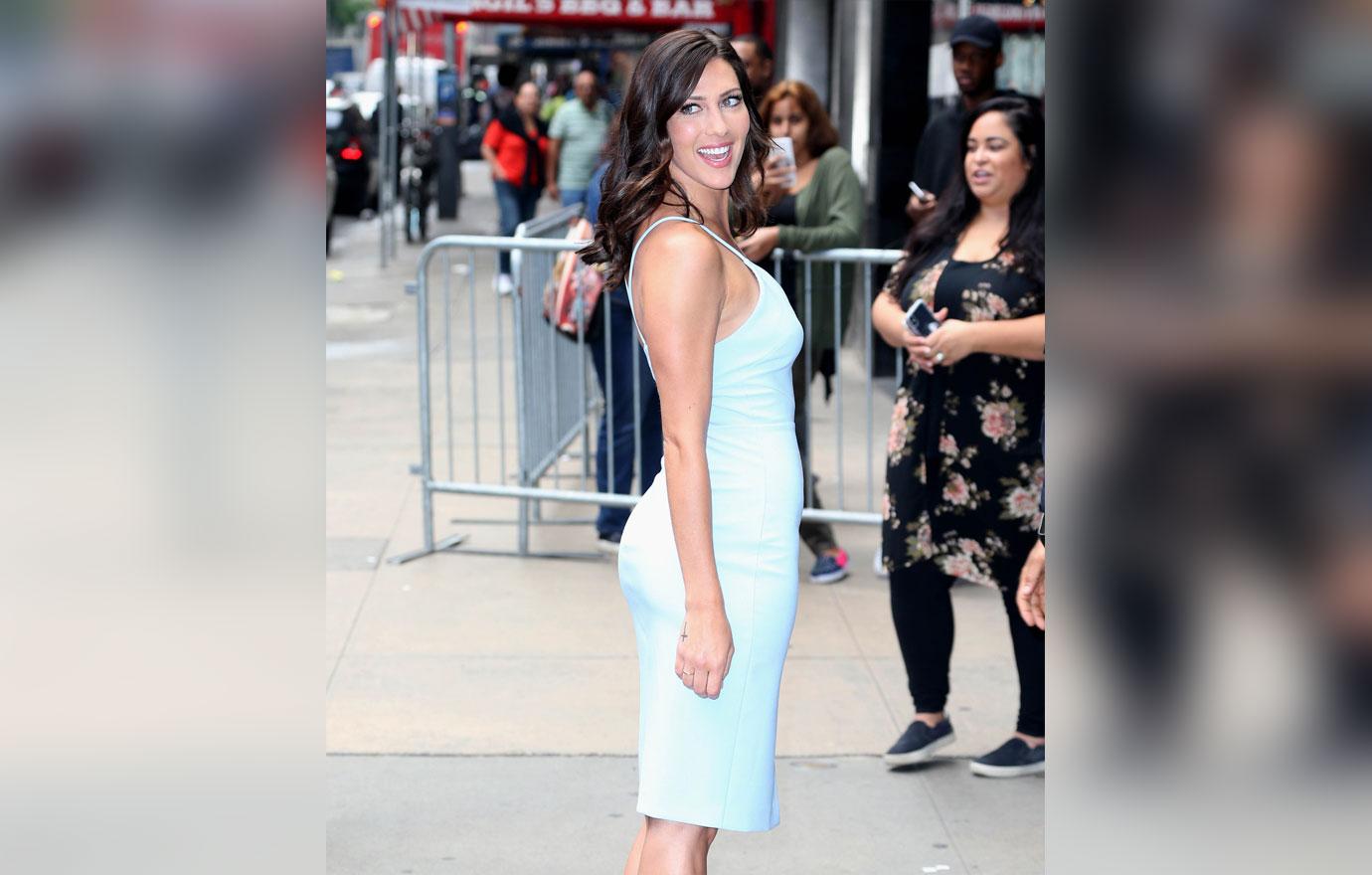 "I was asking for a teammate, a 50/50 throughout the entire season. I feel like I truly found that," she continued. "So we'll have each others backs through the time where we have to stay private, and then well continue that and share it with the world."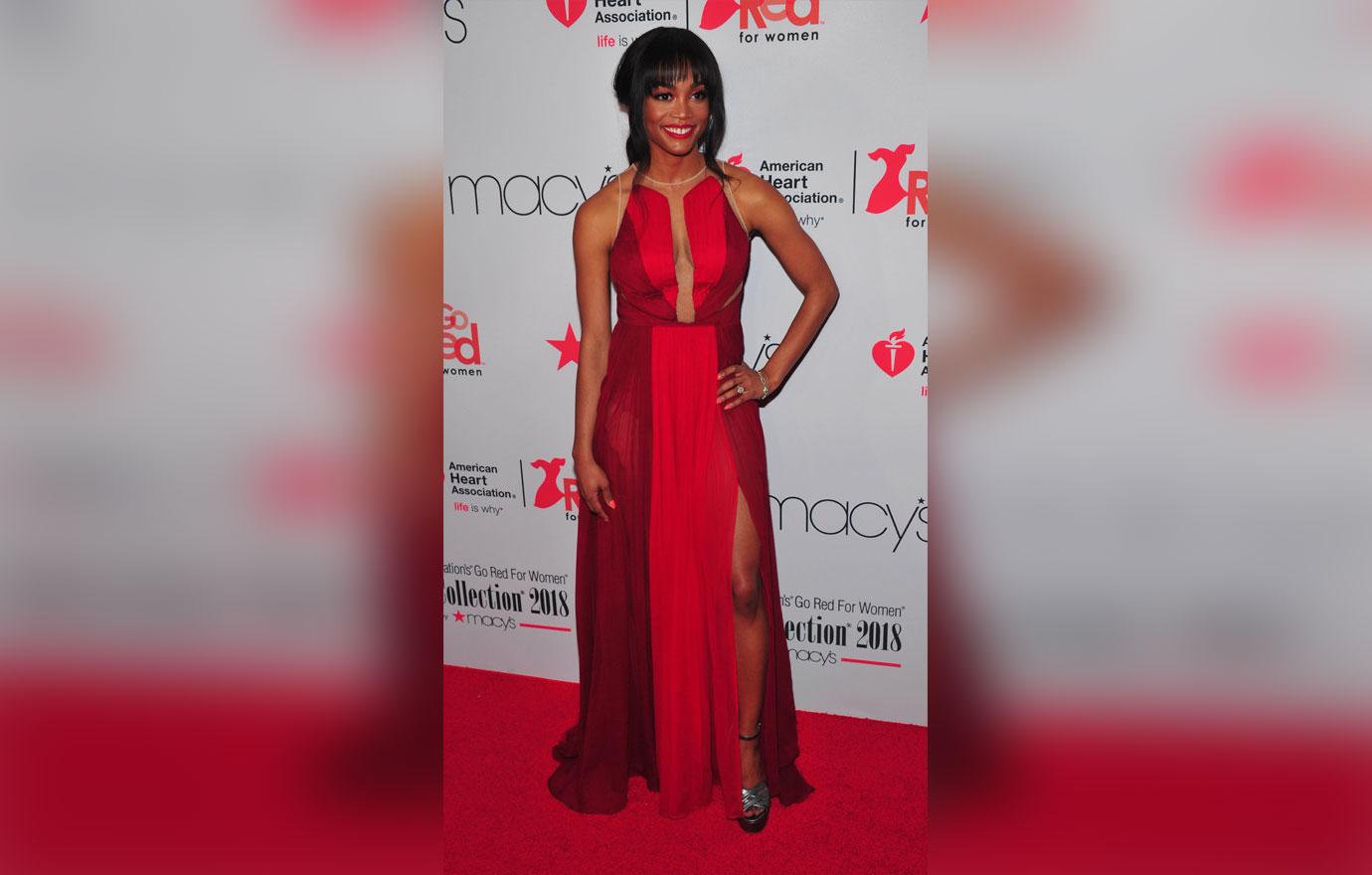 Becca and her fiancé also have code names for one another, similar to what the most recent Bachelorette Rachel Lindsay did. She's not ready to share those just yet. However, she's hell bent on making it down the aisle this time. "I better marry him," she joked. "He better marry me!"
Article continues below advertisement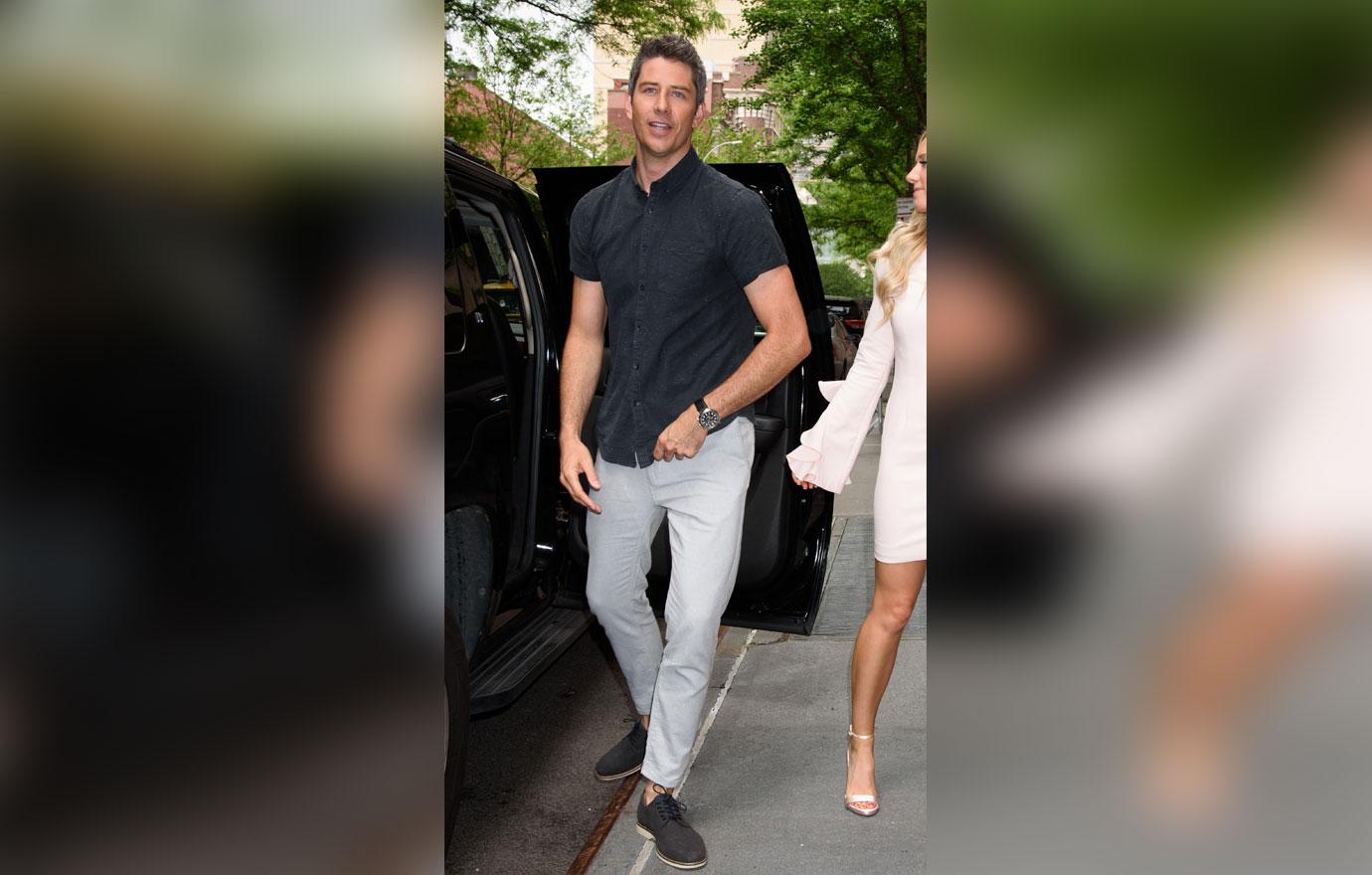 Turns out Becca will also be getting her revenge on Arie after what he put her through (leaving her for runner up Lauren Burnham), as she revealed on Good Morning America that she destroys one of his old race cars during an upcoming date. Totally savage!
Do you think Becca chooses Garrett in the end… or someone else? Sound off in the comments.