PHOTOS
Better Call Becky! The Woman Behind Jay Z's Rumored Affairs Is Finally EXPOSED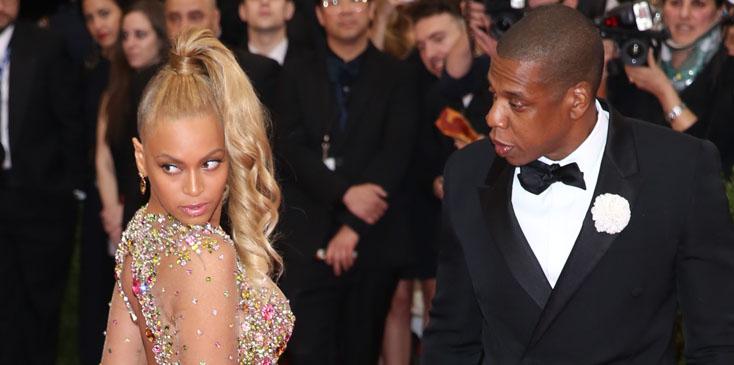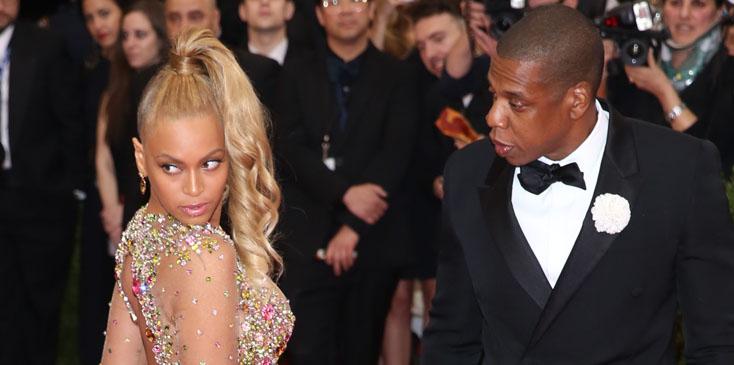 Jay Z has had to deal with a lot of criticism over the years after being accused of cheating on Beyonce with a bevy of beauties, including Rachel Roy and Rita Ora. And that negativity only skyrocketed after Bey released her song "Sorry," and implied her husband cheated with "Becky with the good hair." And now, Becky has been exposed!
Article continues below advertisement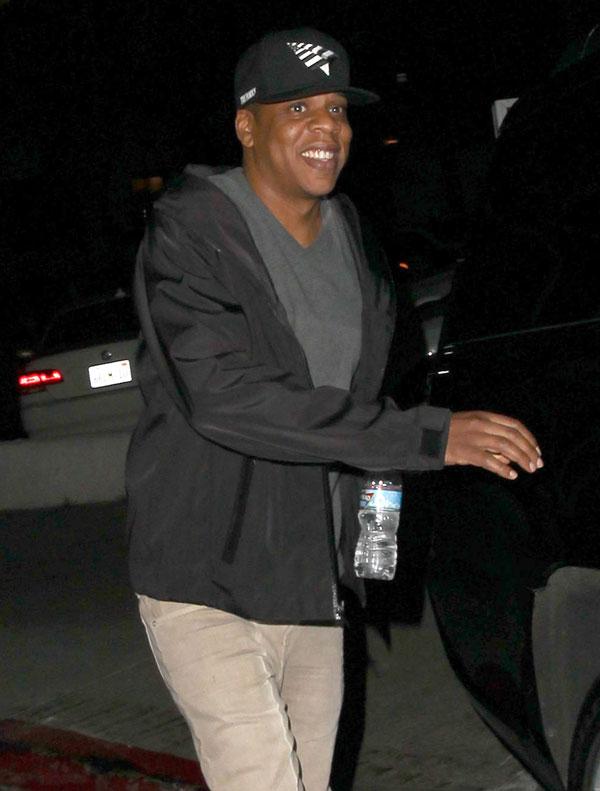 Unfortunately, the mystery woman is not who anyone expected — because it doesn't refer to anyone at all!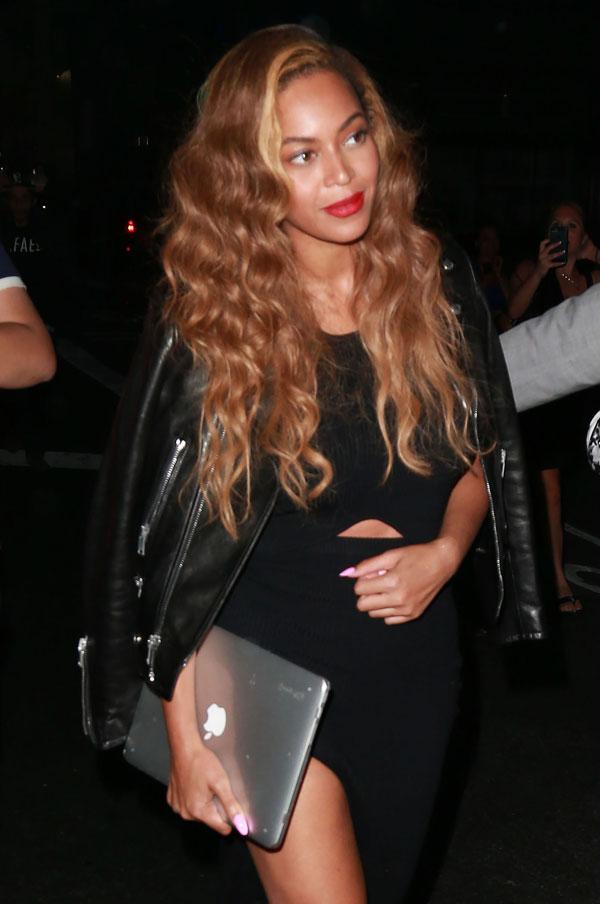 The song's main writer Diana Gordon revealed the shocker and told Entertainment Weekly, "I laughed, like this is so silly. Where are we living? I was like, 'What day in age from that lyric do you get all of this information? Is it really telling you all that much, accusing people?"
Article continues below advertisement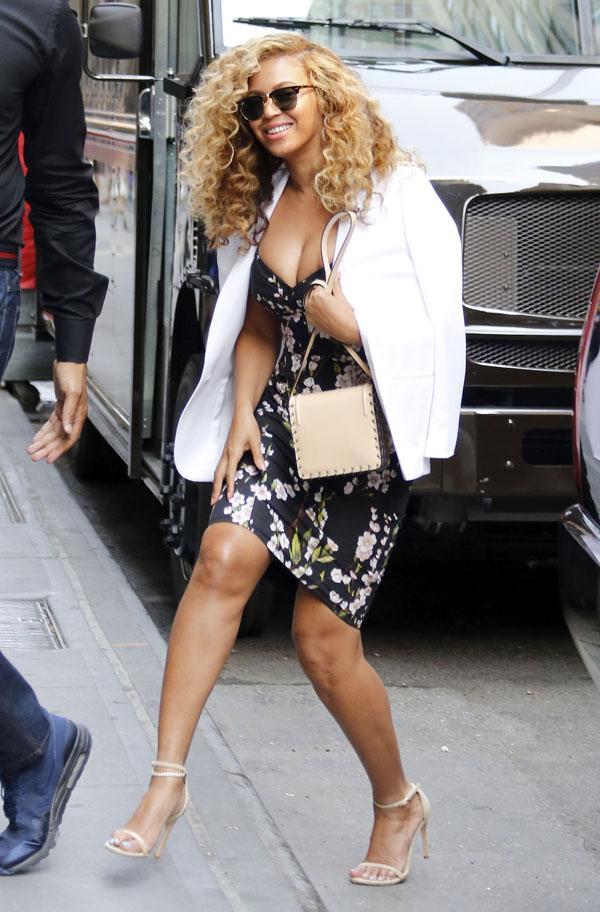 After the song was released, a number of A-listers had to step forward and publicly defend themselves against the rumors that they were Jay Z's mistress, and Rita Ora even had a Twitter outburst over it because it went that viral.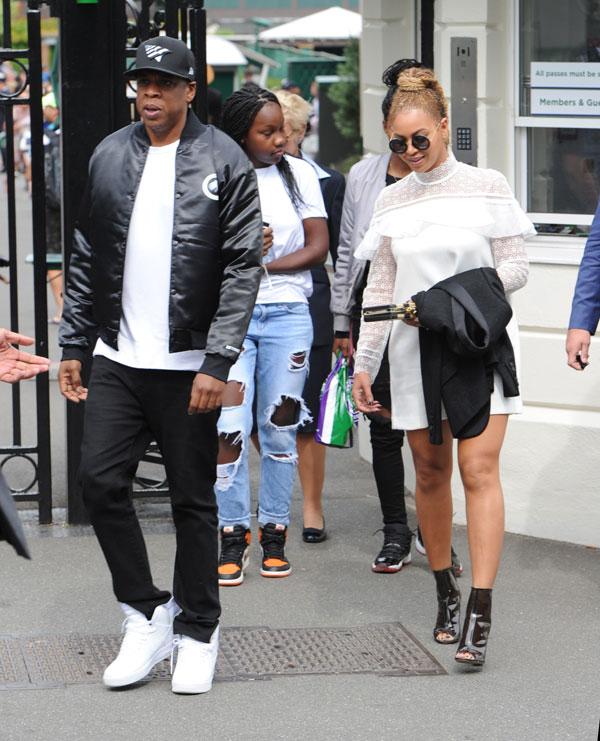 The reactions were so overwhelming that even Bey was taken aback, said Diana. "I don't think she expected it. I saw her at her Formation tour. She had a pajama party; we laughed, we danced, we hugged it out. But I didn't say much about it at the time because I wanted to give her space."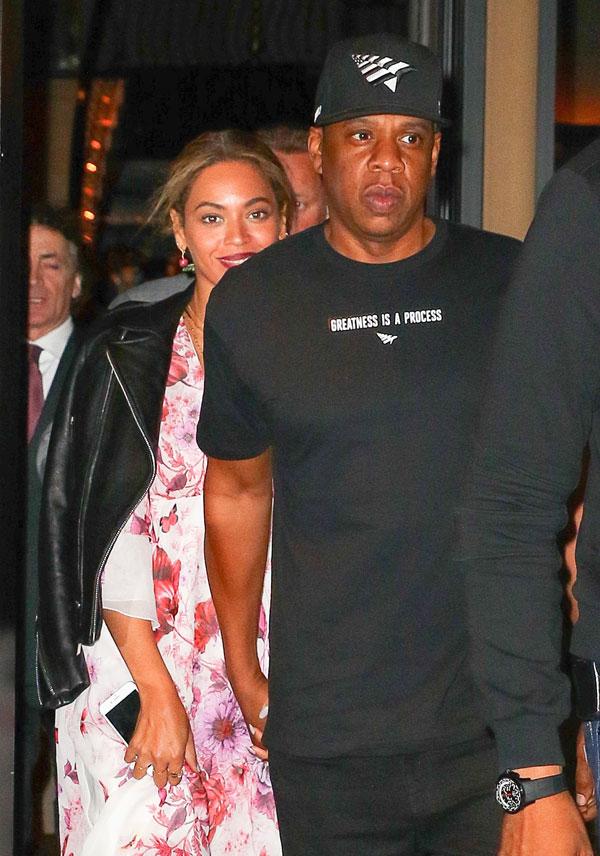 What are your thoughts on Becky being revealed? Let us know in the comments section.