PHOTOS
Who Knew?! See Bella & Gigi Hadid's SHOCKING Fashion Week Diet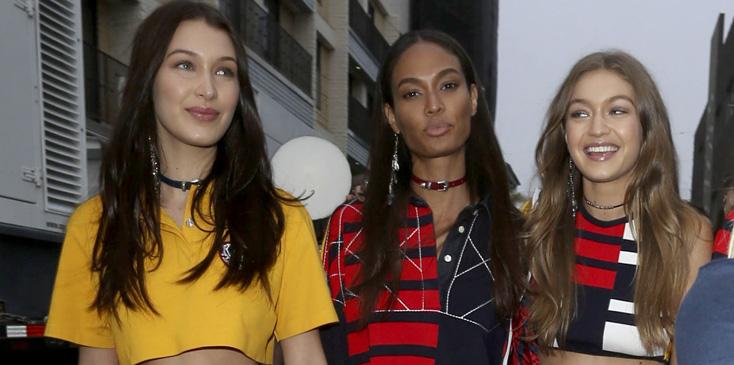 Bella Hadid, Joan Smalls, and Gigi Hadid greet fans after the Tommyland show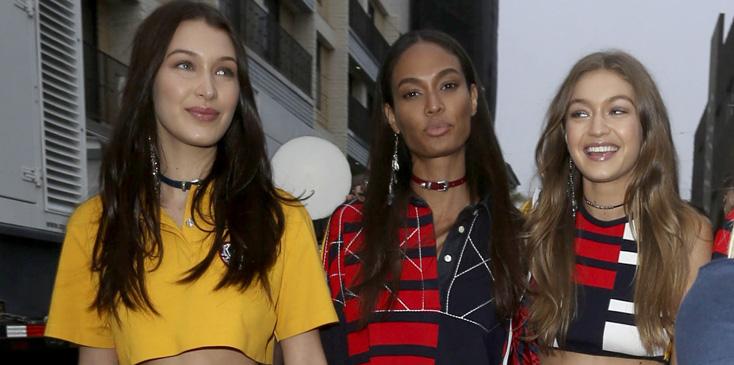 Models DO eat! Sisters Bella and Gigi Hadid may we world renowned for their flawless physiques, but it turns out even they give into their fast food cravings once in a while.
Article continues below advertisement
AG_170817_001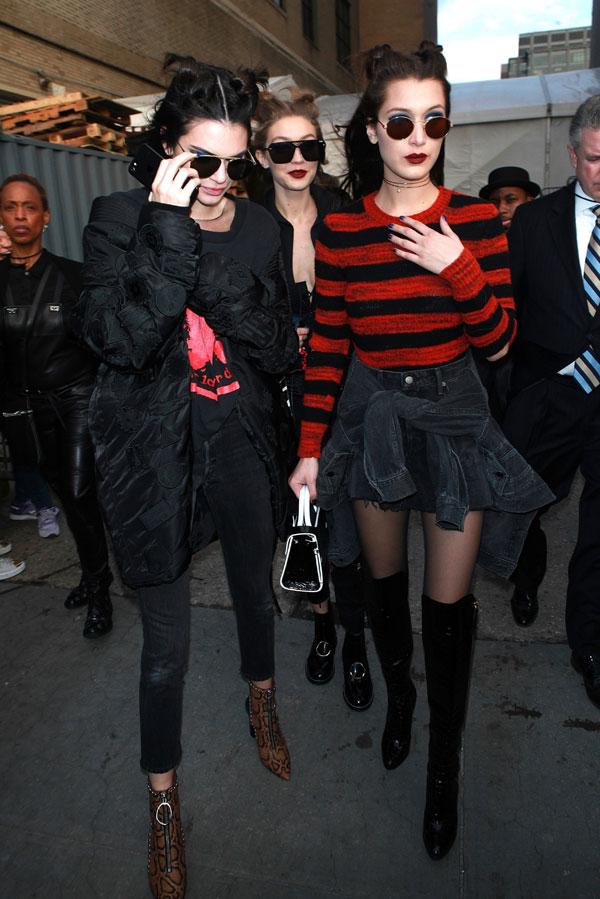 The two, who walked the runway for New York Fashion week for a number of shows, including Anna Sui and Brandon Maxwell, reenergized with McDonalds and were loving it!
AG_170738_001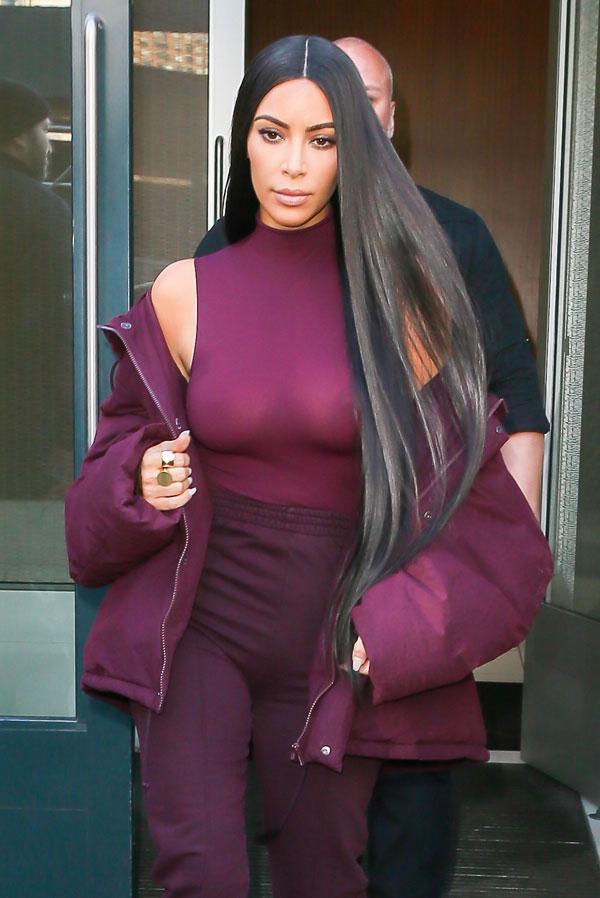 And while they may not have attended Kanye West's Yeezy presentation since they were busy walking in the Anna Sui show, they made sure to reunite with their famous pals, Kim Kardashian and Kendall Jenner, and all four relaxed while enjoying some delicious snacks, including Chicken McNuggets.
Article continues below advertisement
Kim even shared a couple of Snapchat posts featuring their McDonald's snack attack. The first post is a video that features Bella and Kendall holding a McDonald's bag, and Kim is heard stating "Look at these delivery girls, how cute are these delivery girls!"
Article continues below advertisement
The next snap is a photo of their McDonald's menu items including large fries, cheeseburger and the McNuggets, along with assorted dipping sauces.
Article continues below advertisement
AG_170485_001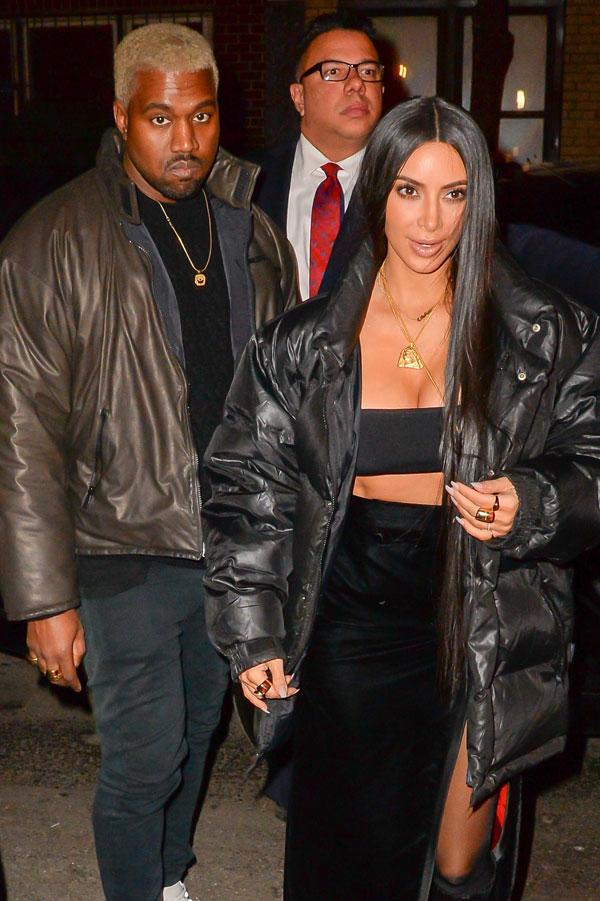 This of course is not the first time the 36-year-old made her love of fast food known. Last year, on Kim's website, she bragged, "When I go to McDonald's, I ALWAYS have to get an order of small fries. Then I usually order chicken nuggets and dip them in honey; or I'll get a cheeseburger and chicken nuggets and eat half of each!" Who knew?!
Article continues below advertisement
AG_168817_001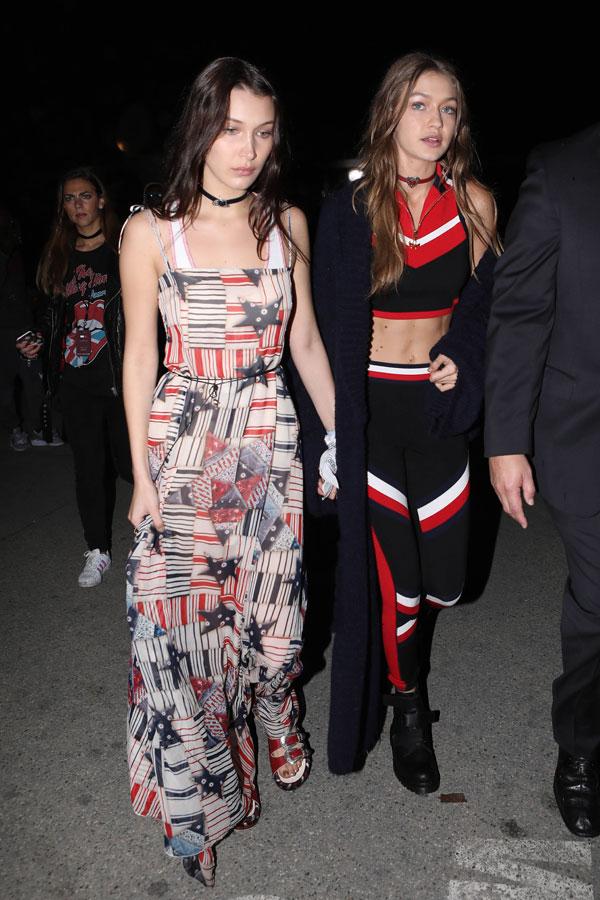 Meanwhile, Bella shared a Boomerang post to her Instagram stories featuring McDonald's Chicken McNuggets and McDonald's branded bag with a text overlay stating "Between show snack."
Article continues below advertisement
AG_170765_002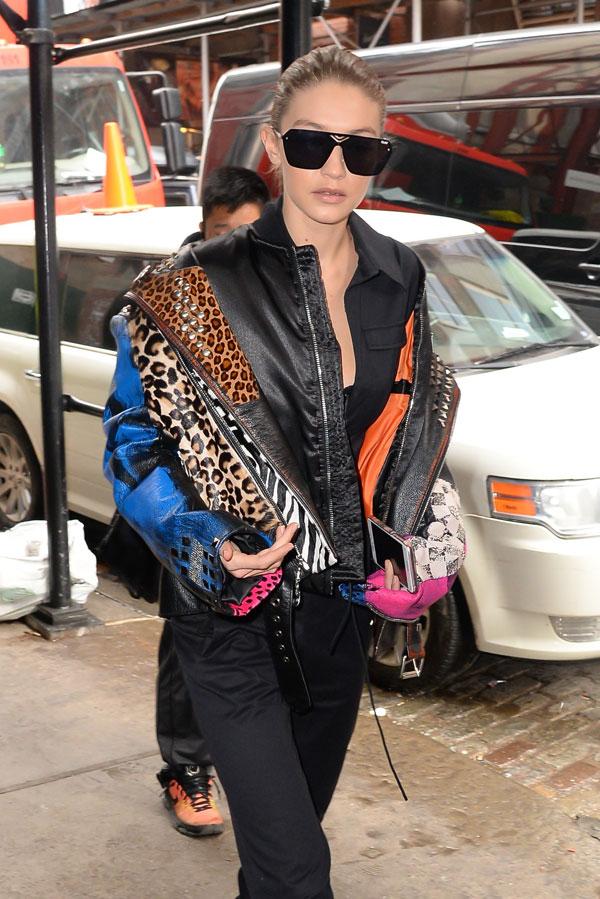 What are your thoughts on their shocking fast food diet? Let us know in the comments section.