PHOTOS
Natural Beauty? Bella Hadid Denies Plastic Surgery Allegations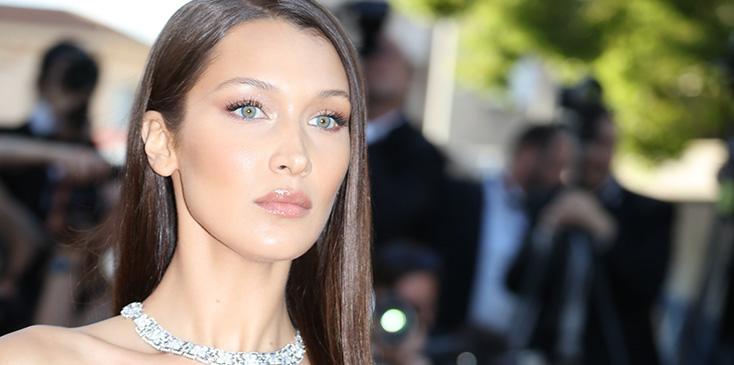 Article continues below advertisement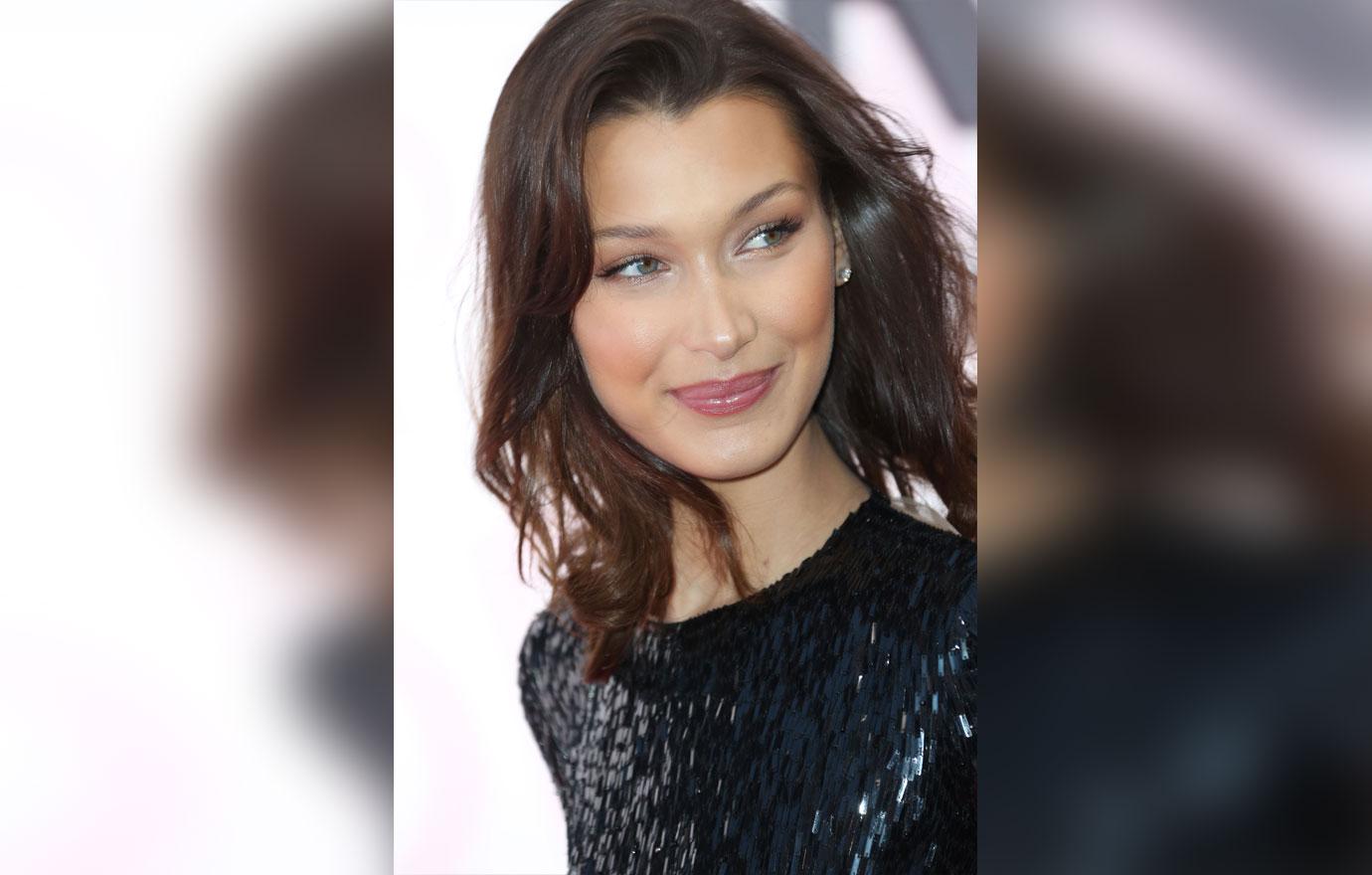 "People think I got all this surgery or did this or that," Bella told the publication. "And you know what? We can do a scan of my face, darling. I'm scared of putting fillers into my lips. I wouldn't want to mess up my face."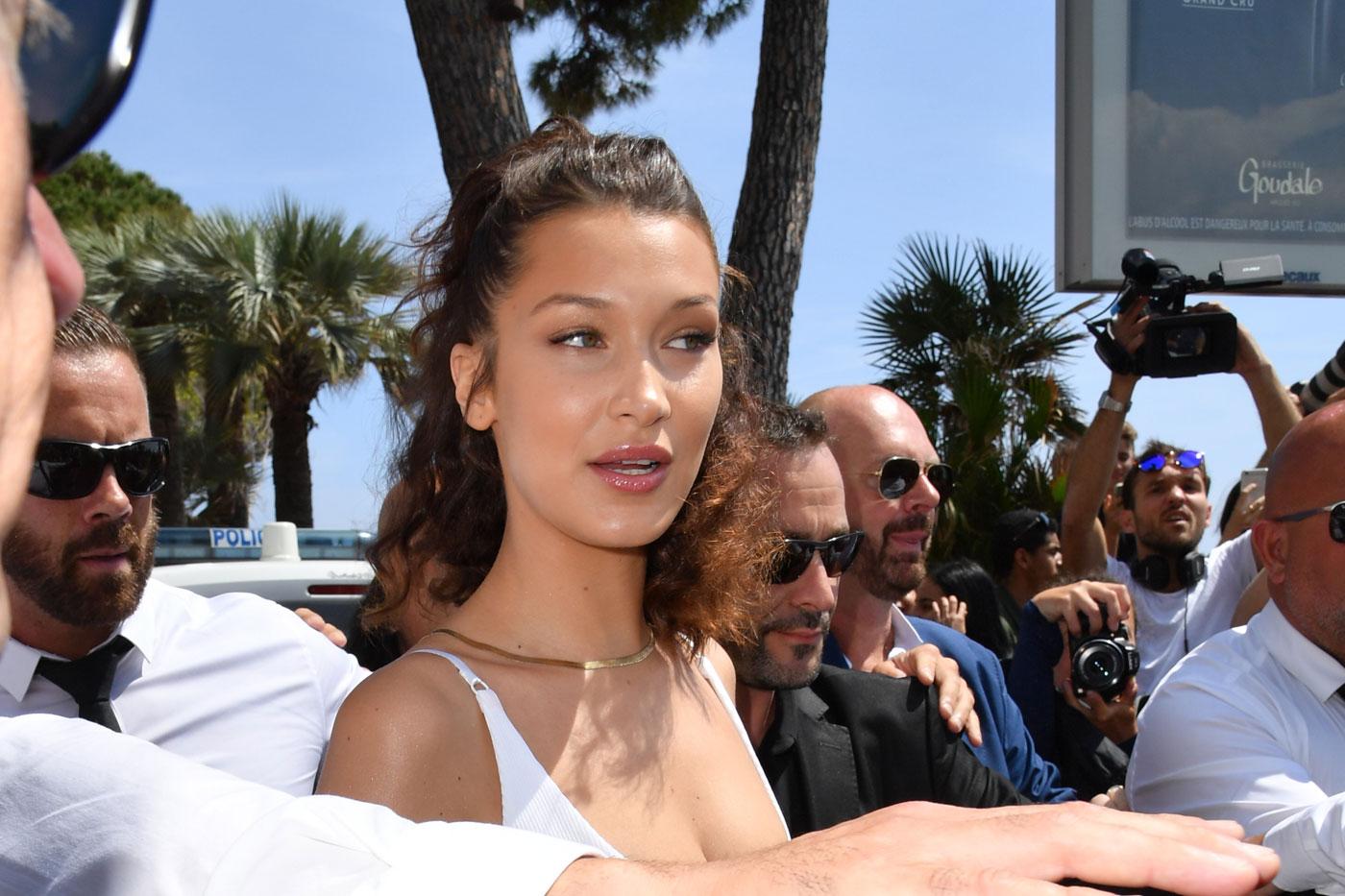 The natural beauty went on to talk about the insecurities that she overcame in her childhood. "People think I'm very confident, but I really had to learn how to be," she said. Bella added that she was mocked when she was younger for her "big hips" and "weird face."
Article continues below advertisement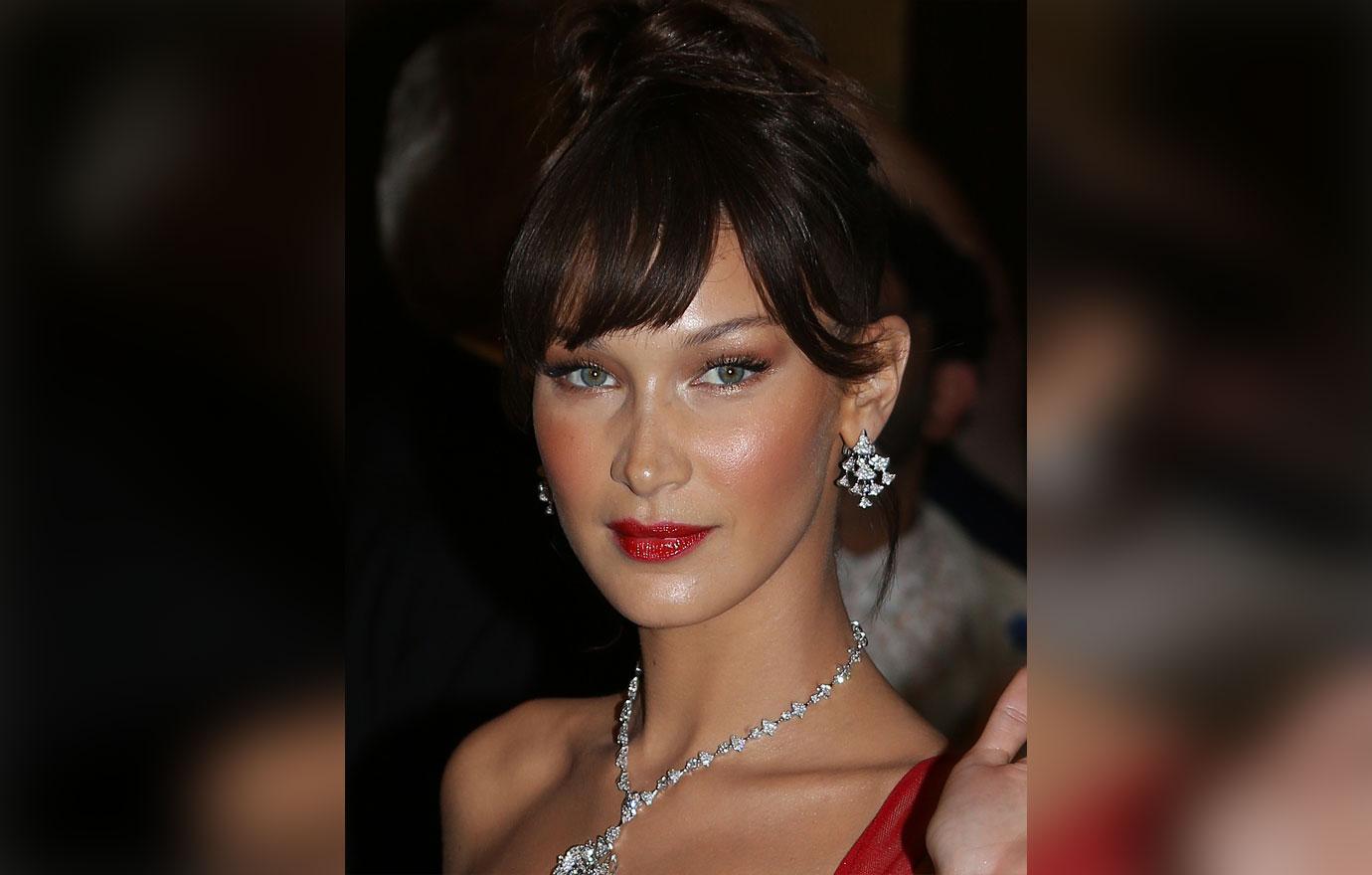 She went on to talk about who inspired her beauty routine growing up. "I learned about beauty from my mom, though mostly in terms of skin care," Bella said of her mom, Yolanda Hadid from The Real Housewives of Beverly Hills. "She's always said that good skin is so much more important than the stuff you put on top of it."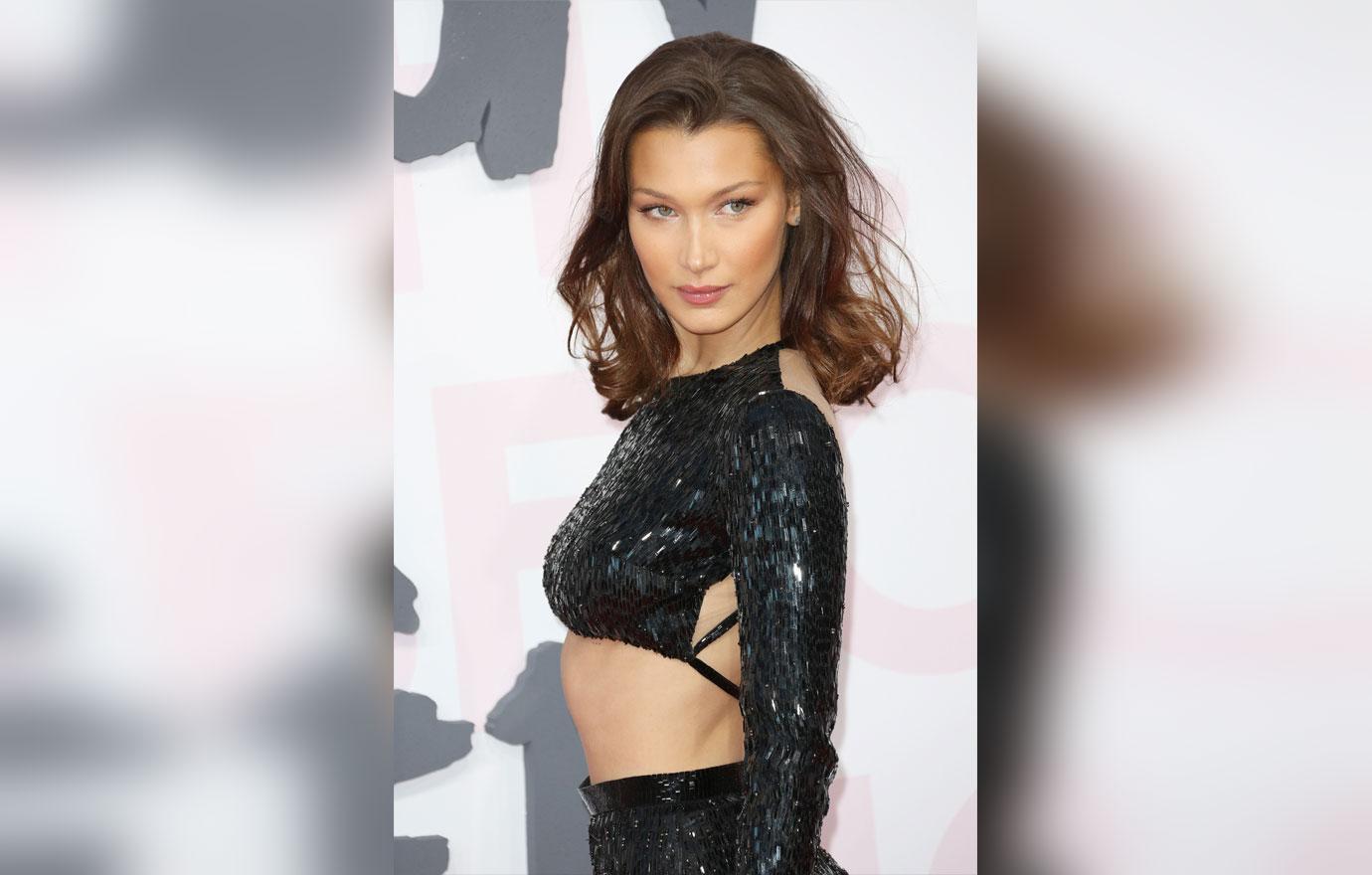 Bella then opened up about how she handles internet trolls while remaining confident. "It's taken me a long time to learn not to listen," she admitted. "I turn my phone off and remember that the people around me are the only ones whose opinions I really care about. Why would I read those comments? They are usually coming more for my character than for my face, which is more hurtful."
Article continues below advertisement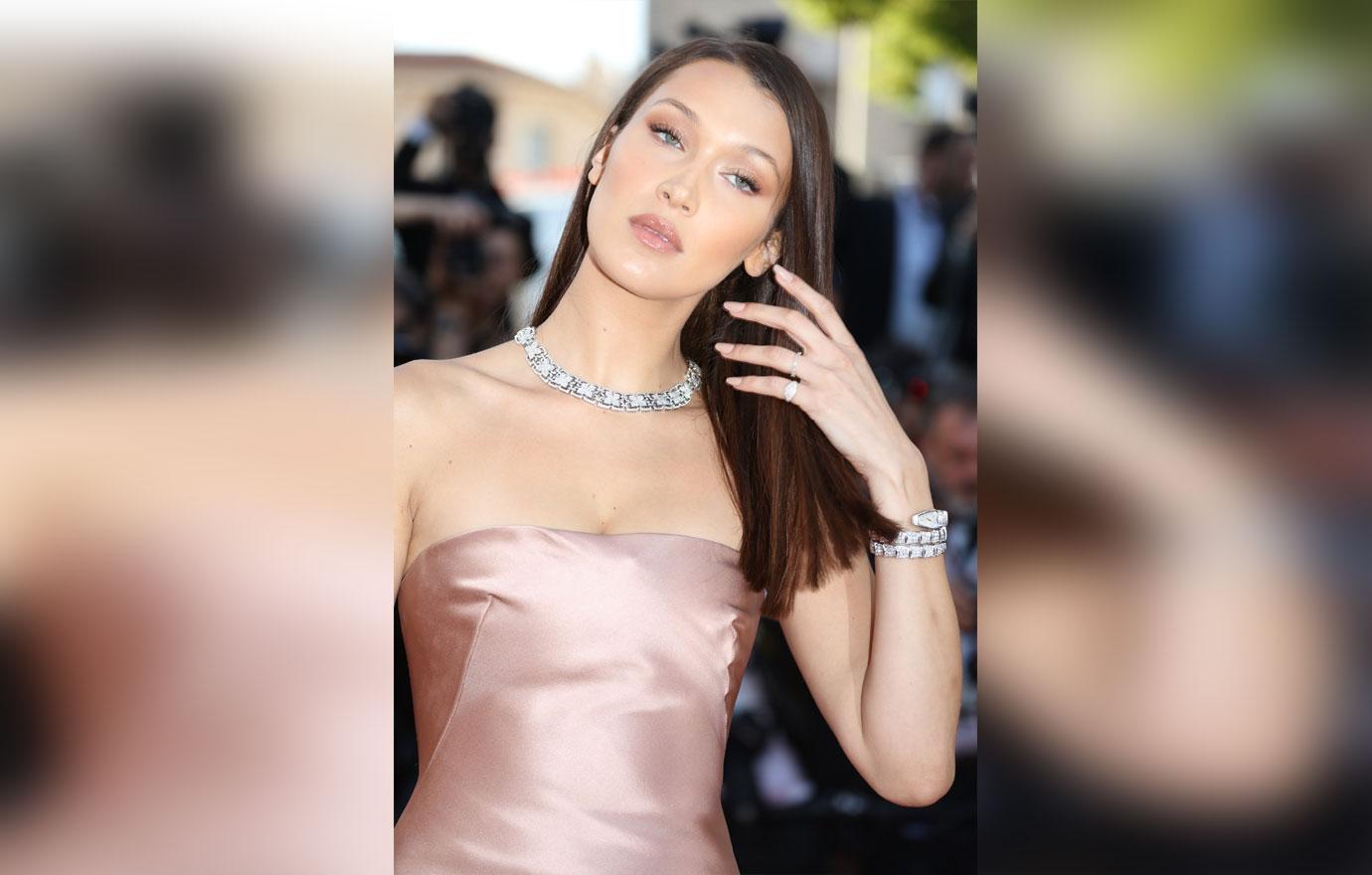 "I've learned that people are going to hate you and there's nothing you can do about it except be yourself and love yourself," she continued. "But I feel people's energy very intensely. Often I think, 'I just want to meet you and tell you I'm not a bad person. You don't have to be mean to me.'"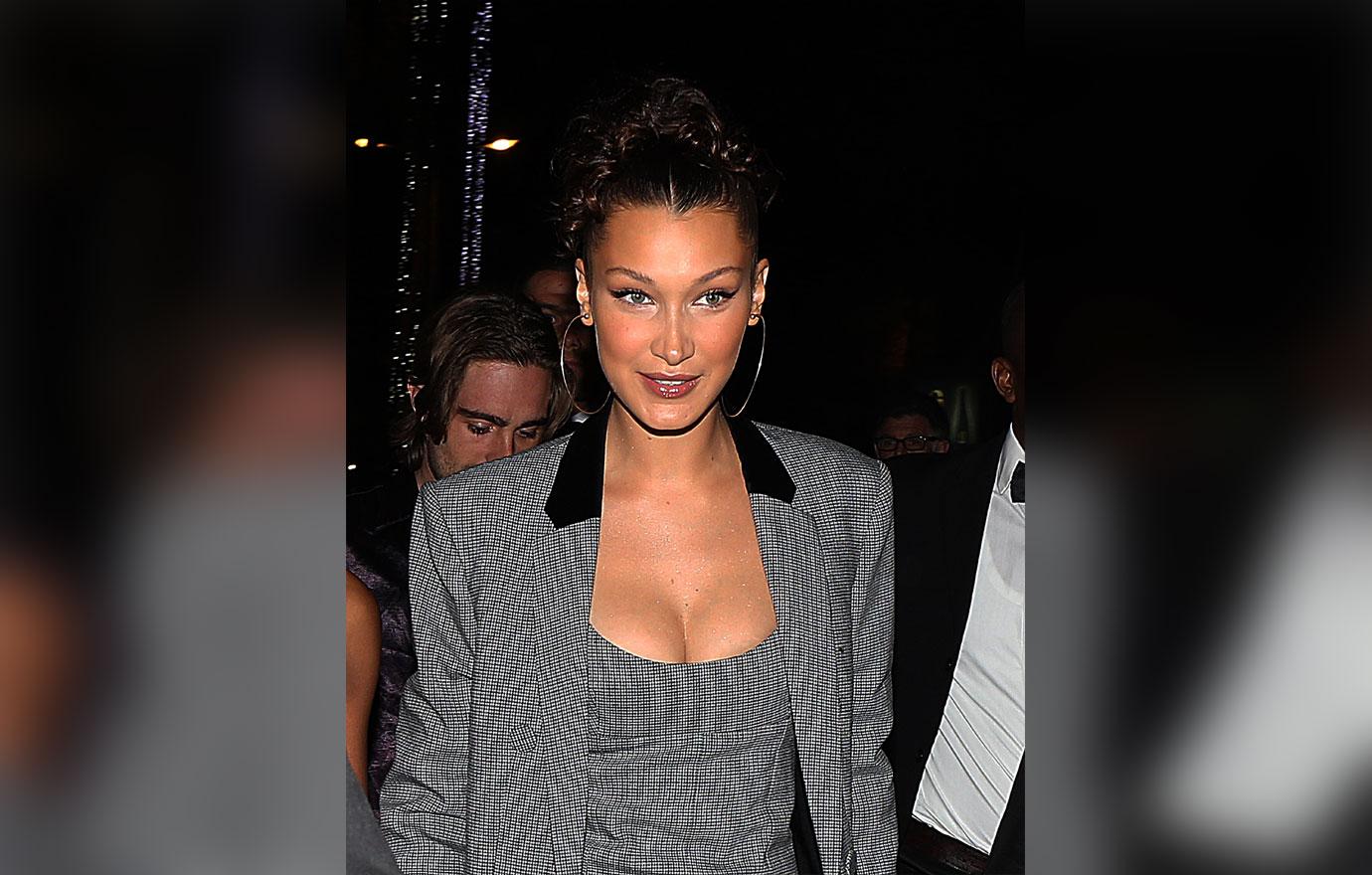 What do you think about Bella denying allegations that she's had plastic surgery? Let us know in the comments.