PHOTOS
Bella Hadid Shares Steamy Partial Nudes Amid Possible Reconciliation With The Weeknd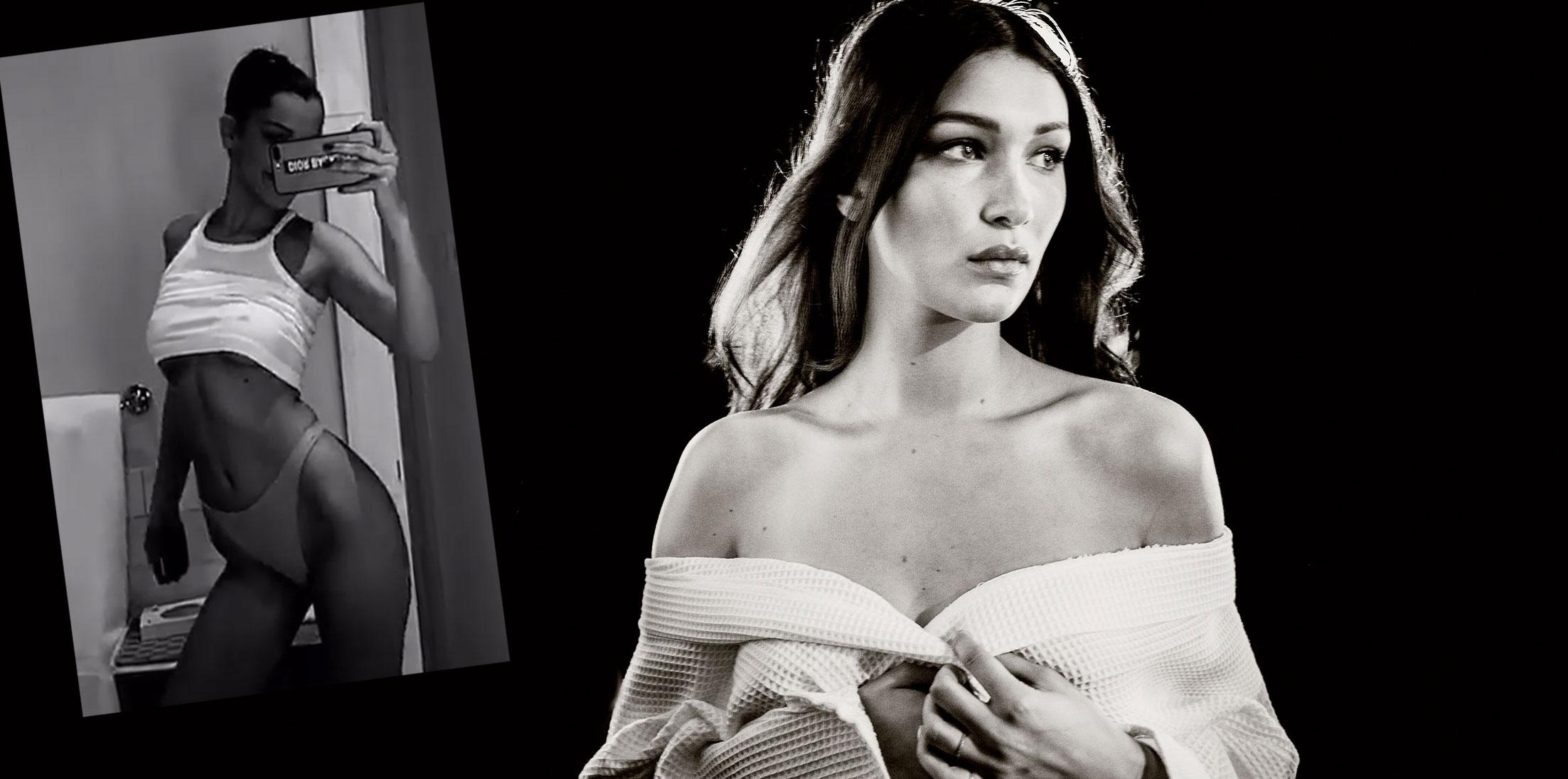 Bella Hadid must be one happy camper lately, as reports have been swirling that her and The Weeknd might be an item again after his breakup with ex-girlfriend Selena Gomez. She took to her Instagram page late last night, where the in-demand model posted some steamy partial nude photos for her millions of followers to see. Will doing this drive a wedge between her and the "Starboy" singer, or are they not as close as people think? Click through to see the hot pics!
Article continues below advertisement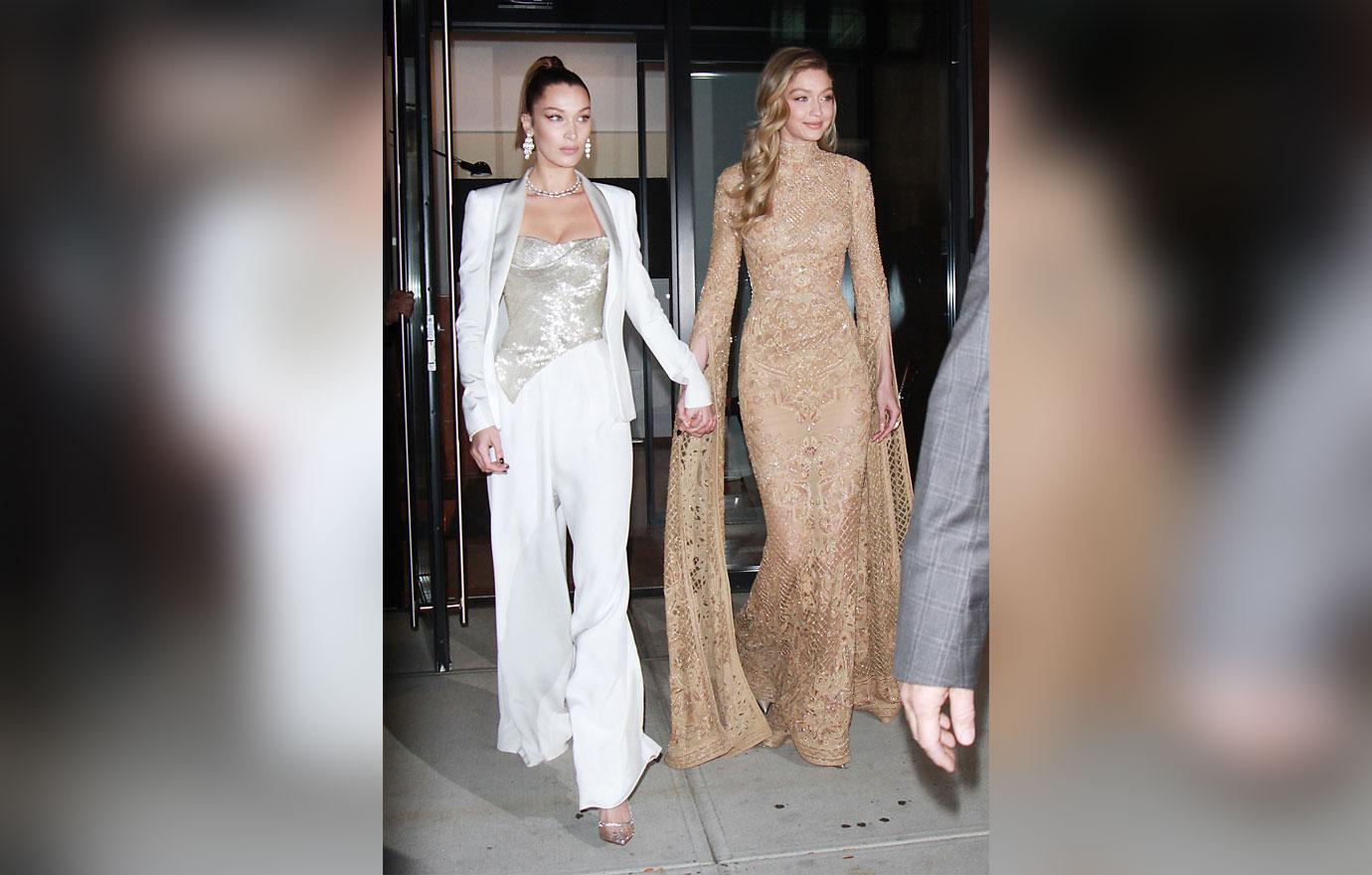 After attending The Glamour Awards with her sister Gigi, she posted some late night shots of her wearing next to nothing in her bathroom.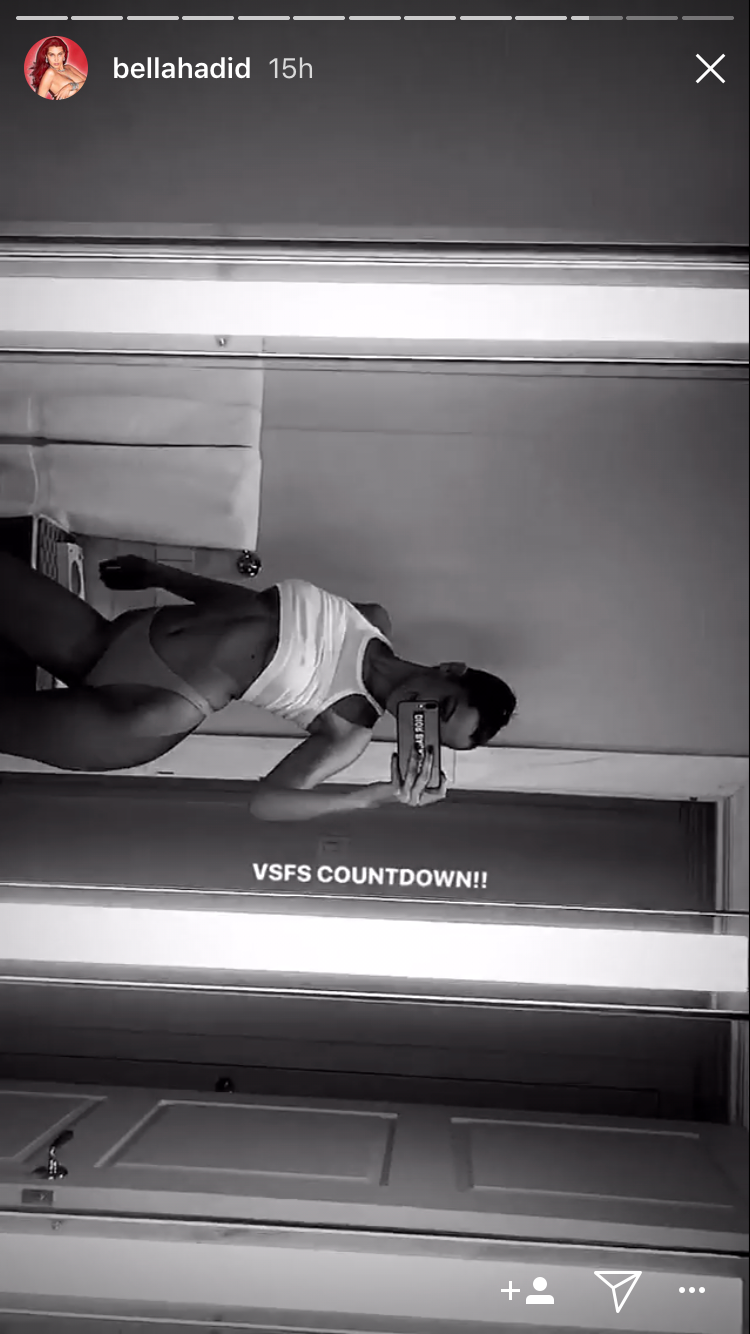 One of the shots had the caption "VSFS Countdown," which is in reference to the upcoming Victoria Secret Fashion Show. The revealing shot shows her wearing panties and a tank top rolled very high up.
Article continues below advertisement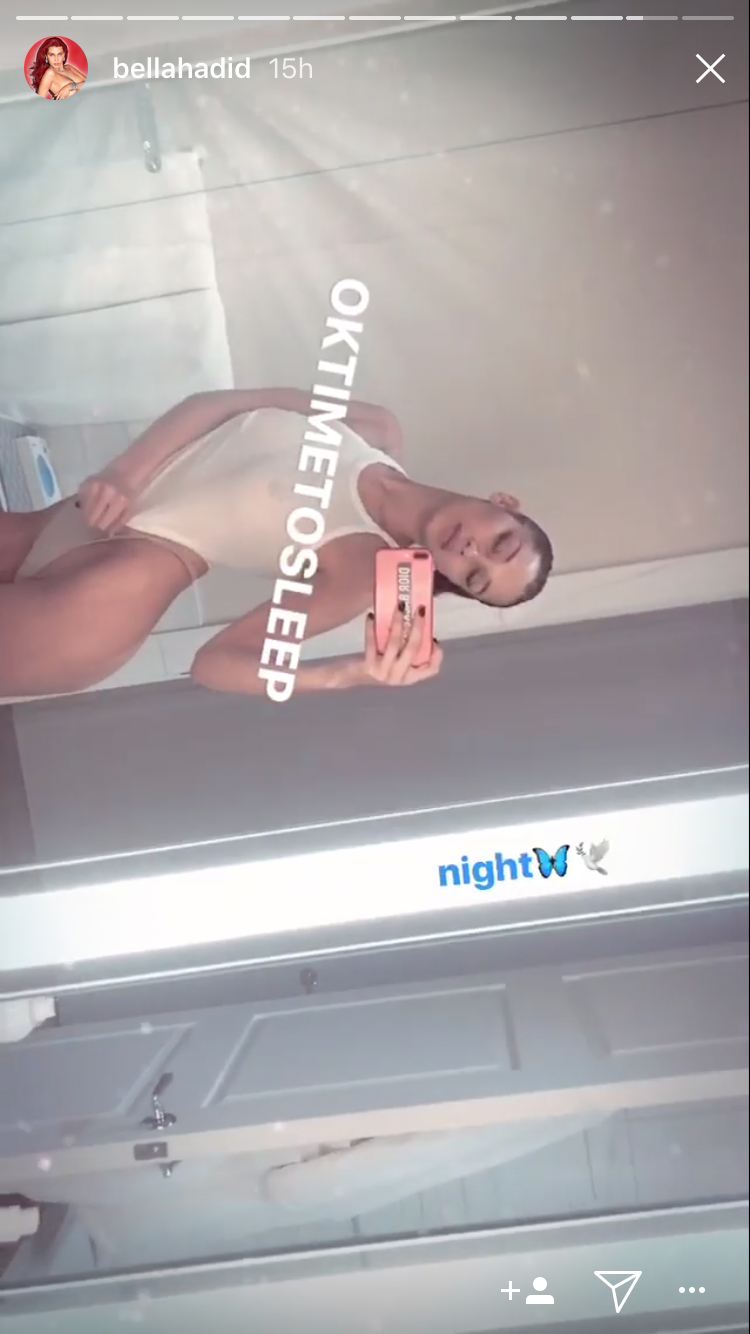 Shortly after that, she posted another photo telling her followers "OKTIMETOSLEEP," except this time around the room is more lit, her shirt is pulled down but completely see-through. Shocking!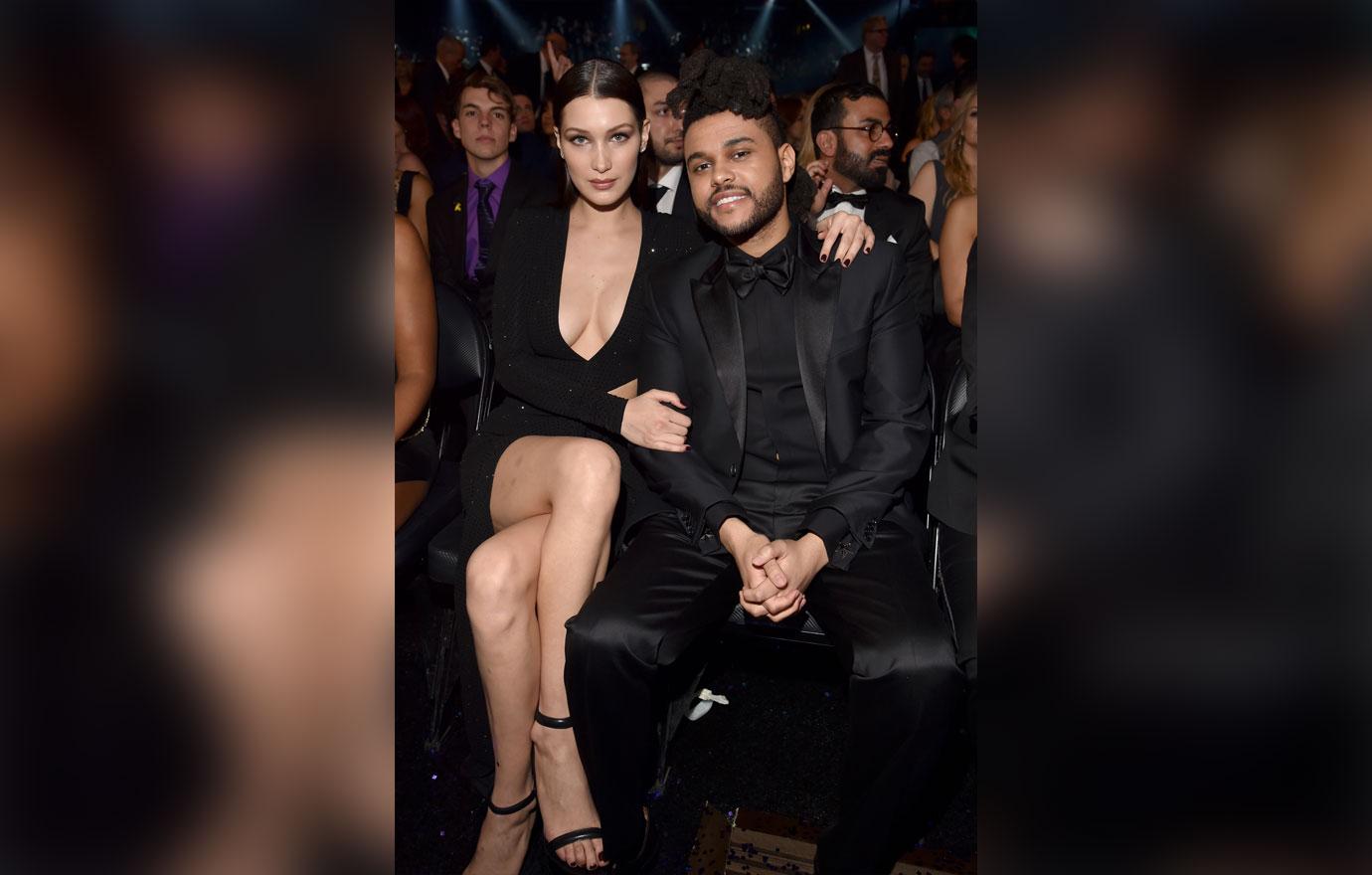 Article continues below advertisement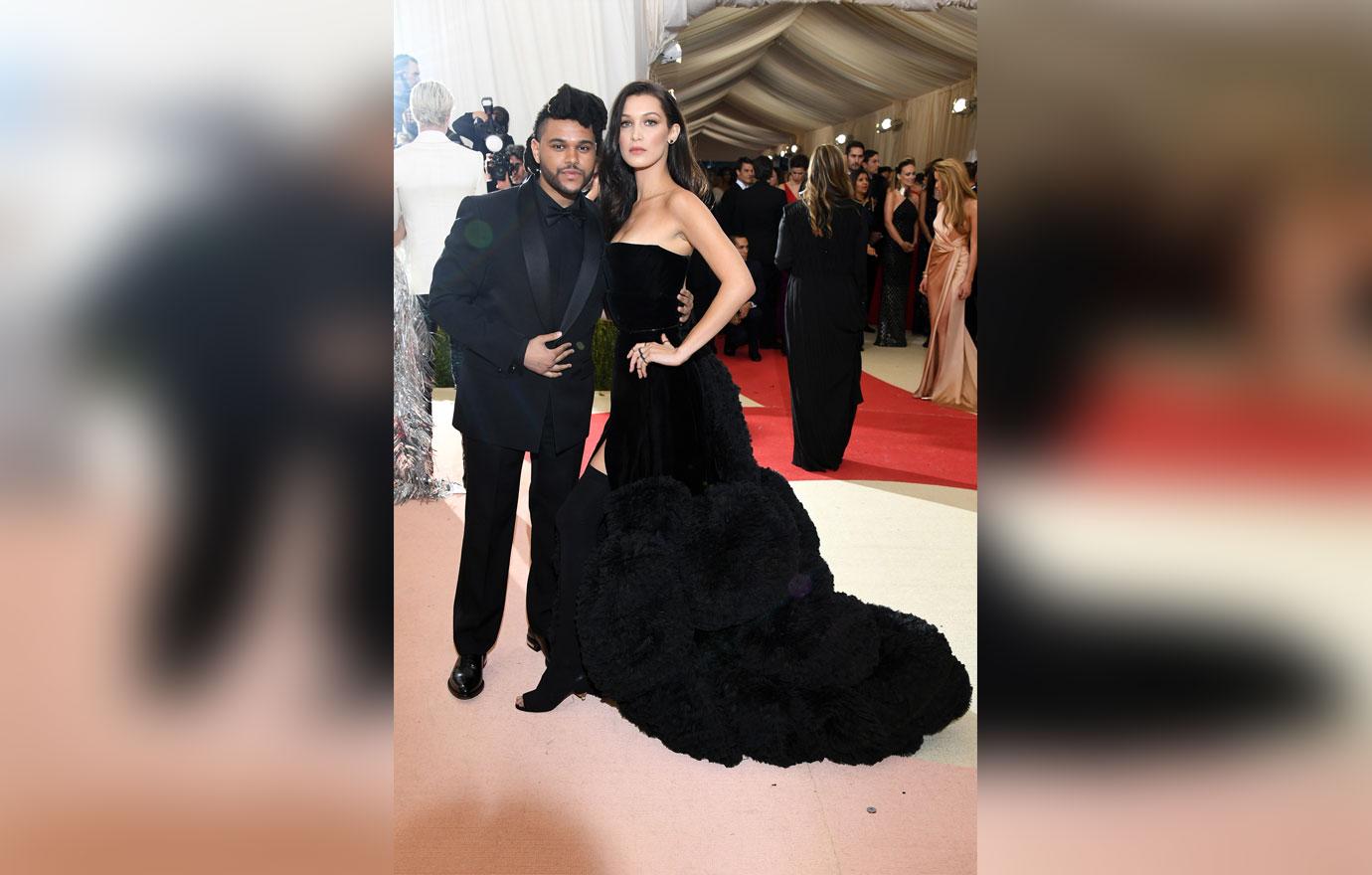 Sources also said that The Weeknd and Bella have never really lost touch while he was with Selena, but now it is full throttle as they are texting non-stop since their split.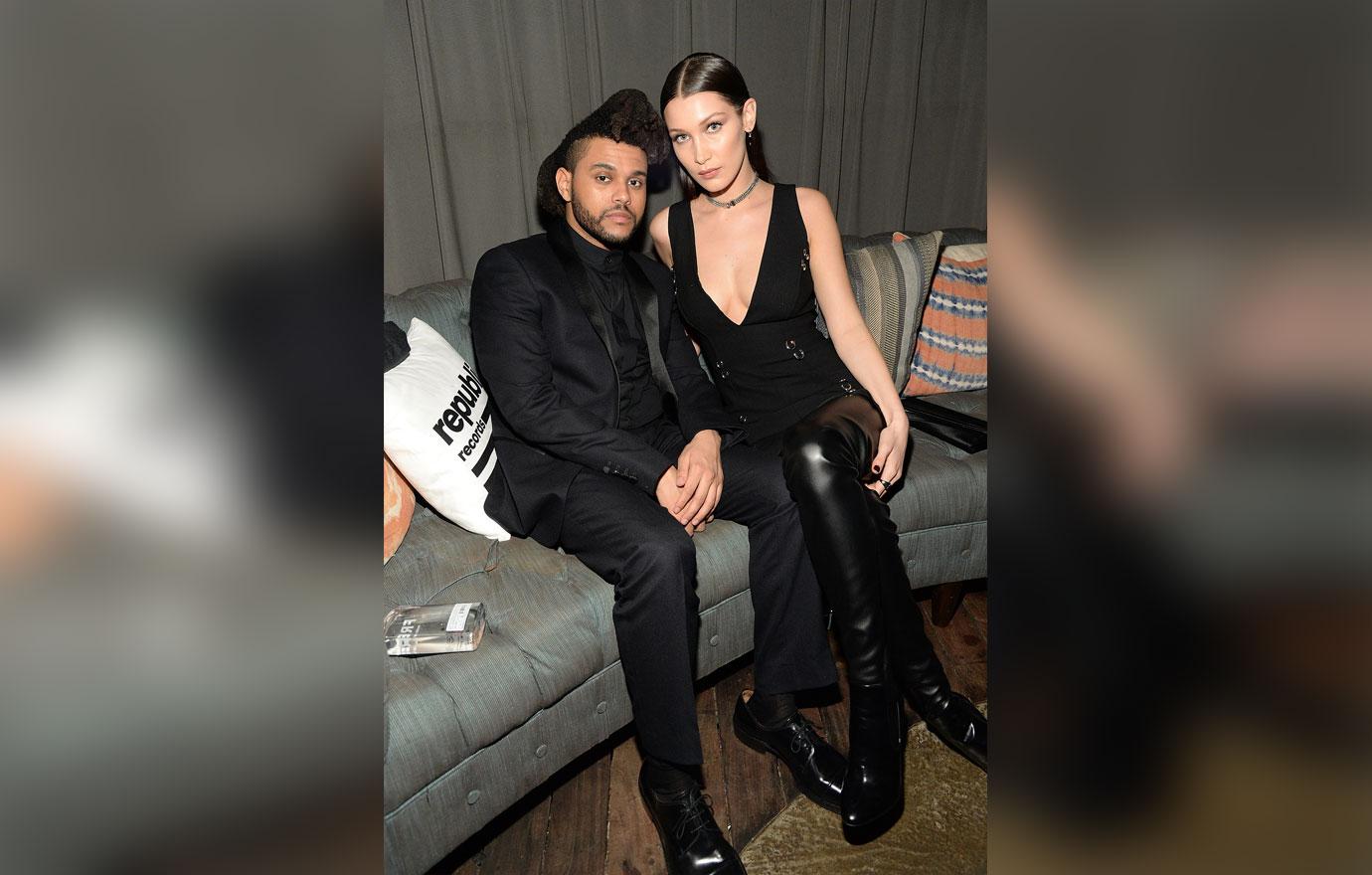 If things are this good between them, will her posting photos like that cause an issue and prevent them from being together again?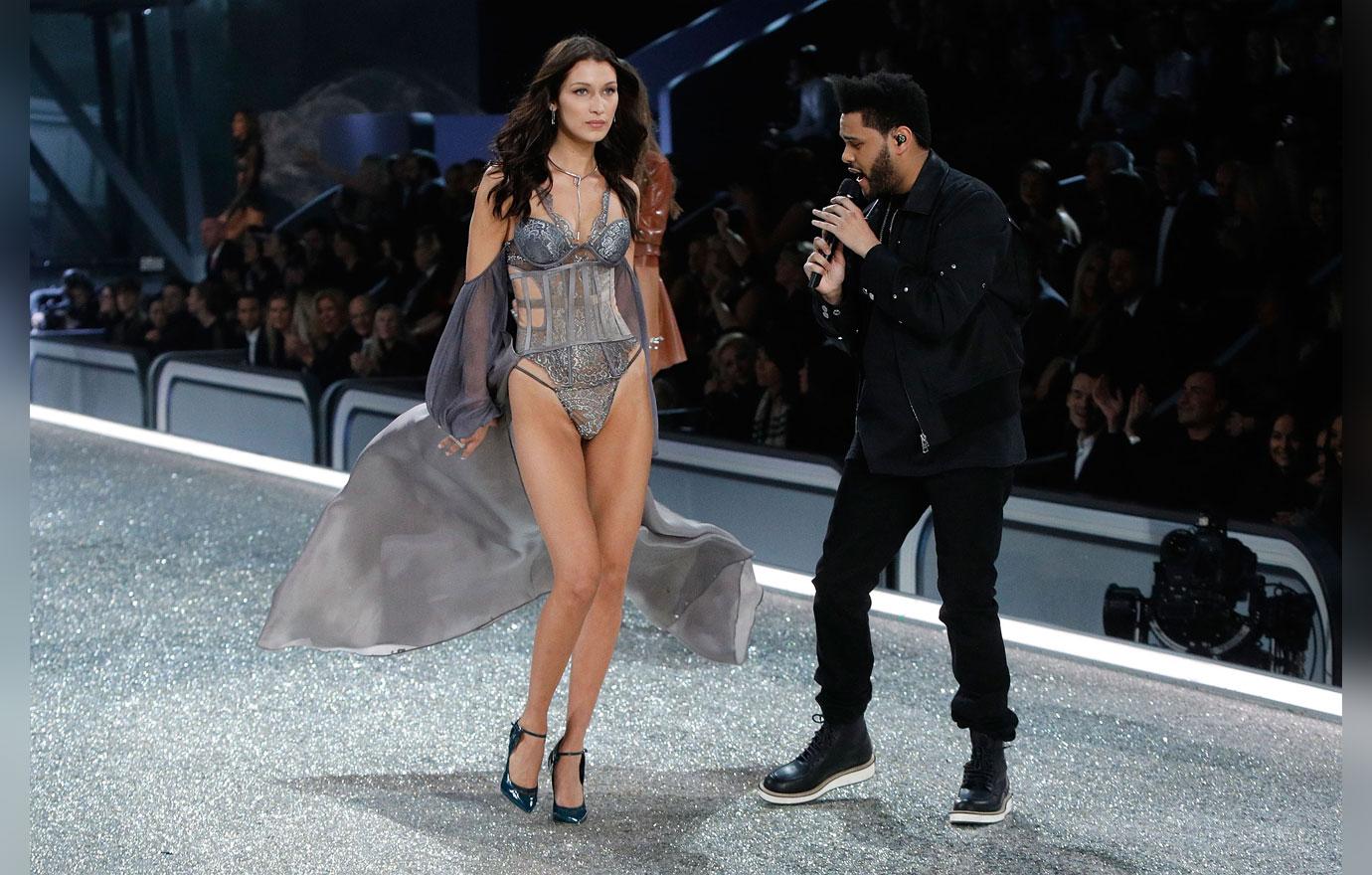 Do you think Bella's photos revealed too much? Sound off in the comments!