PHOTOS
Weeknd Who? Bella Hadid Says She's 'Not Really Worried' About What Guys Think Of Her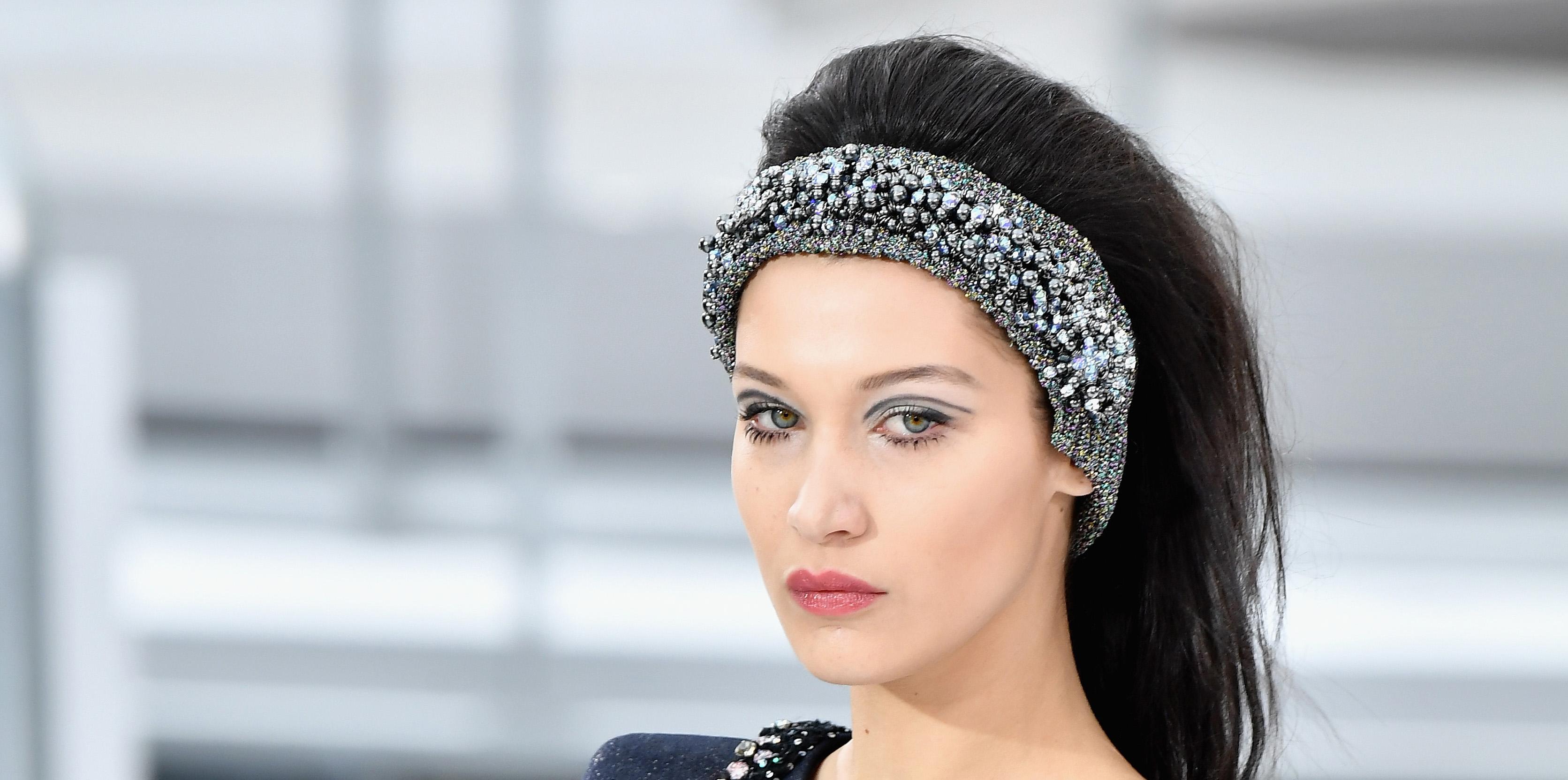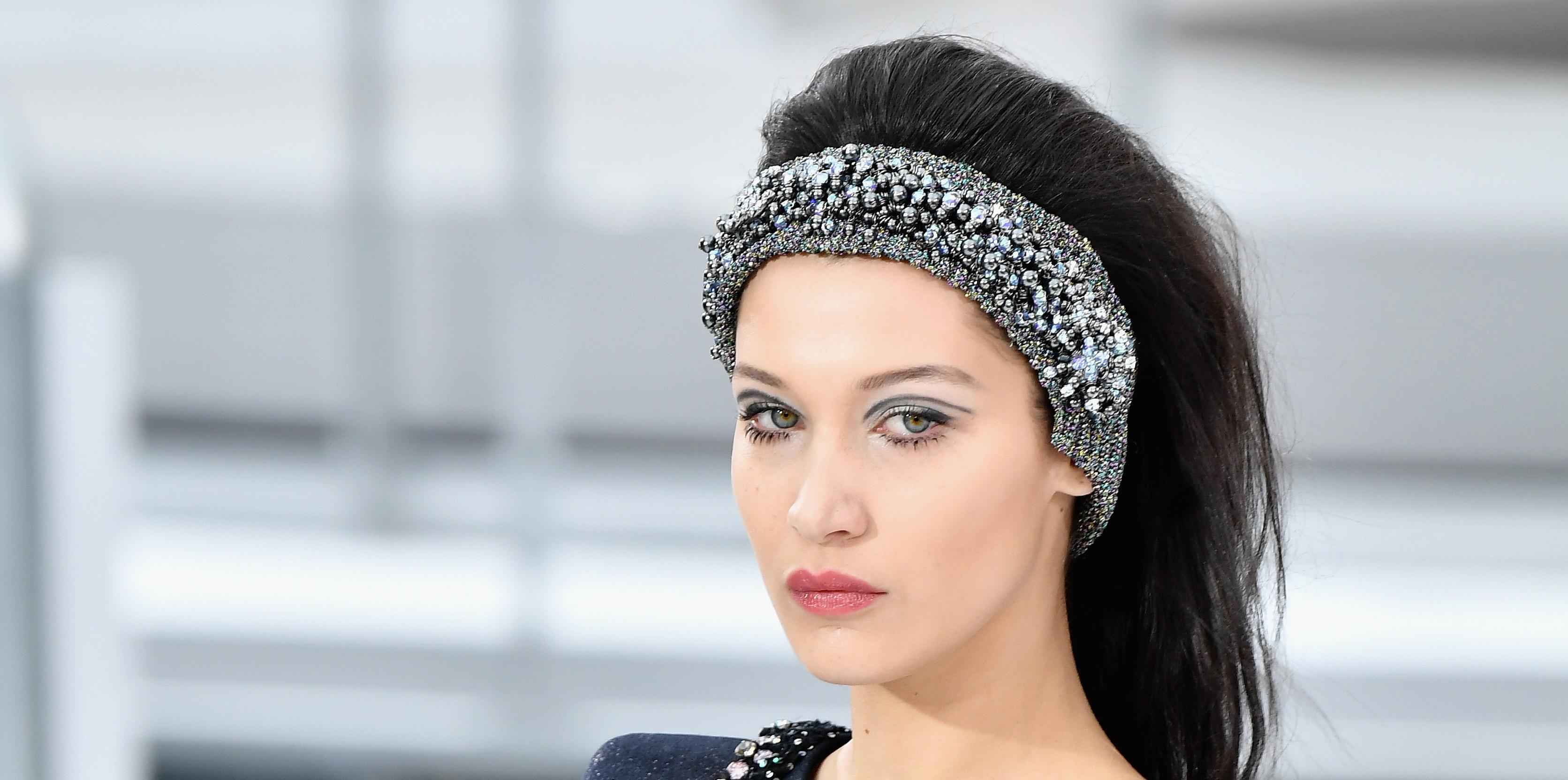 Bella Hadid opened up to Net-a-Porter's Porter magazine about growing up Muslim, battling Lyme disease and dating again after her painful breakup with The Weeknd.
Article continues below advertisement
The supermodel bared it all in the intimate interview, talking about her real estate mogul father Mohamed Hadid and how he raised her Muslim. "My dad was a refugee when he first came to America, so President Donald Trump's travel ban is actually very close to home for my sister Gigi Hadid and brother Anwar Hadid and me," she said. "He was always religious, and he always prayed with us. I am proud to be a Muslim."
Hadid's mom and "best friend" Yolanda Hadid taught her to be grounded, despite their star-studded childhoods and Yolanda's appearance on The Real Housewives of Beverly Hills. "It was just a job for my mom," she said. "She's been a single mother my whole life." Her parents split in 2000.
Article continues below advertisement
She and her mom, along with her brother Anwar, all suffer from chronic Lyme disease. Yolanda's search for a cure was captured on her last season of RHOBH. "I couldn't get out of bed for six days. And my brain would get all foggy, and I couldn't see," Bella recalled of her early days with Lyme disease. "That was the hardest time of my life."
Despite her ongoing battle with the disease, Hadid's star continues to rise. The model is fully focused on her career – and not thinking about her breakup with The Weeknd after two years of dating. Soon after the split, The Weeknd began dating Selena Gomez.
Article continues below advertisement
"I'm just really focusing on myself, and my work, and just being the best that I can be," Bella said. "I'm not really worried about what guys think about me, I'm just trying to be a woman!"
To remind The Weeknd of what he's missing, Hadid's been flaunting her flawless bikini bod on Instagram, and she has no shame when it comes to showing it all off. "My mom is very European, so our whole life we were very open about that stuff," she said. "It was just more casual."
How do you think Bella is handling her split from The Weeknd? Sound off in the comments!