PHOTOS
Bella Thorne Confesses She Only Had $200 When Her Disney Show, 'Shake It Up' Ended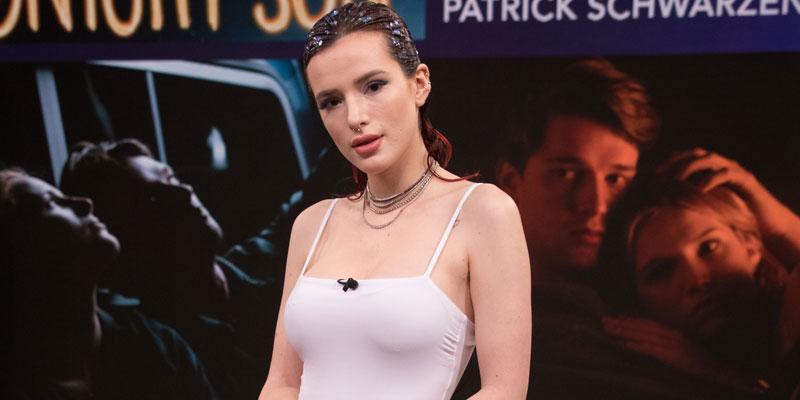 Bella Thorne spoke to the Los Angeles Times and revealed that by the time she was 18-years-old, she was essentially broke. Her life changed when her Disney Channel show, Shake It Up ended its three-year run and she only had a couple hundred bucks to her name. Keep reading to hear more about her interview.
Article continues below advertisement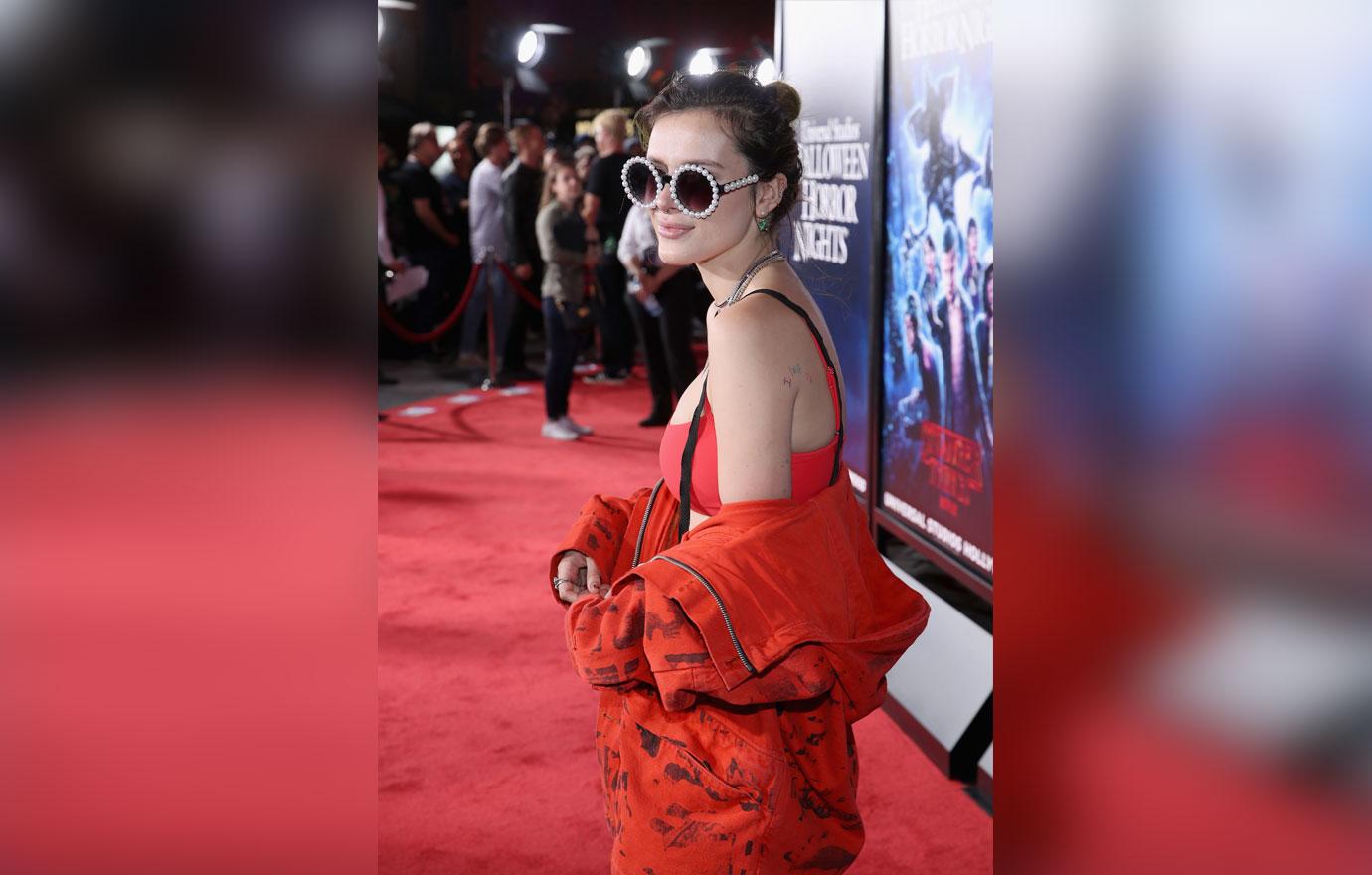 After a childhood of making movies and appearing on TV shows, Bella landed the role of dancer CeCe Jones on Shake It Up. She starred alongside Hollywood A-Lister Zendaya, in a show that put them both on the map.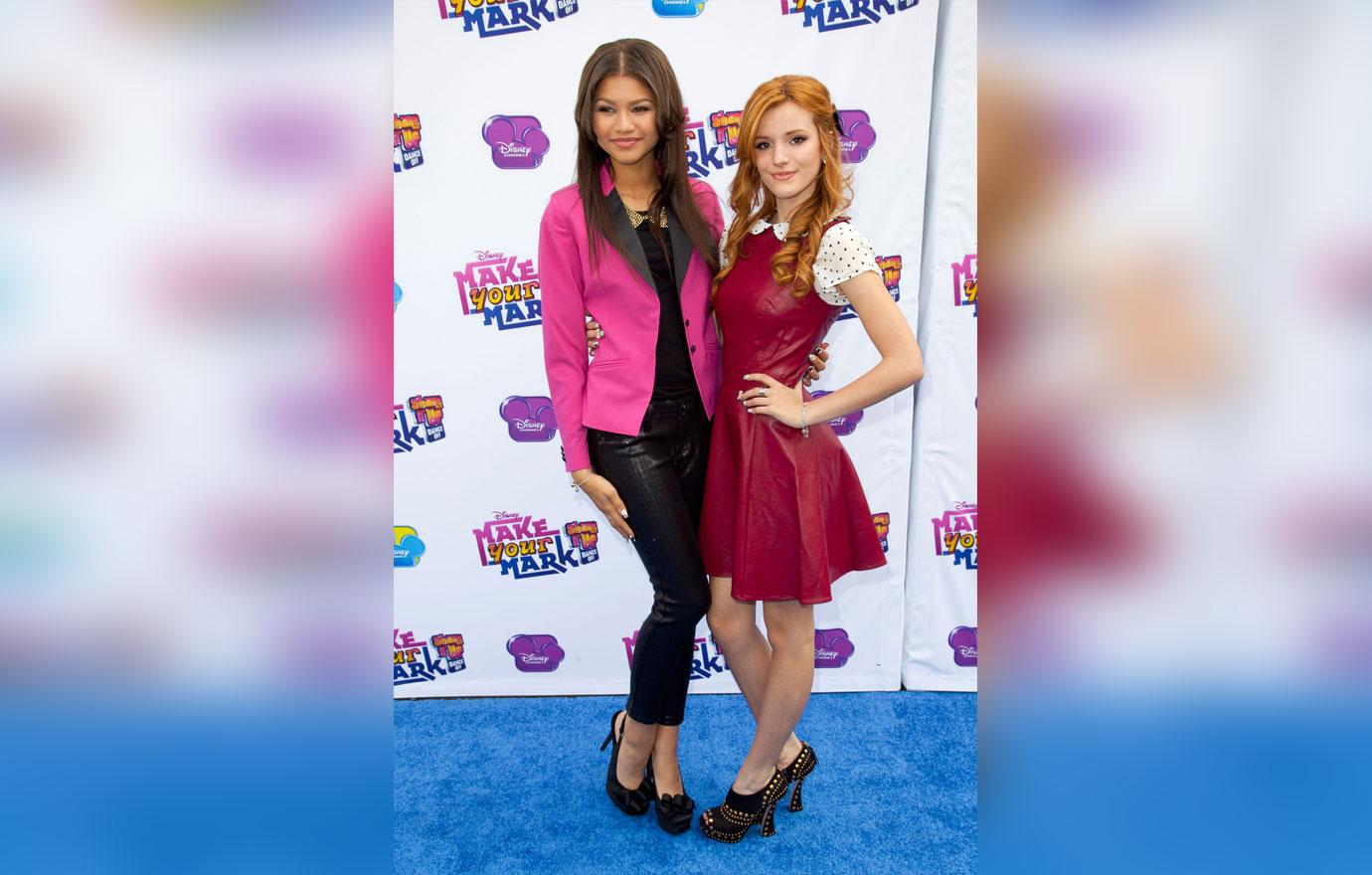 The dance sitcom aired from 2010 to 2013 and went off the air when Bella was 18. The Scream star claimed in the interview that after the show finished, she only had $200 in her bank account.
Article continues below advertisement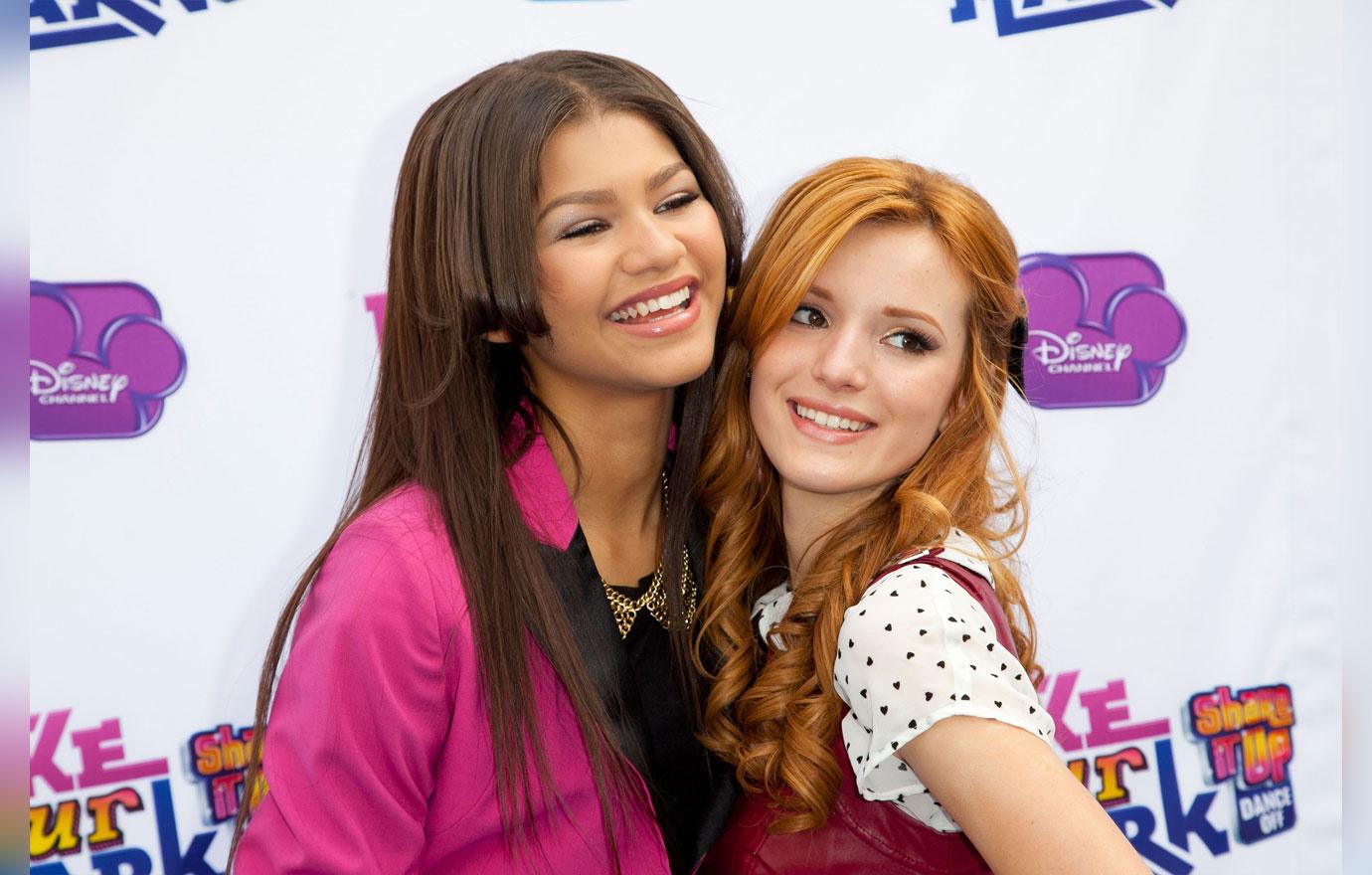 When asked where the cash from the show went, the 21-year-old simply replied, "You know where it went." But she wouldn't explain her statement any further.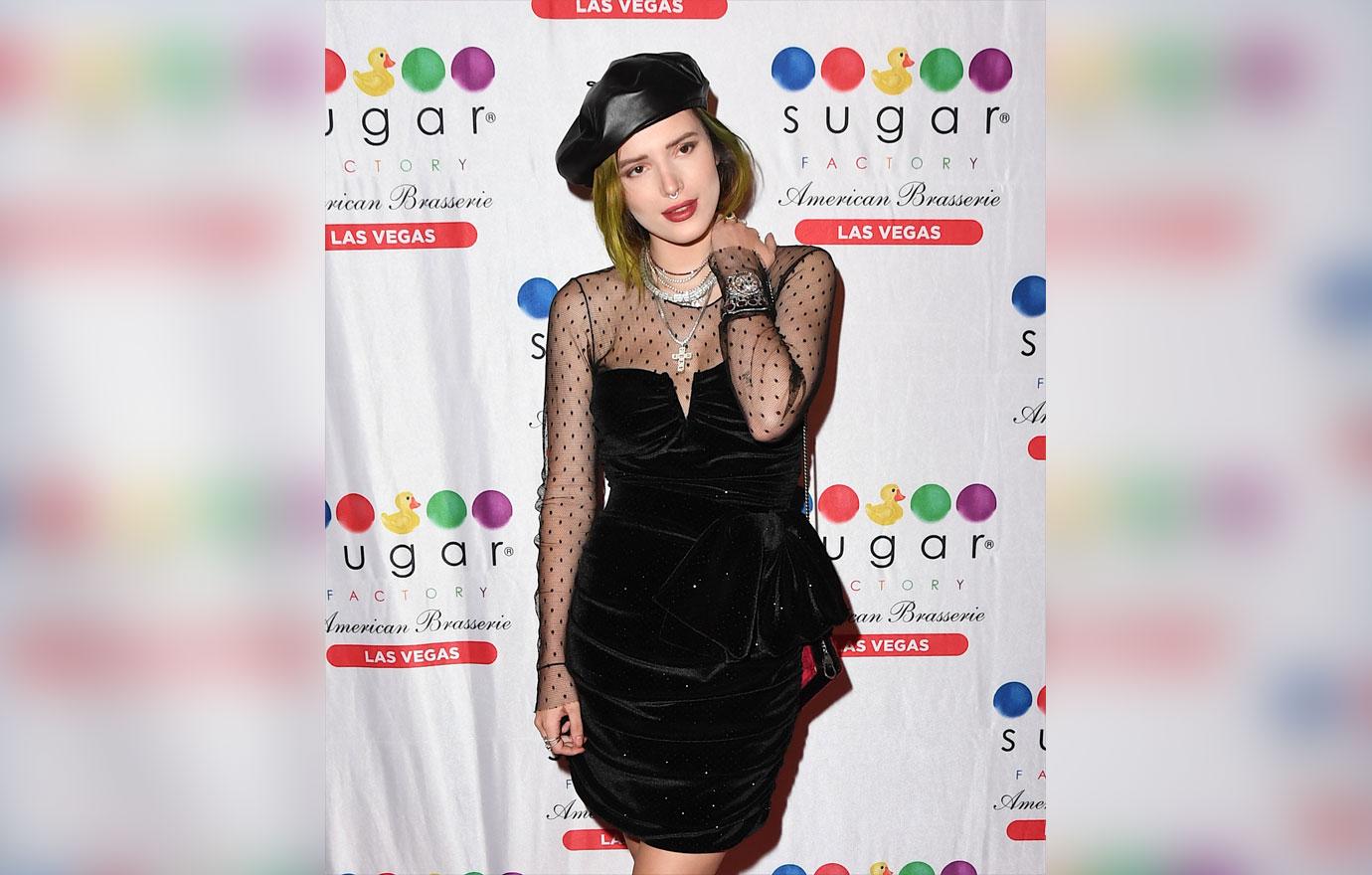 The California newspaper went on to suggest that this could be because of Coogan's Law. This show business term refers to when "employers must withhold 15% of a minor's gross wages, preventing income from going entirely to kid actors' guardians."
Article continues below advertisement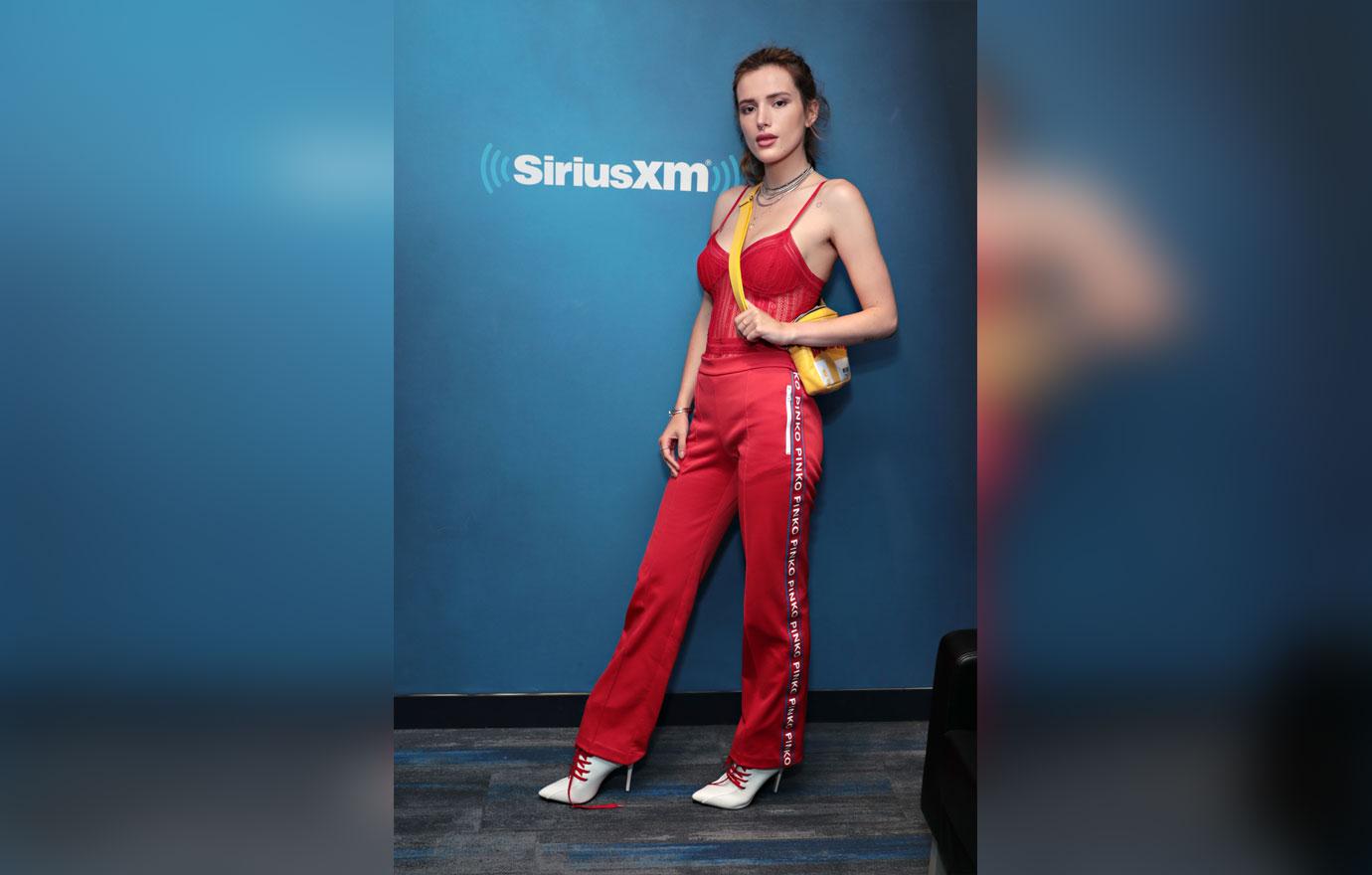 In order to keep from going completely broke, the Famous In Love actress divulged that she had to move in with her then-boyfriend, actor Gregg Sulkin. She always felt embarrassed because she couldn't pay for meals when they went out. Bella revealed that her late father always told her to plunk down her credit card and pay.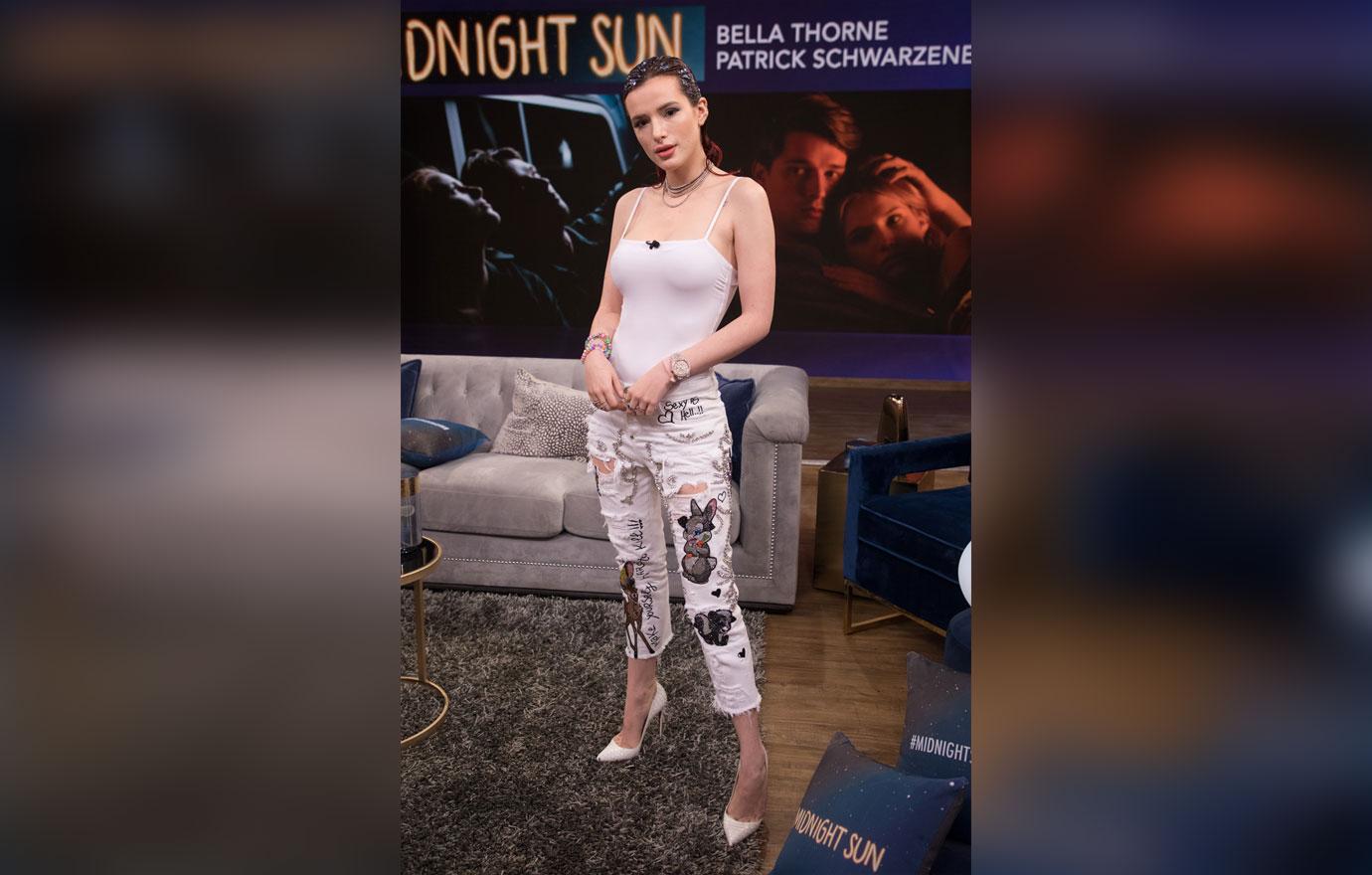 But now the Midnight Sun star can add some more money to her bank account. She has four new movies coming out and the fact that she "charges $65,000 to blast an ad to her 18.2 million Instagram followers" gives her extra cash to spend.
Are you surprised by Bella's interview? Let us know your thoughts in the comments below!