PHOTOS
Bella Thorne Found Out Her Show Might Be Canceled On Twitter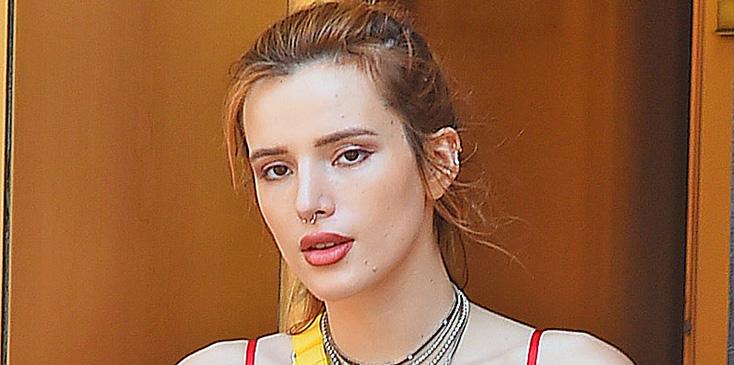 Article continues below advertisement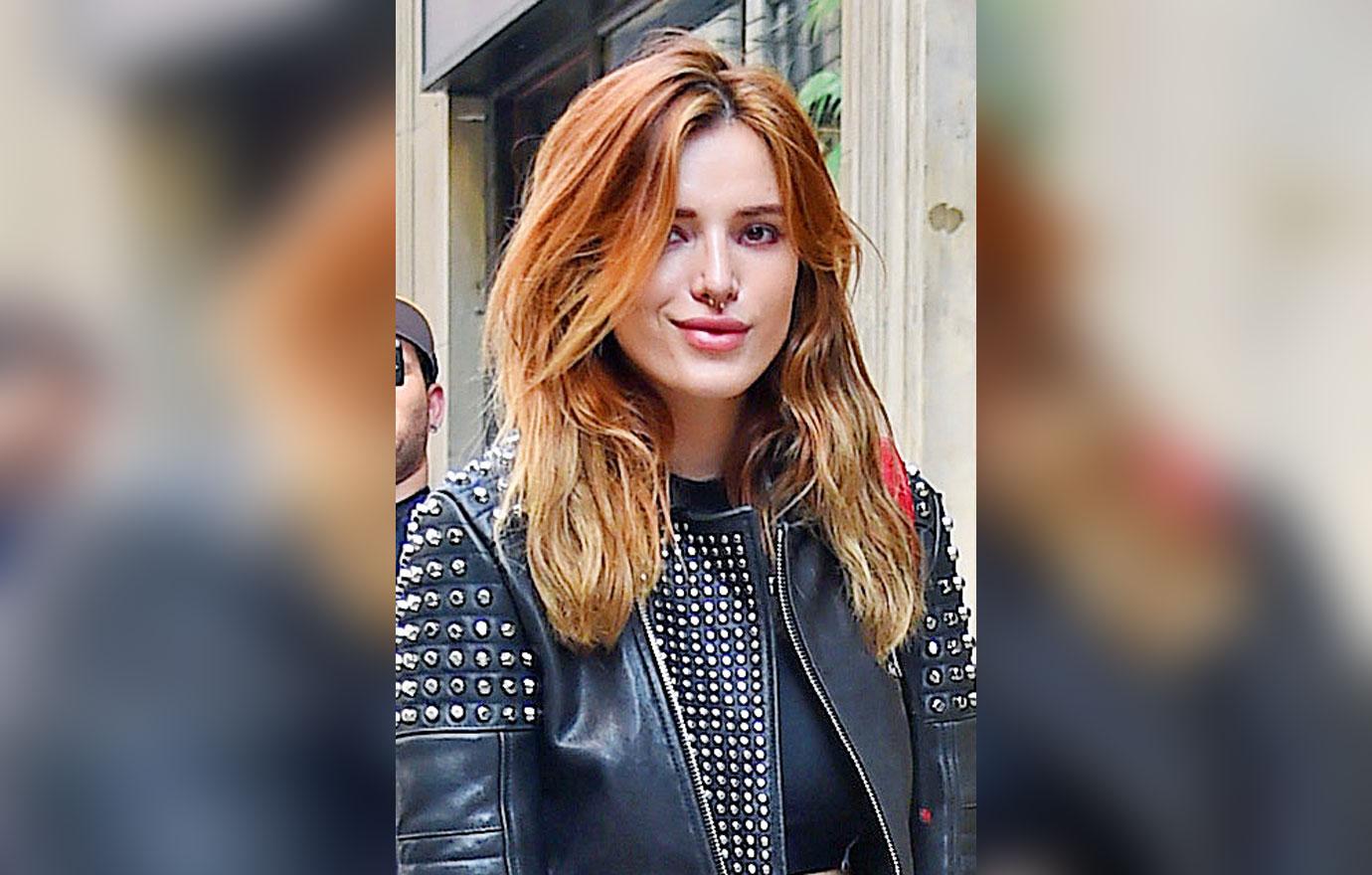 On Tuesday, Bella, 20, responded to a report that her show on Freeform will be canceled after two seasons.
"If this is how I find out our show is canceled..." the star wrote in response, "I'm going to be so upset."
Article continues below advertisement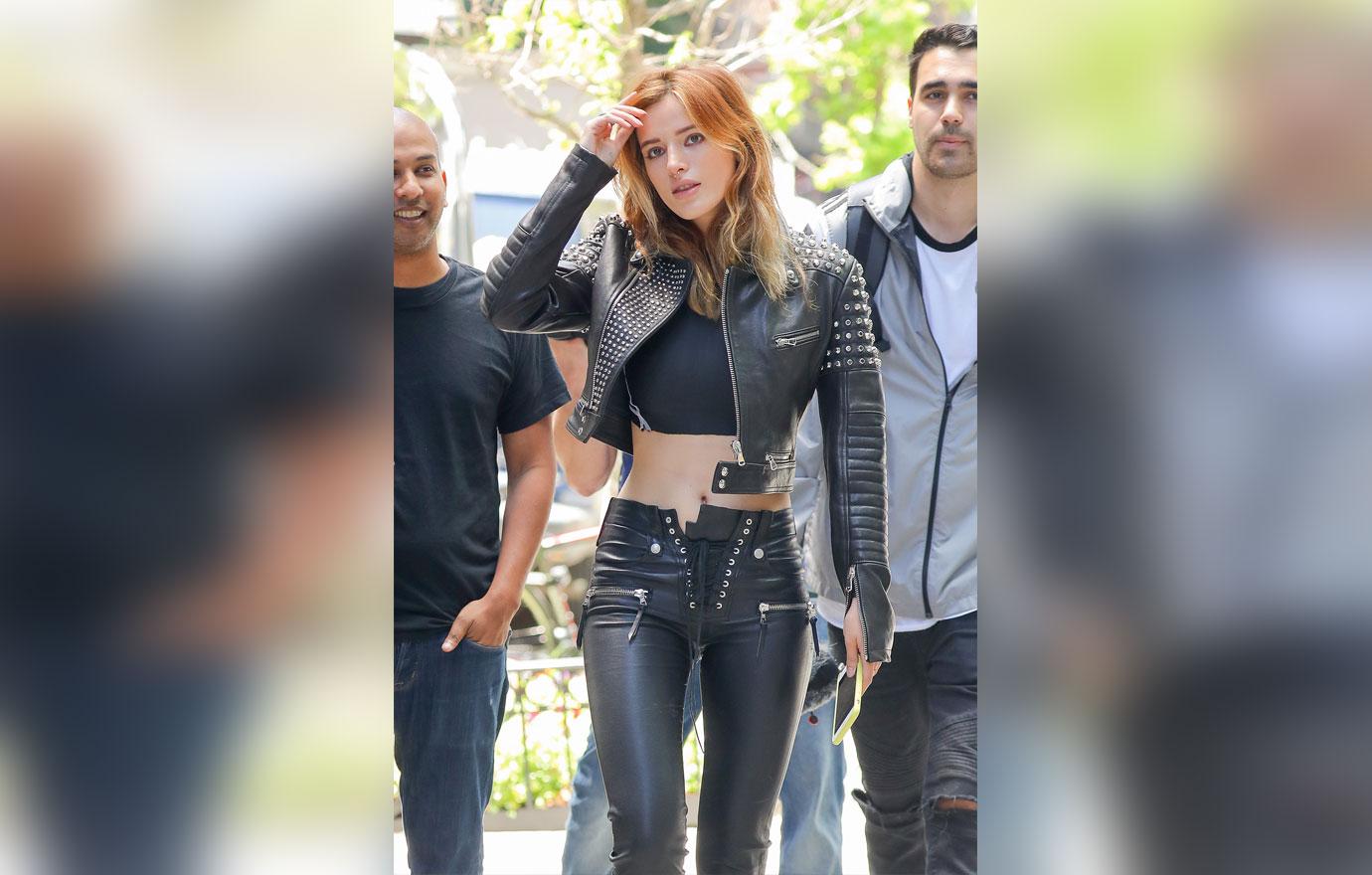 "Very hurtful freeform," she continued. "I woulda liked a phone call maybe."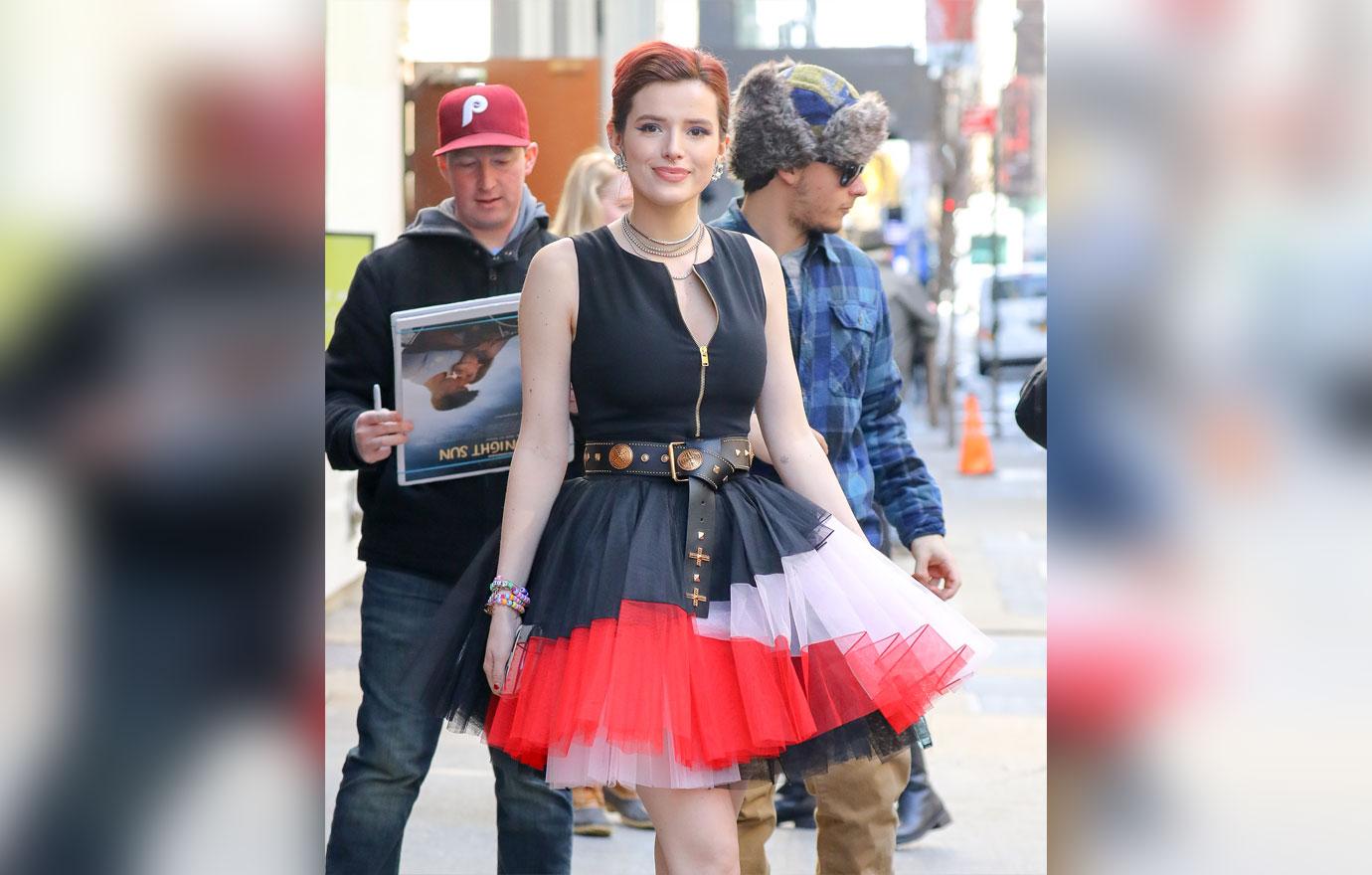 Representatives for the show — which is based off a series of books and was adapted for the screen by the team behind Pretty Little Liars — told People that a cancelation hasn't yet been confirmed.
Article continues below advertisement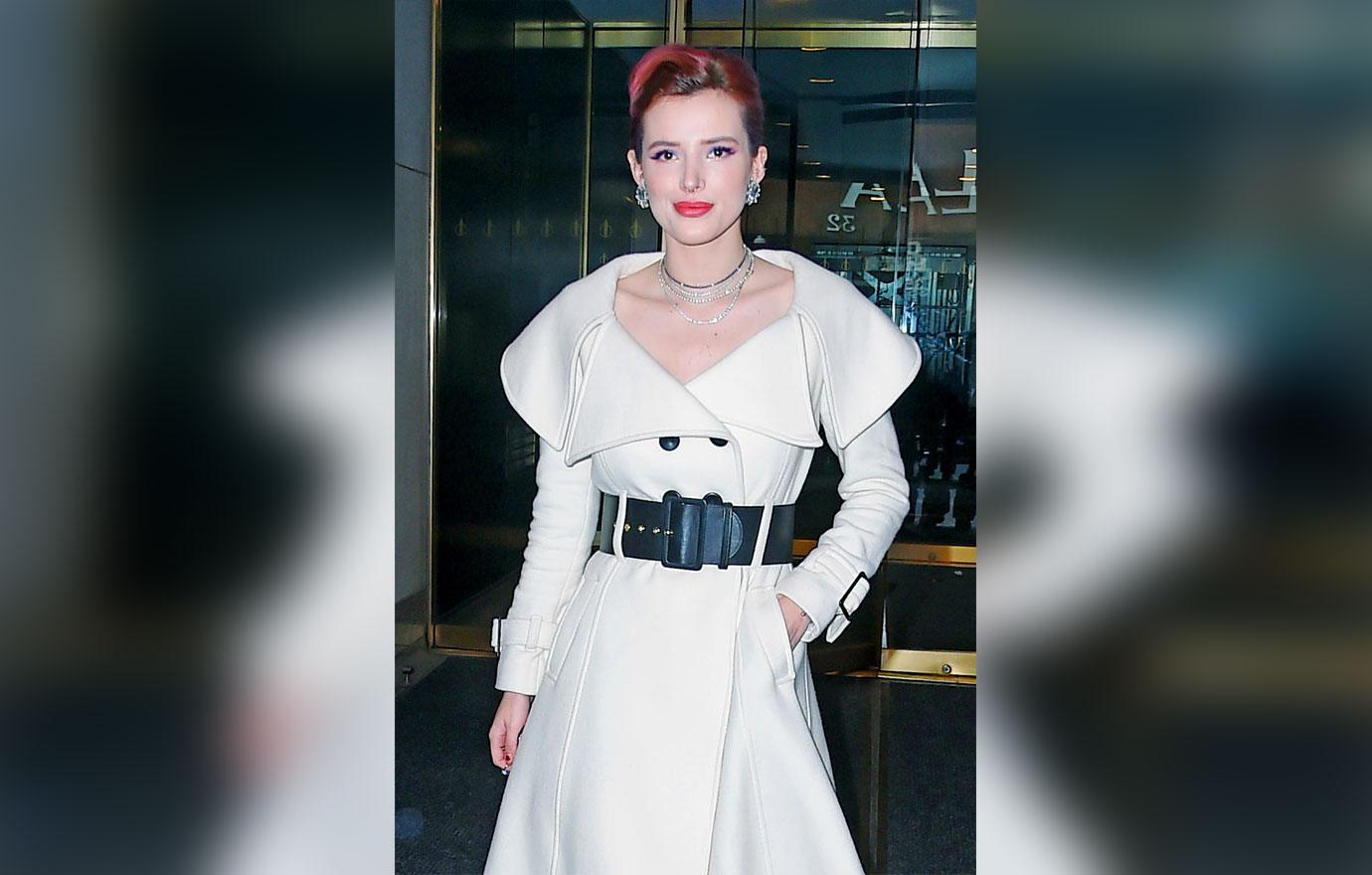 While at this time, there's no final decision, it's not looking good for the future of Famous in Love.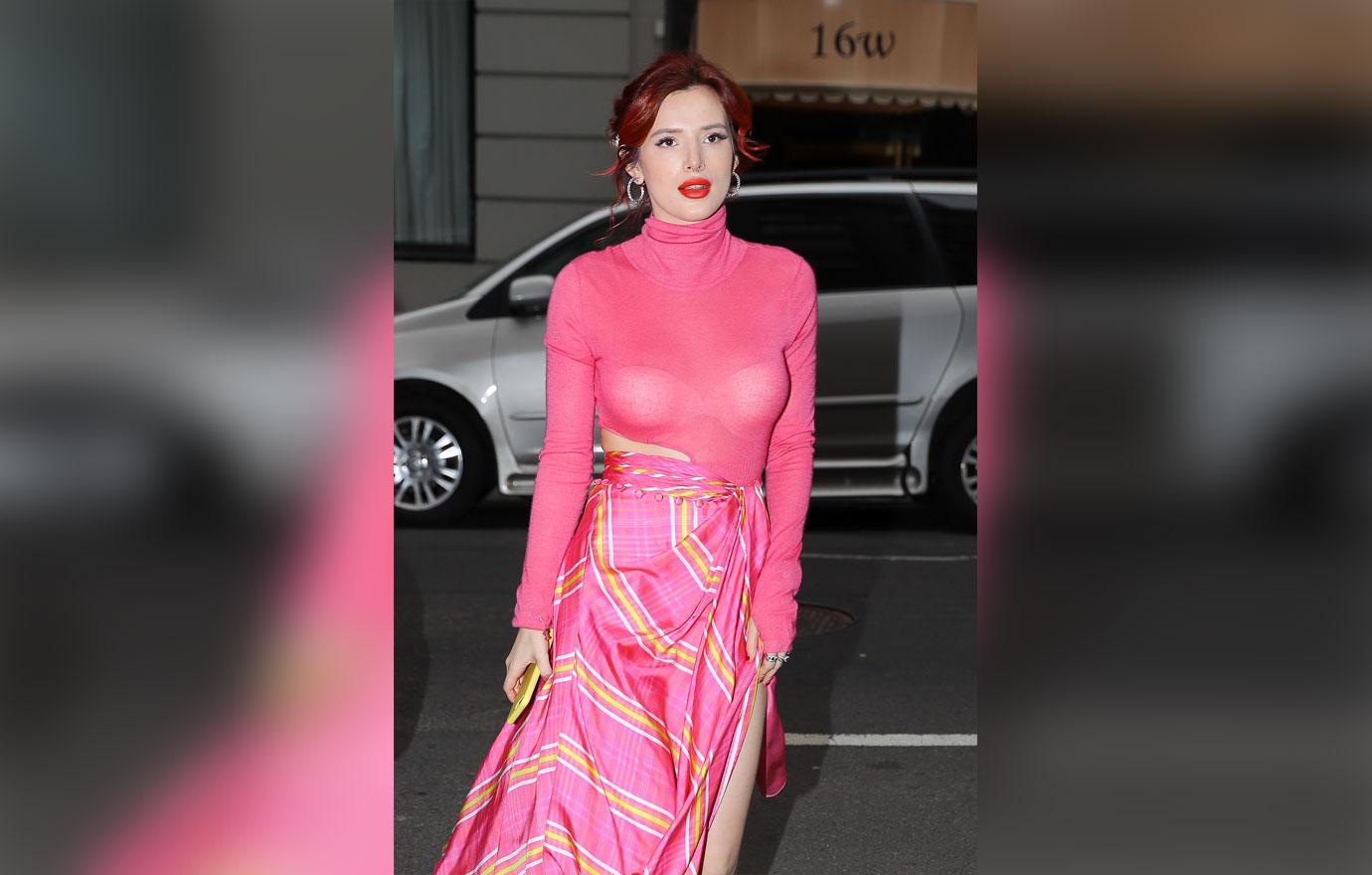 What do you think about Bella finding out her show is canceled via Twitter? Let us know in the comments.