PHOTOS
Bella Thorne Spills on Breakups, Writing a Book, and Her Latin Heritage in Latina Magazine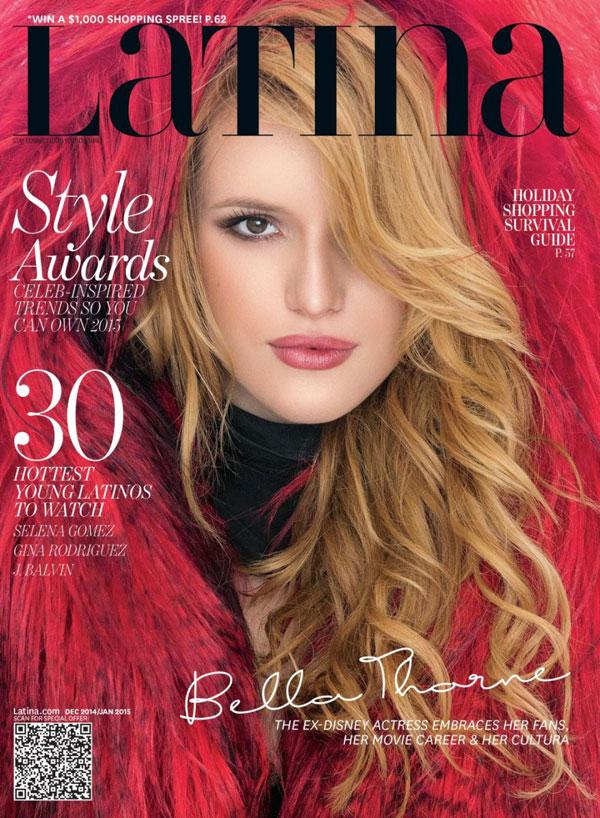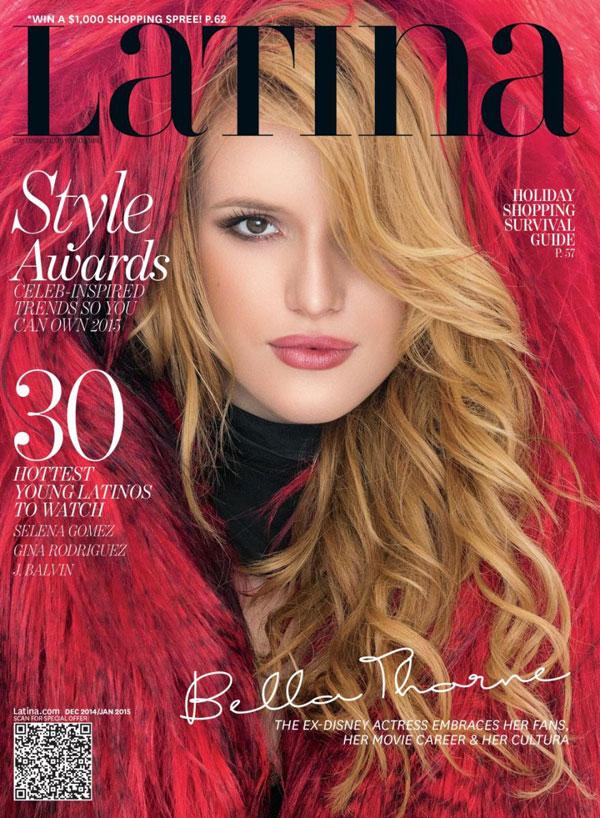 Former Disney princess and style icon Bella Thorne (and her iconic red tendrils) grace the December/January issue of Latina Magazine—and if you want to get the lowdown on her life, heritage, matters of the heart, and career moves, this one is for you.
Article continues below advertisement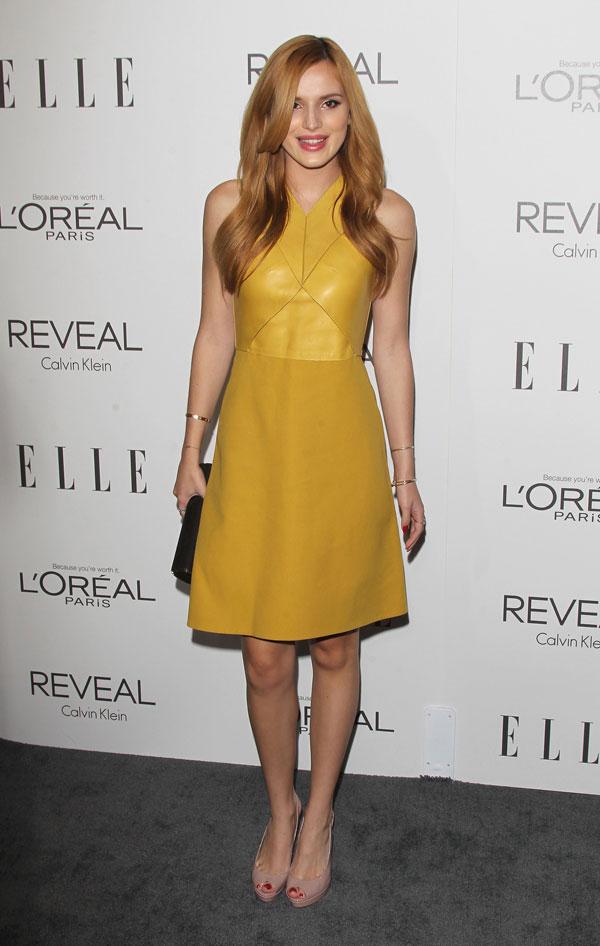 While you know Bella for her role on Disney's Shake It Up, the star has added another creative outlet to her resume—a book! The Blended actress is the brains behind Autumn Falls, a novel that she's extremely proud of and hopes inspires some of her fans.
"I wanted to write a book because I'm dyslexic. It's important to me to show my fans all over the world that if I can do it by working for it, so can they," she reveals to Latina.
bella-thorne-boyfriend Tristan Klier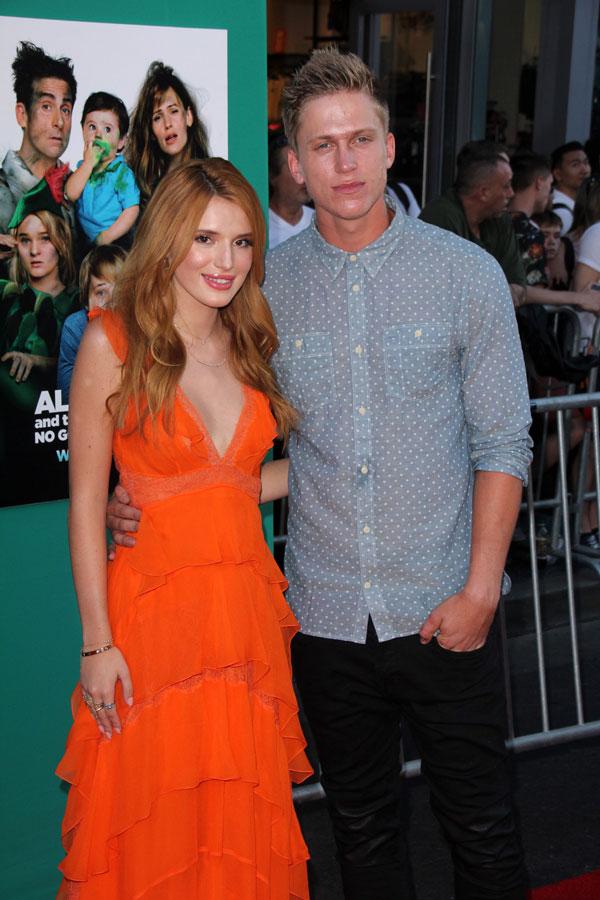 And like any teen celeb, she's already had to deal with matters of the heart in the public eye. When discussing her recent relationship with Tristan Klier, Bella said, "He doesn't really get why I can't just go to the mall or go to the gym like a regular teenager because of who I am. It's a little tough at times."
Because let's be serious—you'd fan-girl if you saw Bella walk into your Pilates class, too.
Article continues below advertisement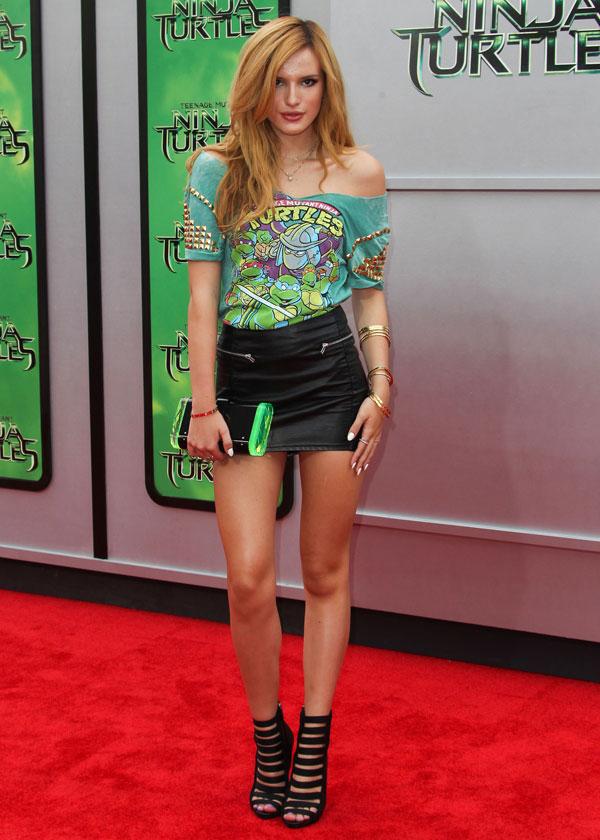 As she's become a style icon (the girl can dress), she's been the subject of sartorial praise and disapproval.
When asked about the public responding to her clothes, she said, "Does it irk me? Definitely. It irks me deep down into my soul. It's like, 'What do you want from me? I'm a teenager.'"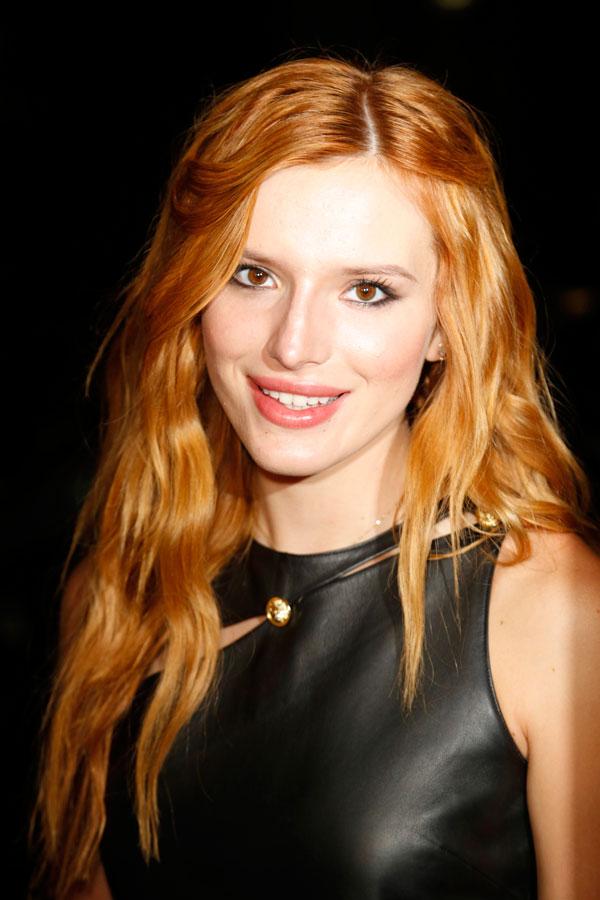 The glowing celeb also touched on her Latin heritage and what it means to her.
"I know I'm Latina. I don't think speaking Spanish or having dark hair is what makes you Latin. That's ridiculous and it irritates me when people question it. Having a quince made me feel closer to my roots and closer to my dad," she said.
What do you think about Bella's fashion choices? Are you surprised that she's so open about her relationship? What do you think of her book? Tweet @OKMagazine and leave a comment below.