PHOTOS
Bella Thorne Breaks Down In Tears After Her Ex Tana Mongeau Gets Engaged To Jake Paul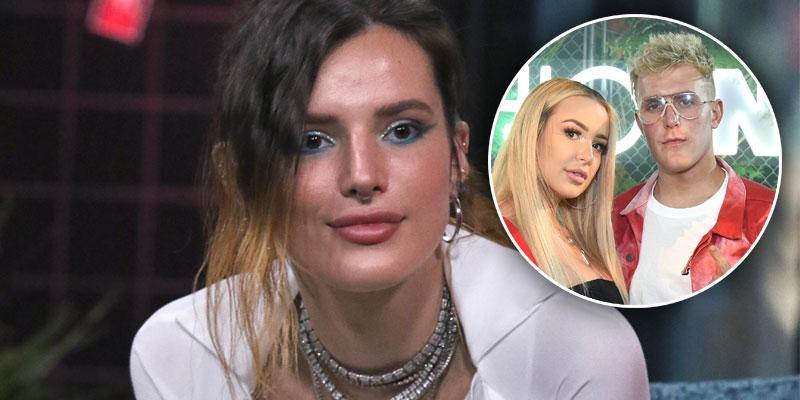 Tana Mongeau is engaged to Jake Paul and her ex-girlfriend Bella Thorne doesn't seem too happy about it! The Famously Single star shared photos of herself crying about the news on June 24.
Article continues below advertisement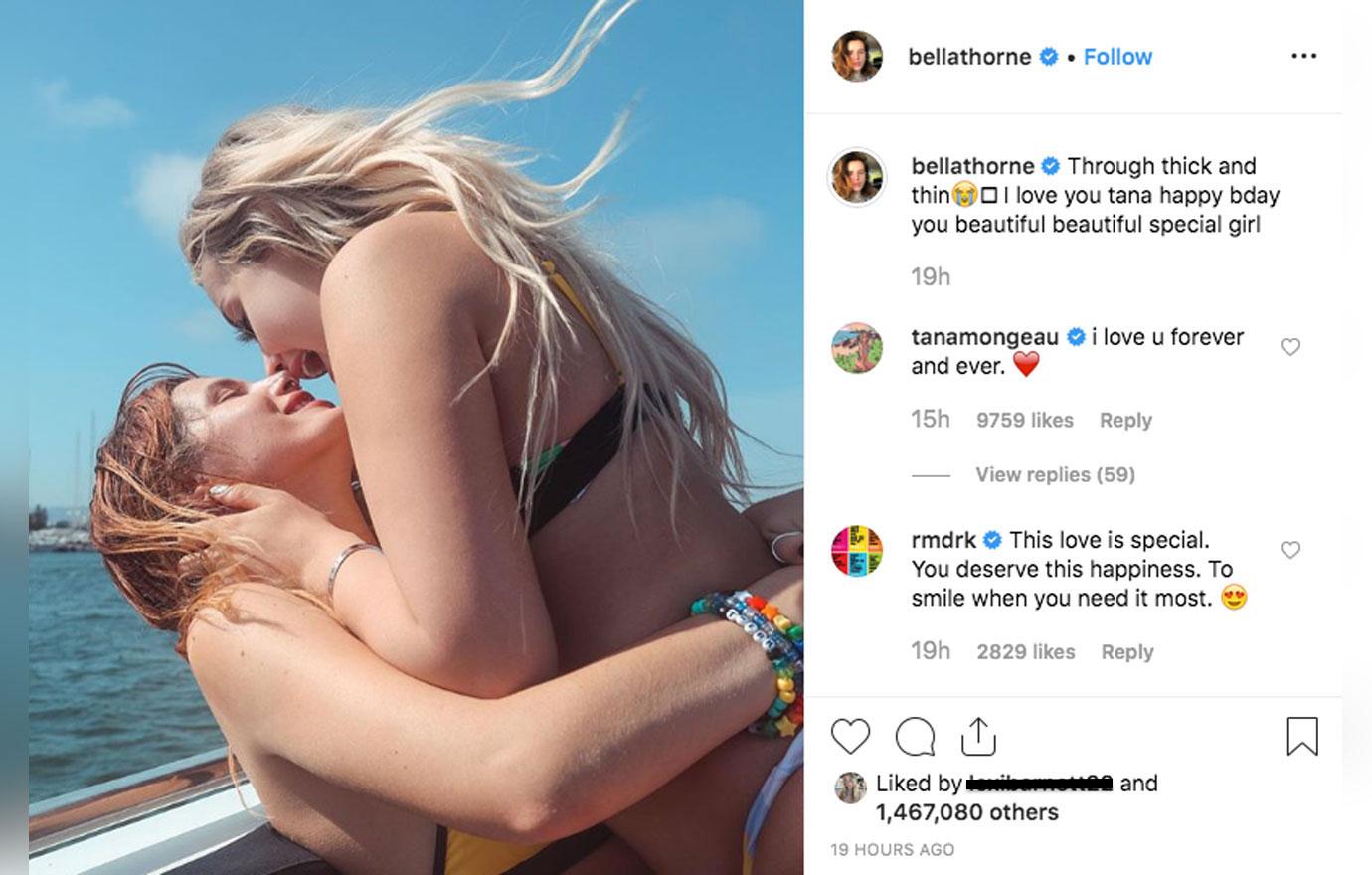 Just hours before Bella posted the photos of herself in tears, she shared a picture embracing Tana on her official account. In honor of the YouTuber's birthday, she wrote, "Through thick and thin ?. I love you Tana happy birthday you beautiful, beautiful special girl."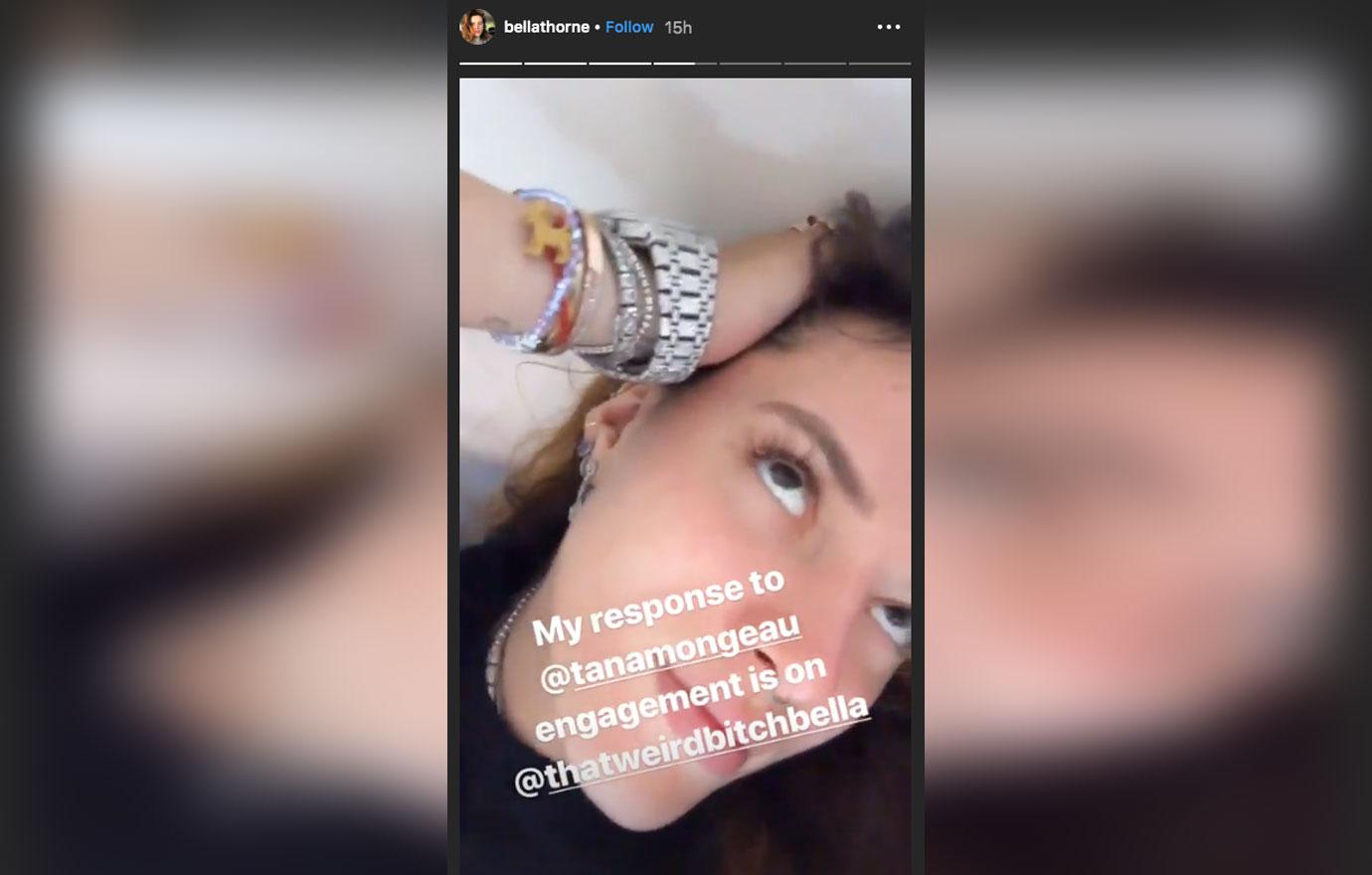 Bella, 21, rolled her eyes on her Instagram story and redirected fans to her finsta account to see her reaction to Tana's engagement.
Article continues below advertisement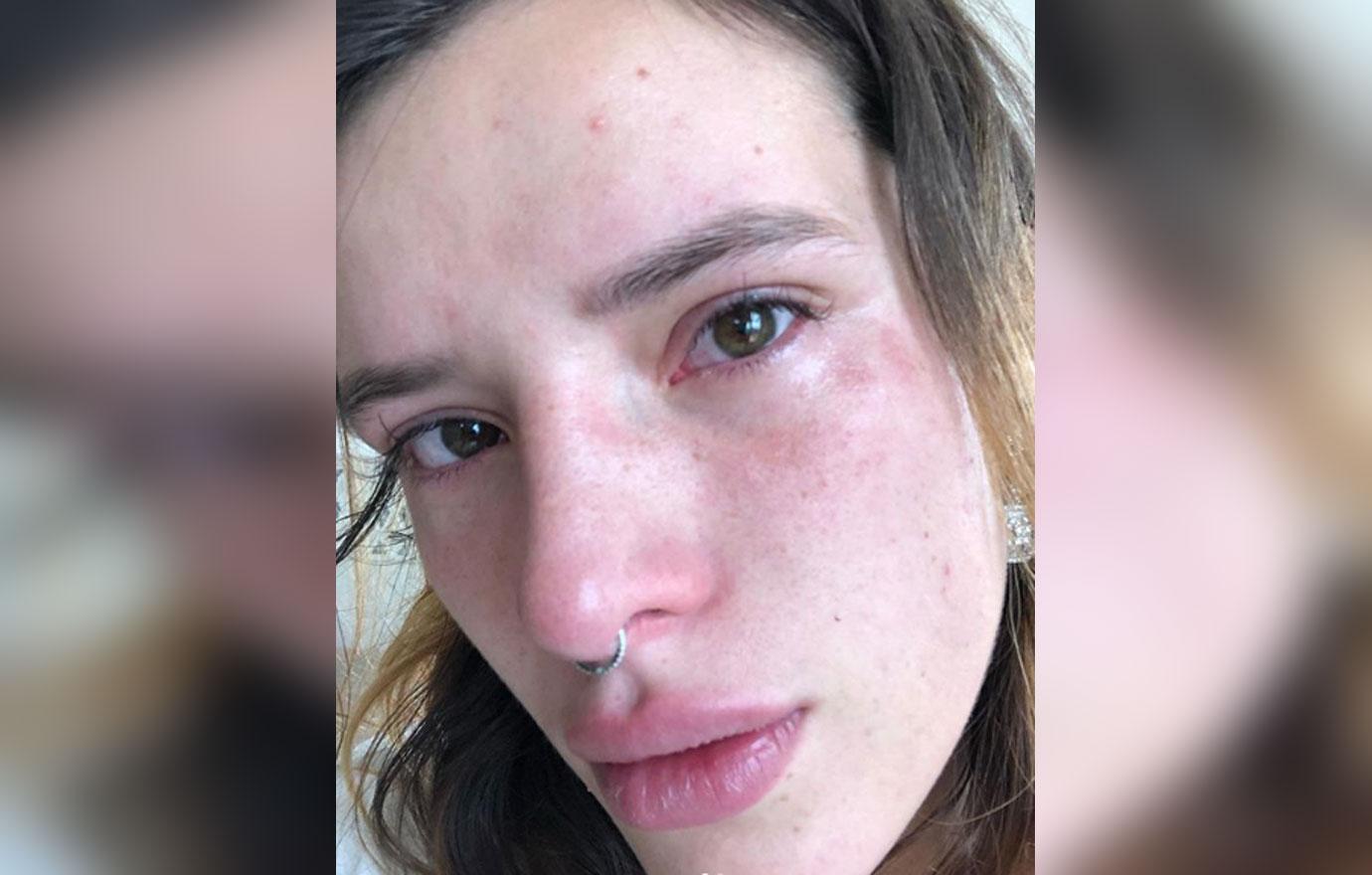 The Famously Single actress posted two photos of herself after crying. "When your ex gets engaged ???????????????????????????????????," she captioned the post.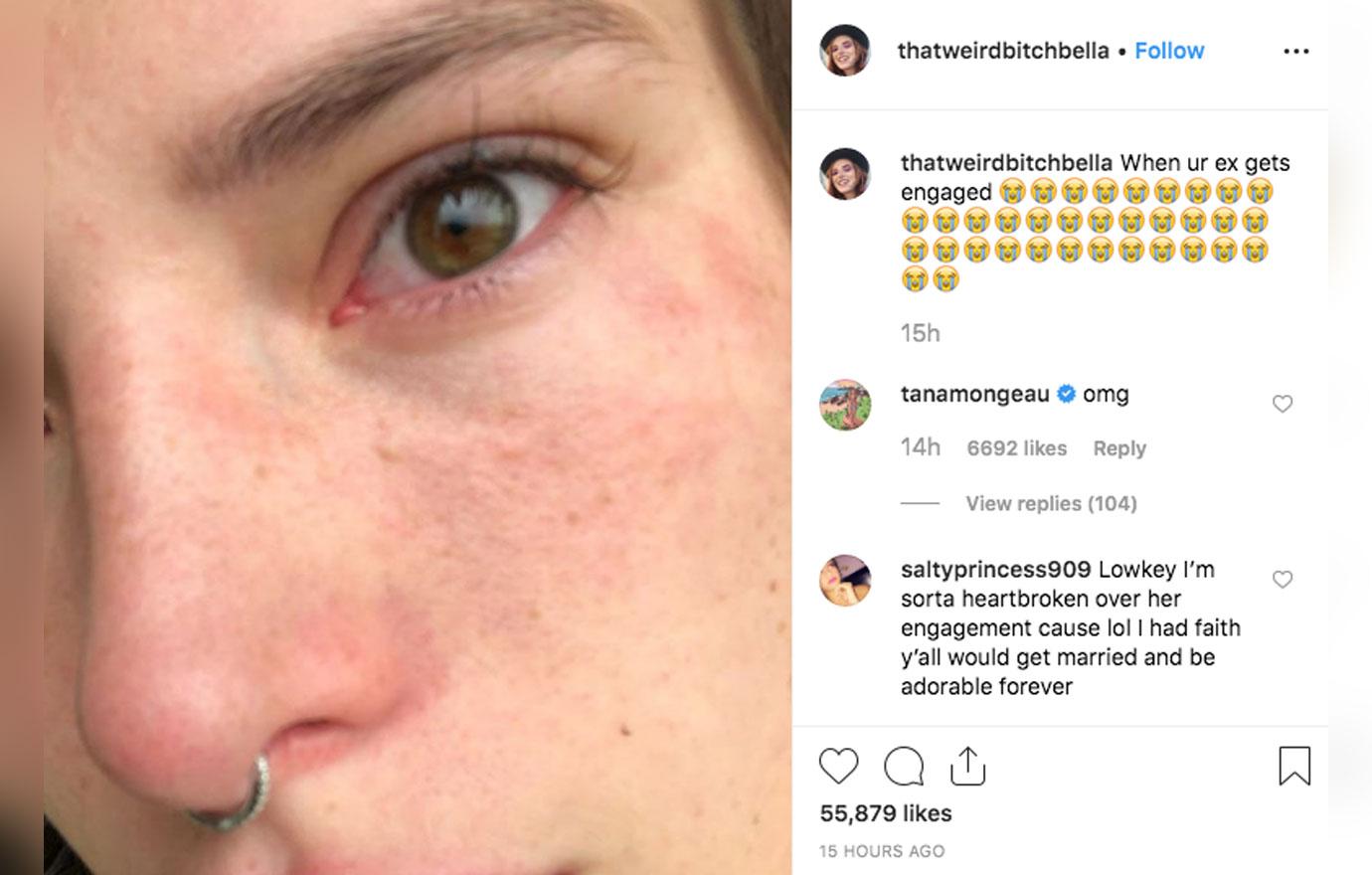 Tana, 21, commented on the pictures, "Omg."
Article continues below advertisement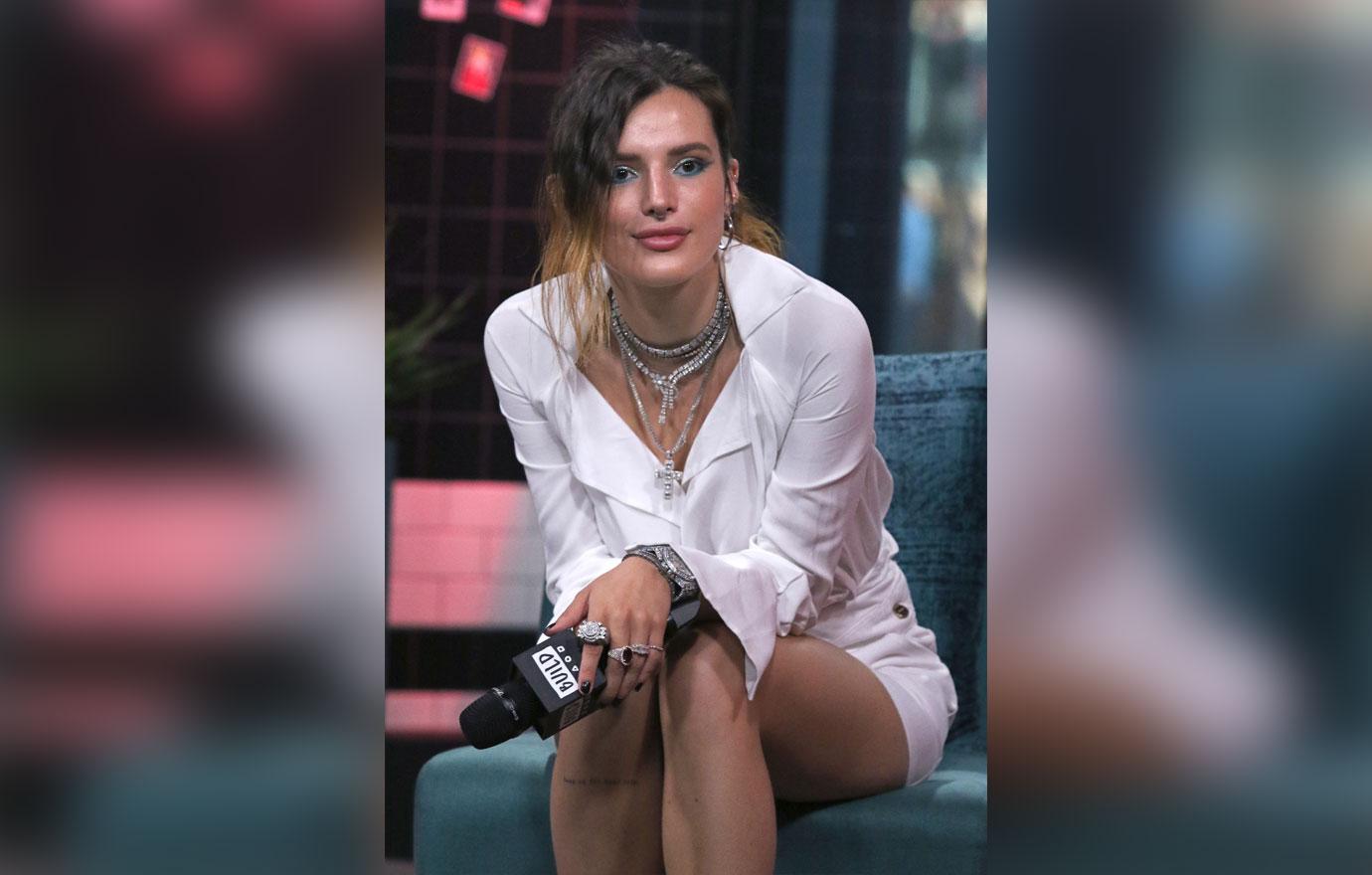 The couple split in February after being in an open relationship for over a year. However, the former flames have remained close. Bella recently shared texts sent from Tana who was outraged after Whoopi Goldberg shamed the Disney alum on The View for leaking her own nude photos in spite of a hacker.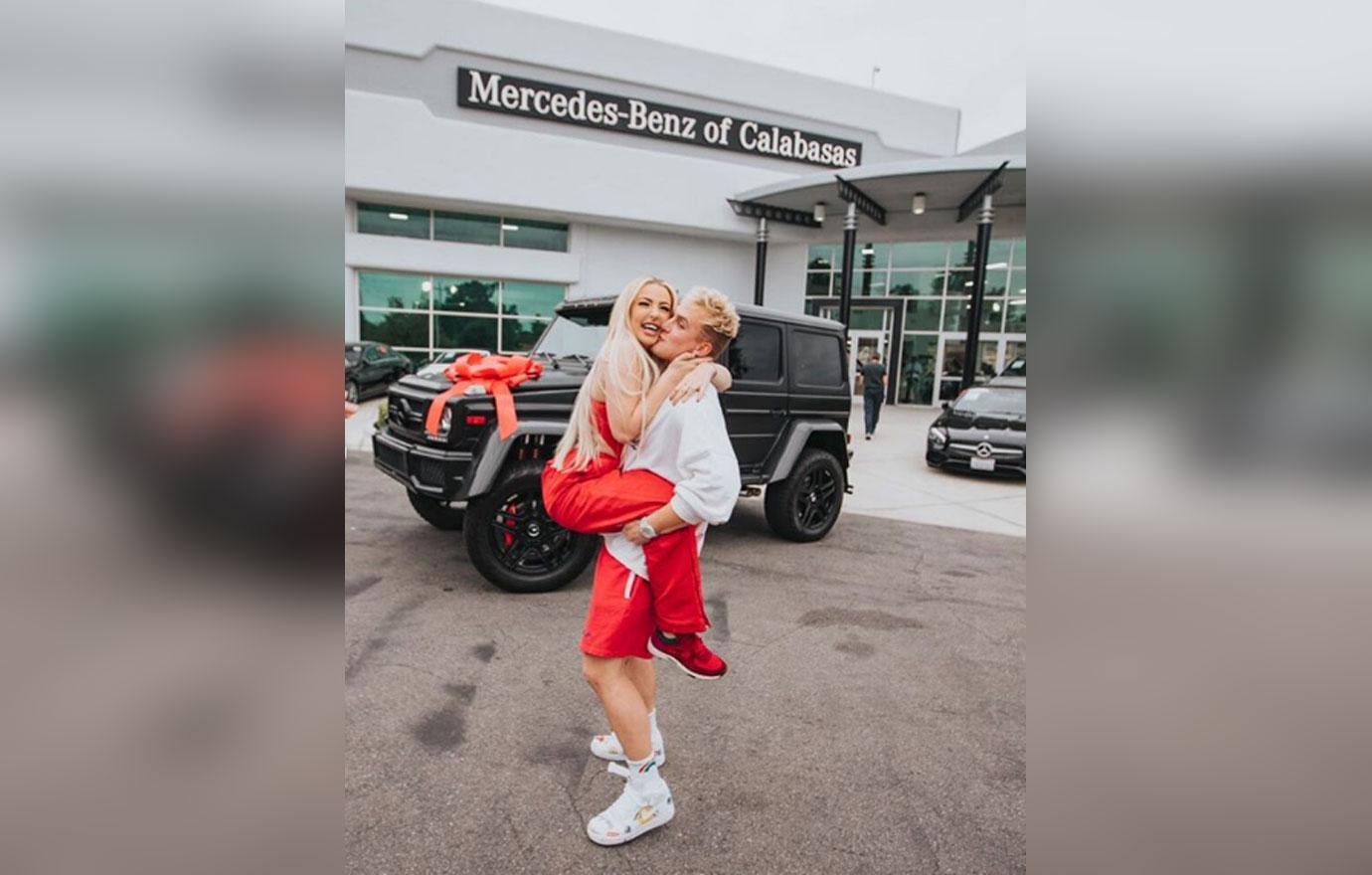 Tana announced on Twitter, "JAKE JUST PROPOSED." Fans were skeptical that the engagement was a joke towards their followers, but she later wrote, "It's not. I'm engaged. Holy f**k." Jake, 22, proposed on June 23 during the YouTuber's 21st birthday celebrations.
Article continues below advertisement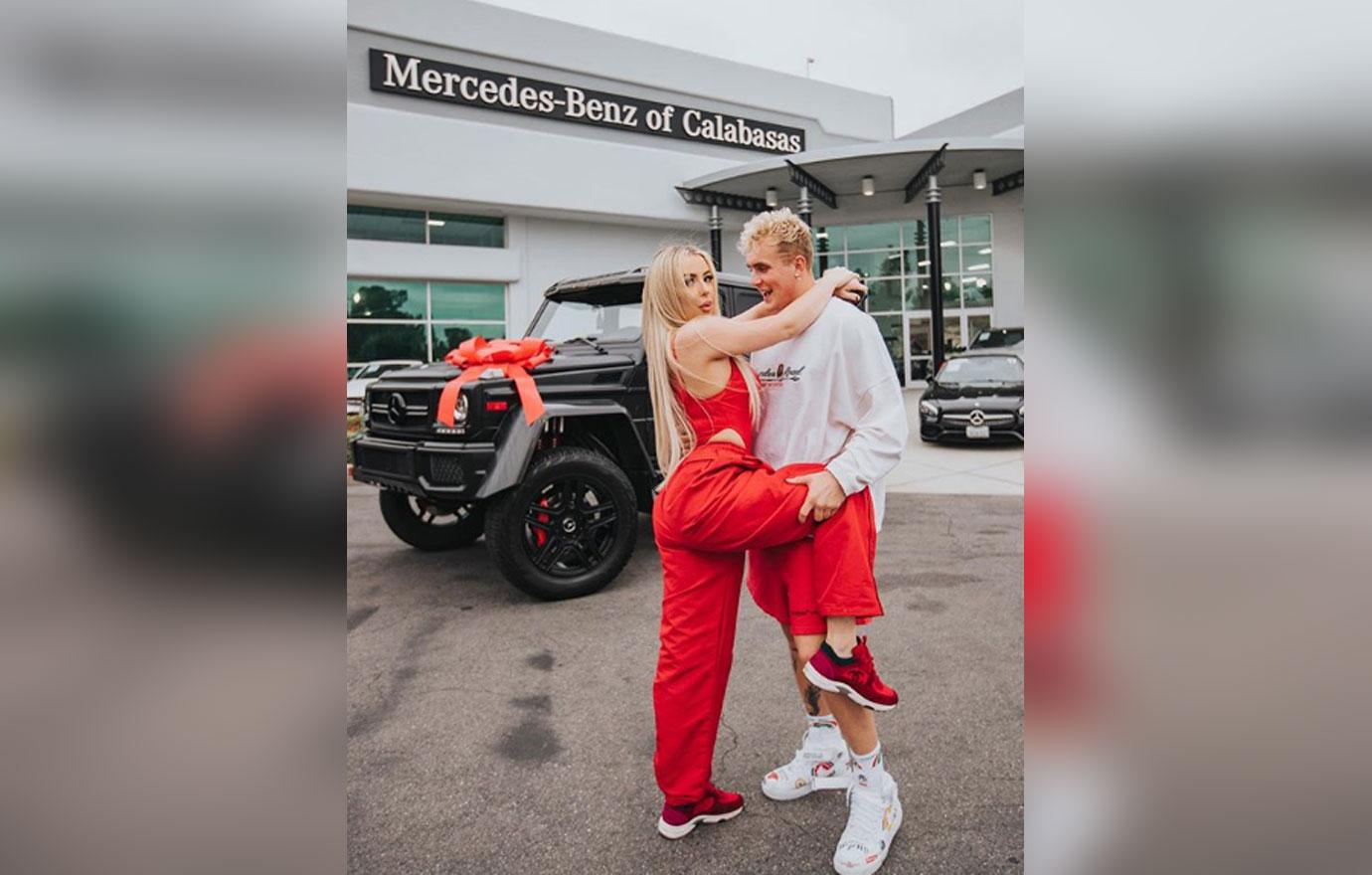 What do you think about Bella's reaction to her ex-girlfriend's engagement? Let us know in the comments below!