PHOTOS
Bella Thorne Details Complicated Relationship With Her Mother — 'I Wanted Acceptance'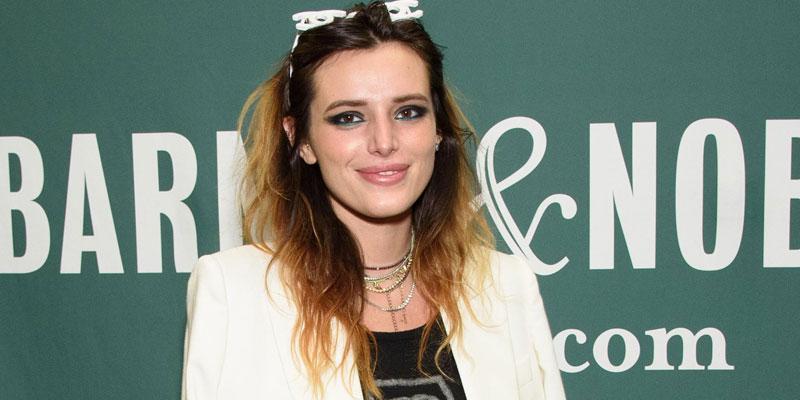 Bella Thorne is opening up about her complicated relationship with mother Tamara. In a new interview, the former Disney Channel star spoke candidly about their past estrangement and she revealed what their dynamic is like now.
Article continues below advertisement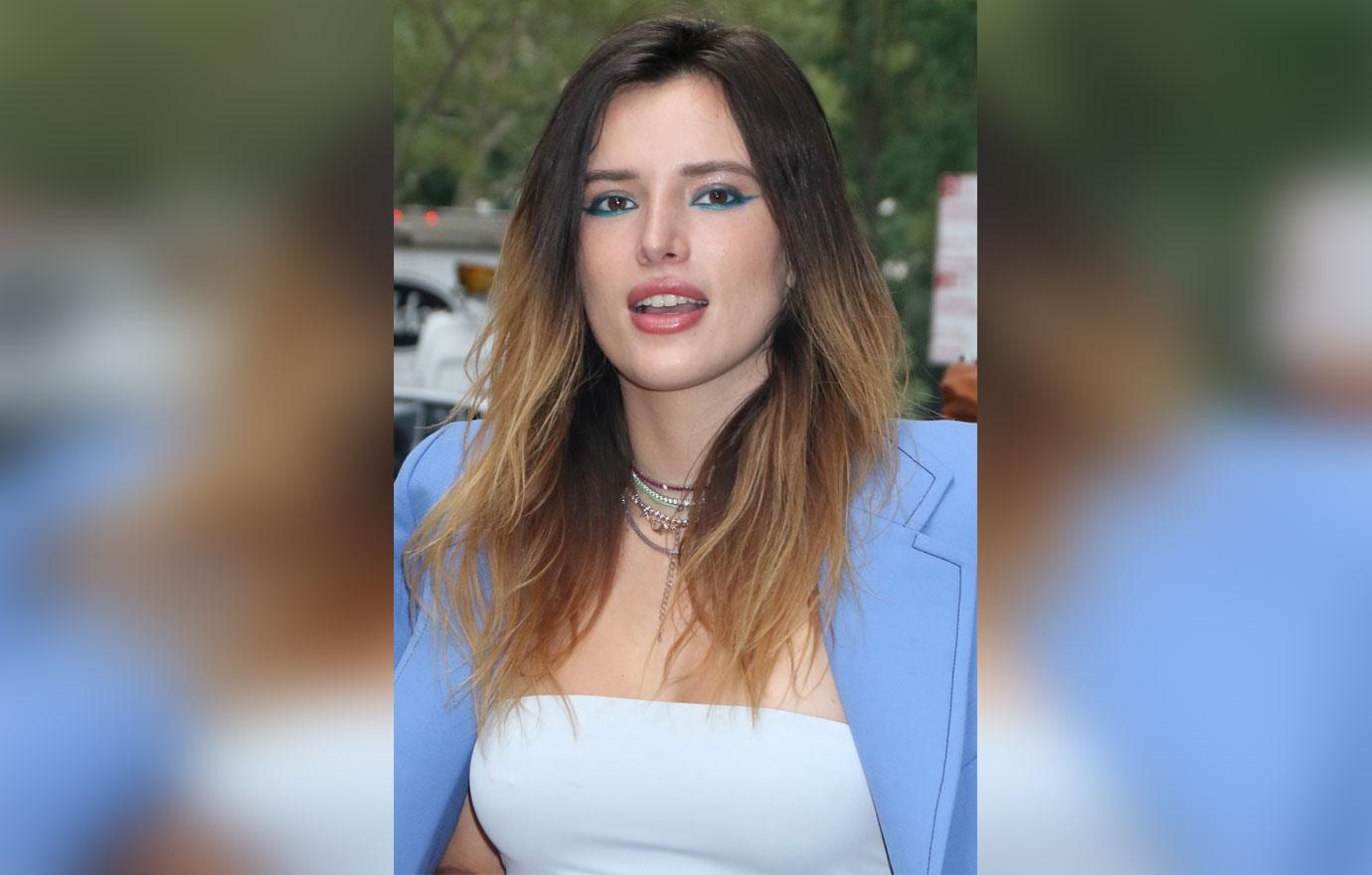 During her chat with fellow Disney Channel alum Keke Palmer, Bella, 21, admitted that she wished her mom had approached things differently during her formative years. "I wanted acceptance," she explained. "I wanted appreciation and love for who I was, the way I looked, to everything about myself that I didn't ever feel like I got."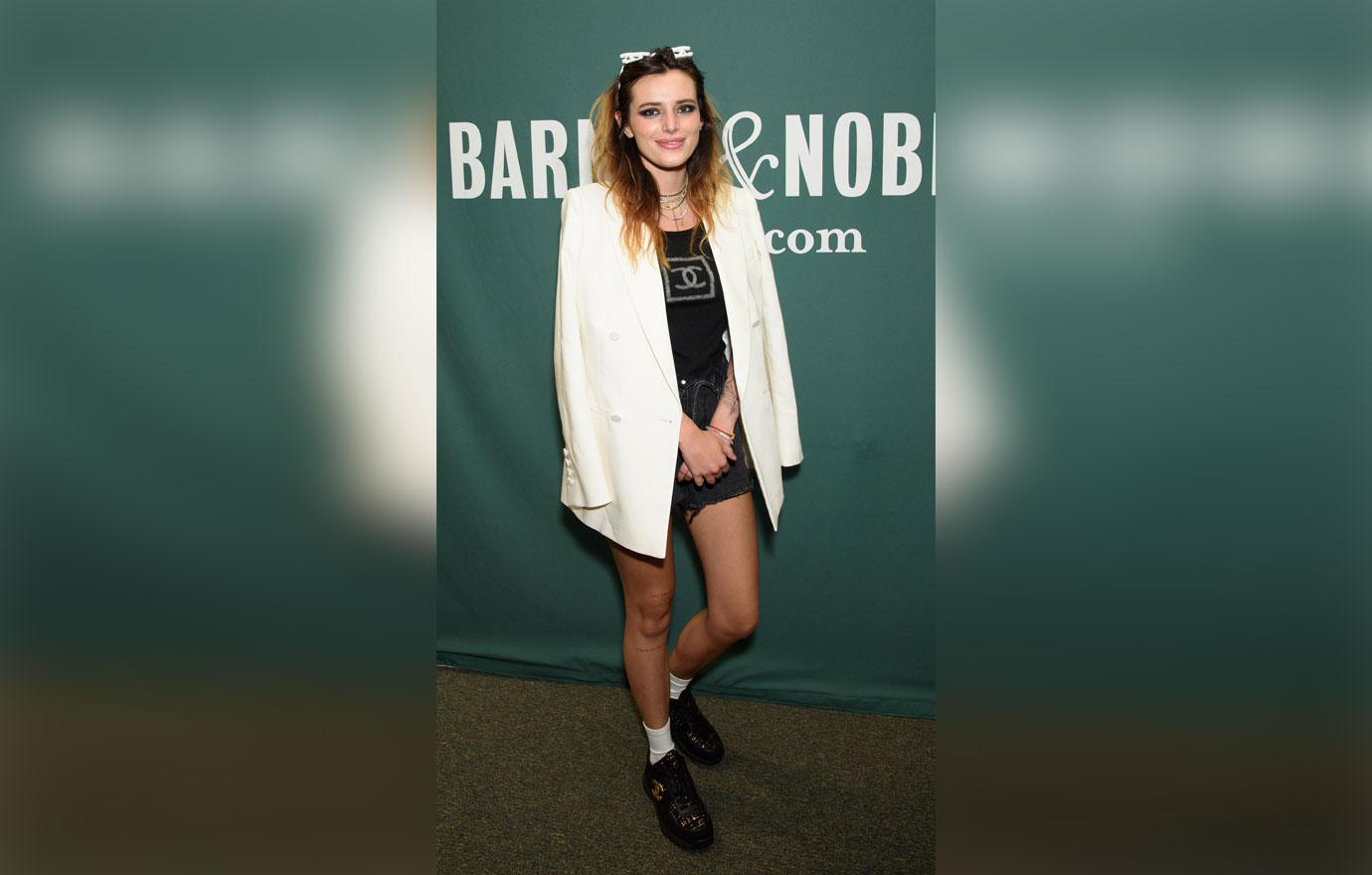 "I wanted an education, I wanted to feel like I could speak, I wanted a lot of things," Bella continued. "But I never spoke up so you can only blame people around you so much before obviously you start blaming yourself."
Article continues below advertisement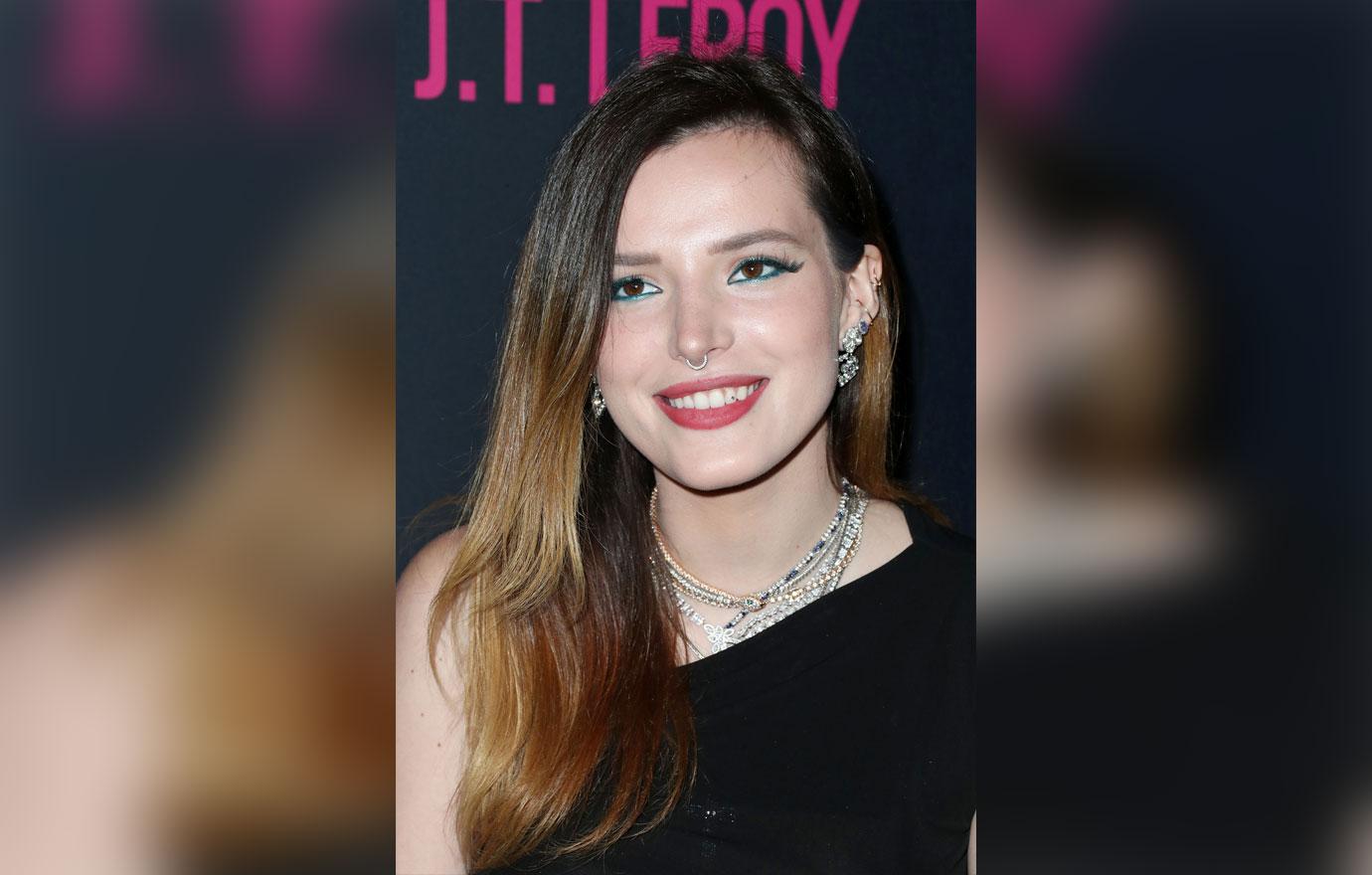 However, though Bella and Tamara, 61, have had a tumultuous past, the Shake It Up alum insisted that currently they are closer than ever. She explained that they were only able to repair their relationship after being upfront and "honest" about their feelings.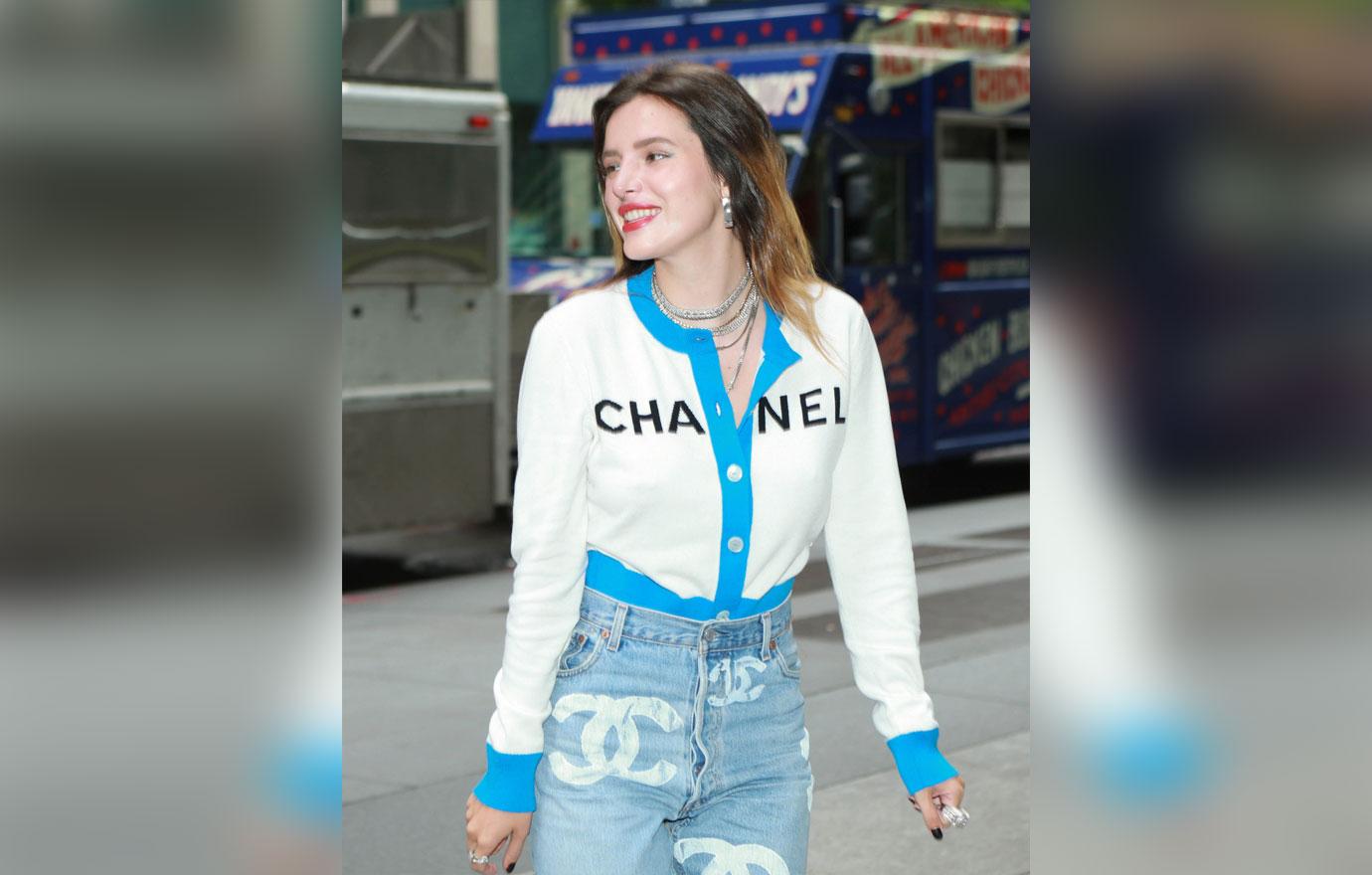 "We are so much closer now than I think — on a realistic level, you know, me and my mom were best friends growing up," Bella said before adding, "I think this is really the closest we've ever been in life to understanding one another, for both of us being honest with our opinions."
Article continues below advertisement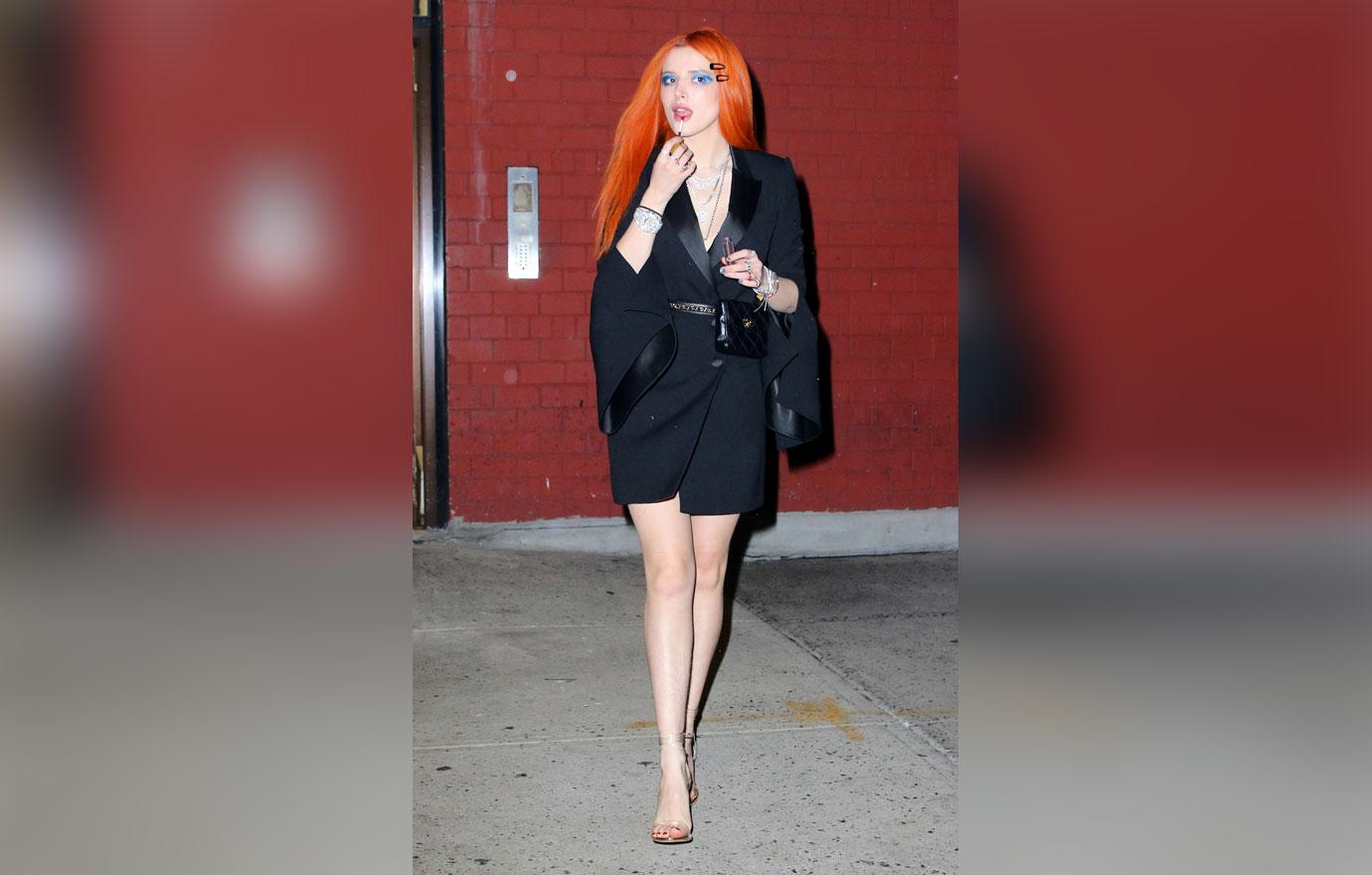 In a statement to People, Tamara echoed her daughter's sentiment. "I love my family and unconditionally love Bella very much," she stated. "My family always comes first, and they are my number one priority. Bella and I did have a falling out a few years ago, but we are on the mend."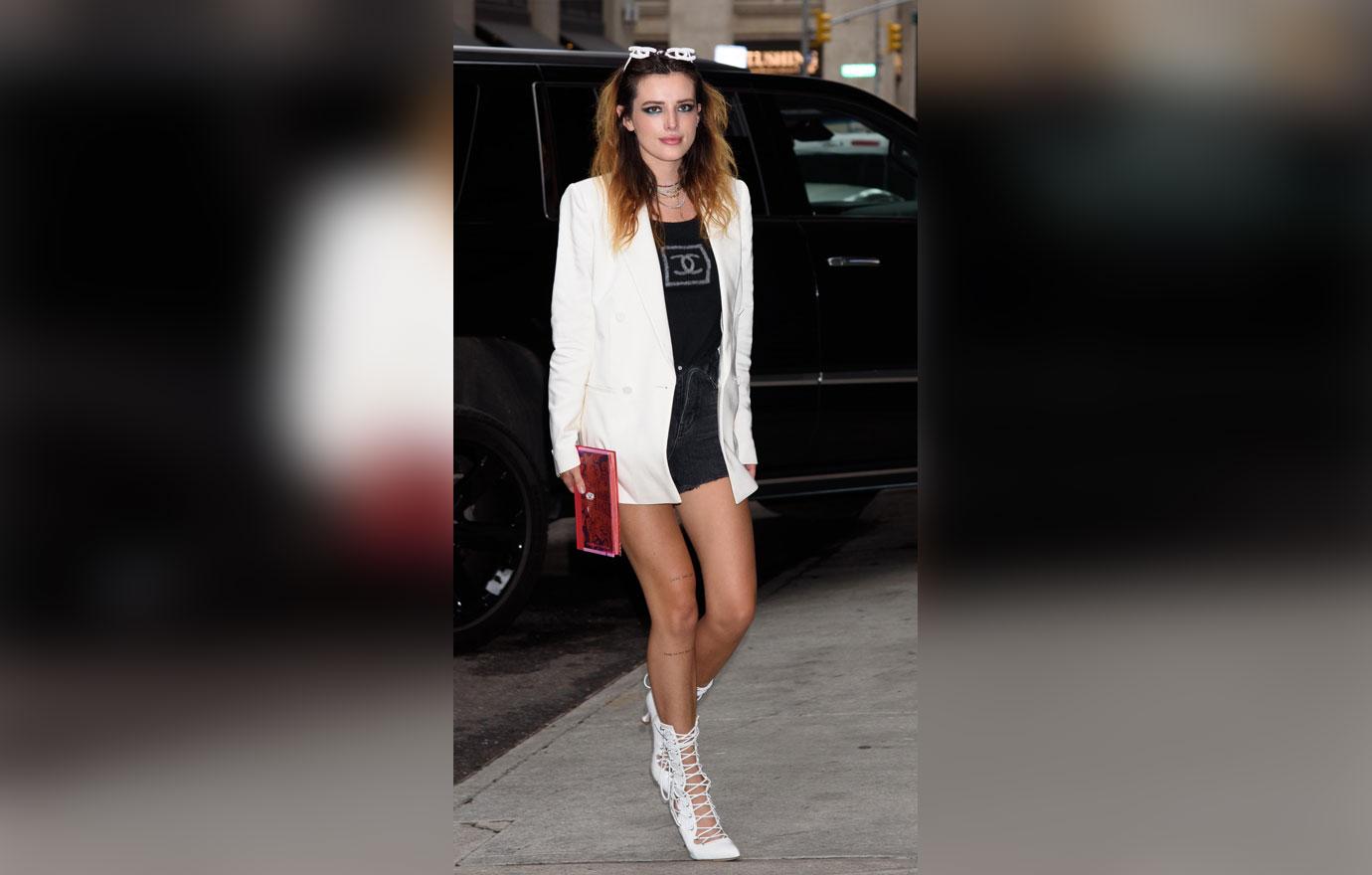 Bella's interview with Keke, 25, comes just after the release of the Midnight Sun star's book The Life of a Wannabe Mogul: Mental Disarray. In the book, Bella explores her life and past struggles through poetry.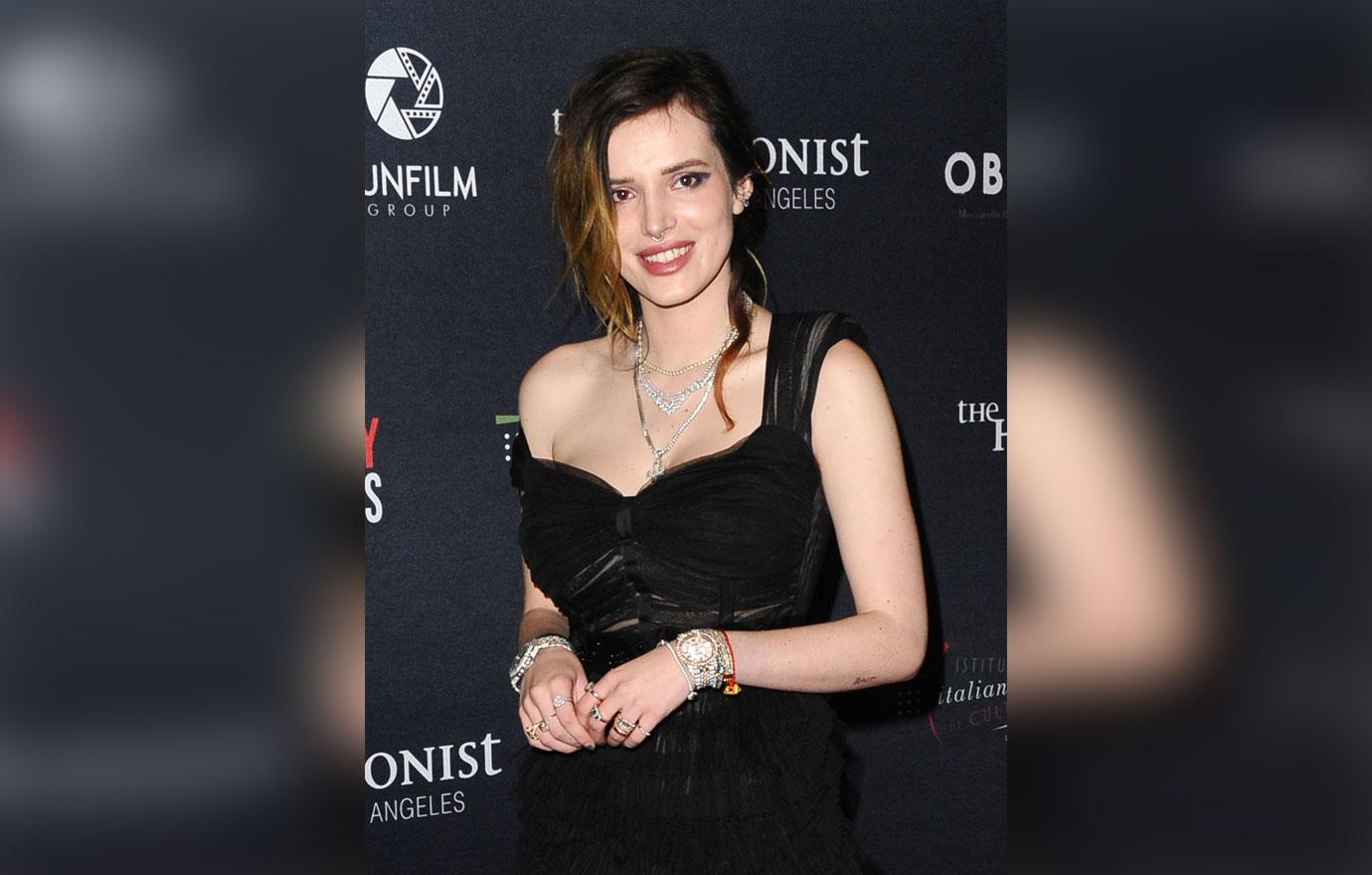 What do you think about Bella opening up about her relationship with her mom? Share your thoughts in the comments section.