PHOTOS
Raising Eyebrows! Bella Thorne Gets Brand New Tattoo — On Her FACE!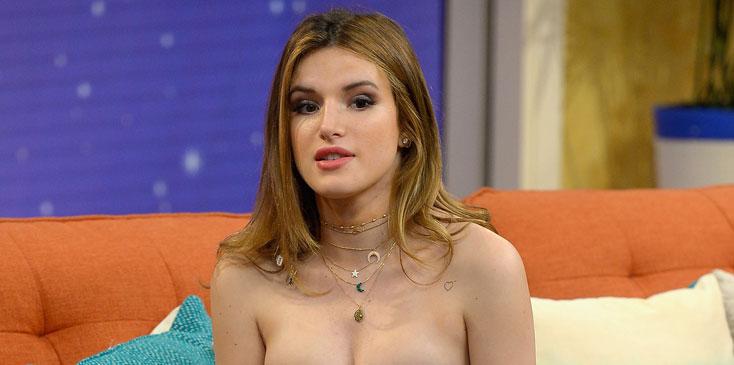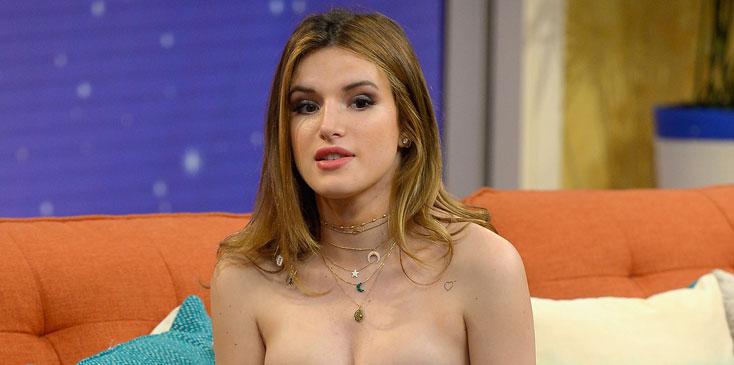 Bella Thorne is far from the only Hollywood starlet to get a tattoo on the tender age of 18, but the Disney star took her brand new ink to a whole new level — by getting a face tattoo!
Article continues below advertisement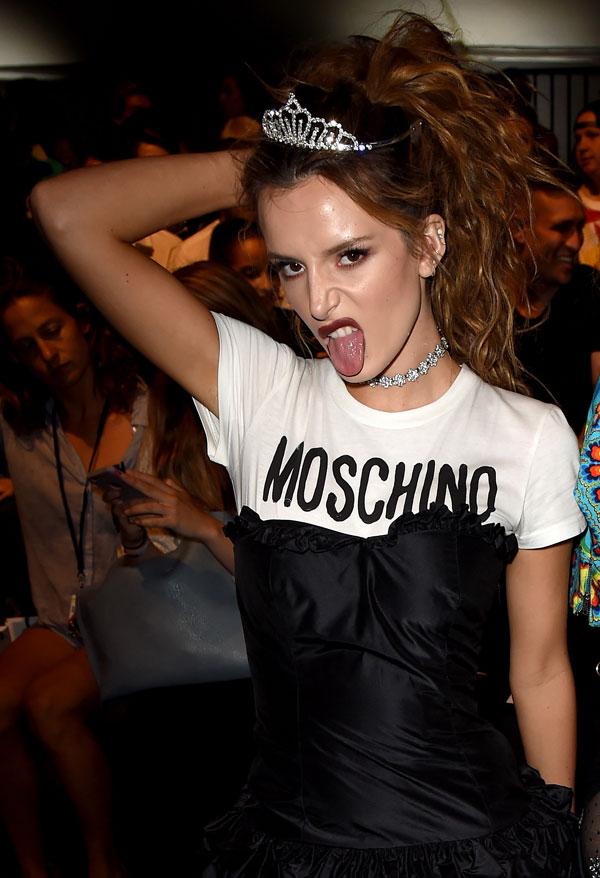 Based on one of the teen queen's latest Snap Chat videos, Bella filled in her eyebrows with the help of permanent makeup technology.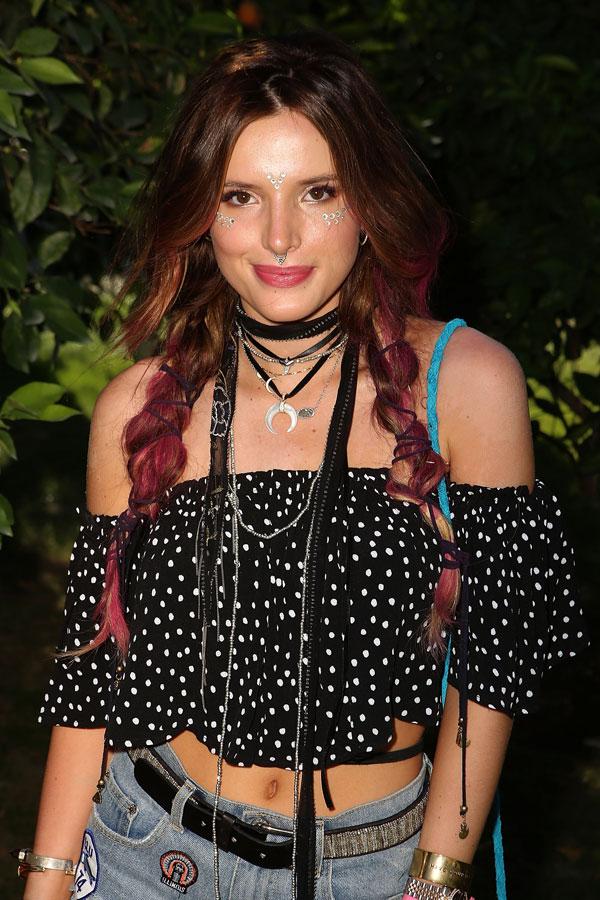 During her full social media coverage of the early morning beauty procedure, the Shake It Up icon was snapped under the needle.
Article continues below advertisement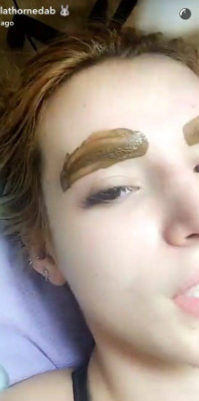 The fan-tat-stic transformation concluded in significantly thicker brows.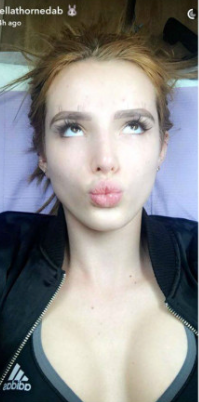 What do you think of Bella's makeover? Tweets us your thoughts @OK_Magazine.