PHOTOS
Poor Choices! Bella Thorne Warned Over Romance With Bad Boy Sam Pepper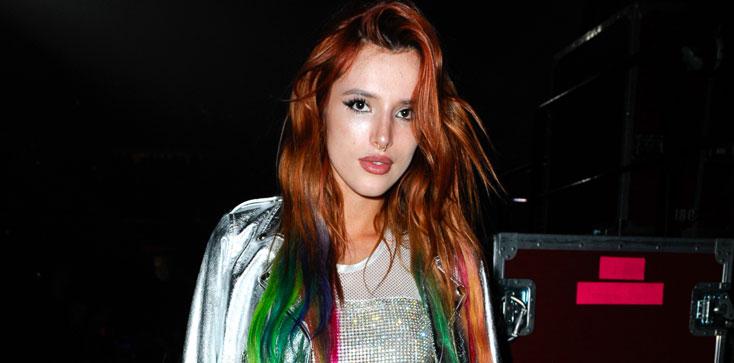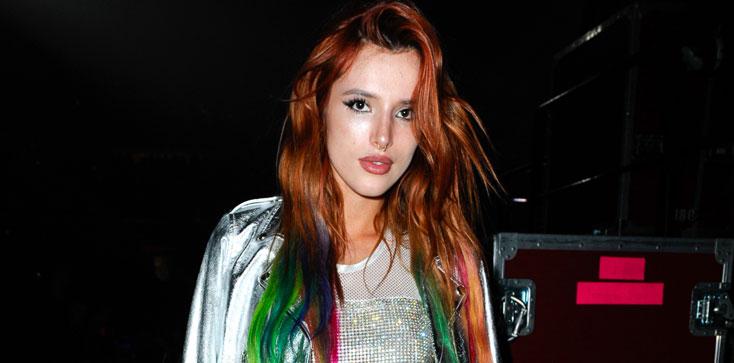 Bella Thorne's new relationship with controversial YouTuber Sam Pepper has left many of her fans and followers in distress.
Article continues below advertisement
Concern over the Disney starlet's alleged romance with the Internet star is for valid reason. Pepper has been accused of sexual assault by several different women less than a year ago. Sam, of course, profusely denied the allegations.
Sam has also come under criticism for his offensive prank videos where he can be seen inappropriately grabbing random women's butts without their consent.
Article continues below advertisement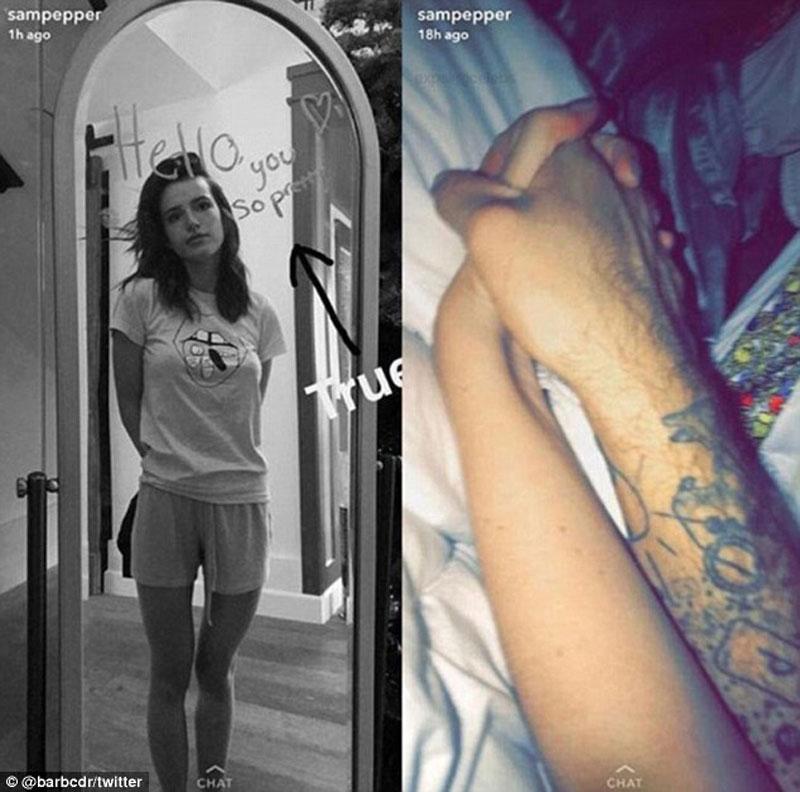 Rumors of a romance between the two began after the 19-year-old made an appearance on the 27-year-old's Snapchat earlier this month. One image showed the duo holding hands.
News spread quickly and now fans are blasting Bella for her "irresponsible" dating choice.
Article continues below advertisement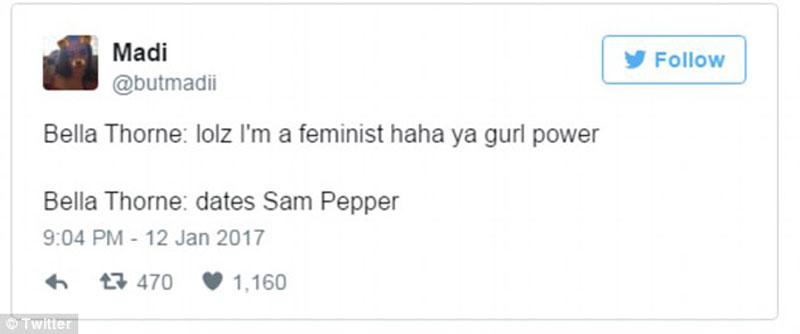 One Twitter user accused Thorne of being a hypocrite for claiming to be a feminist but is dating a man who's been accused of sexual assault. The follower created a meme which reads, "Bella Thorne: lolz I'm a feminist haha ya gurl power. Bella Thorne: dates Sam Pepper."
Another angry fan wrote, "Followed Bella Thorne on twitter then realized she was dating Sam pepper and unfollowed ASAP and threw up a little," while another chimed in, "Blink 3 times if Sam Pepper is holding you hostage."
Do you think Bella is putting herself in harm's way by dating Sam Pepper? Let us know your thoughts in the comment section!