PHOTOS
'Below Deck' Star Ashton Pienaar Almost Dies After Falling Overboard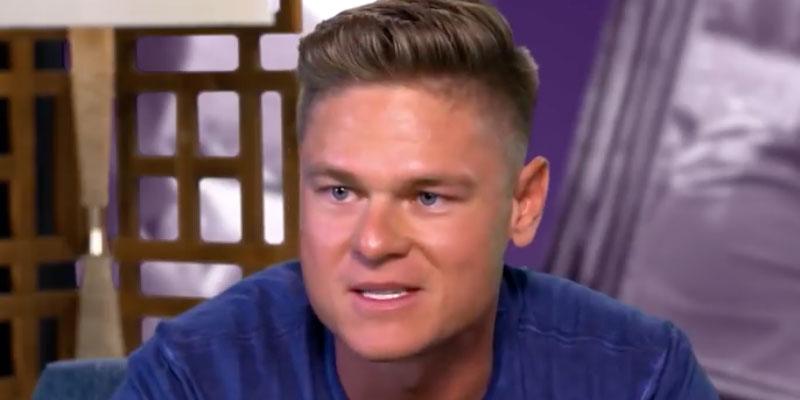 Tuesday's episode of Below Deck was a scary one. Deckhand Ashton Pienaar nearly drowned when he fell overboard from the swim deck while he was trying to get the tender boat connected to the yacht as they sailed away from Tahiti. The Captain called him "the luckiest of all" after he survived his brush with death. Read on for more details about the accident.
Article continues below advertisement
Ashton was on the deck, helping with the lines. He was unaware that he was standing on the wrong side of the line. Within seconds, his foot got tangled and he was pulled into the water. His fellow deck mate Rhylee Gerber immediately alerted Captain Lee that there was a "man overboard.
As that happened, Brent, the cameraman who was filming, dropped his camera and got the line loose so Ashton could swim to safety.
Article continues below advertisement
Ashton was able to get onto the tender and was then pulled back onto the yacht. Once back on board he admitted, "I mentally prepared myself for my foot to be ripped off."
"As I hit the water, I was fighting to get my head up, to get air. I realized the line is going to now take tension. Nobody would have got to me in time to stop the bleeding and I would have bled out in the water," he explained. "Brent managed to get those lines up just in time. I owe my life to the guy."
Article continues below advertisement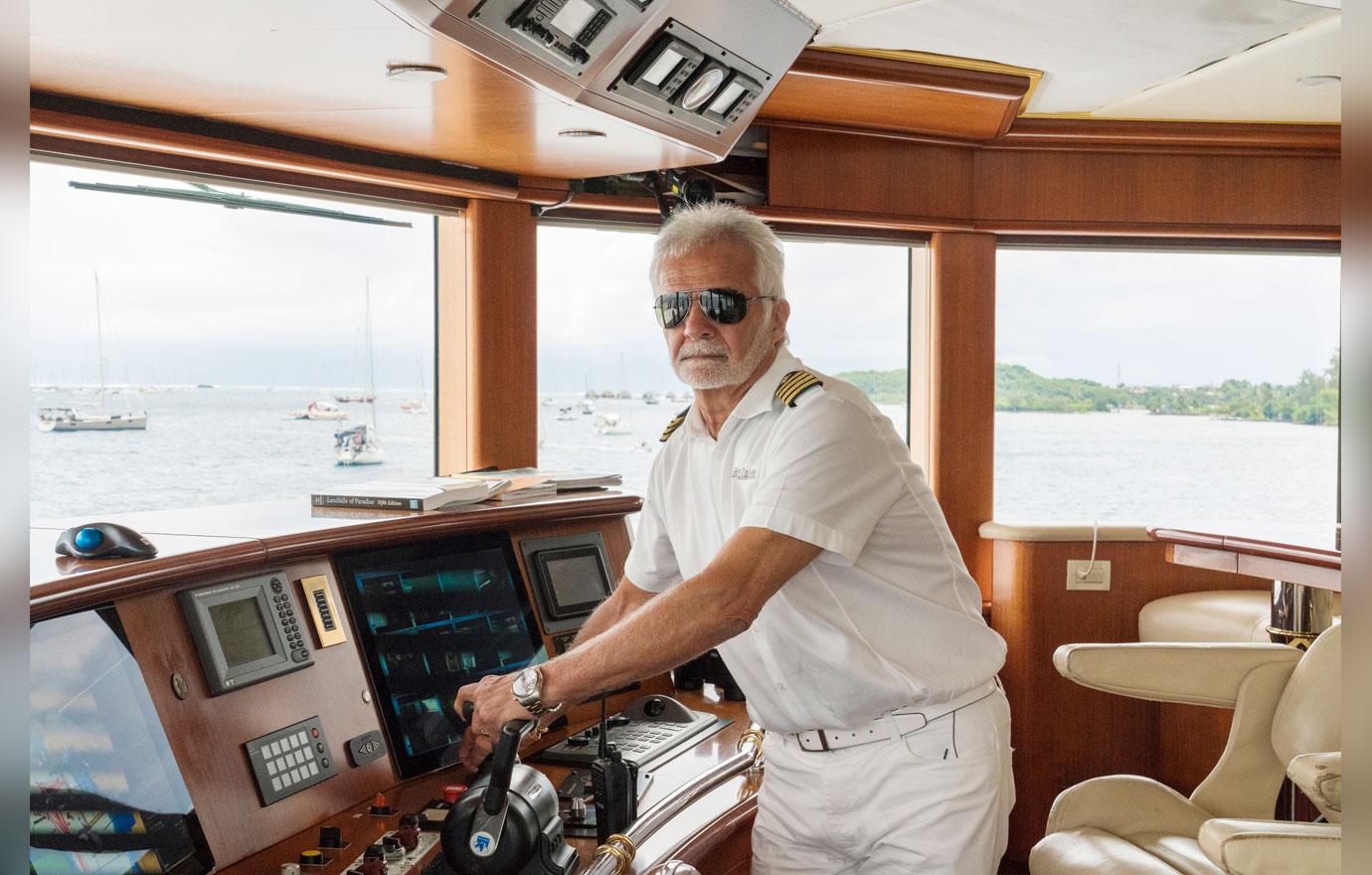 Captain Lee addressed the severity with the crew members on board. He told his employees, "we got extremely lucky," before he called the South African "the luckiest of them all."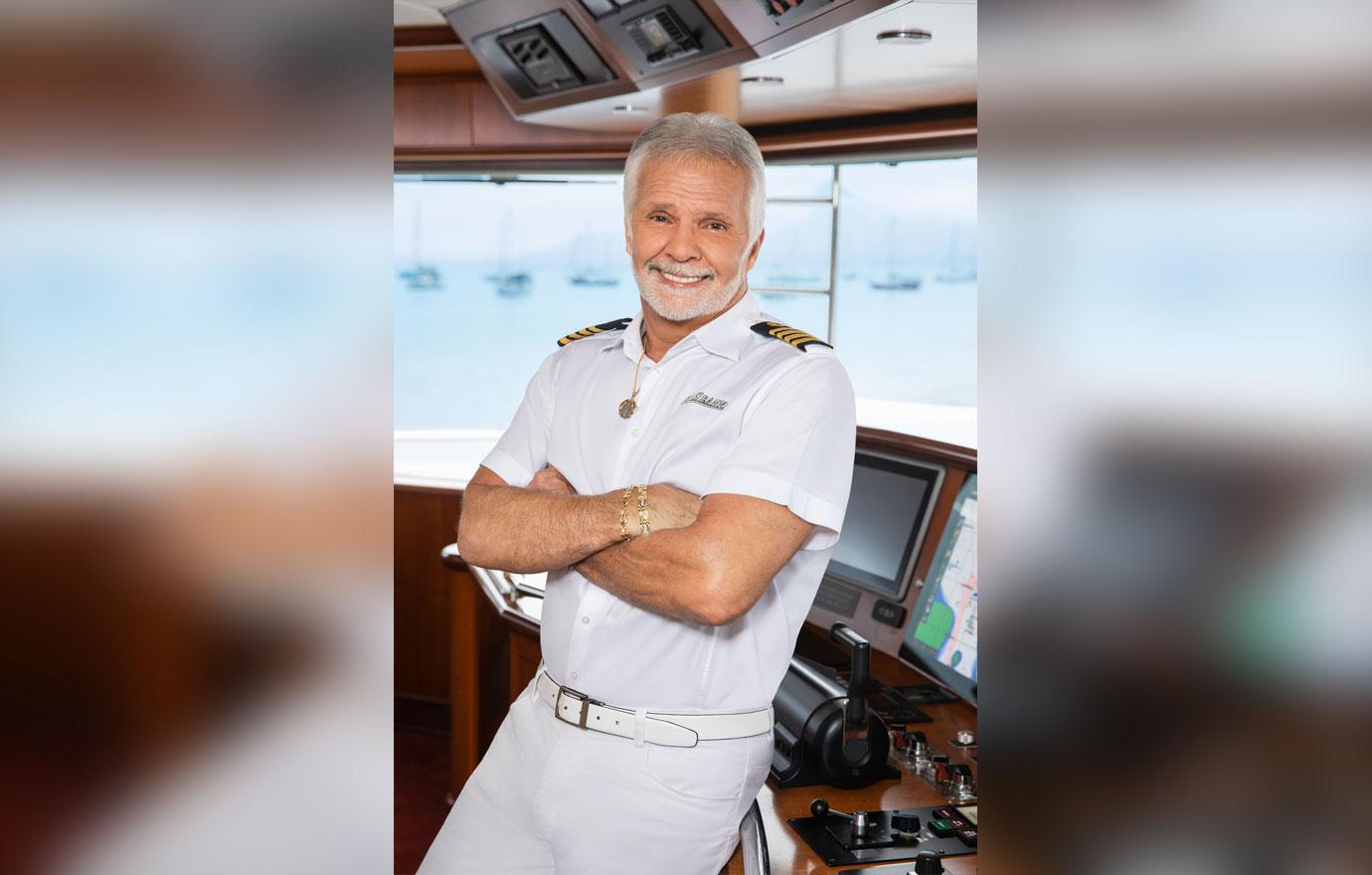 In his interview to the viewers, Captain Lee said, "We were within 30 seconds of him dying." "It scares the F*** out of me. We averted catastrophe through luck and that's what I want the crew to realize," he continued.
What do you think of Ashton's brush with death? Let us know in the comments.