PHOTOS
'Below Deck' Star Caroline Bedol Slams Co-Stars For Trash Talking Her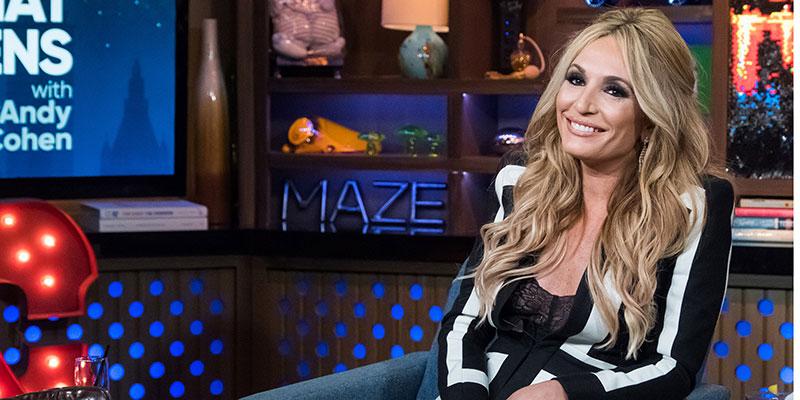 Caroline Bedol was TOO THROUGH with her Below Deck co-stars Kate Chastain and Josiah Carter on the most recent episode of the hit reality series—and this time she confronted them about it. Read on for the latest.
Article continues below advertisement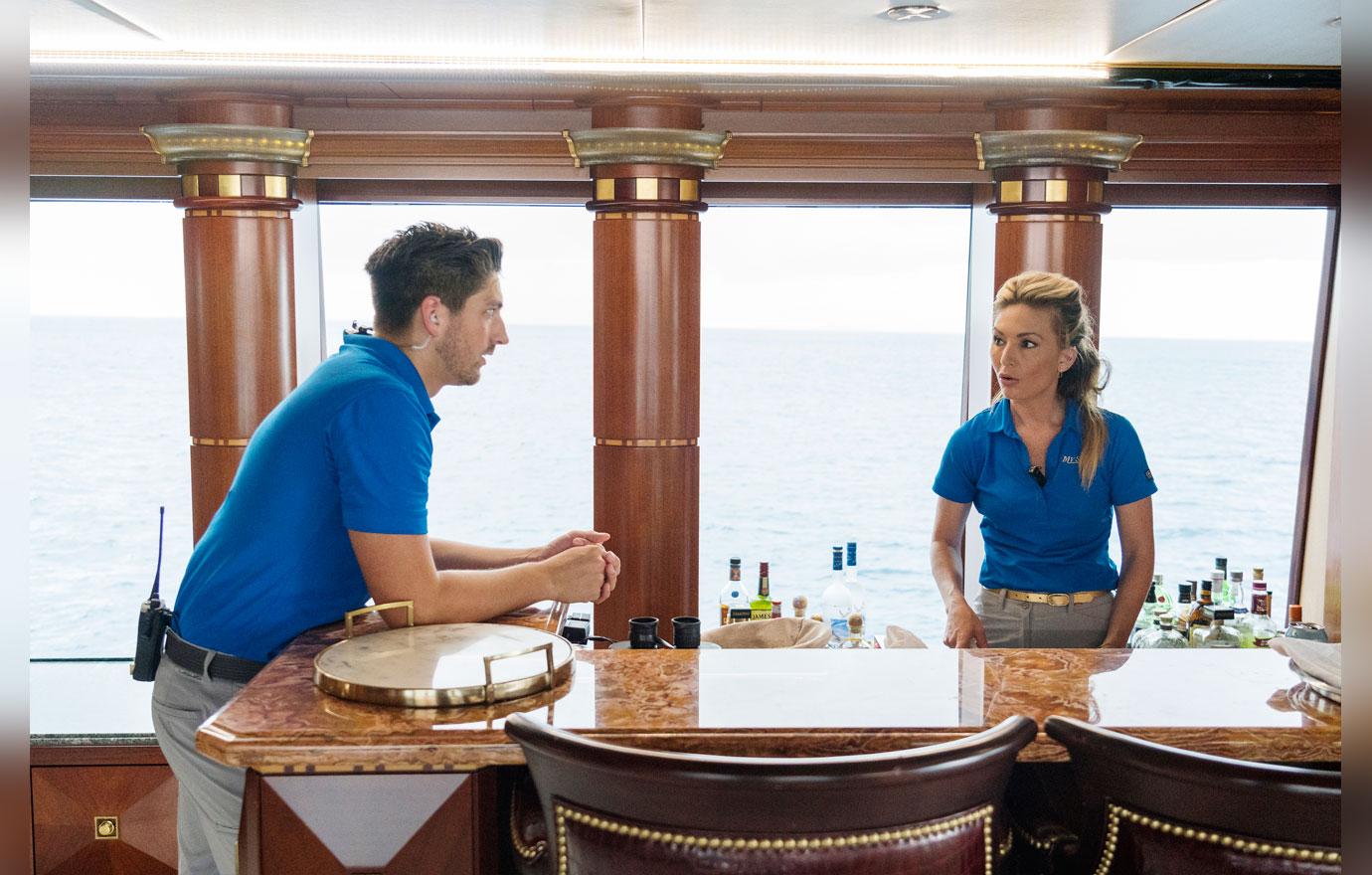 As fans know, Caroline had been nursing a swollen foot after waking up a few episodes ago to find it like that. And apparently her co-stars have been skeptical about how serious her condition is. They've even started complaining about having to pick up her slack.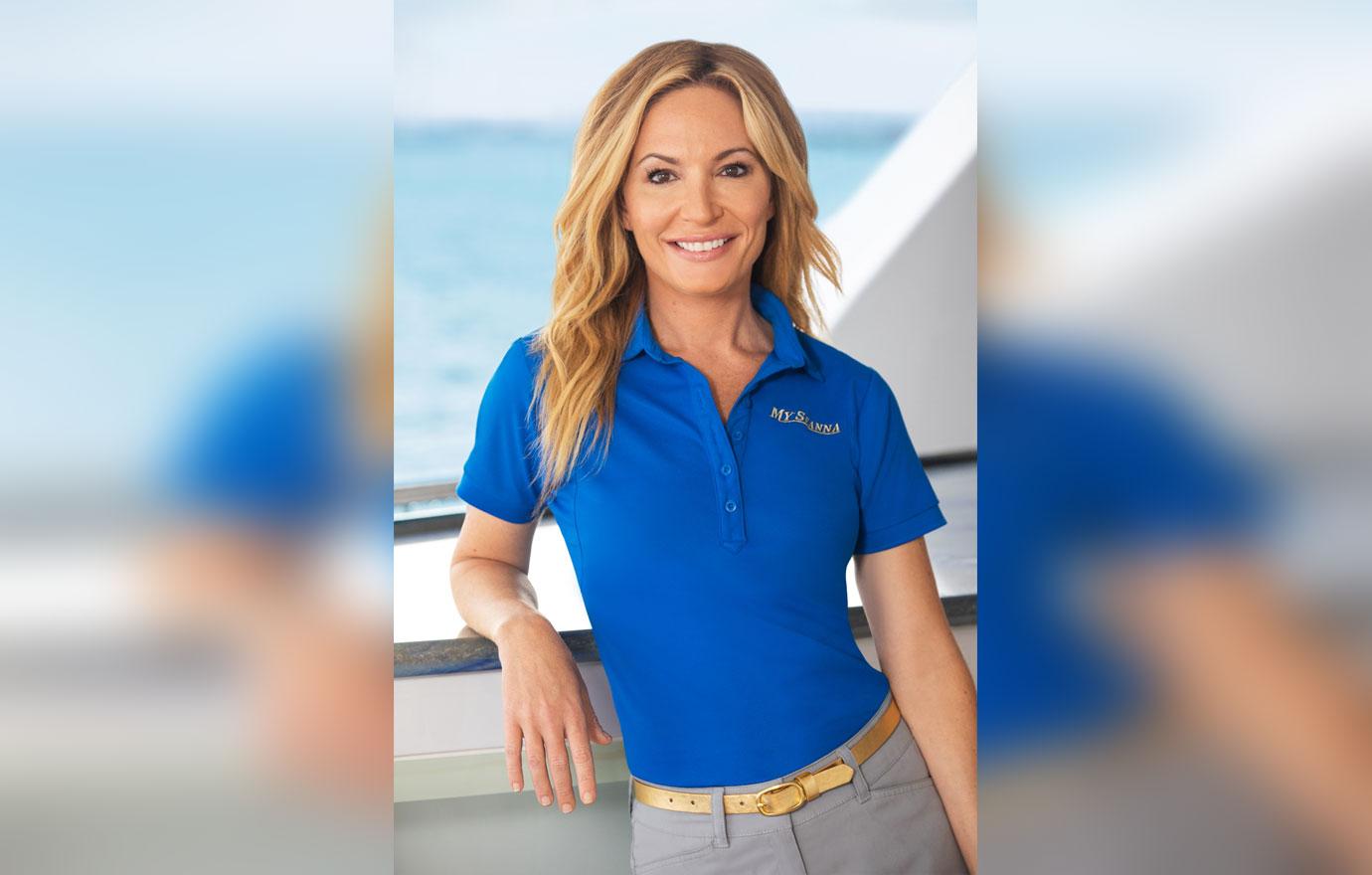 Kate tried to explain that she wasn't actually accusing her of lying, and that "There are sometimes people on boats who fake injuries cause they don't want to work. But we don't think that's the case here."
Article continues below advertisement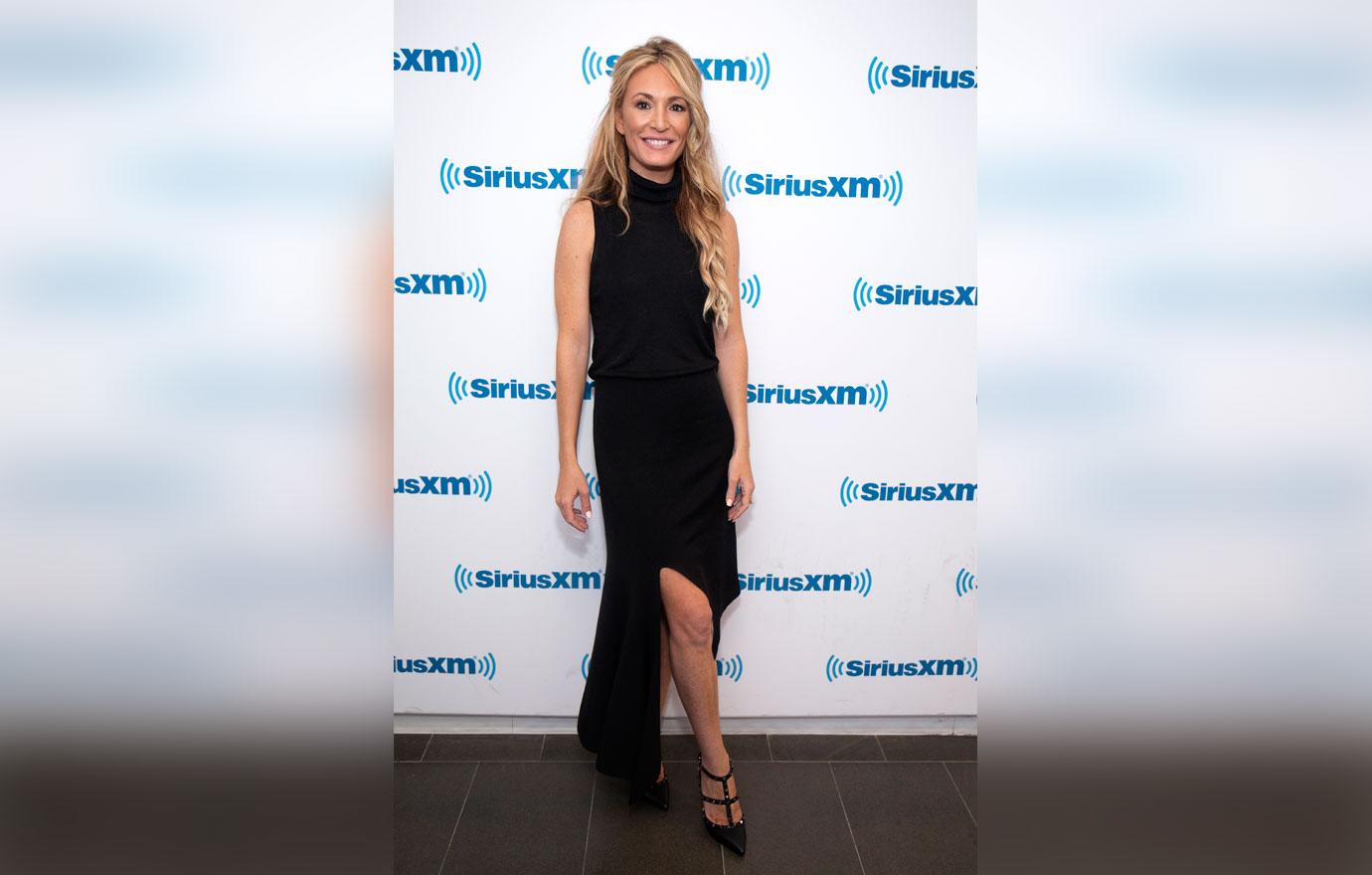 Kate shared her frustration with the audience, "I'm already carrying Caroline's weight when she's at top health. So when she's injured, it's kind of like, 'Why are you here?'"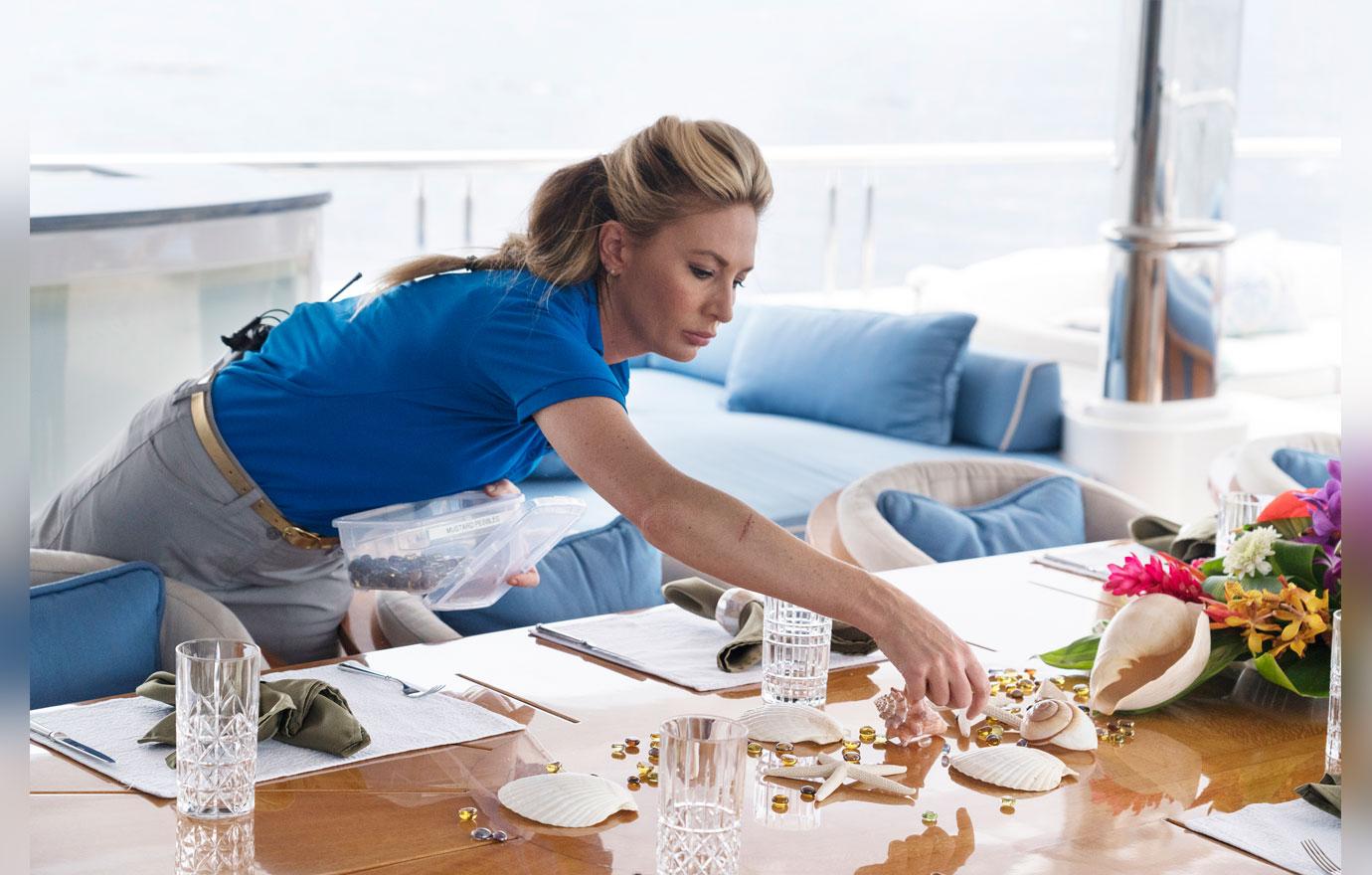 Still, she tried to be as supportive as possible to Caroline as she vented to Josiah. "I don't think she's lying. It was obviously swollen." That's when Caroline, who'd been eavesdropping the whole time, jumped in HEATED. "I'm not lying," she told them. "I'm so upset that you would think that I was lying." She griped about them to the audience, "If you want to talk about me or something I do behind my back, just keep it quiet."
Article continues below advertisement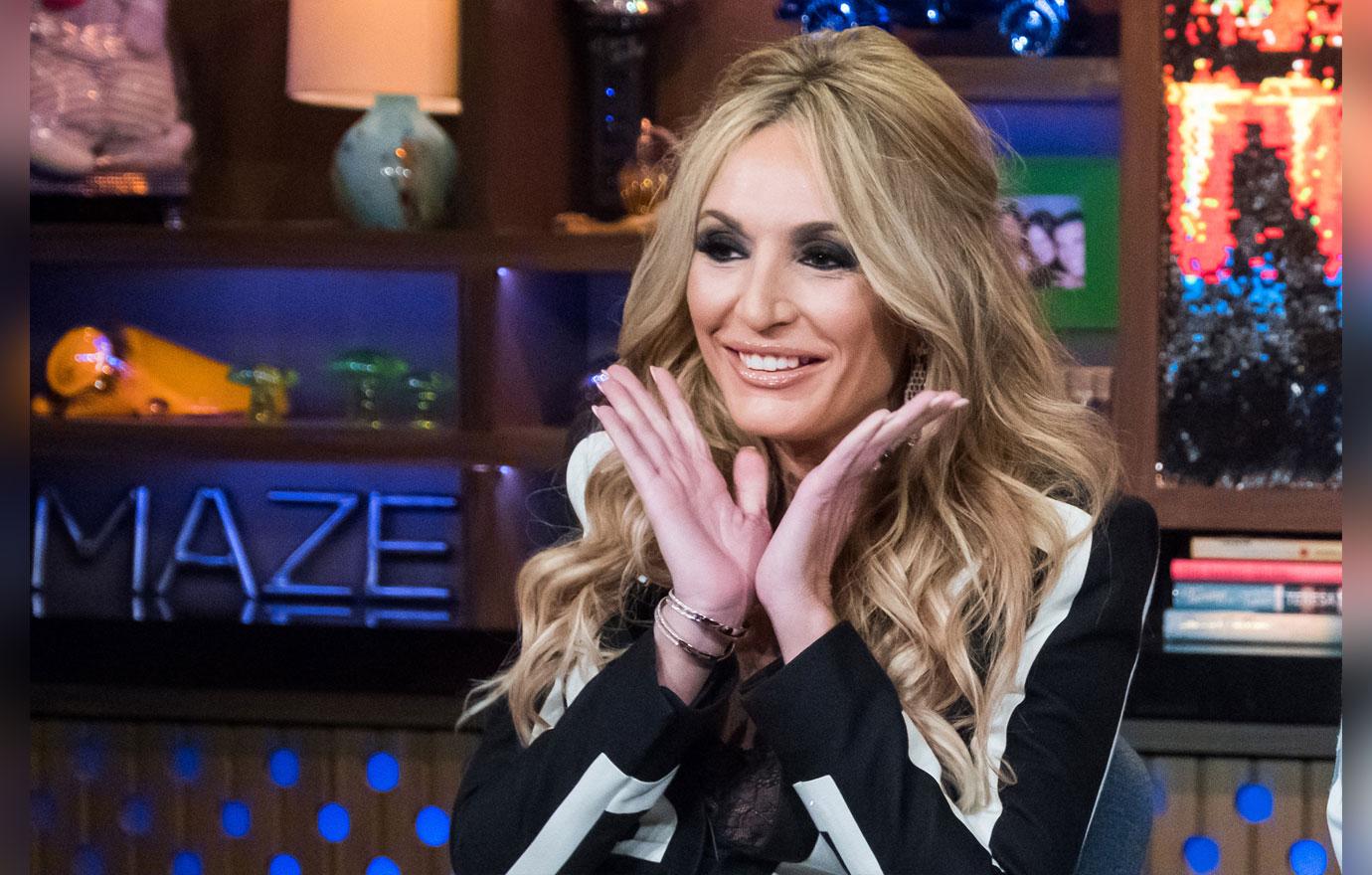 Caroline still wasn't having any of it. She said, "I guess it just makes me wonder who thinks it's f**king fake?" Though Kate retorted, "No one," Caroline was still deep in her feelings about the whole thing.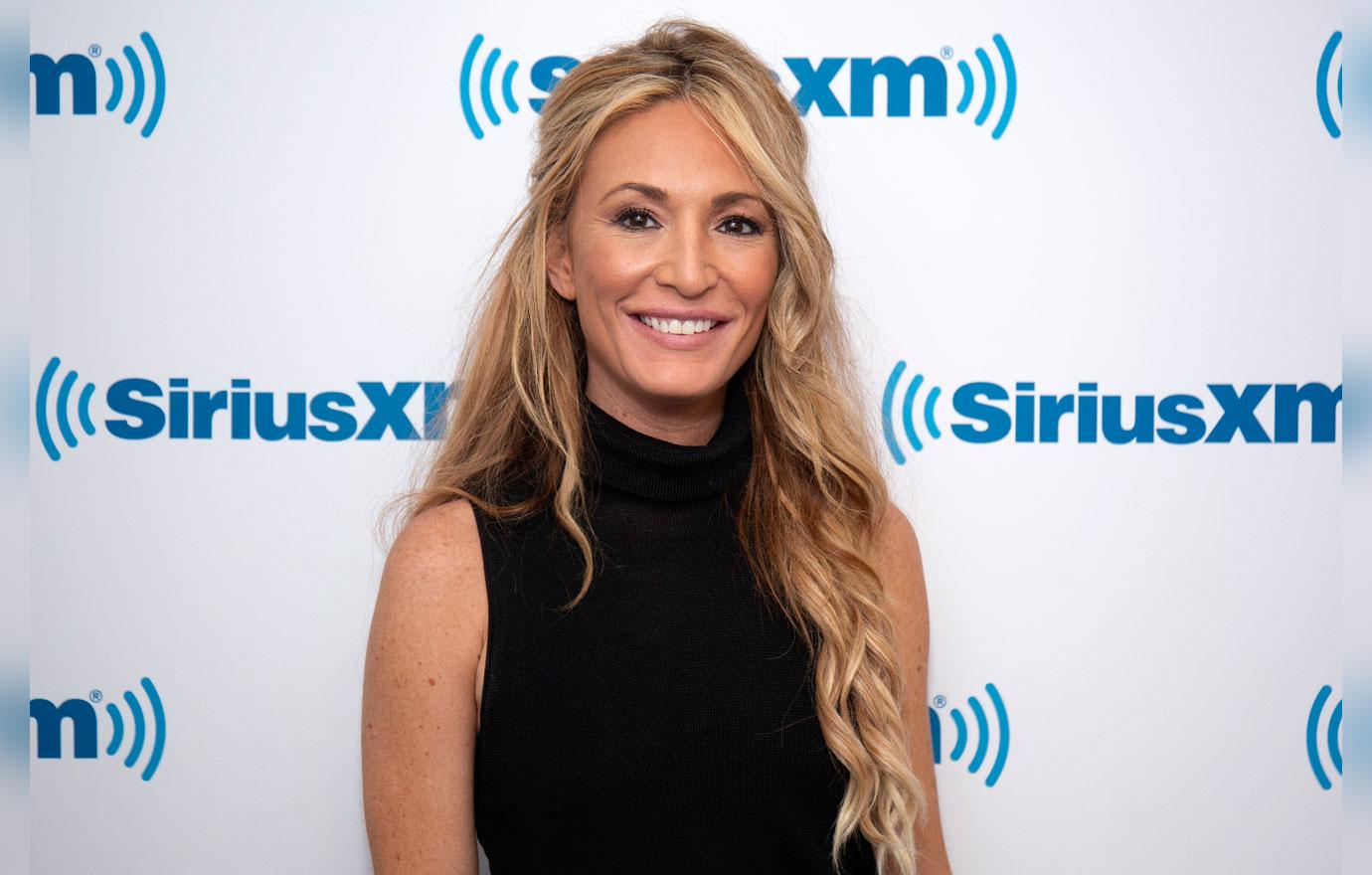 What do you think about Caroline confronting Kate and Josiah? Sound off in the comments!