PHOTOS
Another Woman Claims She Was Groped By Ben Affleck Amid Weinstein Scandal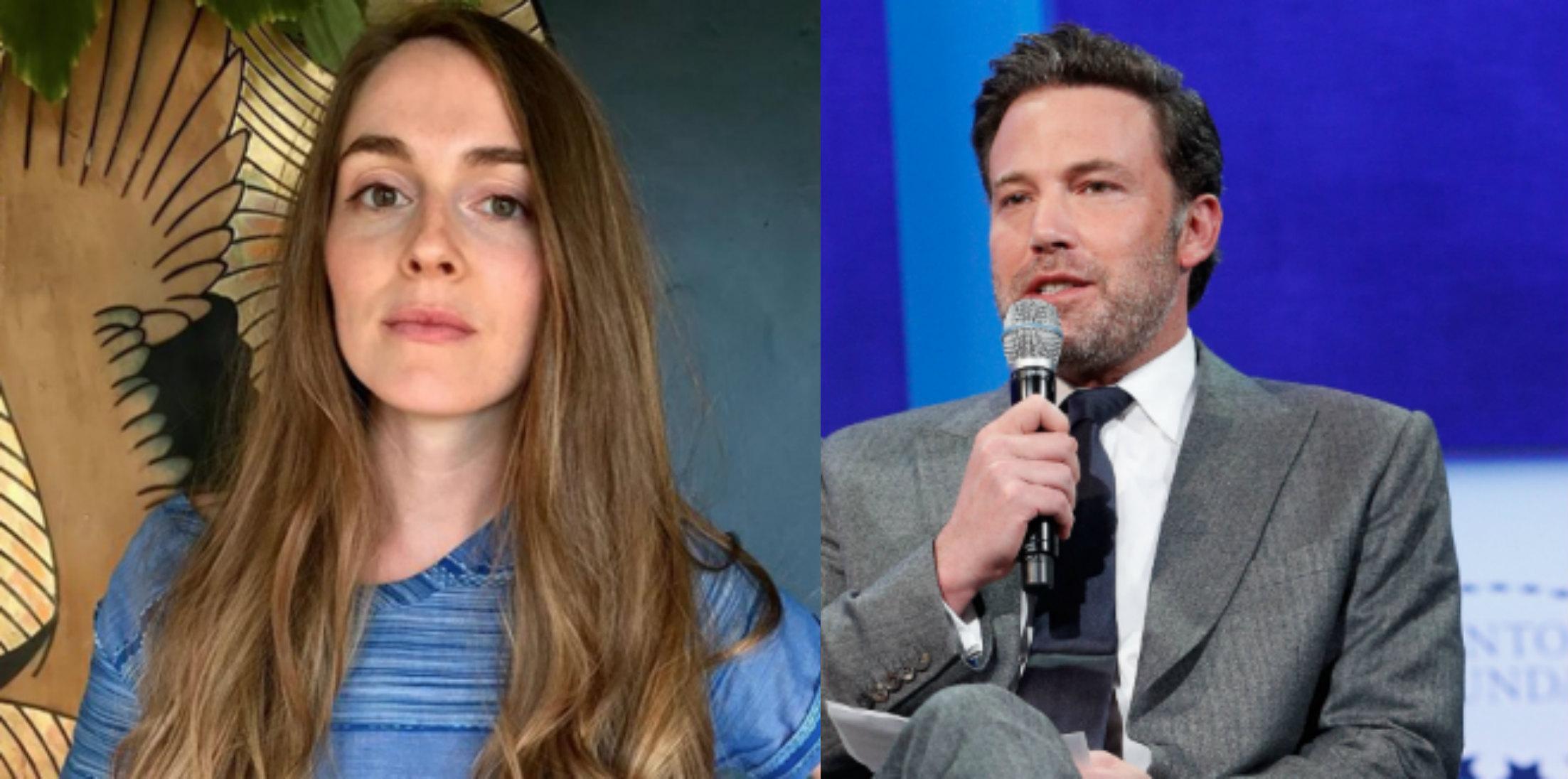 Ben Affleck is facing heat yet again for allegedly groping another woman. Annamarie Tendler, makeup artist and author of The Daily Face and Pin It, claims the 45-year-old "grabbed her a** while they were attending a Golden Globes party." This news comes just a day after Ben apologized to TRL star, Hilary Burton, for groping her when she was 18-years-old.
Article continues below advertisement
Annamarie tweeted Wednesday afternoon demanding an apology from the actor over the incident. "I would also love to get an apology from Ben Affleck who grabbed my a** at a Golden Globes party in 2014," she tweeted.
She followed up by saying, "He walked by me, cupped my butt and pressed his finger into my crack."
Article continues below advertisement
"I guess he tried to play it like he was politely moving me out of the way and oops touched my butt instead of my lower back," she claimed.
MORE ON:
Annamarie Tendler
"Like most women in these situations I didn't say anything but I have thought a lot about what I'd say if I ever saw him again," she concluded.
Article continues below advertisement
Writer and comedian, Jen Statsky, defended the star by tweeting her own anecdote.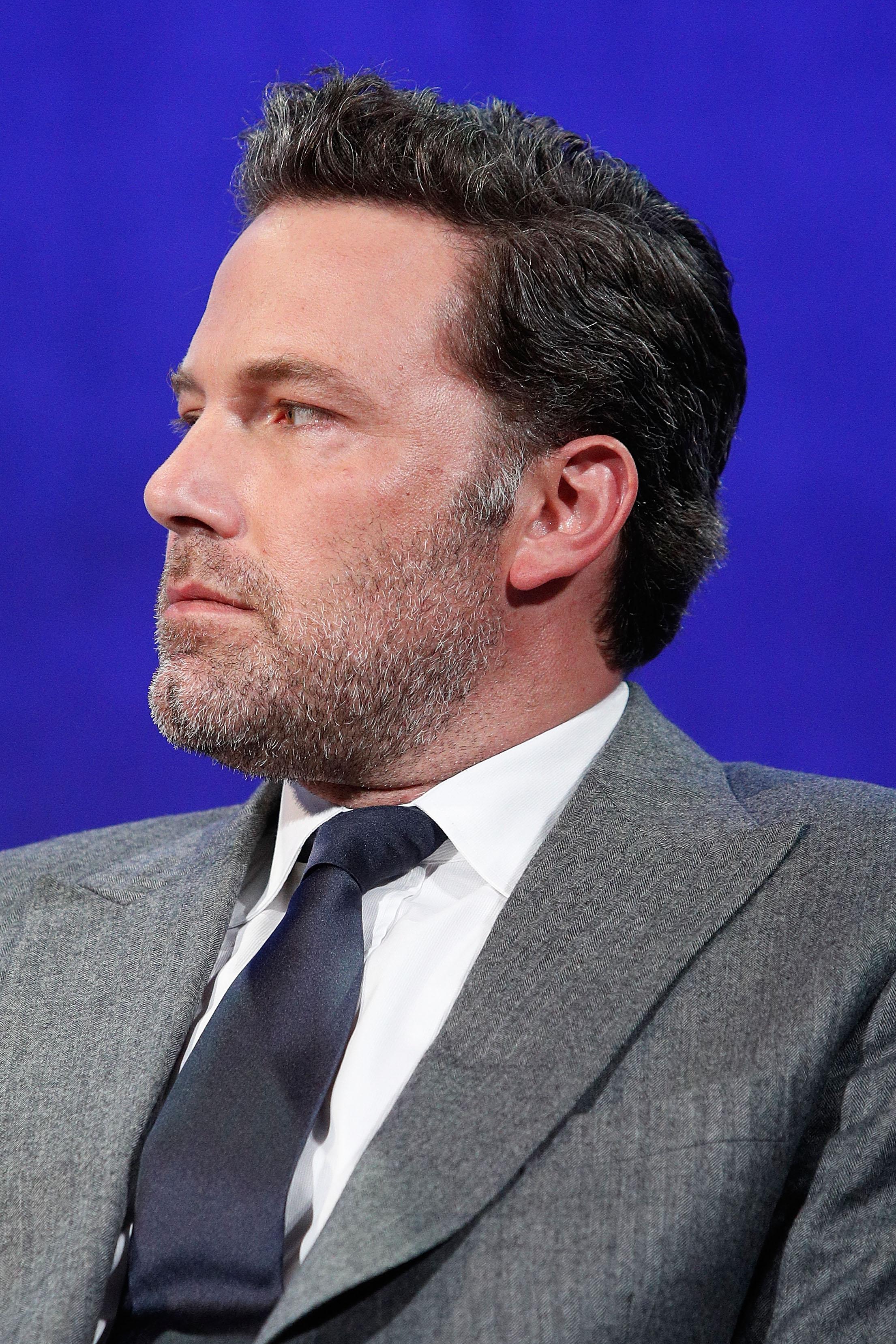 What are your thoughts concerning Ben's recent allegations? Let us know in the comments section.