PHOTOS
Ben Affleck Calls Jennifer Garner The 'Most Important' Person In His Life Days After Lindsay Shookus Reunion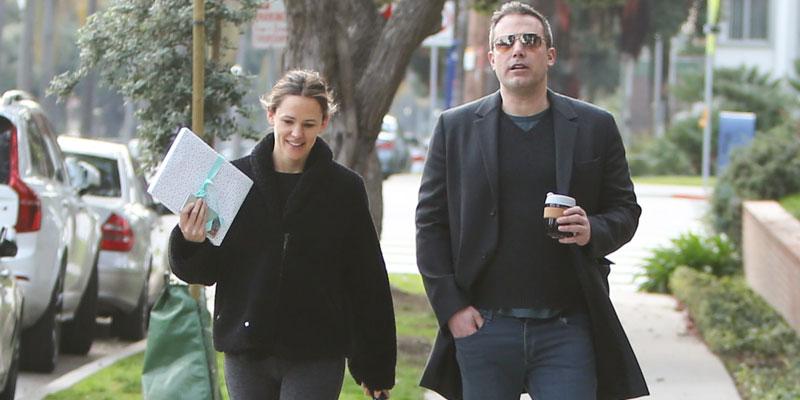 Ben Affleck was very candid during his appearance on the Today Show Monday, March 4. The actor addressed his battle with alcoholism, his love for ex-wife Jennifer Garner and his role as a dad to their three kids. Scroll through for more.
Article continues below advertisement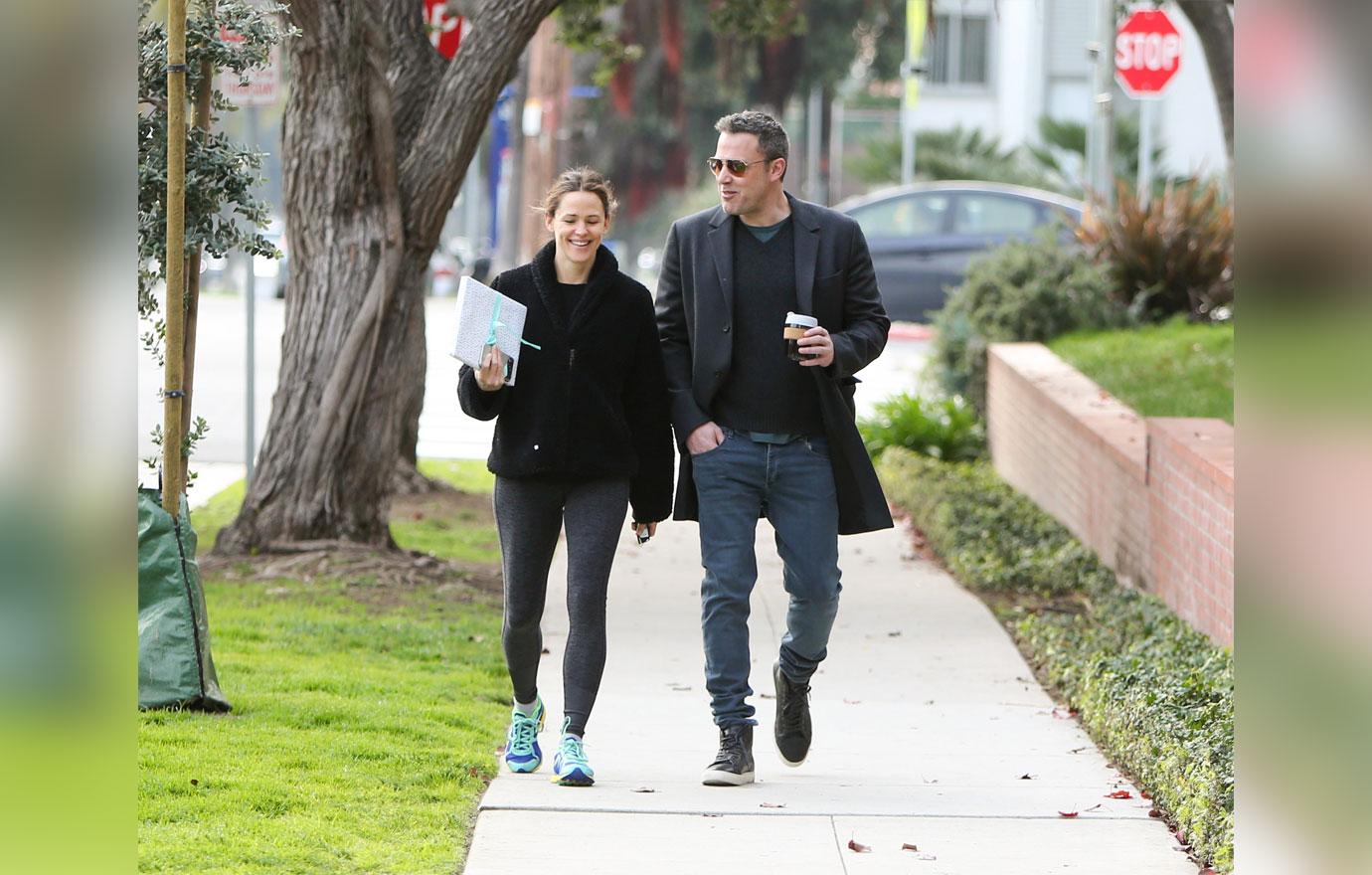 Ben, 46, discussed how Jennifer, 46, plays a key part in his life. "She's wonderful. Somebody's the mother of your kids, they're going to be the most important, central part in your life, and that's good," he said.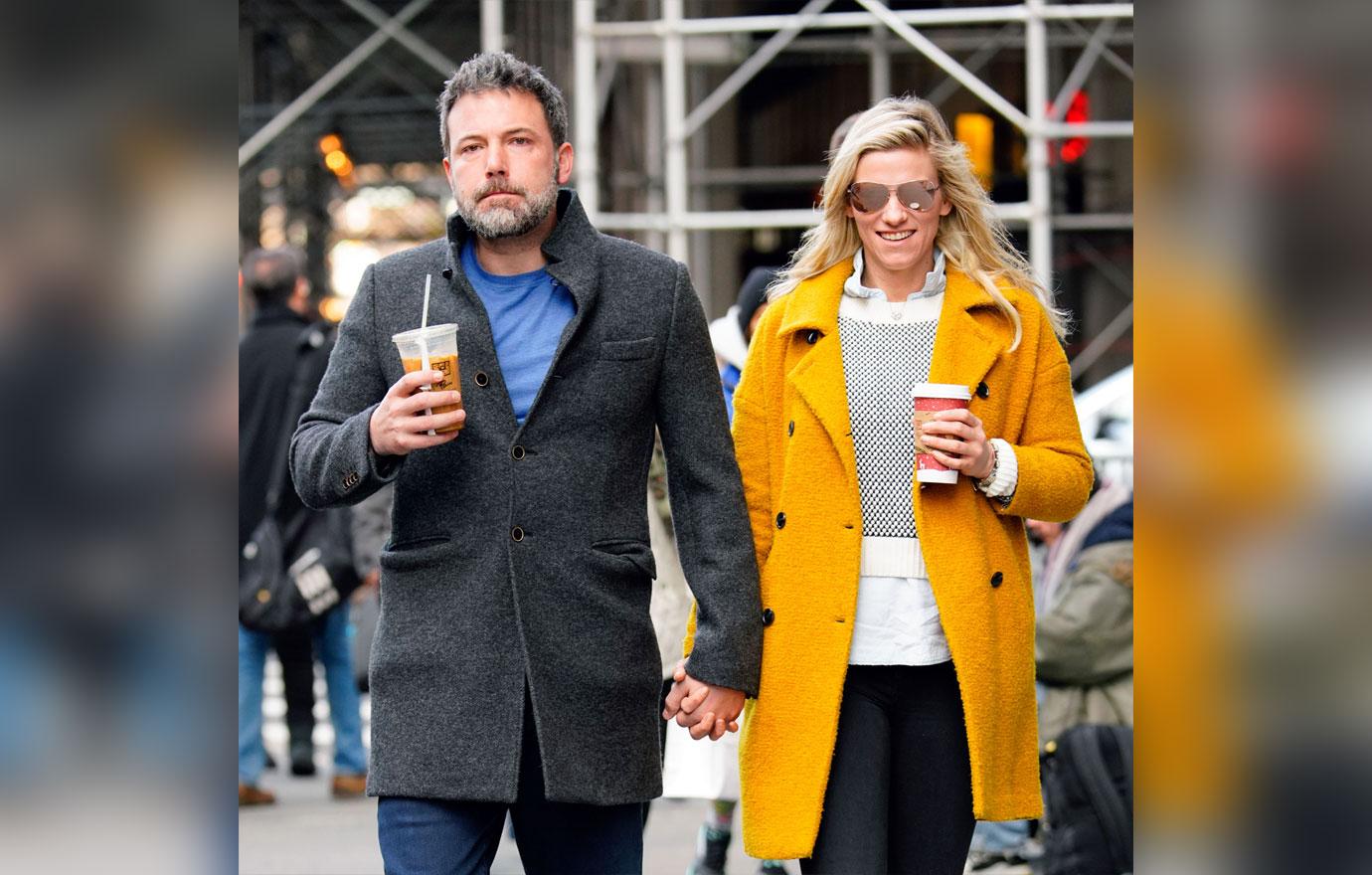 Article continues below advertisement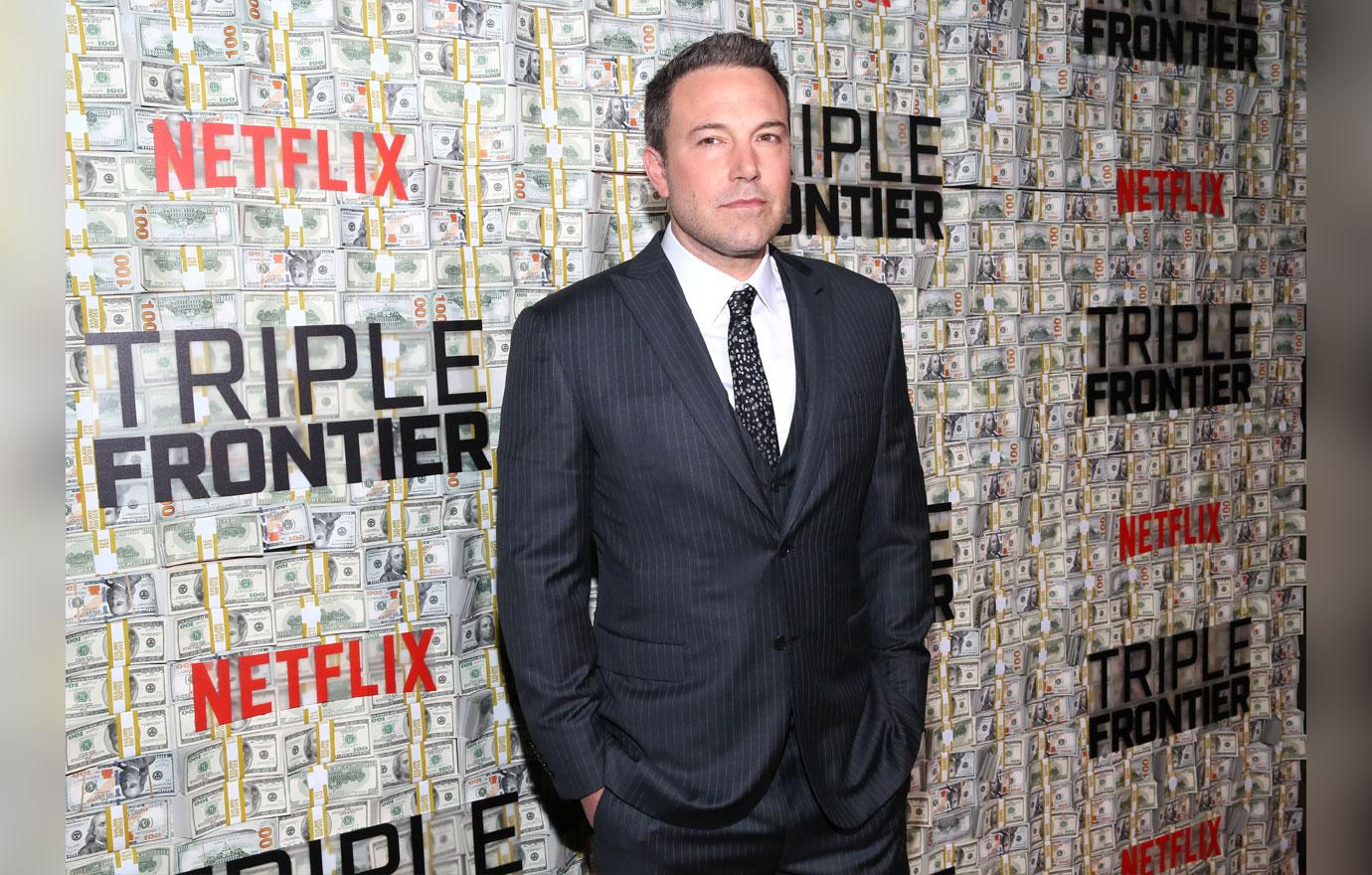 The Triple Frontier star, who is back in his first project since entering rehab in August, also revealed why he is comfortable being open about his battle with alcoholism. "Some people are sort of uncomfortable. It doesn't really bother me to talk about alcoholism and being an alcoholic. It's part of my life. It's something I deal with. It doesn't have to subsume my whole identity and be everything, but it is something you have to work at," he said.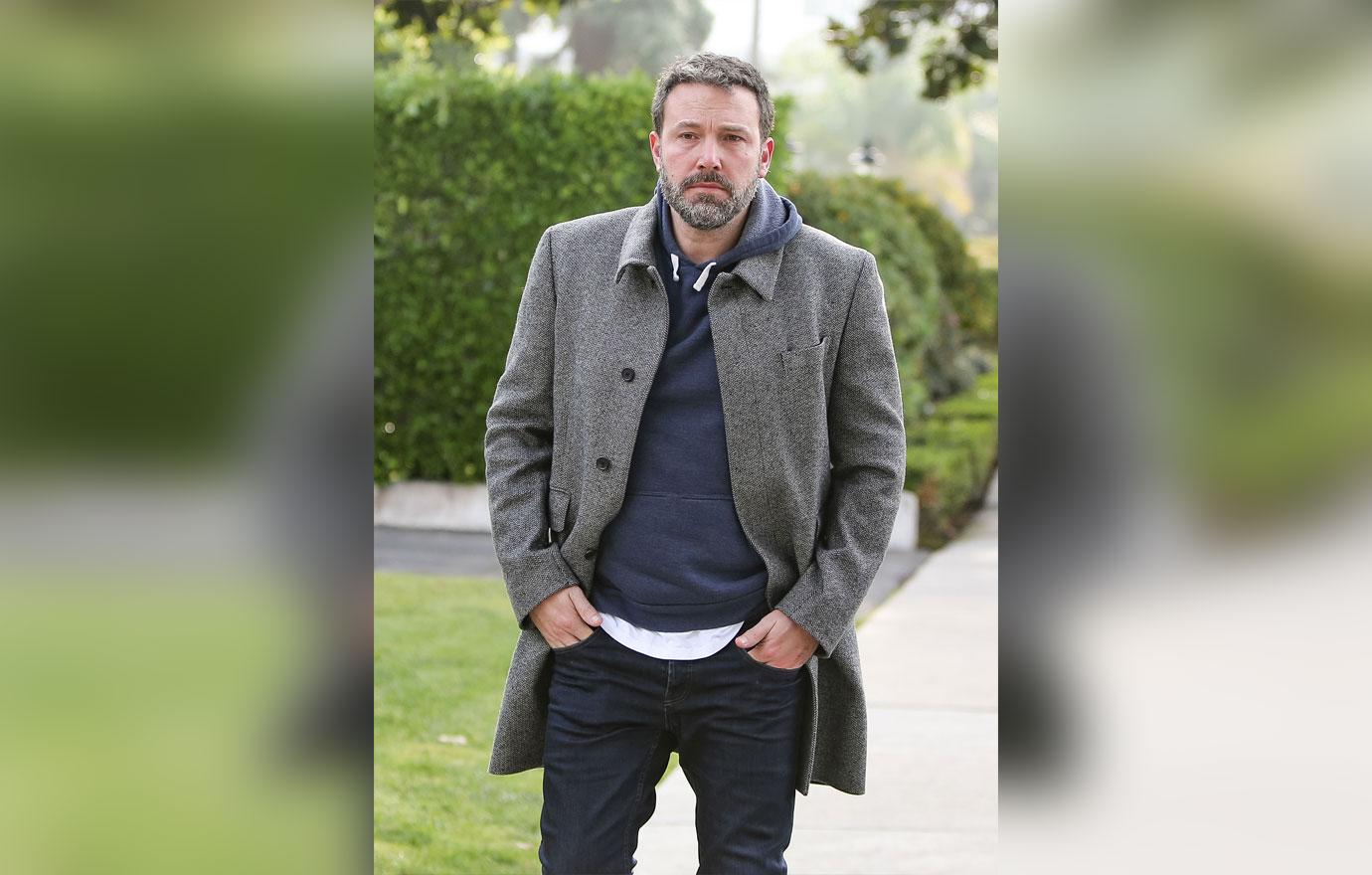 "I feel like I had a problem, and I really want to address it, and I take some pride in that, and I hope that, you know, and it is, it's about yourself, your life, your family, and you know, we encounter these kinds of hurdles and we have to deal with them," the actor confessed.
Article continues below advertisement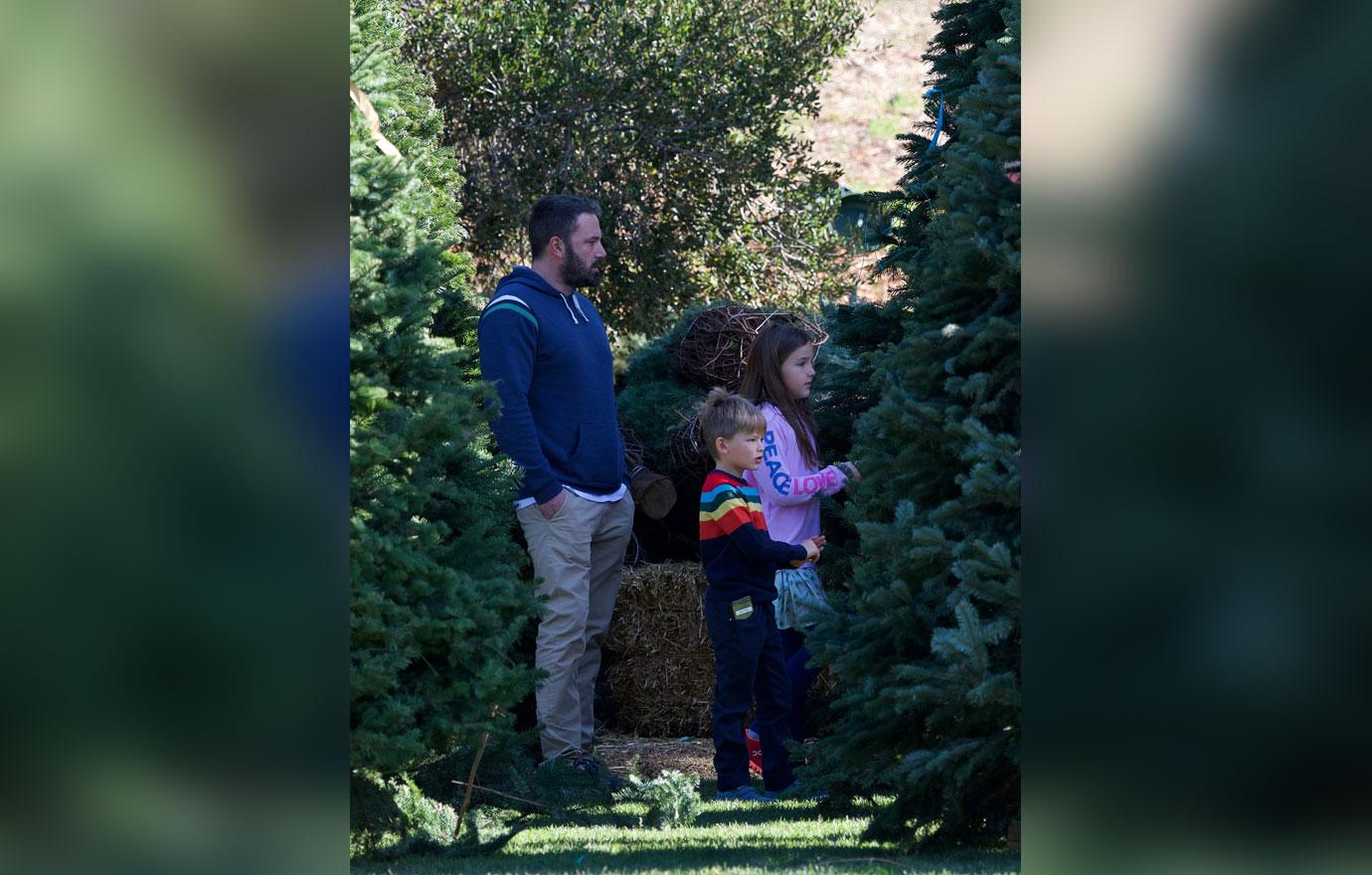 He also addressed his role as a father to his three children with his ex-wife, Violet, 13, Seraphina, 10, and Samuel, 7. "I hope I'm a pretty good dad. I certainly try very hard. I'm lucky they've got a great mom, and she helps out a great deal with making sure we co-parent in as good a way as possible. Dads are so important to kids, and it's our responsibility to be there for them, and to be present, to be mindful, to be attentive, to be part of their lives," he explained about his involvement with their three children.