PHOTOS
Ben Affleck Breaks Up With Christine Ouzounian As He Attempts To Repair His Relationship With His Ex Jennifer Garner: Report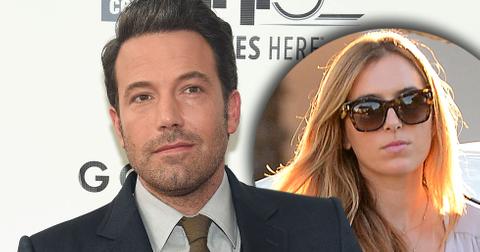 Oct. 2 2015, Updated 4:31 p.m. ET
View all comments
Watch: Ben Affleck Breaks Up With Christine Ouzounian
Article continues below advertisement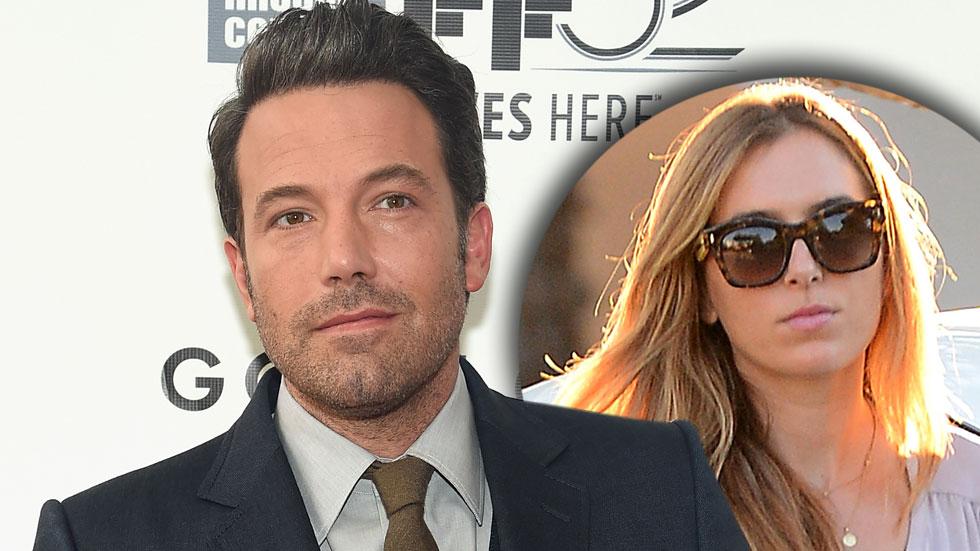 As Ben Affleck continues to put in an effort toward reconciling with his ex Jennifer Garner, a source speaking to Life & Style has revealed he is ditching one controversial lady in his life -- the couple's former nanny Christine Ouzounian.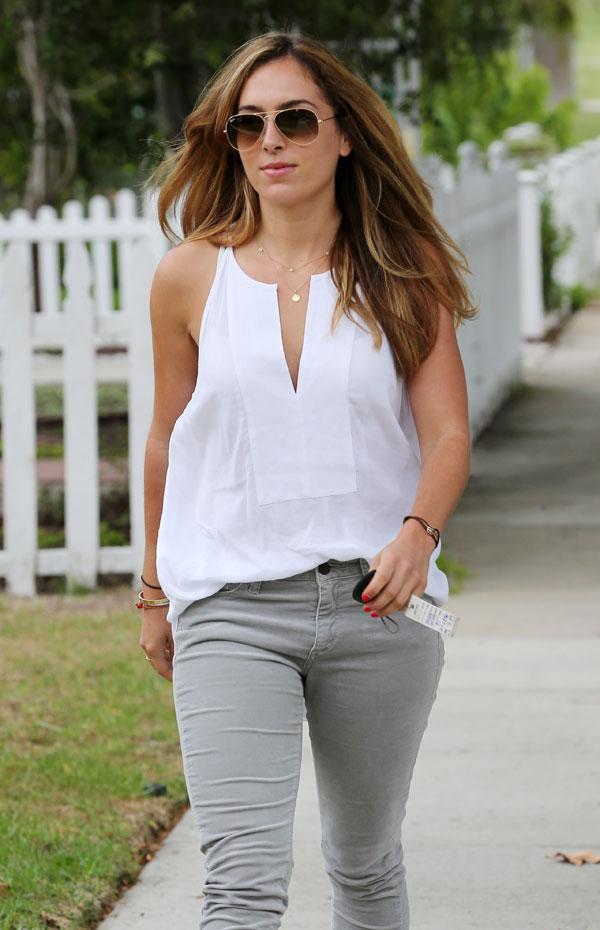 Following months of backlash regarding his cheating scandal with Ouzounian, the insider said that Affleck has completely moved on from Ouzounian.
Article continues below advertisement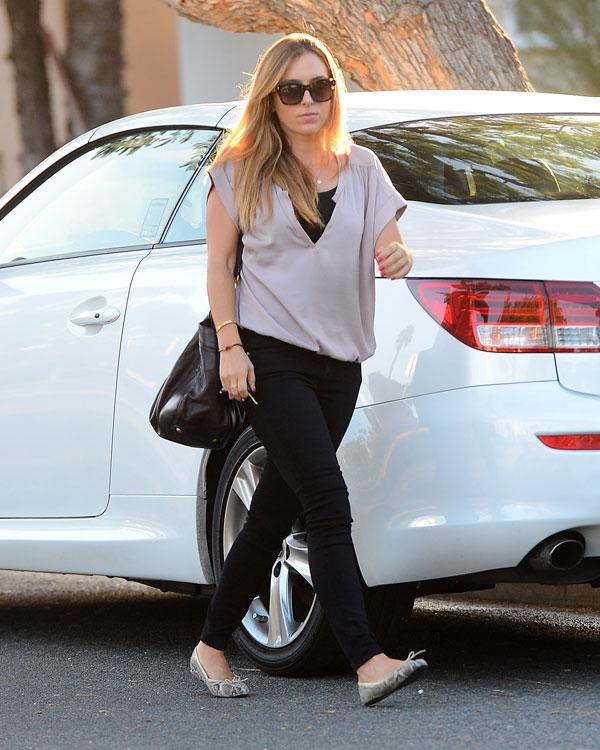 "He cut ties with her recently. He told Christine he couldn't handle another relationship when things were still so painful and raw between him and Jen," the source said.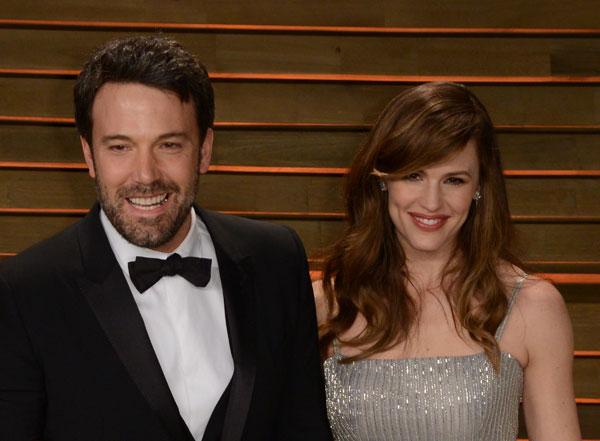 A source close to Ouzounian added that Ben "had fun with Christine, but it wasn't love."
Article continues below advertisement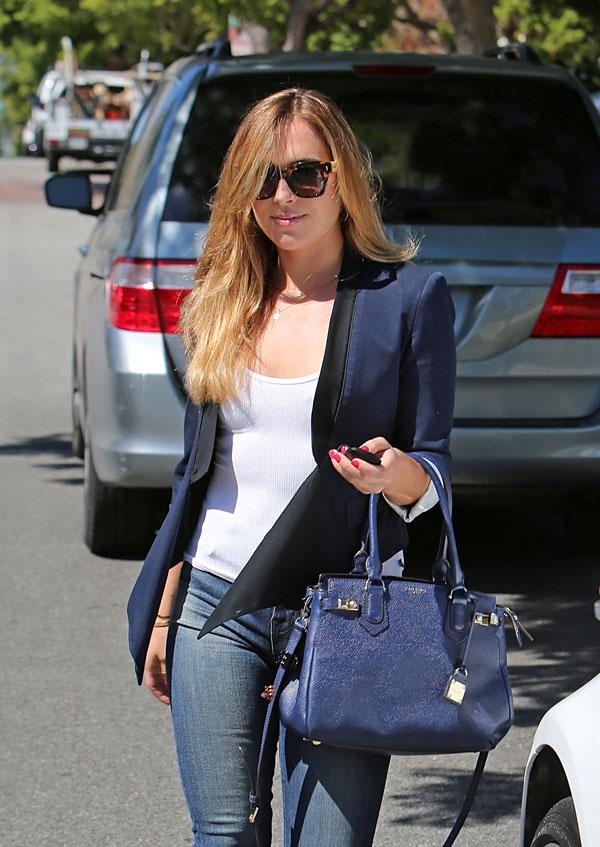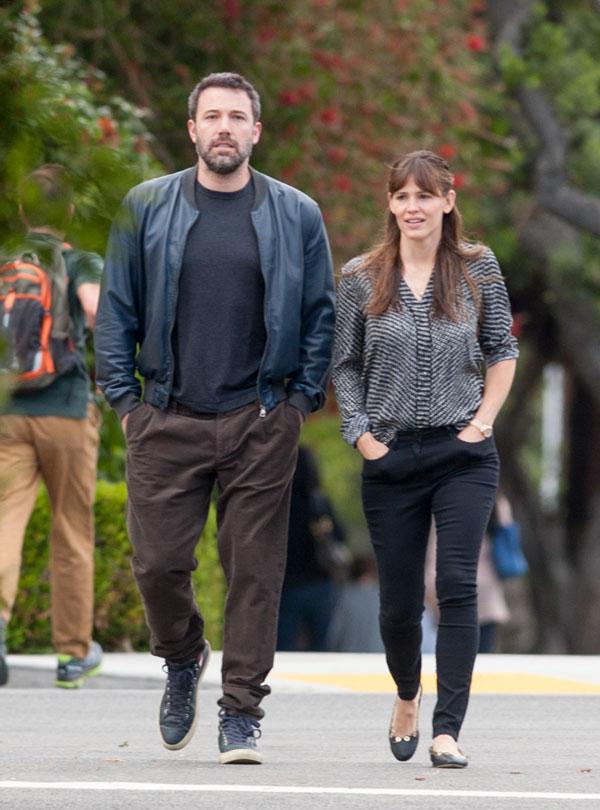 Sources revealed a few weeks ago that Ben had cut off most of his contact with Ouzounian.