PHOTOS
Ben Affleck's Brother Casey Offers An Update On His Sobriety Struggle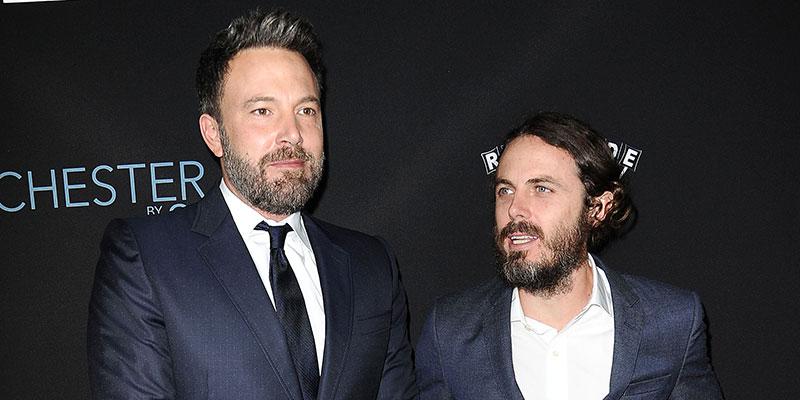 It's been a whirlwind of highs and lows for Ben Affleck over the last year, who had a hit movie with Justice League, but has also been and out of rehab (back again now) for alcohol abuse. On top of that, he and girlfriend Lindsay Shookus split after he was spotted on a dinner date with Playboy model Shauna Sexton. Now, as the actor struggles to get sober, Ben's brother Casey has spoken out. Read on for the latest.
Article continues below advertisement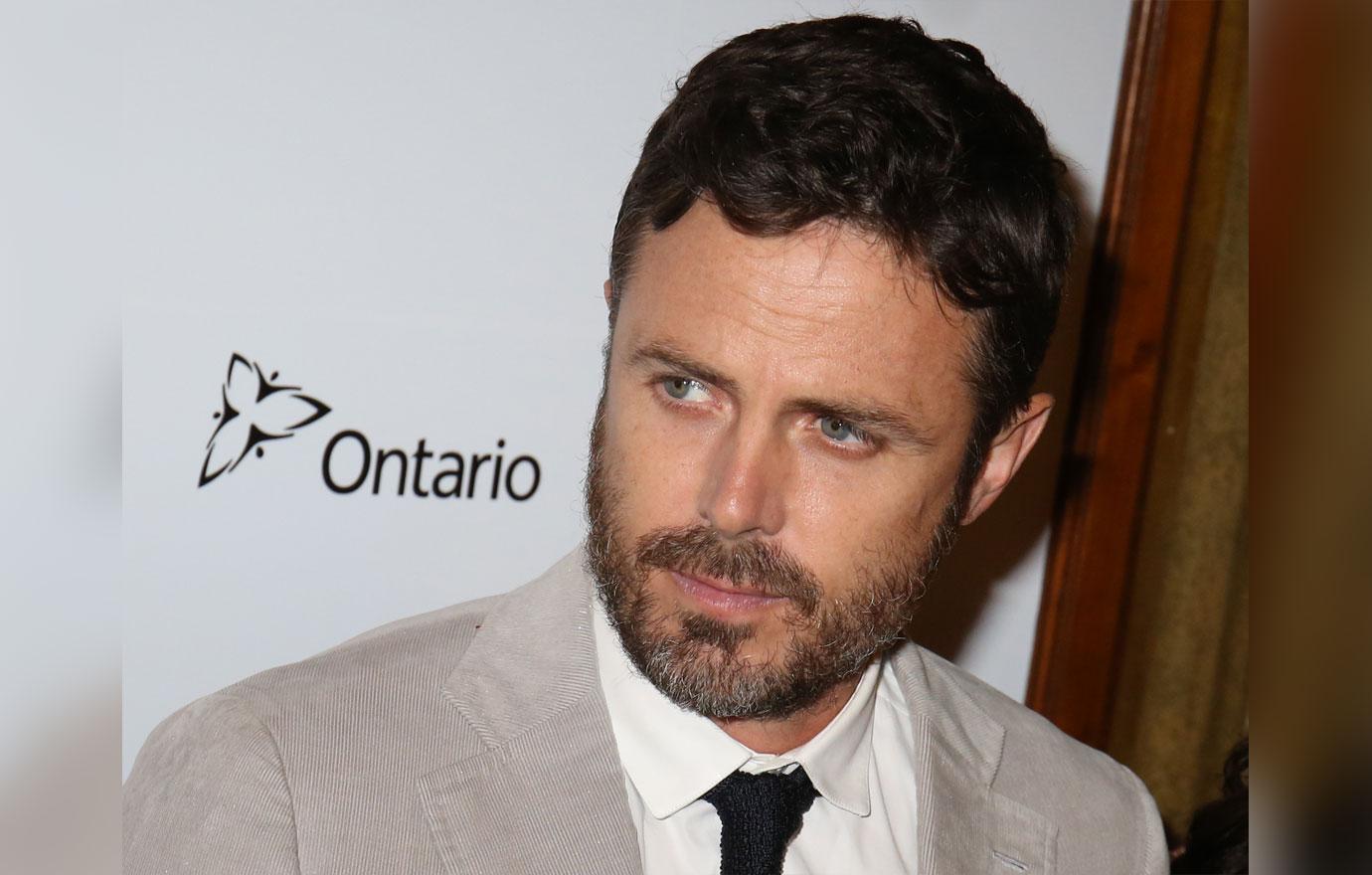 Casey definitely knows a thing or two about battling personal drama in the public eye, as he was dragged for winning a Best Actor Oscar after he was sued for of sexual harassment by two female crew members.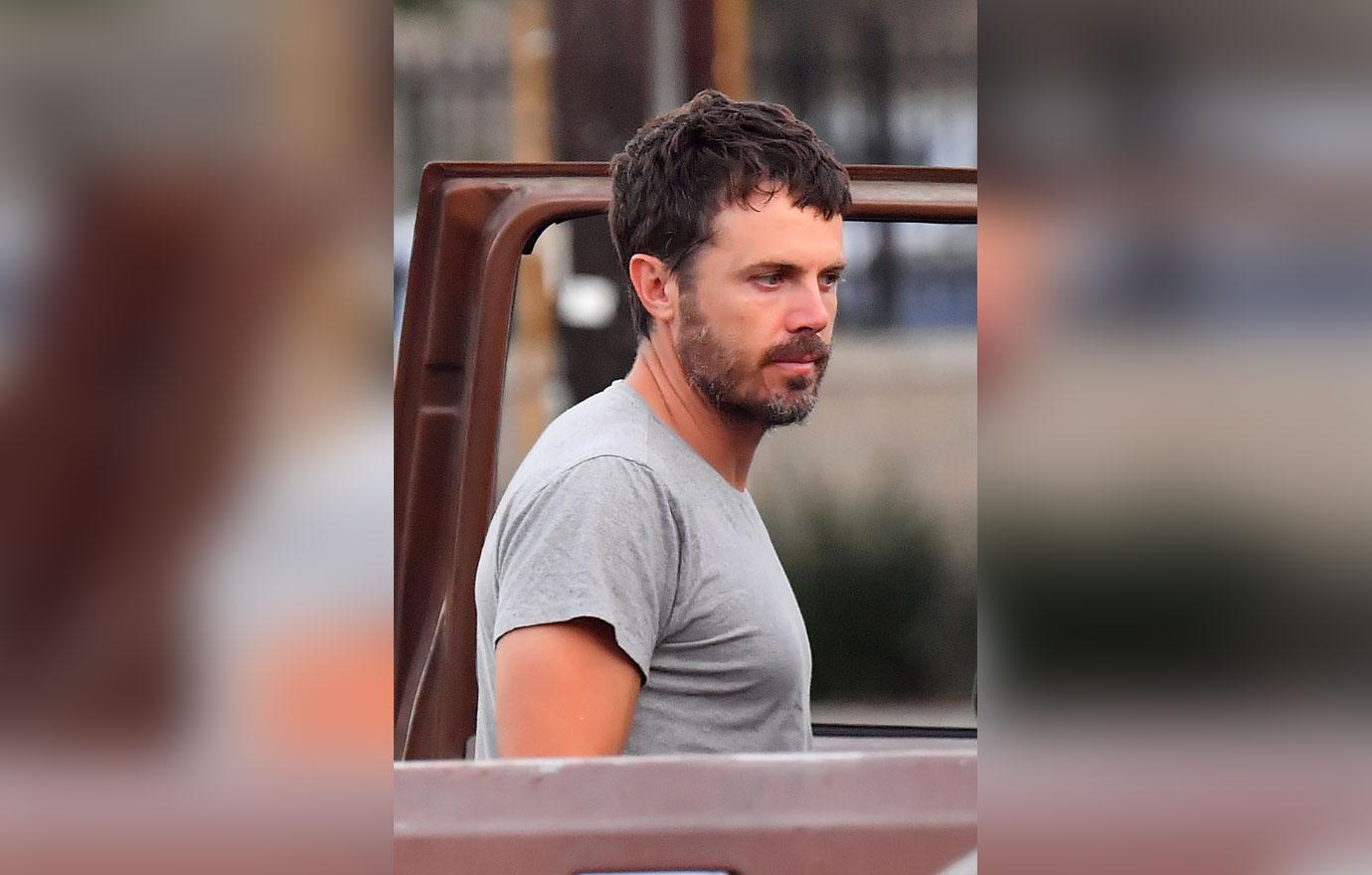 So over the weekend, the Manchester by the Sea star spoke out on his brother Ben's behalf to offer an update on his sobriety struggle and what he's been going through. In an interview with Entertainment Weekly on Saturday, September 15, he said, "Alcoholism has a huge impact on not just the person, but also their family."
Article continues below advertisement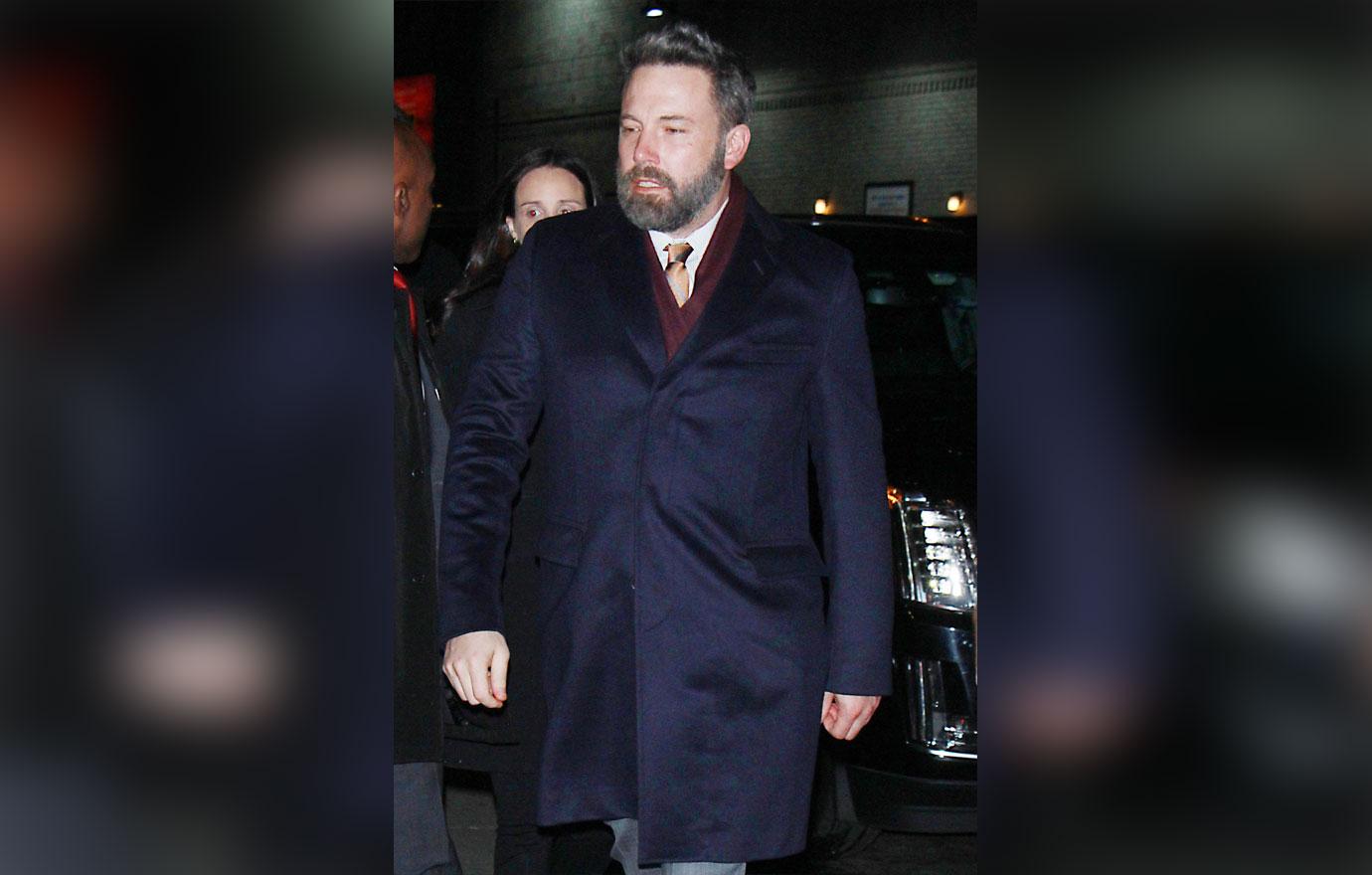 He continued, "I think for his kids' sake and for their mom, and for himself, he's trying to do the work and get it together." The 34-year-old also shed light on the cycle of addiction in their family: "Ben is an addict and an alcoholic. Most of my grandparents are alcoholics. My father is an alcoholic, as bad as you can be, and he's been sober for about 30 years. I've been sober for about six years."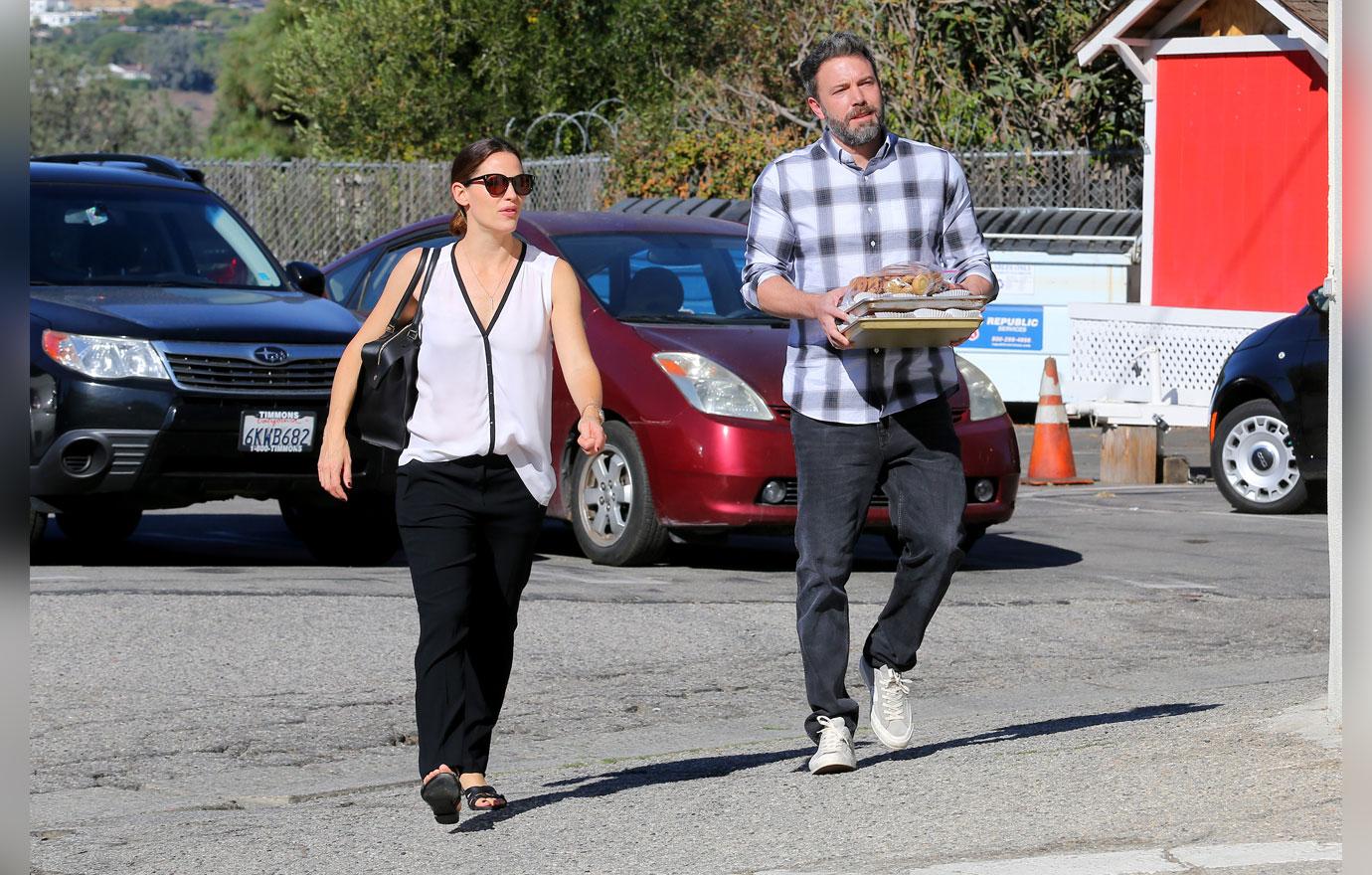 Despite that, Casey said that the father of three (with ex Jennifer Garner) has been pulling through: "Ben is trying to put it together, and it can be a very hard thing to do. He has the kind of resources and time, luckily, to take the time and go to a good facility."
Article continues below advertisement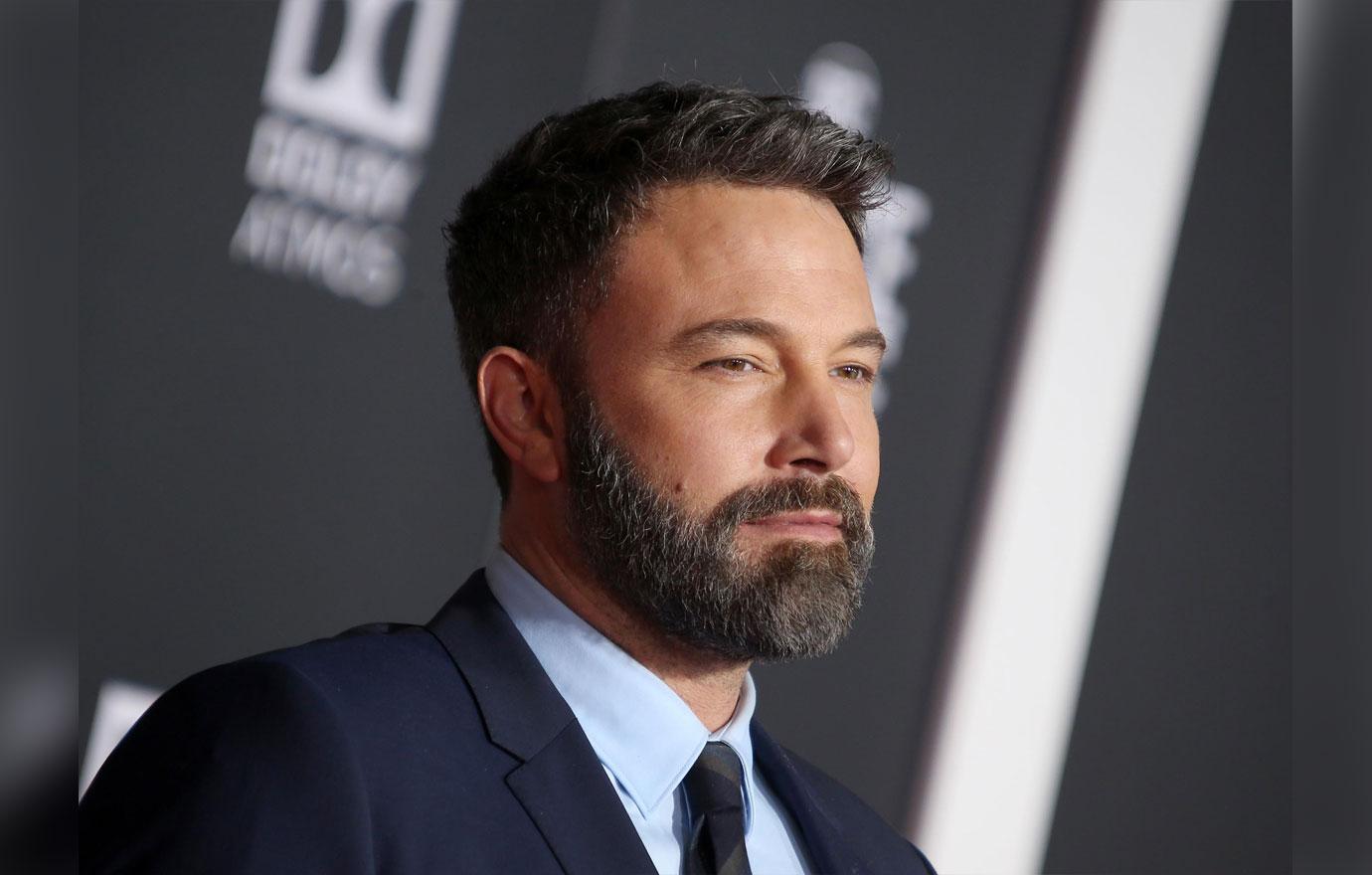 He also added that the pressure of fame has made things even more difficult for the 46-year-old: "It can't be easier to have everybody looking at you and taking your picture as you're walking out of an intervention. I saw my father struggle with it for many years and nobody was following him around with cameras and stuff. It's not a great look. But on the other hand, it's nothing to be ashamed of and it's good that he's taken care of."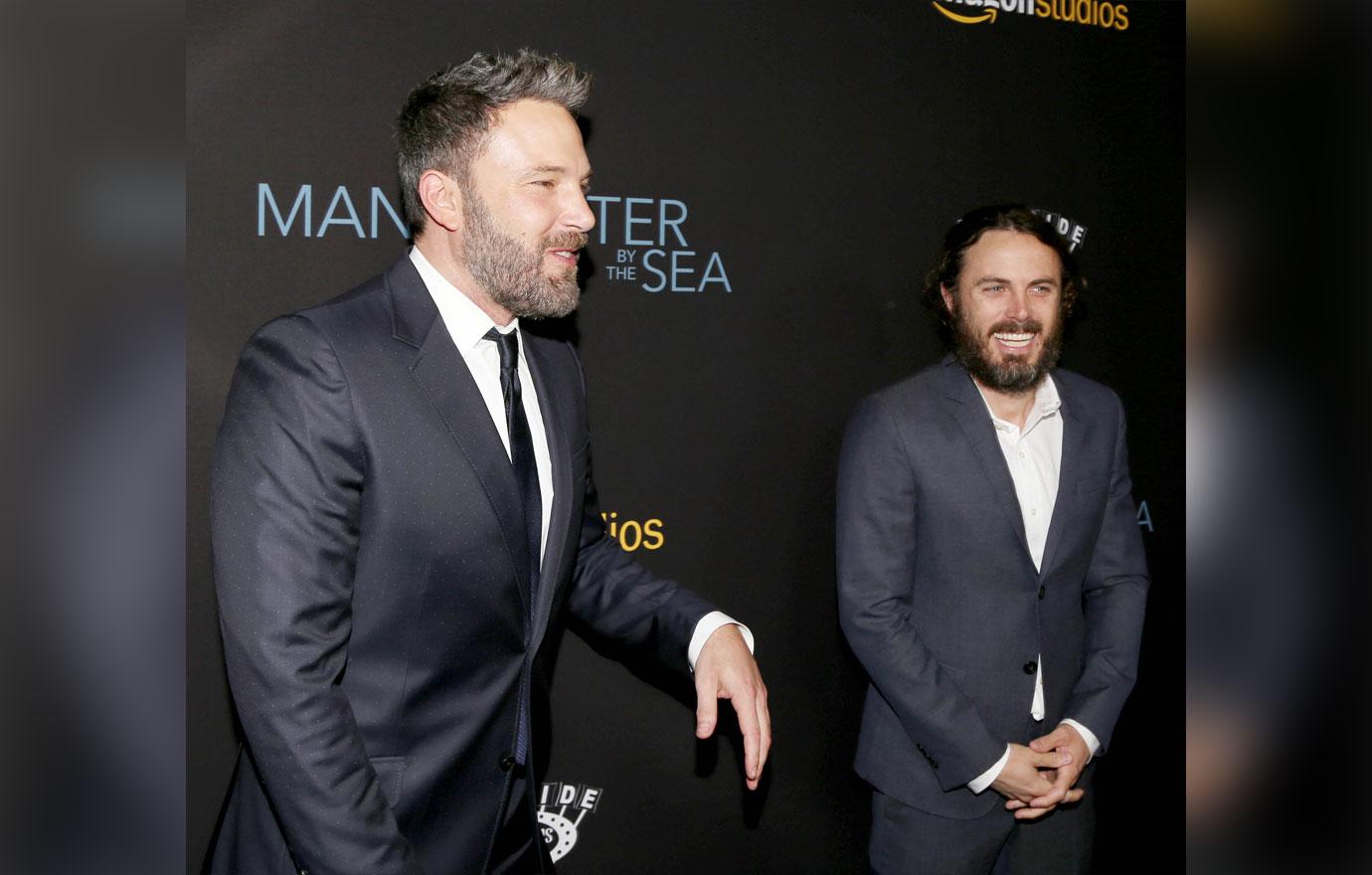 What do you think Casey's update on Ben's sobriety struggle? Sound off in the comments!