PHOTOS
Christine Ouzounian Threatening To Release Tell-All On Ben Affleck Cheating Scandal After Actor Cuts Her Off: Report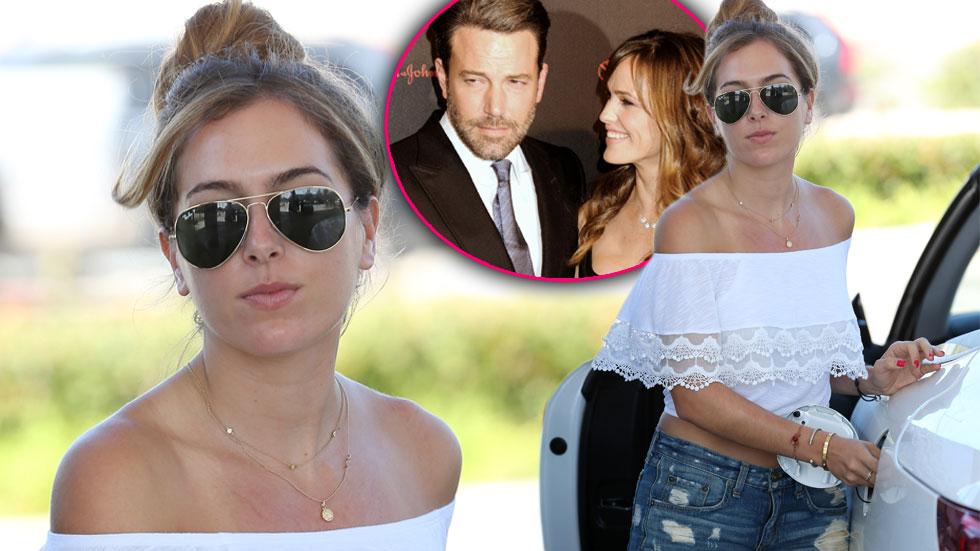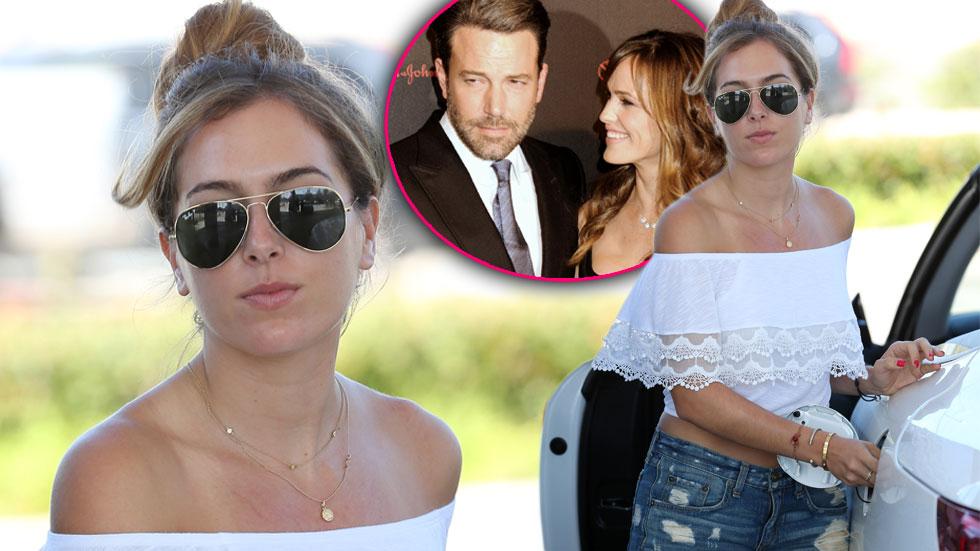 Now that Ben Affleck has ditched her to focus on repairing his relationship with his Jennifer Garner, a source close to Christine Ouzounian has revealed the exes' former nanny is threatening to air all the details of her and relationship with Affleck in a juicy tell-all!
Article continues below advertisement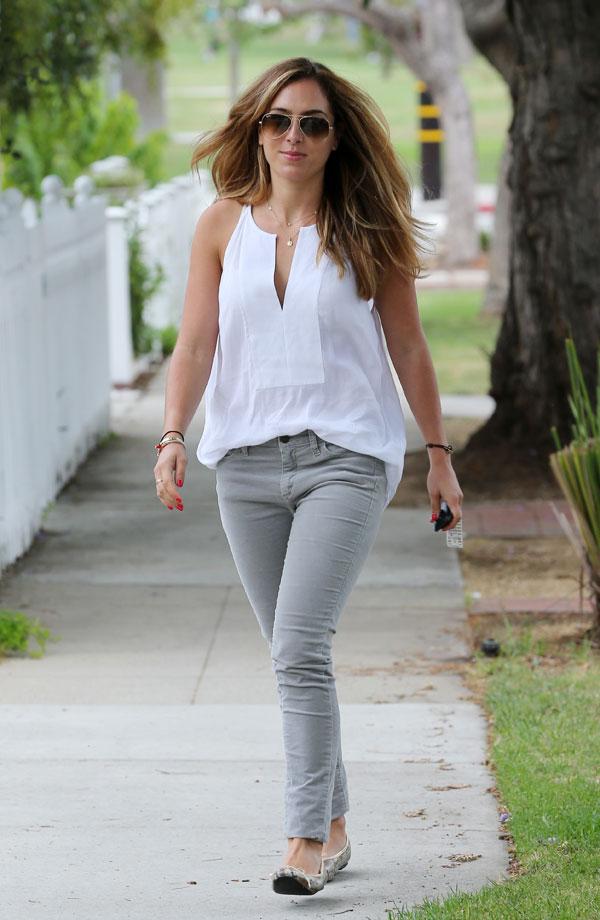 The source added that Ouzounian is hurt and has told her friends Affleck hasn't heard the last from her! "Christine is very upset and says Ben should be worried. In her mind, this is far from over," the insider said, hinting that the former nanny may be working on a tell-all of some sort about her time with Affleck!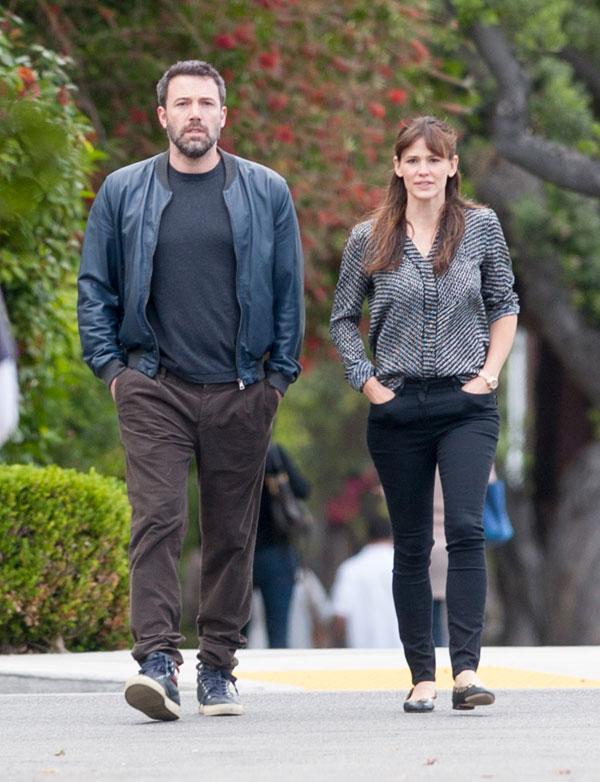 And another source said that Ouzounian has threatened to sue Affleck and Garner for firing her. The insider added Affleck is still very concerned she may eventually reveal all the secrets of his failed marriage. "He's afraid she'll use anything that he's ever told her against him," the insider said. "Ben's even worried Christine may have recorded some of their conversations."
Article continues below advertisement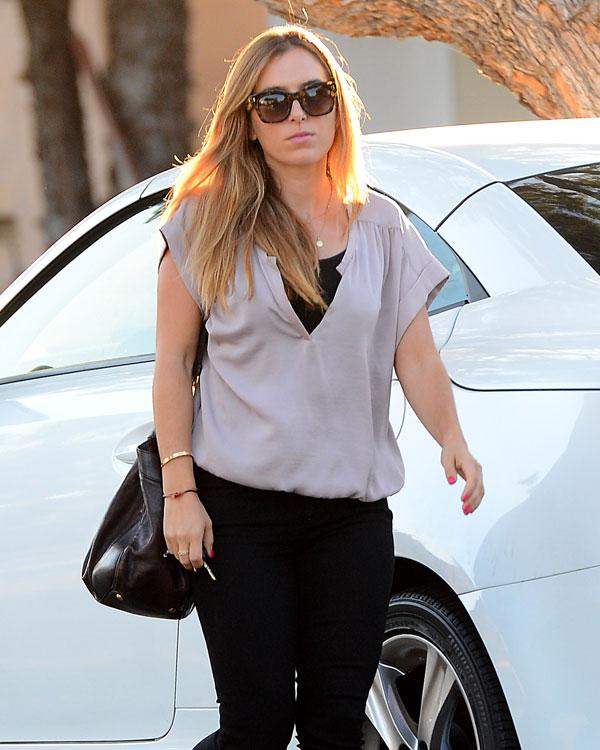 Reports recently surfaced that Affleck completely cut off contact with Ouzounian in an attempt to focus on getting back in Garner's good graces. And the insider told Life & Style that Ouzounian is still fuming over Affleck's decision to pull the plug on their romance!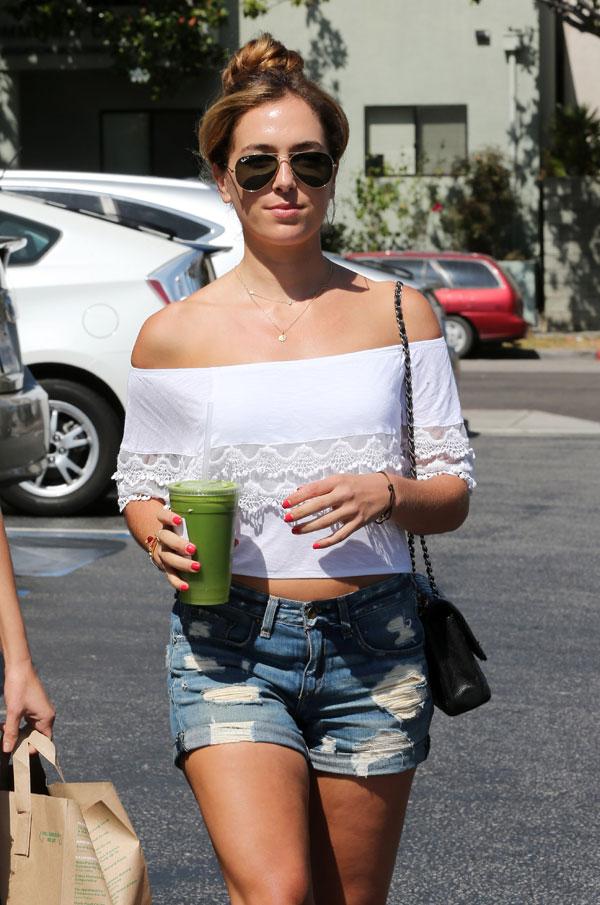 Article continues below advertisement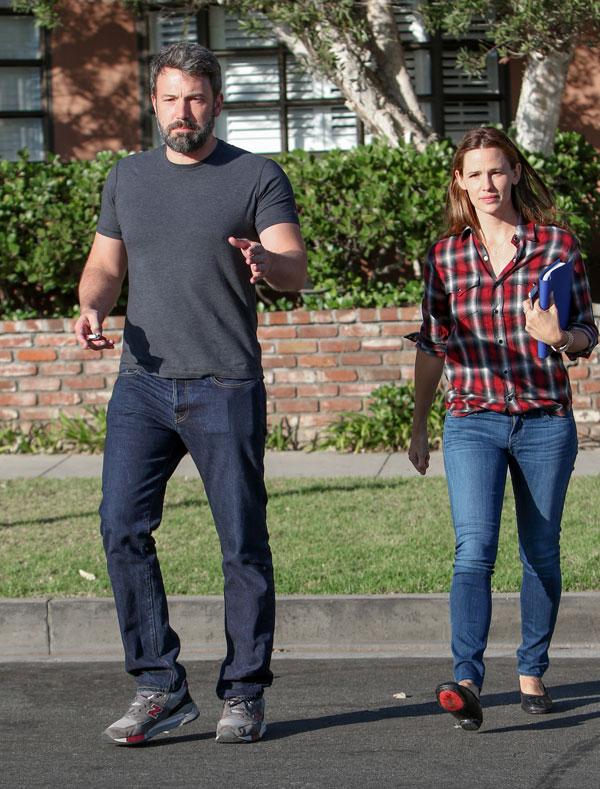 "So when Ben finally told Christine they were over, she was pissed," the source said. "She told friends she asked him point-blank, 'What about all the things you promised me?' Ben didn't have an answer, but he knew better than to engage any further."