PHOTOS
Ben Affleck's Drinking Has GOTTEN WORSE And His Pals Want Him Back In Rehab: Report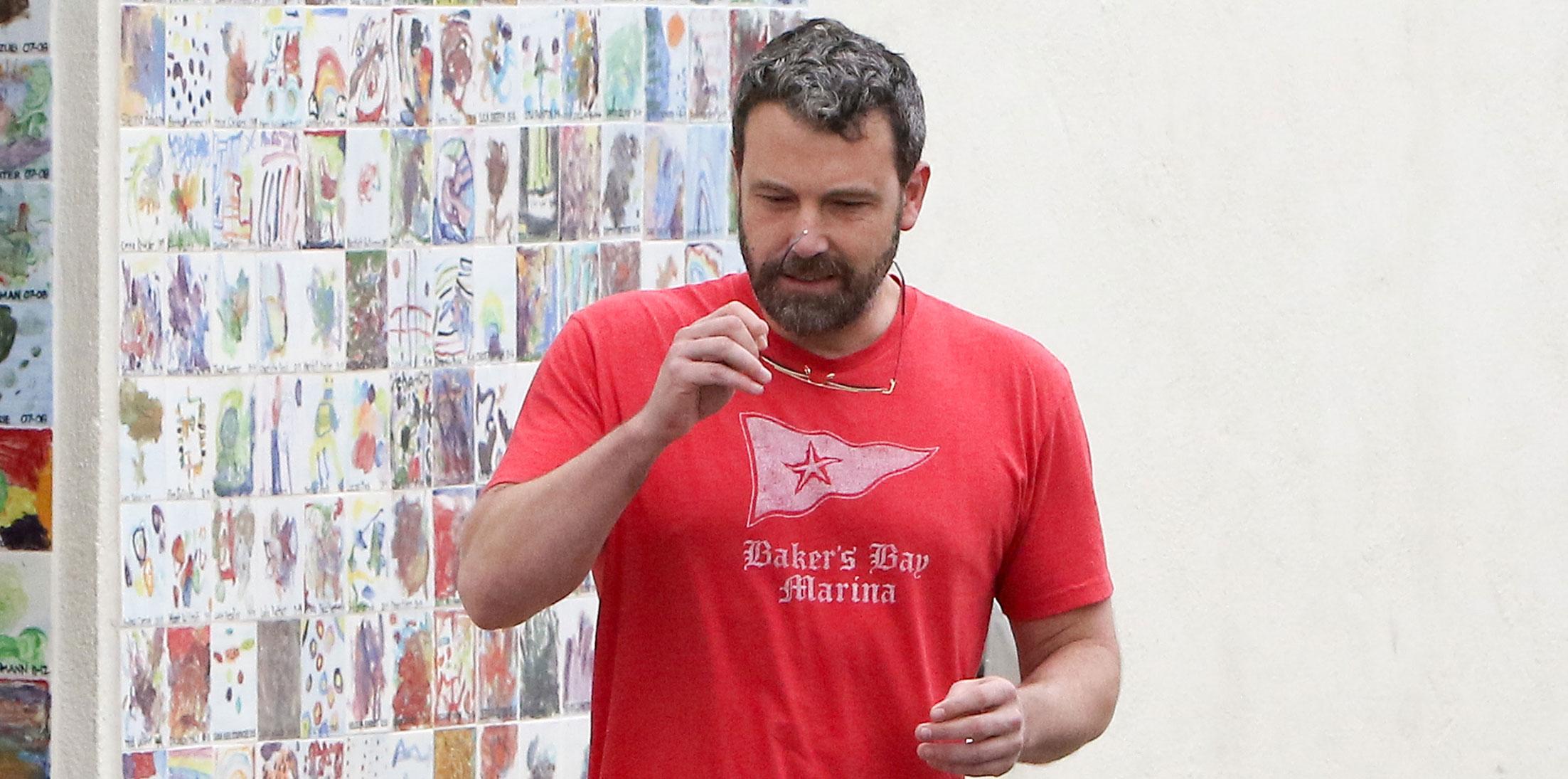 Things are progressively getting worse for Oscar winner Ben Affleck. It looks like he's fallen off the wagon again, as multiple sources tell In Touch magazine that his drinking problems are flaring up after he entered a treatment facility back in March of this year. His girlfriend, Saturday Night Live producer Lindsay Shookus, isn't helping the situation, and now his friends are urging him to get back to rehab as soon as possible so he doesn't go further downhill.
Article continues below advertisement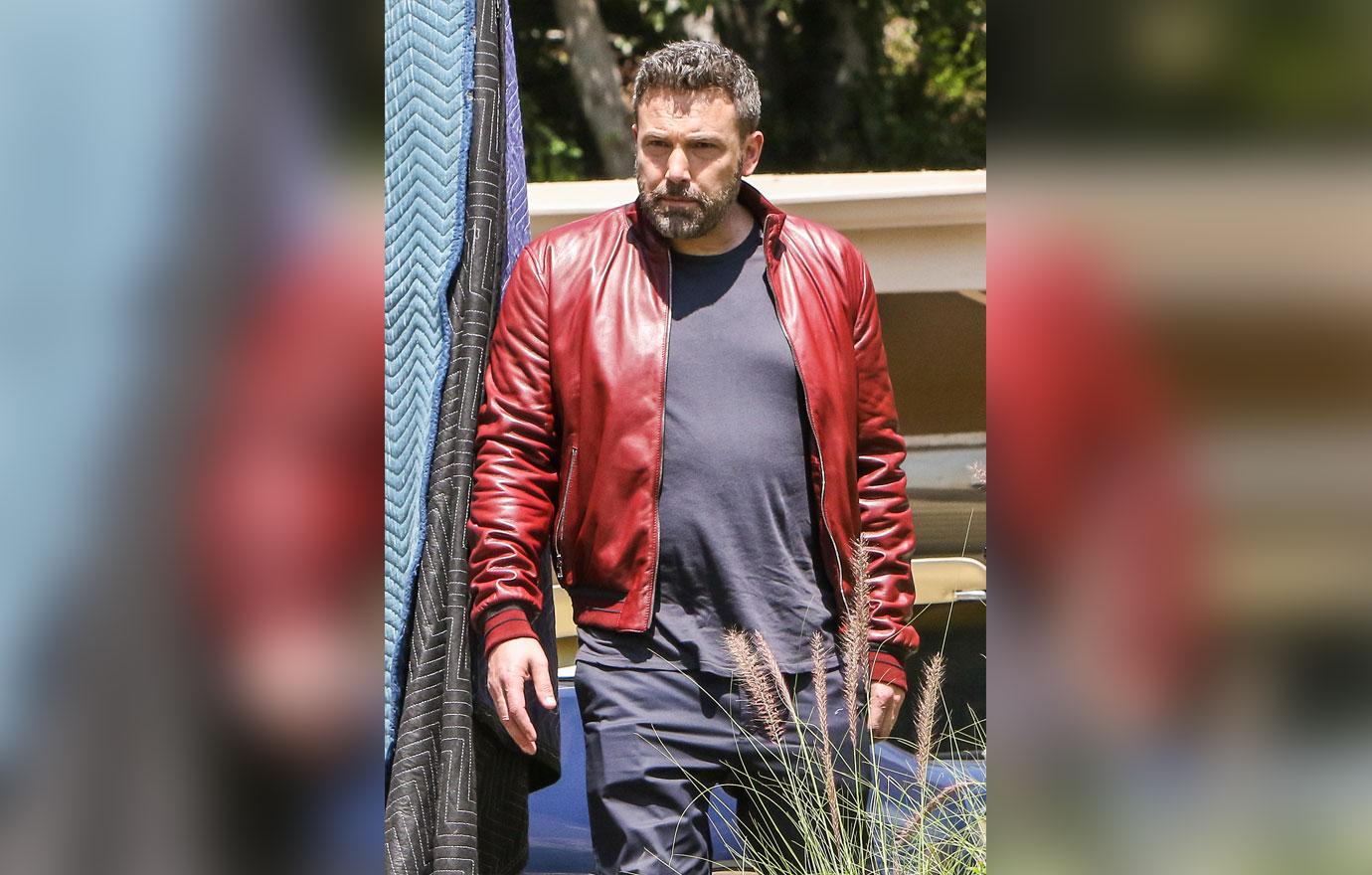 "People are urging him to go into inpatient rehab," reveals one source. "This is a disease and he wants nothing more than to be present for his family and his girlfriend."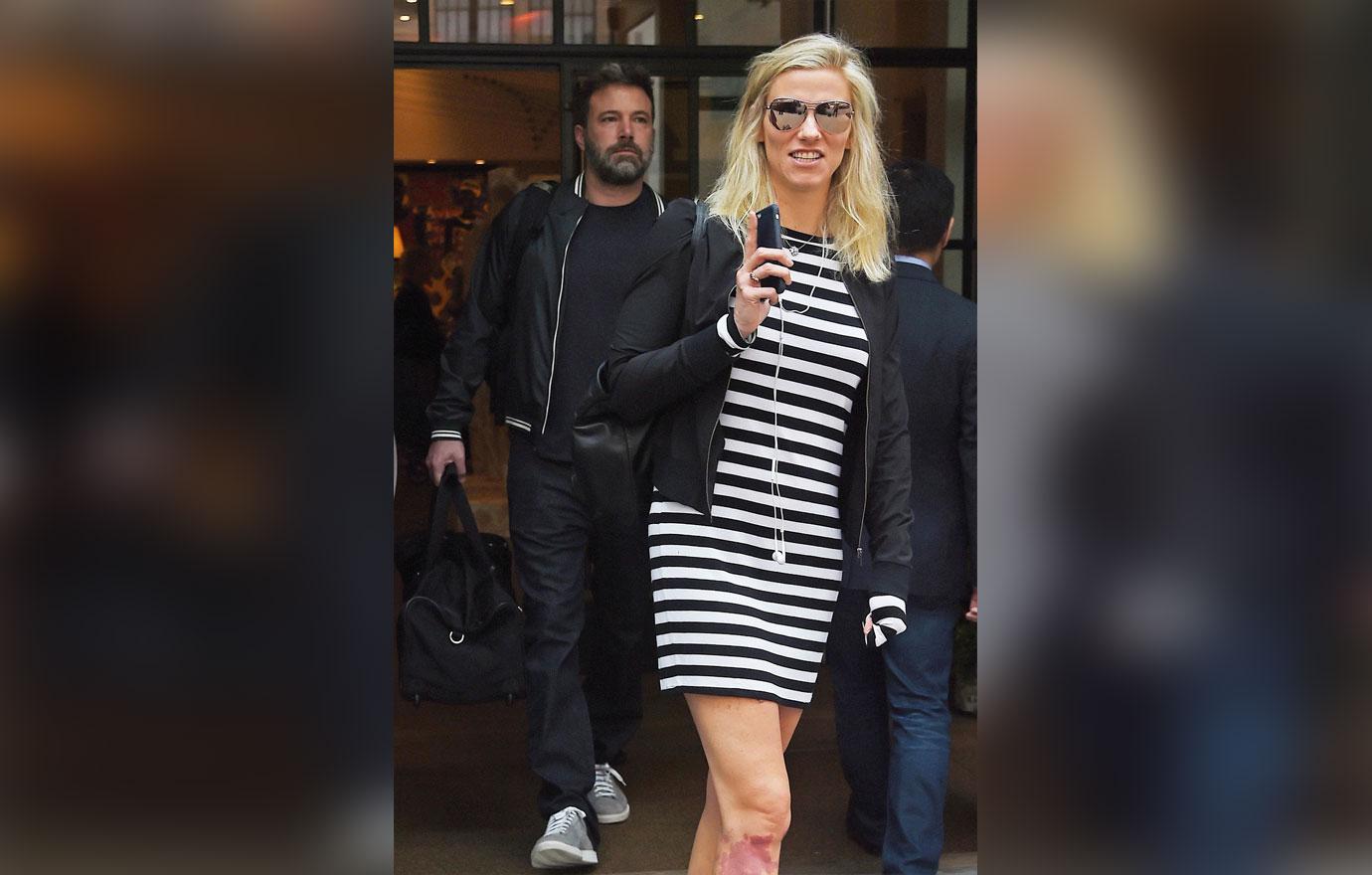 "Ben is in pain and he needs help," adds the source. Ben and Lindsay Shookus, who have been dating for several months, have been out drinking and partying, most notably at the 2017 Emmy Awards where they made their big debut together. "Lindsay may not know it yet, but she's enabling him," says the insider.
Article continues below advertisement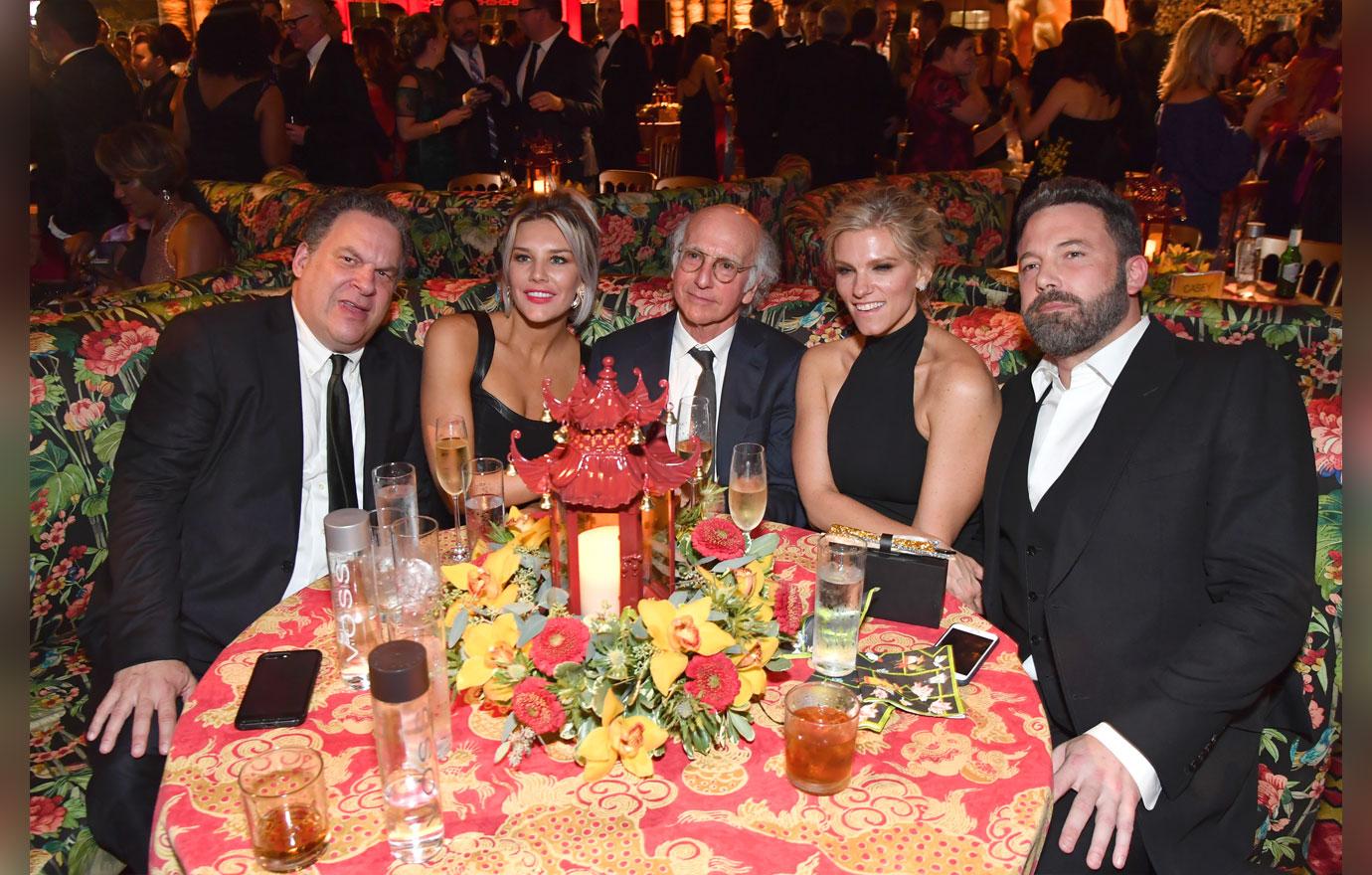 At that ceremony, he "ordered a water", but once he sat down with Lindsay and Curb Your Enthusiasm star Larry David, he decided to get something stronger. "A waiter brought a short glass filled with Whiskey and Coke," says the witness at the event. Later that night, a second insider revealed that he was "stumbling". "It was like oldd times- but this time he had Lindsay".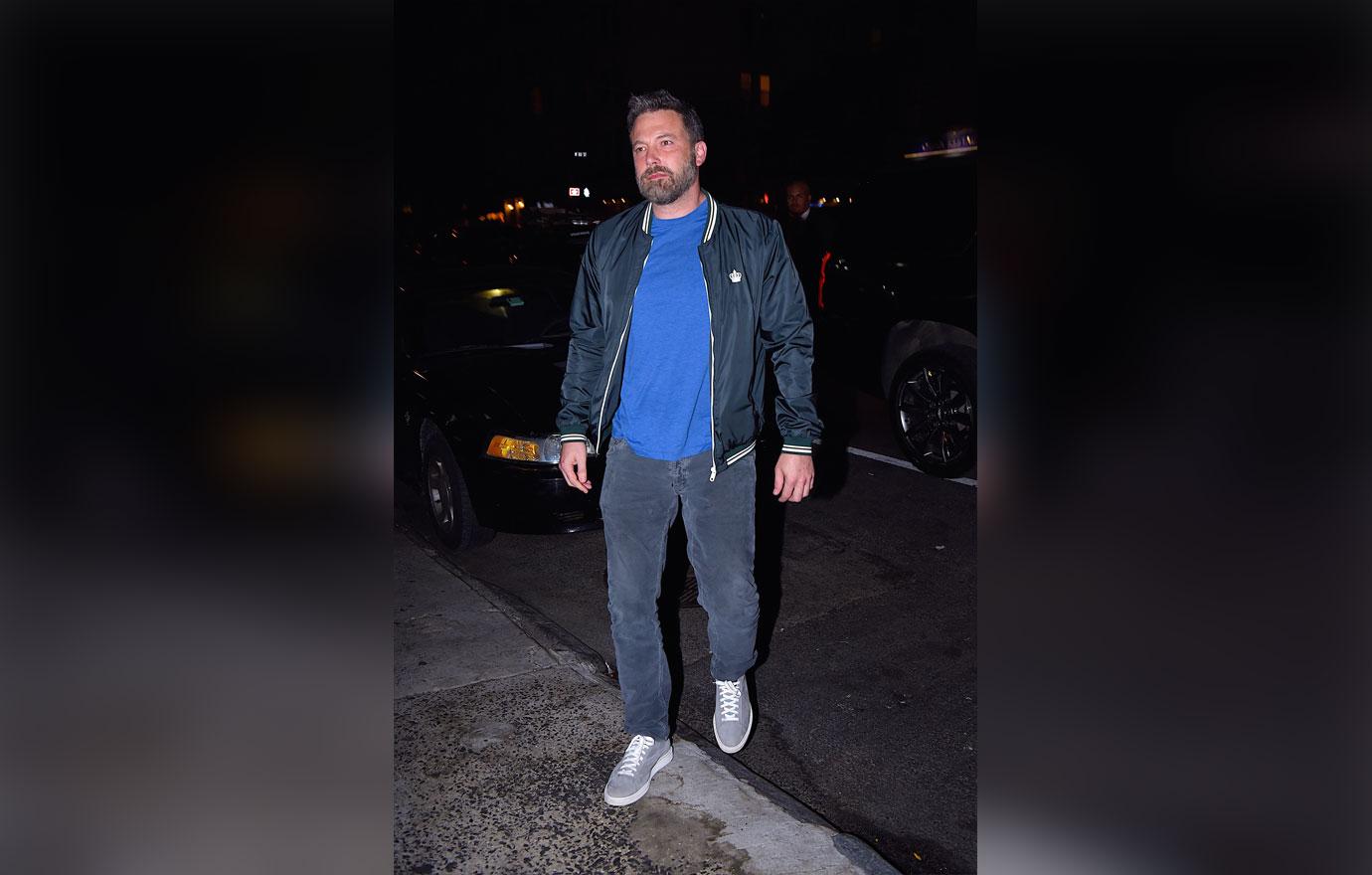 It looks to be very on again and off again when it comes to Ben and his booze. "He goes for weeks without touching booze, but then he will be out with out with friends having a good time and will say one drink won't hurt," says a source close to his estranged wife, Jennifer Garner. One example would be when the couple was spotted out at Santa Monica restaurant Giorgio Baldi, where they split a bottle of wine.
Article continues below advertisement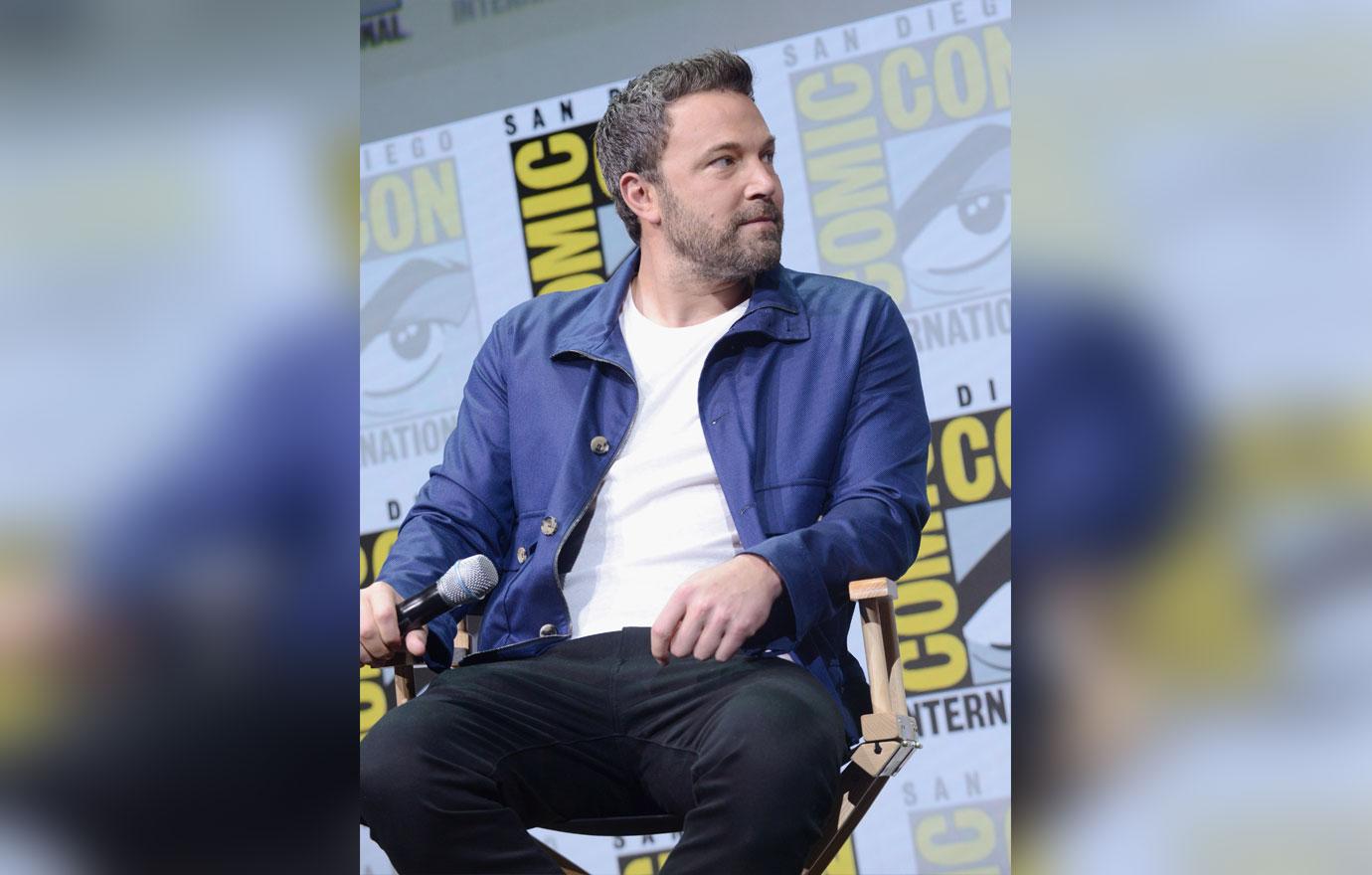 His thought process on being able to handle his alcohol isn't working. "He always feels he can go back to controlled drinking, but he ends up back where he started," says the same source.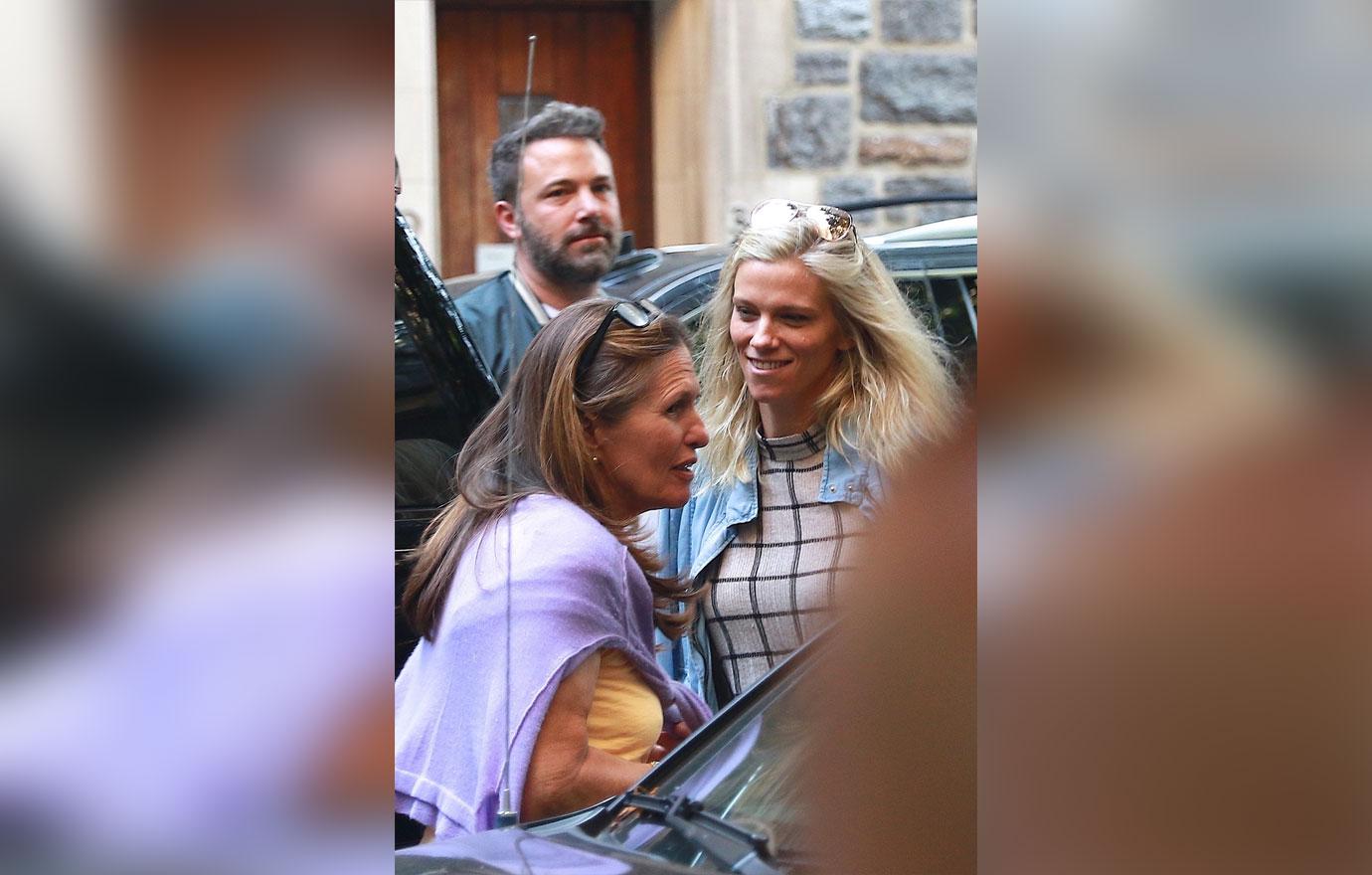 "Ben's losing it," says the first source. "He's sloppy, he's bloated, he's not himself anymore. He's going to liquor stores, drinking in public… he doesn't care."
Article continues below advertisement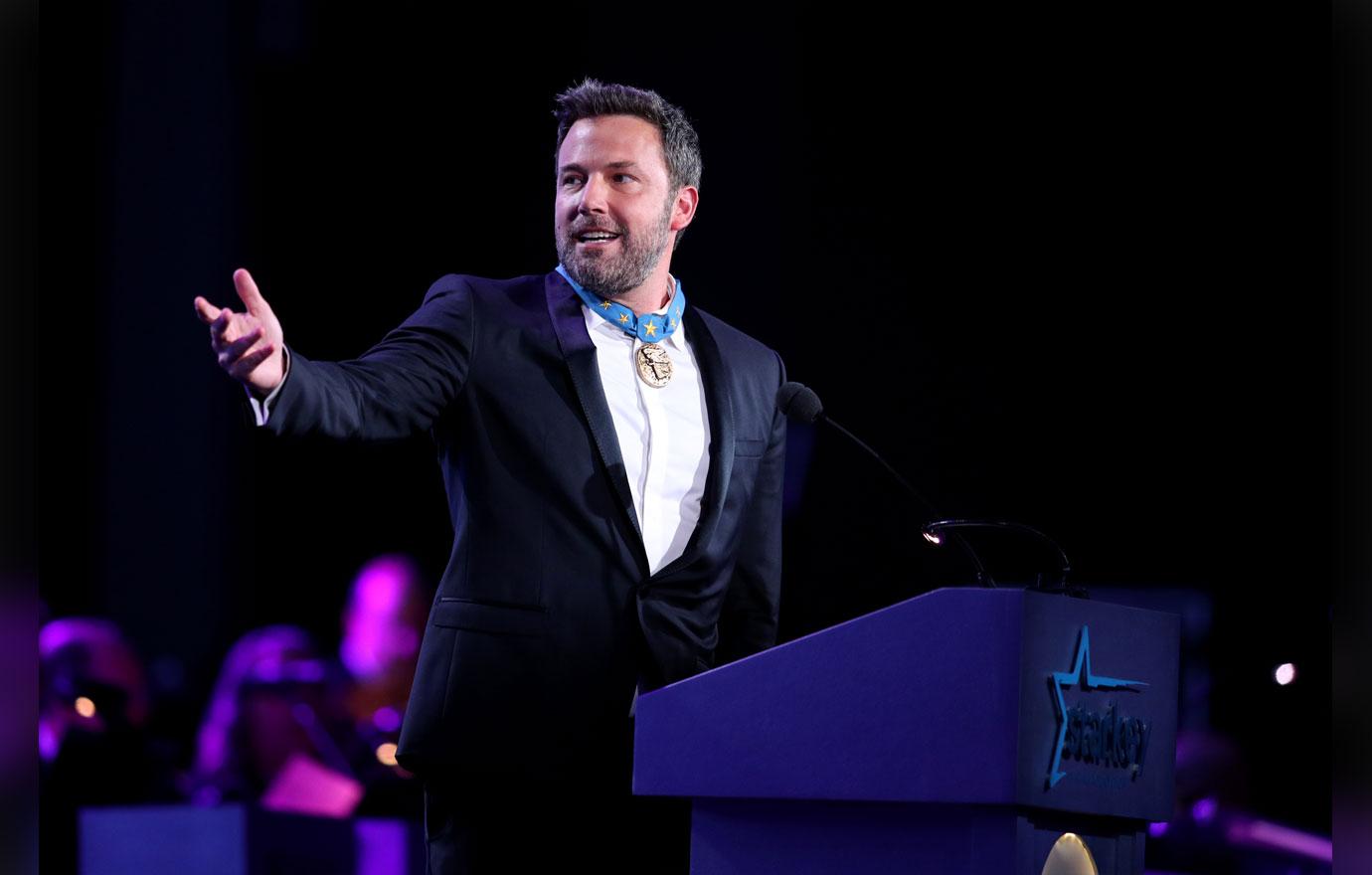 Another source claims that his drinking behavior gets even more disturbing. "He buys a bottle of hard whiskey or vodka and keeps it in his jacket."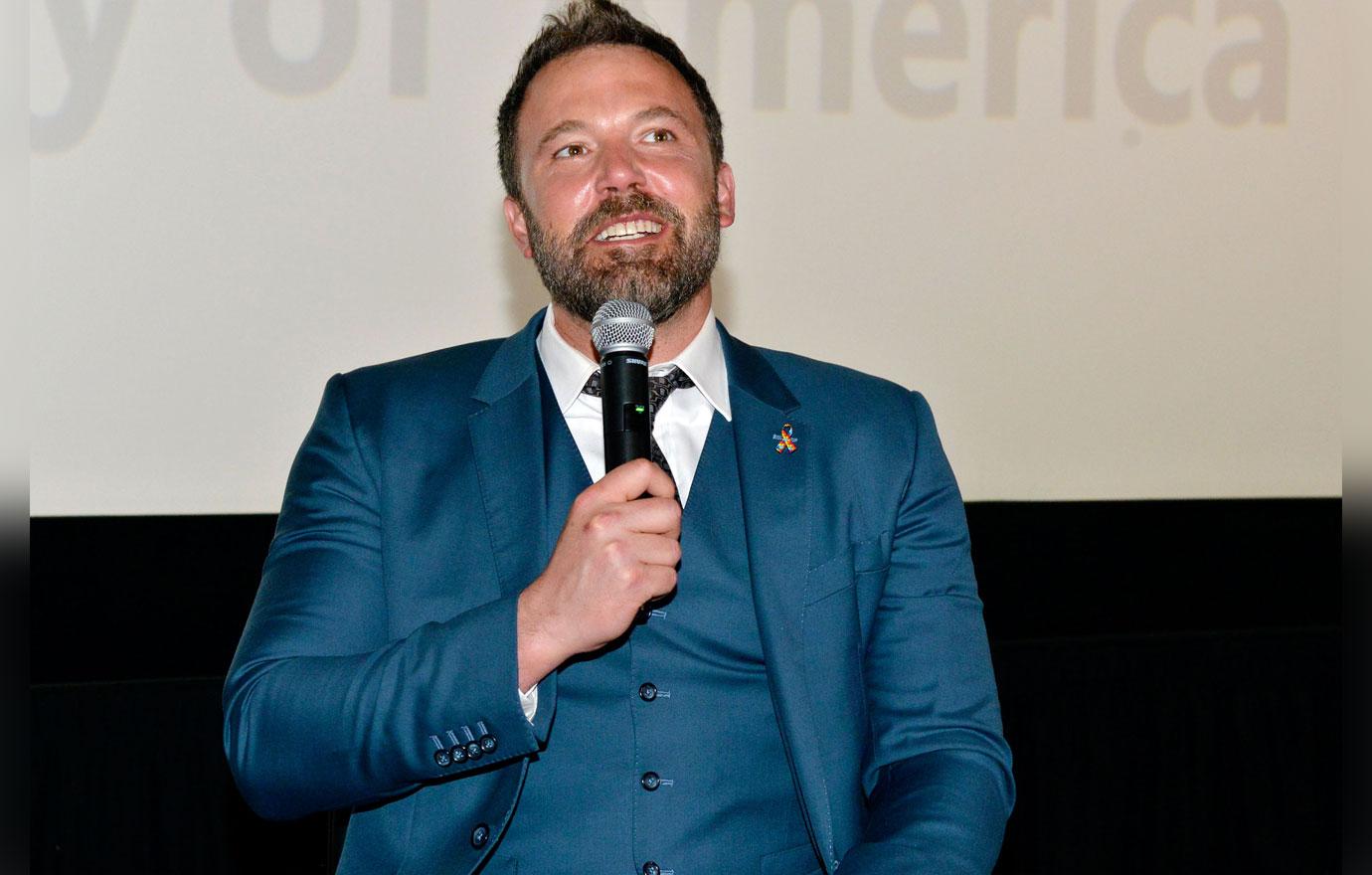 The source close to Ben says he realizes his issue, but wants to take care of it on his own. "He knows he needs to check back into rehab. The problem is that he wants to go on his terms. He wants to do it on his time, but like most addicts, that time keeps getting put off. This relapse has gone on too long already."
Article continues below advertisement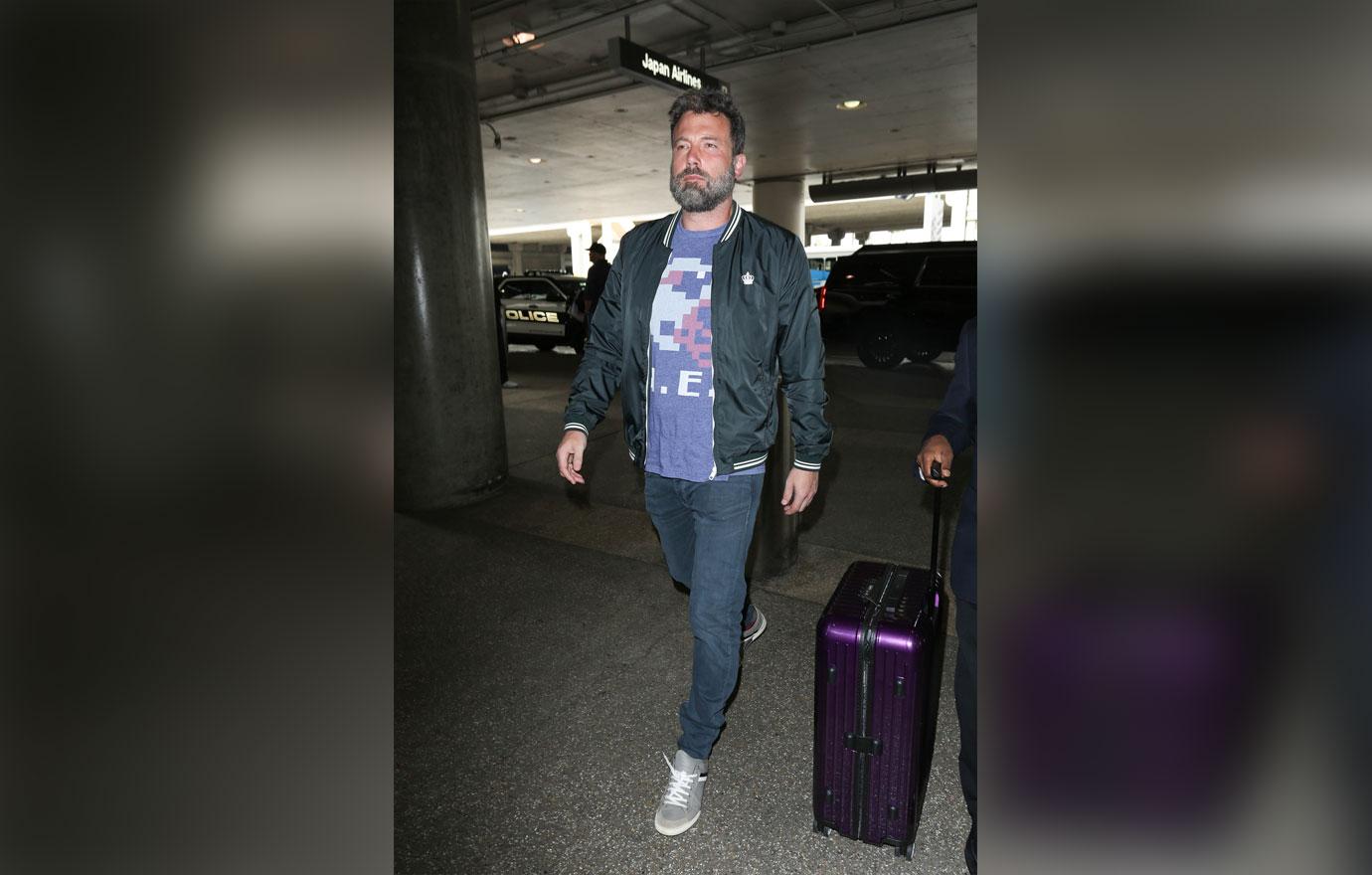 In the past, when he has agreed to get help, he's committed 100 percent. "He's a big boy, which is why he tries different forms of treatment to combat alcoholism. When he does (get help) he takes the treatment very seriously and listens to all of the staff's advice. If someone tells him that he is OK to leave the treatment facility, then of course he follows that advice," reveals the source close to him.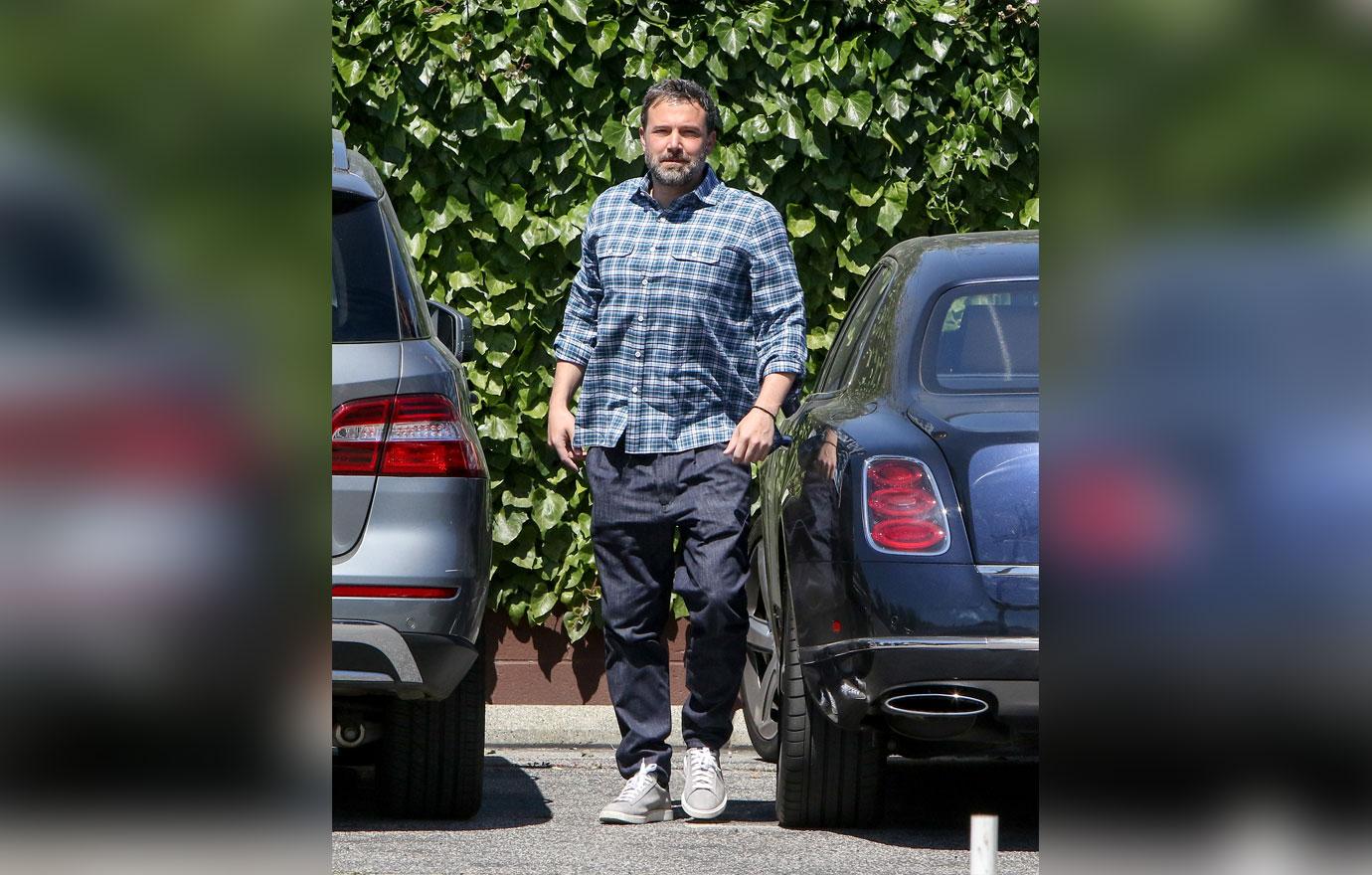 Getting back to rehab is the tricky part. "There were always supported to be fail-safes set up around him once he left," continues the source. "Ben himself has agreed that he needs continual support."
Article continues below advertisement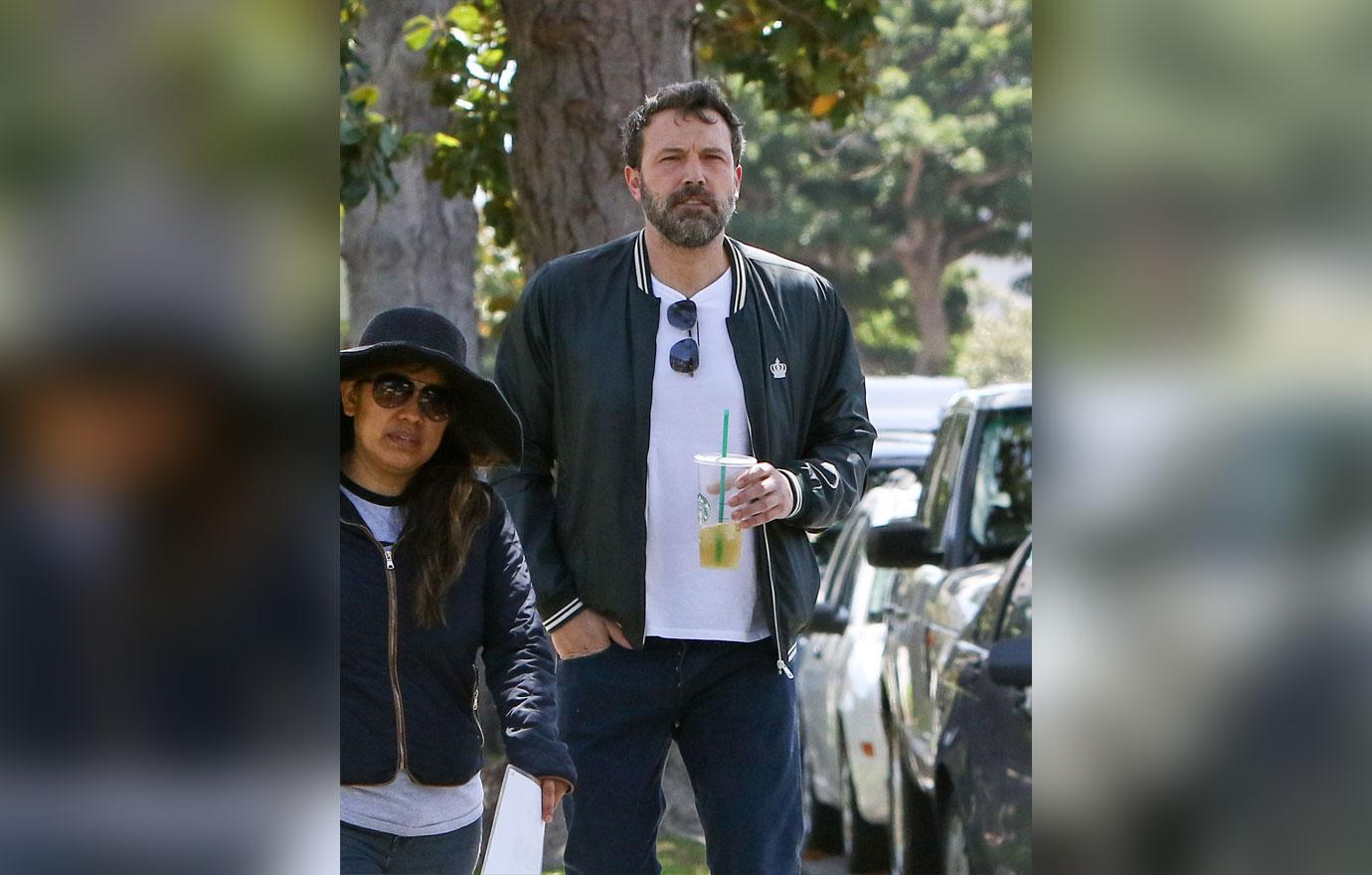 Now is the time more than ever for him to get help. "He needs treatment now, and not some fluffy celebrity rehab where he's coddled," says the first insider. "It needs to be hard-core, and he shouldn't wait any longer. It's a matter of life or death for Ben."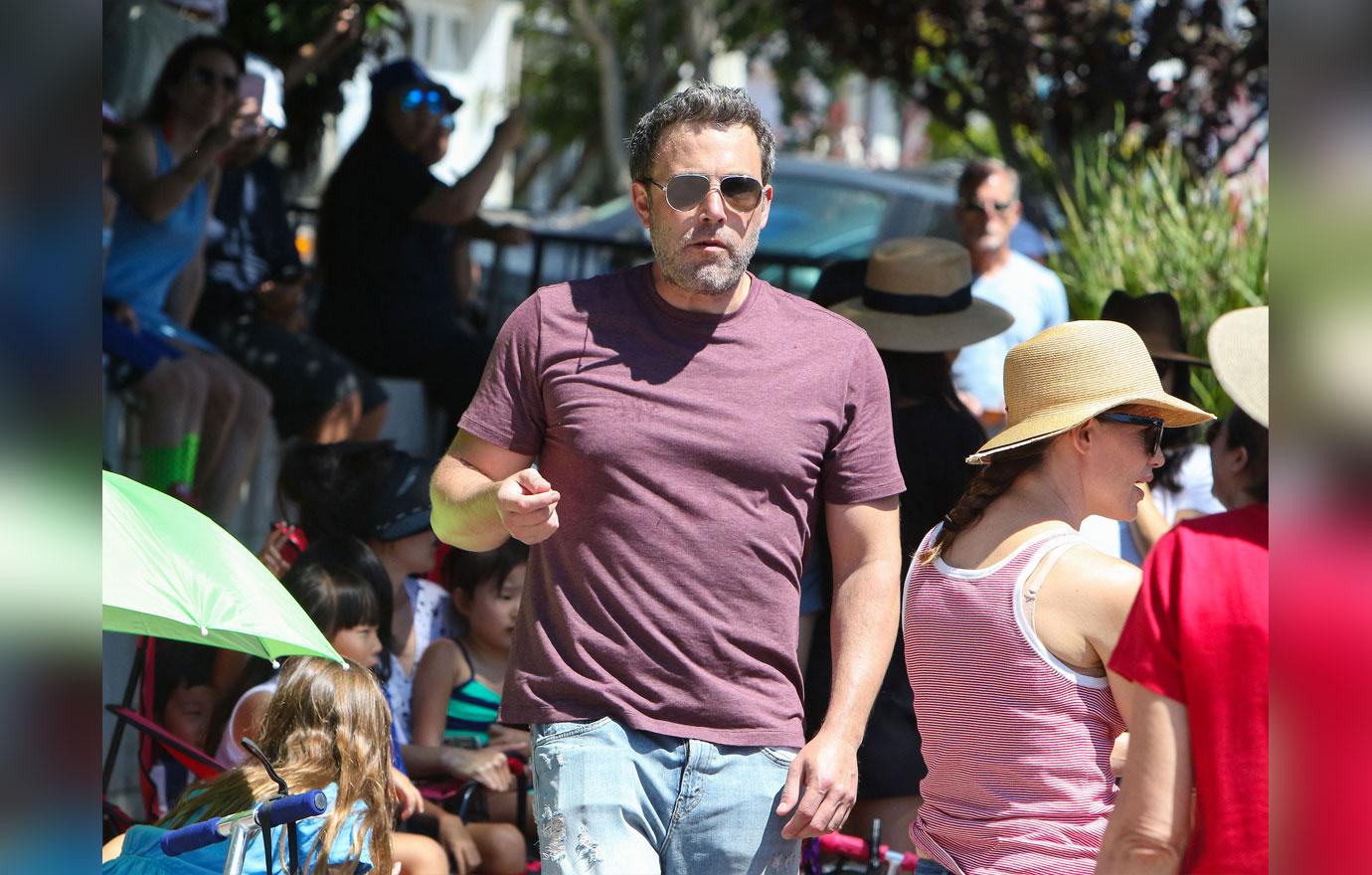 Do you think Ben should re-enter rehab as soon as possible? Sound off in the comments!