PHOTOS
Ben Affleck's Girlfriend Lindsay Shookus Talks Being In The Limelight Since Dating The Mega Star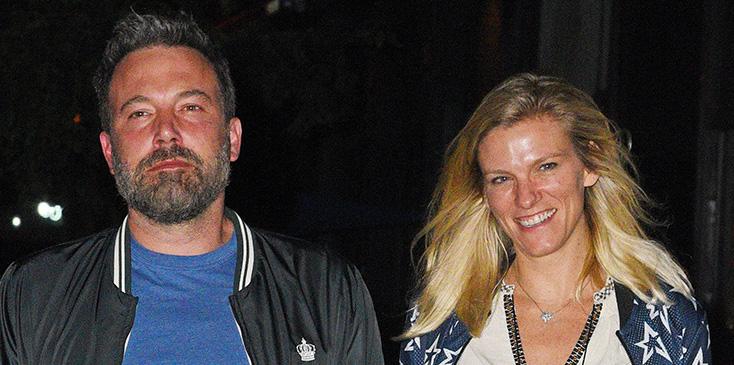 After splitting from his ex-wife Jennifer Garner, Ben Affleck hooked up with his now girlfriend, Saturday Night Live producer Lindsay Shookus. Not being an actress herself, Lindsay is super uncomfortable in the limelight, which she was thrust into since dating the A-lister.
Article continues below advertisement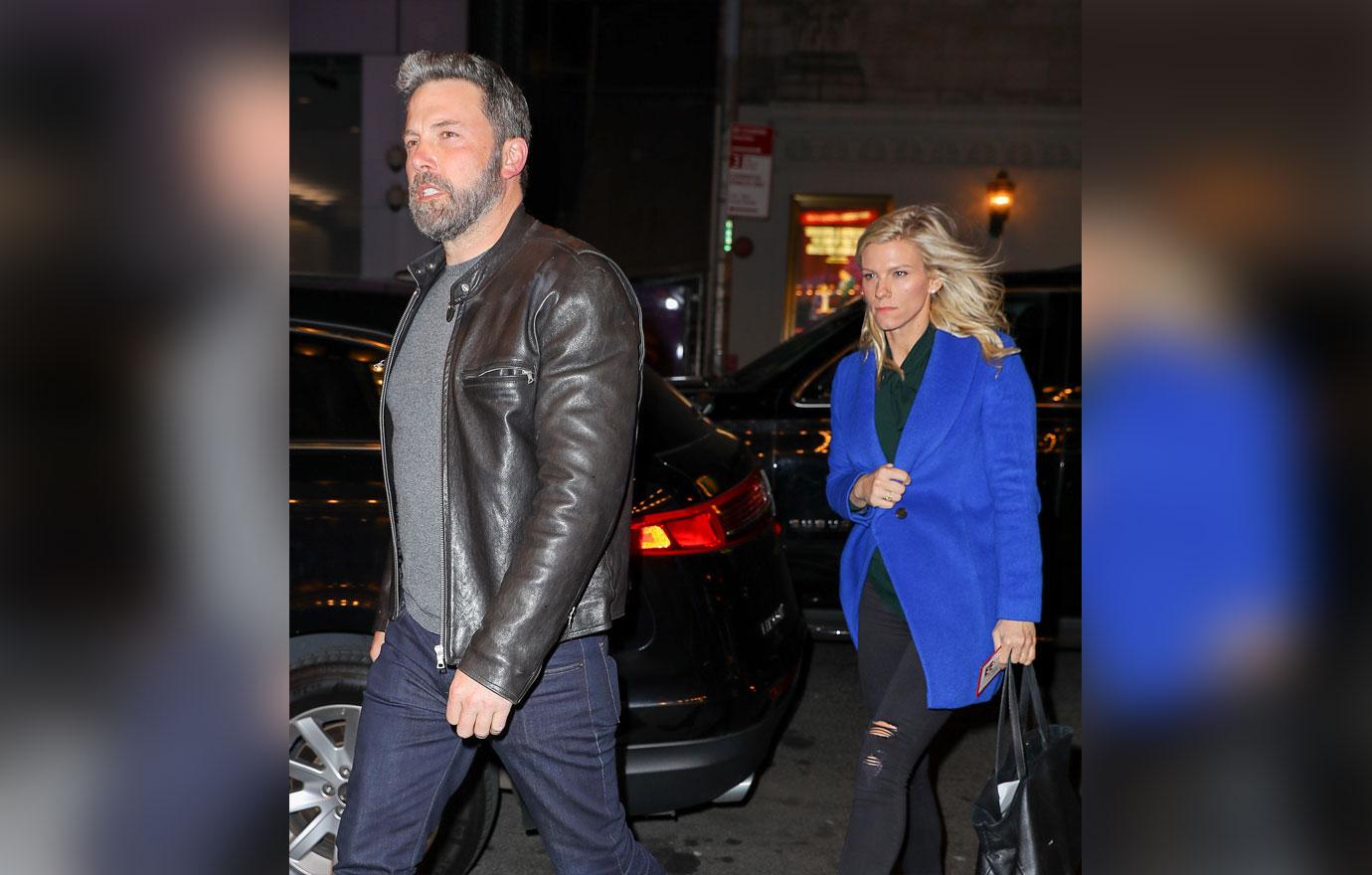 "It's strange to me," Lindsay, 37, told Elle of her newfound fame. "My entire career has been behind the camera, and that's definitely where I'm most comfortable. I'm a producer, I'm a mom, a friend."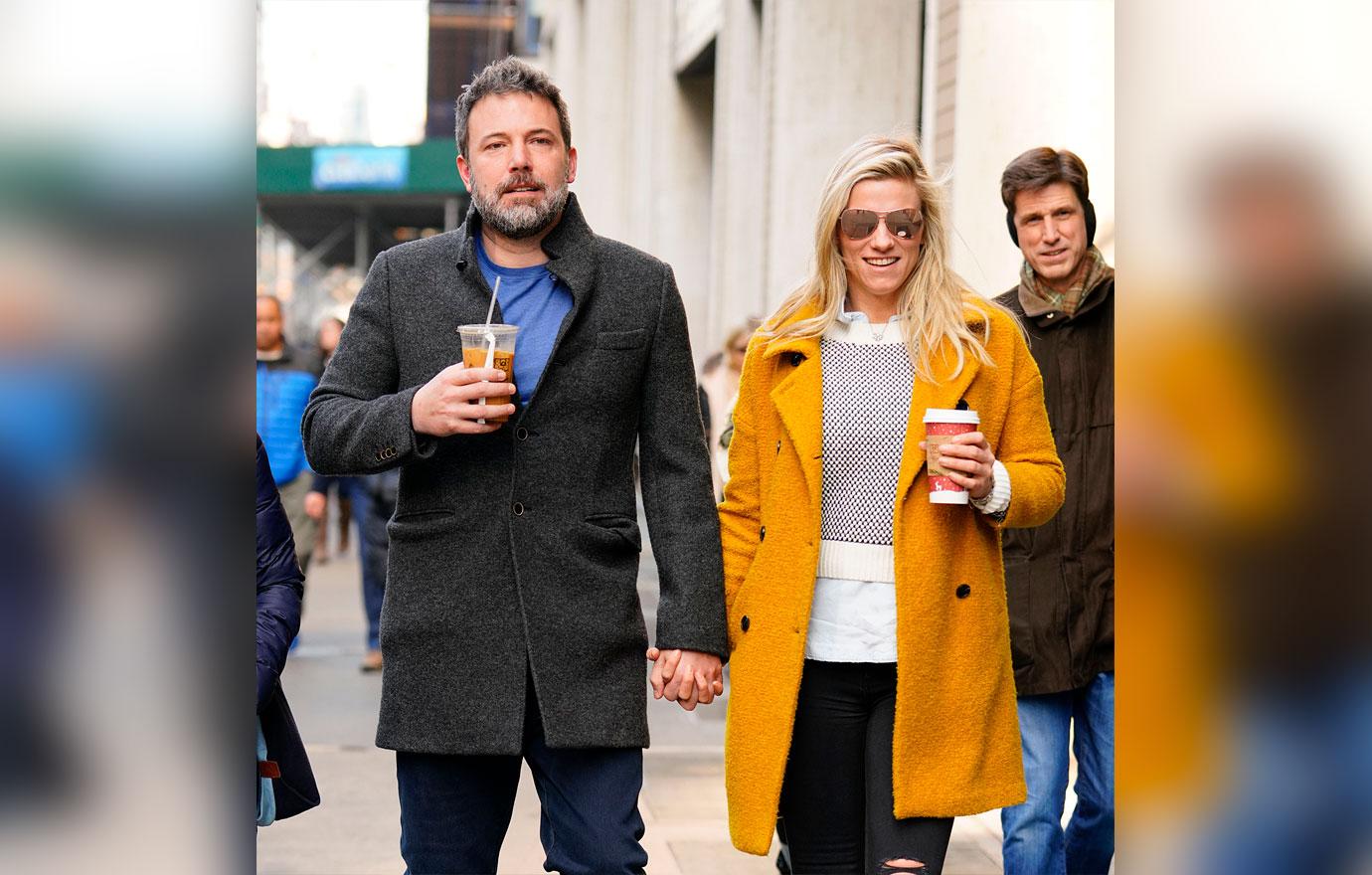 "Being considered a public figure honestly makes me laugh," she added.
Article continues below advertisement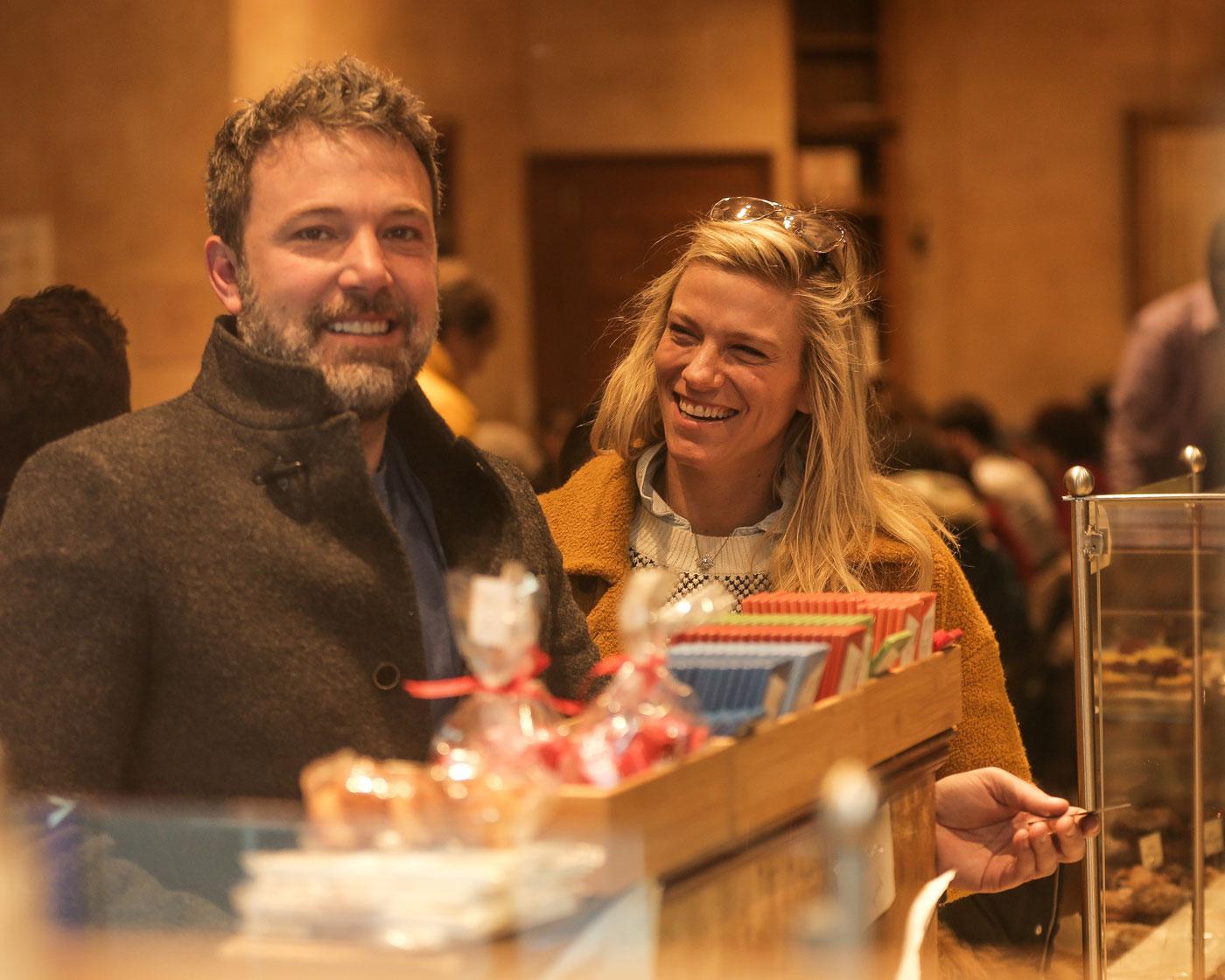 But despite being uncomfortable, Lindsay's not going to let the media coverage bring her down. "Someone thinks about you for one minute and then says, 'What do I want for lunch?'" she said.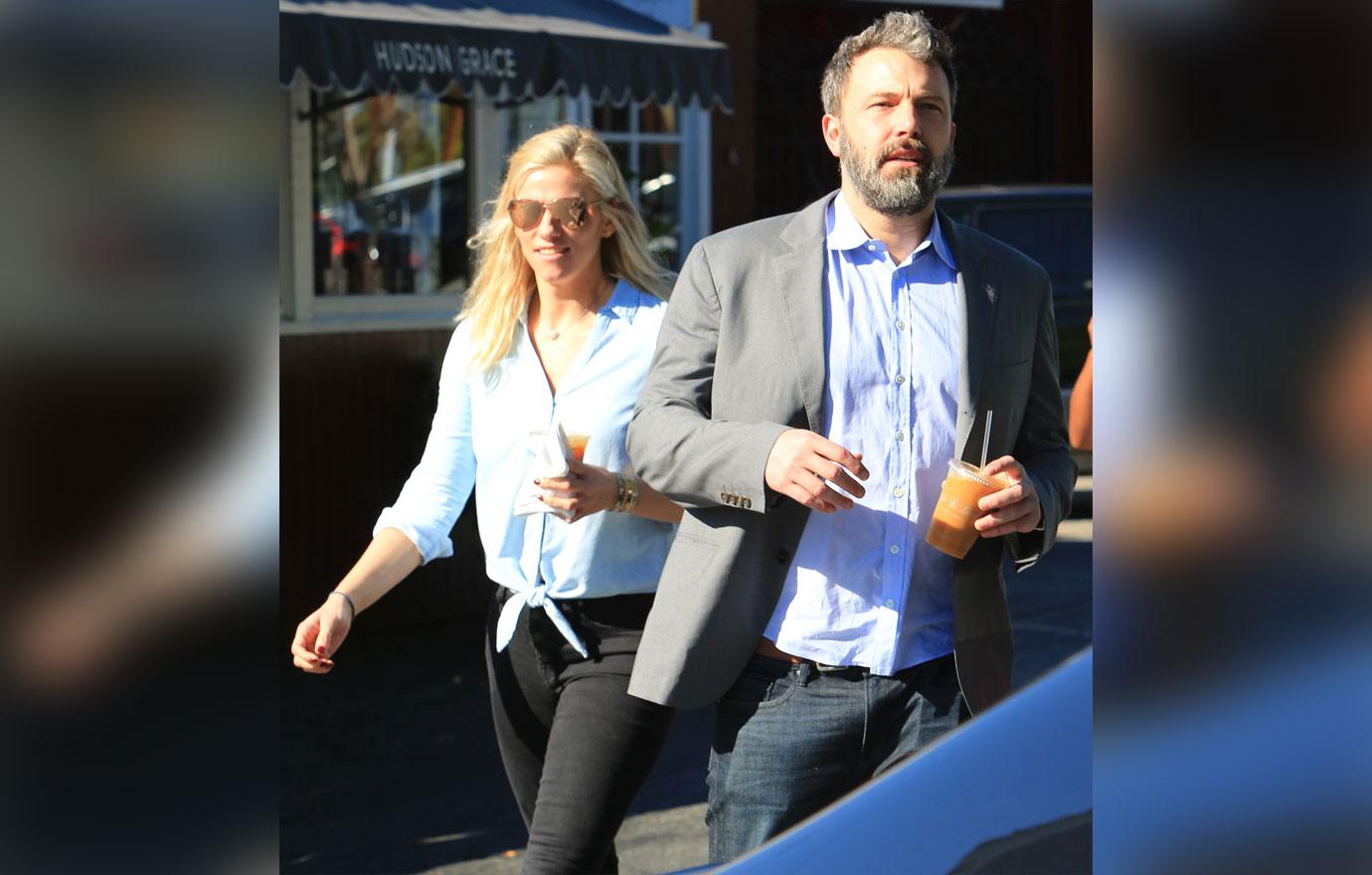 Linsday's friend Kristen Wiig also told Elle that the producer "is fun to get a drink with and is also one of the better dancers" she knows. There's been rumors that Ben has been chasing after Kristen, despite her being close with his girlfriend.
Article continues below advertisement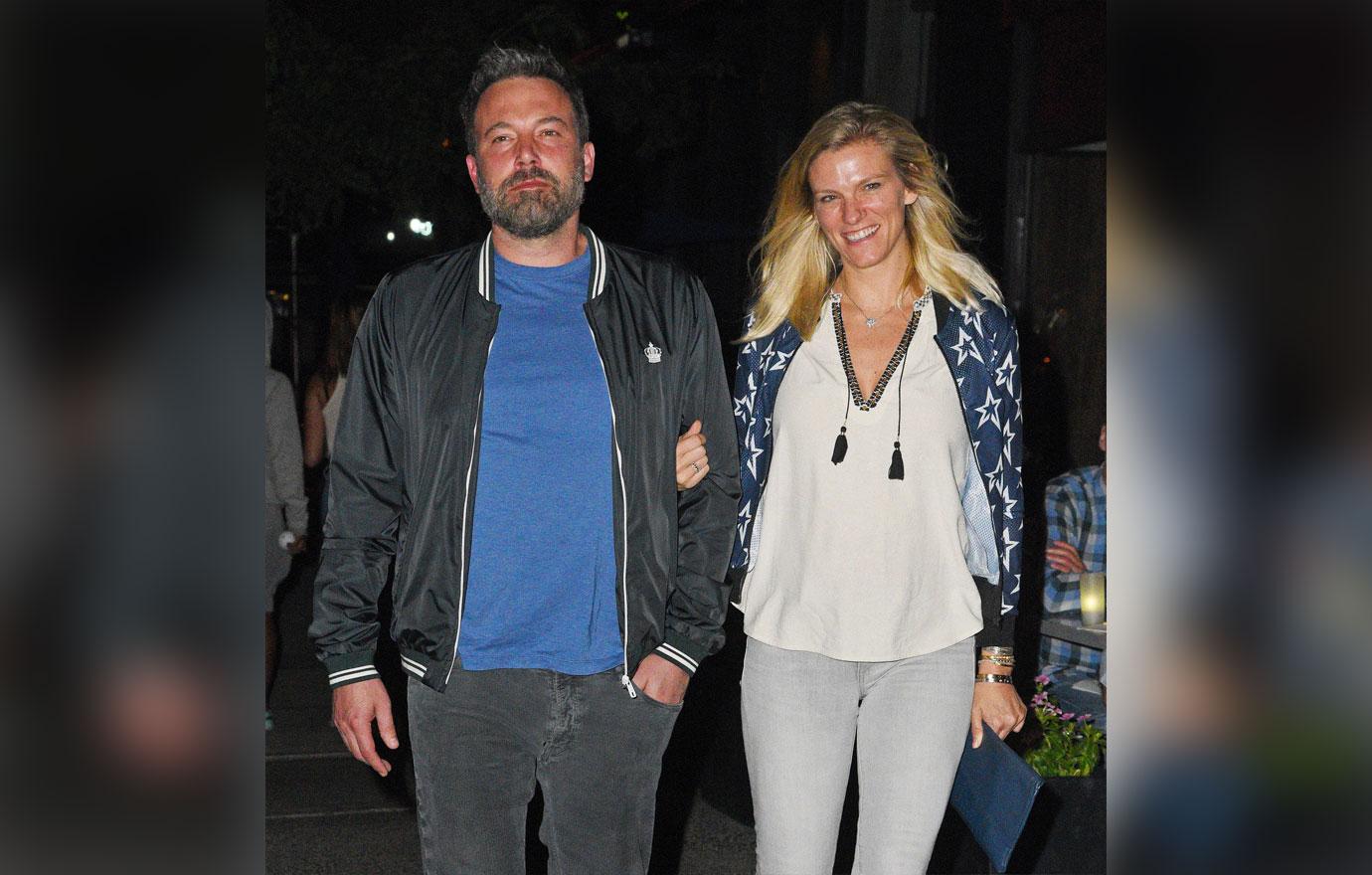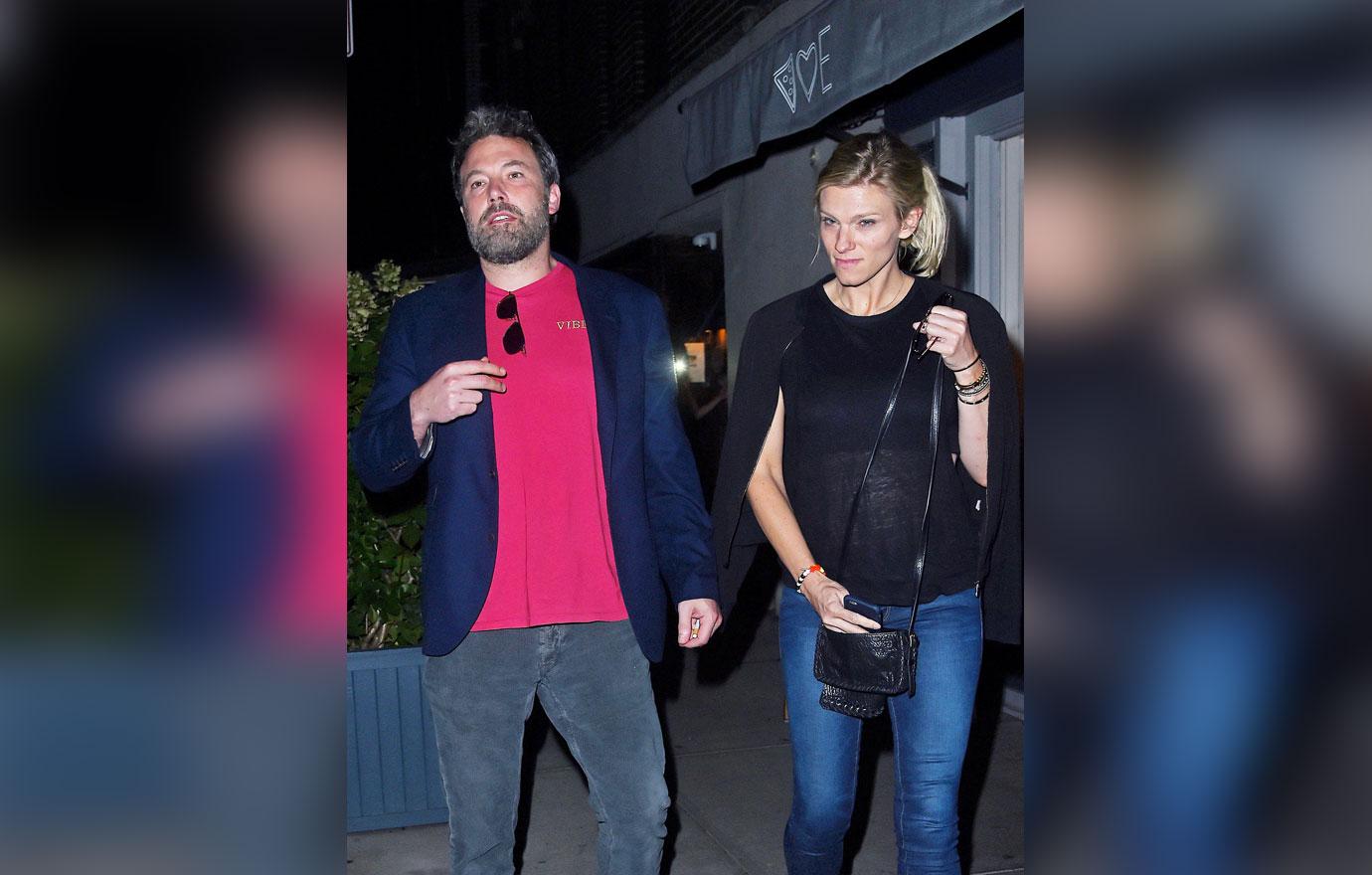 What do you think about Lindsay opening up about being in the limelight? Let us know in the comments!