PHOTOS
OK! Exclusive: Ben Affleck Is Hot For Halle Berry—Find Out How He Plans To Woo Her!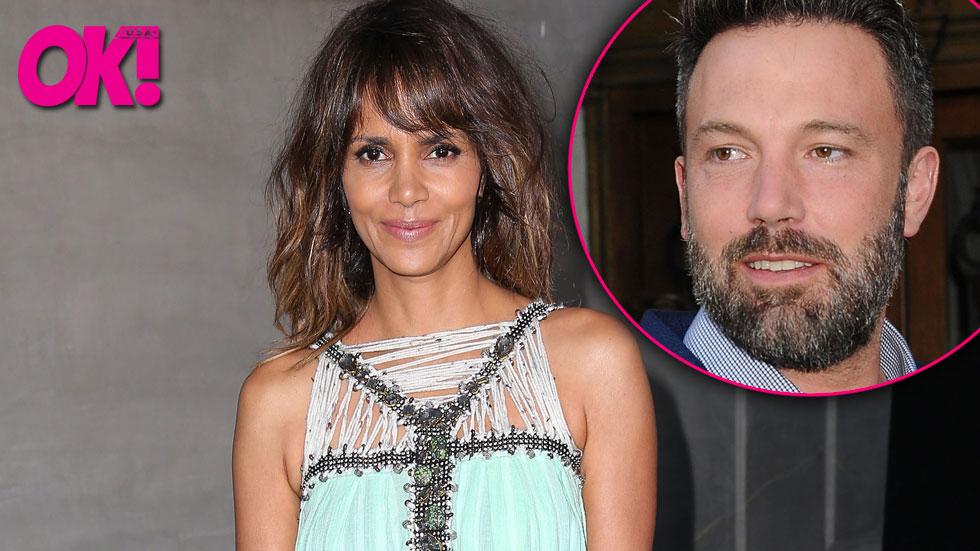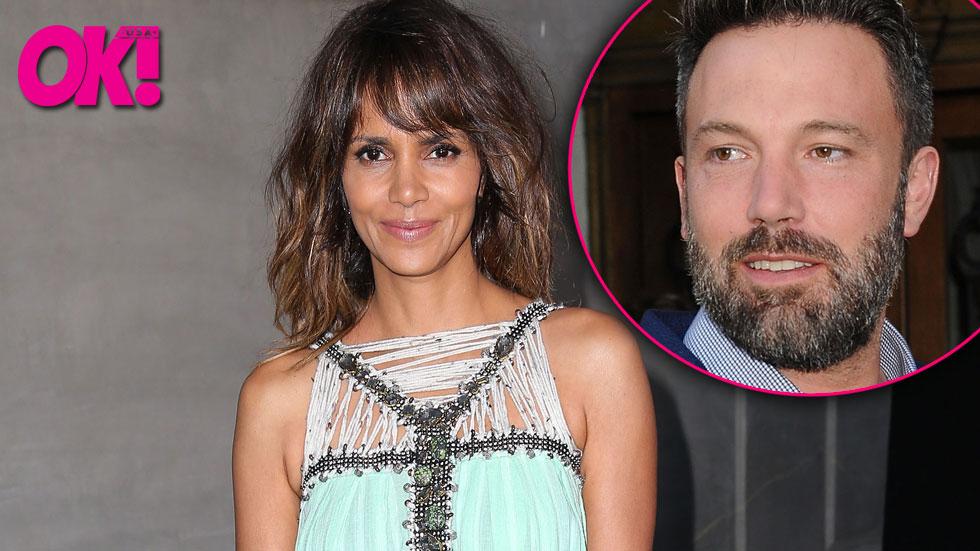 Is a new Hollywood pairing in the works? It will be if Ben Affleck has his way—get the inside scoop on how long he has been crushing on Halle Berry!
Article continues below advertisement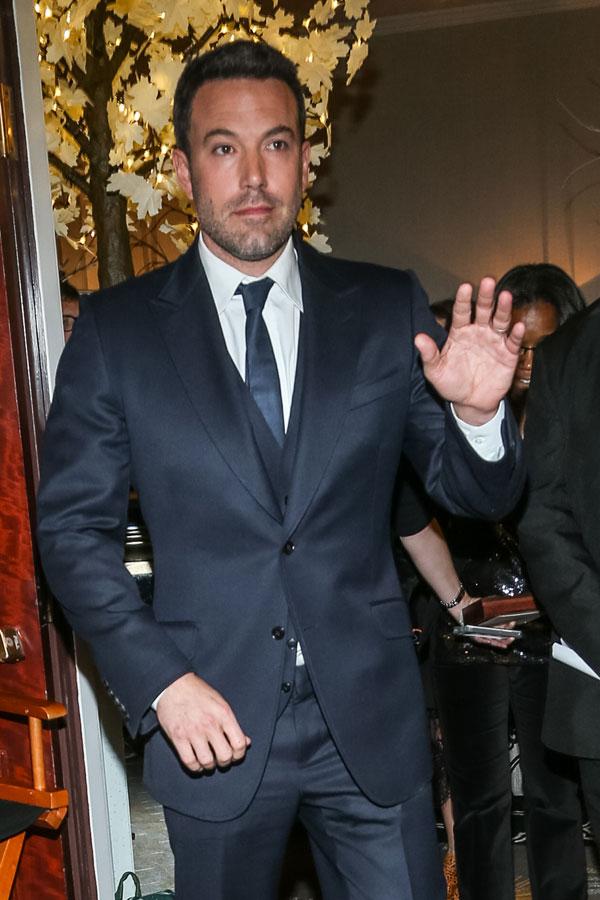 The 43-year-old actor has been interested in Halle for the past 15 years! A source tells OK! exclusively, "Ben has had an epic crush on Halle ever since he saw that sex scene in Swordfish" back in 2001.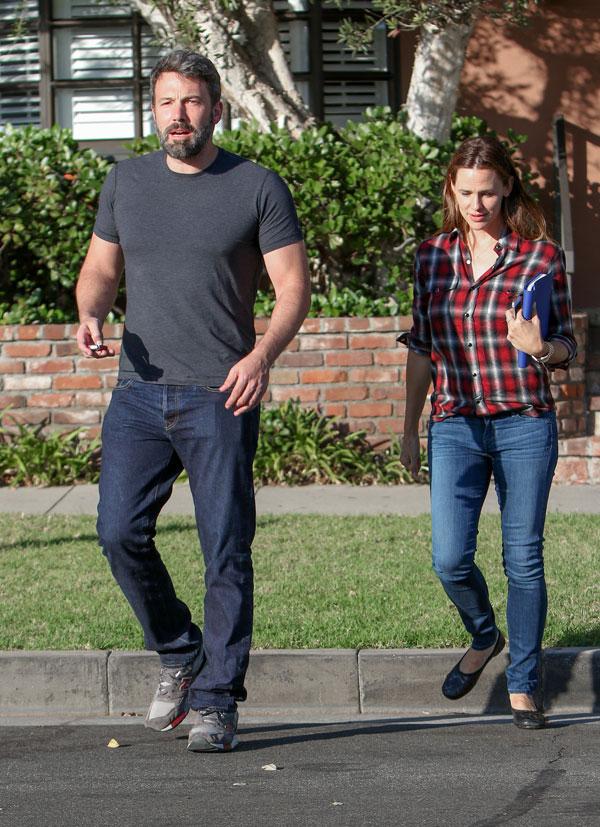 His timing couldn't be better, as both he and Halle are newly single. Ben and Jennifer Garner announced their divorce in August, while Halle and Olivier Martinez said they were breaking up last month.
Article continues below advertisement
Halle Berry looks stunning in a draped dress as she arrives to the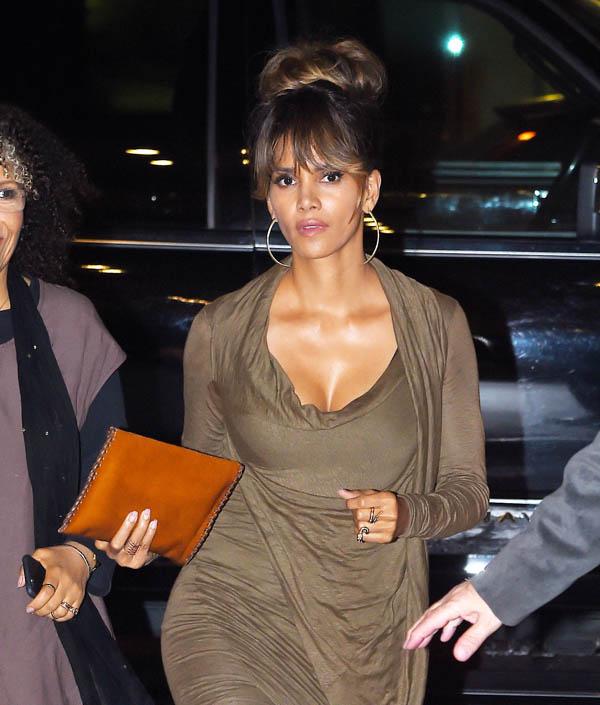 And apparently Ben couldn't hide his excitement when he learned the 49-year-old was single. He has it so bad for the beauty that friends are already placing bets on how long he'll take to make his move!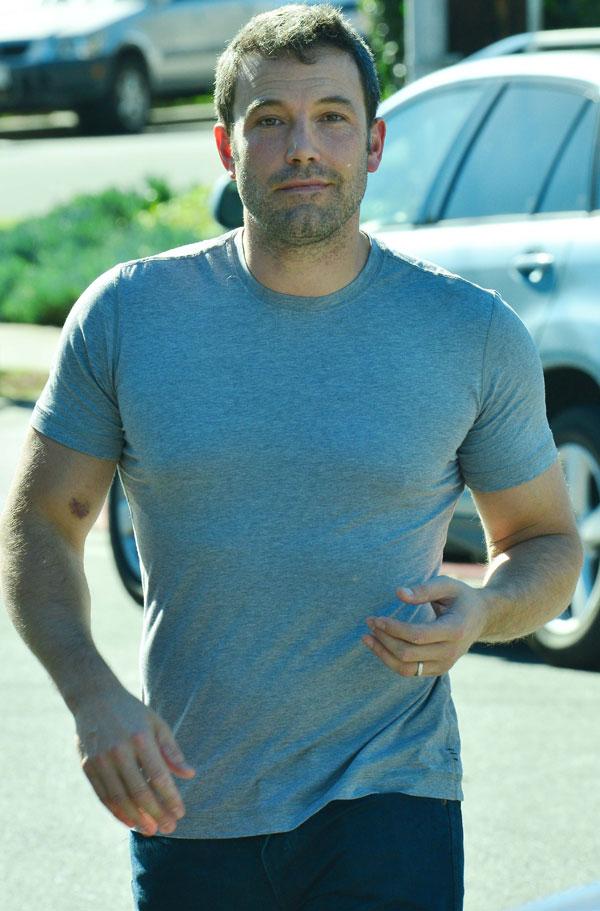 Article continues below advertisement
Celebrity arrivals at God's Love We Deliver Golden Heart Awards in NYC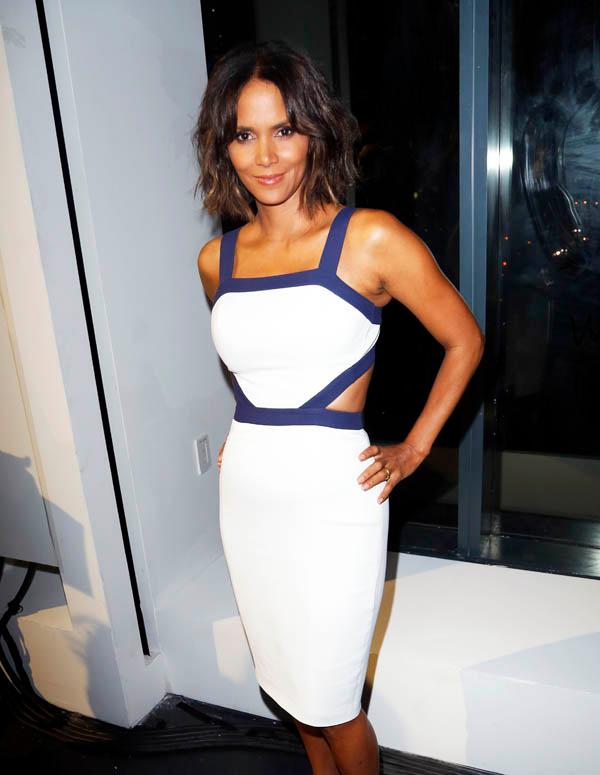 Said the insider, "He's now trying to find a role for her in one of his next movies by way of getting to know her, but his friends just wish he'd take her out on a date and get her out of his system, rather than spend four months wooing her on a movie set."