PHOTOS
Burn! Ben Affleck SLAMS Jennifer Garner For Leaking Nasty Divorce Secrets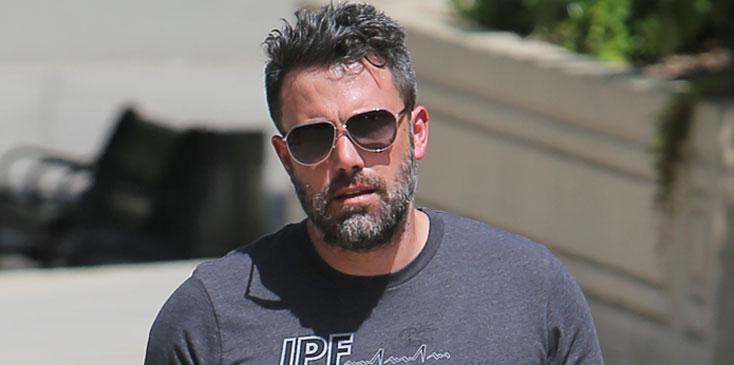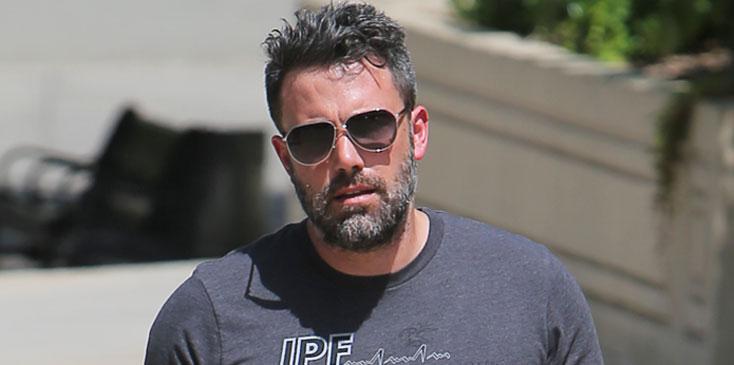 Jennifer Garner's love drama with Ben Affleck has taken a nasty turn now that her estranged husband is convinced she is spilling secrets about their divorce!
Article continues below advertisement
spl1114634_001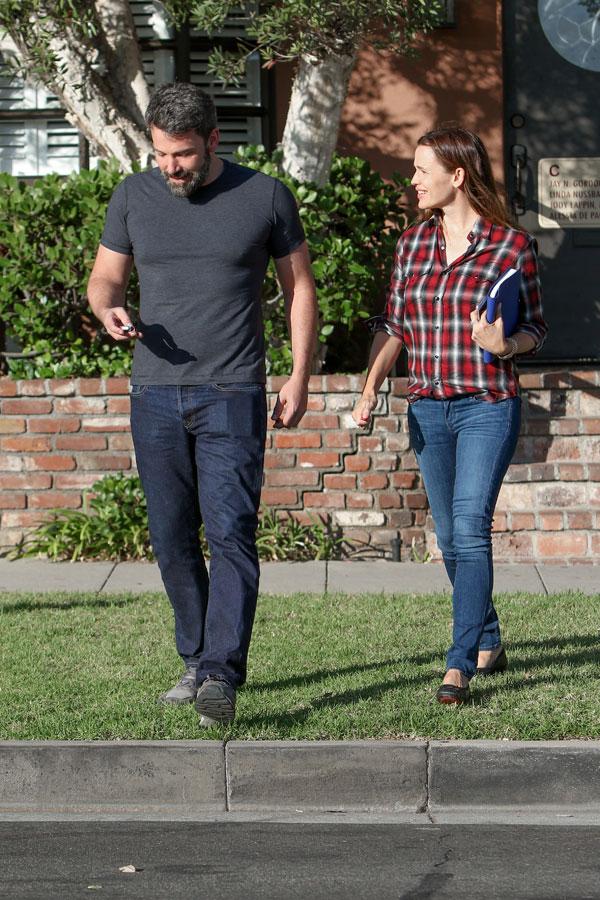 A source told RadarOnline.com that Ben and Jen recently called a tense meeting to discuss the secrets exposed and how to handle the rumors.
spl1096515_002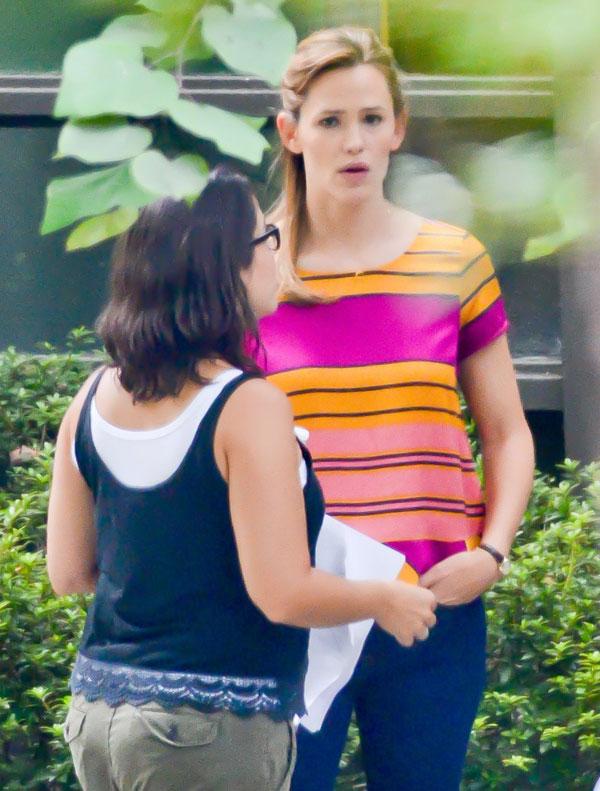 "Jen swears up and down that nothing in the press about the state of their relationship is out there because of her," said the insider, adding Garner insisted that other than the Vanity Fair interview she's "not done a thing to encourage the bad press about Ben."
Article continues below advertisement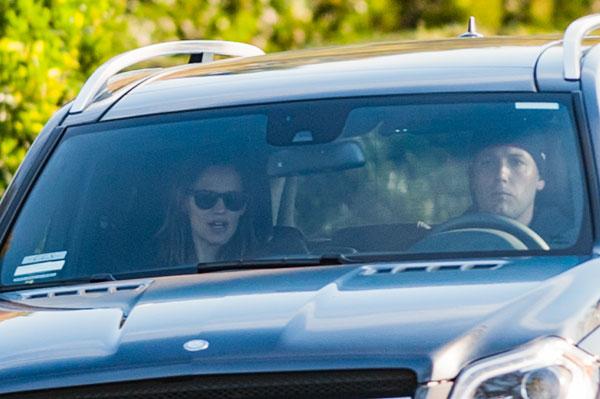 But despite Garner's claims, Ben is not convinced! The 43-year-old actor "doesn't believe her."
spl1101884_003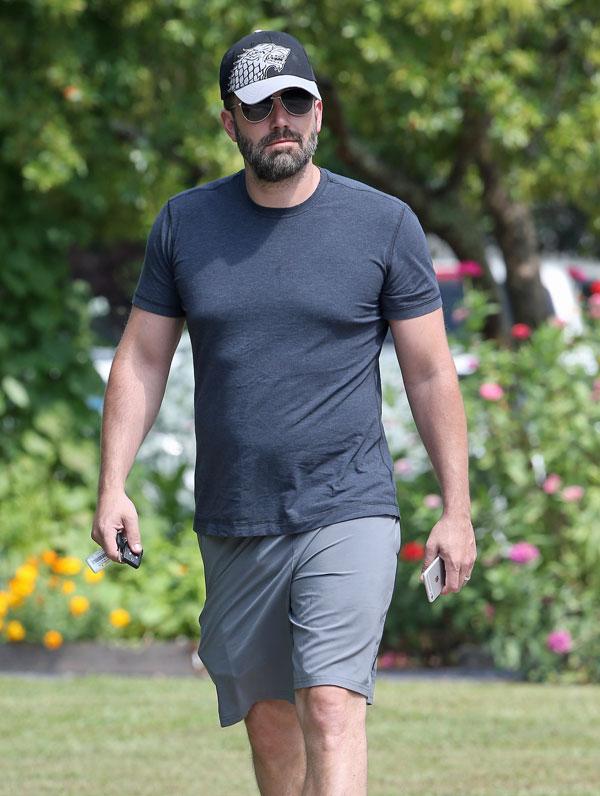 "Ben thinks Jen doesn't want to expedite the divorce because she is having so much fun creating stories herself," said the insider.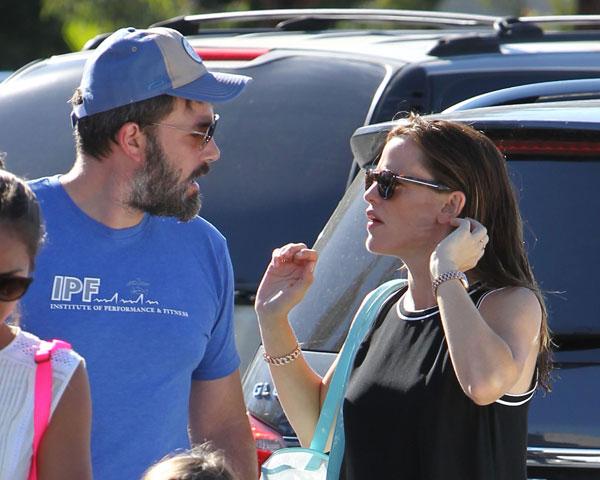 Do you think Jen is leaking things about Ben? Let us know in the comments!