PHOTOS
The Secret Life! Ben Stiller & Christine Taylor Had Arguments Over ANOTHER Woman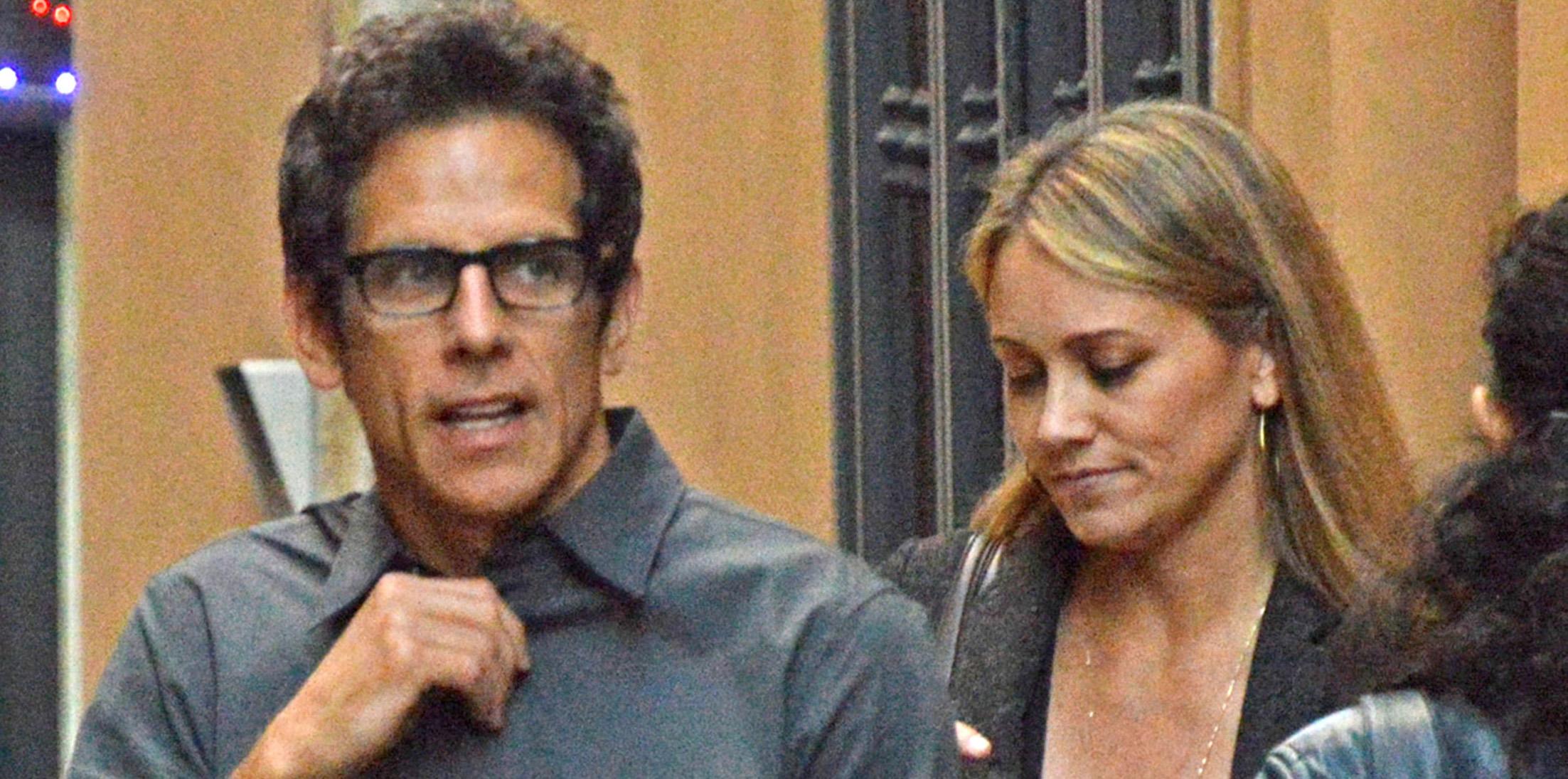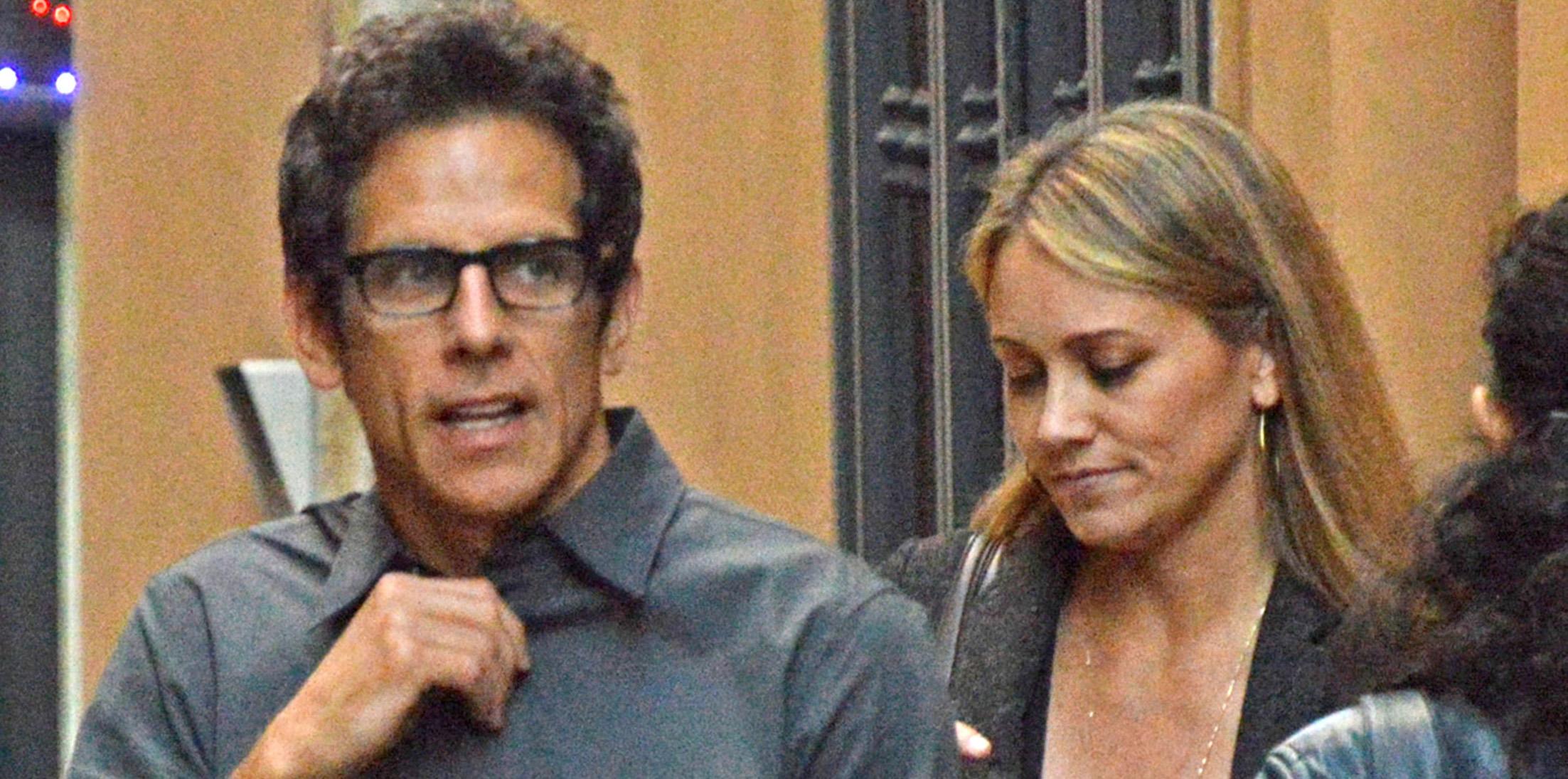 More facts have been revealed since Ben Stiller and Christine Taylor shockingly announced they would be calling it quits after 17 years of marriage. Most fans were stunned because the couple, who have even appeared onscreen together in recent years, seemed to have everything together, especially for a Hollywood couple. According to however, that is far from reality.
Article continues below advertisement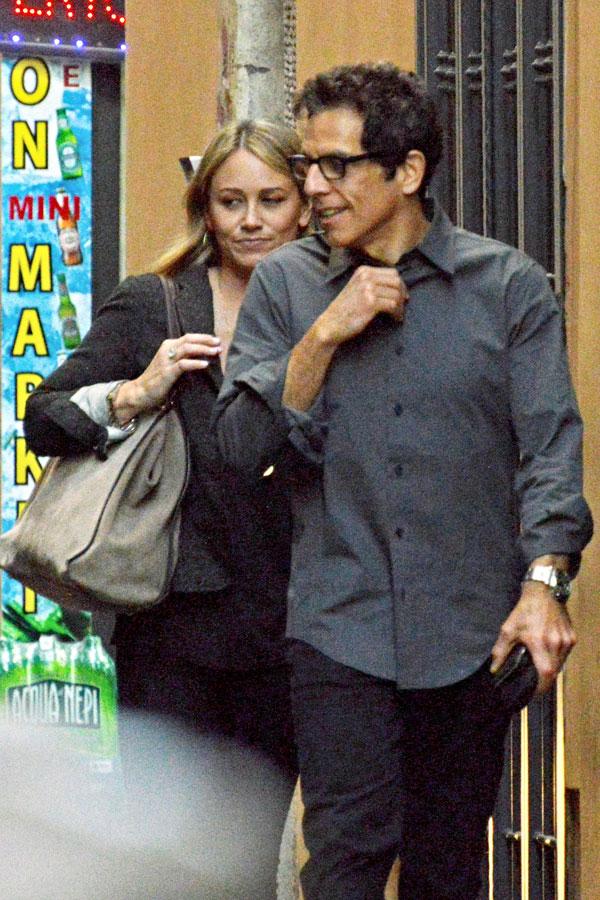 Though Ben has never been accused of cheating on Christine, a source tells Radar he was getting a little too close to a female friend he met while working and could not stop talking about her, which didn't go over well at home.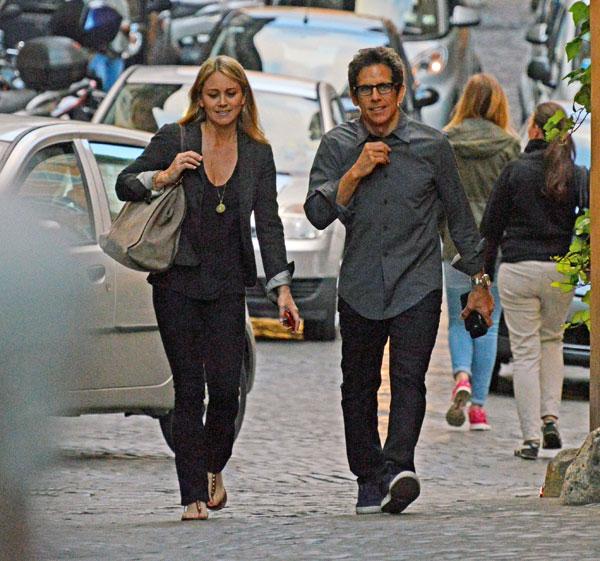 "Ben became quite taken with her and was often heard bragging about how talented the woman was and he gushed that she was 'definitely going places!'" the source said.
Article continues below advertisement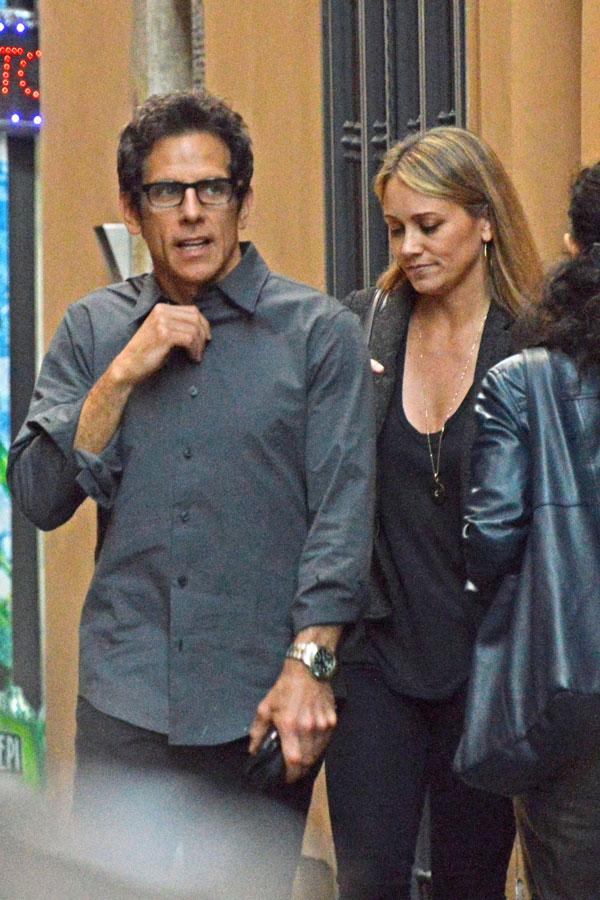 "His wife Christine was not amused by her husband's mid-life infatuation and the couple fought constantly about it, especially in recent months—because Ben stayed in touch with the gal and claimed he was only 'mentoring' her." We've all heard that before!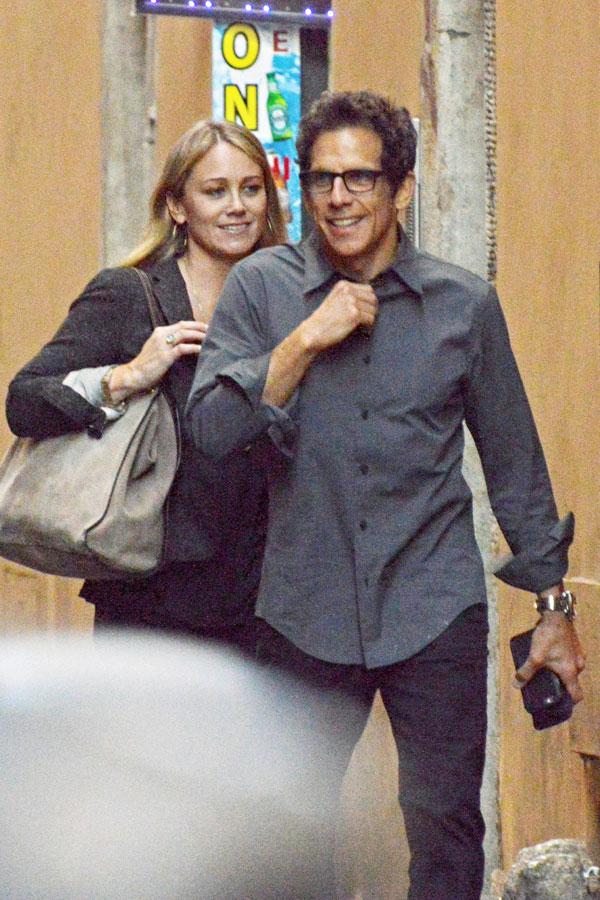 And then, when she told him to stop talking to her, she ended up finding cell phone conversations he was having with the other woman and Christine "blew a gasket!"
Article continues below advertisement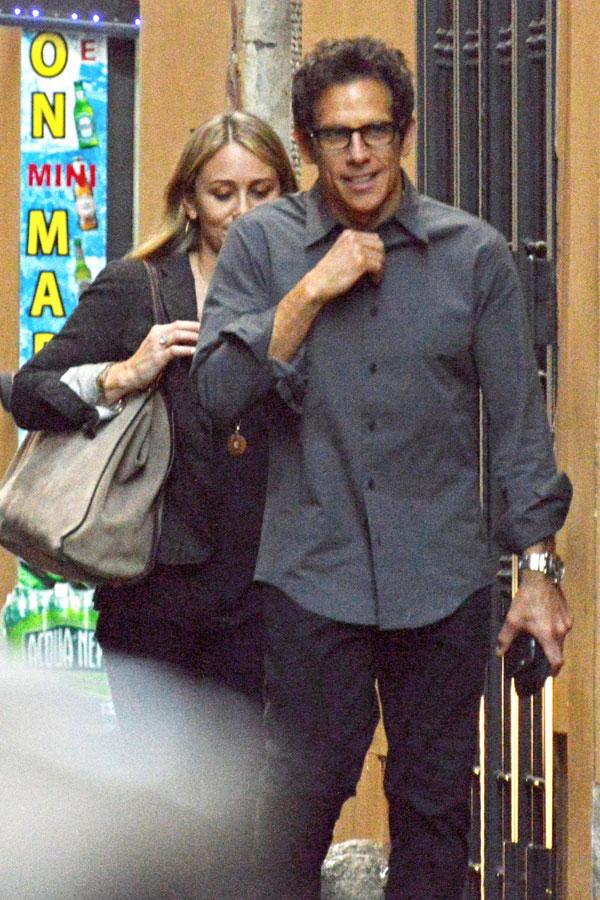 On top of that, Ben, who survived prostate cancer in 2014, was lacking in the bedroom. The source added, "After the scare he and his wife hardly shared a consummated marriage!"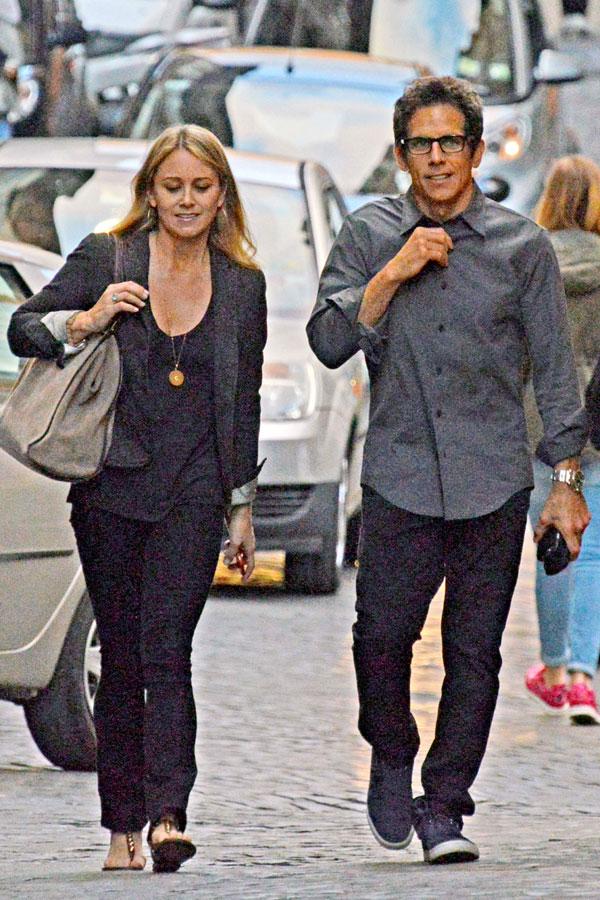 What are your thoughts on these new details? Let us know in the comments section.