PHOTOS
Benedict Cumberbatch Is Engaged—Get the Scoop on His Fiancé and the Announcement Here!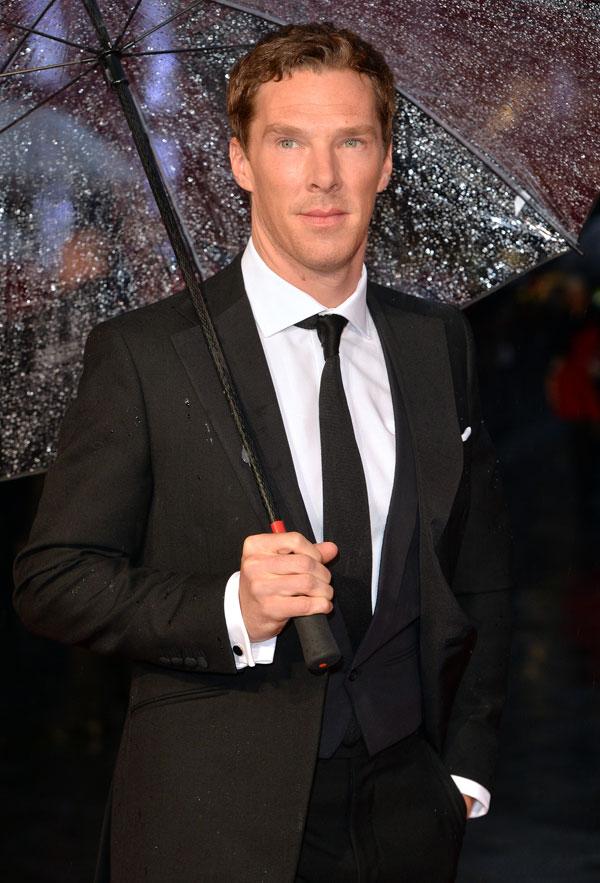 Sorry, ladies! This one is officially taken. Sherlock star (and Hollywood heartthrob) is engaged, reports E! News.
Who's the lucky lady that owns his heart?
Article continues below advertisement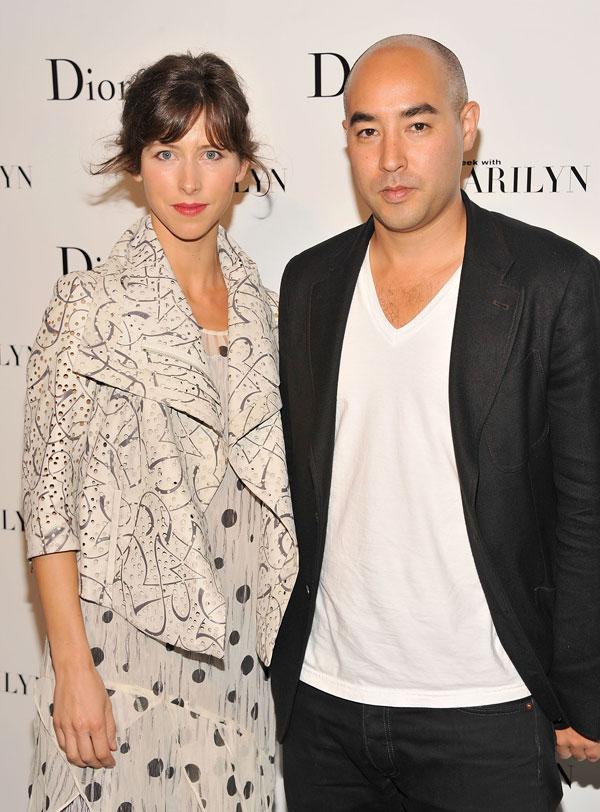 Her name is Sophie Hunter, and she's a theater actress and director. Where'd they meet? E! reports that they met while filming Burlesque Fairytales (back in 2009!) but that their relationship was only confirmed five months ago.
They kept that under wraps well!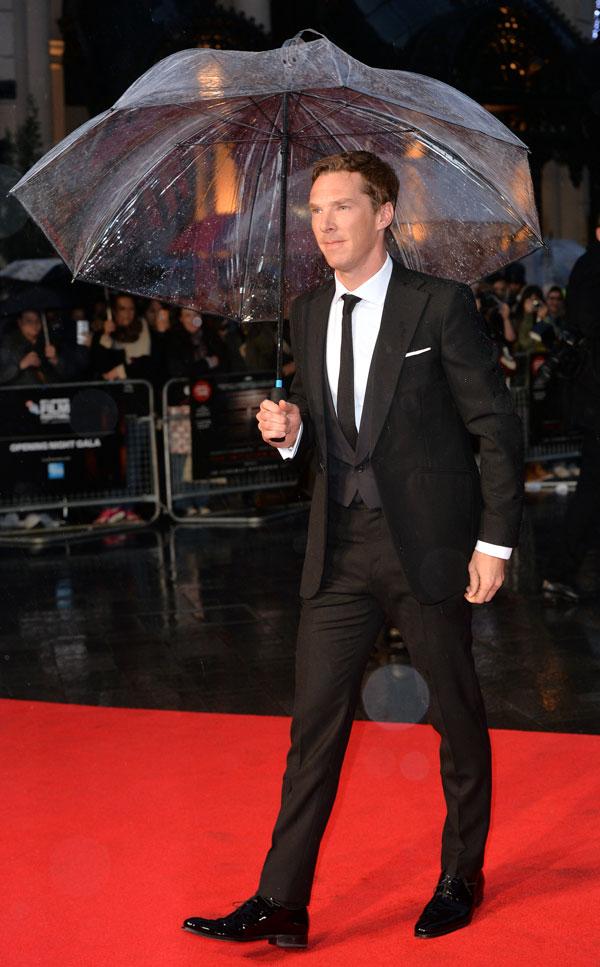 The cutest thing about this news is the way Benedict chose to announce his engagement with his lovely lady. Instead of your average diamond ring pic, the star allegedly placed an ad in The Times, spreading the word on his upcoming nuptials. SO CUTE.
Article continues below advertisement
benedict-face Madame Tussauds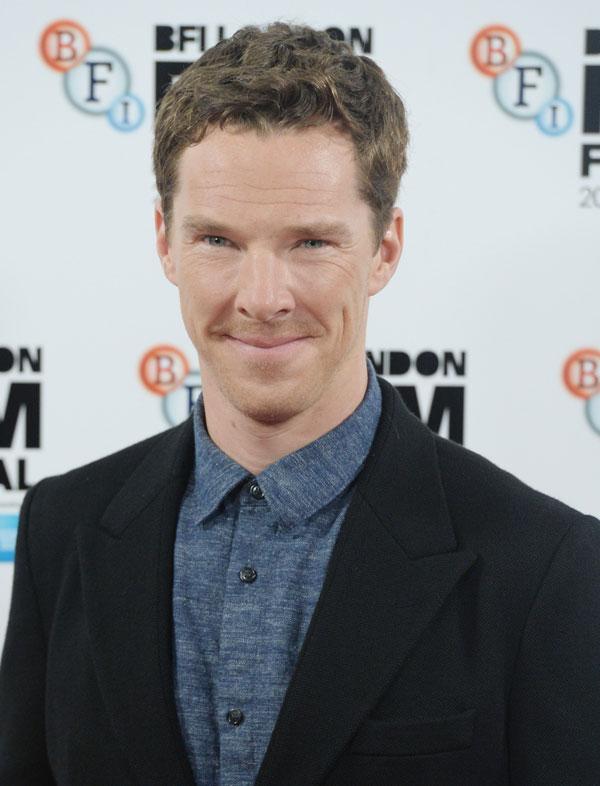 Sad you won't be the future Mrs. Cumberbatch? You can still journey to Madame Tussauds in London and fawn over the celebrity's wax figure. But, that might be kind of strange...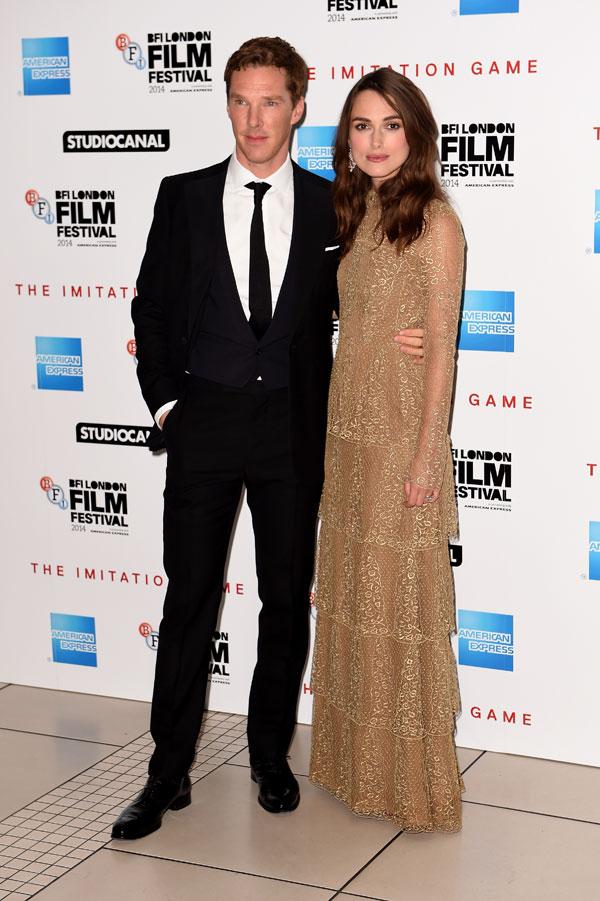 Last month, Benedict walked a TON of red carpets for his new flick The Imitation Game, also starring A-listers like Keira Knighley.