PHOTOS
Benedict Cumberbatch SLAPPED In The Face By Cyclist Following Car Accident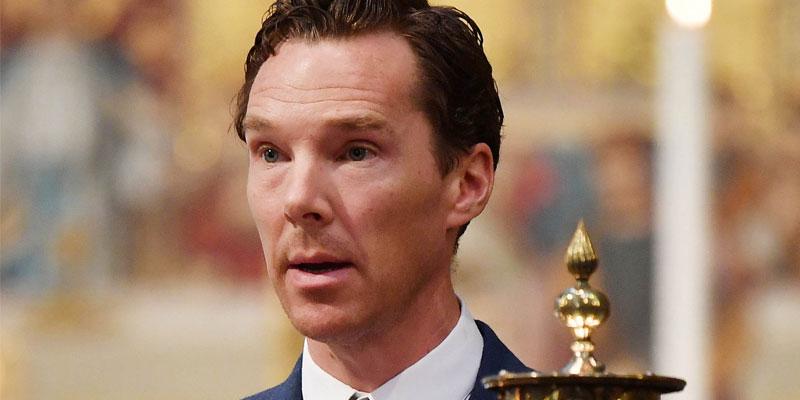 A routine drive turned physical for Benedict Cumberbatch. Following an alleged car accident in the Isle Of Wight, UK, the Avengers: Endgame star was slapped in the face by a cyclist.
Article continues below advertisement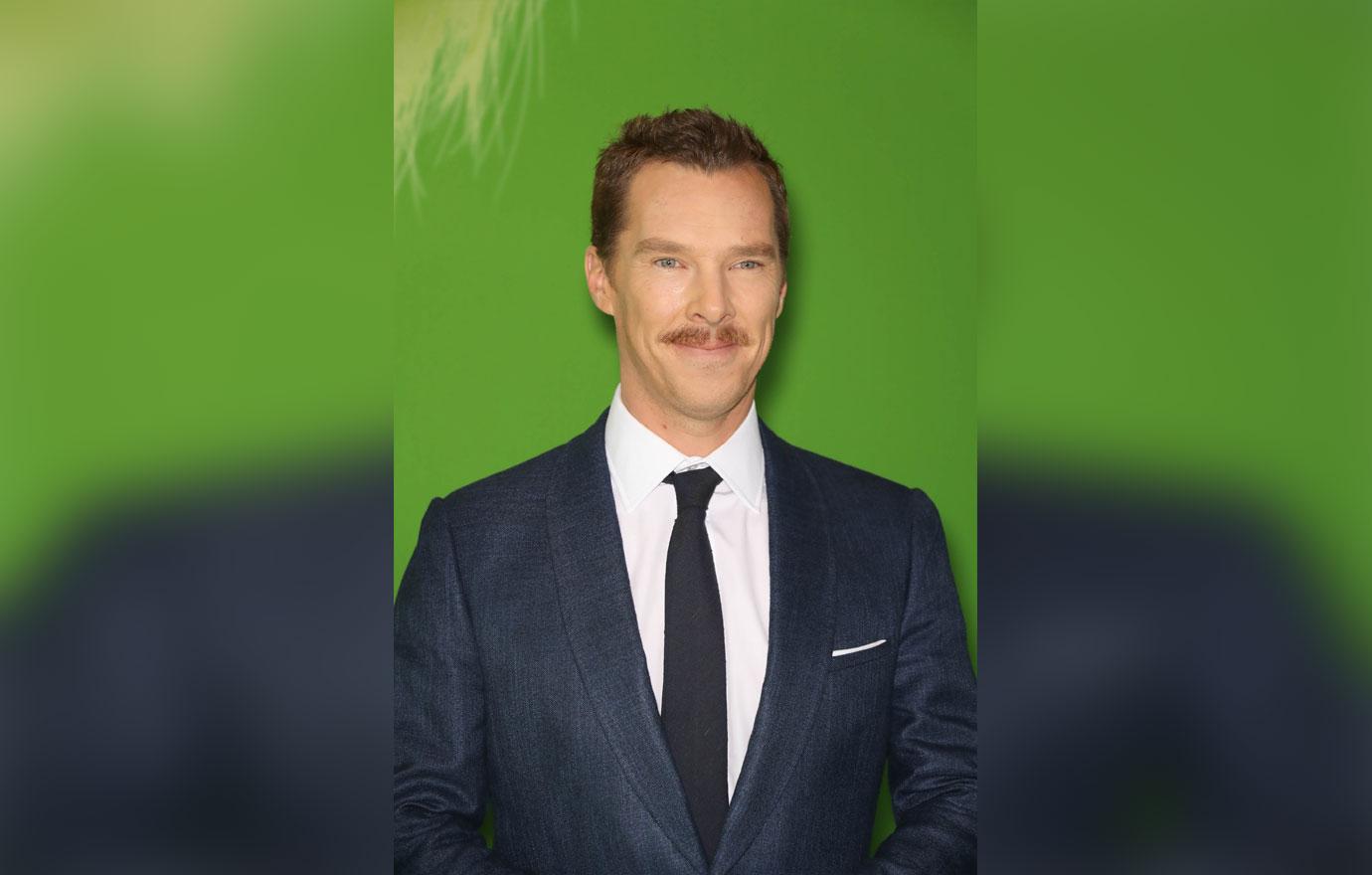 According to reports, in September 2018, Benedict, 42, was allegedly driving a green Lamborghini that hit cyclist Michael "Scooby" Lawrence on the arm.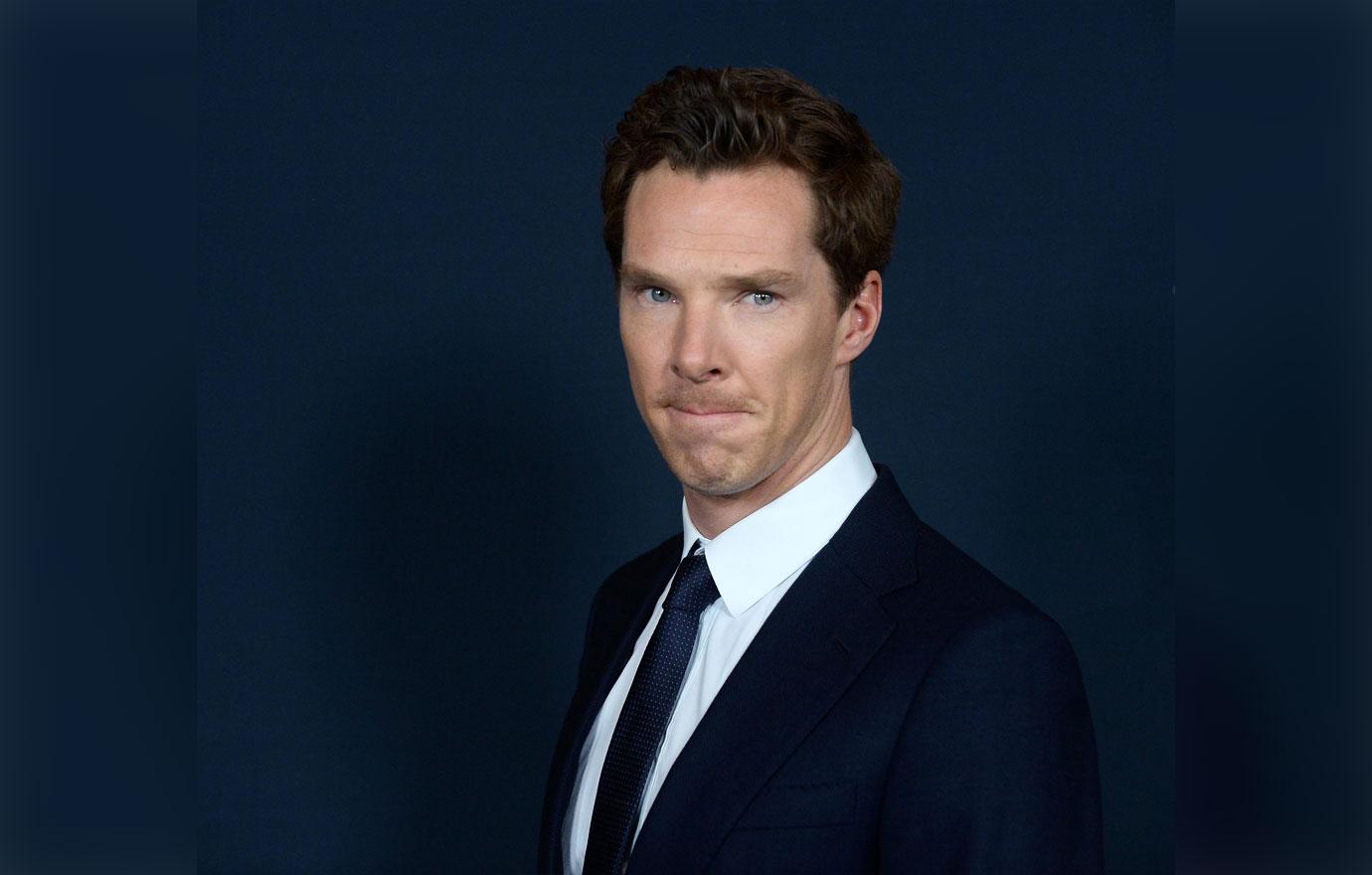 Following the collision, an enraged Michael, 63, got up from the ground and allegedly delivered the blow.
Article continues below advertisement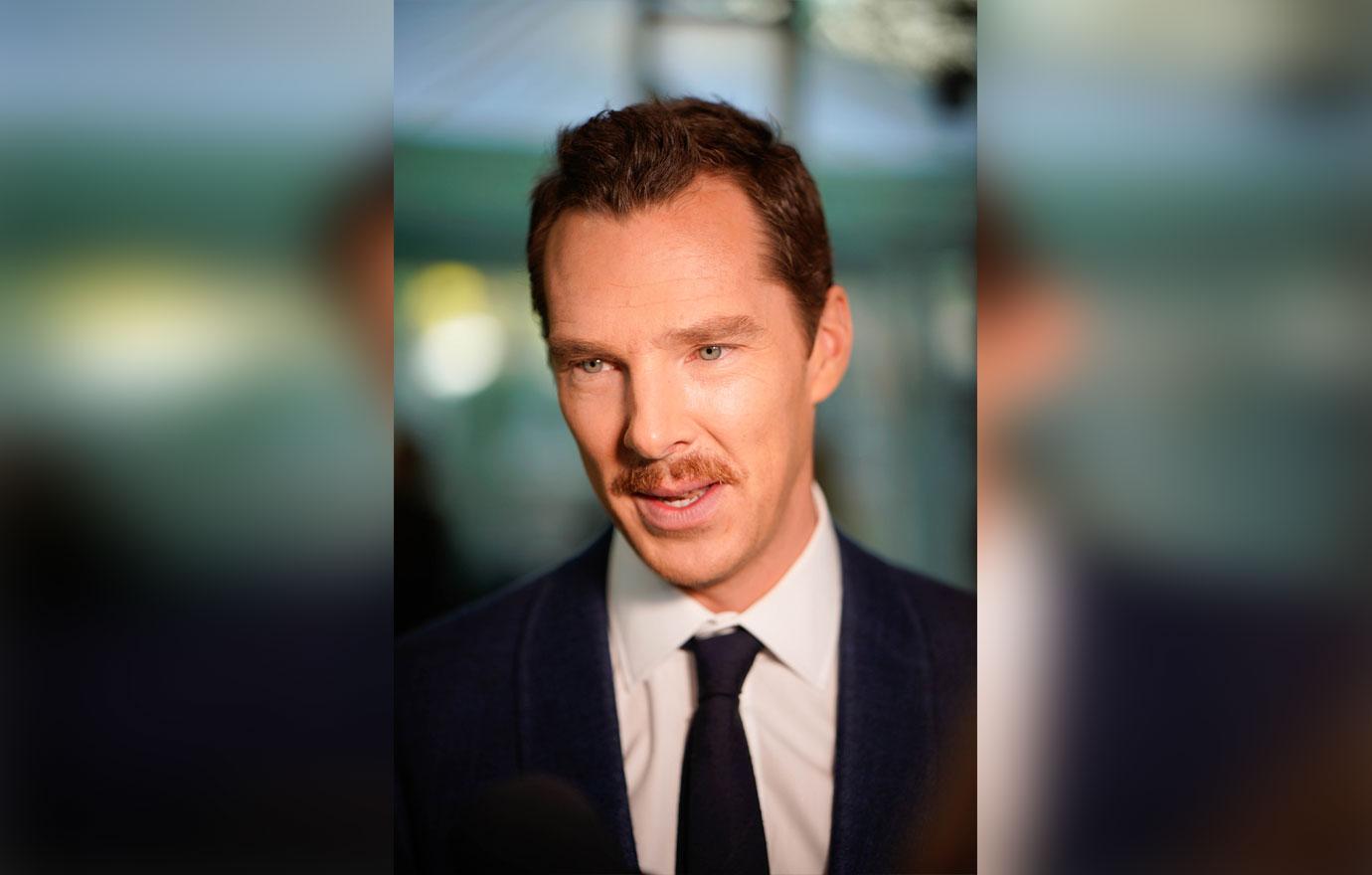 A friend of Michael described the gory aftermath. "The car totally ruptured Michael's arm," he said. "There was blood everywhere."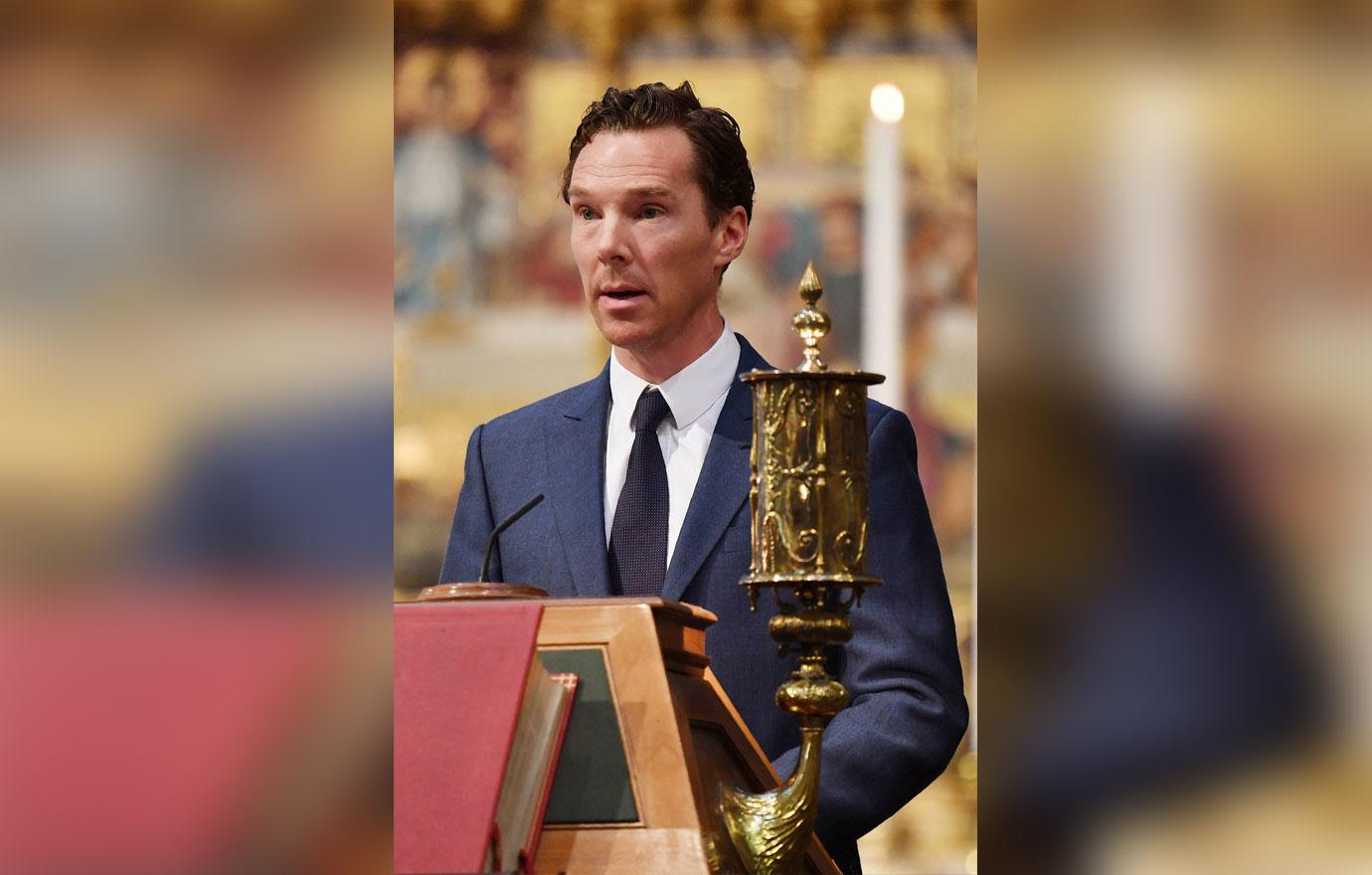 MORE ON:
Benedict Cumberbatch
He also claimed the former Sherlock star got off easy with just a slap. "That posh actor was lucky he didn't throw a punch," he said.
Article continues below advertisement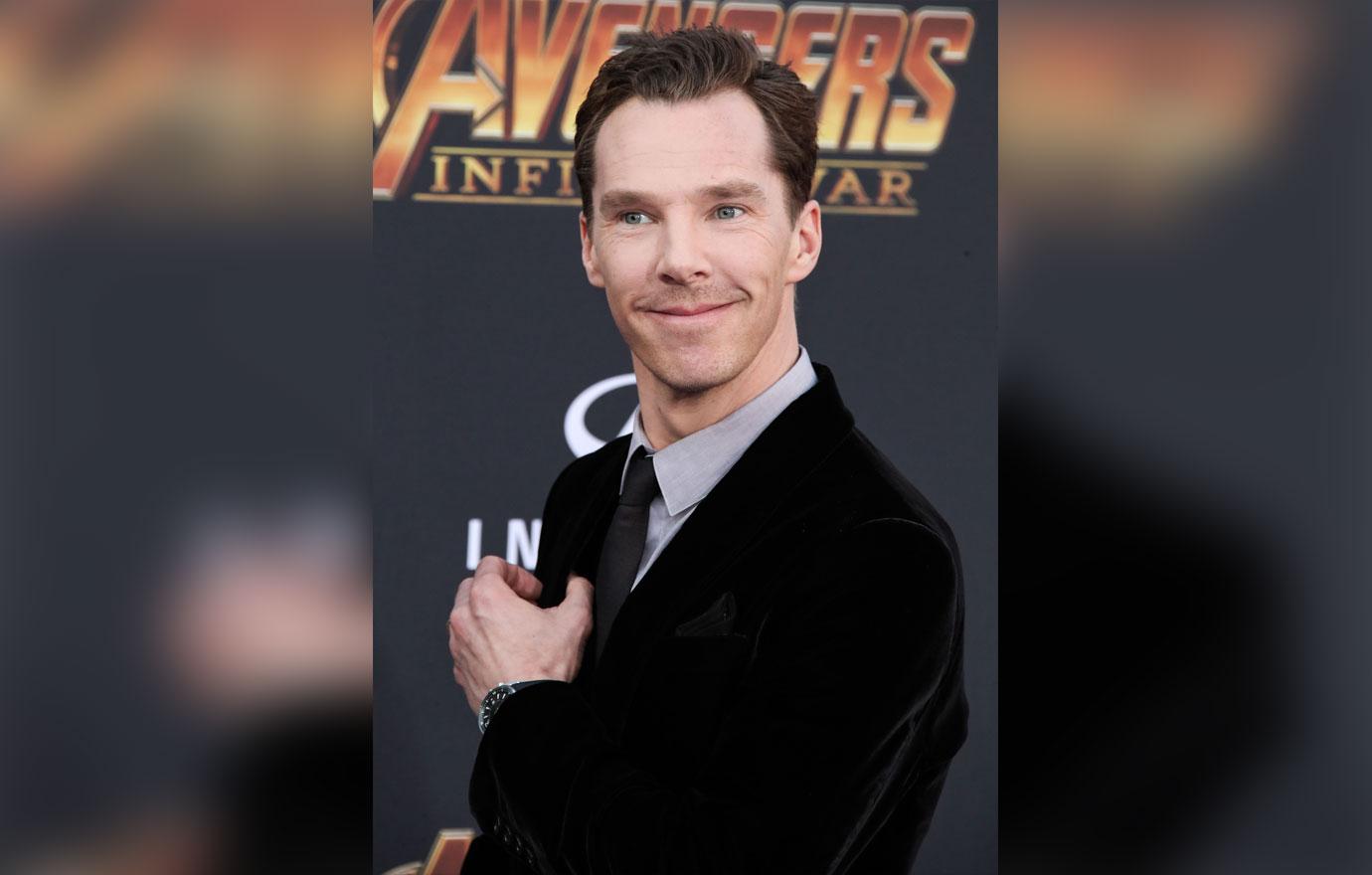 At the time of crash, Michael reportedly had no idea who Benedict was. "Scooby said he nearly had a heart attack when he learned the truth," the friend explained.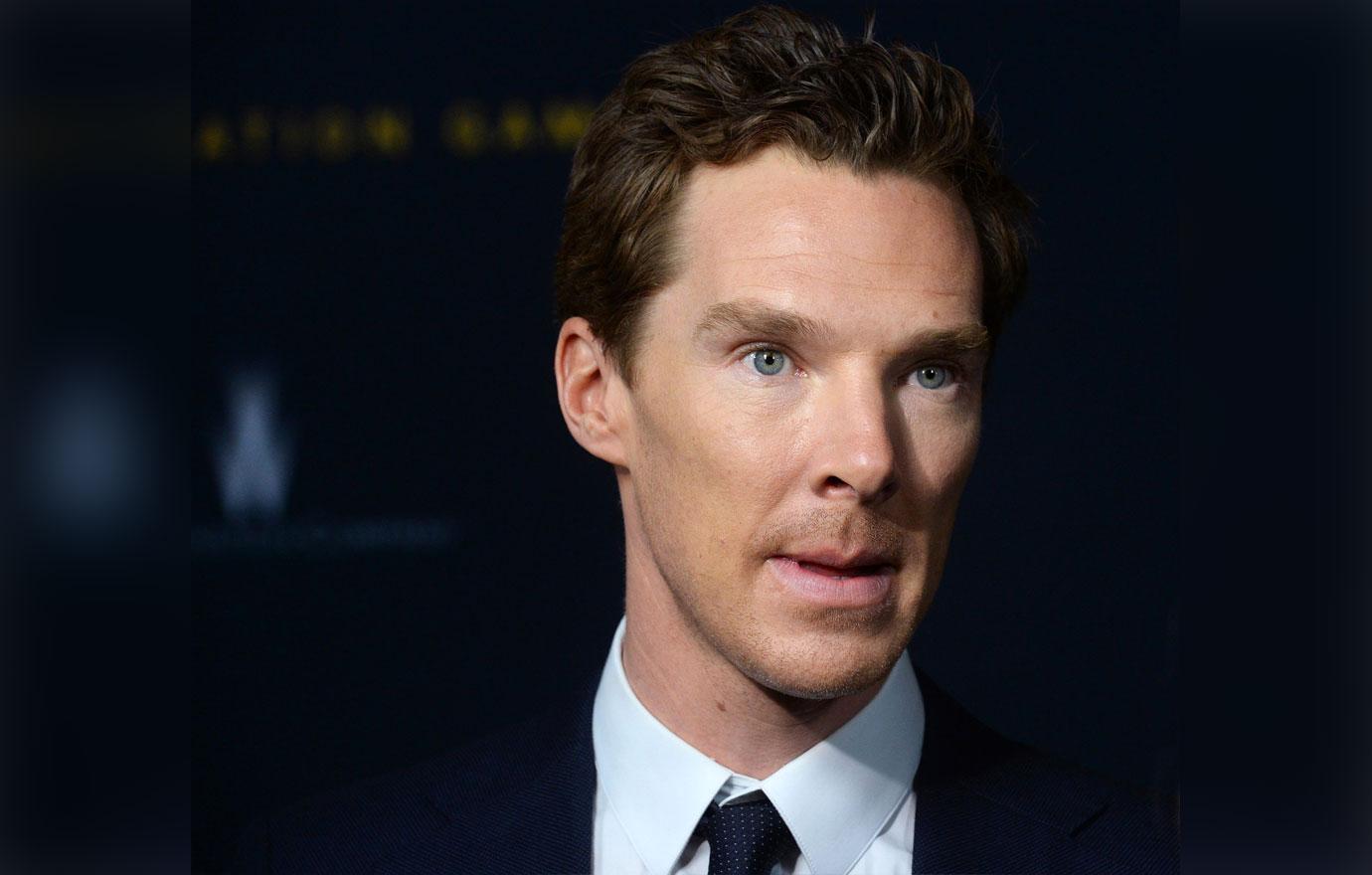 After the accident, once both parties had calmed down, the Dr. Strange star offered Michael a change of clothing, water to clean his injury, and a ride to the closest hospital. Though Benedict reportedly went to authorities following the accident, he didn't press charges against Michael.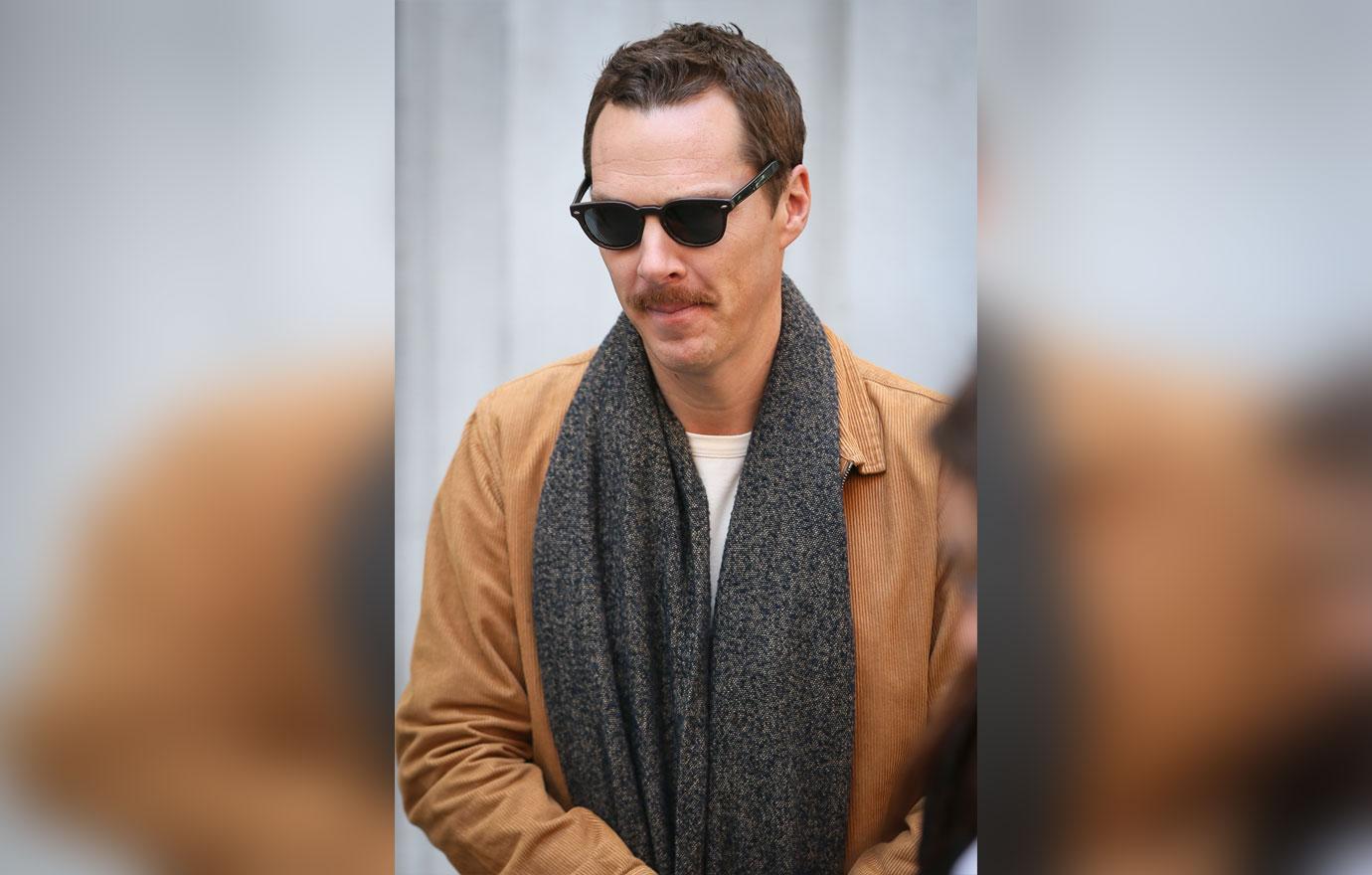 However, the friend claimed that Michael is allegedly thinking about seeking some financial compensation of his own. If successful, he could reportedly receive a payout of up to £20,000.