PHOTOS
Zoo Wants A Young Female Panda To Seduce An Older Male Panda To Make Her Feel Better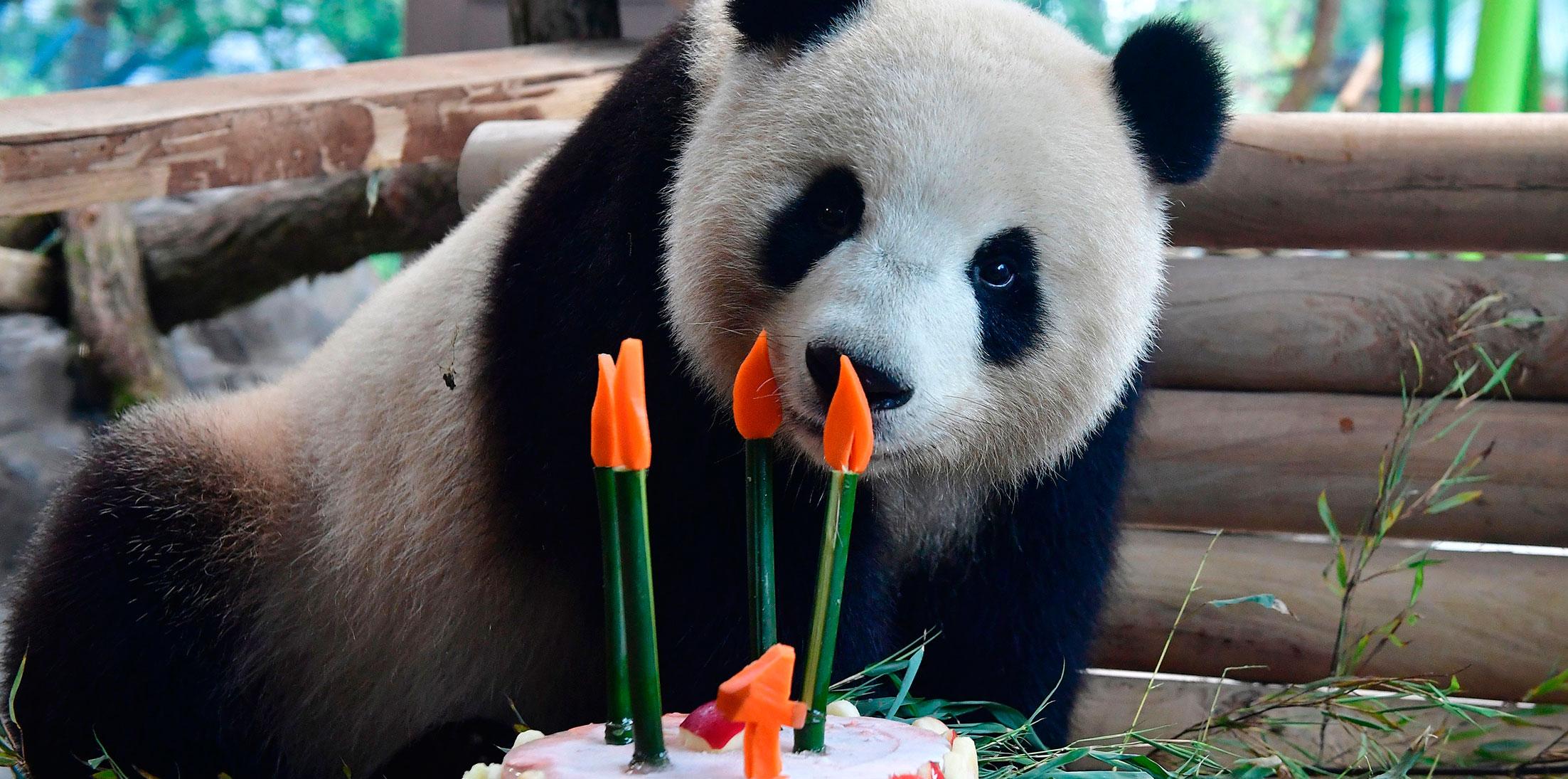 Humans aren't the only ones who have drama; panda bears do too. According to People Magazine, Zoo Berlin has come up with an approach to cure a young panda's angst—making her have sex with an older panda!
Article continues below advertisement
As Newsweek reports, 4-year-old panda Meng Meng has been seen around the park walking backwards, a sign that the pubescent bear has angst.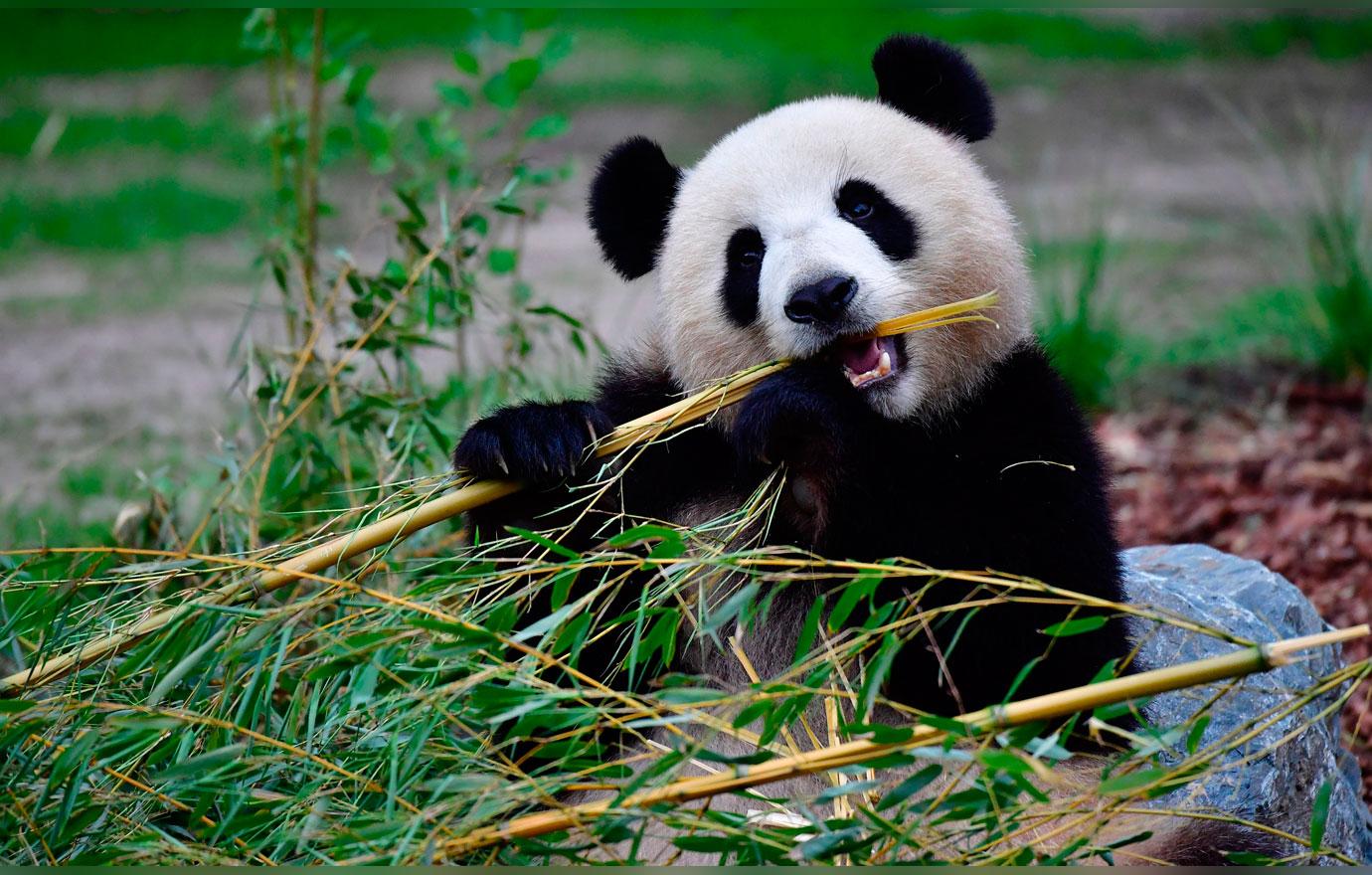 "The reverse walk is a protest against things she dislikes, be it the food or the carers," zoo director Andreas Knieriem said.
Article continues below advertisement
Though male and female pandas in captivity are usually kept apart throughout mating season between February and May, Andreas and his staff plan to introduce little Meng Meng to male panda Jiao Qing, who is three years older than her.
"By then," the zoo director went on, "Meng Meng will have reached sexual maturity and could focus all her energy on seducing her sexual partner."
Article continues below advertisement
So basically, the zoo is hoping that a little sexual healing will cure her of her frustrations.
What do you think about Zoo Berlin's treatment for Meng Meng? Sound off in the comment section!