PHOTOS
Delicious! The 5 Best Cocktail Recipes To Enjoy This Summer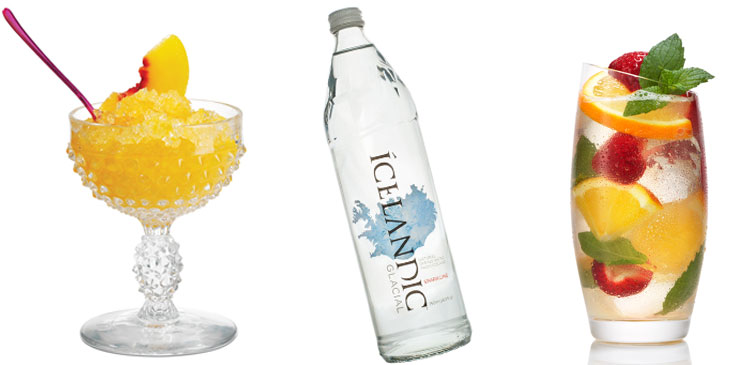 Unknown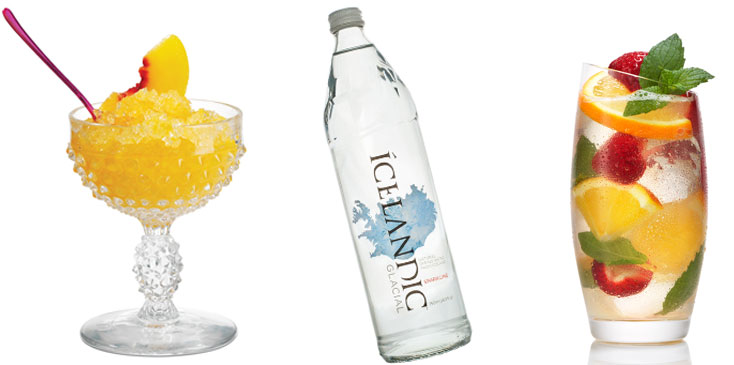 Summer is all about kicking back and enjoying the warm weather, beach days, and outdoor parties with friends and family! What better way to entertain than with some delicious summer drinks? Click through to get OKMagazine.com's top cocktail recipes!
Article continues below advertisement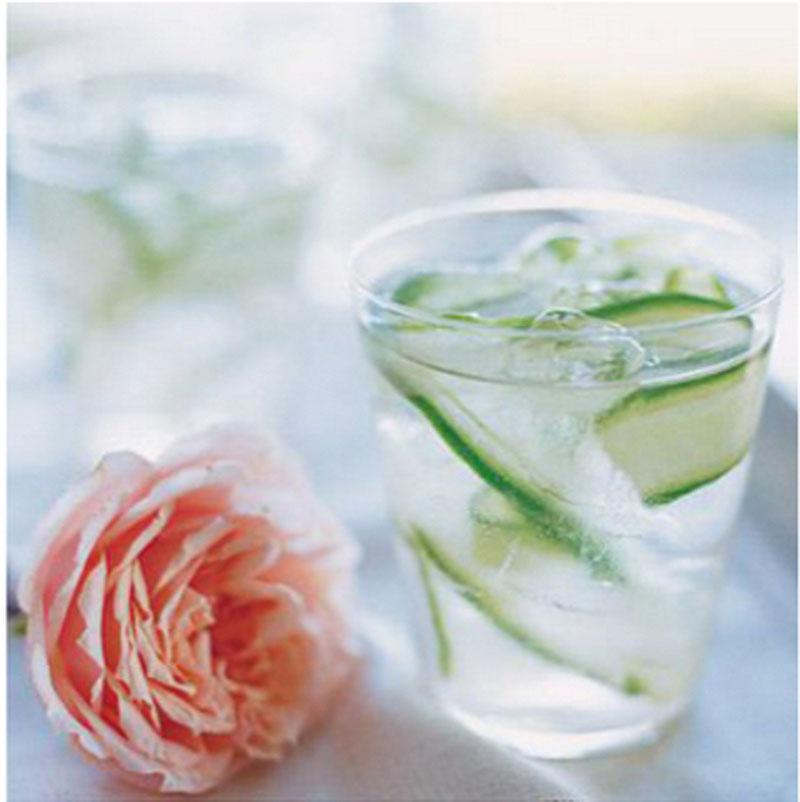 Kim Crawford Summer Fizz
INGREDIENTS:
1 seedless cucumber, thinly sliced
1 lime thinly sliced
Fresh mint leaves
1/4 cup of lime juice
1/4 cup of honey
1 bottle of Kim Crawford Sauvignon Blanc
1 liter bottle carbonated water, chilled
DIRECTIONS:
In a large pitcher, combine cucumber, lime slices and 12 mint leaves in a large pitcher. In a small bowl, stir together lime juice and honey until combined. Pour over cucumber mixer, add wine, stirring gently. Cover and chill for at least two hours. (Recipe makes a batch. For single serving, use parts;1 oz = 1 part).
Unknown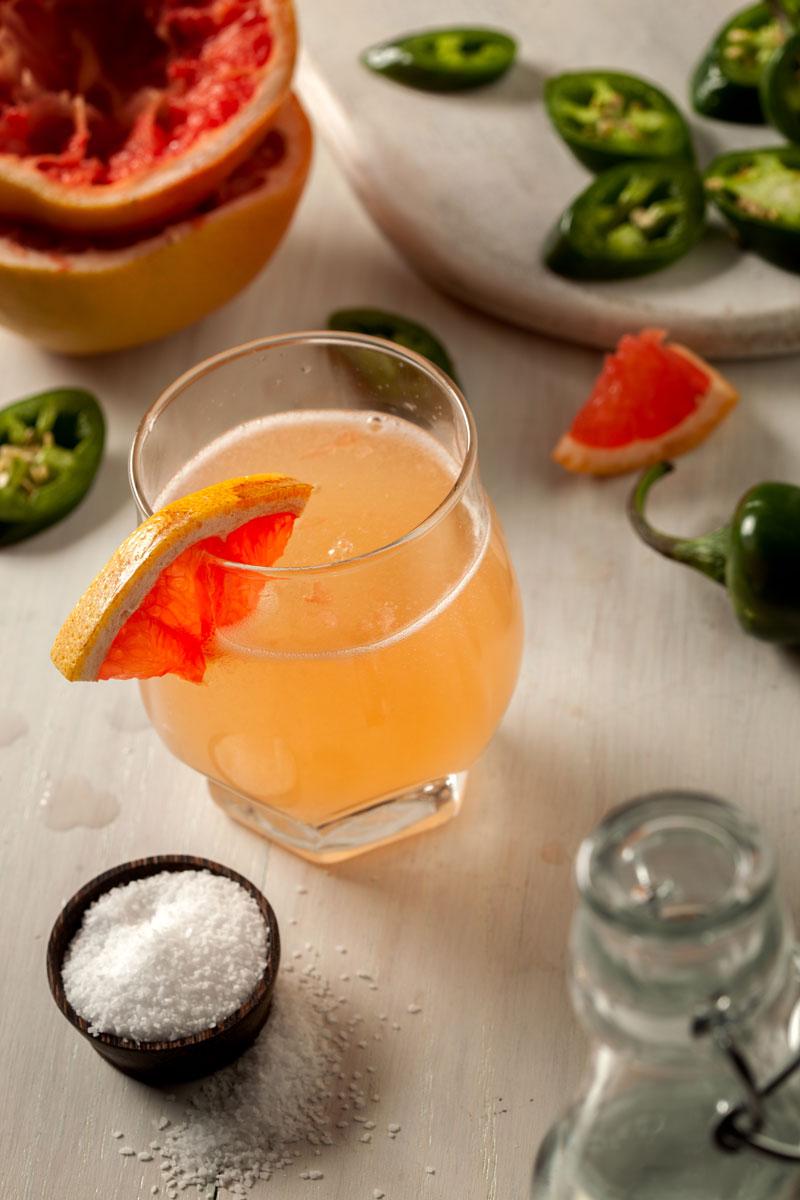 Cruzan Blueberry Lemonade Cooler
INGREDIENTS:
2 parts Cruzan® Blueberry Lemonade Rum
3/4 part Fresh Grapefruit Juice
1 small pinch Kosher Salt
Seltzer/Soda Water
DIRECTIONS:
Combine Rum, Grapefruit and Salt over ice in a shaker. Shake vigorously for 10 seconds. Double strain into a Collins glass over ice and top with Seltzer/Soda Water. Garnish with a twist of Grapefruit peel.
Article continues below advertisement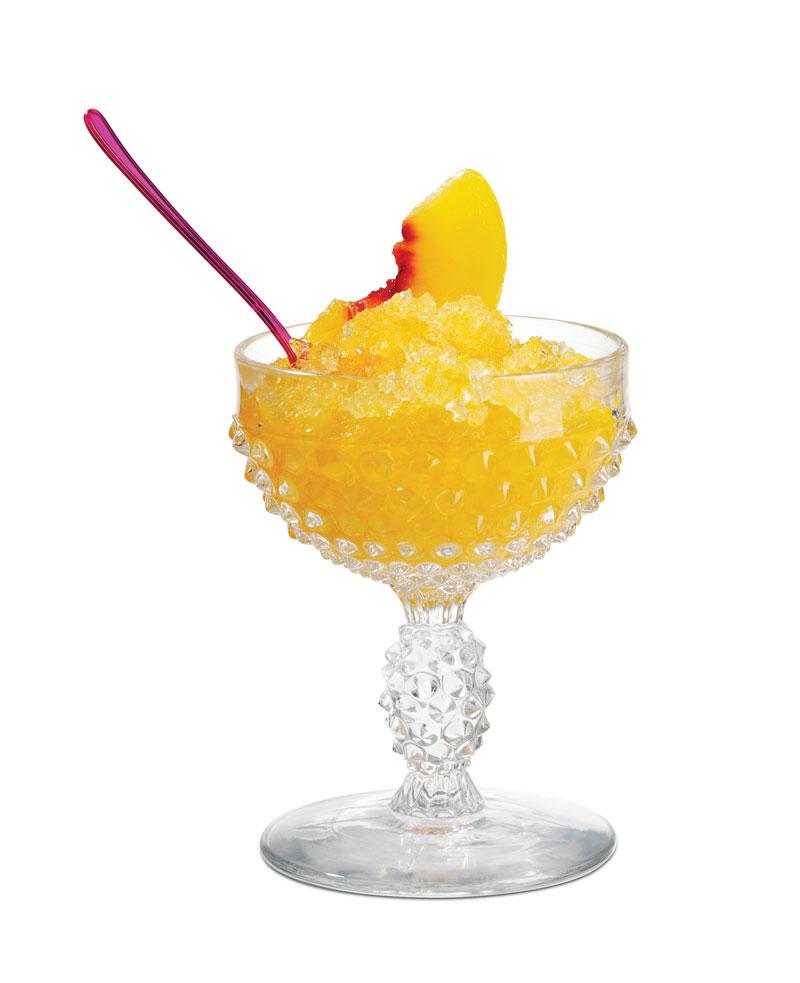 Skinnygirl White Wine Slush
INGREDIENTS:
1 part Skinnygirl® Pinot Grigio
1 part Cruzan® Light Rum
2 parts frozen lemonade
1 part seltzer
Peach for garnish
DIRECTIONS:
Blend all ingredients except seltzer with ice. Pour into a glass, top with seltzer and garnish with peach.
High Tide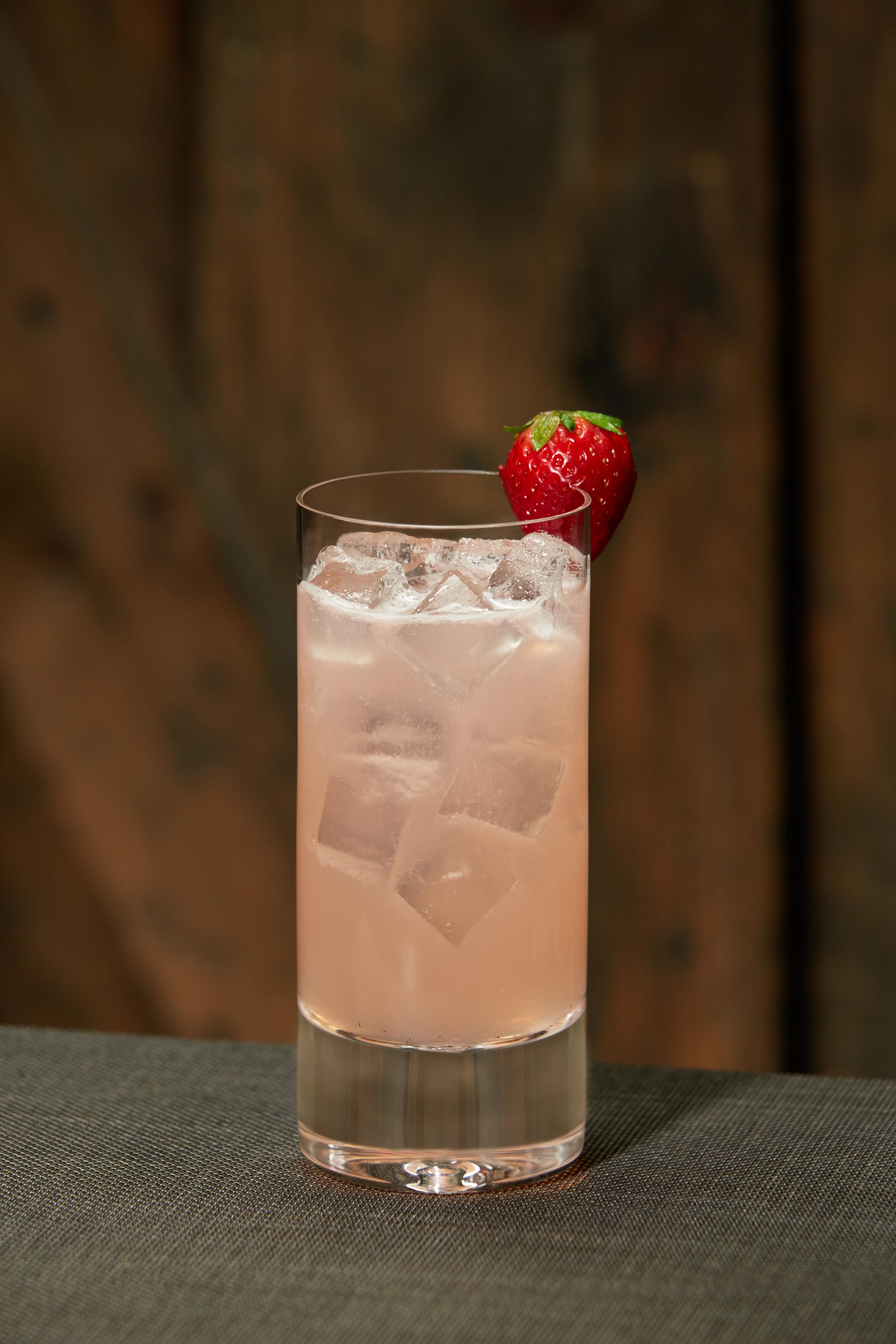 Hornitos High Tide
INGREDIENTS:
1 ¼ parts Hornitos® Plata Tequila
½ part fresh lemon juice
½ part simple syrup
Splash of seltzer
Strawberries
DIRECTIONS:
Muddle one strawberry in a shaker, combine remainder of ingredients (excluding seltzer) and add ice. Shake vigorously and strain into a Collins glass over fresh ice. Add a splash of seltzer and garnish with a strawberry.
Article continues below advertisement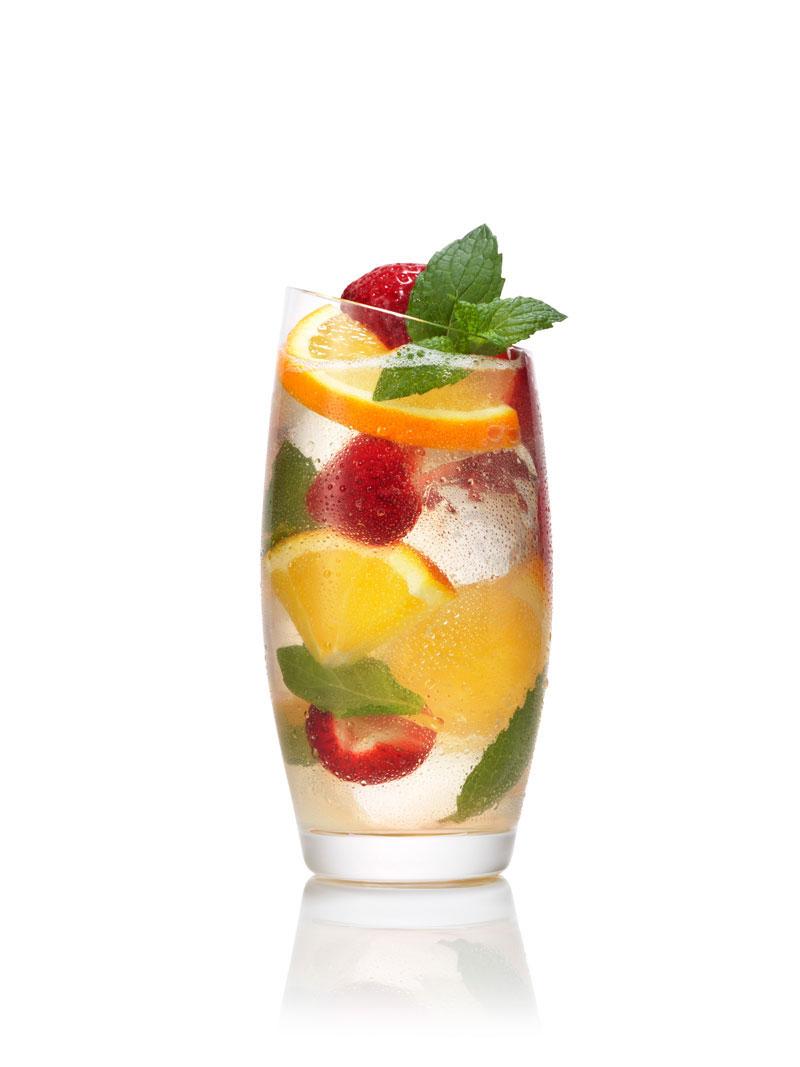 SVEDKA Vodka's Fury Fruit Cocktail
INGREDIENTS:
2 parts SVEDKA Grapefruit Jalapeño
1 part elderflower liqueur
½ part fresh lemon juice
½ part fresh lime juice
2 strawberry slices
2 orange slices
Pinch of mint
Club soda
DIRECTIONS:
Lightly muddle fruit and mint in the bottom of a Collins glass. Fill with ice, and add remaining liquid ingredients and top with club soda. Garnish with sliced strawberries, sliced oranges, and mint.
IG_GLASS_750MLSPARKLING_02