PHOTOS
5 Best Entertainment Ideas While You're Home For The Holidays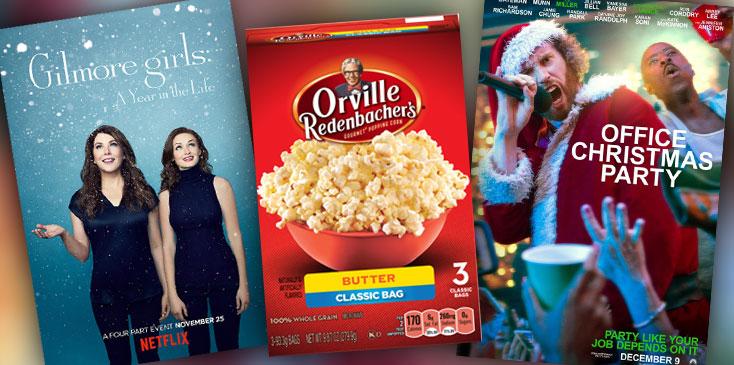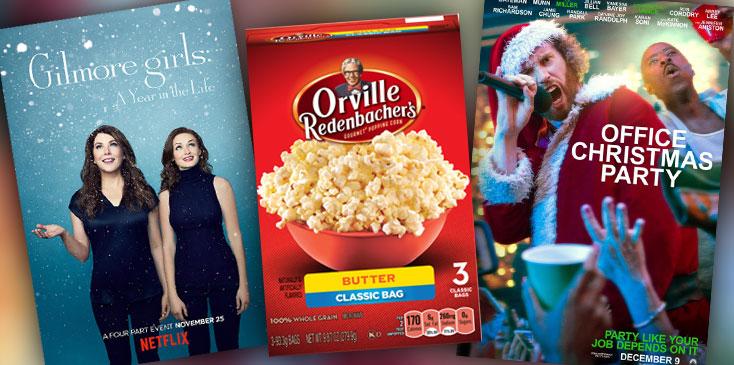 When you're not wrapping presents or decorating your home, spend your holiday break relaxing with family and friends! From the go-to holiday classic to the must-eat snack to munch on, click through to find out the best way to spend your vacation!
Article continues below advertisement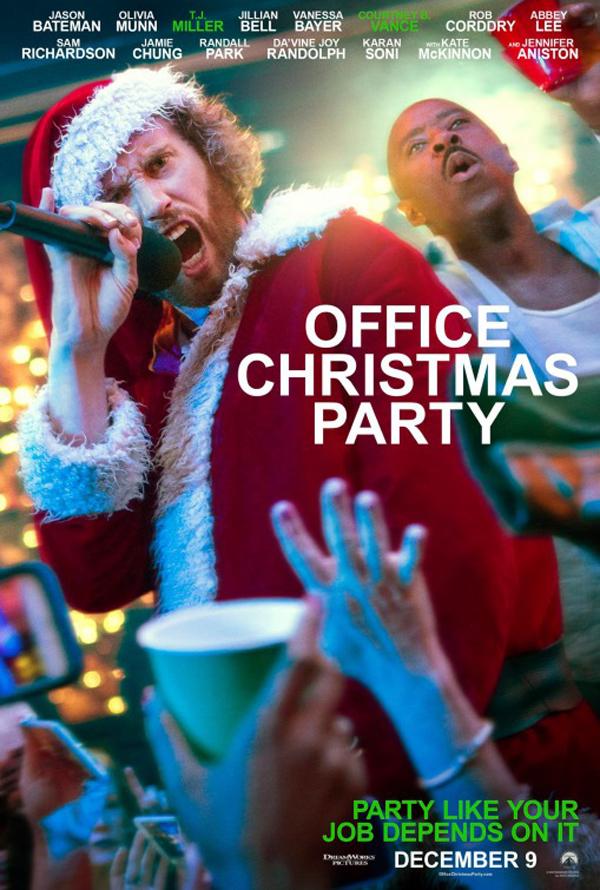 Best movie to see in theaters: Office Christmas Party. The comedy starring Jennifer Aniston, Jason Bateman, Olivia Munn and more stars will not only have you laughing out loud, but it will also put you in the holiday spirit! When the film's CEO threatens to shut down his branch, the manager throws an unforgettable bash to save their jobs.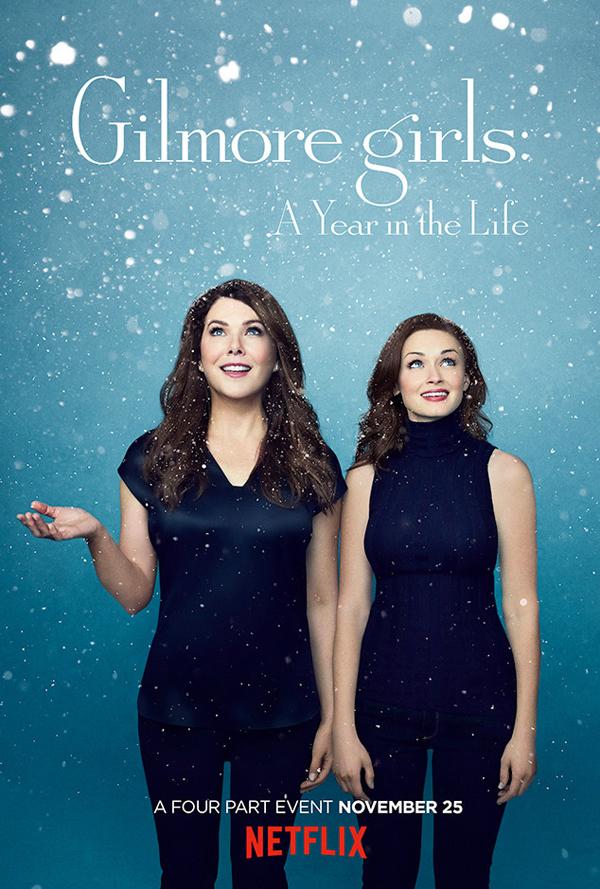 Best TV show to binge-watch: Gilmore Girls: A Year in the Life. Ever since the hit series returned on November 25, all viewers have been talking about is what Lorelai and Rory Gilmore have been up to since the show ended in 2007.
Article continues below advertisement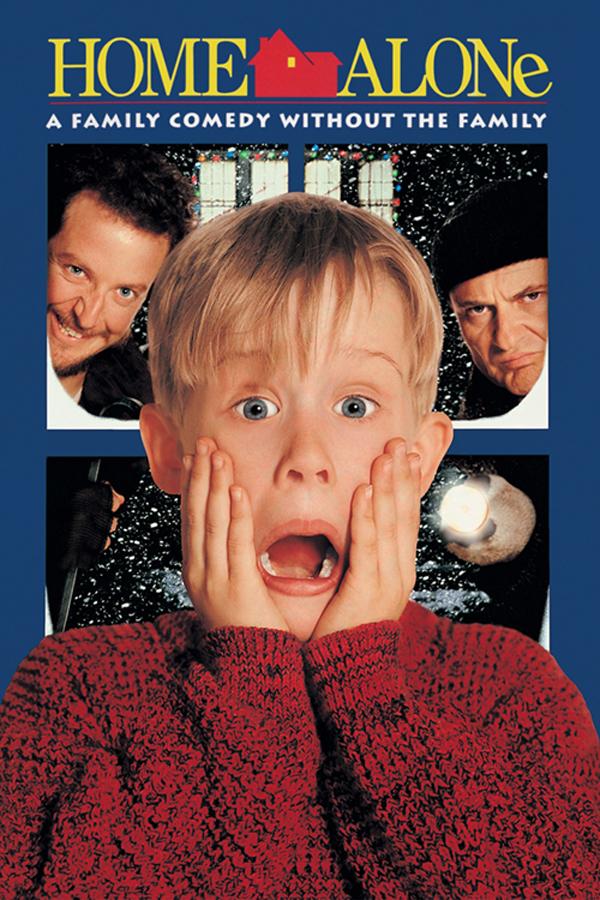 Best holiday classic: Home Alone & Home Alone 2: Lost in New York. The McCallister family leaving Kevin home alone not once, but TWICE during Christmas vacation never gets old! In the flicks, Kevin learns that the meaning of Christmas is to have his loved ones by his side despite any family feuds. But the movie is anything but sappy, as the hysterical antics of robbers Harry and Marv will have viewers cracking up!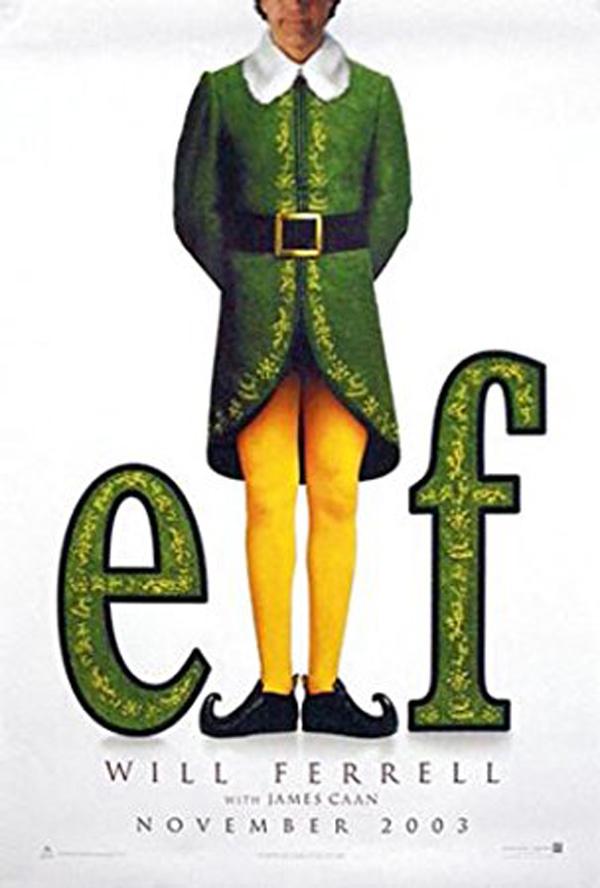 Best quotable holiday film: Elf. With lines like "I am a cotton-headed ninny-muggings" and "son of a nutcracker," Will Ferrell's comedy is a must-watch this holiday season!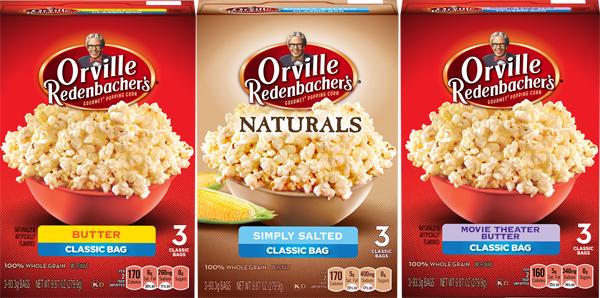 Best holiday snack: Orville Redenbacher's. What better way to watch your favorite movies with family and friends than with Orville Redenbacher's popcorn? With Orville using the highest quality ingredients, you and your family will enjoy the best-tasting popcorn that is lighter and fluffier than the rest. They're also the only leading popcorn brand that uses REAL butter! The gourmet popcorn includes flavors that range from buttery, to sweet and savory. For those who want to be healthier during the holidays, the company also offers Smartpop!, which is 94% fat free and only 15 calories per cup (popped). Popcorn lovers could also try out Naturals, which has no artificial flavors, colors or preservatives. Spend your Holidays creating your own #OrvilleMoment!