PHOTOS
The 24 Most Outrageous Things That Have Ever Happened On The Kardashians' Reality Shows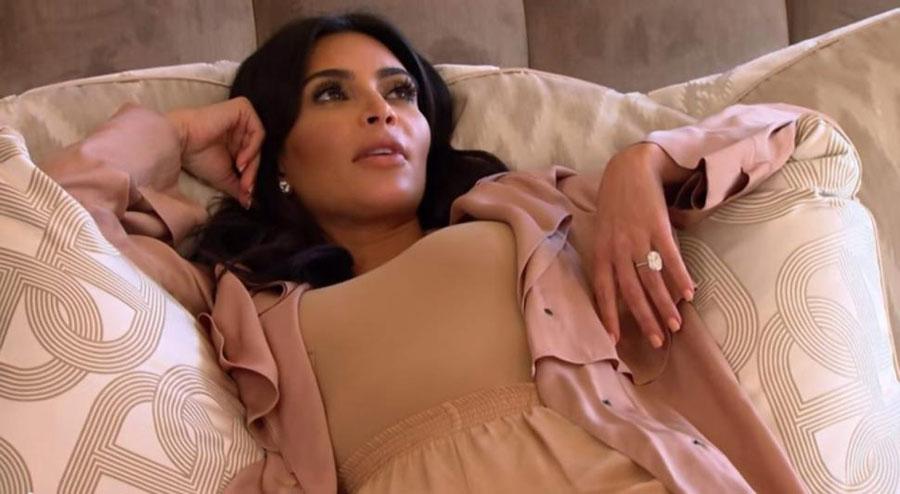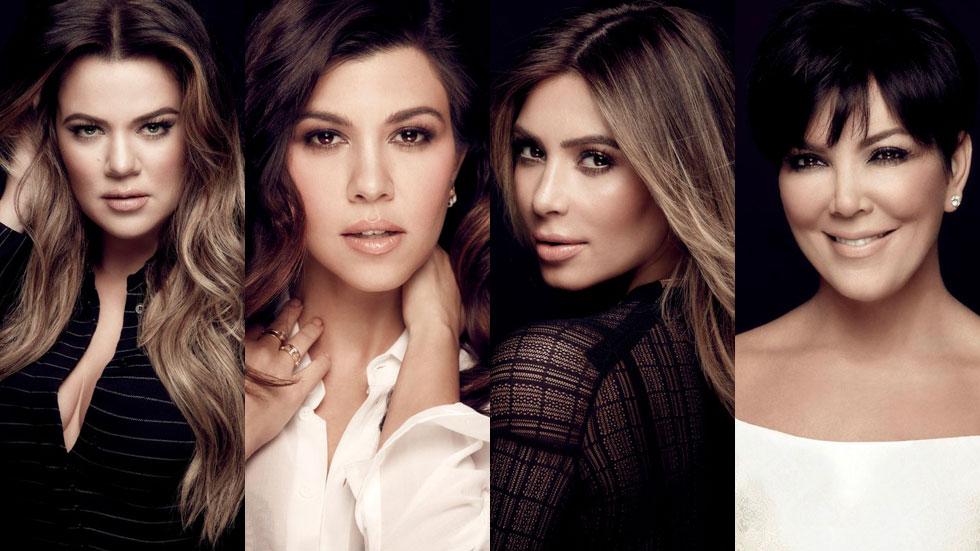 Can you believe it's been ten seasons and almost as many years that the Kardashians have been on television? Season 10 of Keeping Up With The Kardashians just kicked off this week and based on the first episode, it seems that we're yet again in for some outrageous family madnes. But will this season compare to the TMI, hilarious, memorable, and often ridiculous stuff of seasons' past? Let's take a look back at the 24 most outrageous Kardashian moments from KUWTK and all its spin-offs.
Article continues below advertisement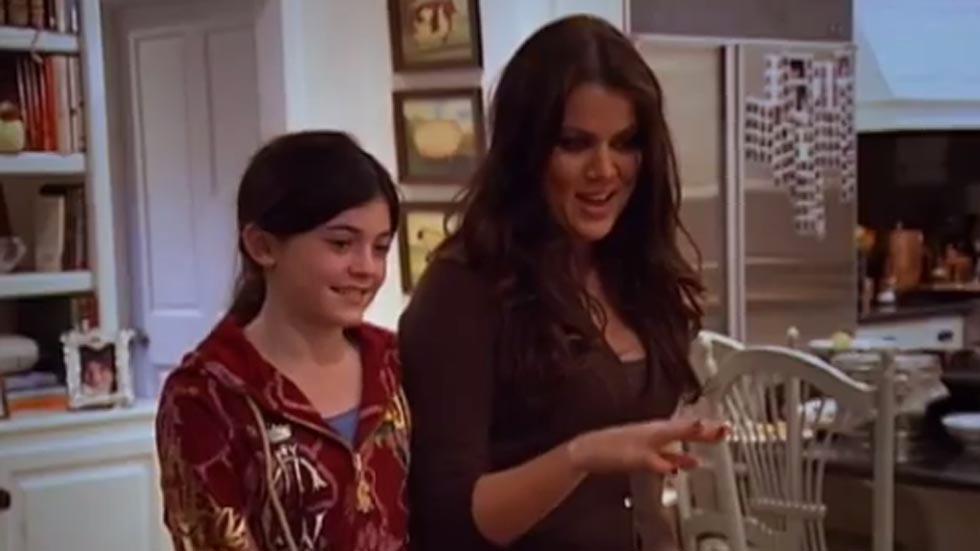 In the first season of KUWTK, we got a little preview of just how candid this family really is when Khloe (with the help of her assistant, Kylie), gave a mortified Kendall a talk about periods. To demonstrate how a tampon works, Khloe even put it in a glass of water to let it expand!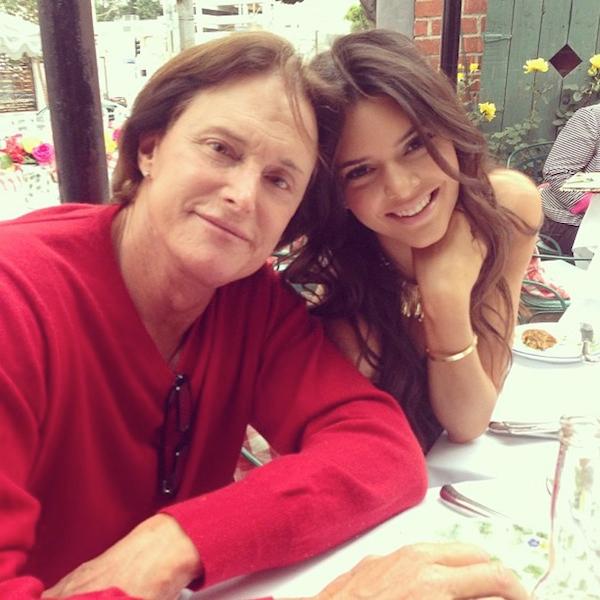 In a later season of KUWTK, Bruce was not happy to find out that Kendall, then just 15, was going on birth control. Kris told him that she was a virgin and the pill was just to help her cramps, though, which then led to an open Jenner family discussion about um, female farting.
Article continues below advertisement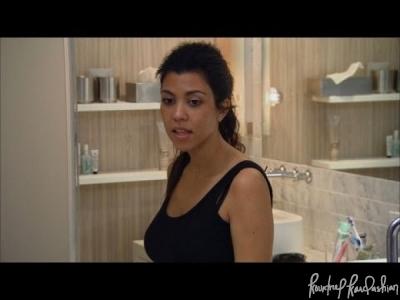 In a 2011 episode of Kourtney & Kim Take New York, Kourtney got mad at Scott for leaving the toilet seat up, causing her to fall into the bowl. "Now my pants are covered in pee, there's pee everywhere. This is disgusting! My butt is covered in your pee," she squealed. Ew.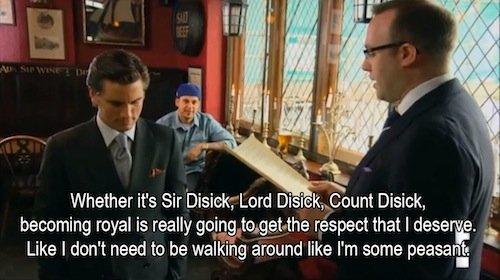 In season 7 of KUWTK, Scott traveled to London to become royalty, where he officially became a Lord. Why, you ask? Because obviously he didn't want to be "walking around like some peasant." The name stuck, though, and now Scott's even using his Lord Disick name in his Instagram handle.
Article continues below advertisement
tumblr_mh1ozleiwi1r3wx6xo1_1280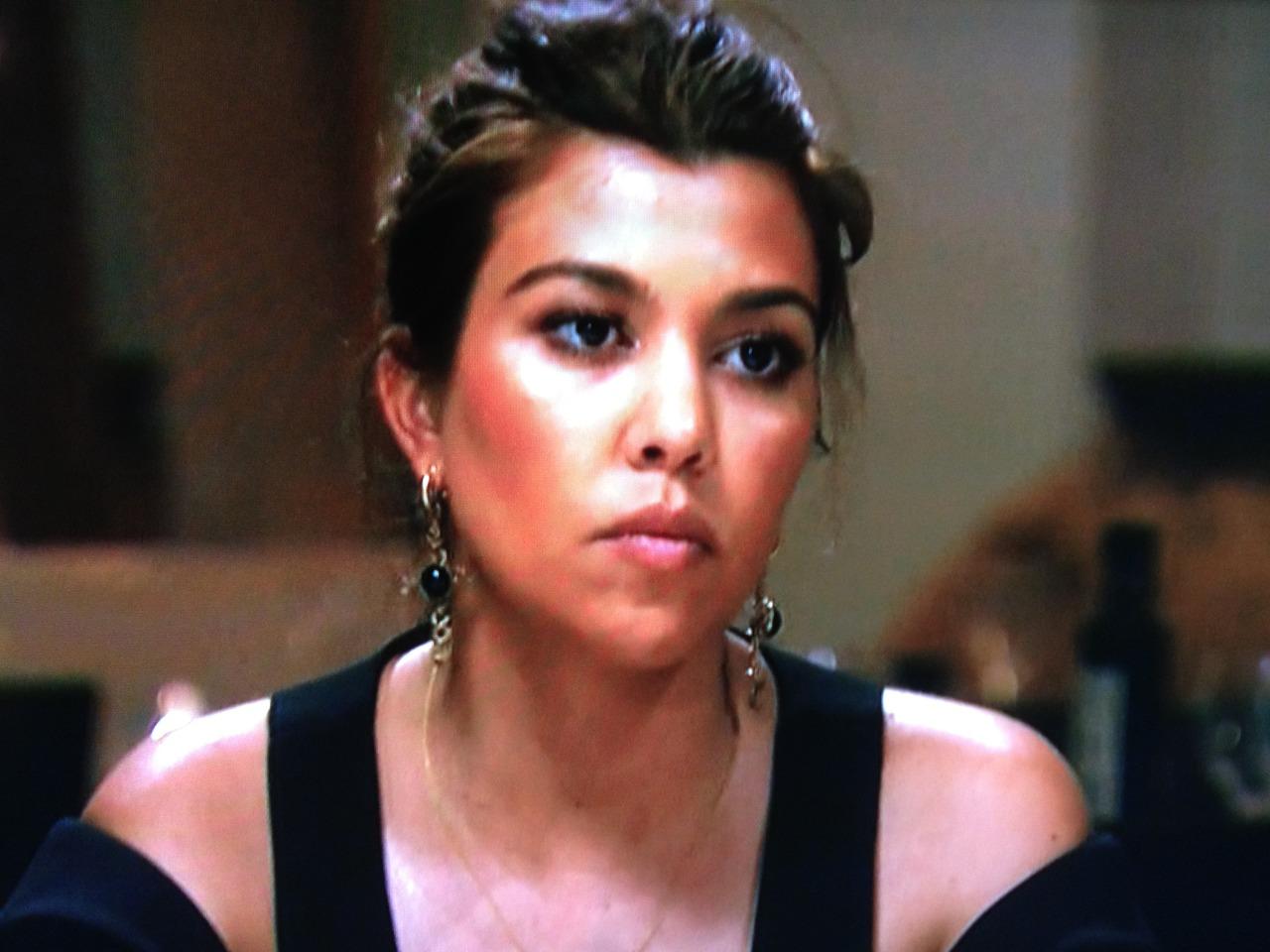 Then there was that time on Kourtney & Kim Take Miami where Kourtney refused to wear deodorant because she was afraid it would effect her breastmilk production. "She reeks!," Scott said of his smellly baby mama.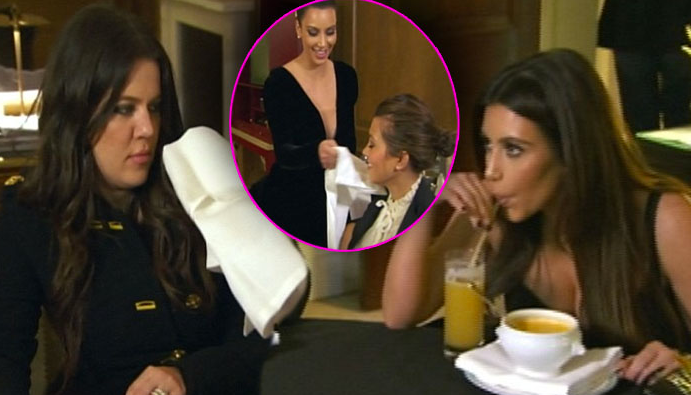 But even nastier? On season 3 of Kourtney & Kim Take Miami, Kim starts drinking pineapple juice after reading that it makes your you-know-what smell better. She then had a smell-off with Kourtney, where both sisters wiped themselves on a cloth and had Khloe judge on whose vajajay smelled better. Kim won, if you're curious.
Article continues below advertisement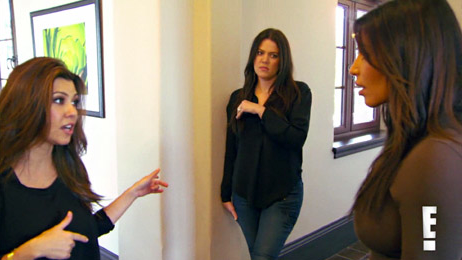 And in 2013, when Kim was convinced that Scott was cheating on her sister, she hired a private investigator to track his every move. Kim wound up getting some footage of Scott drinking and Kourtney was furious, to say the least.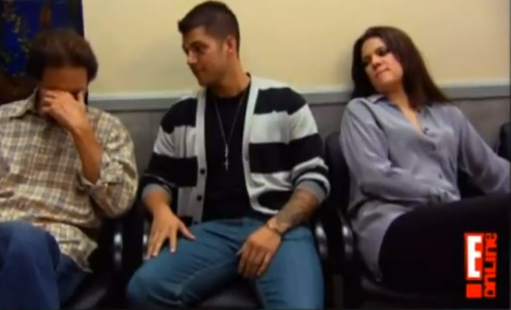 Noone was more mortified than Rob during a 2009 incident in which he accidentally drank coffee that Kris had spiked with Viagra and had intended to give to Bruce. Rob ended up in the hospital with a painful erection, proving that perhaps not even your mother is quite as embarassing as Kris Jenner.
Article continues below advertisement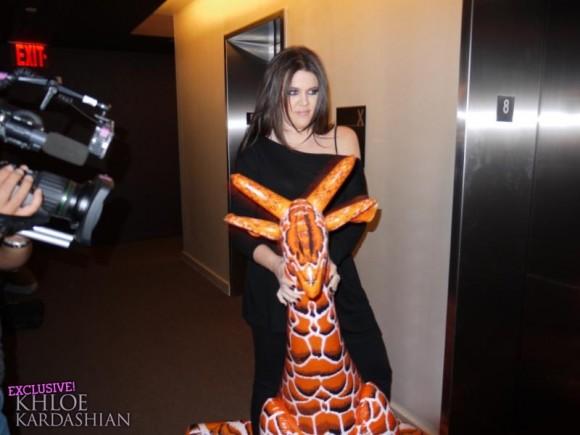 On season 6, Kourtney and Khloe had a newfound best friend in Henry, a blow-up giraffe given to Khloe by her then husband, Lamar Odom. Kim was not impressed with her sisters' child-like antics, but of course it gave fans quite the laugh.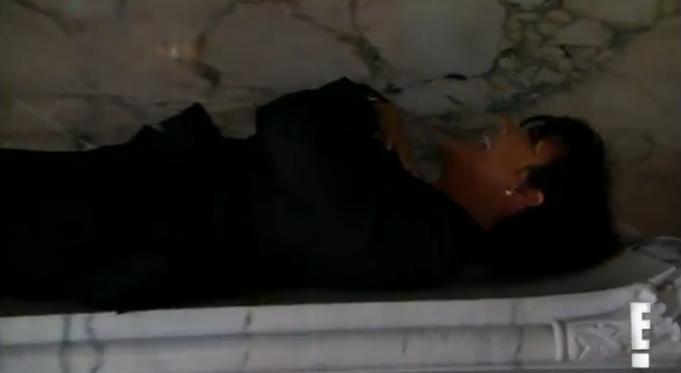 Kris made a laughing stock of her eventual death in a 2012 episode in which she started planning her funeral by trying out different caskets. Noone was less amused than her children, who, like us, agreed that it was a terrible idea.
Article continues below advertisement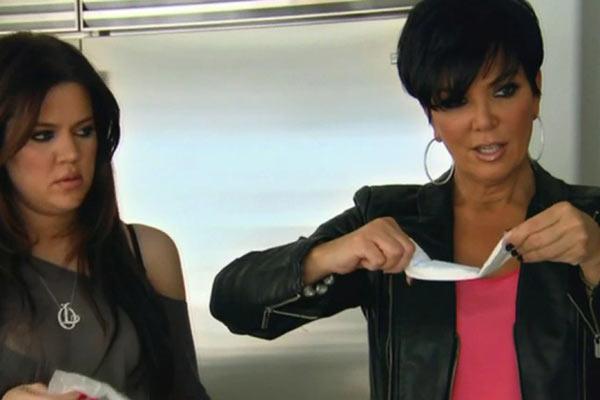 Another joke that probably only Kris thought was comical was when she talked about her bladder control problems. "Don't laugh too hard, leaky leak. Clench and make a face," Khloe said as Kris had to abruptly leave a restaurant to go pee. Way harsh, Khloe!
krisjennerfacelift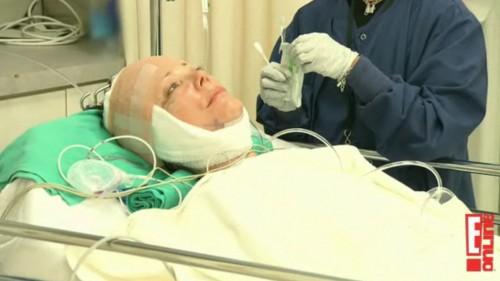 Just before Kim got married to Kris Humphries in 2011, Kris chronicled her rumored $50,000 facelift on part 1 of the Fairytale Wedding special. Fun fact—her face lasted longer than that marriage did!
Article continues below advertisement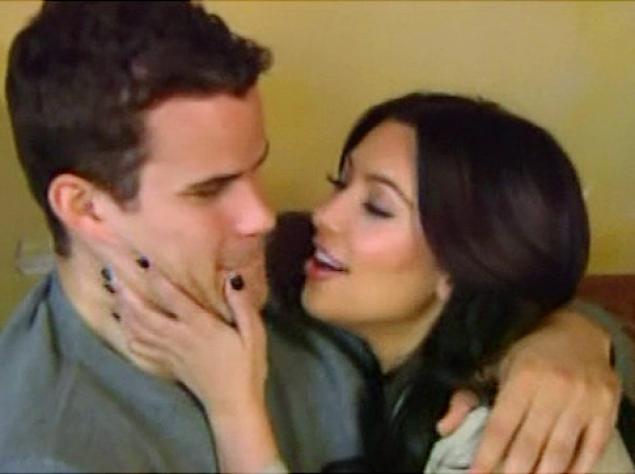 In the season 6 premiere, Kris made his debut on the show by burping into his fiance's mouth. "Birds throw up and then feed it to their children. This is nothing," he said. Gross alert.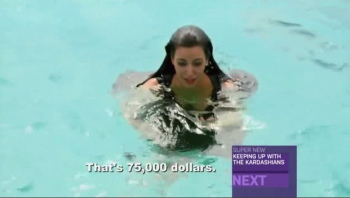 Basically season 6 was a disaster, especially when Kim cried after she lost her $75,000 diamond earring in Bora Bora. Kourtney set her sister straight, saying "Kim, there are people that are dying," and luckily Kim found the bauble on the bottom of the ocean.
Article continues below advertisement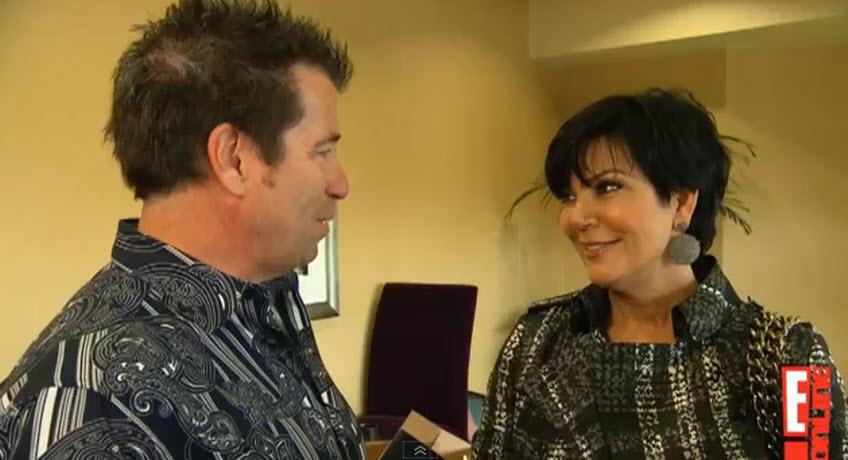 That same season, Kris became ordained after her pastor friend asked her to officiate his wedding. He said that it was a "wacky" idea and we'd have to agree!
khloe_and_lamar_496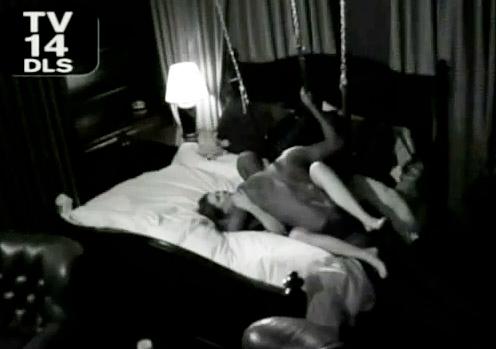 On season 2 of Khloe & Lamar, Khloe attempted to spice things up with her then-husband by installing a sex swing in their bedroom. It fell to the floor upon first use, so maybe next time she should've gotten a professional to install it—or, you know, not even tried it at all.
Article continues below advertisement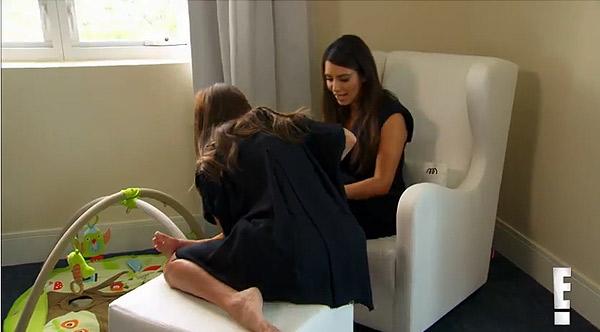 And remember when Kim used Kourtney's breast milk as a cure for her psoriasis? During an episode of Kourtney & Kim Take Miami, Kim stole the milk and applied it to her itchy legs. She claimed it worked!
971923_179269715571312_723689748_n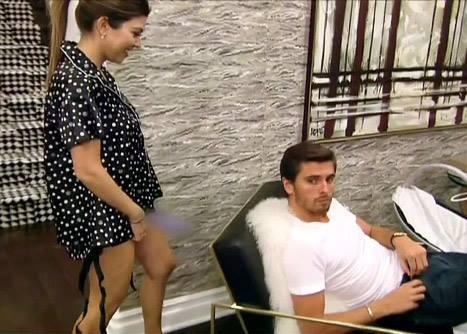 When Scott brought up the idea of butt sex to Kourtney on KUWTK, she turned the tables on him, asking him if he'd like to try it out with a dildo first (which E! edited out). It worked, because he quickly dropped the matter after her little shtick.
Article continues below advertisement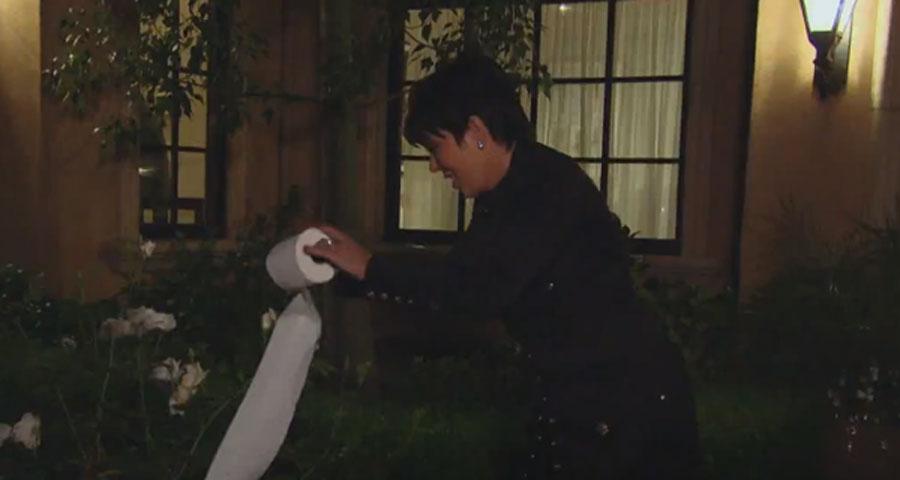 A 2013 episode of the show caused quite a stir after Kris and Khloe vandalized Kim's front yard with toilet paper, silly string and shaving cream as a way to get back at her for being clicky with Kourtney. It was later revealed that Kim knew that her mom and sister were going to do that even though she pretended to be upset during the episode. Is the show—gasp—scripted after all?!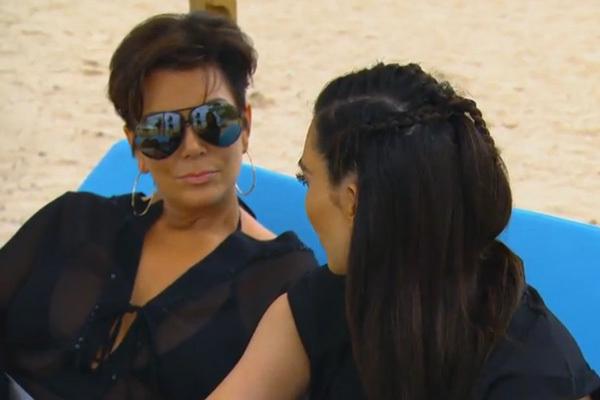 During the Kardashian's trip to Thailand in season 9, Kim pondered adopting a girl whom she met and connected with at an orphanage. She even said that hubby Kanye West was on board! Luckily, Kris shut down that idea real quick and this photo of her reaction to the news is basically frame-worthy.
Article continues below advertisement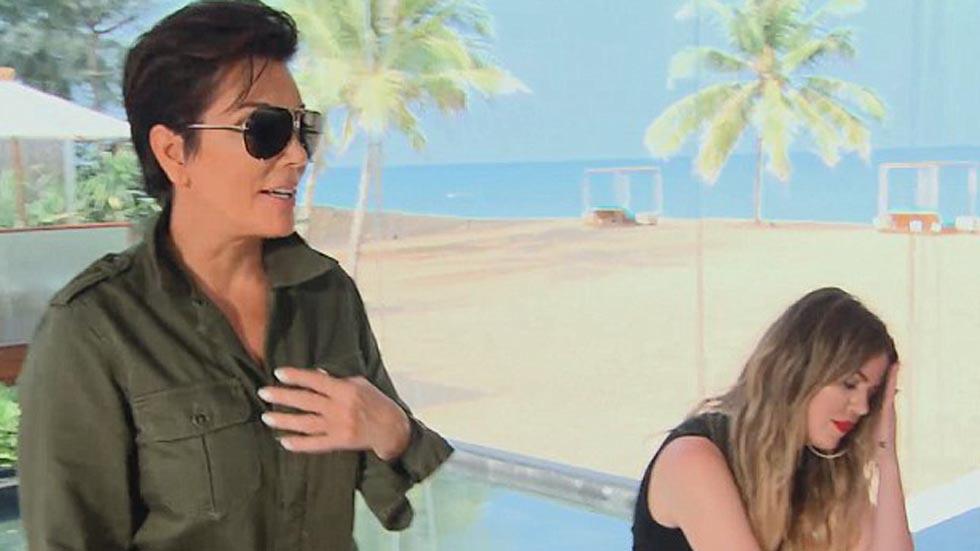 On that same vacation, Kendall and Kylie decided to take a little time away from their crazy, bickering family and set out to explore Thailand on their own. Kris started freaking out that her girls were missing and split the family into two separate search parties. The sisters started dropping clues to their whereabouts by sending selfies taken in various locations, but wouldn't it have just been easier if Kris asked the production crew where her daughters were?! Viewers later complained that this was totally contrived, and we can't blame 'em.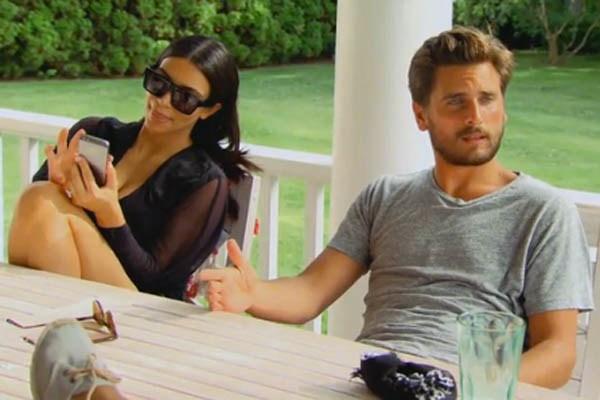 On the first (and so far only) season of Kourtney & Khloe Take The Hamptons, Kim and Scott wanted to find a summer fling for their newly divorced mother, Kris. Scott even suggested they put an ad up on Craigslist to find her a suitable hook-up!
Article continues below advertisement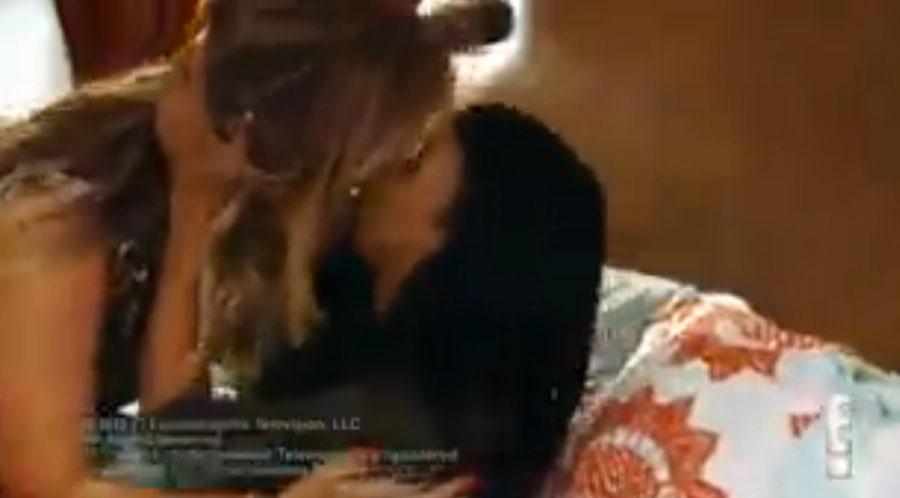 In the season finale of Kourtney & Khloe Take The Hamptons, Khloe engaged in a mini makeout session with her best friend, Malika Haqq, who makes the moves on Khloe after a few drinks. At this point Khloe is convinced that Malika has feelings for her and is afraid to tell her that she only wants to be friends. Luckily Khloe was wrong and Malika was just drunk and happy, but that was unnecessarily weird and uncomfortable while it lasted.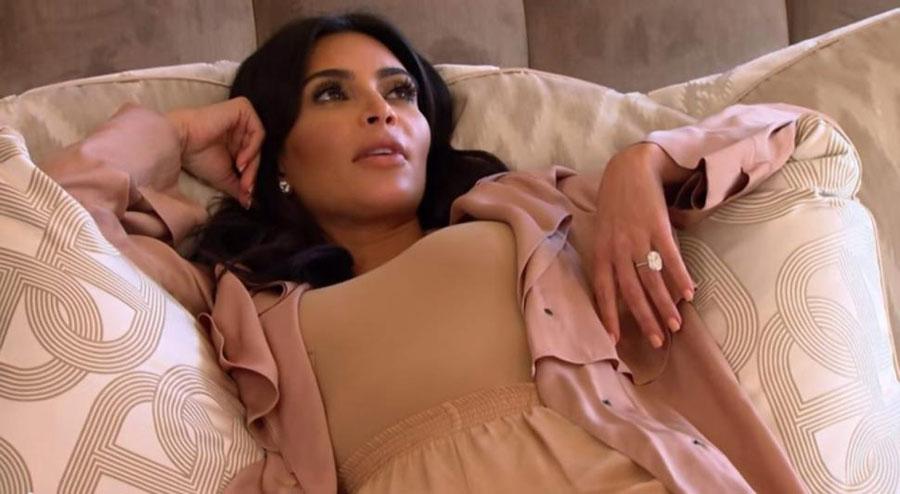 On KUWTK's tenth season premiere, Kim had perhaps her most TMI revelation of all time, detailing the gory details of her and Kanye's sex life! She told her sisters that she "has sex 500 times a day" in an attempt to get pregnant again, and also told Khloe that she and Kanye had a quickie in the bathroom after she found out she was ovulating. We're convinced that nothing else that will happen this season will ever top that!
What's your favorite Kardashian moment ever? Any major ones that we missed? Tweet us @OKMagazine.