PHOTOS
The Best Super Bowl Halftime Shows, Ranked in Order of Awesomeness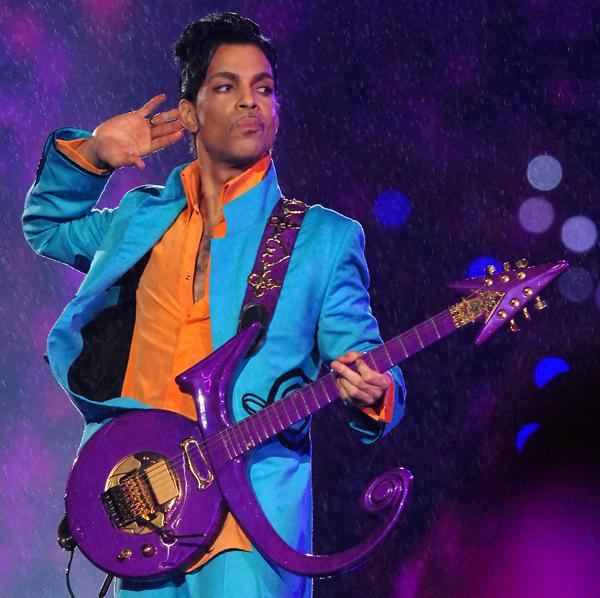 Bruno Mars and Red Hot Chili Peppers are set to perform at the 2014 Super Bowl Halftime Show, but how will they stack up against previous acts? Here is our very biased ranking of the best halftime shows of the last fifteen years.
Article continues below advertisement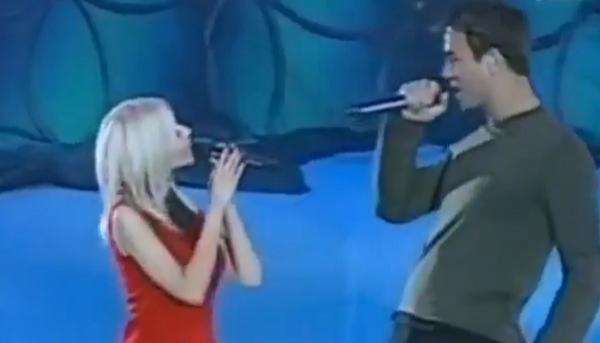 15. Yes, this really happened. Christina Aguilera and Enrique Iglesias sang sad Disney songs together at the 2000 Super Bowl. Can you say "bathroom break?"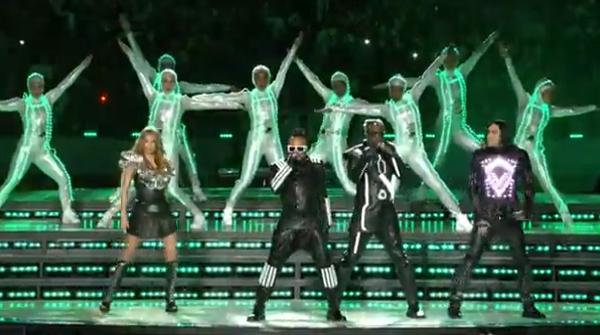 14. It's not the Black-Eyed Peas fault this halftime show was so uninspiring. It occurred at the 2011 Super Bowl, when people were getting really sick of them. That's all!
Article continues below advertisement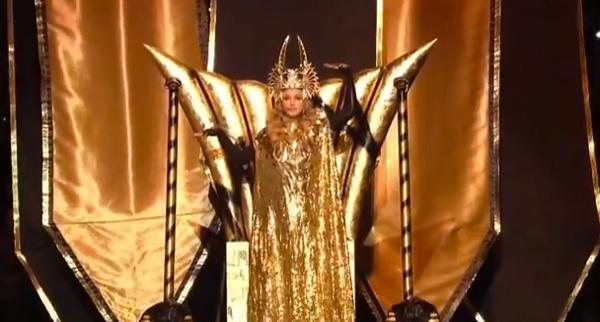 13. Madonna being Madonna, we spent this whole halftime performance at the 2012 Super Bowl waiting for her to do something offensive. And then co-act M.I.A. wound up being the one to flip off the cameras!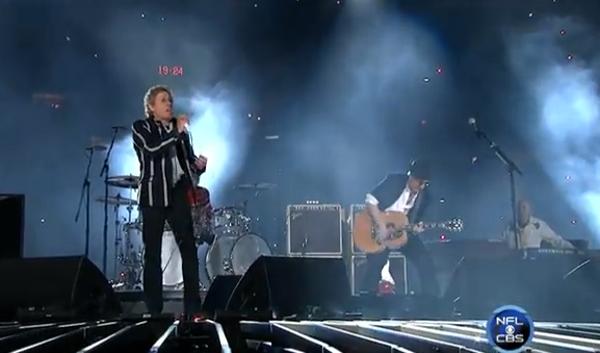 12. The Who rocks, but they came after an endless onslaught of classic rock bookings at the Super Bowl in 2010. Liven things up, NFL!
Article continues below advertisement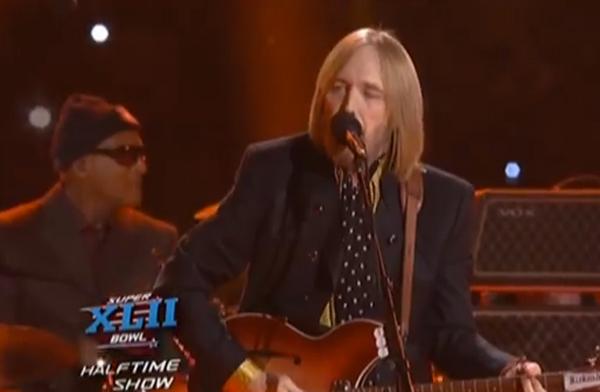 11. Nothing says "American sports" like drunkenly singing along to Tom Petty's "American Girl" after too many Buds. The Heartbreakers performed at the 2008 Super Bowl.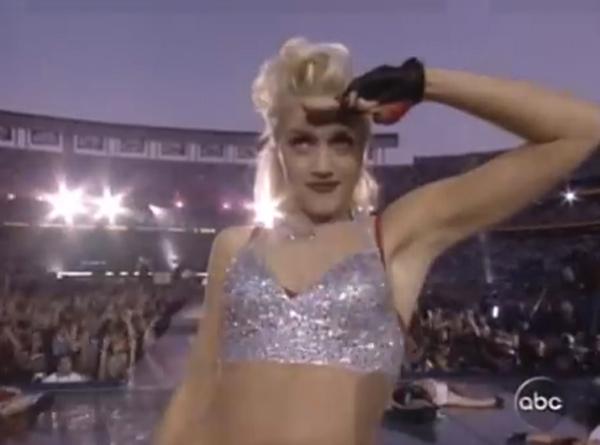 10. Gwen Stefani is a national treasure, and No Doubt's partnership alongside Sting in 2003 was one of those weird collabs that was totally fun and really worked.
Article continues below advertisement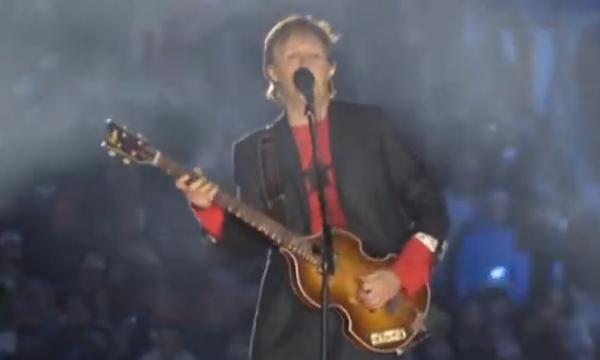 9. Paul McCartney is obviously the best, but he gets a lower ranking because he was booked for the 2005 Super Bowl just to serve as a palate cleanser after Janet Jackson the year before.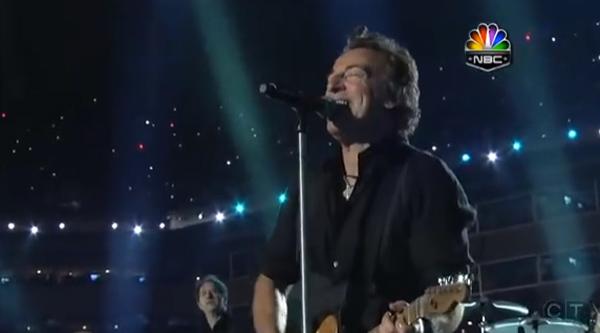 8. Remember when Bruce Springsteen slid crotch-first into a camera during the 2009 Super Bowl? Gotta love live TV.
Article continues below advertisement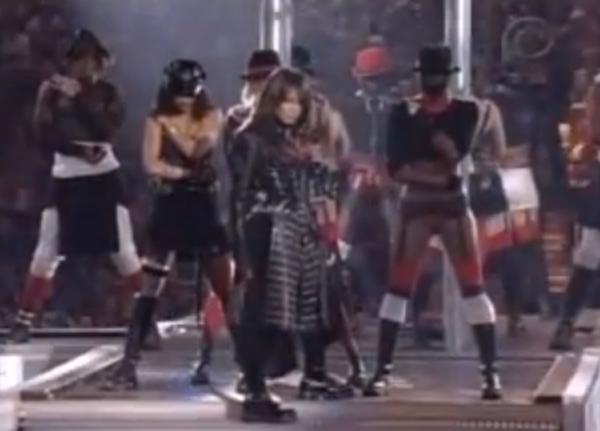 7. It's a shame the whole Nipplegate thing happened, because Janet Jackson's amazing performance of "Rhythm Nation" was totally forgotten. She killed it!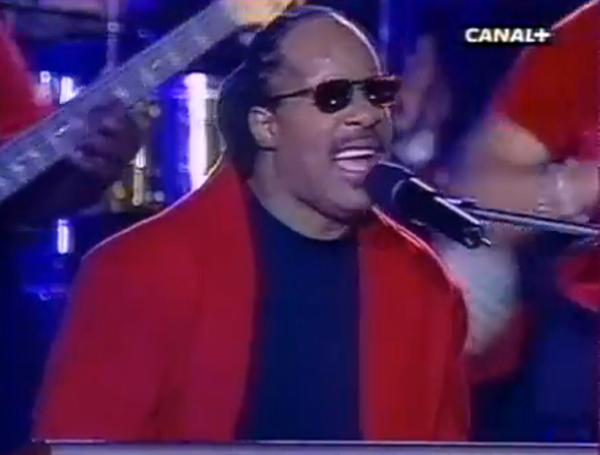 6. No one can find fault with Stevie Wonder and Gloria Estefan at the 1999 Super Bowl, least of all your parents. Go ahead, sing every word.
Article continues below advertisement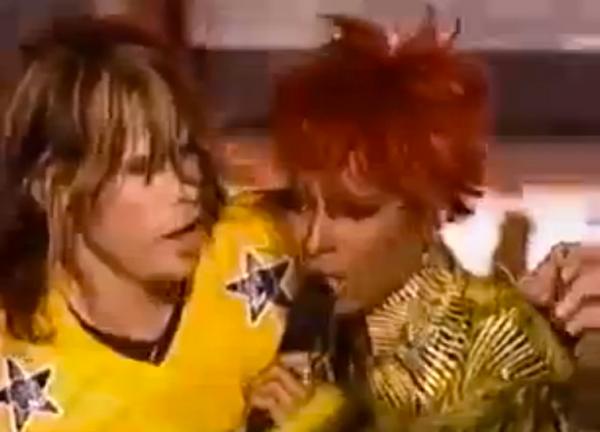 5. Aerosmith showing Britney Spears, NSync, and Mary J. Blige how to "Walk This Way" during the 2001 Super Bowl. Is it impressed in your brain forever? We're guessing yes.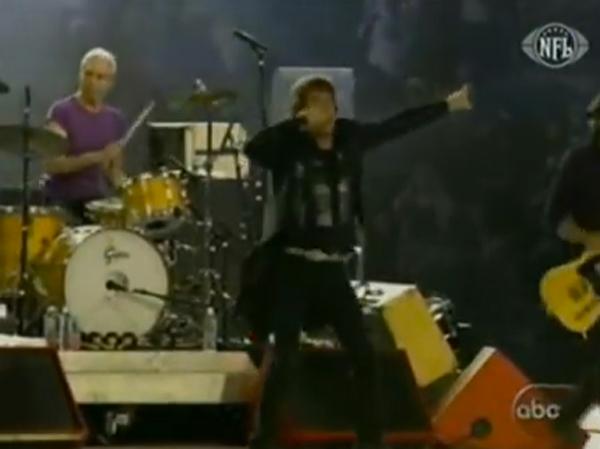 4. It's not logical, but somehow there's nothing more American than the British Rolling Stones singing "Start Me Up" during a football game, as they did in the 2006 Super Bowl.
Article continues below advertisement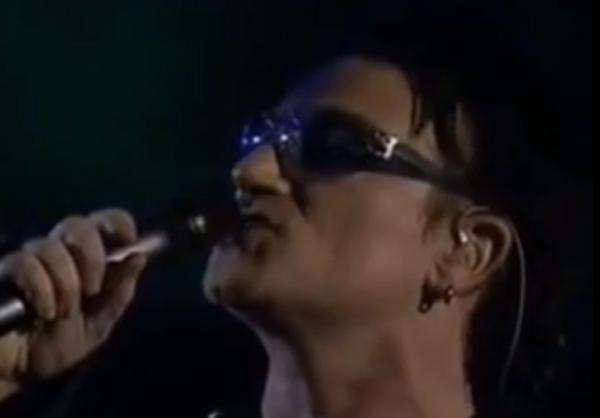 3. U2 performed a medley of perfectly beautiful rock anthems at the 2002 Super Bowl, just months after 9/11.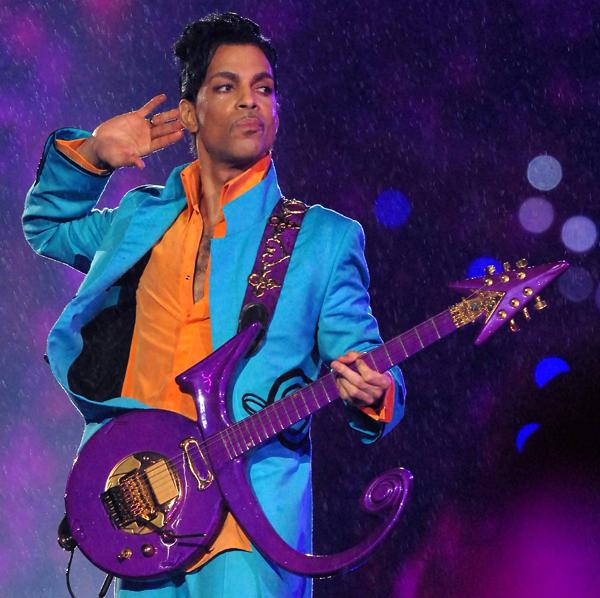 2. Prince performed "Purple Rain" in the rain, with a Prince symbol guitar, at the 2007 Super Bowl. It was the funkiest performance of the 00s.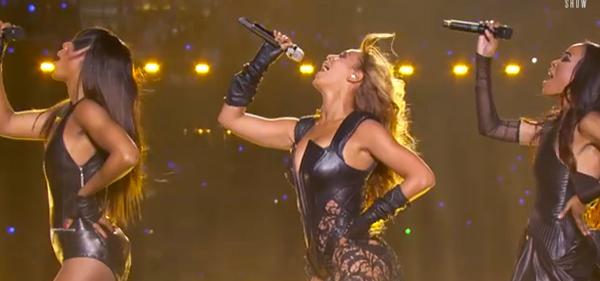 1. Um, did you think anyone other than Queen Beyonce could be the best Super Bowl halftime show of all time? Do you forget that the power went out after she was done?!