PHOTOS
The 9 Most Epic Vacations We've Ever Seen on TV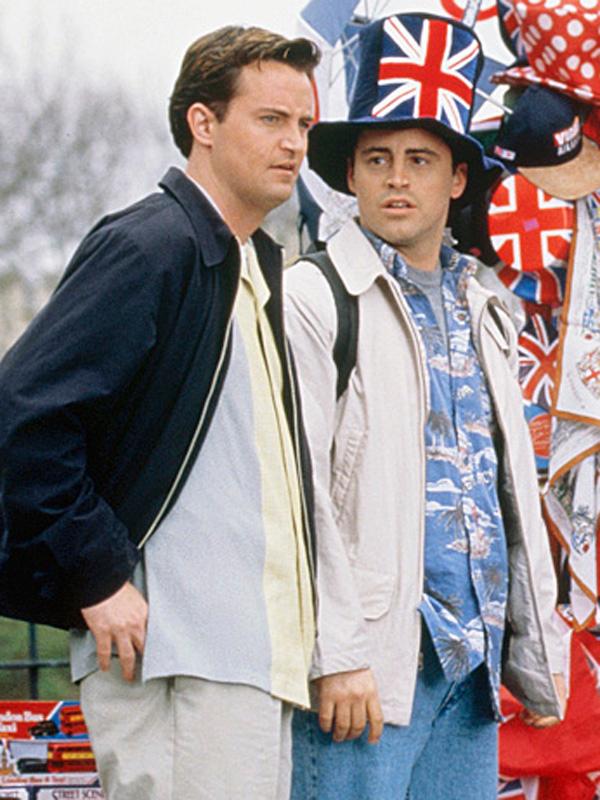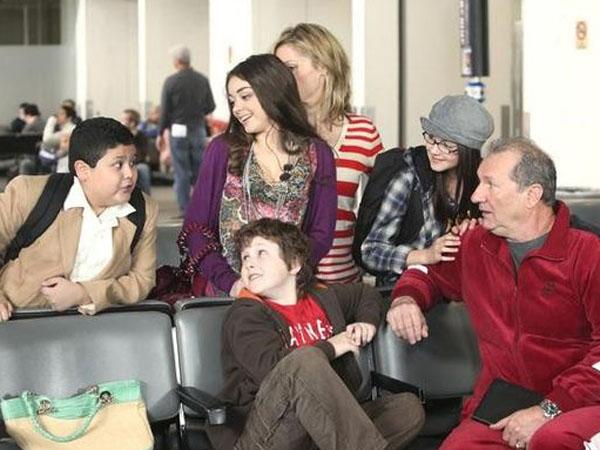 The Modern Family gang packs up their bags for a trip to Australia on tonight's episode, and in prior seasons the Dunphy/Pritchett crew has traveled to Las Vegas, the Caribbean and more. But what other TV families and friends have taken amazing trips abroad? Here's a look back at some of our favorite on-screen vacations ever.
Article continues below advertisement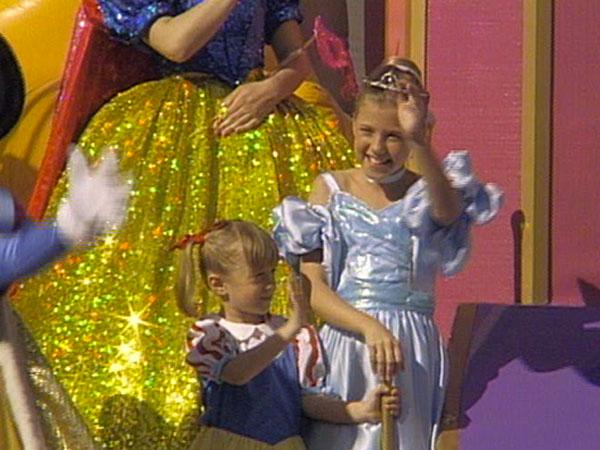 The Full House crew devoted two episodes to their trip to Disneyland, where Danny attempts to propose to Vicky and Michelle and Stephanie become princesses for a day. And let's not forget when Steve dressed up as Aladdin, which was hilarious because he voiced the character in the movie.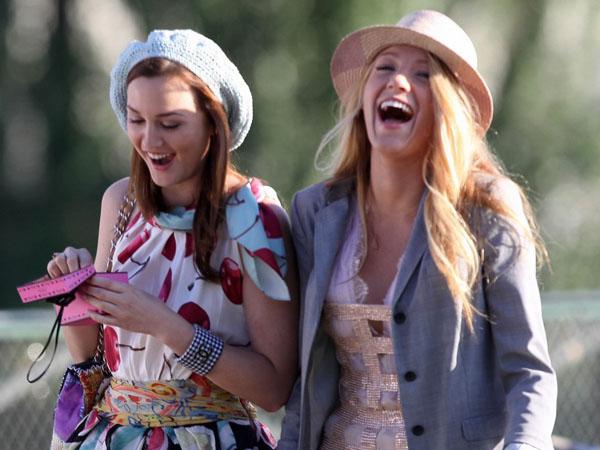 The season 4 opener of Gossip Girl took place in Paris, where Blair and Serena had spent their summer vacation. But summer was over when Chuck showed up unexpectedly, and it was no longer just croissants and Chanel for these two besties.
Article continues below advertisement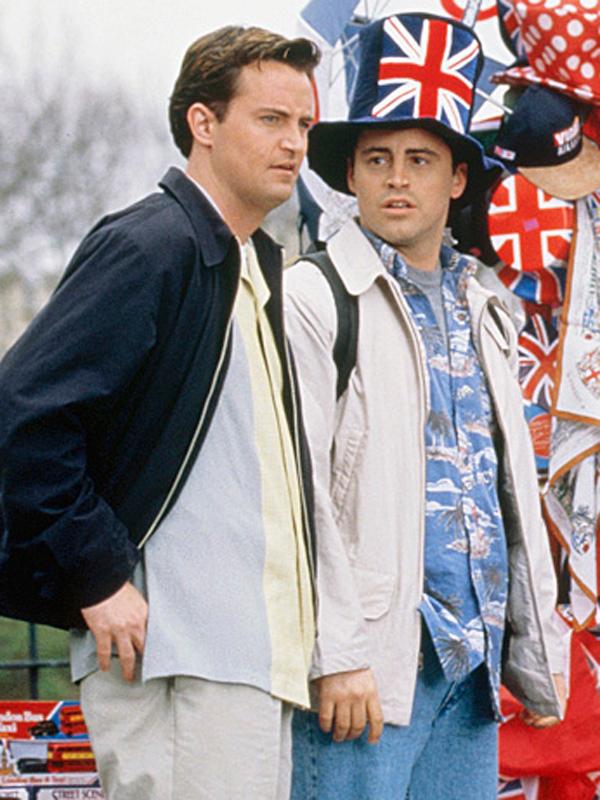 All the Friends flew to London for the show's two-part season 4 finale, aka Ross's wedding to Emily. The best part, aside from that time that Ross said Rachel's name at the altar, was Joey being the best tourist ever. London, baby!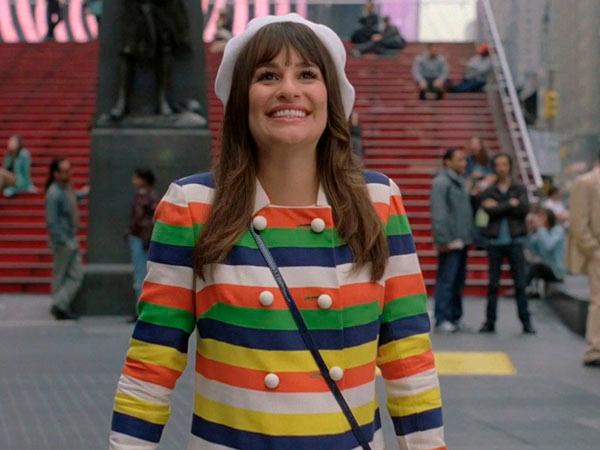 Now Rachel Berry calls NYC home, but back in Glee's second season, the Big Apple was a big deal to the New Directions. They took their first trip there when they competed in Nationals.
Article continues below advertisement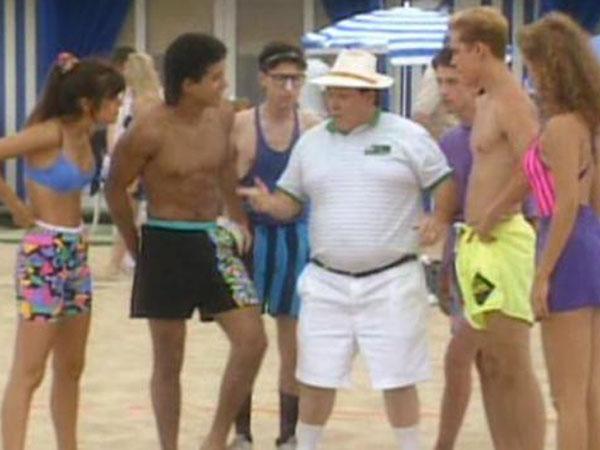 Technically the Saved By The Bell cast's trip to Hawaii was for a TV movie, but we had to include! The Bayside Tigers were there to help rescue Kelly's grandpa's hotel, which someone else wanted to buy.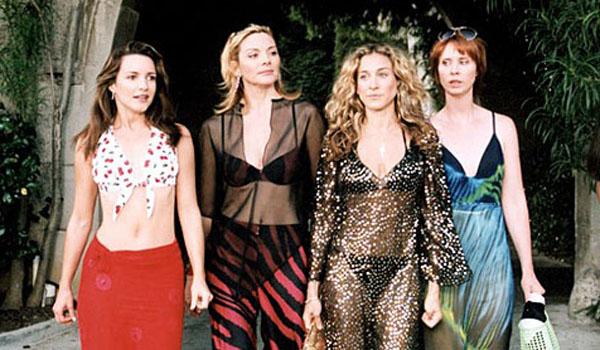 The ladies of Sex and The City took the sex to LA for one episode, which featured tons of celebrity cameos from studs like Matthew McConaughey and Vince Vaughn. But remember when these girls also vacationed in the Hamptons or when Carrie went to Suffern with Aiden? Such good memories.
Article continues below advertisement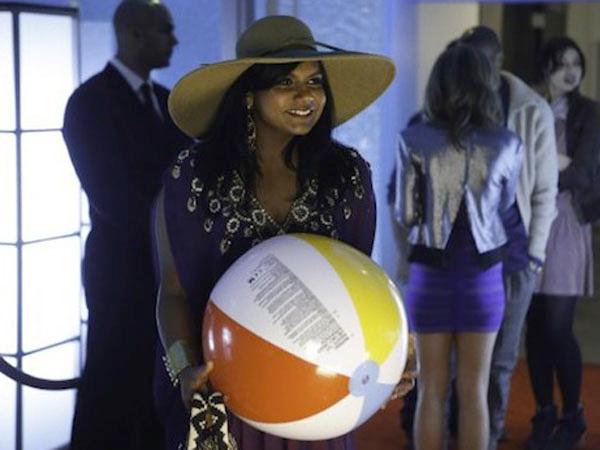 Mindy Lahiri also goes from NYC to LA on The Mindy Project, technically on business with her co-workers. But that pool party where she accidentally ran into her ex, Casey—that was so not a business operation.
The Office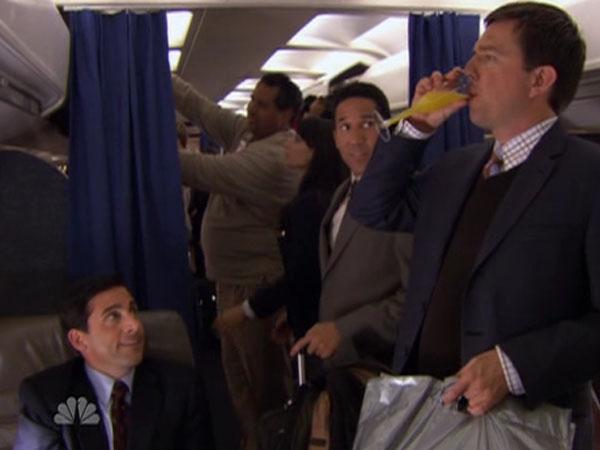 Michael, Andy and Oscar travelled from Scranton to Winnipeg for a sales meeting, but this is The Office, guys. Clearly the trip involved a lot more play than business (pun intended).